Image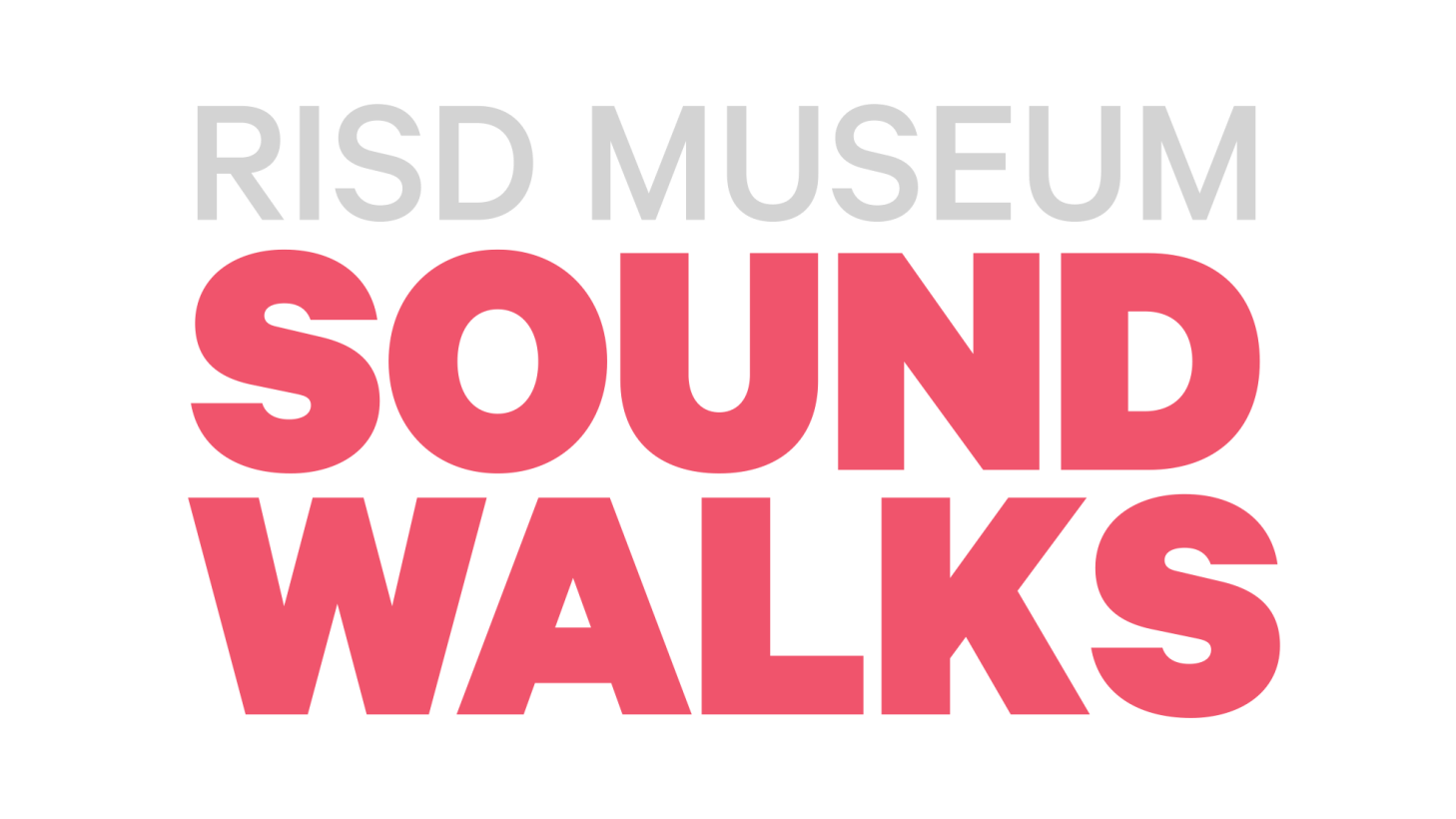 Explore the vibrant backstories and secret lives of objects using this immersive sound experience.  
Image
3rd floor | September 2019
Consider the lasting effects a company has had on the community where it grew and prospered. Listen to firsthand multi-generational accounts about the Gorham Manufacturing Company and its connections with labor, craft, and the Elmwood neighborhood, as well as Indigenous and environmental perspectives about the landscape the company occupied.
Image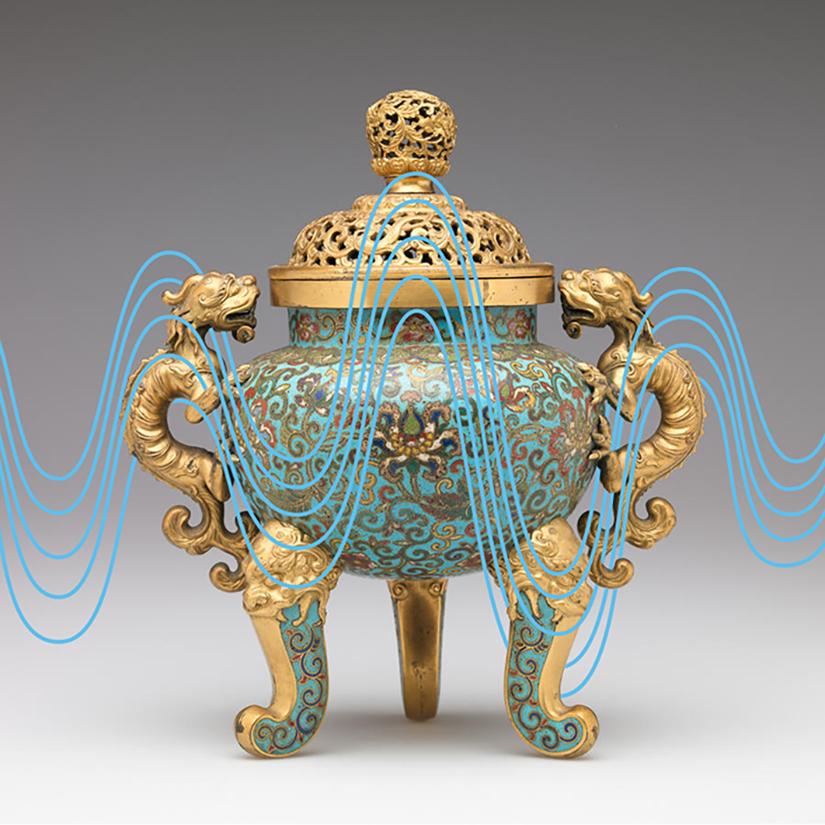 Image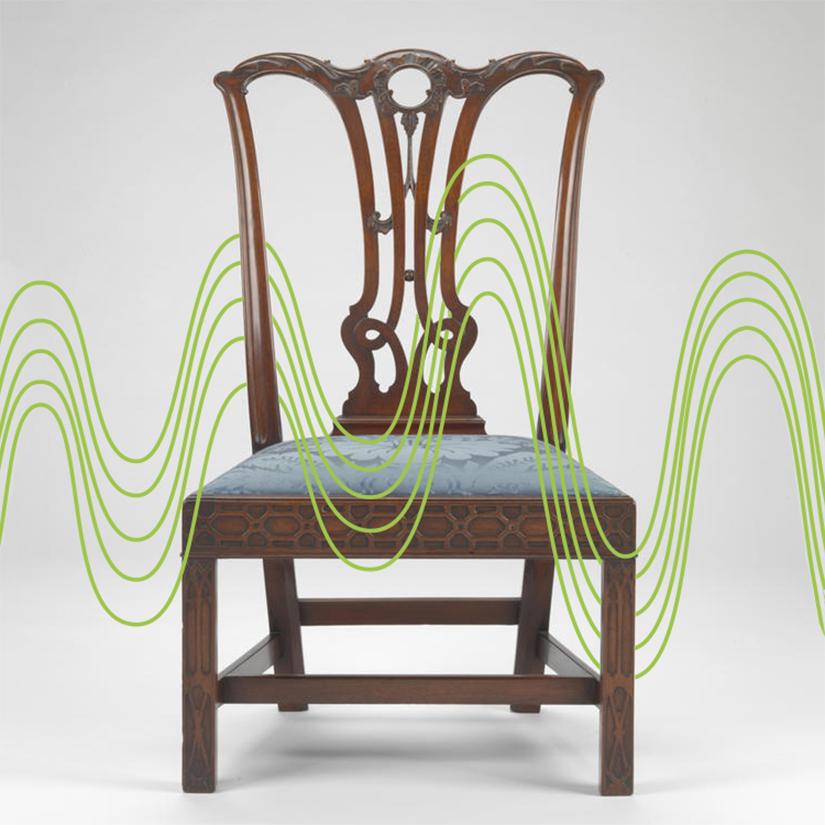 Featured Collection Objects
RISDM 1991.126.80. Thomas Pairpoint, designer, Epergne, 1872. The Gorham Collection. Gift of Textron Inc.
RISDM 1989.110.84. Chinese, Tripod Censer, 1644-1911. Bequest of John M. Crawford, Jr.
RISDM 04.127. Attributed to Thomas Affleck, Side Chair, ca. 1760-1780. Bequest of Mr. Charles L. Pendleton.