Station X Æ A-12bit.ly/3b2AcvP
Image
Image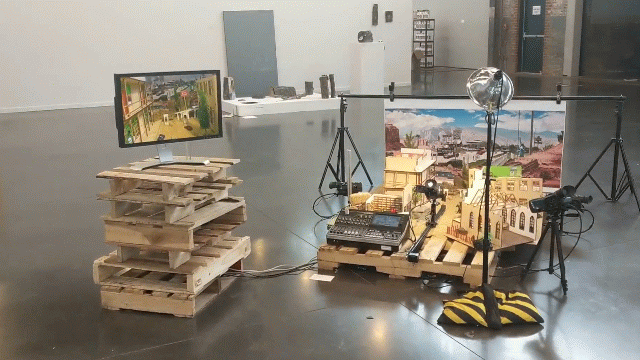 "Welcome; you have arrived."

The cool, bodiless female voice can just barely be heard over the clatter of people disembarking, the shuffle of those waiting to set out, and the consistent hum of the electric power generators which go unnoticed by all those who use the station. 
Image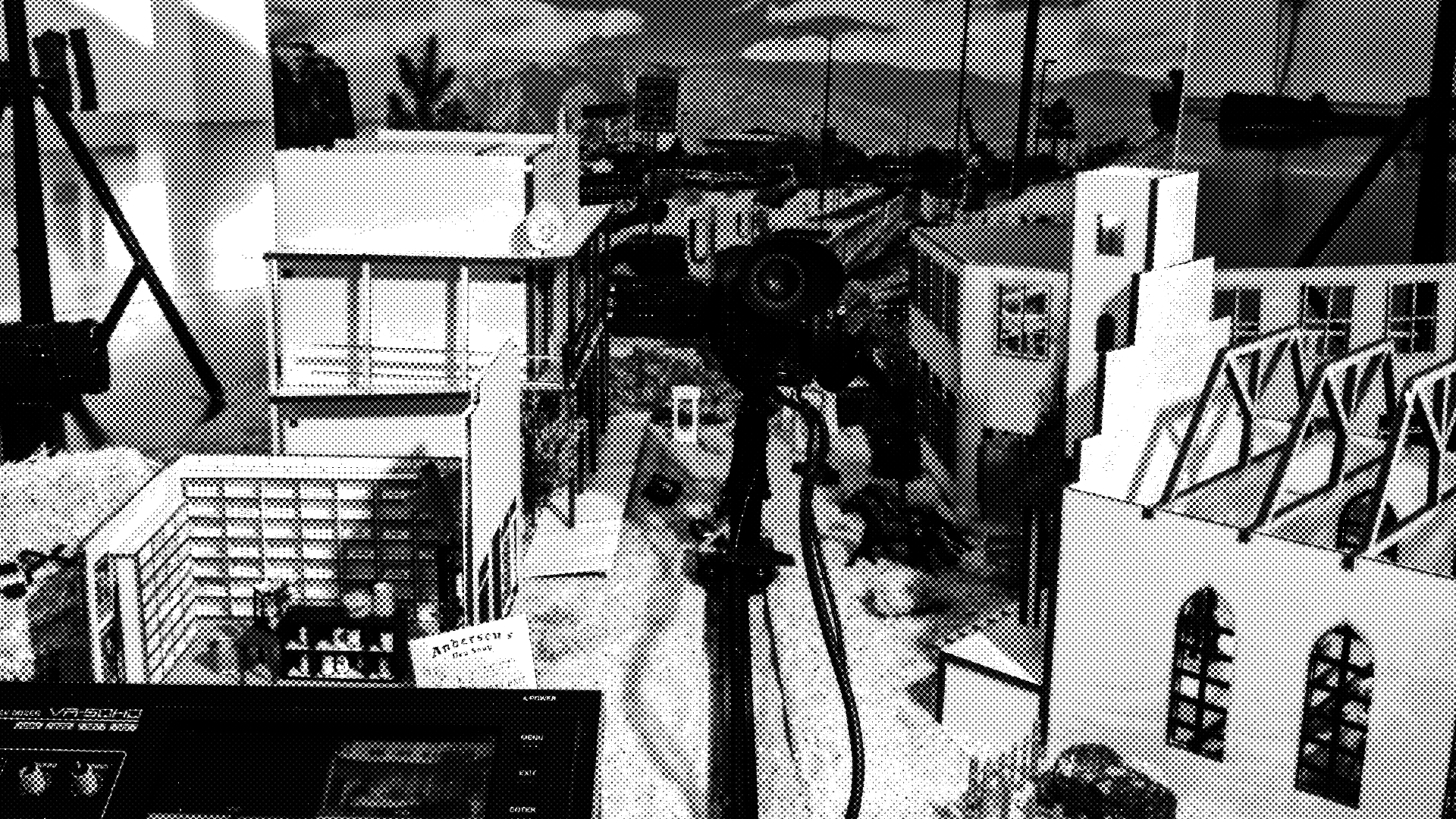 Image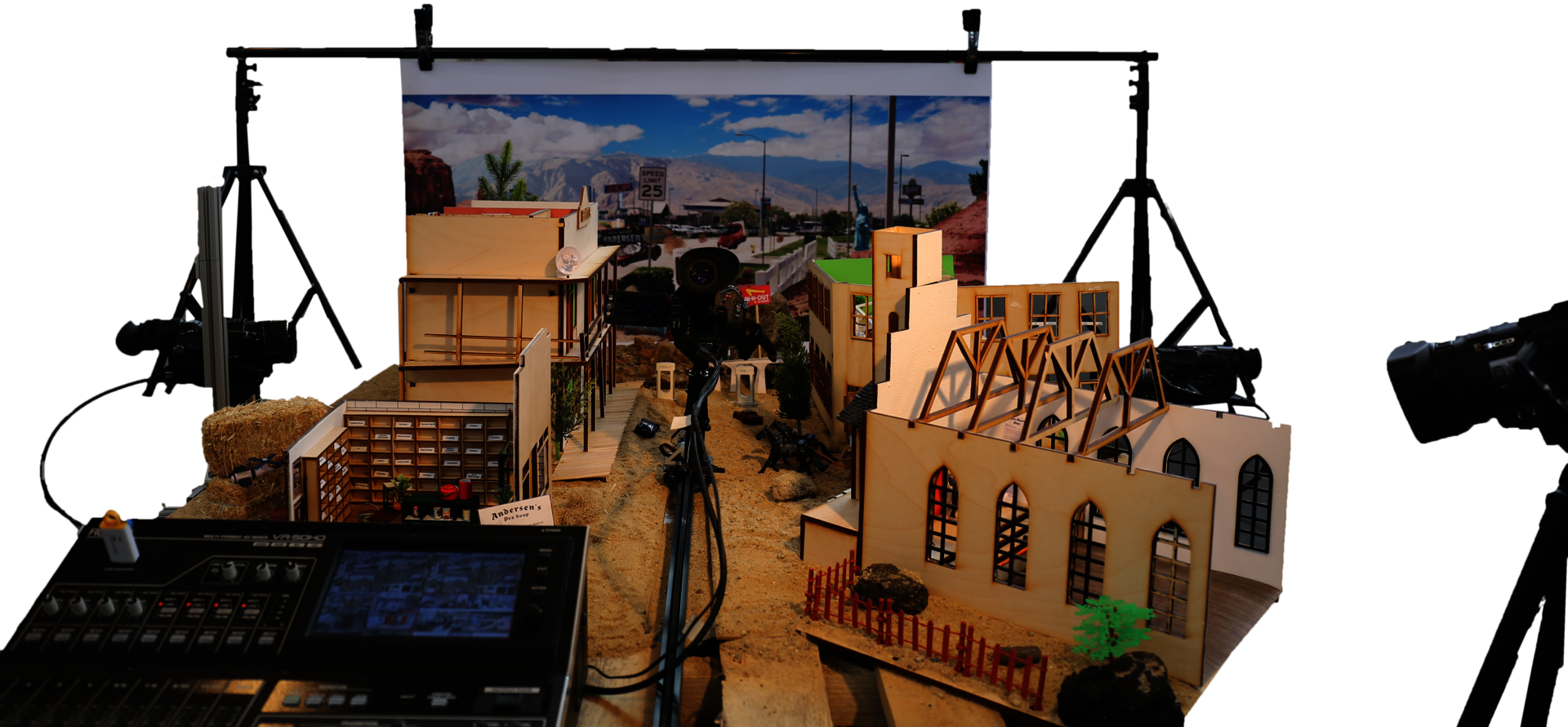 Pace Layering | Stewart Brand
Image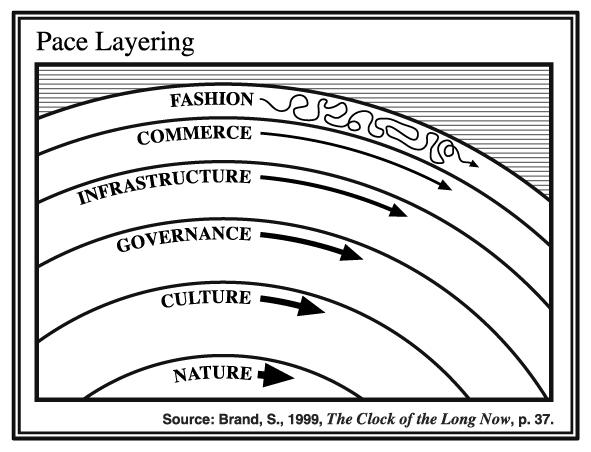 The first thing that hits you as you dismount from the rig is the heat, which rises up off the concrete in waves. The air is thick with the smell of too many cows living too close together. It's a smell that doesn't feel like it belongs here anymore. Not when one sees the field of clean white pillars and their glowing red sigils which jut out from the concrete lot at the heart of the station. 
Image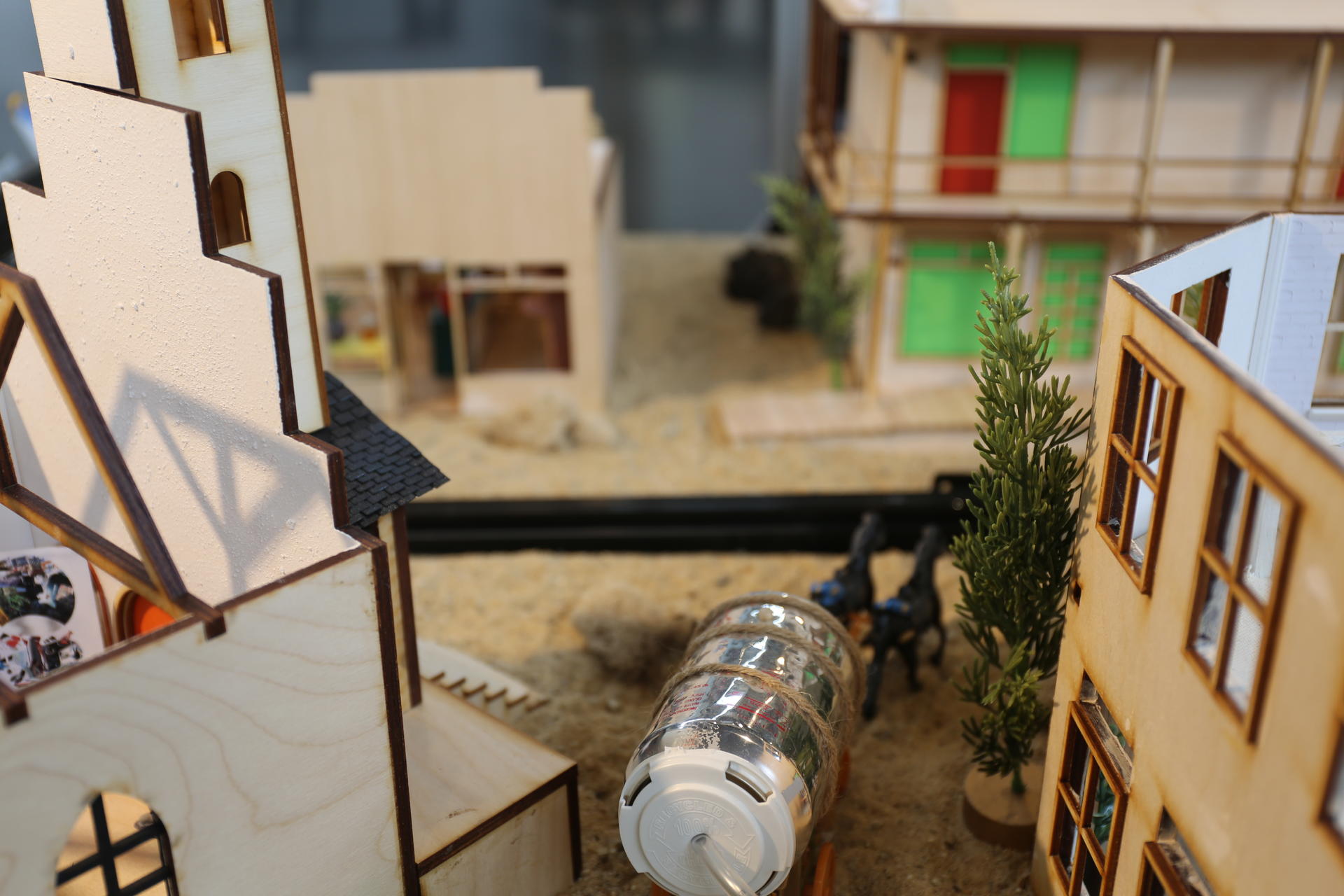 Image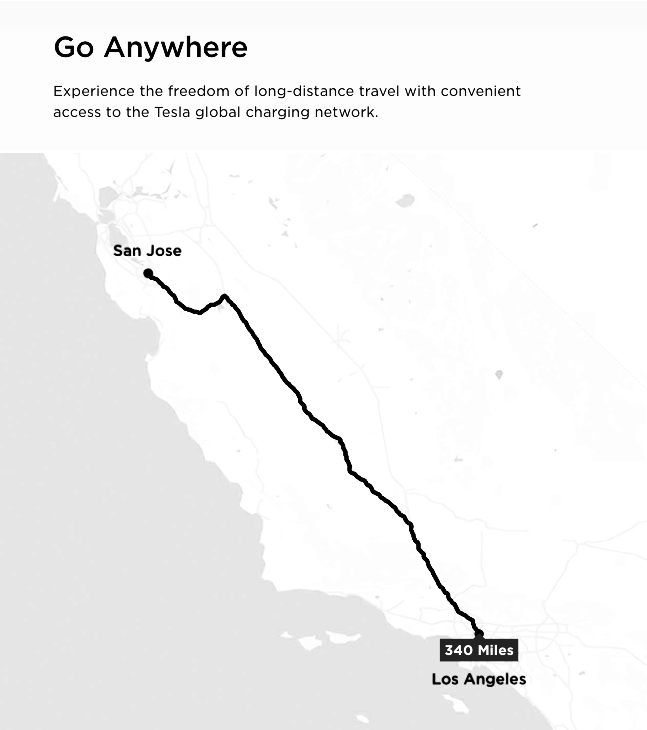 Image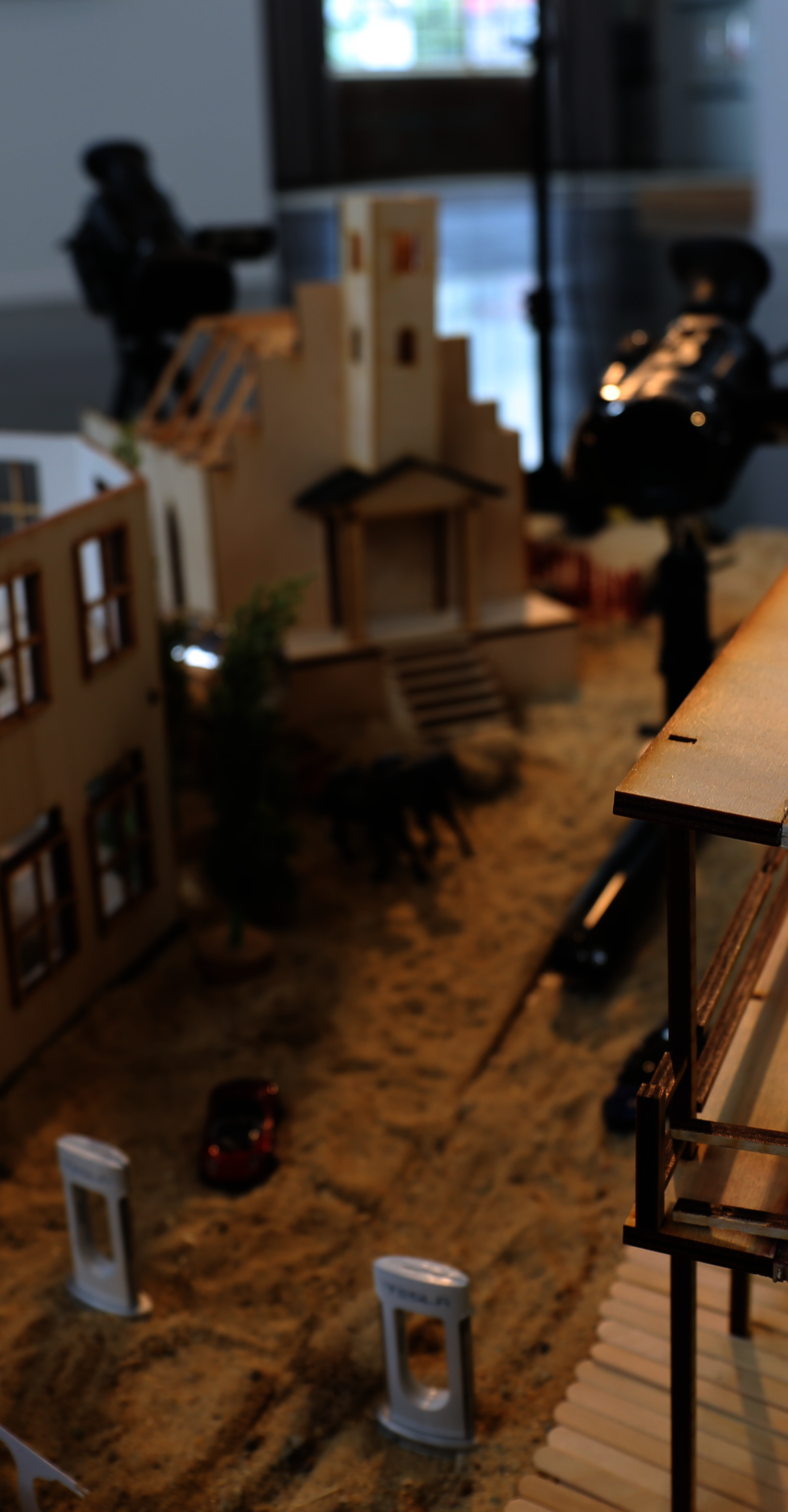 The frontier exists in the boundless space between the known and unknown. By entering into this far-flung outlaw landscape, one can pioneer new futures. This is because the frontier operates outside of the laws of established systems.  The frontier is always moving forward-- it is always at the leading edge.
Image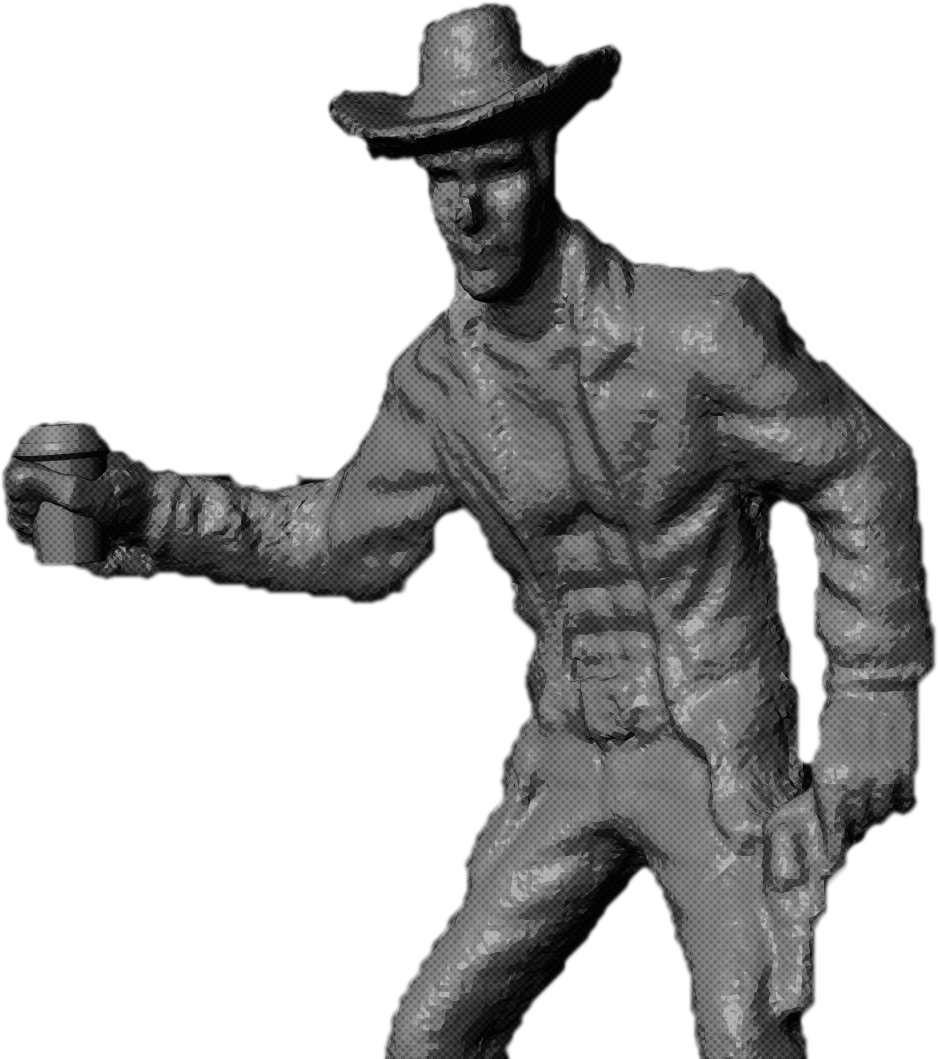 Image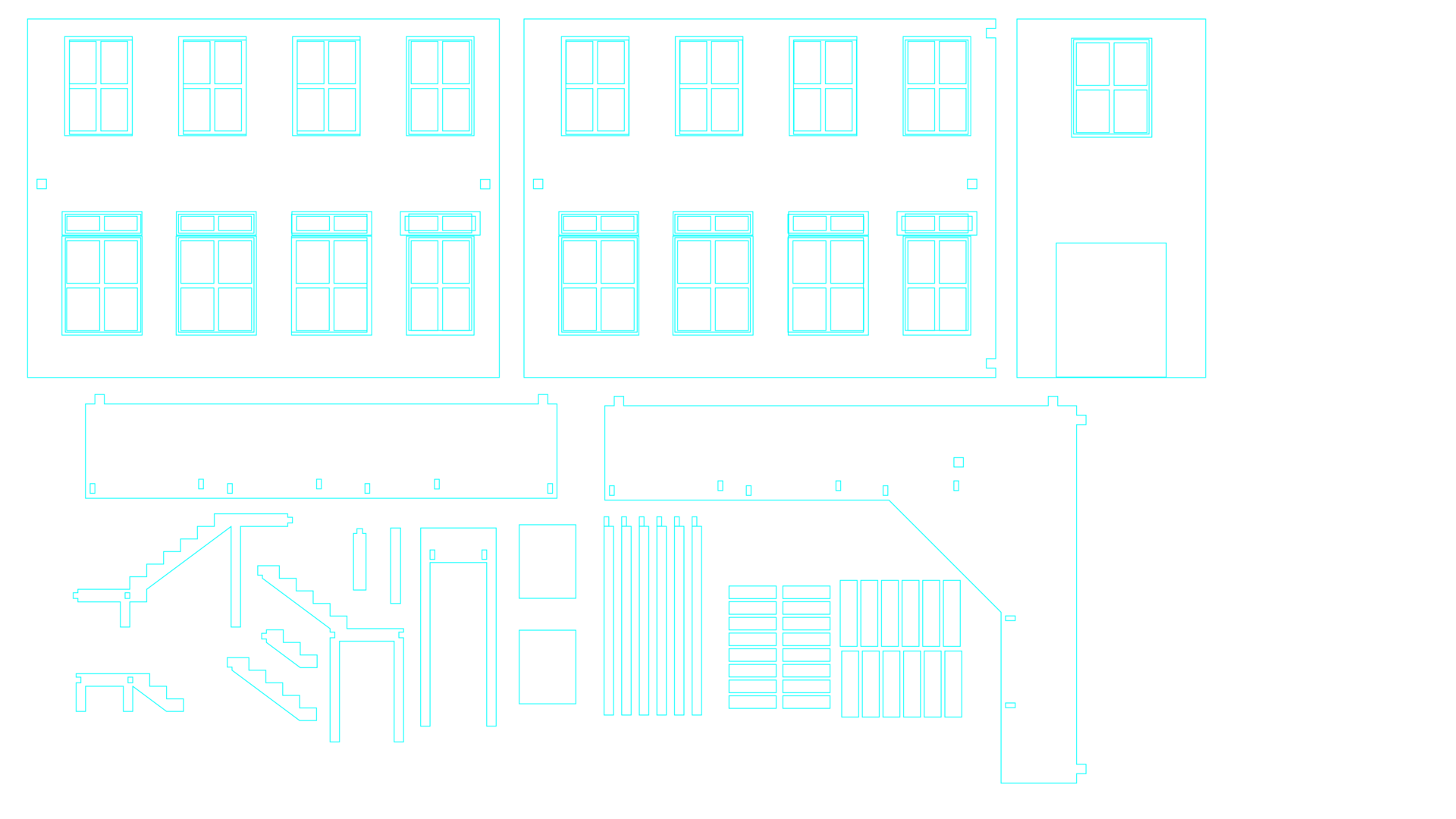 Image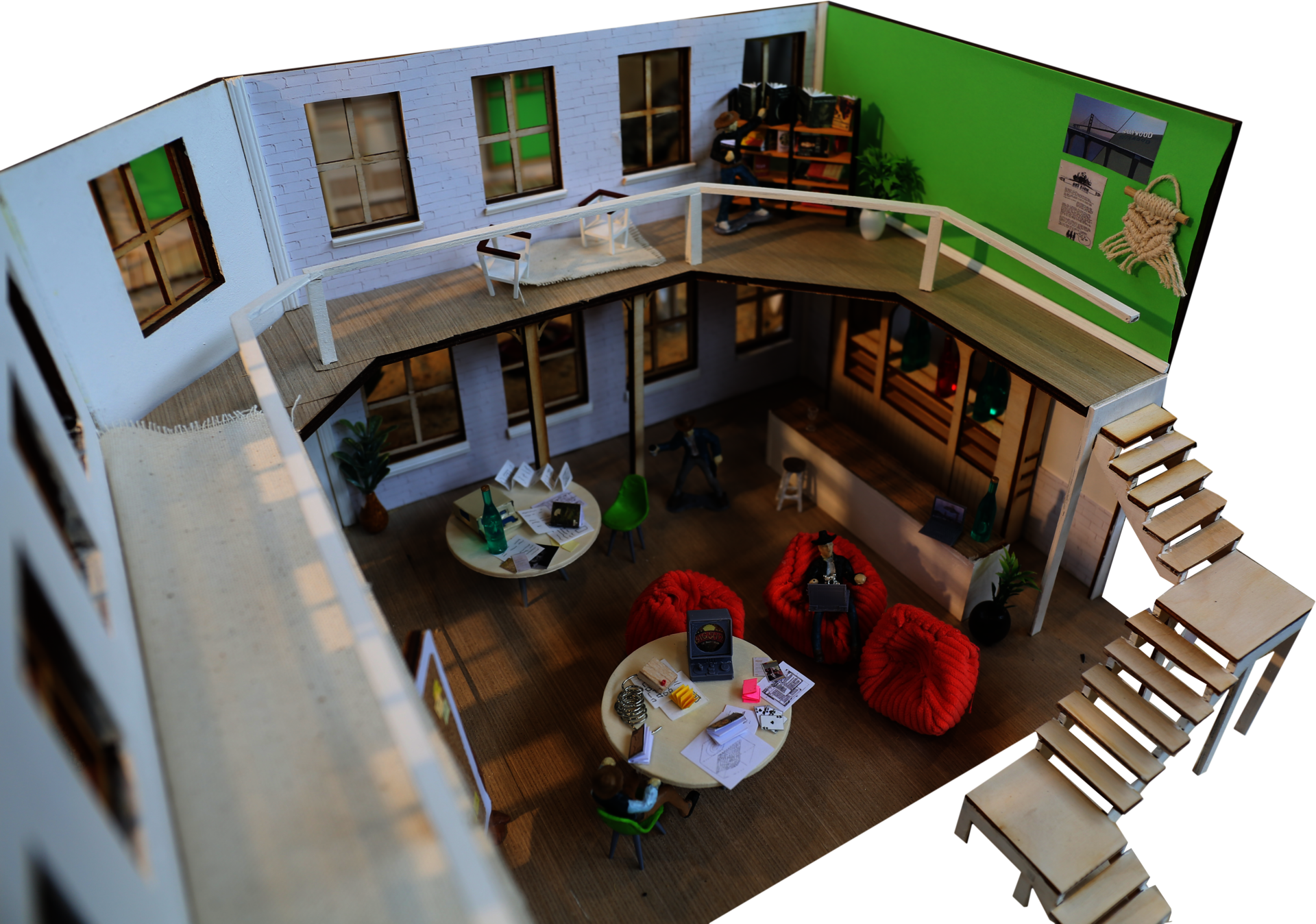 Image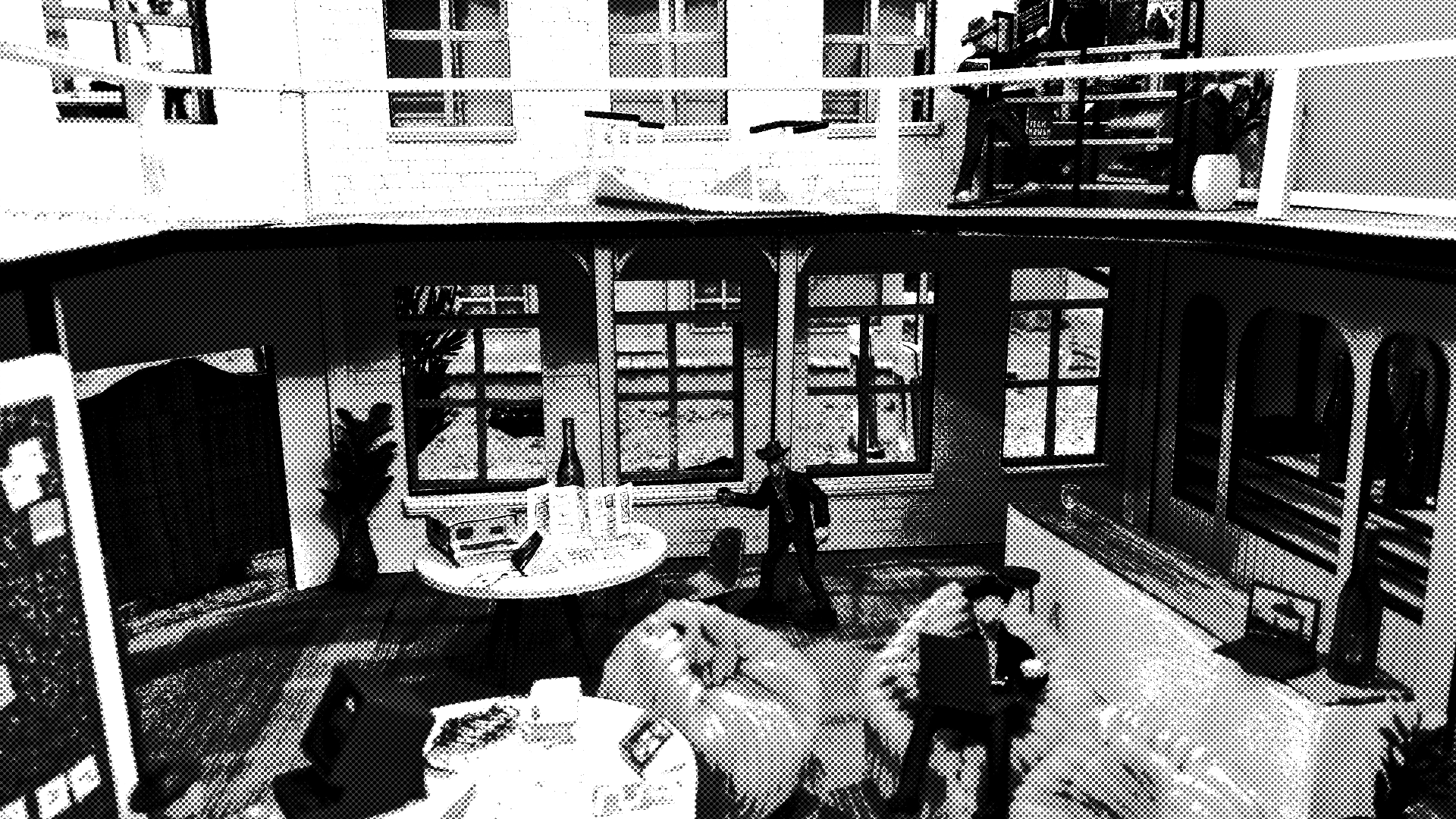 Image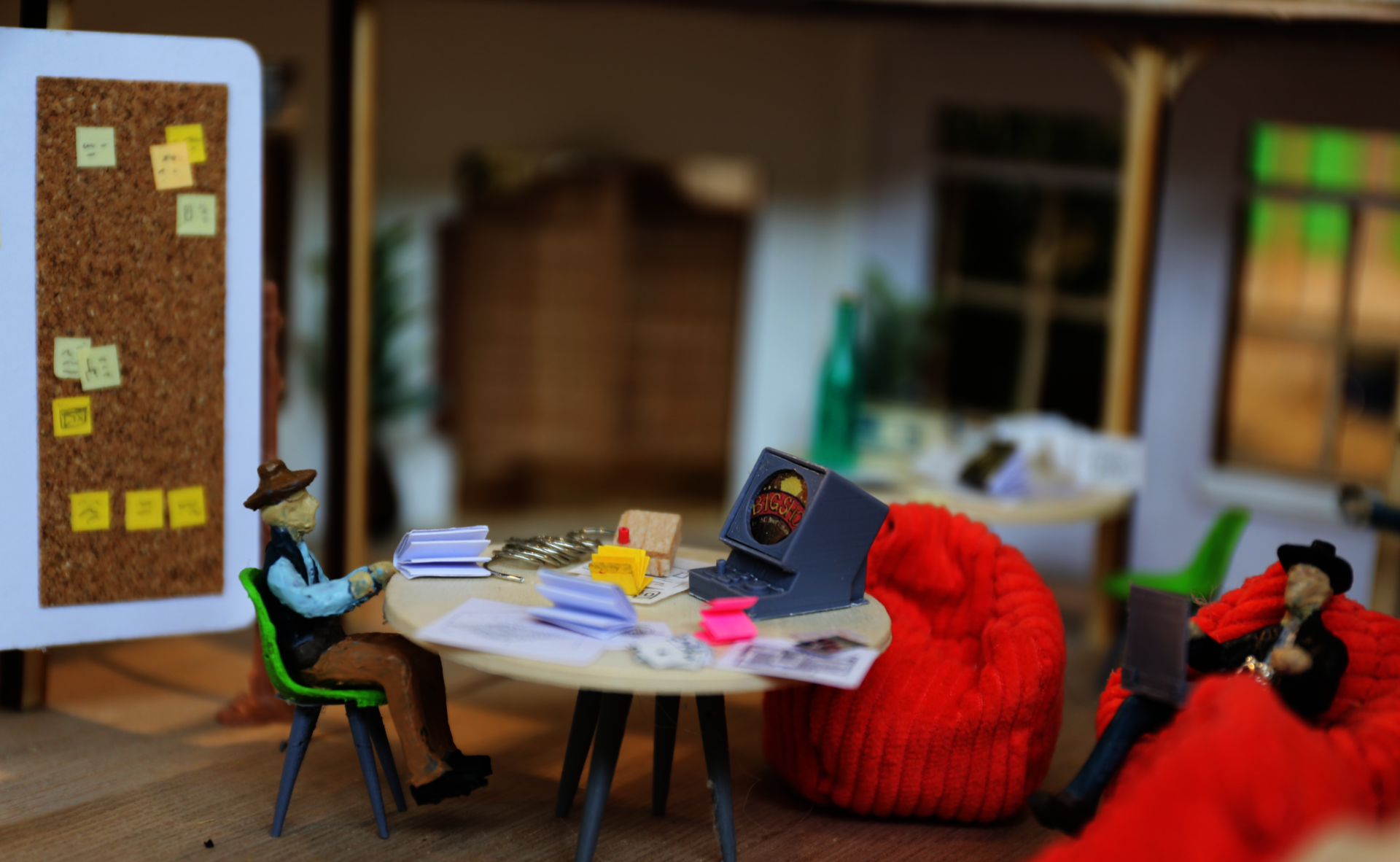 Representations of the Future with Graphs | Julian Bleecker
Image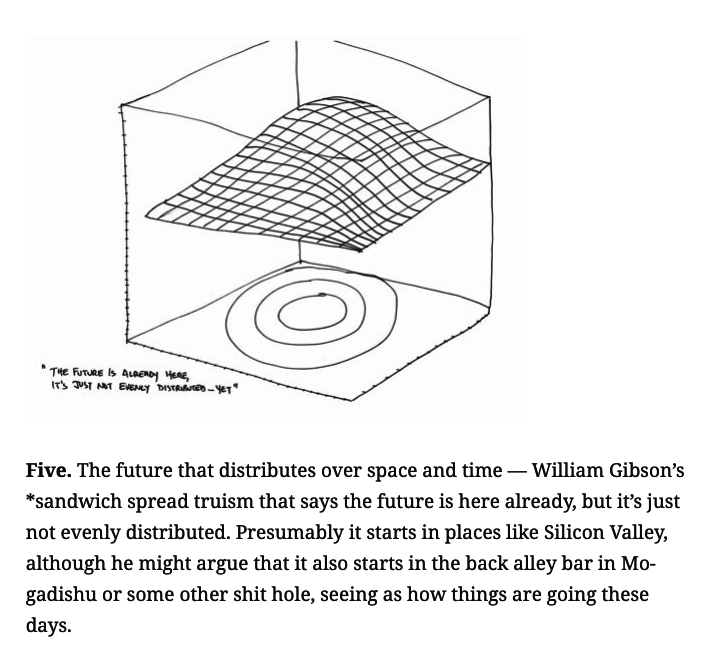 Image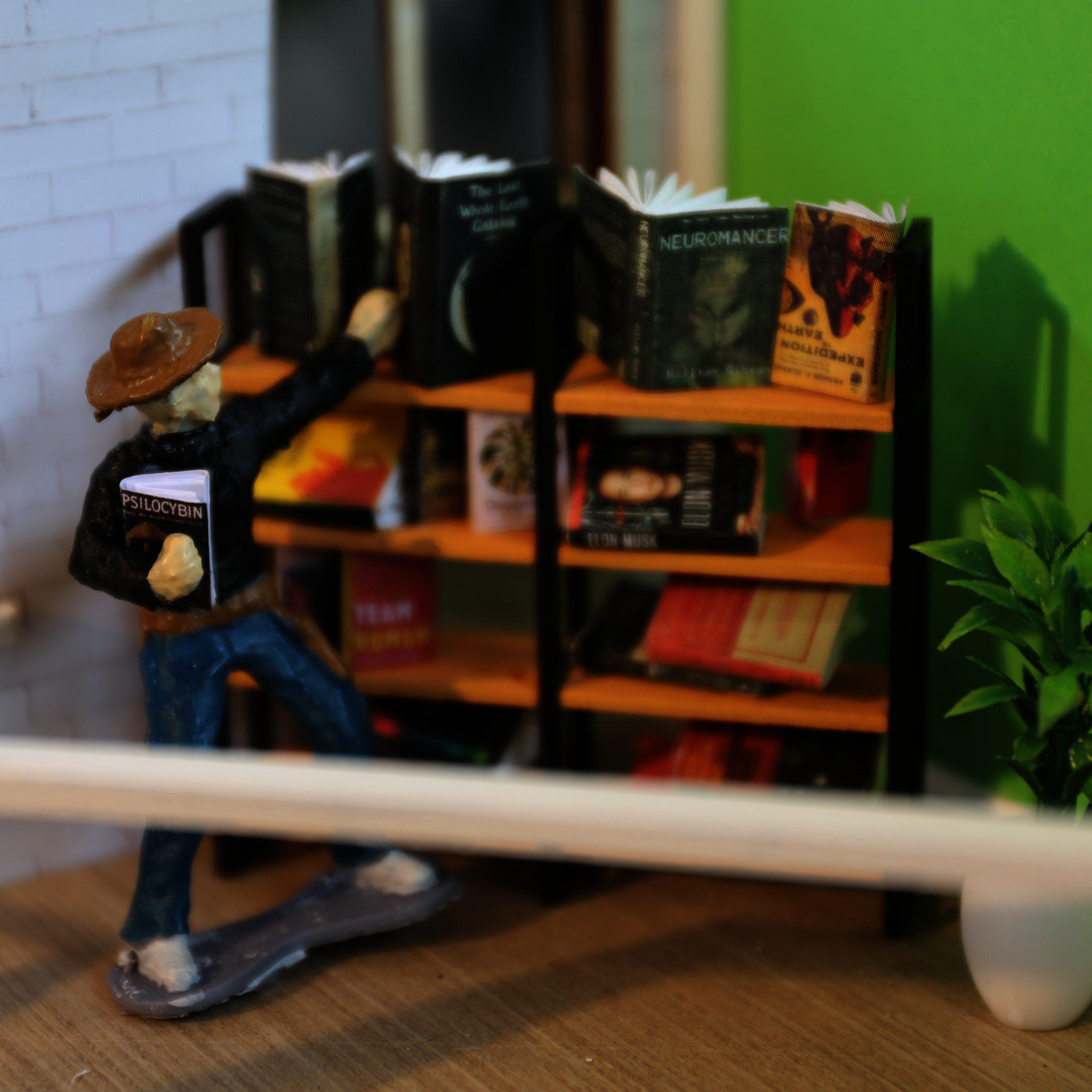 Cowboy Nomad Manifesto | Ant Farm
Image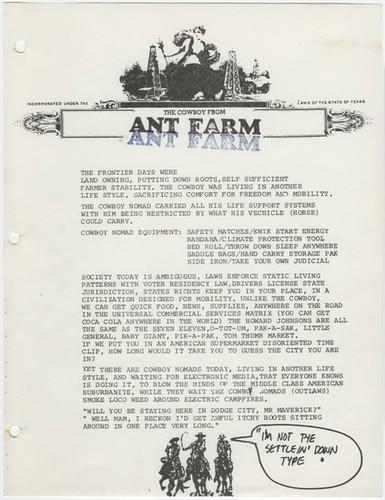 Image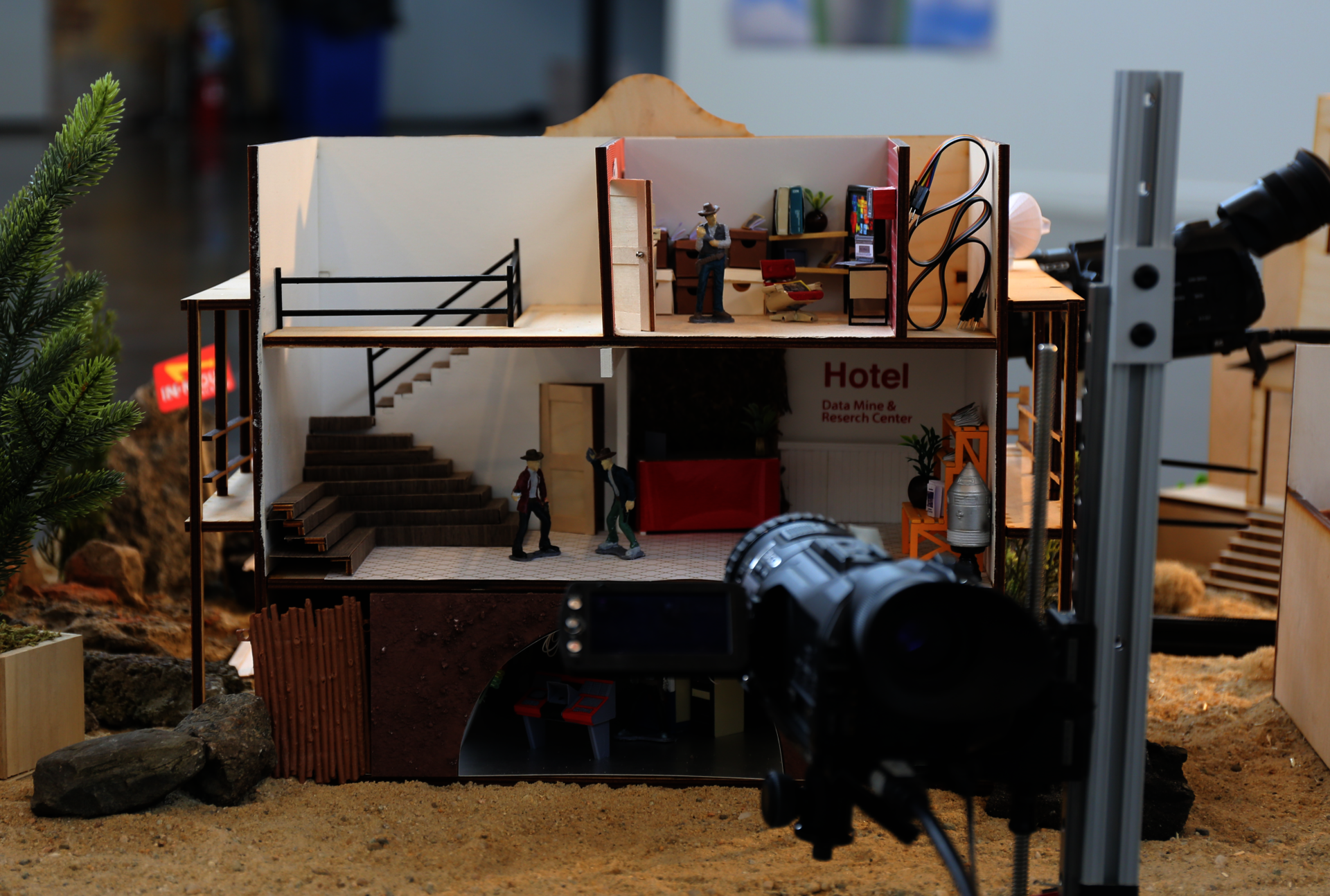 Image
Onto this frontier comes the Silicon Valley Cowboy. He rides in on his trusted steed easily picking his way down from the mountain out across the valley. He may be in unknown territory, but he is confident in his ability not only to survive but pioneer any new space he enters.
Image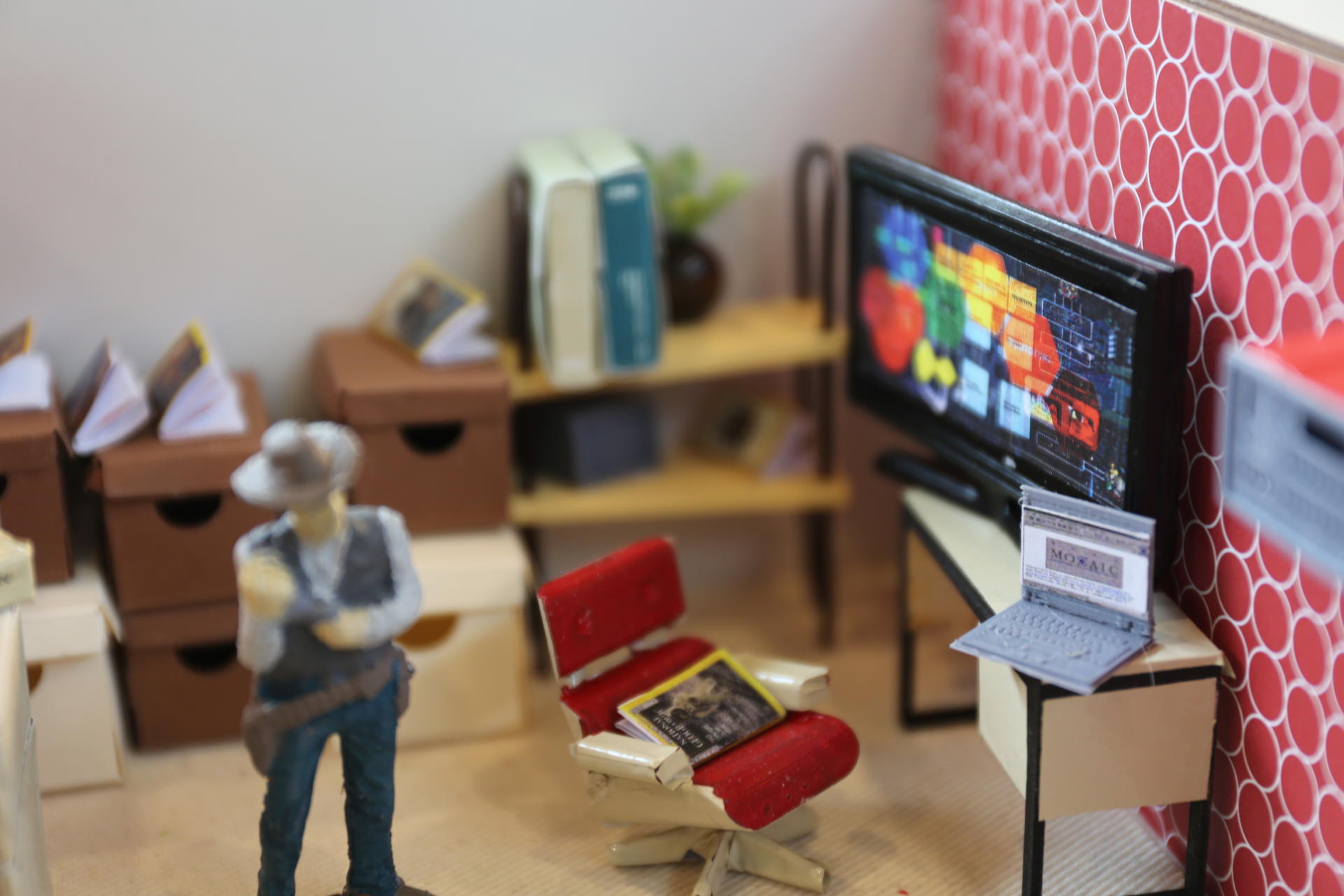 "2001 Communication Center" Bell Labs, 1968
Image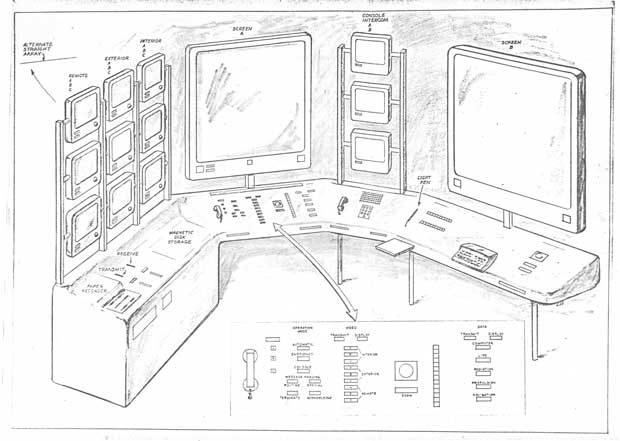 Image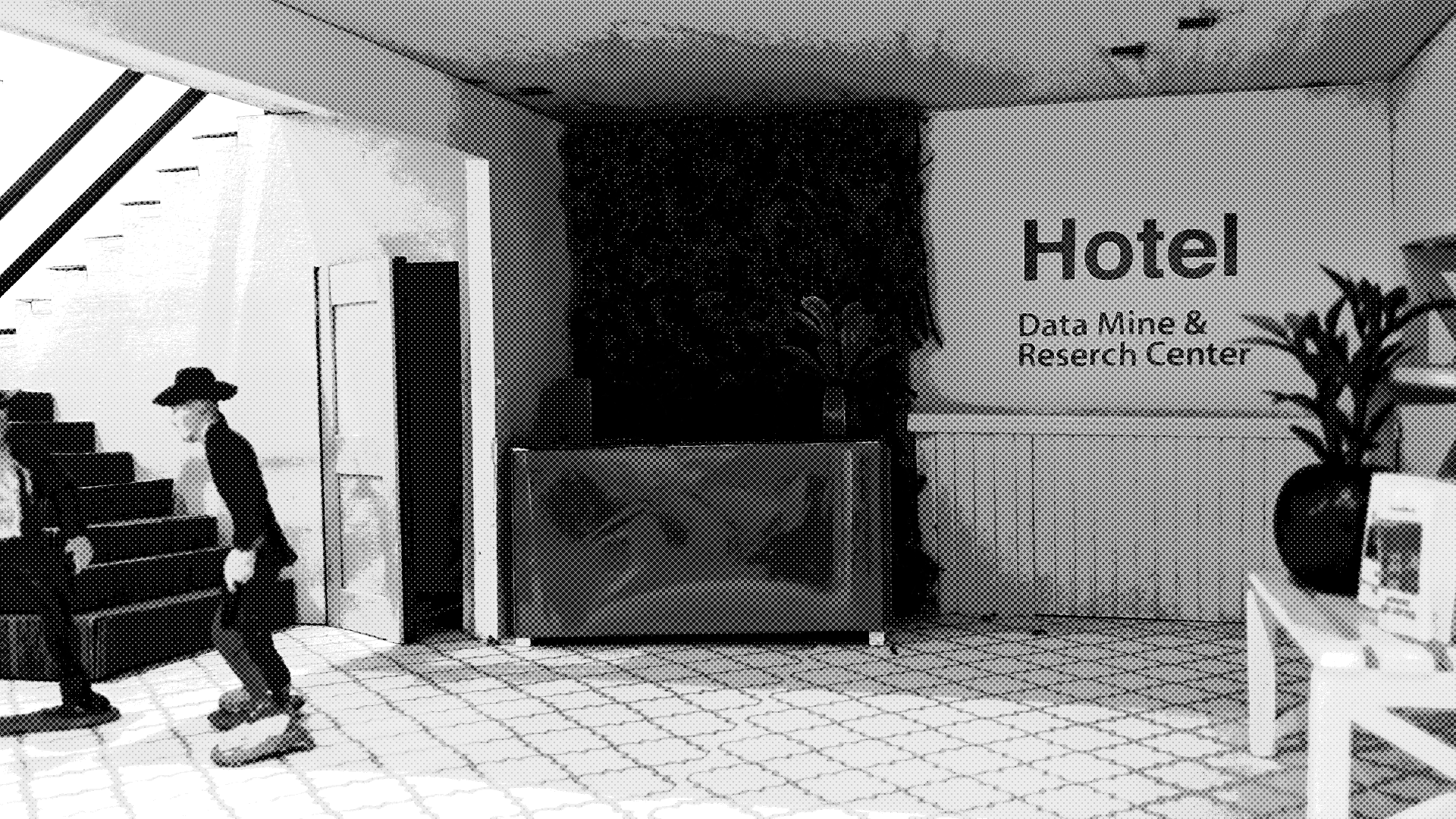 Image
Image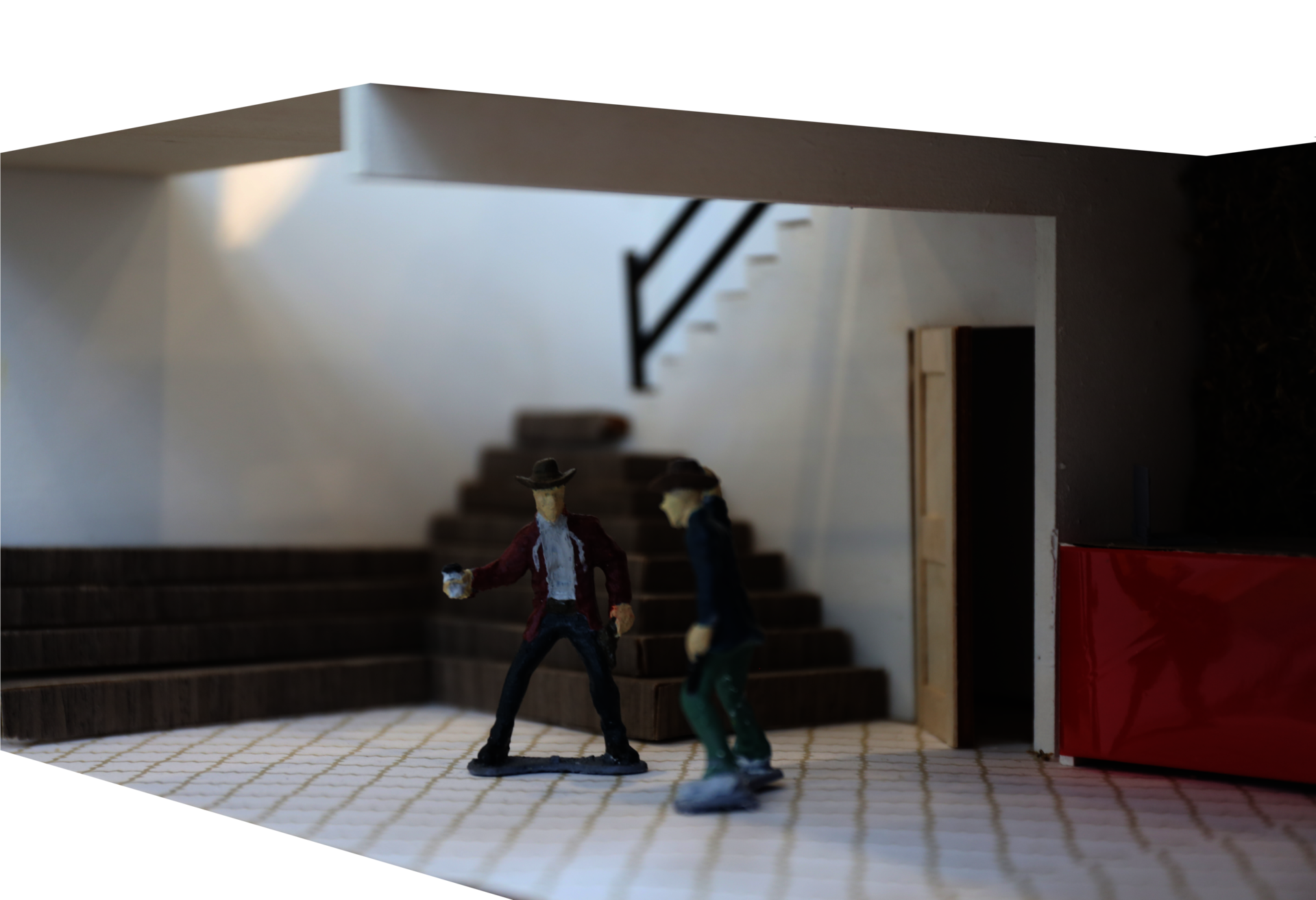 Image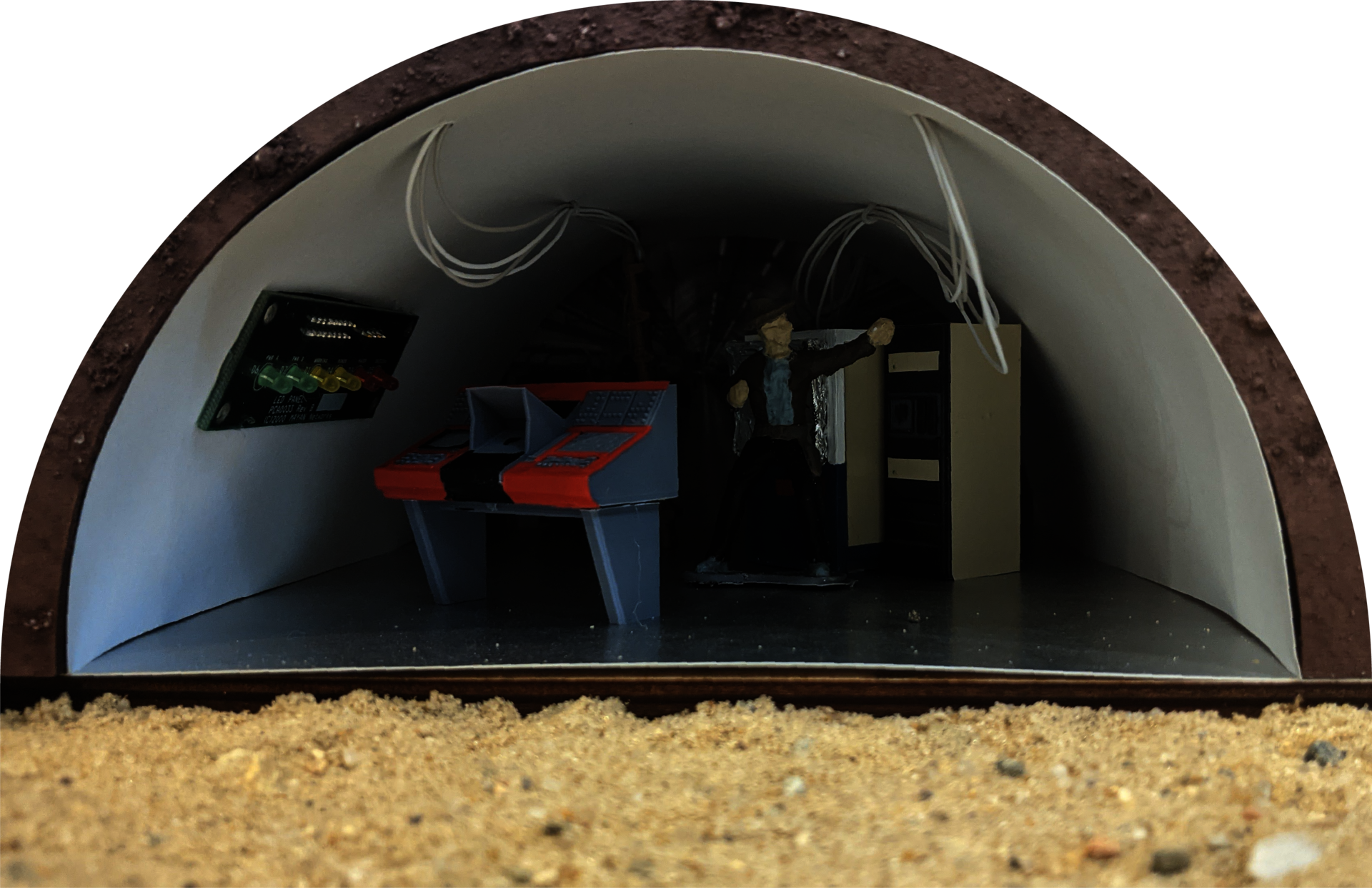 Bent over pages of Tencent paperbacks, seated in darkened screening rooms, the Silicon Valley cowboy has come to see the narratives of consoles, communicators, and cyberspace as a new frontier of innovation.
Image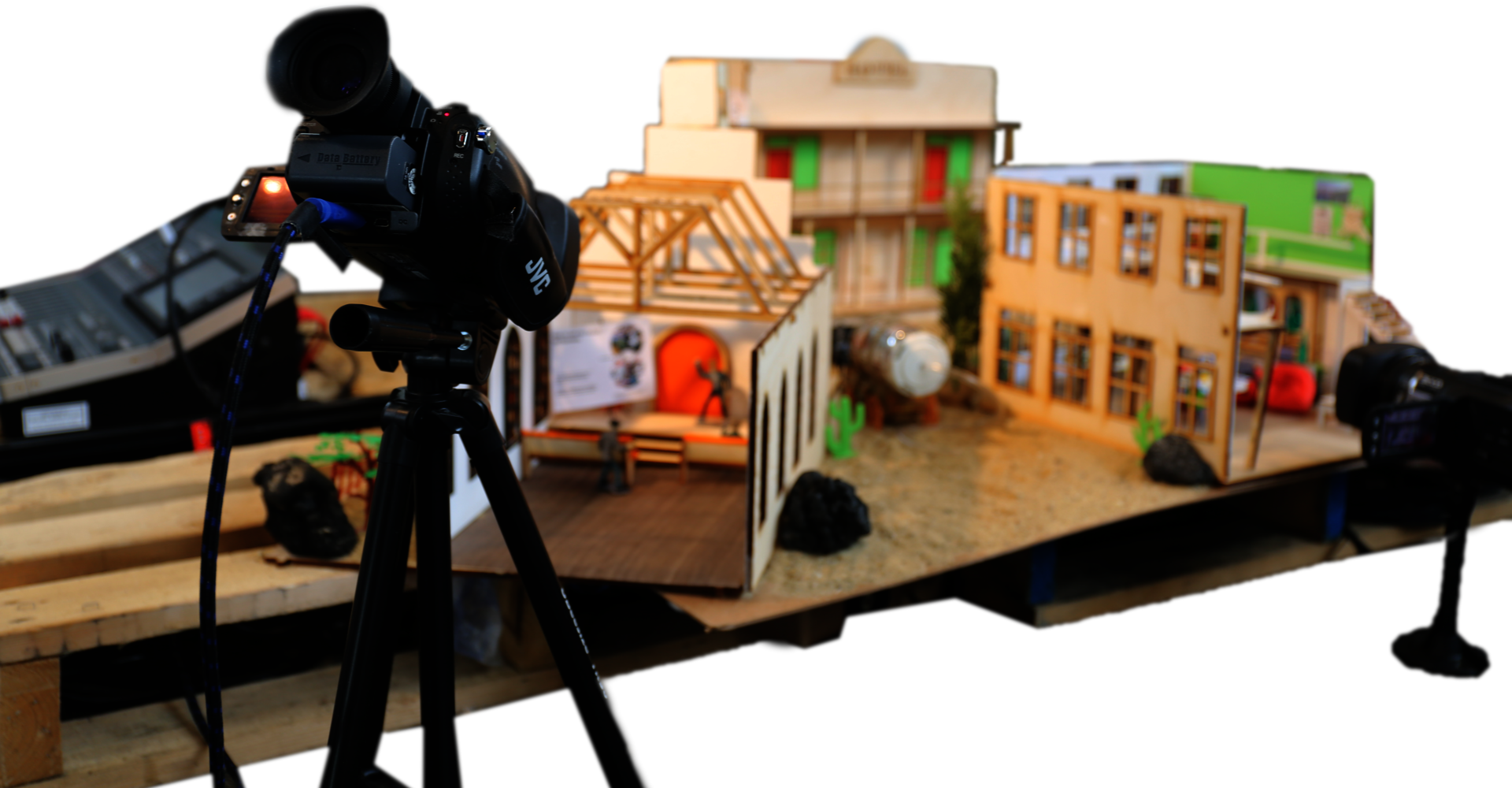 Image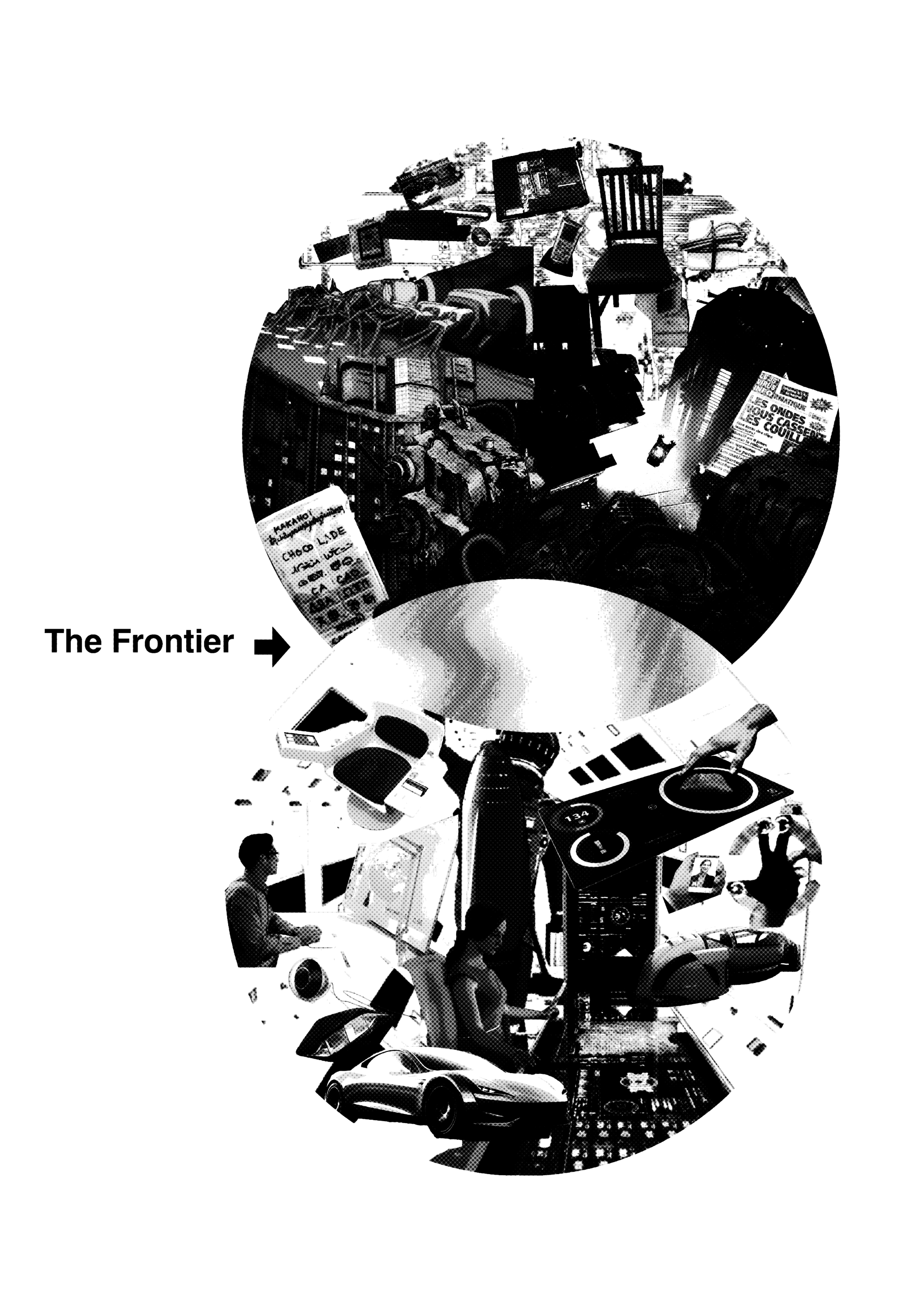 Image
Tesla Master PLAN
Image

Image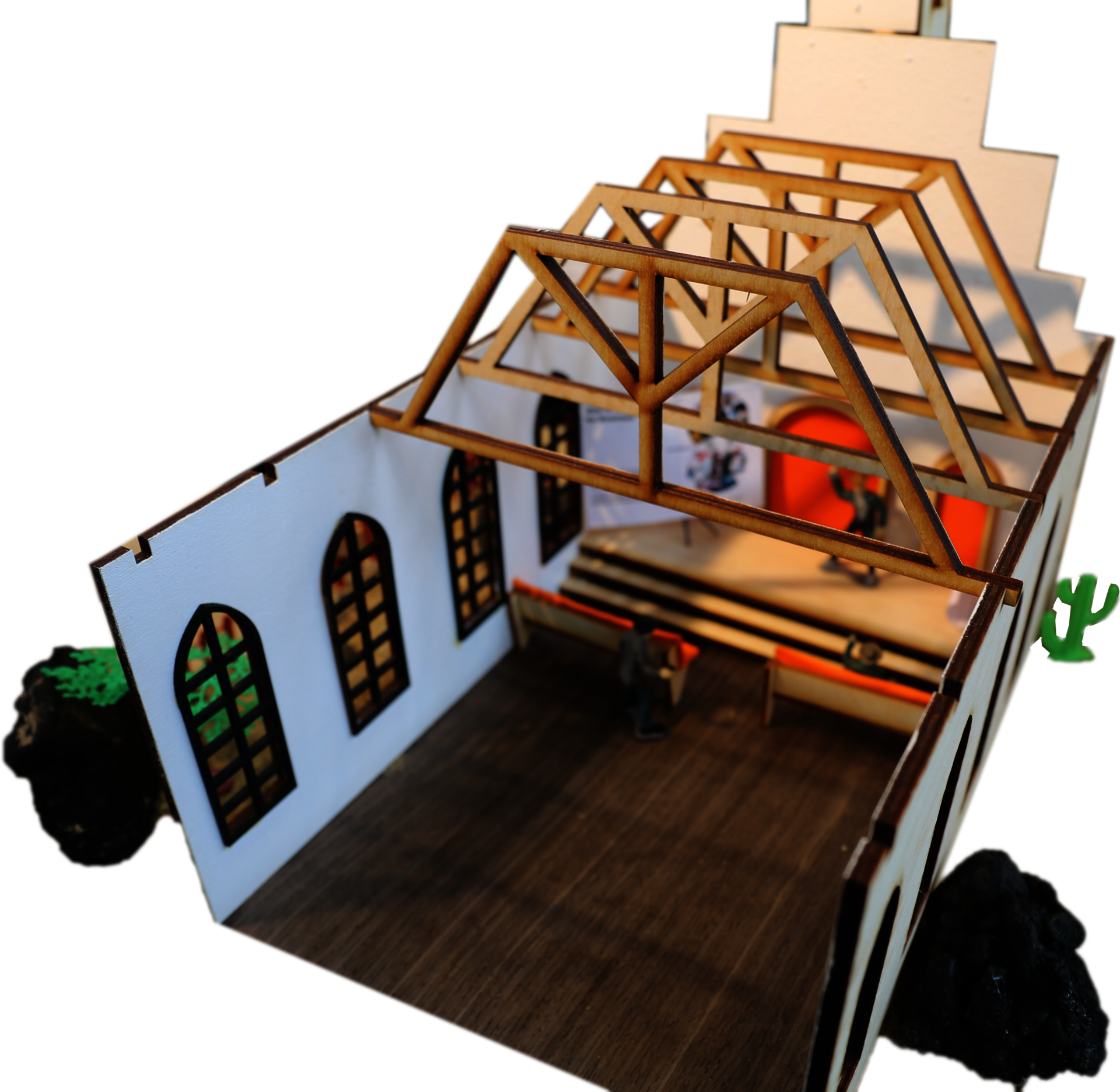 ABSTRACT
The future is an unspooled ball of twine, tangled barbed wire,  jumbled jumper-cables, and twisted fiber optics. It is flattened and folded. It's dispersed, concentrated, and constantly creeping in some new direction. The future exists at all times, in all places, and in all things, except --it doesn't. Technically, the future is something that hasn't happened yet. It is the construct of an ideology, a hypnagogic vision, and a fiction. The future is a fiction narrative with real-world consequences and weight. 
In Silicon Valley, the idea of the future has been some invisible backseat driver for all of its innovations. Planted in the soil of Western Films, shooting out of the counterculture movement of the 1960s, and let loose in the vast void of cyberspace, the future has become the tool for the cowboys of Silicon Valley to pioneer the frontier.