Evolve: Patterns and Objects
Animate
Image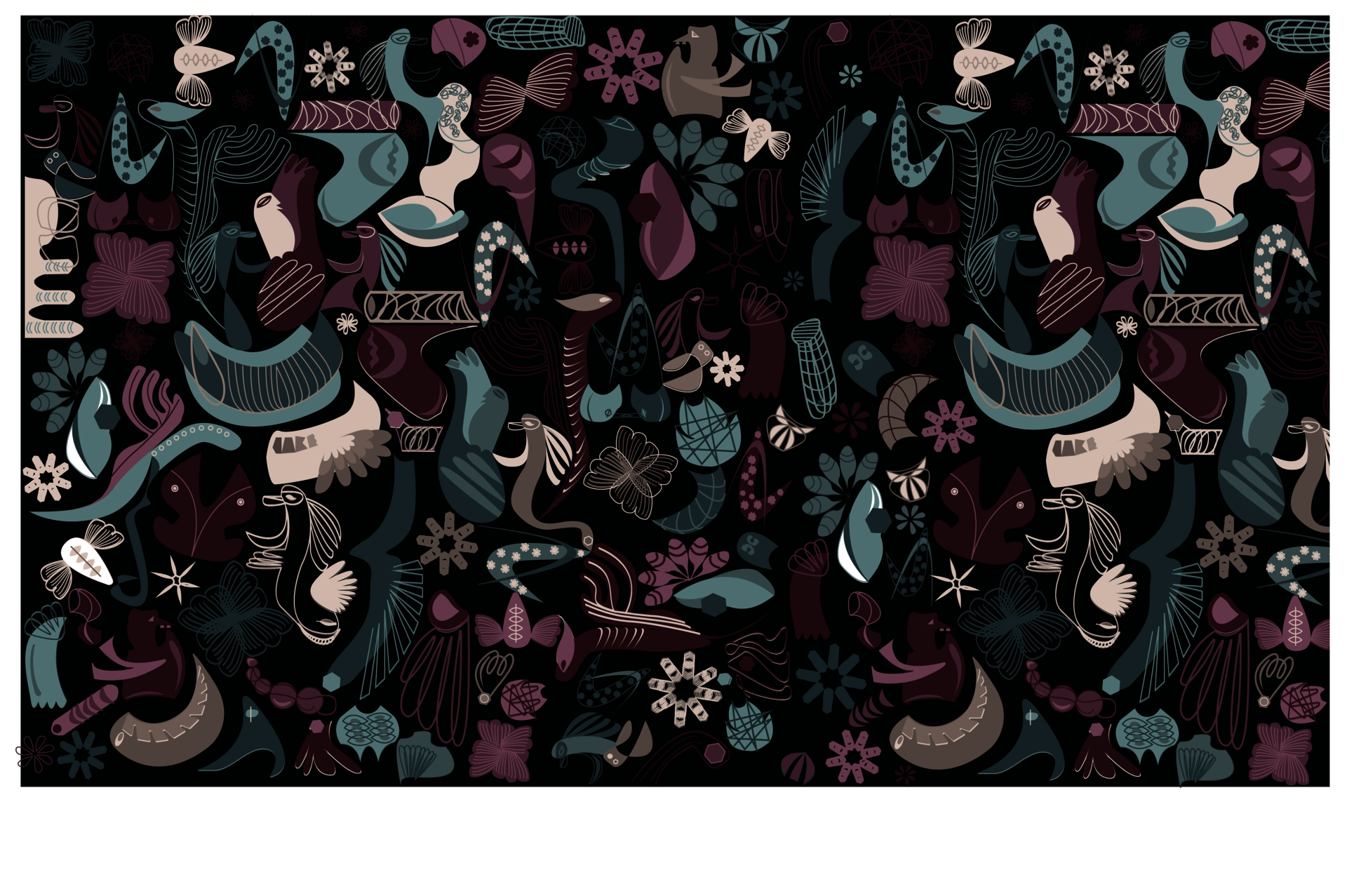 Relief Wall Art
Image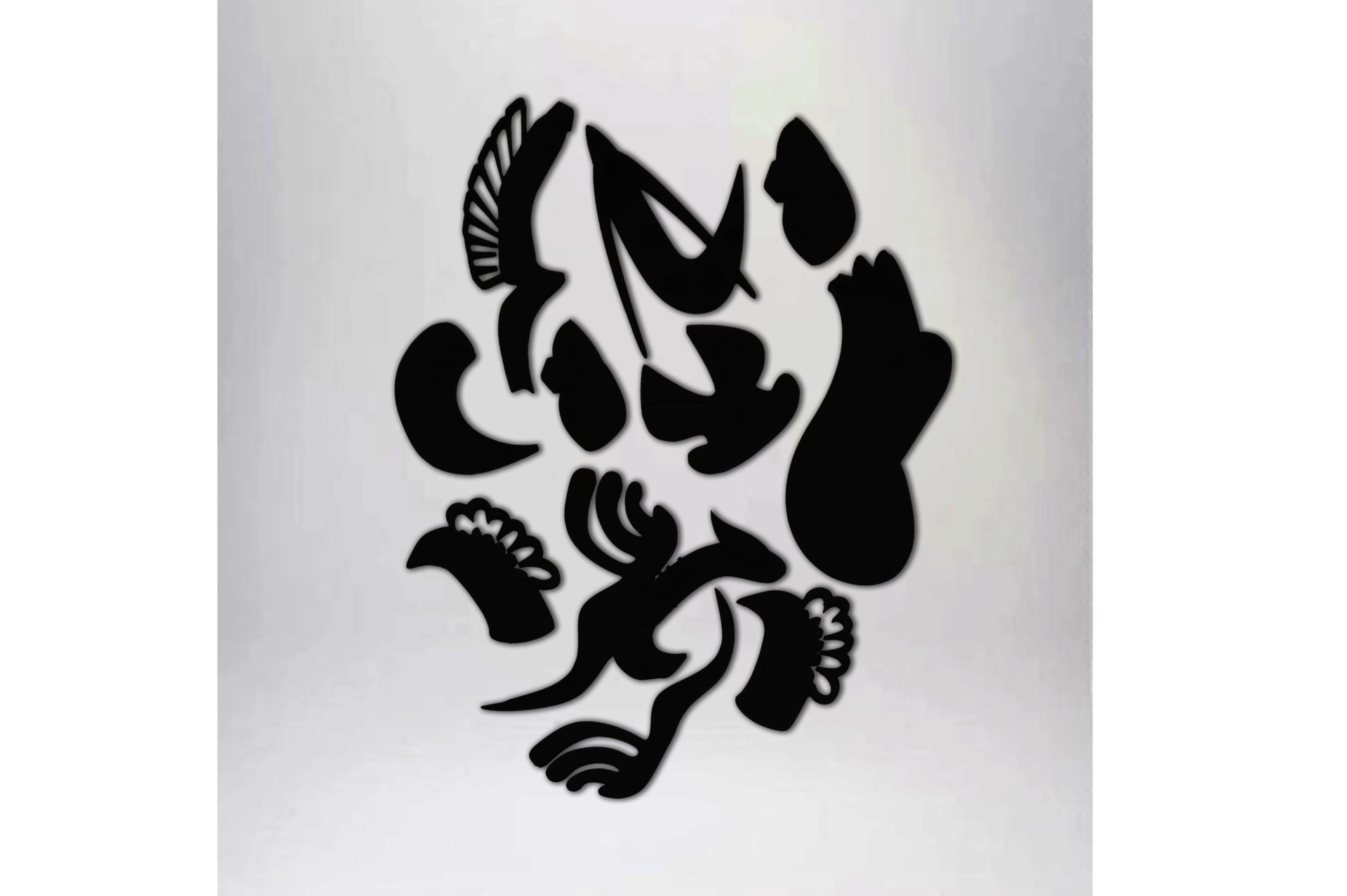 Relief Wall Art
Image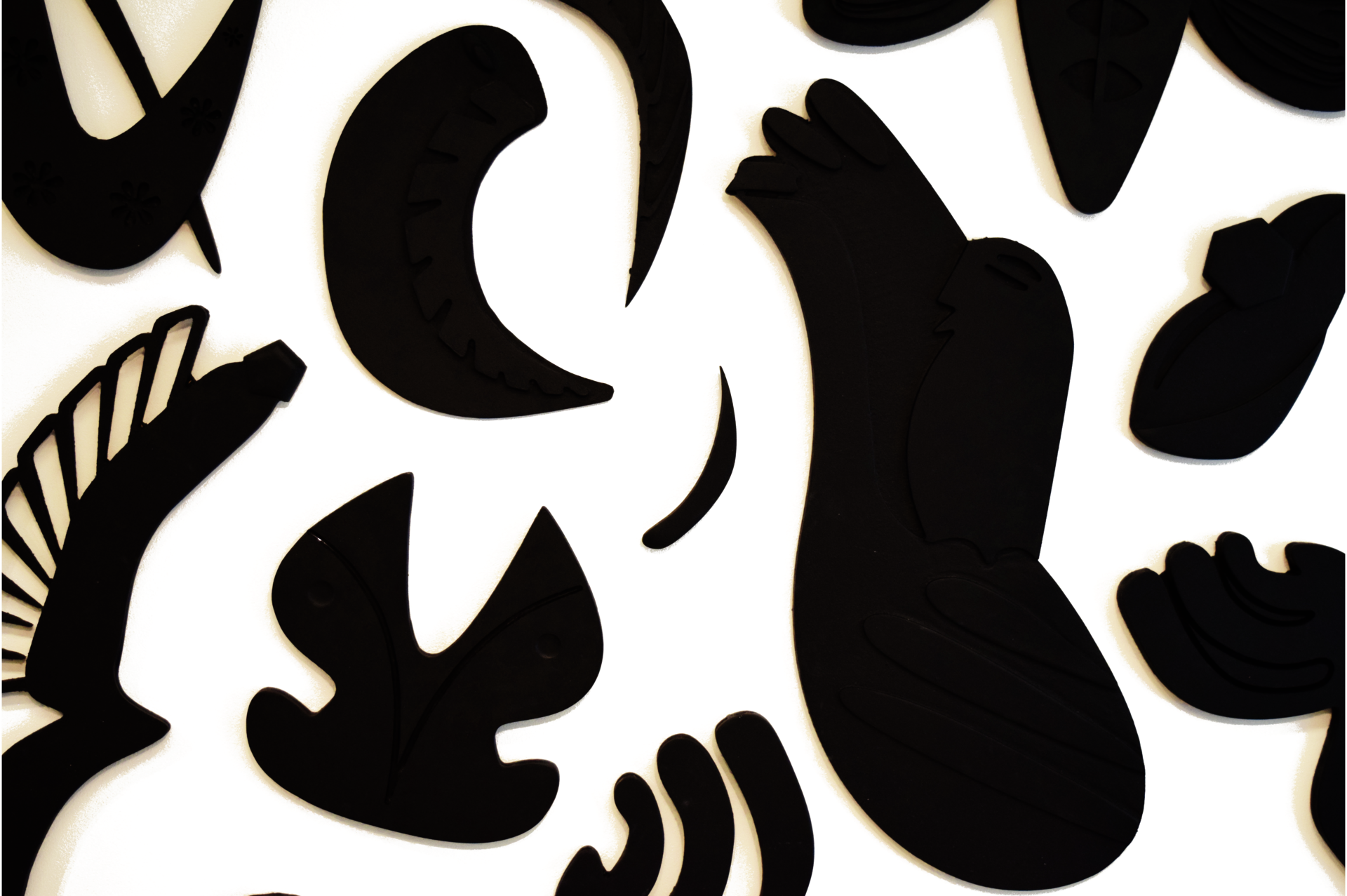 Textile
Image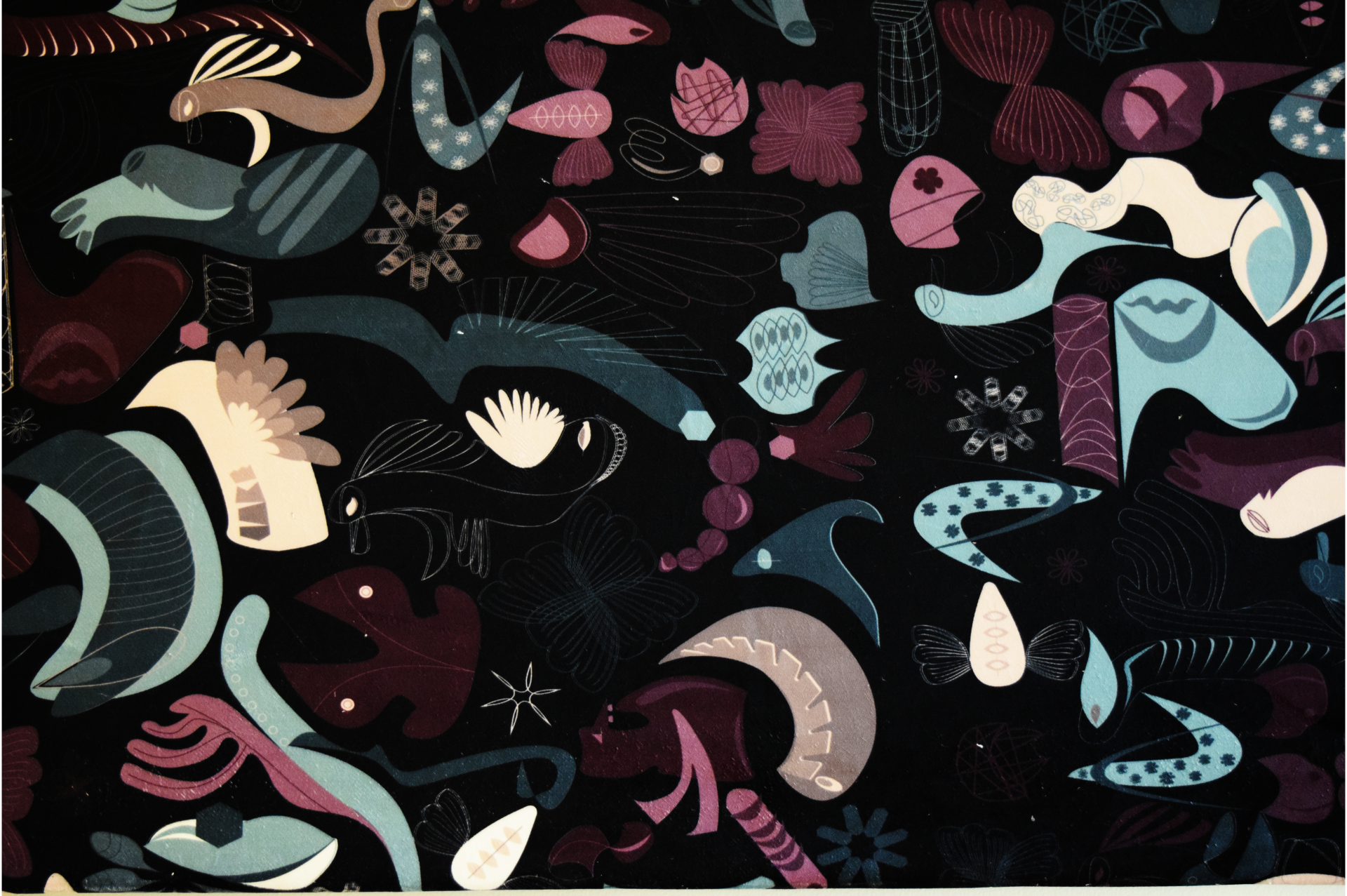 Image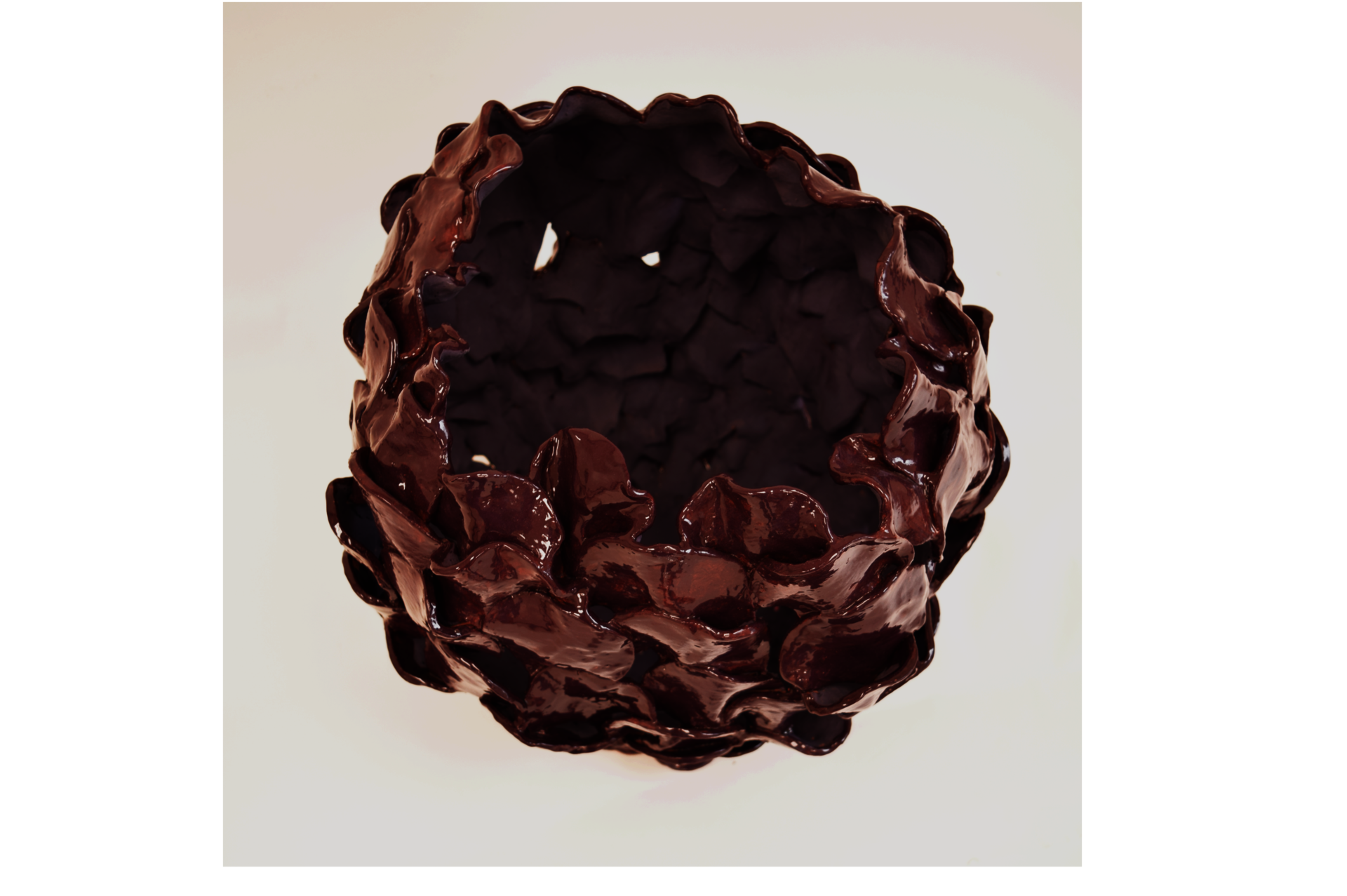 Cynara Floor Vase
Image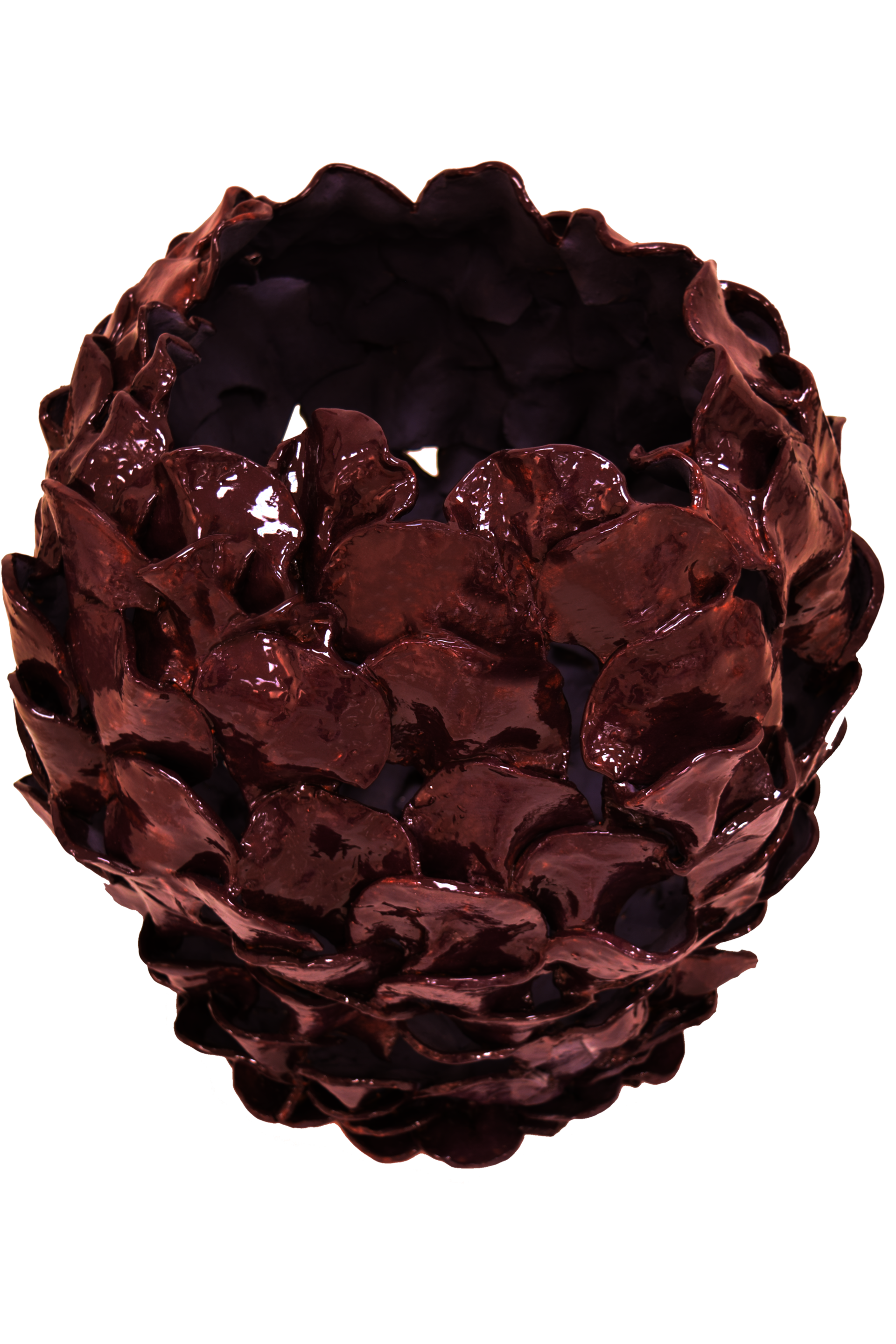 Soft-velvet Fabric on a Wooden-Canvas frame
Image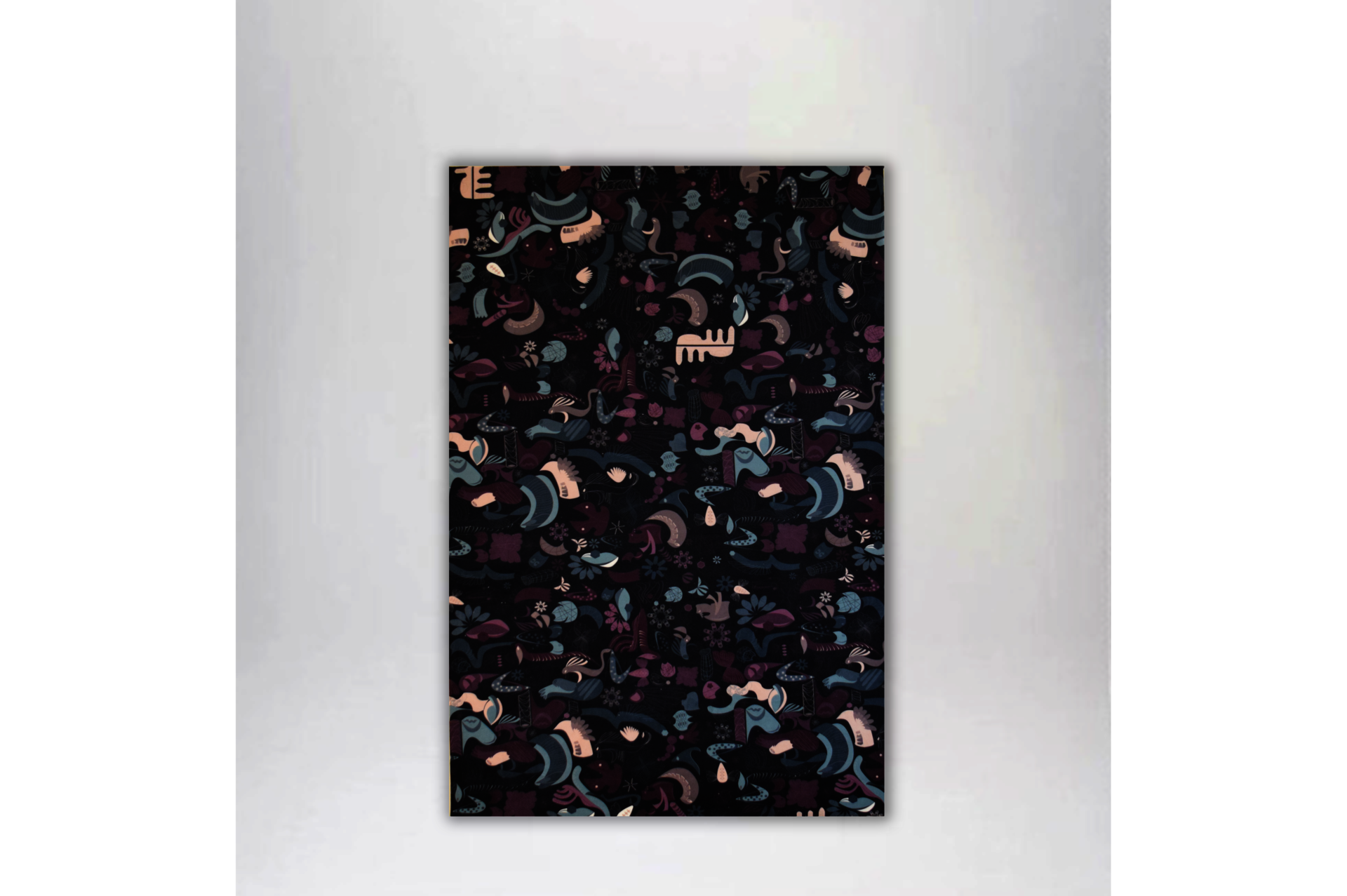 Cynara Floor Vase//detail
Image
Image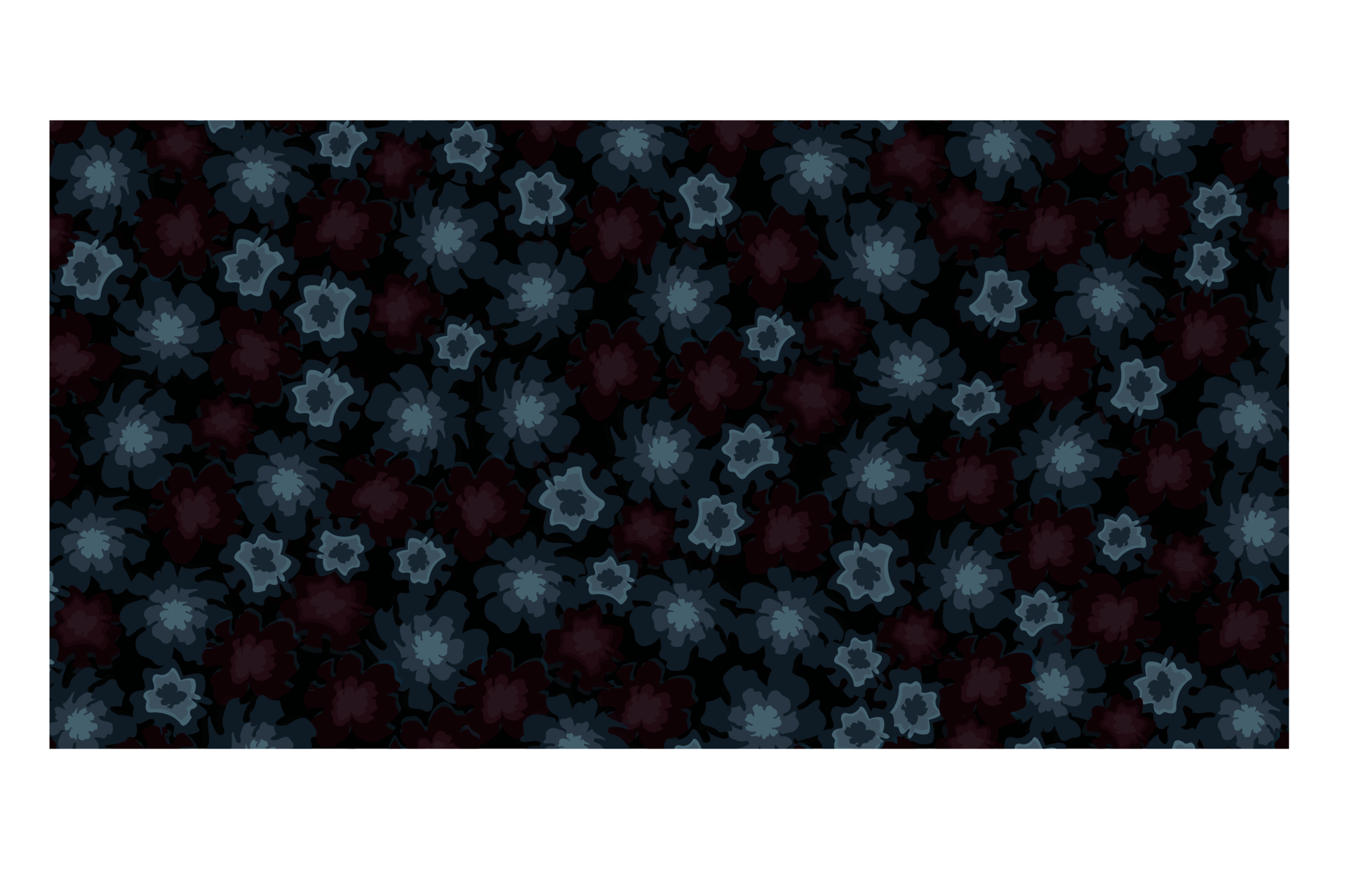 Courbe collection - End Table
Image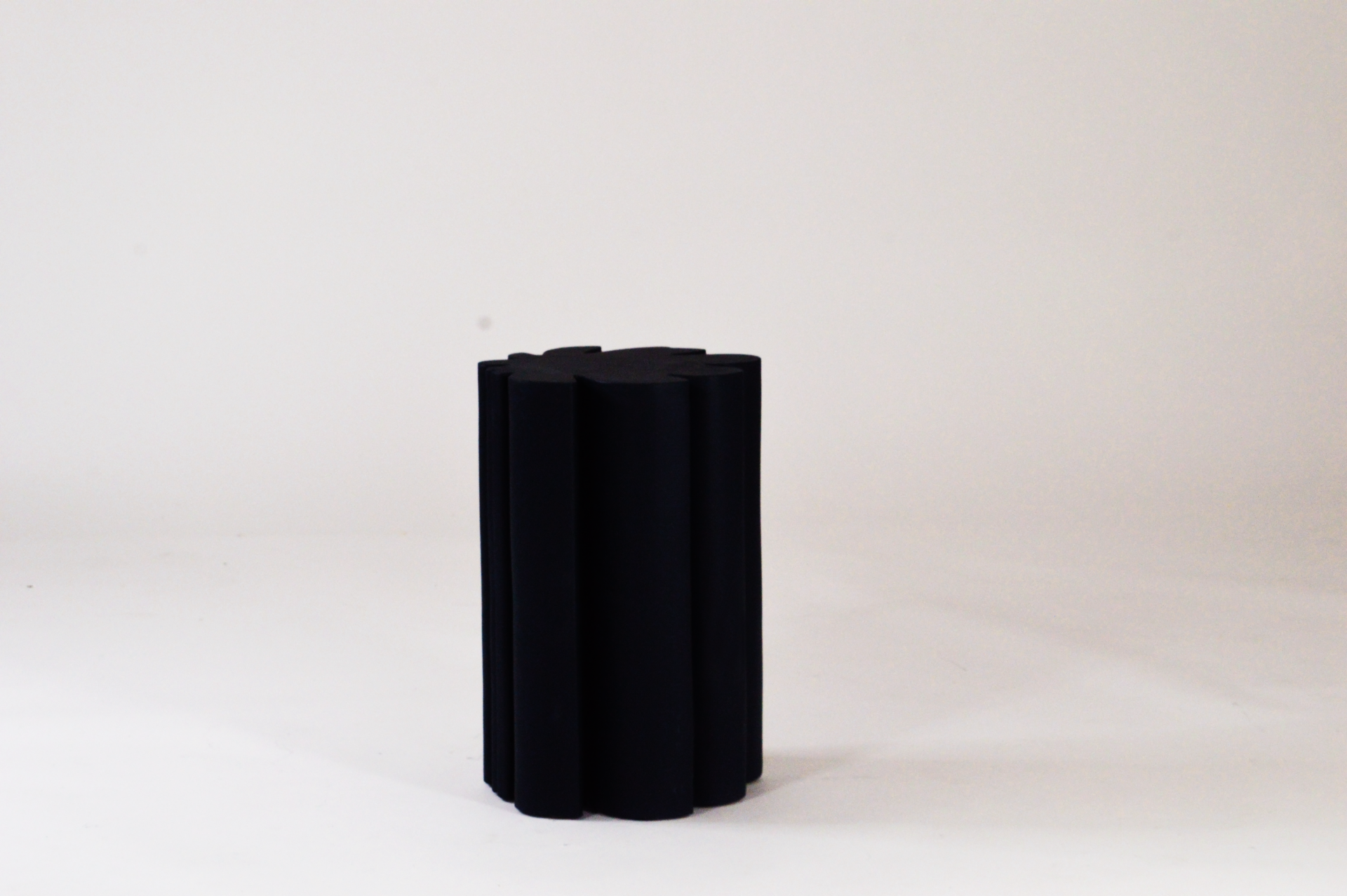 Courbe collection - Side table
Image
Courbe collection - Coffee table
Image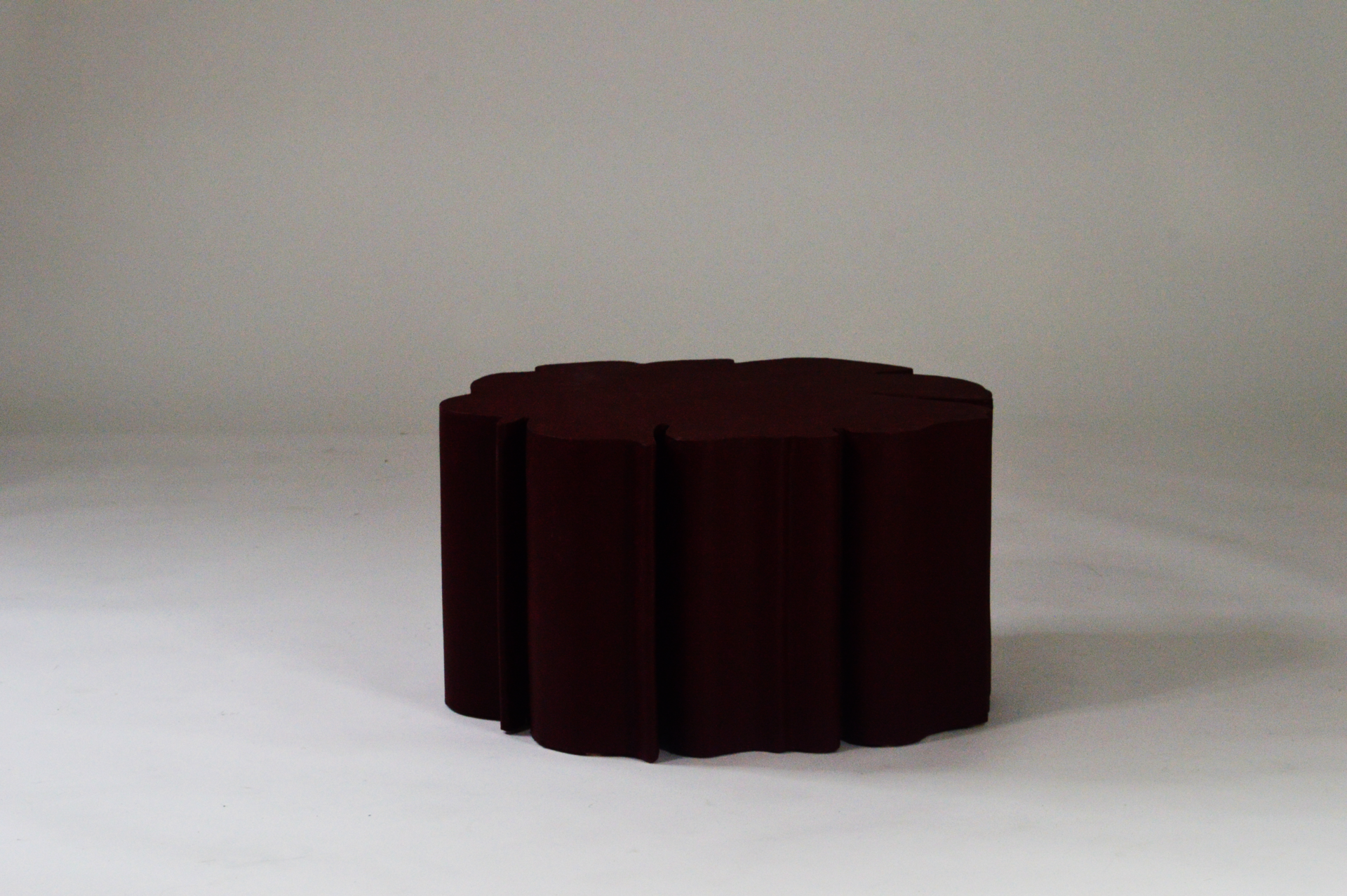 Courbe Collection
Image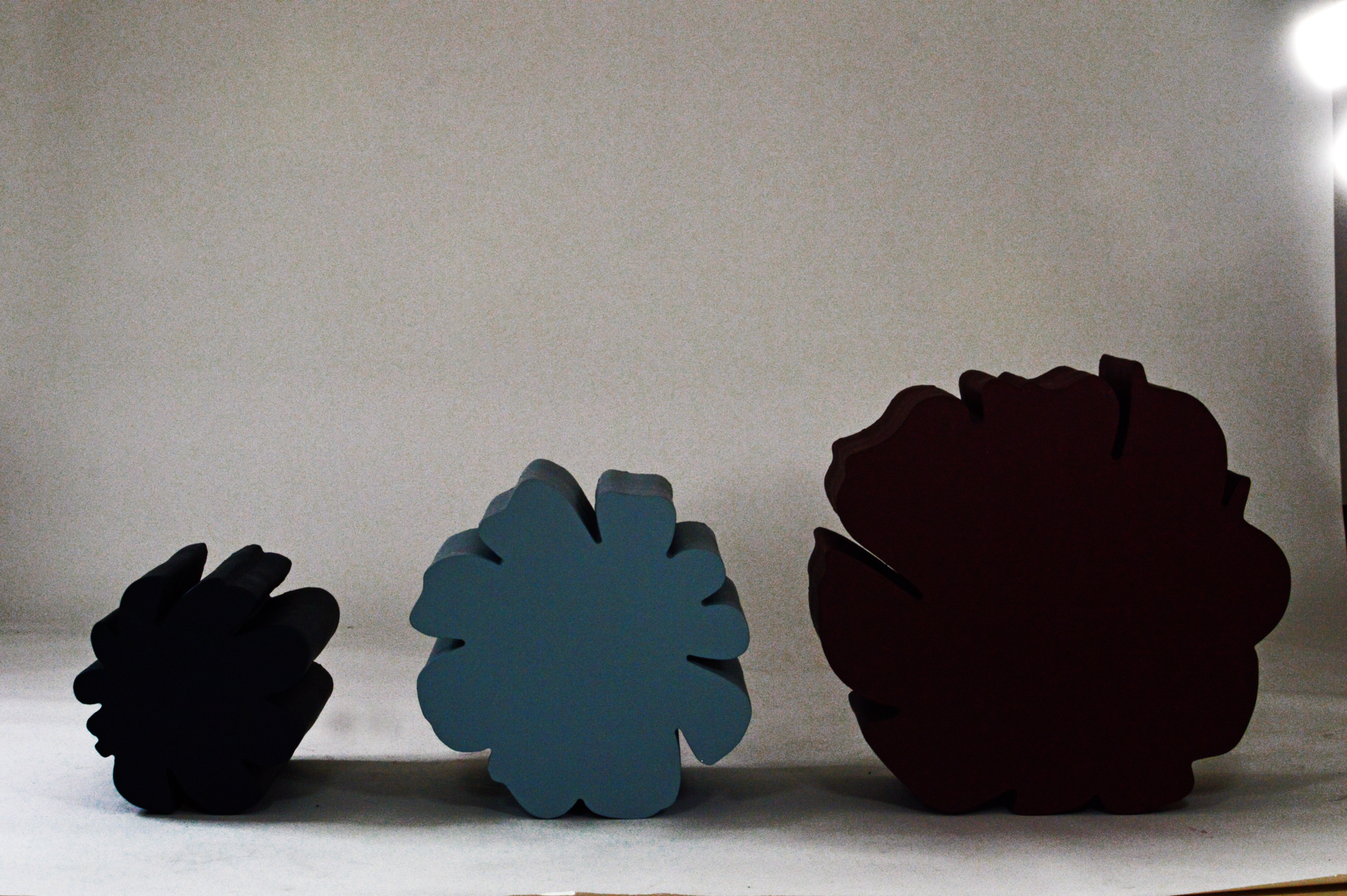 Image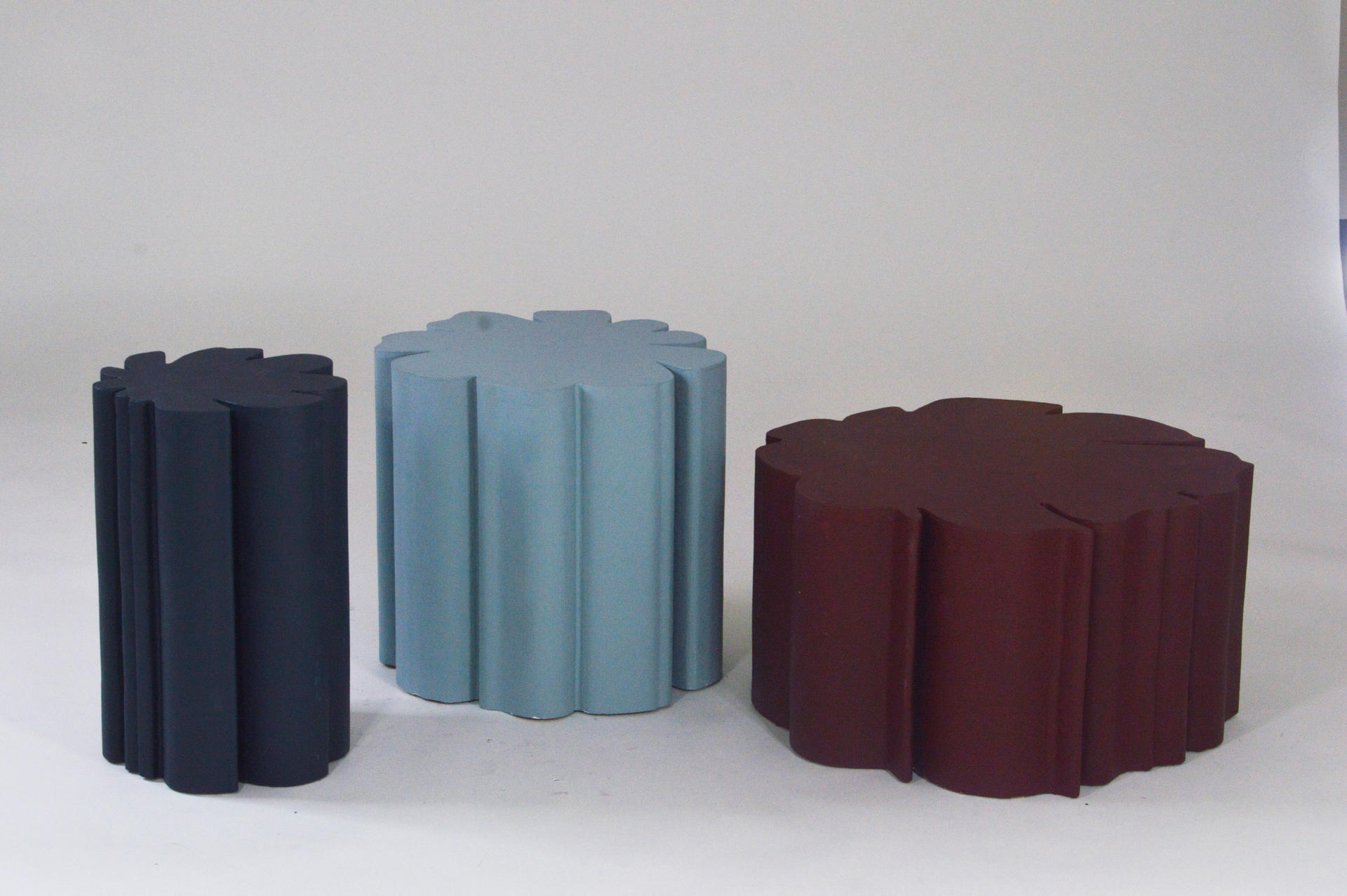 Image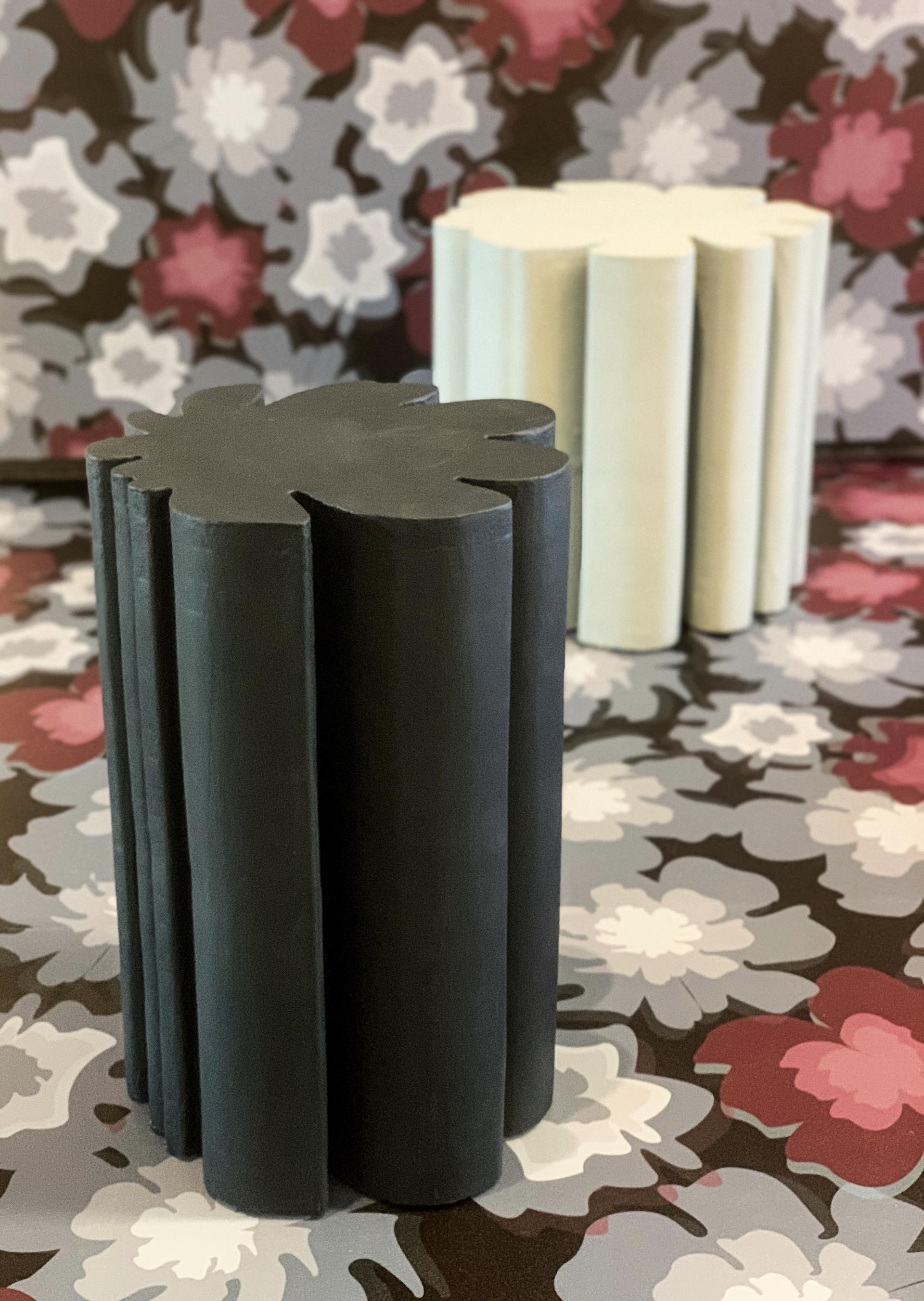 Side table
Image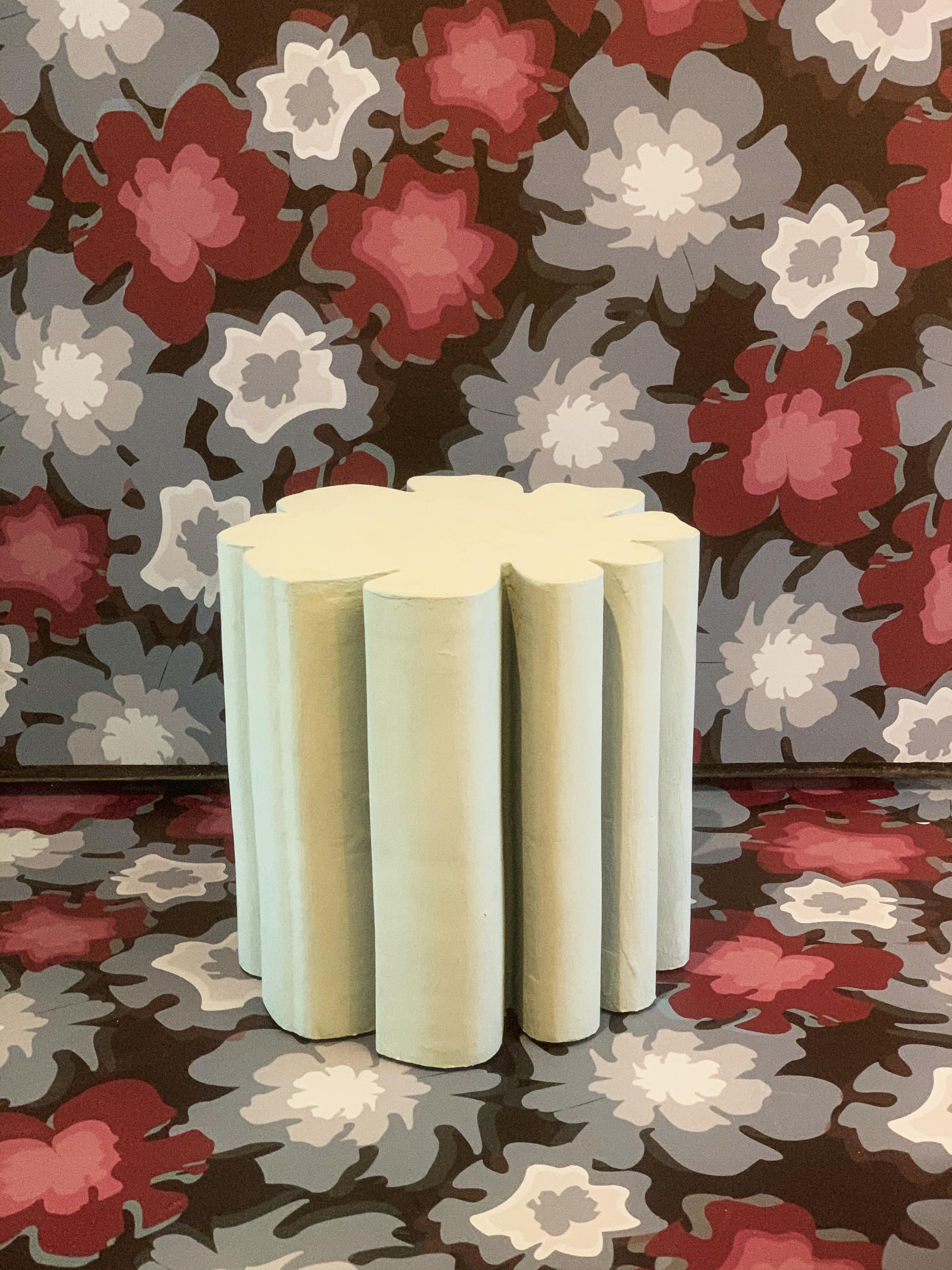 courbe
Images
Image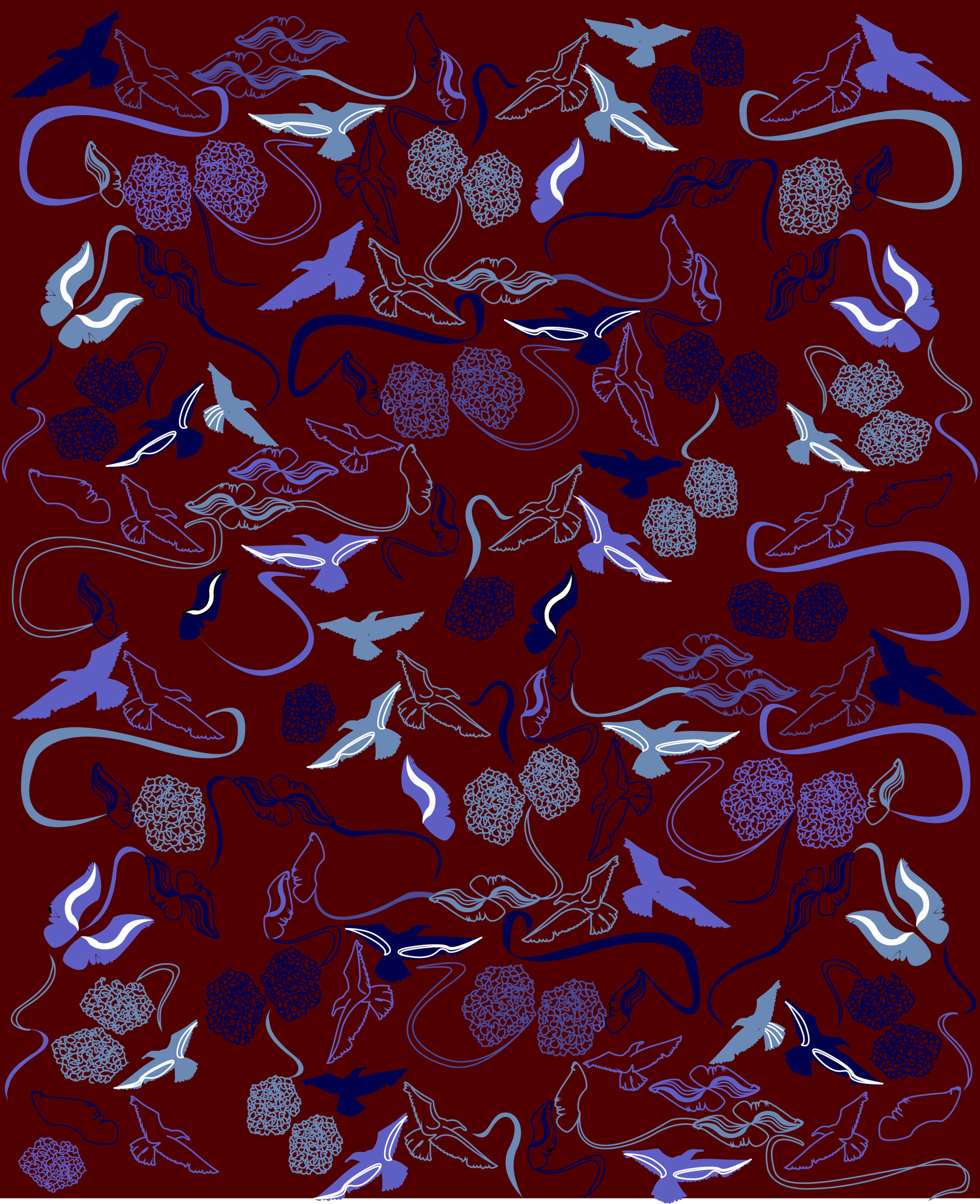 Image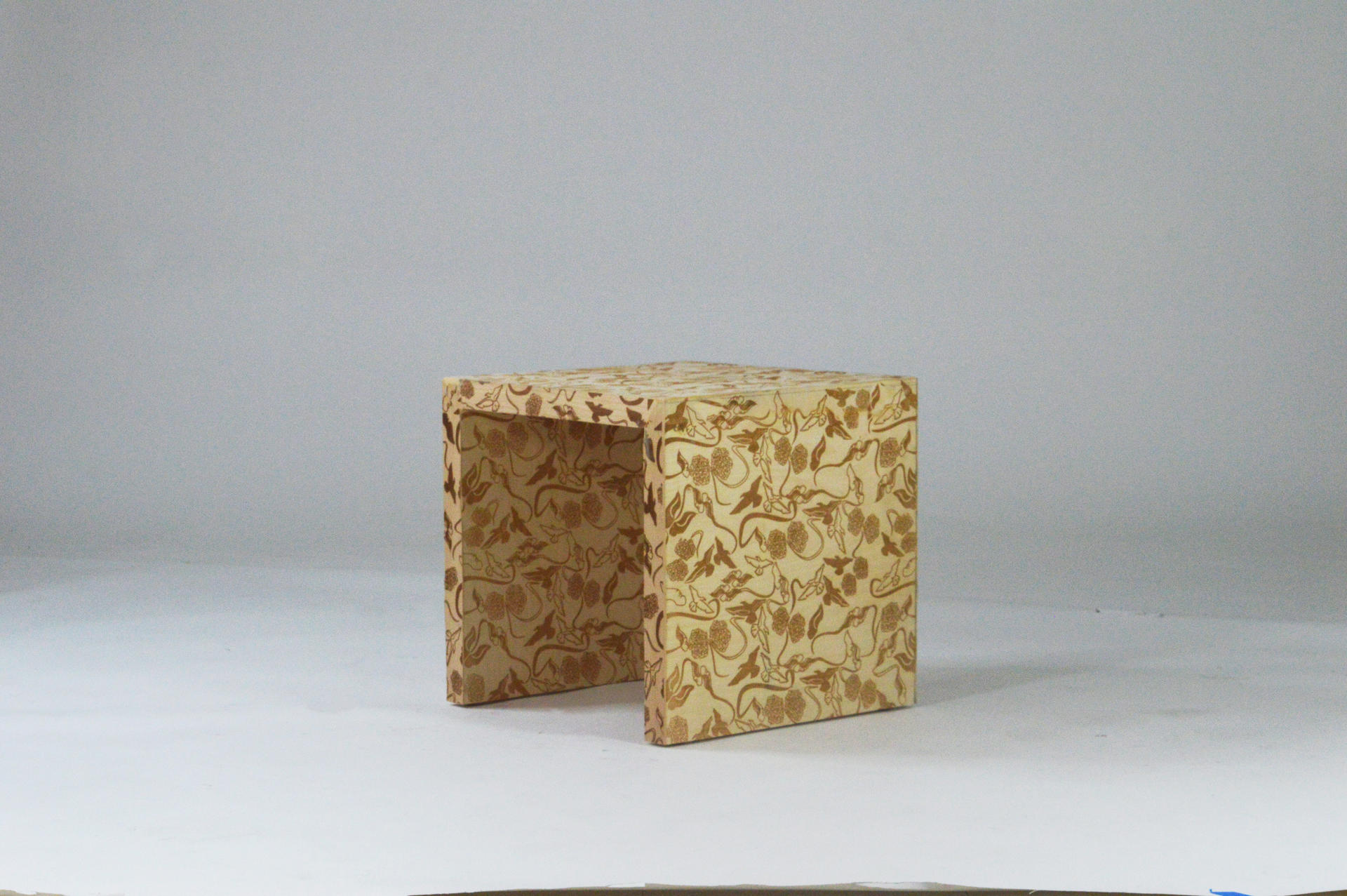 Image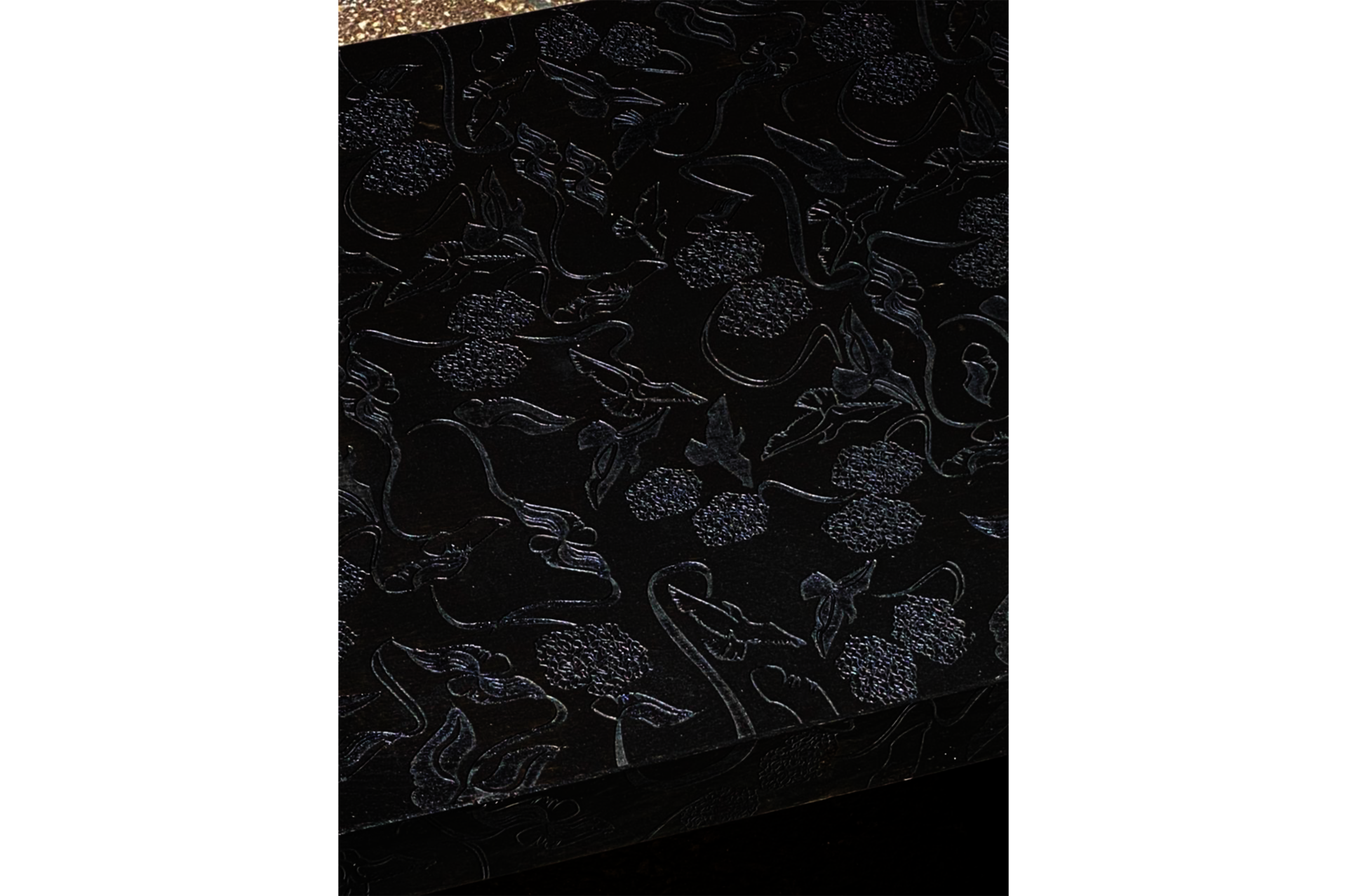 Image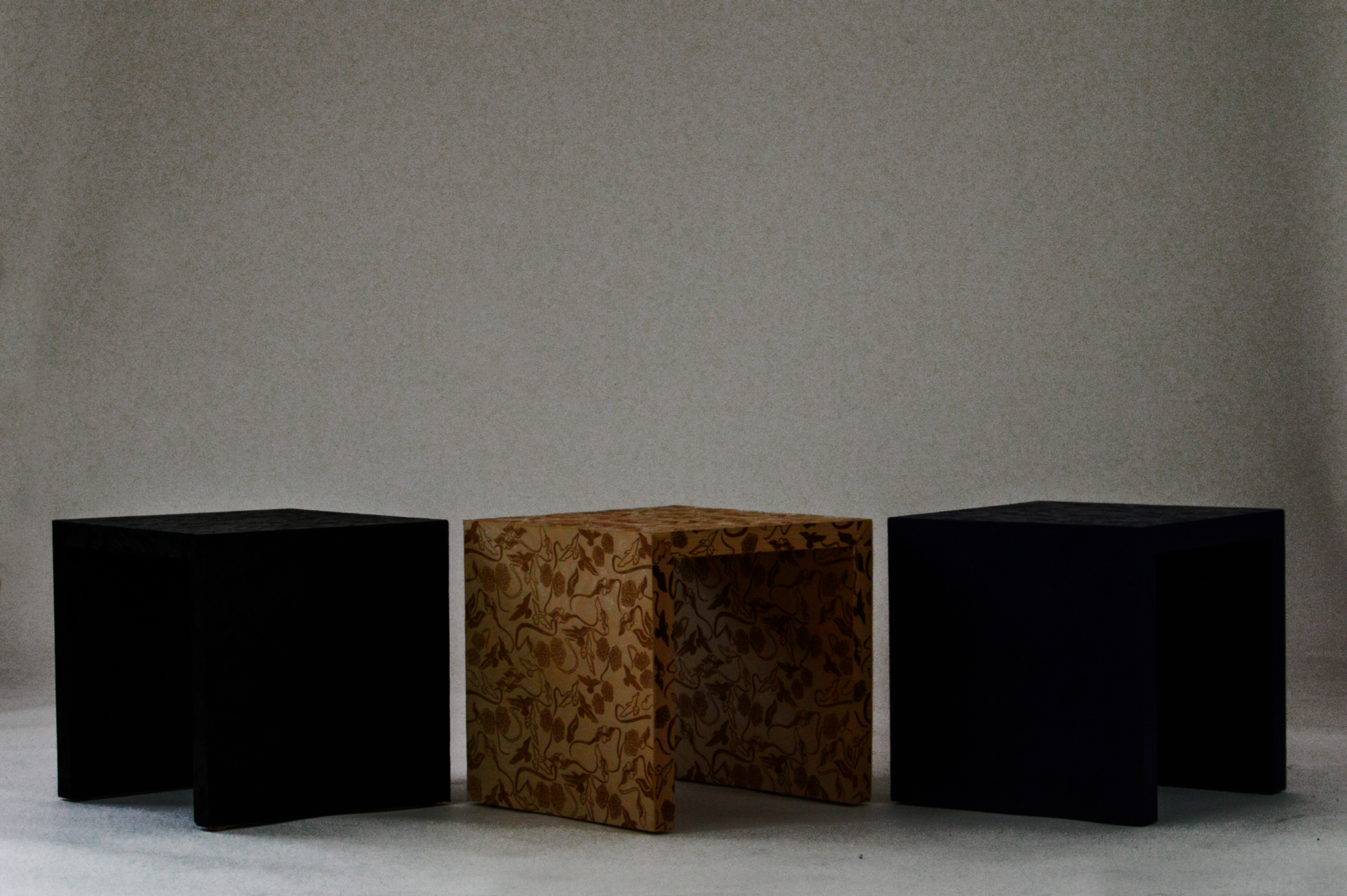 Image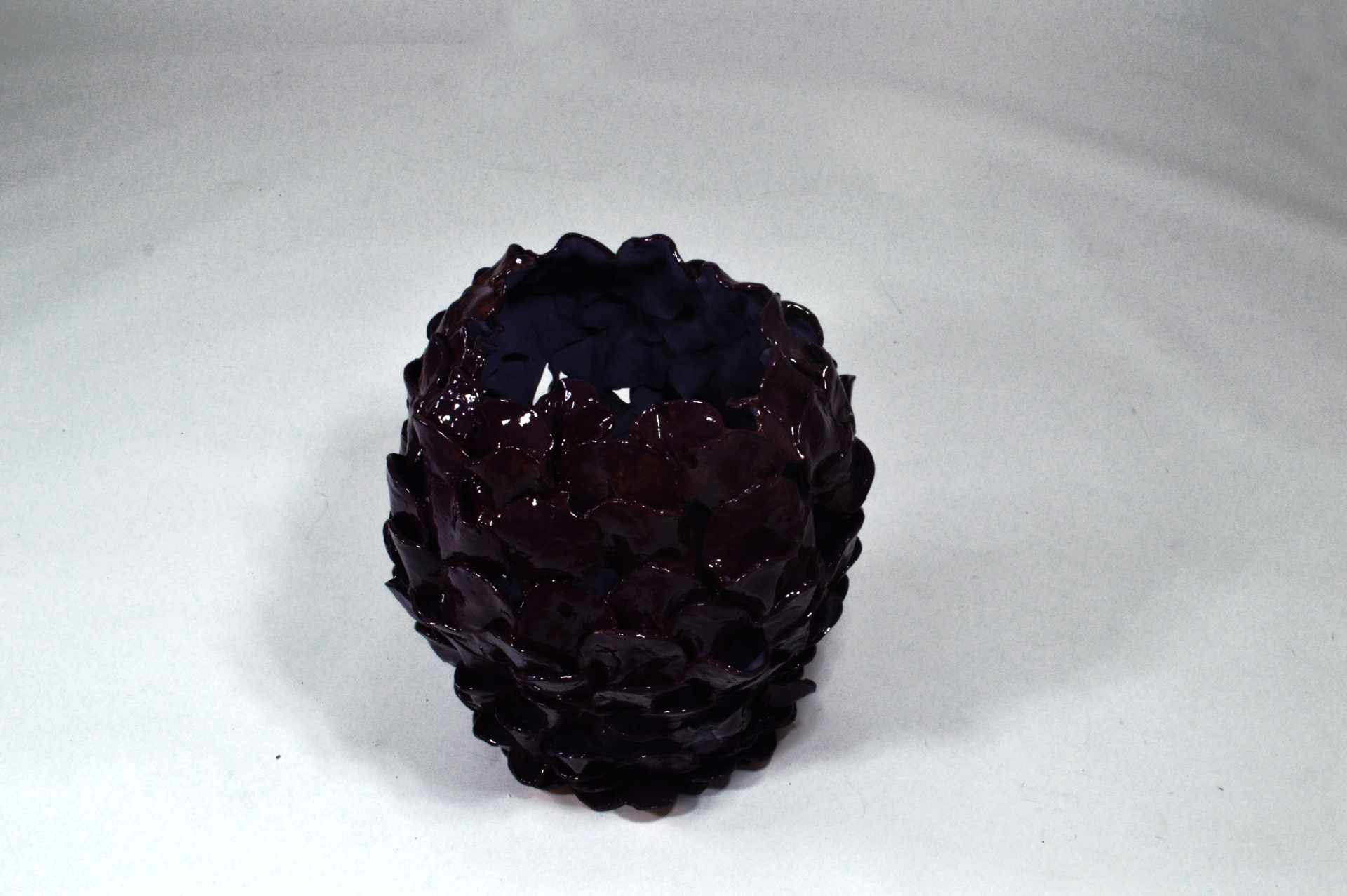 Image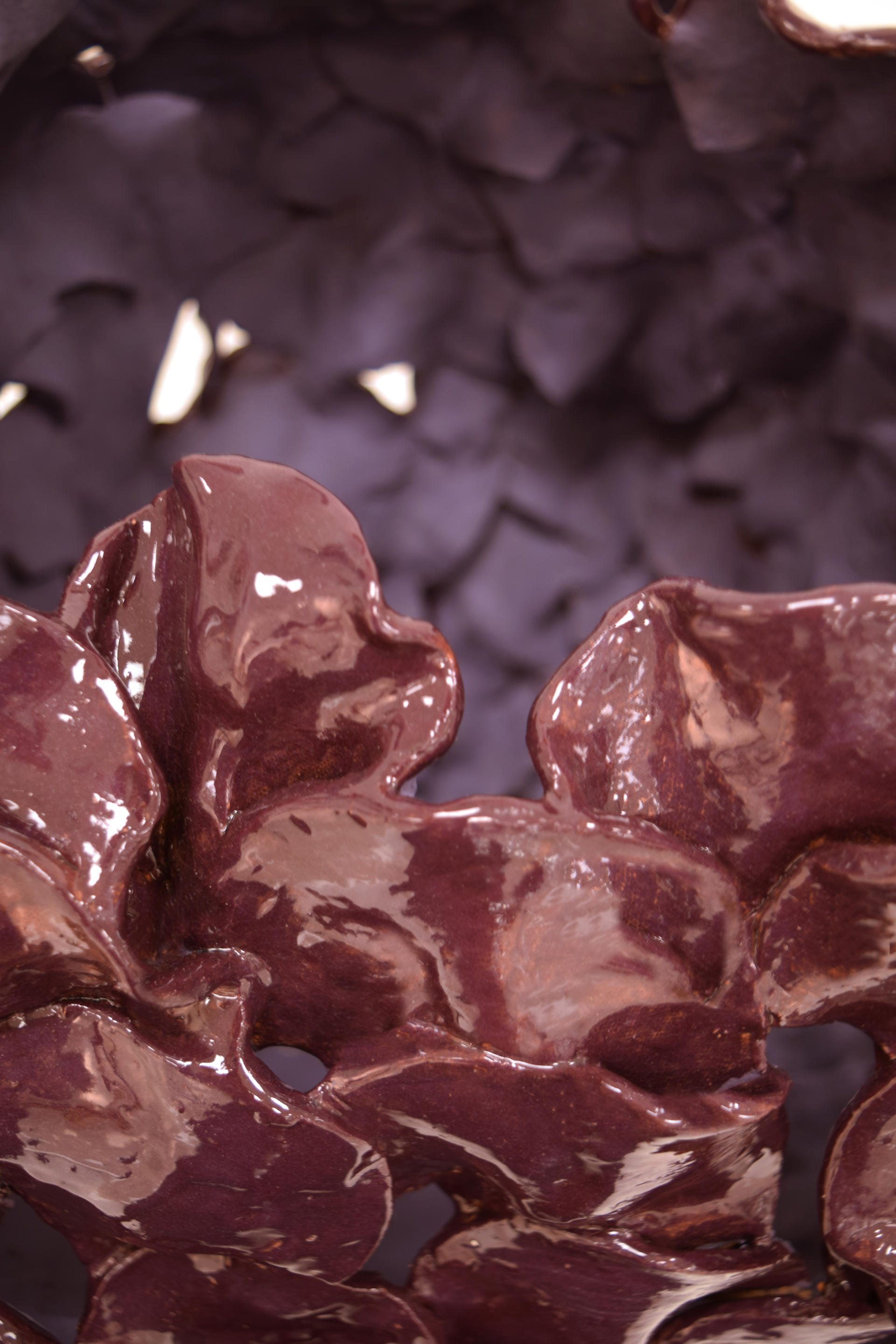 Image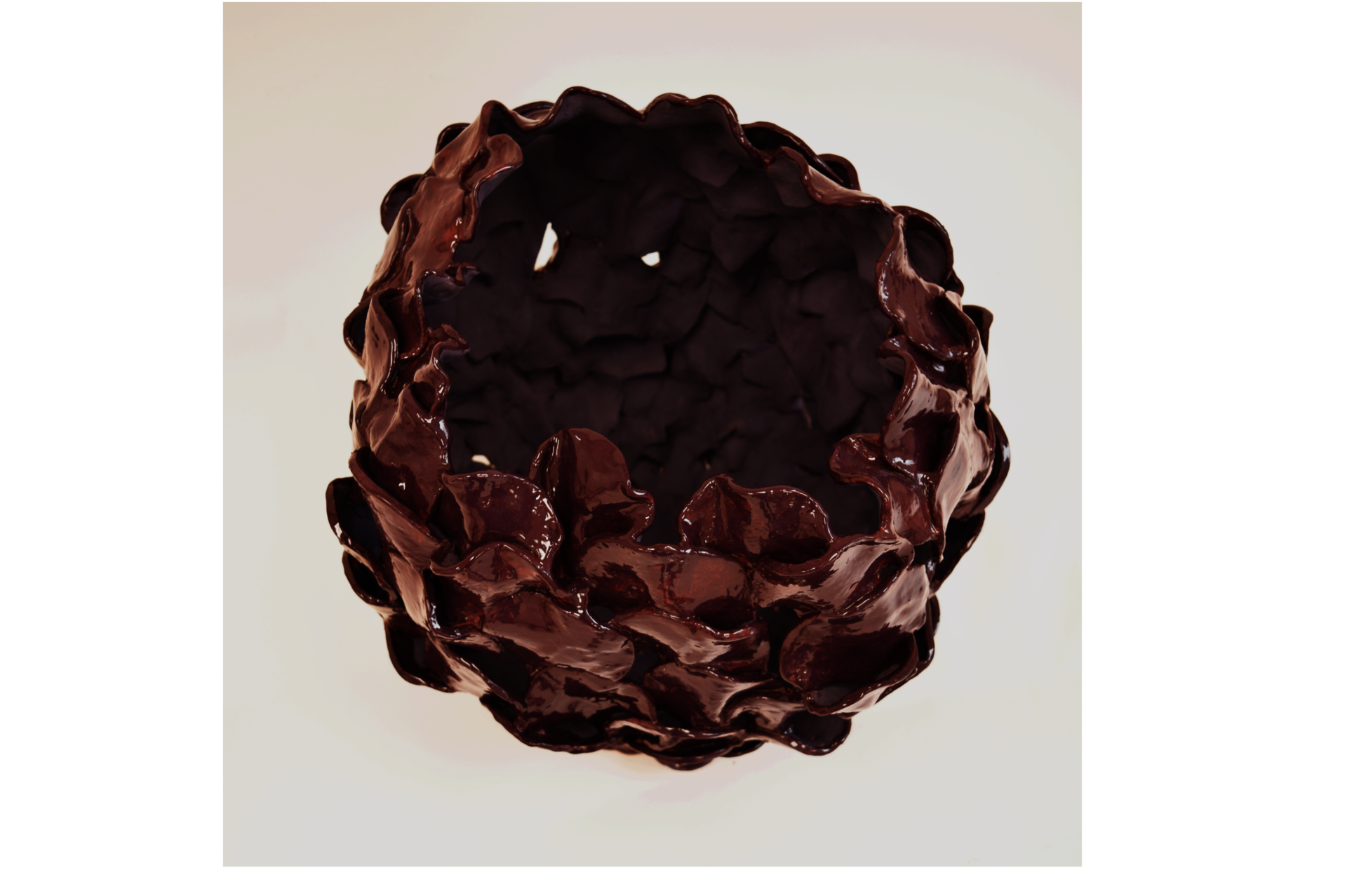 Transitioning from two-dimensional to three-dimensional to two-dimensional and back to three-dimensional between Imagery and Objects with a multi-disciplinary approach.
ABSTRACT
This thesis investigates my life experiences, inspired by the surroundings in New England and India.
My process is characterized by a multidisciplinary approach. I integrate diverse media moving fluidly between two dimensional and three dimensional work, creating multiple layers of pattern and objects.