Image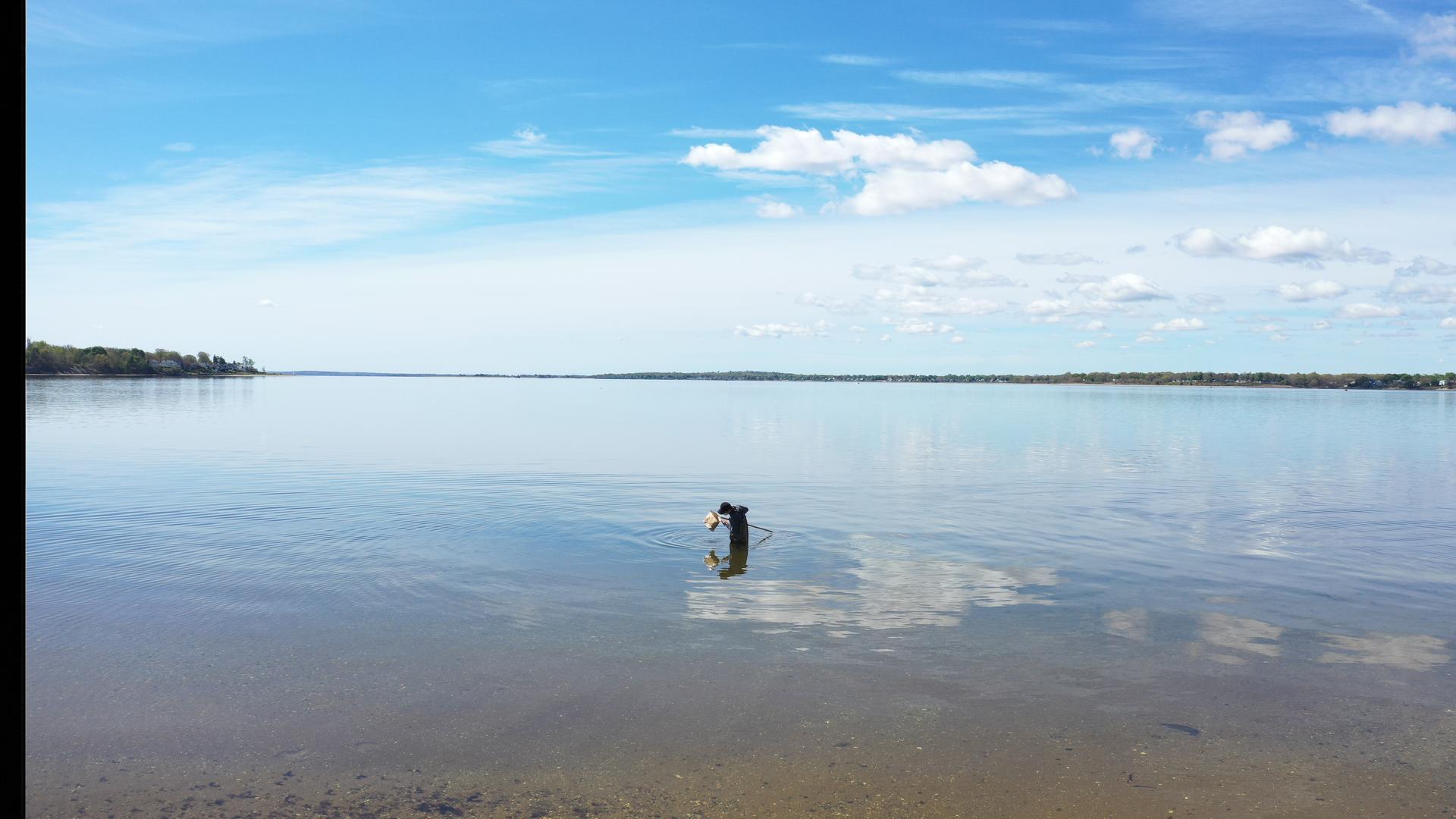 Balancing the Tangible and Intangible
ABSTRACT
I love reading stories, but until now, I had never written my own. Balancing the Tangible & Intangible is organized around my experiences and stories, which are inseparable from my work. Together they constellate a narrative of remembrance. Memories surface, and so do connections, allowing for assurance and conviction during a time of personal flux and global unsettledness. As a choreographer and composer of relationships between the tangible and intangible, I rebuild networks of connections linking memories of my relationship to China, my home country, to my experience of living in the West. 
In today's global society, population migration is increasing, and many people are leaving their hometowns. Therefore, I focus on how the concept of home and identity is changing. And in this process, how culture, tradition, psychology, and emotion construct self-identity. Many human emotions are similar, such as happiness, sadness, loss, regret, etc. I use personal items as the material source of my artwork, they may look ordinary and inconspicuous, but they contain strong emotions and memories. When viewers engage with my works, they can recall a vivid memory of their past experiences, even if they come from different backgrounds.
This thesis's artworks are based on my experiences and stories, which are inseparable from each other. Those stories that I remember are so deep that they keep resurfacing in my memory like a slideshow. I write my stories throughout this thesis because I worry that I will gradually forget these beautiful moments. As the title of my thesis, my experiences and stories are intangible, and artwork is a tangible representation of them. Through writing each story, I work on clarifying the ideas present in each artwork. The story is a record of my experience from a certain period, and my work is a summary of that particular experience. The end of one story is also the beginning of another one.
The Poems Carried by Hermit Crab
9:40 minutes video
2021
Hermit crabs are constantly looking for new shells as their bodies grow. I seem to see myself on the hermit crab.
The Missing Bricks
Glass
46"x12"
2021
Every time I pass an intersection, I always have the urge to fill this gap. I engraved Chinese poems on the glass bricks and filled up the gap. These poems are 1000 years old, but we still remember them. These missing bricks are gone, but I believe they still exist somewhere in this world.
12,000 Kilometres
5:00 minutes video
2020
When I conceived this work, I shifted my focus from personal belongings to personal narration. This video contains Providence and Wuhan's physical distance and shows the physical and emotional distance between my parents and me. For my family's happiness, my parents have lived in two different cities since I was a child. They can't meet every day, and they can only contact by phone. The only time we can get together is during the Spring Festival. Now, my family is living in different cities, and I gradually understand my parents' choices at the time. We can't live like other families. We haven't traveled together, but our psychological distance has not diminished.
I want to give this work as a gift to myself, my parents, and those far from home. Although this is my story, it is also the story of many people.