Future Scenario: Fake News-What our world looks like?
Image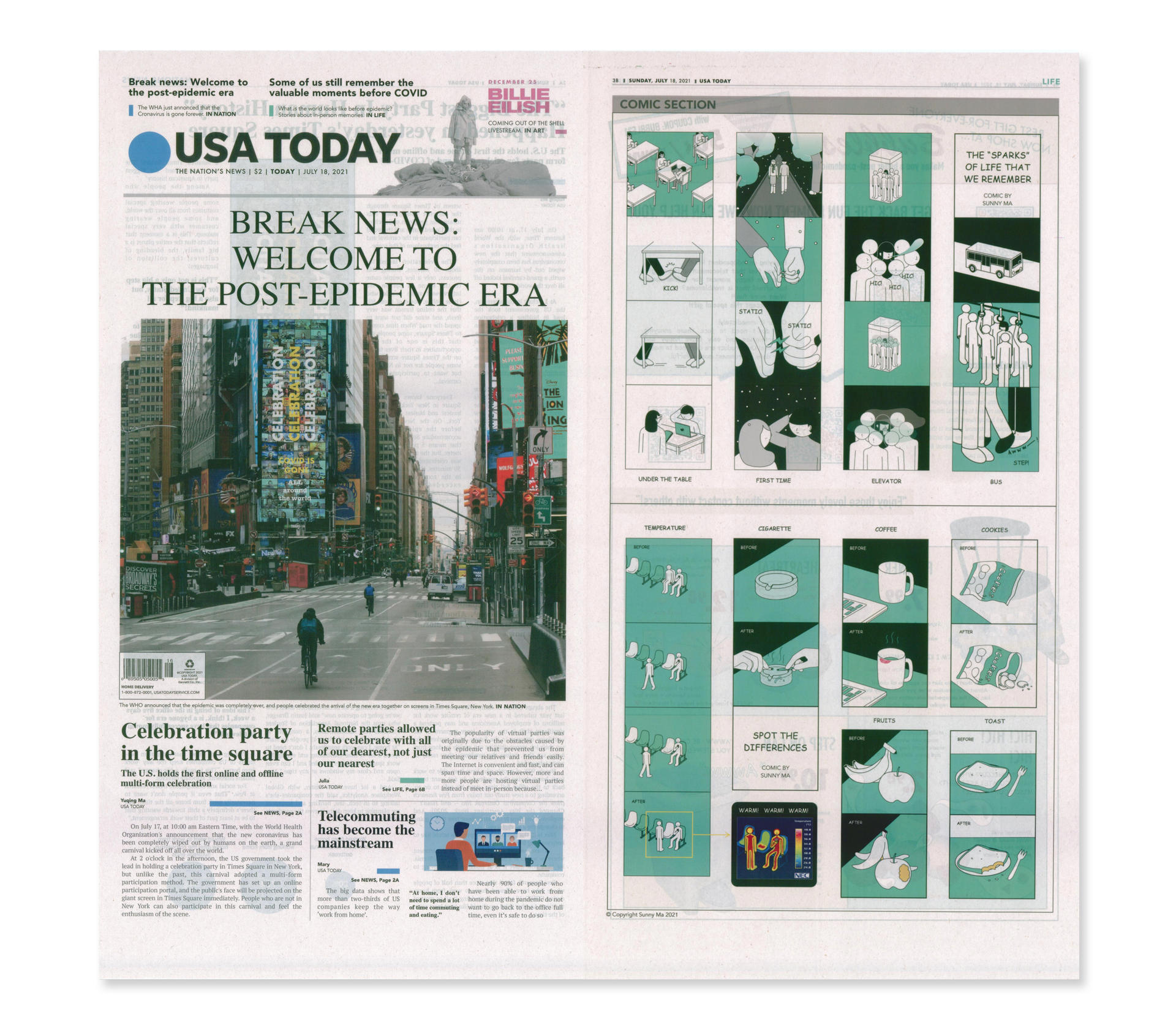 Image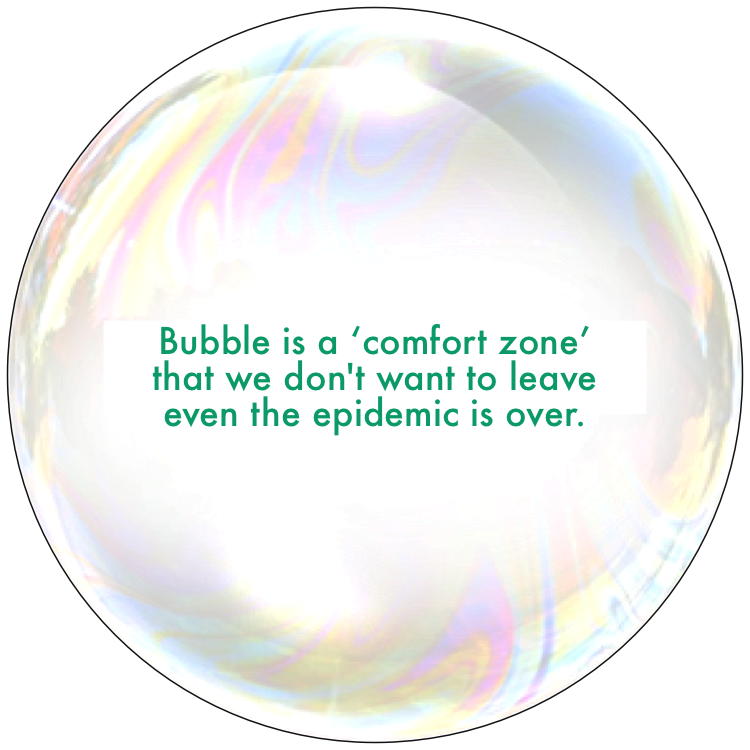 Image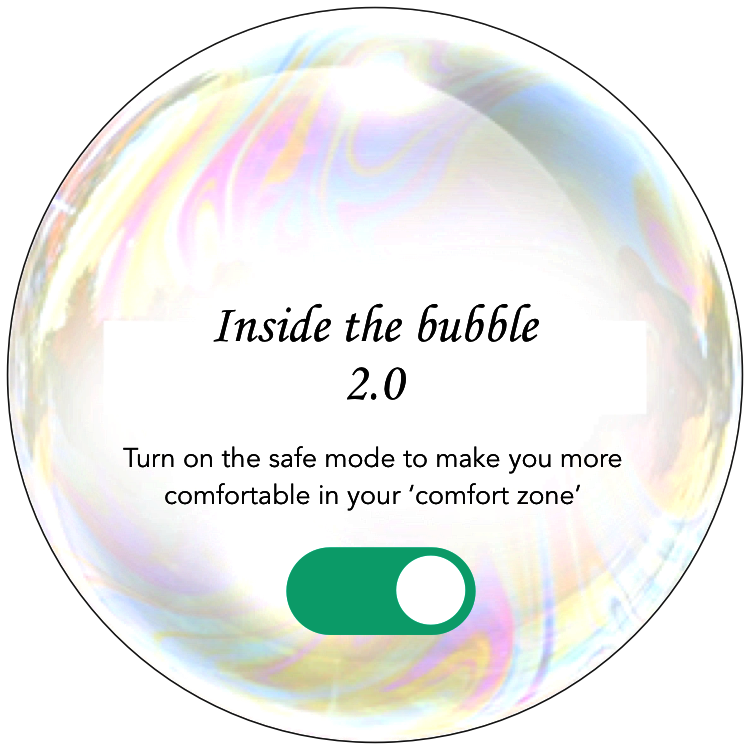 Image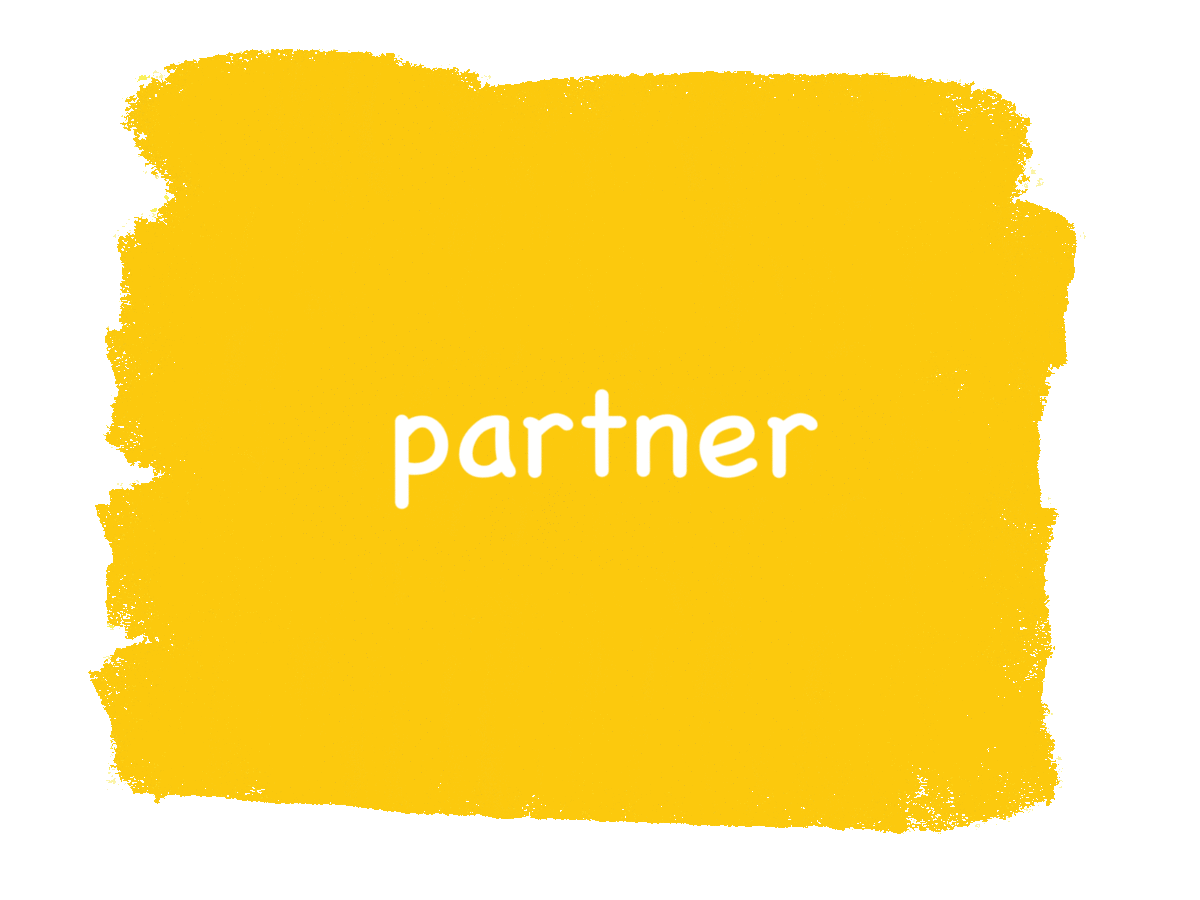 Image
Image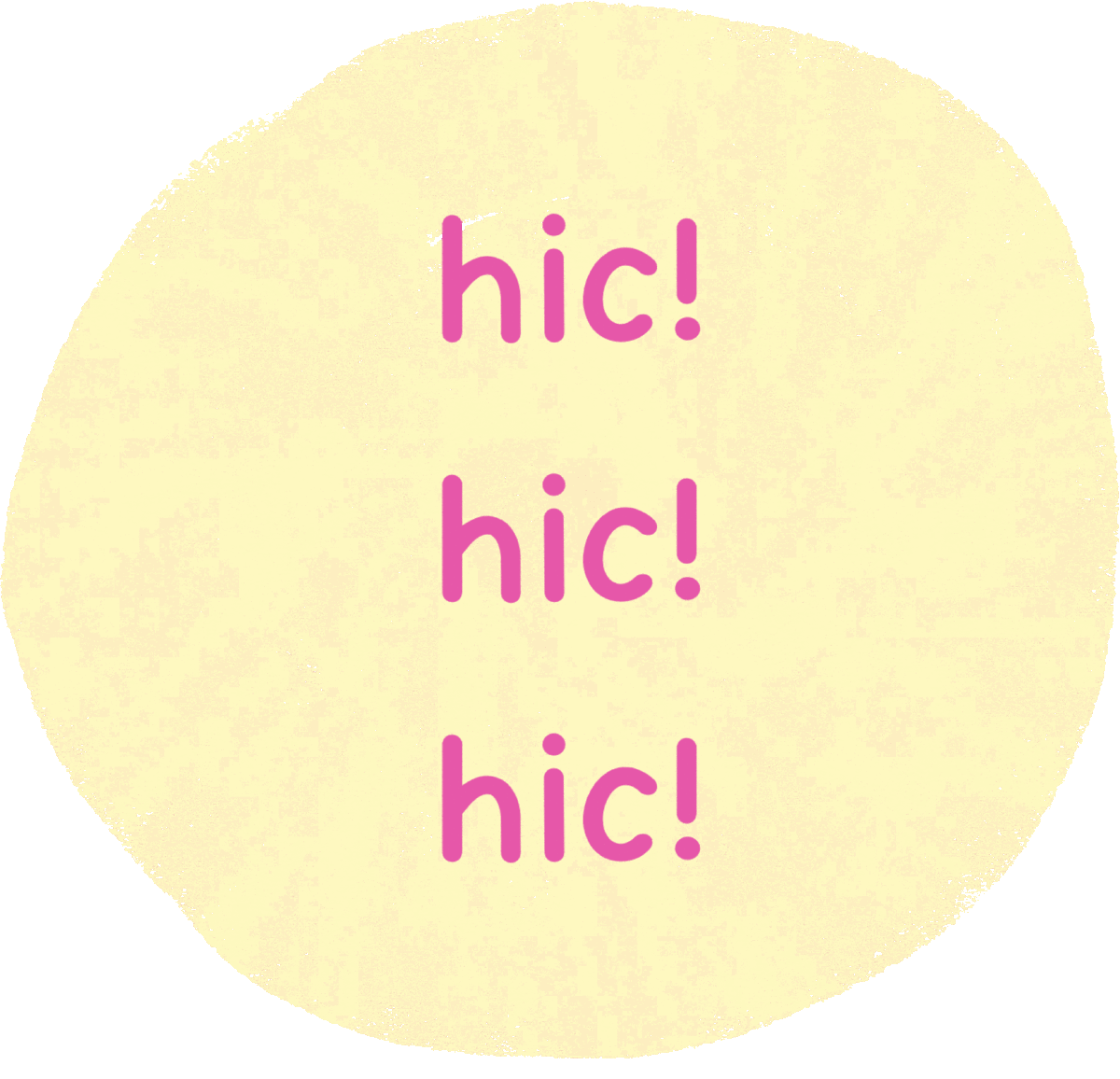 Image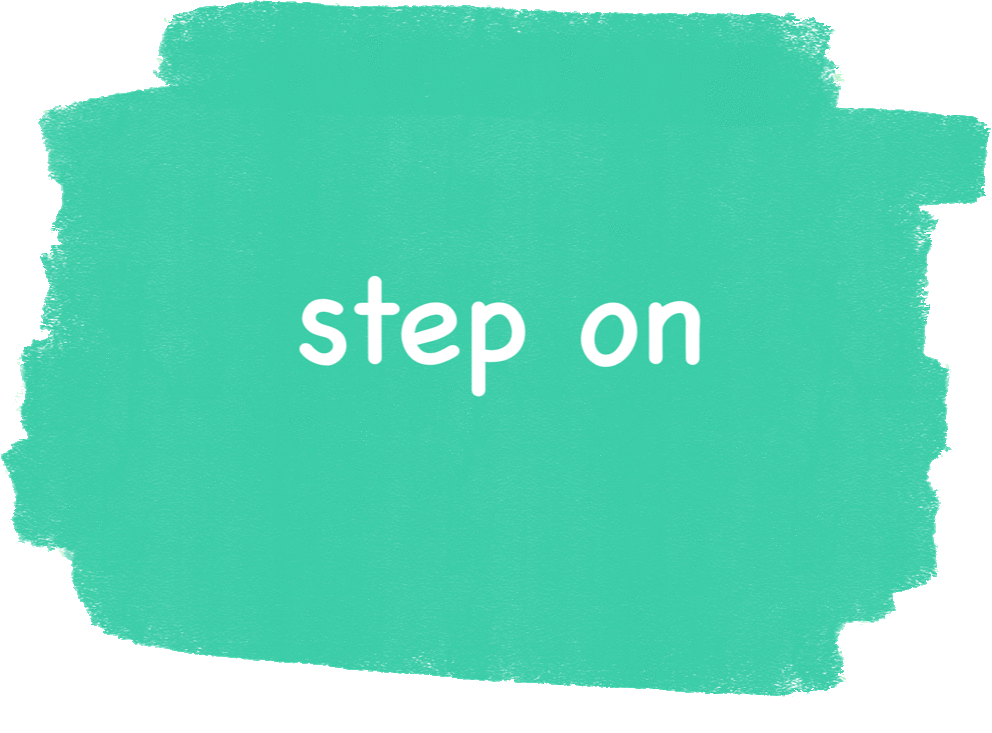 Image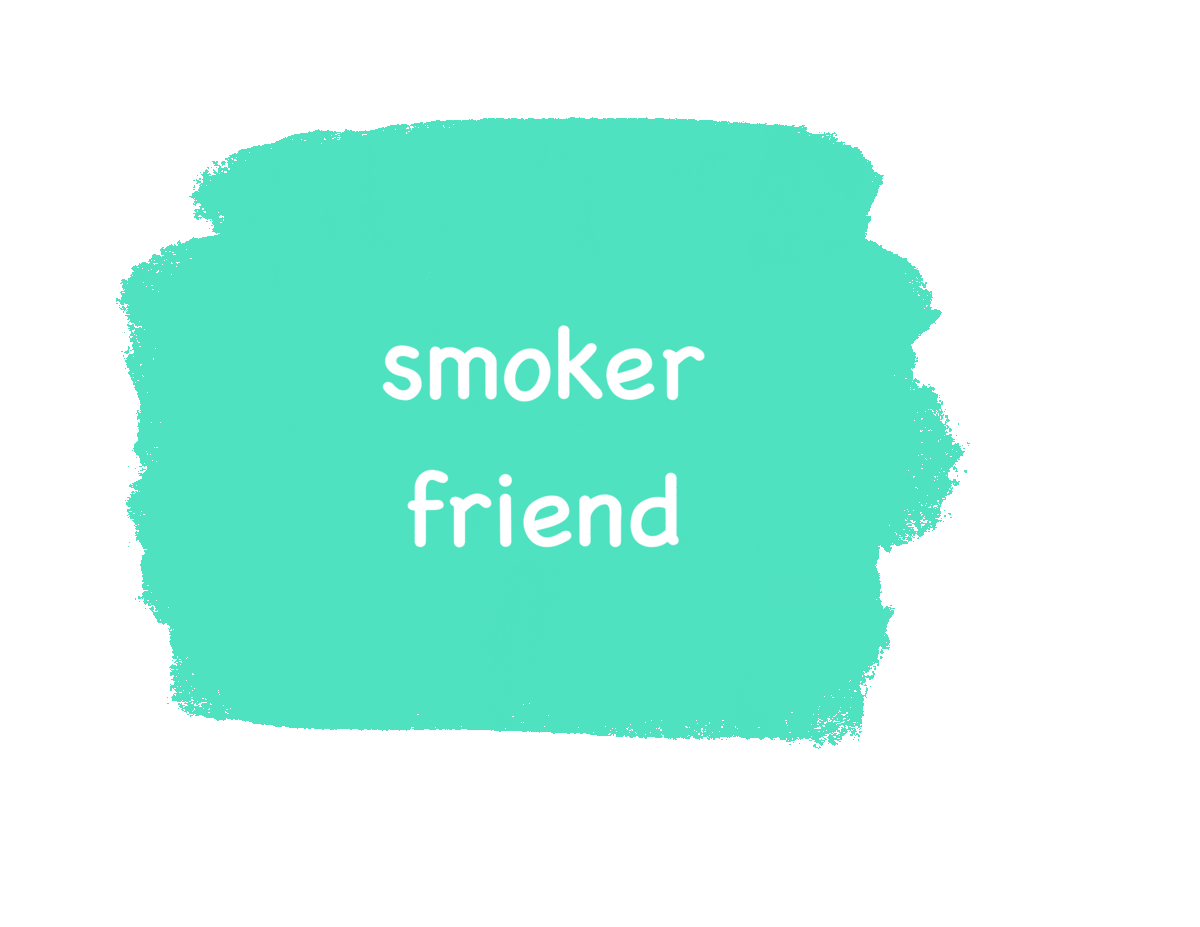 Image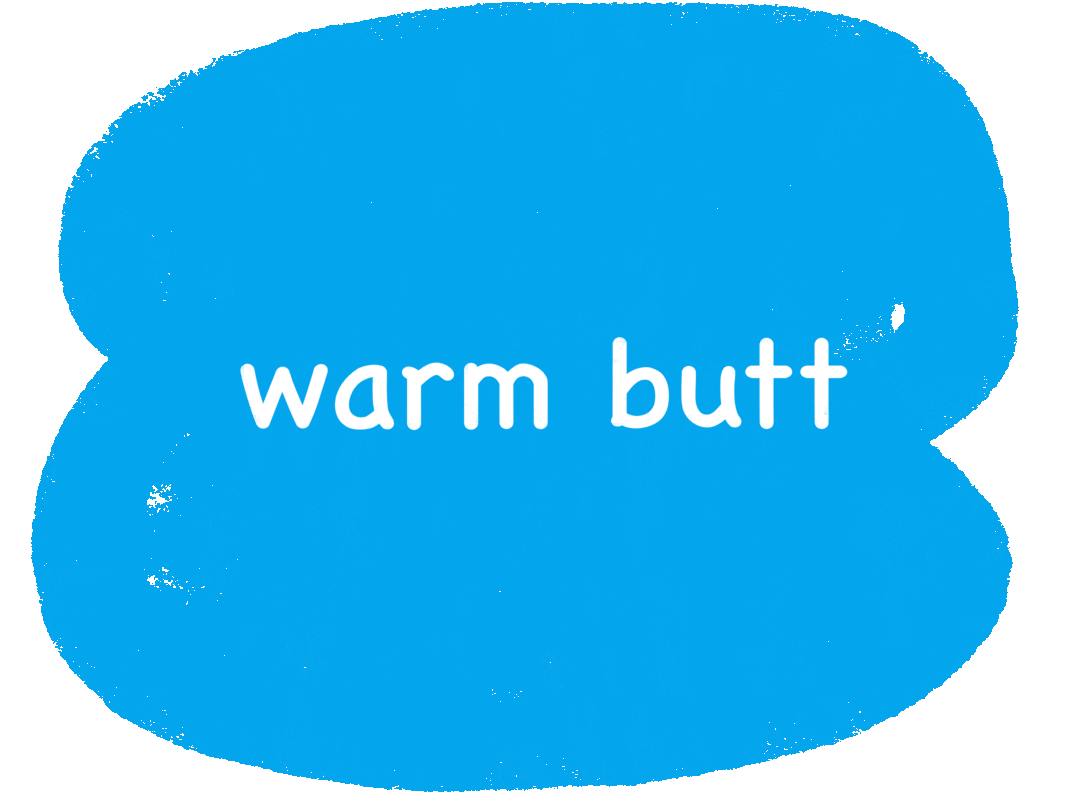 Image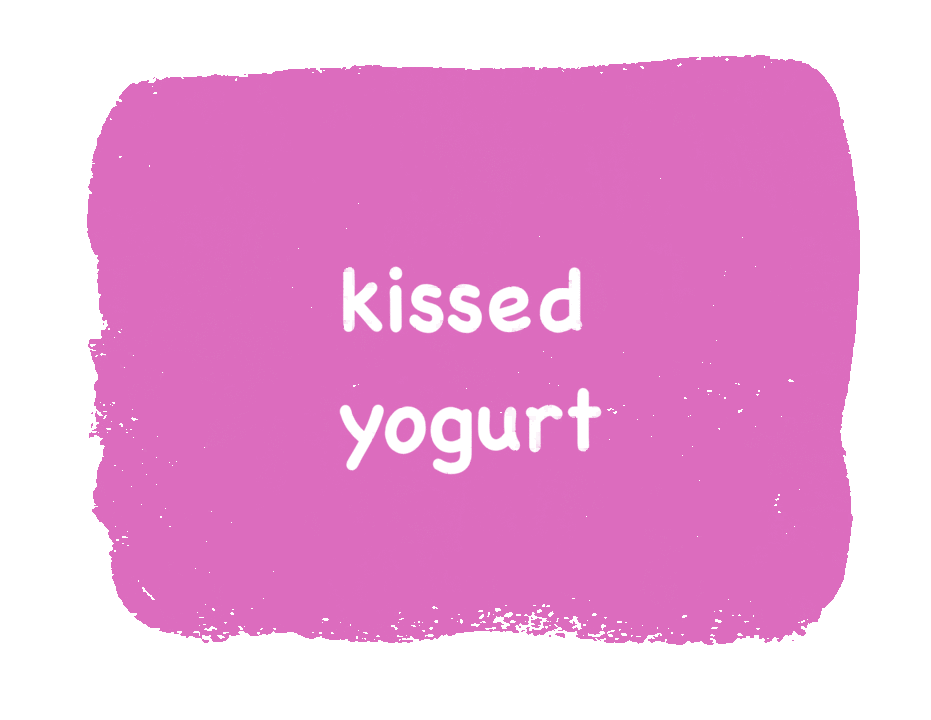 Image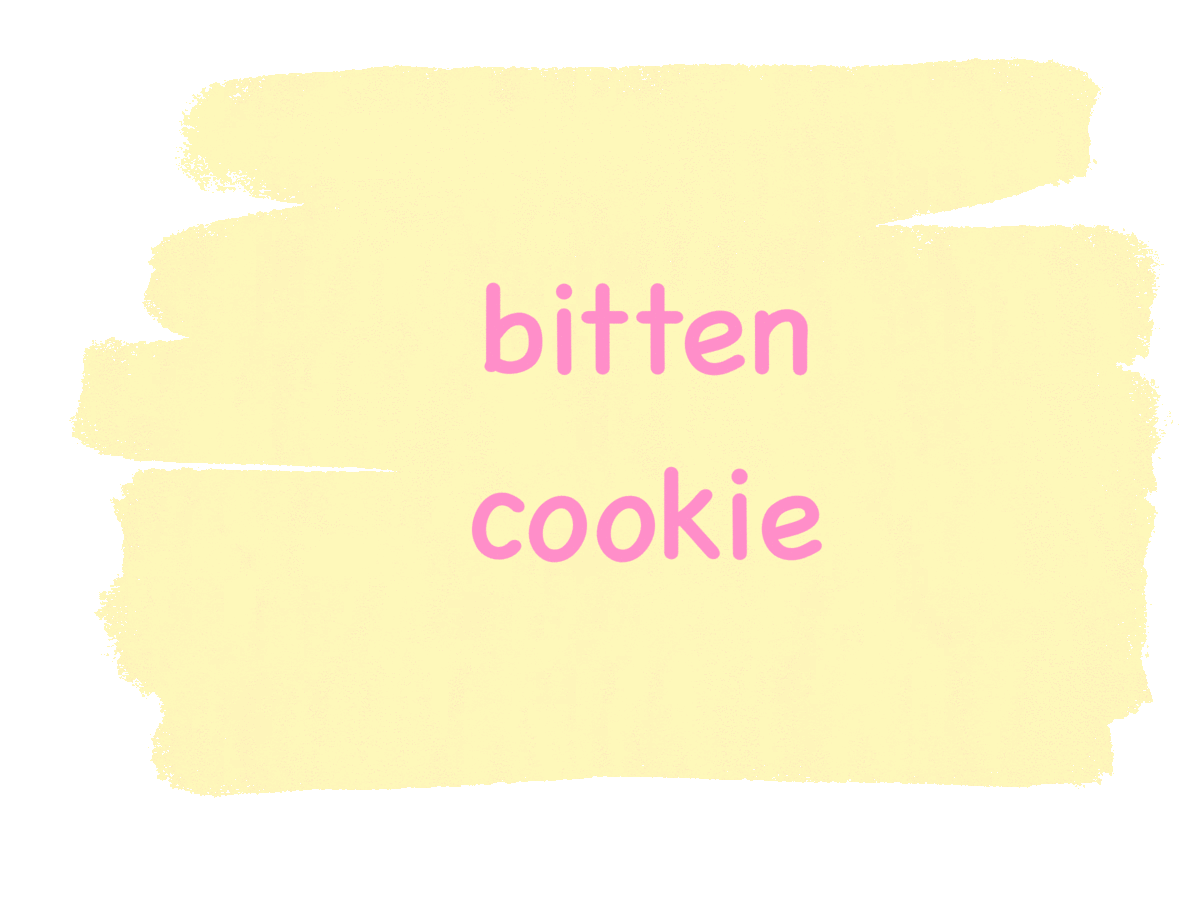 Image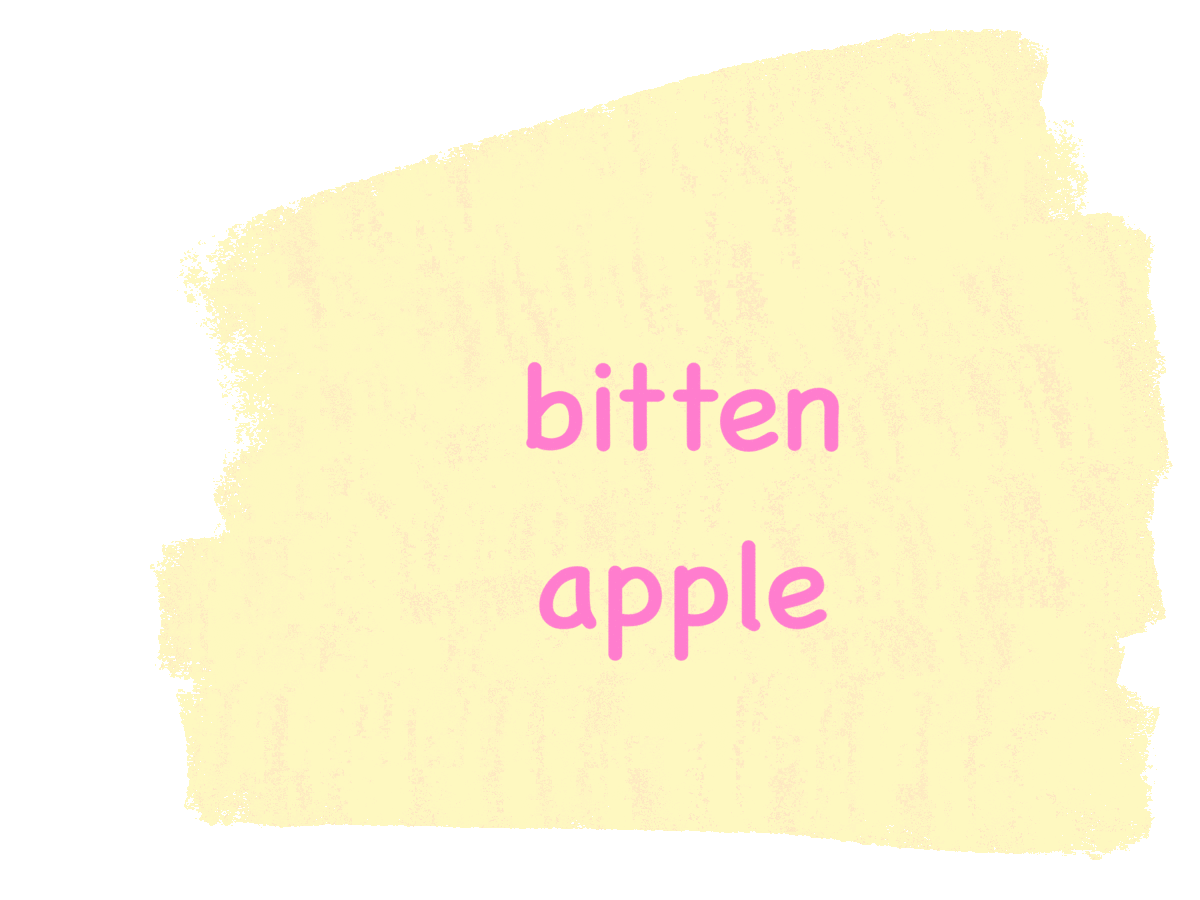 Image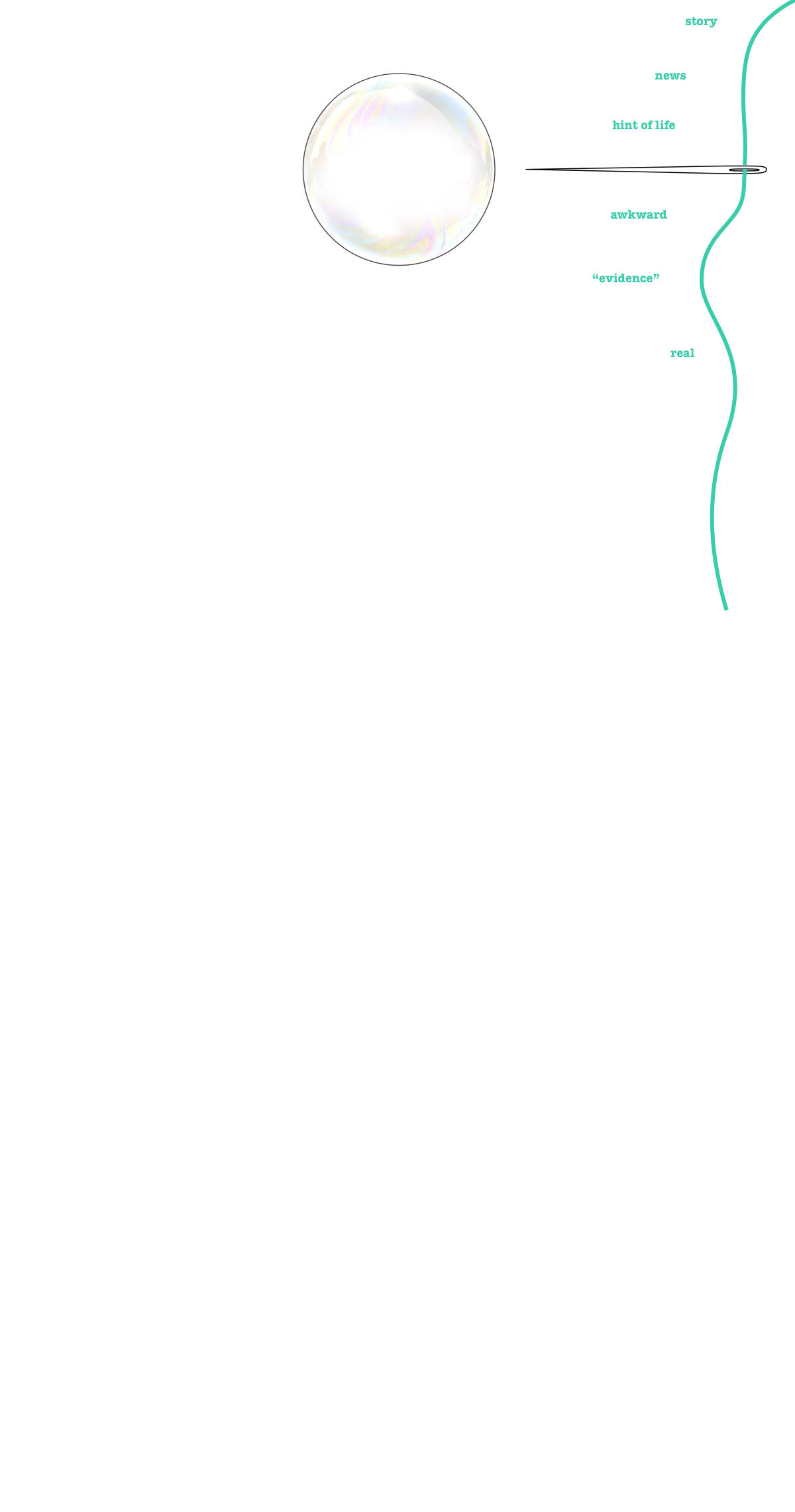 Image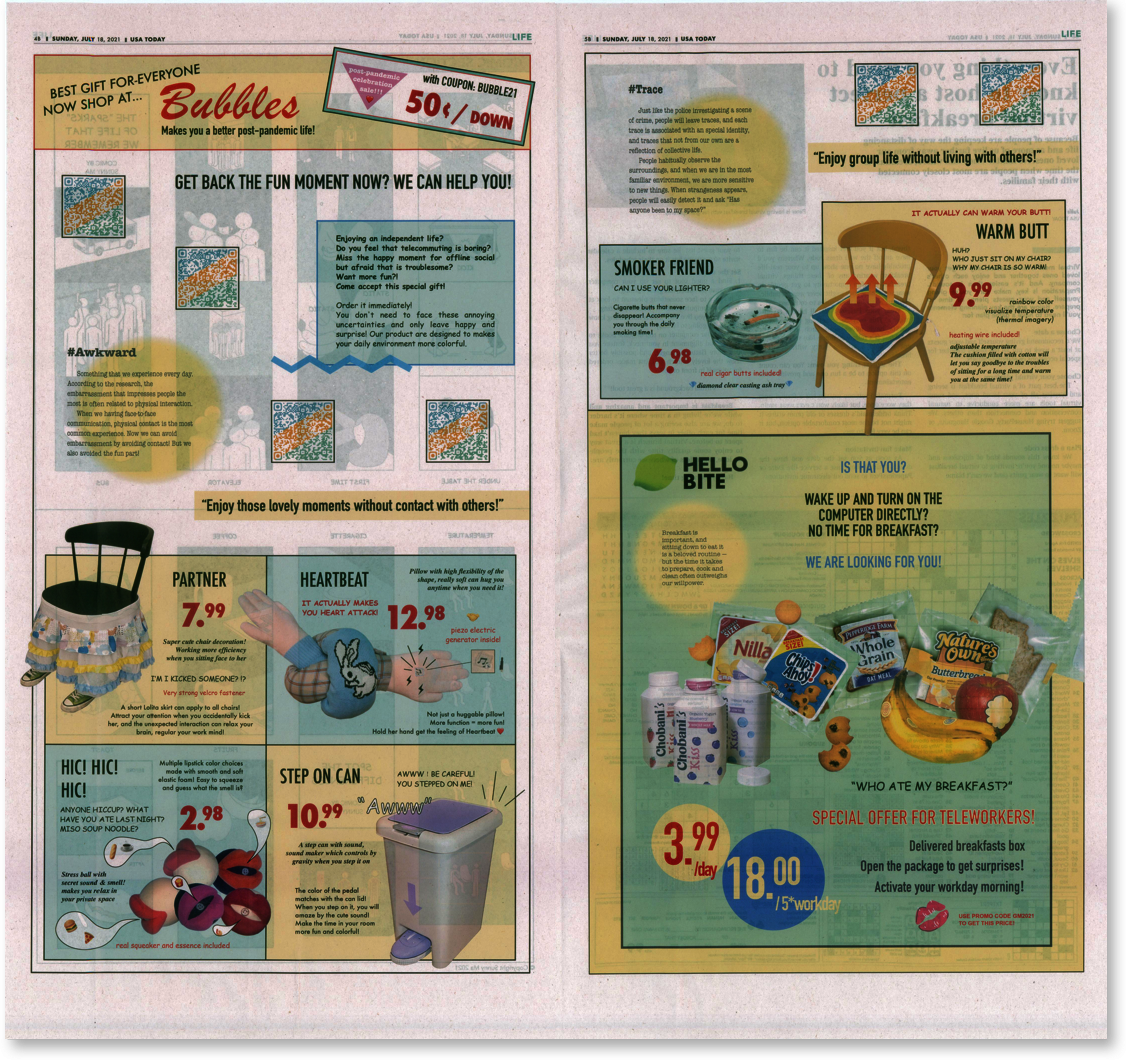 Inside the Bubble 2.0 is a speculative design project for post-epidemic life that uses humor and irony semantic to trigger conversations, thus awaking the value of human connection in the offline social context.
ARGUMENT
The world was changed objectively cause of COVID-19, and that makes our life turns into a safer, customized scene. The new way of life is more flexible and independent, we avoided in-person contact with people, also avoided the uncontrollable nature of interaction with others. We've begun to enjoy the ease of being alone, and gradually rely on this kind of lifestyle. 
The desire for, and value of, offline social interactions seems to have been replaced by online social. When the time of the pandemic is over, people may not realize that their living patterns have changed already. 
The epidemic is like a magnifying glass, It exposes the truth of human over-reliance on the Internet and technology.
But, have you ever thought about how the spontaneity of the uncontrollable interactions is what makes up a real and rich social life?