Cognitive Development & Art Education
Image
contents
Image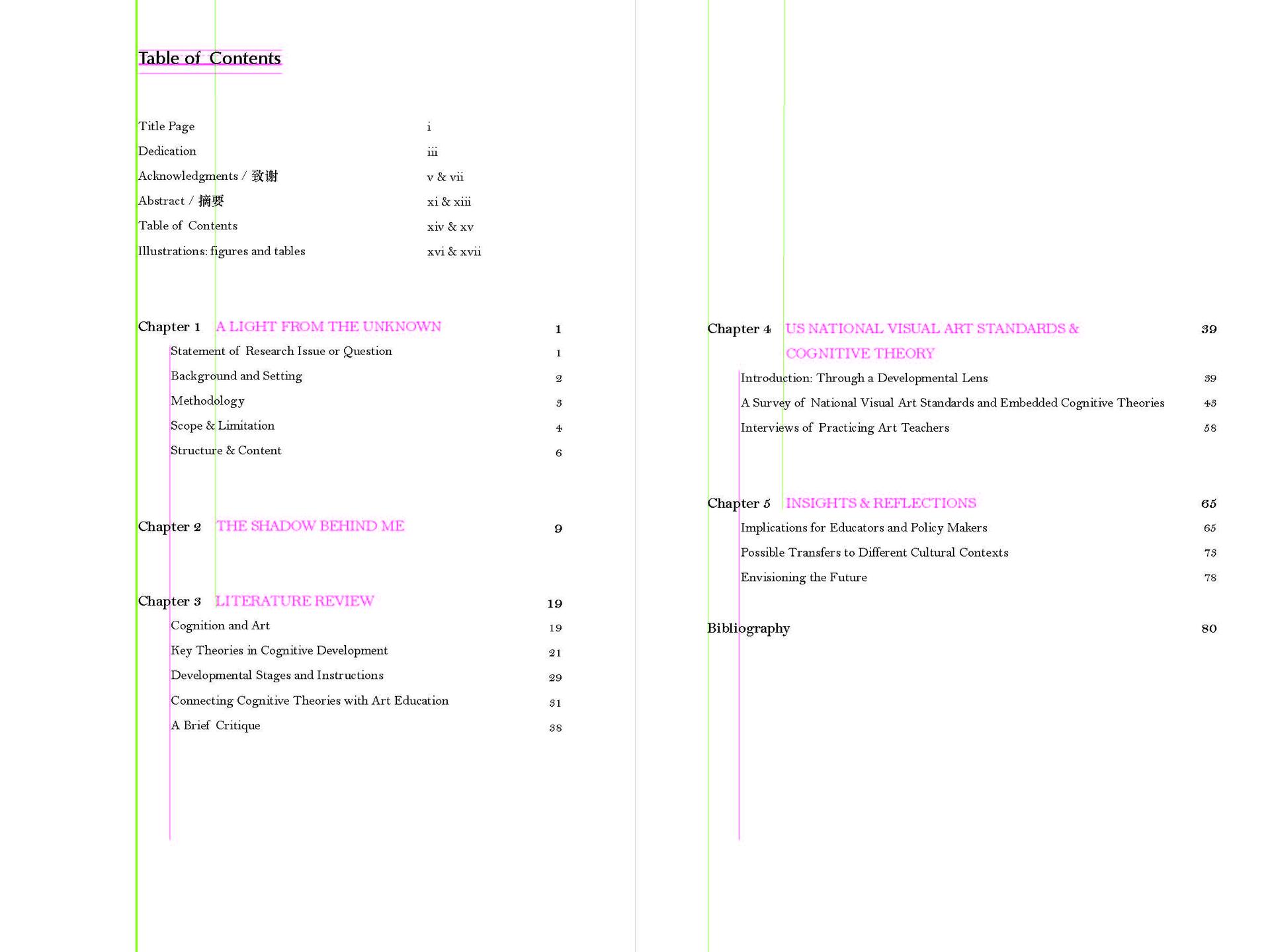 Image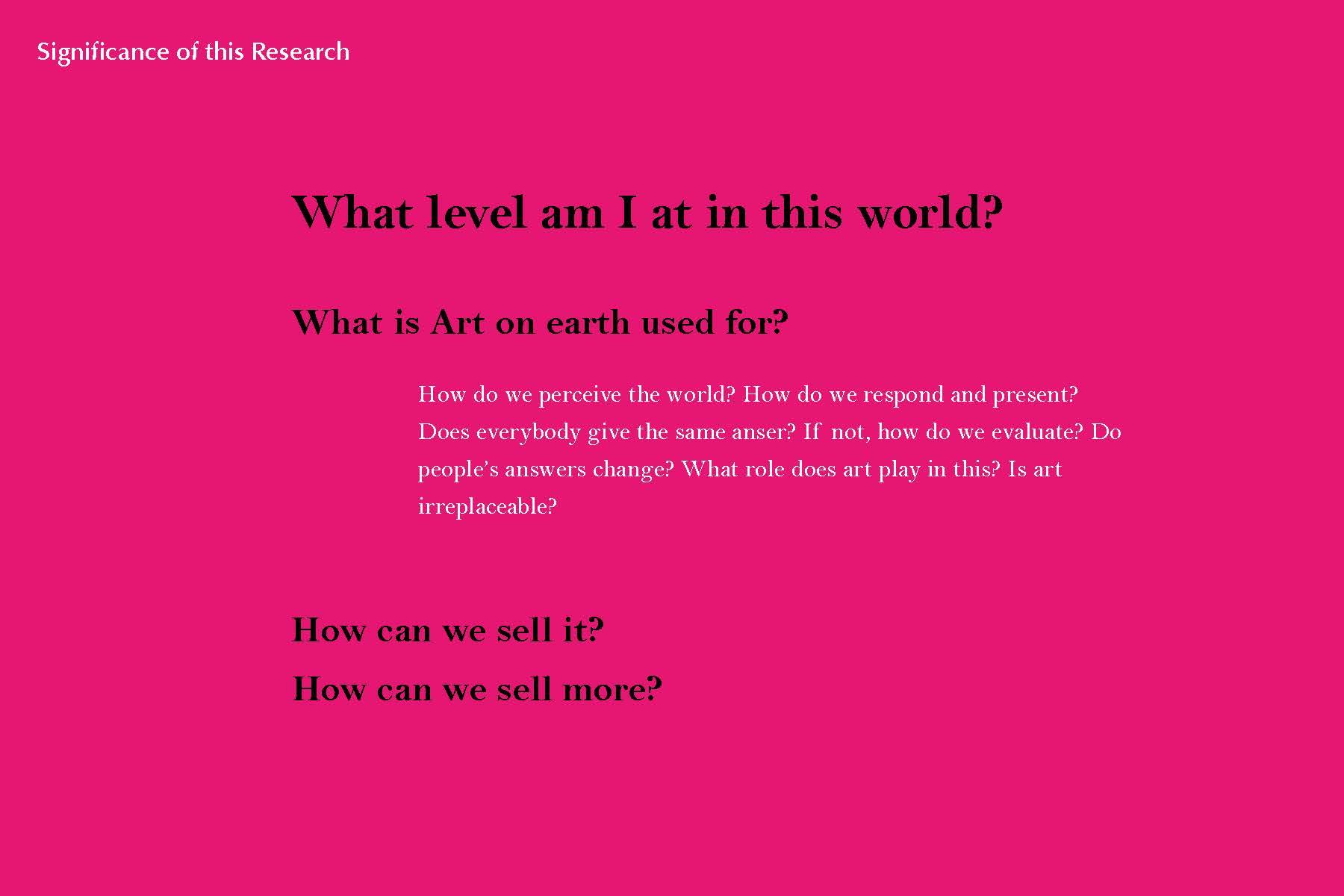 Image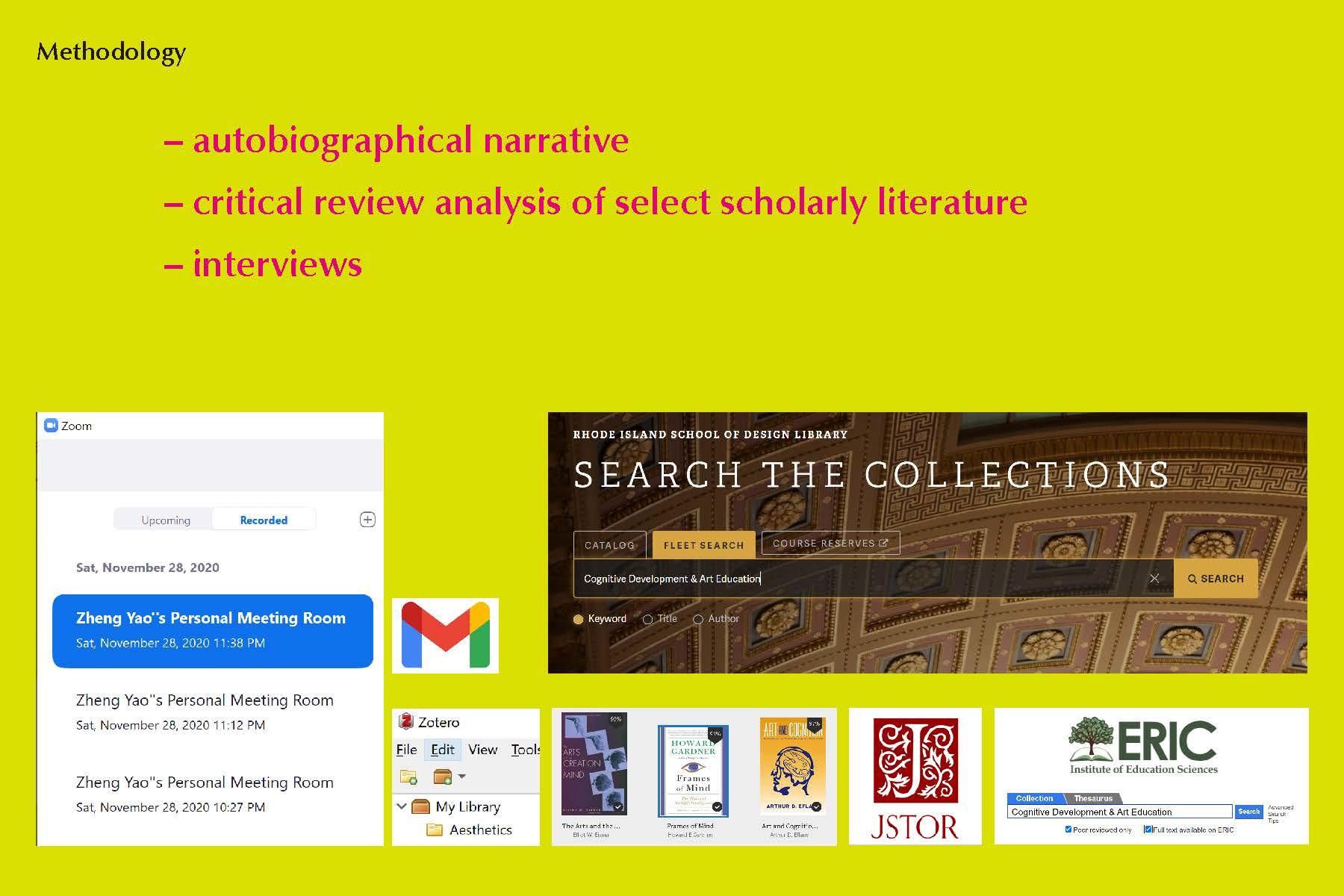 Image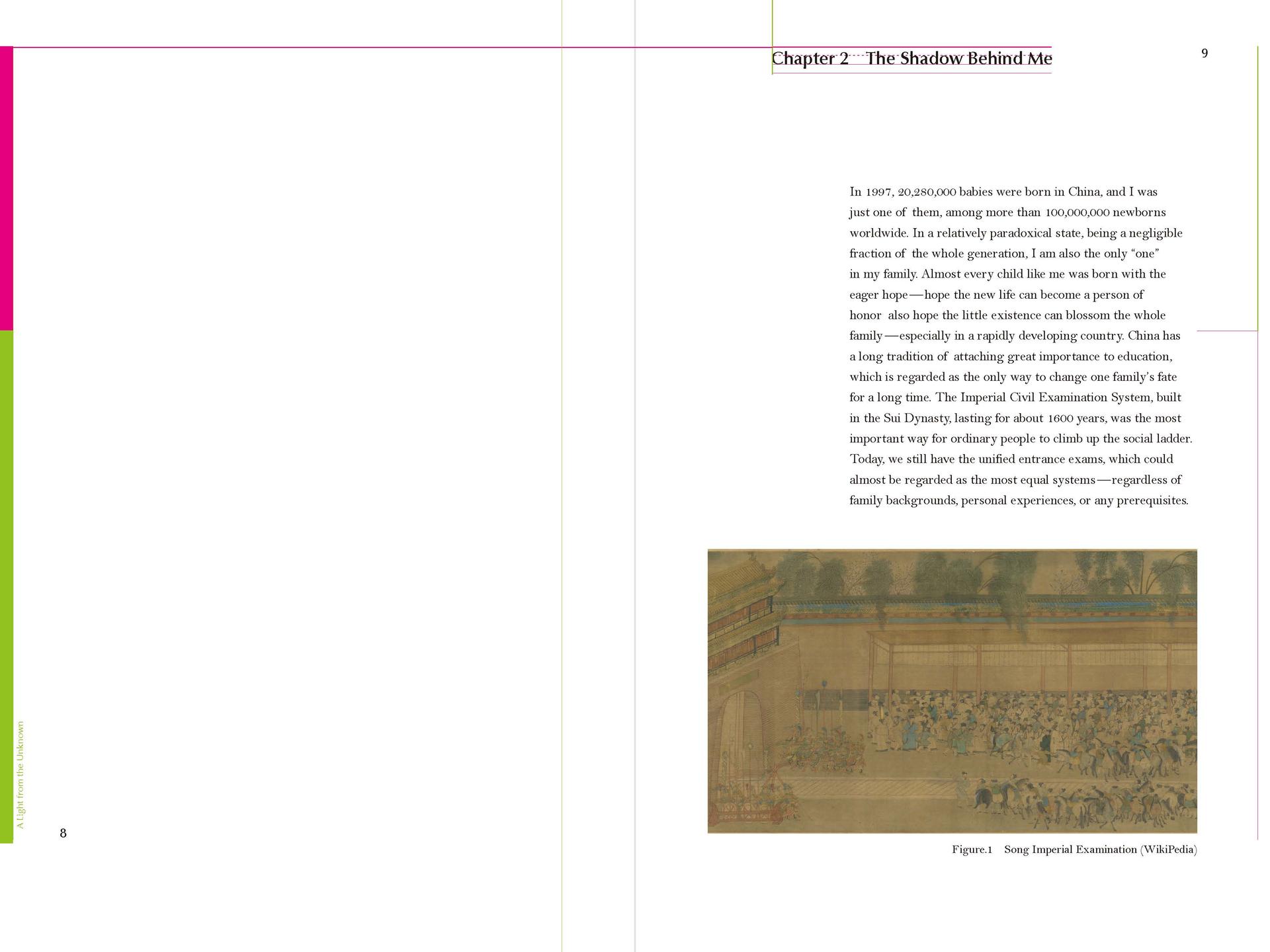 Image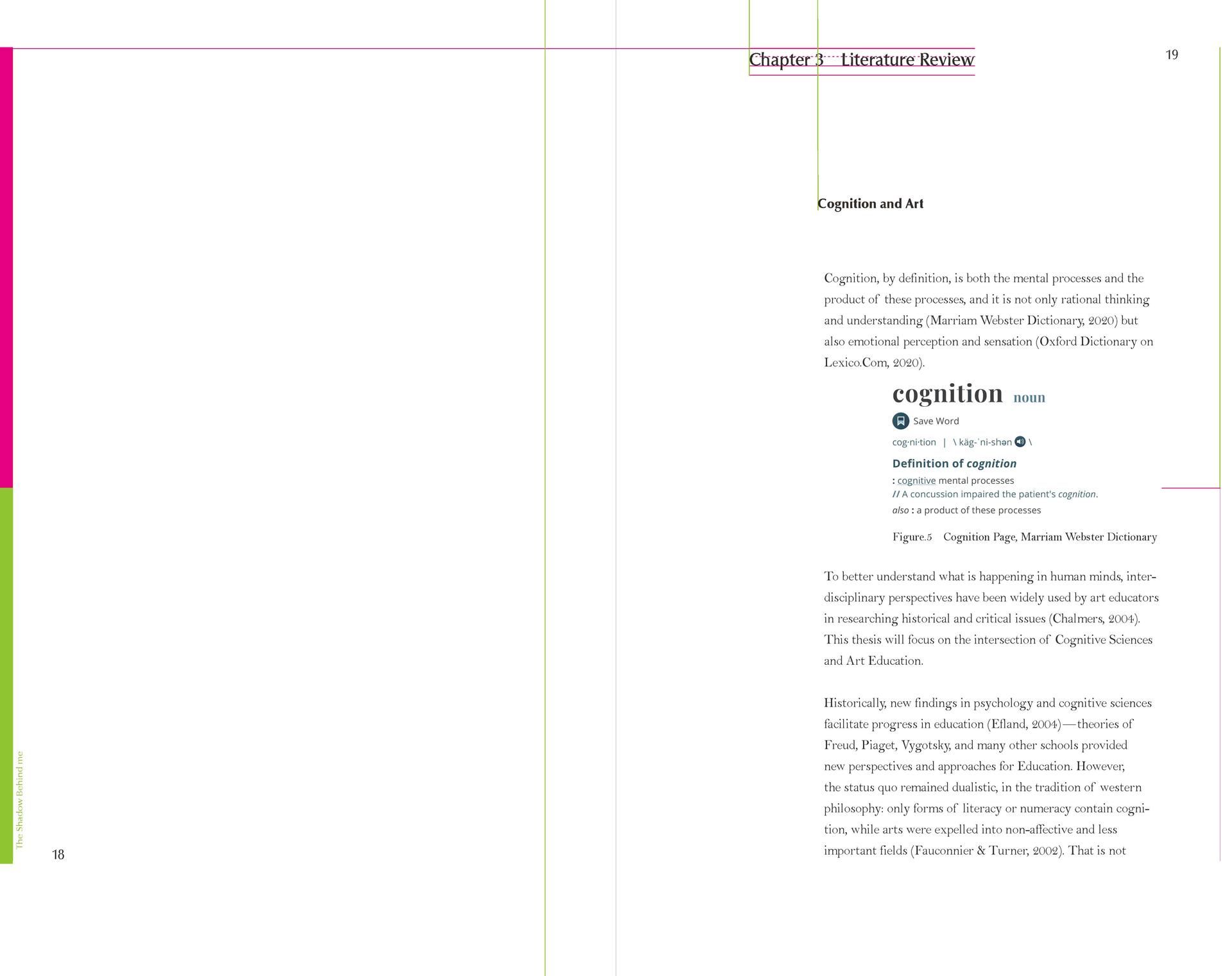 Image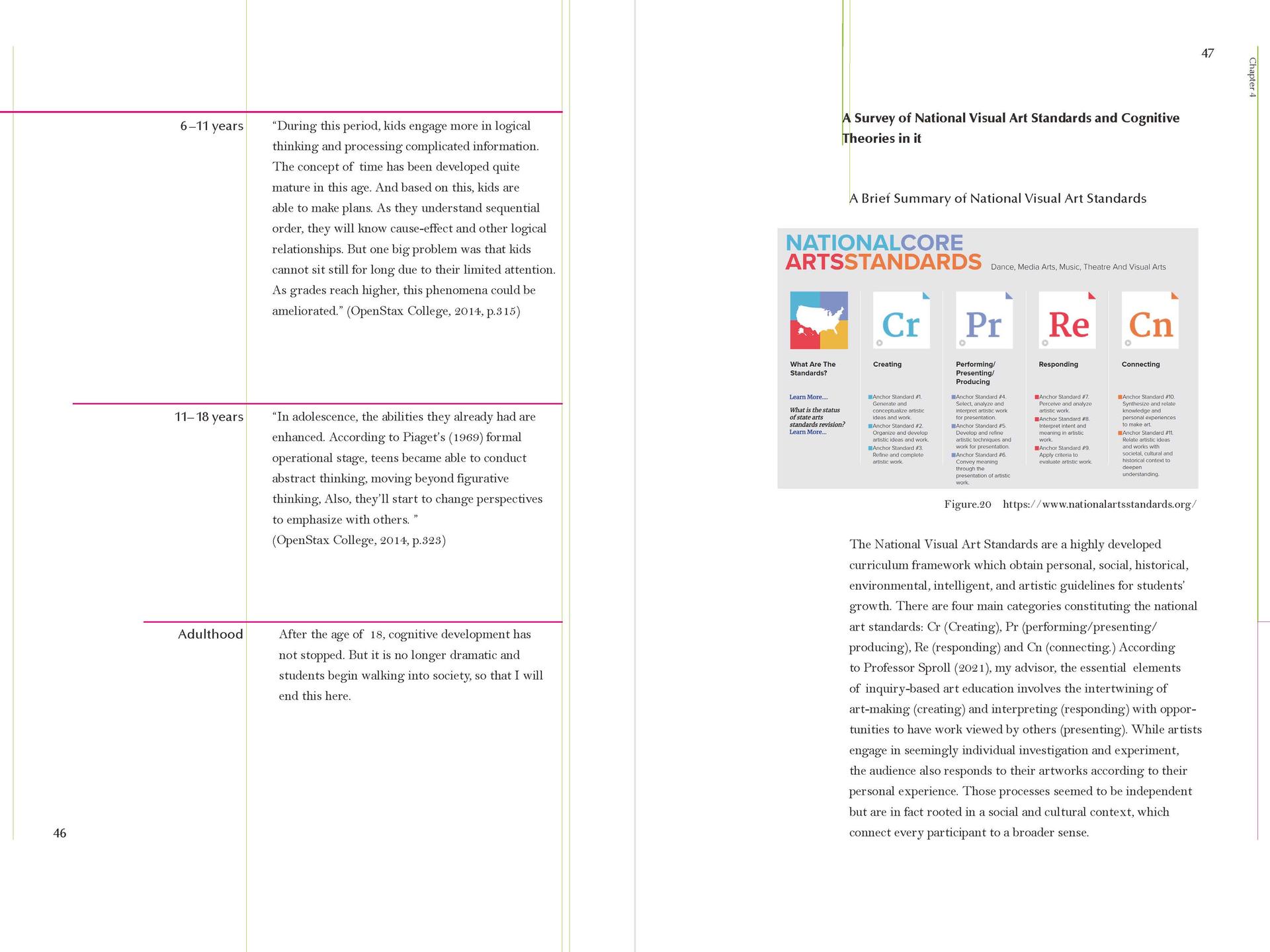 Image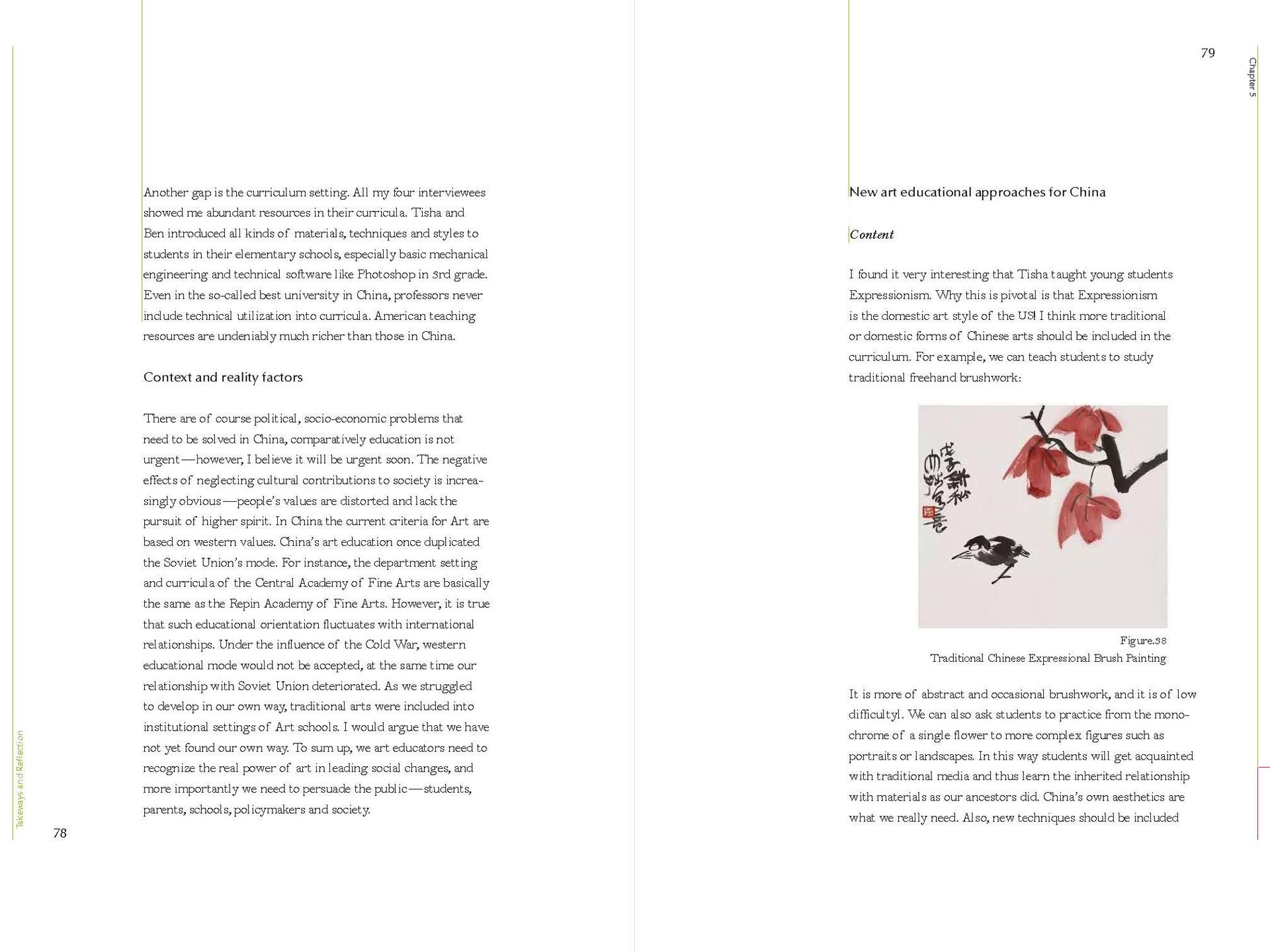 Image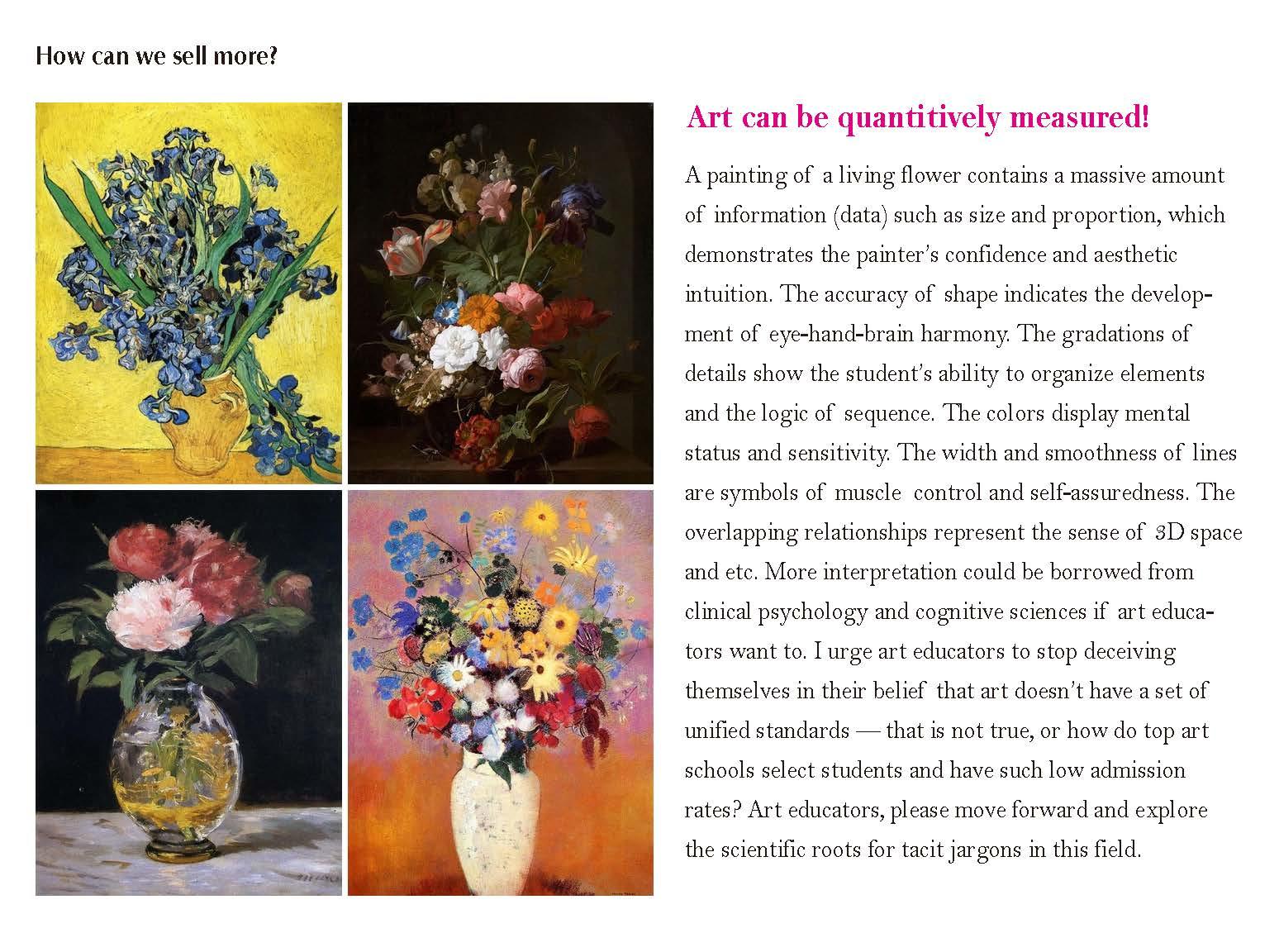 Image

Image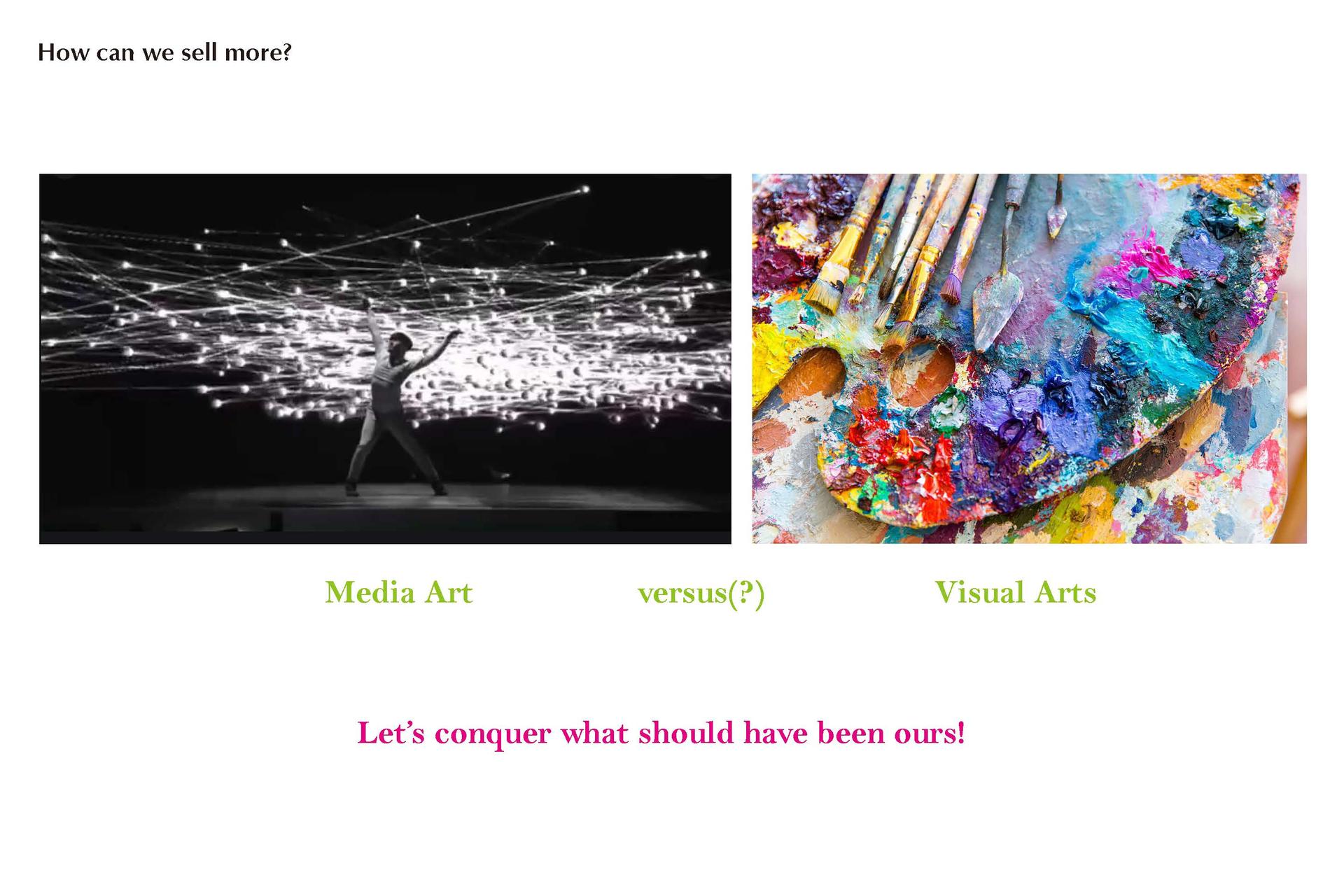 Image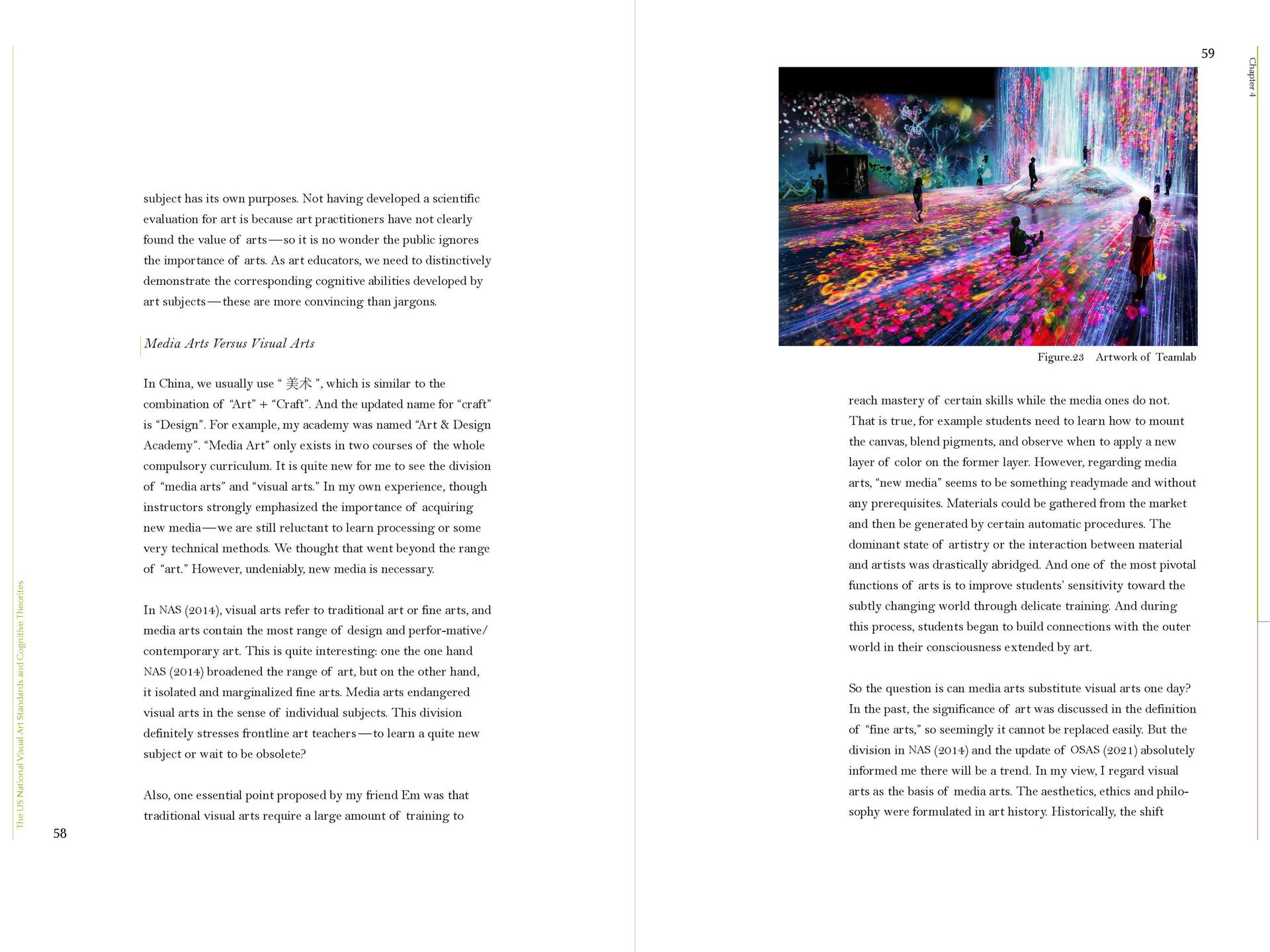 Image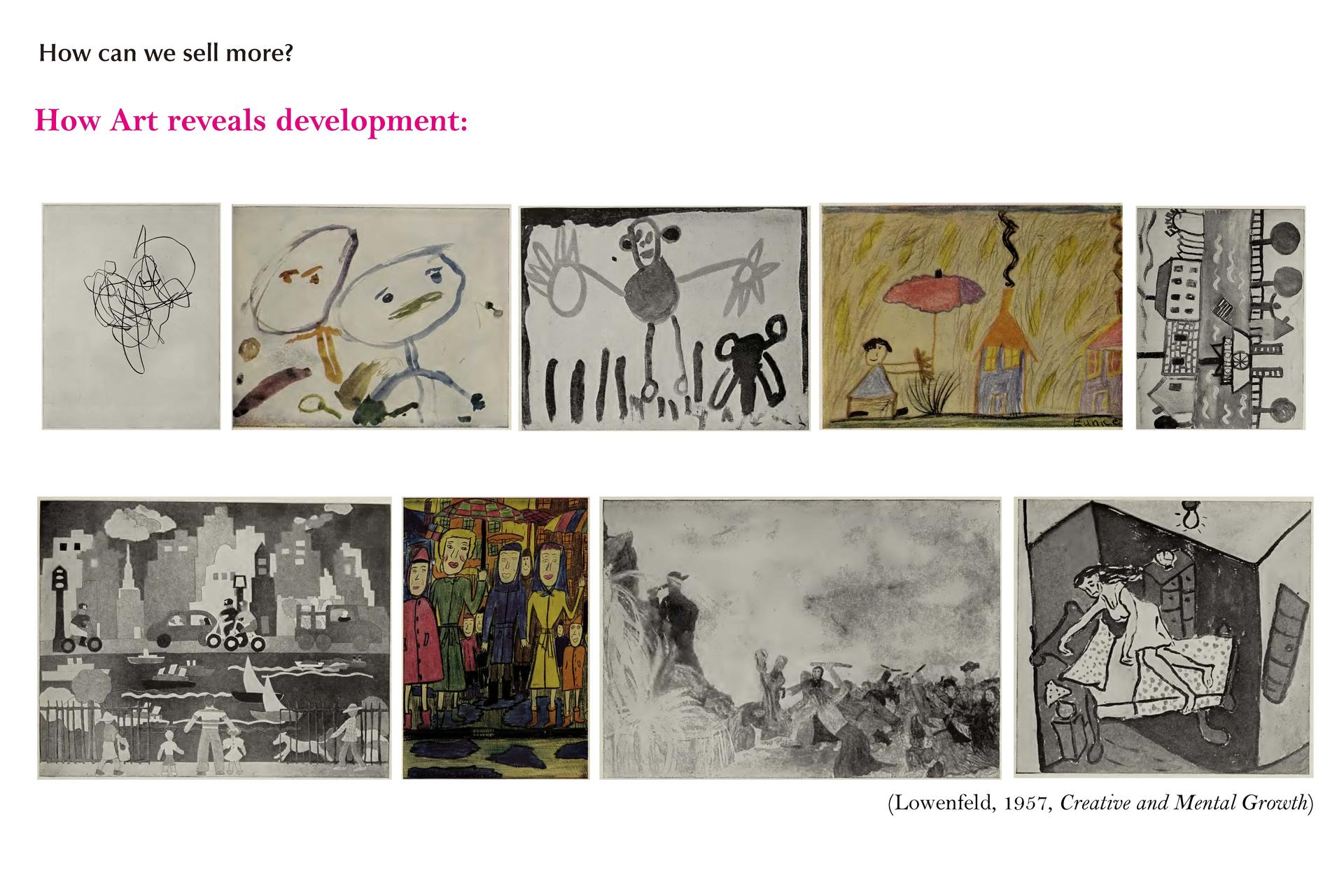 Image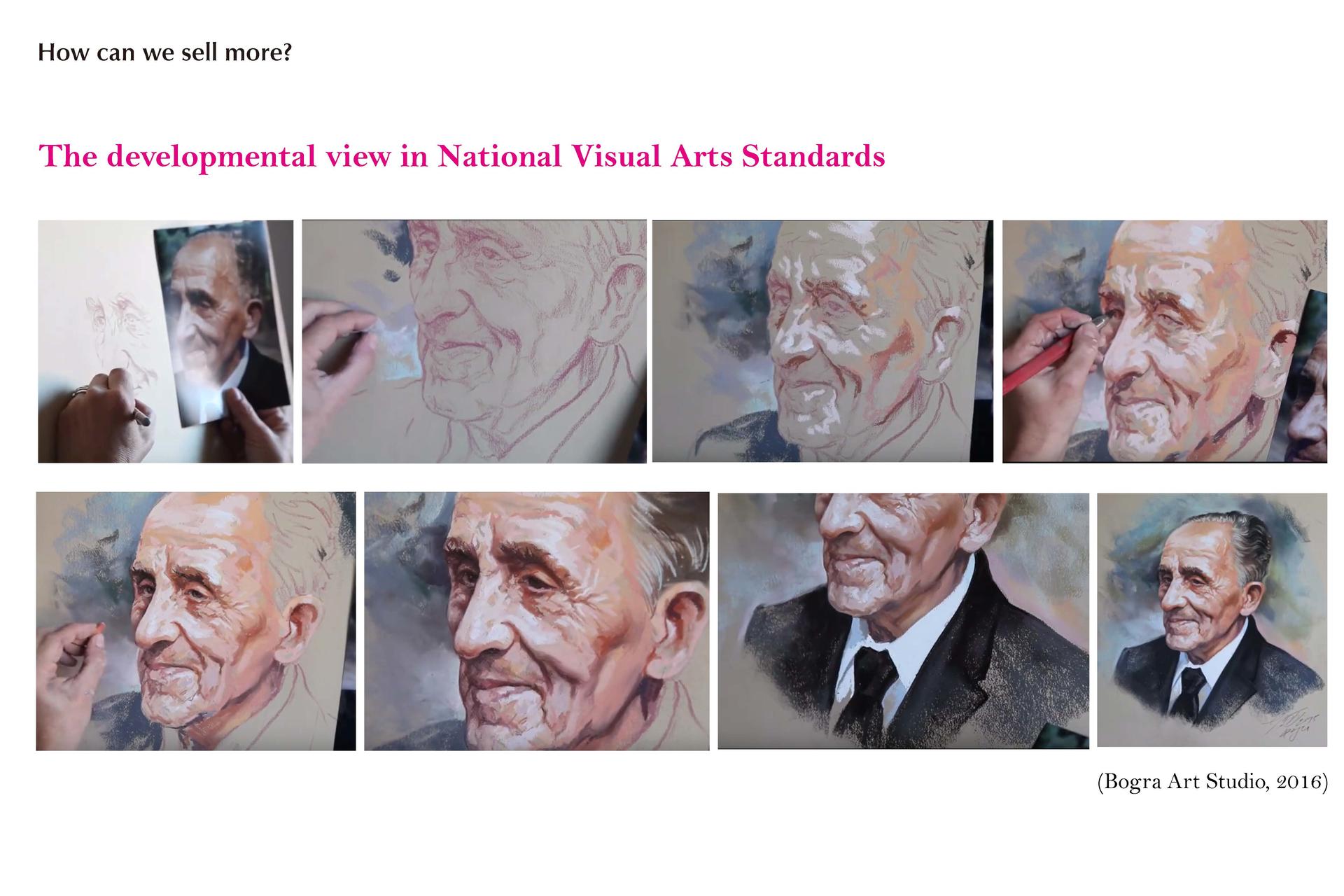 Image

Image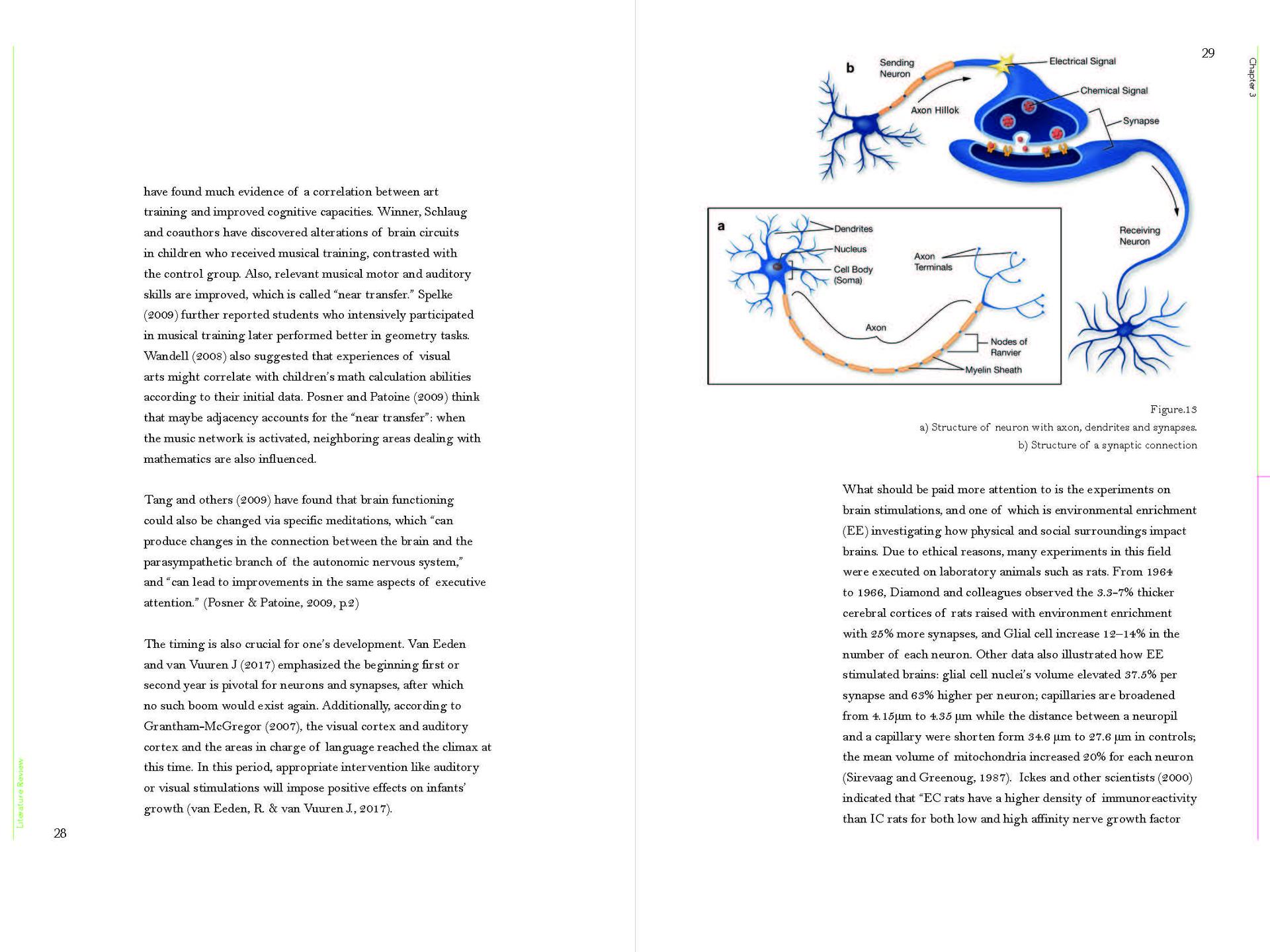 Image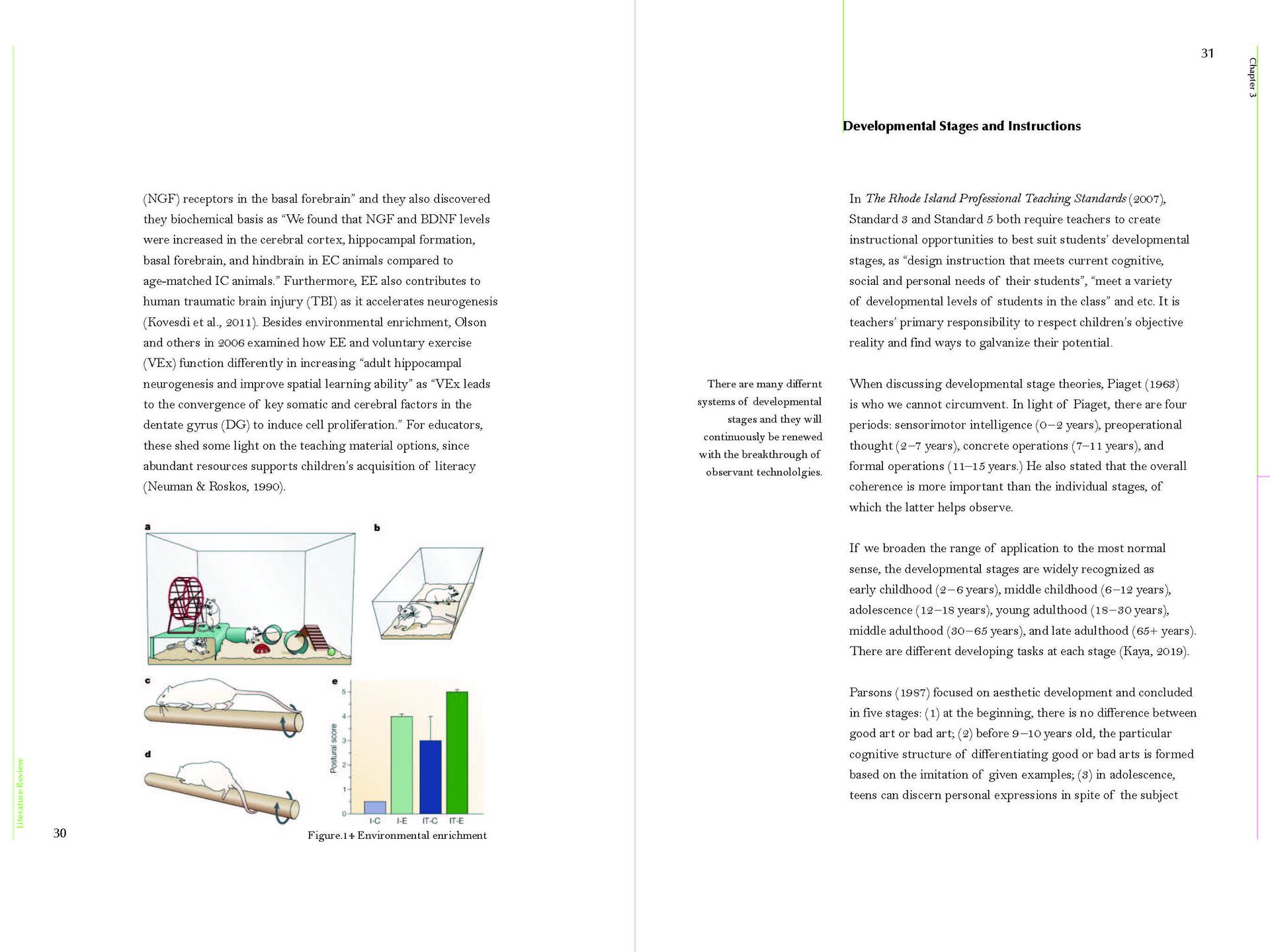 Image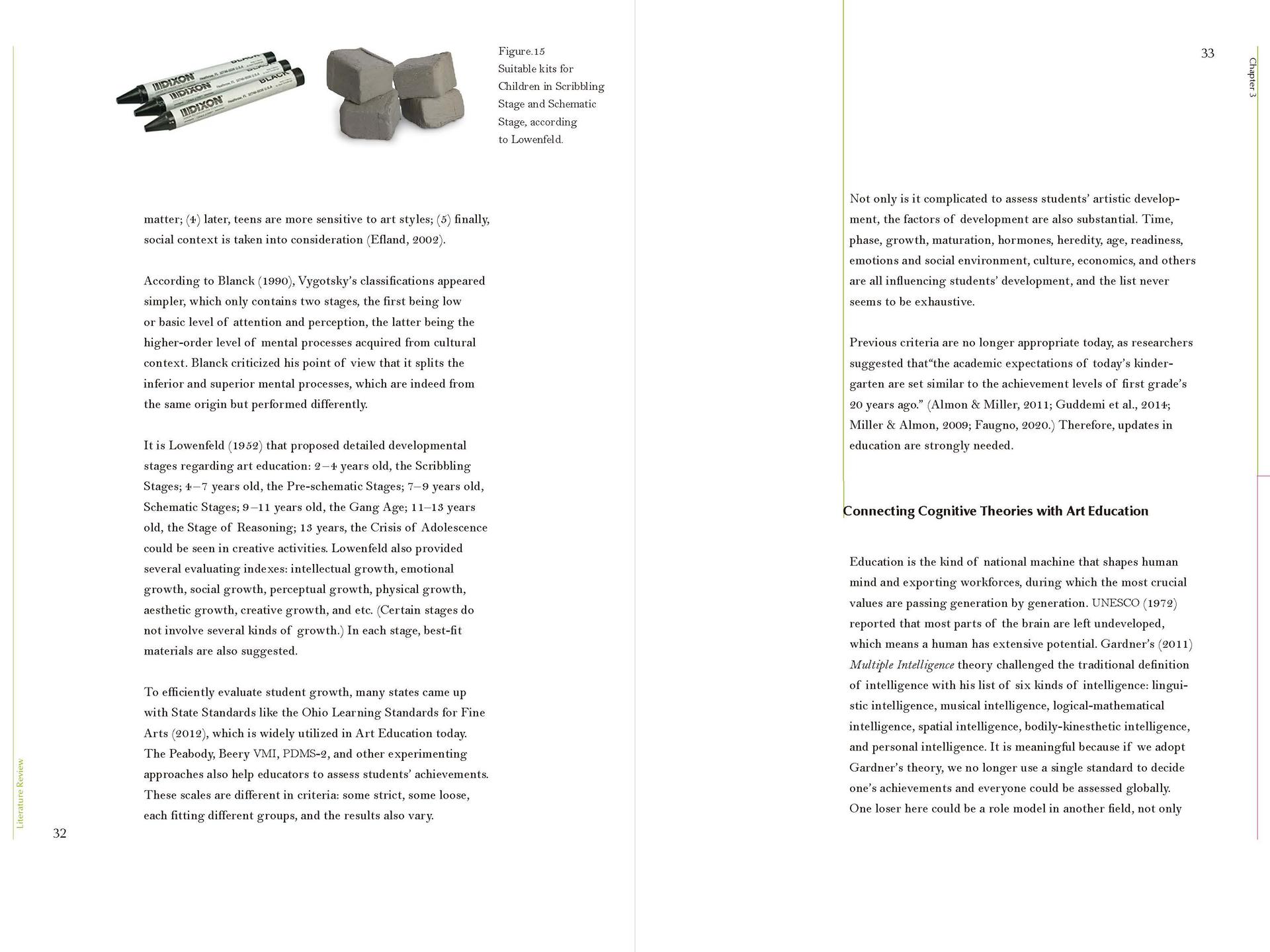 Image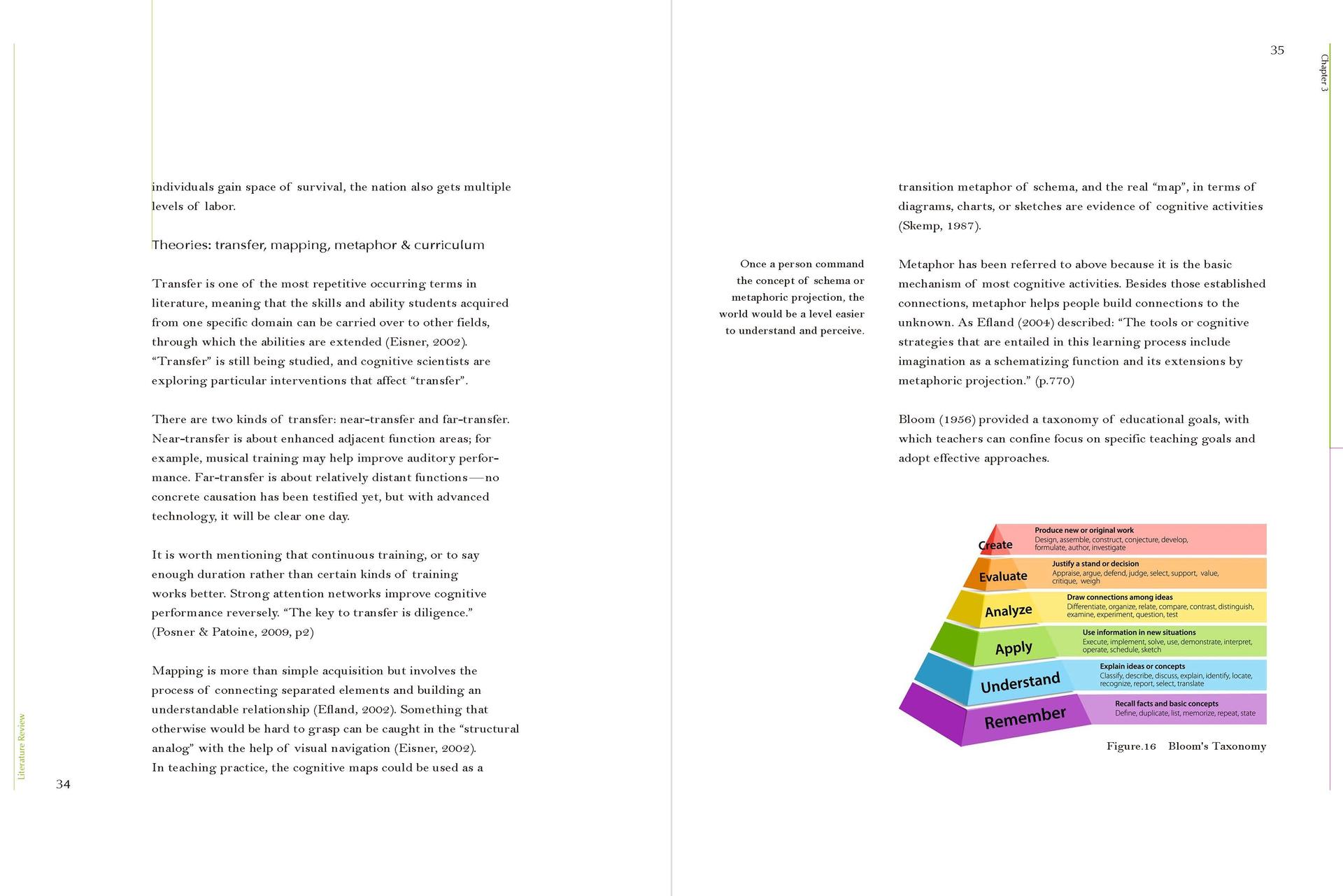 Image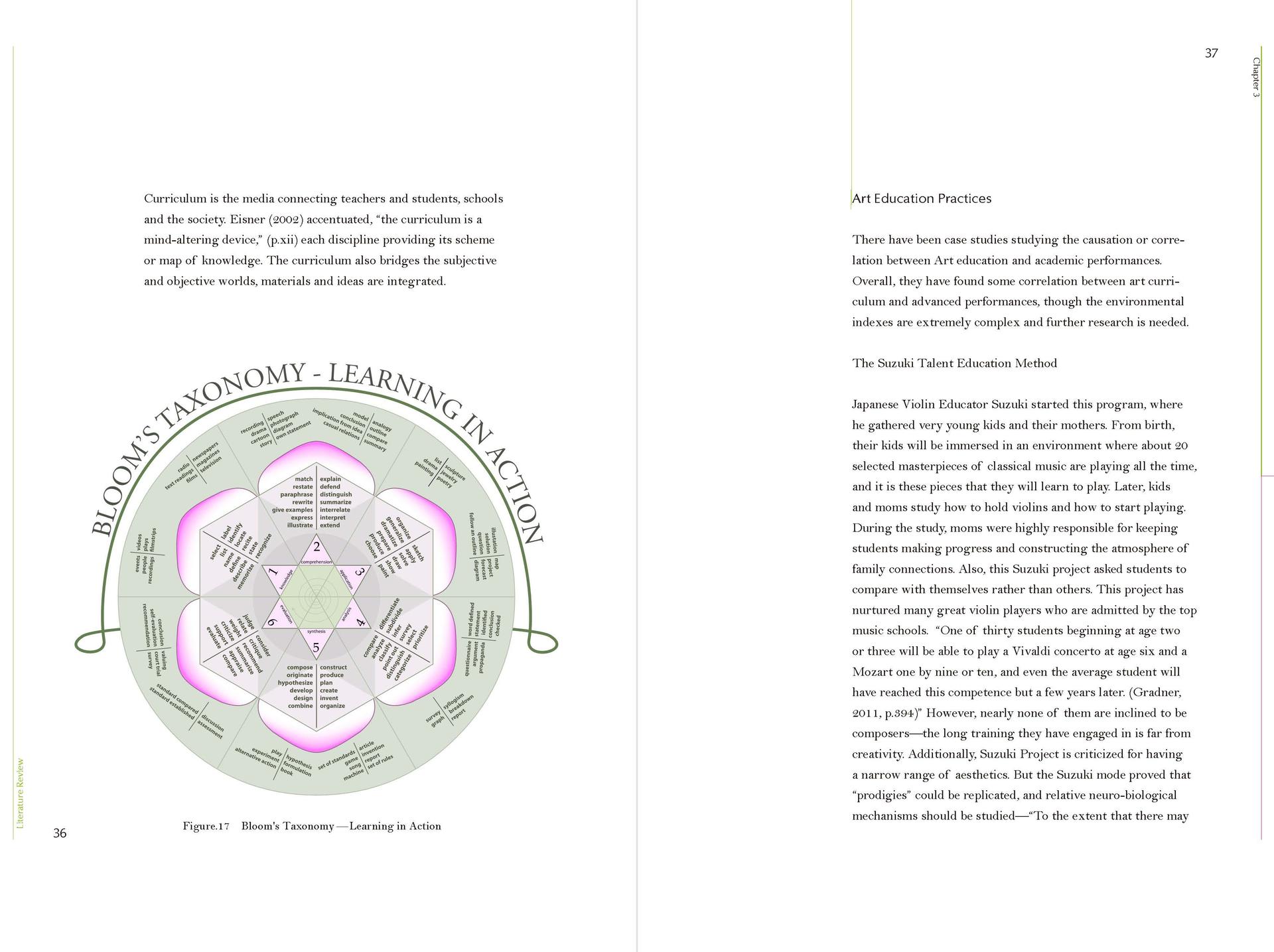 Image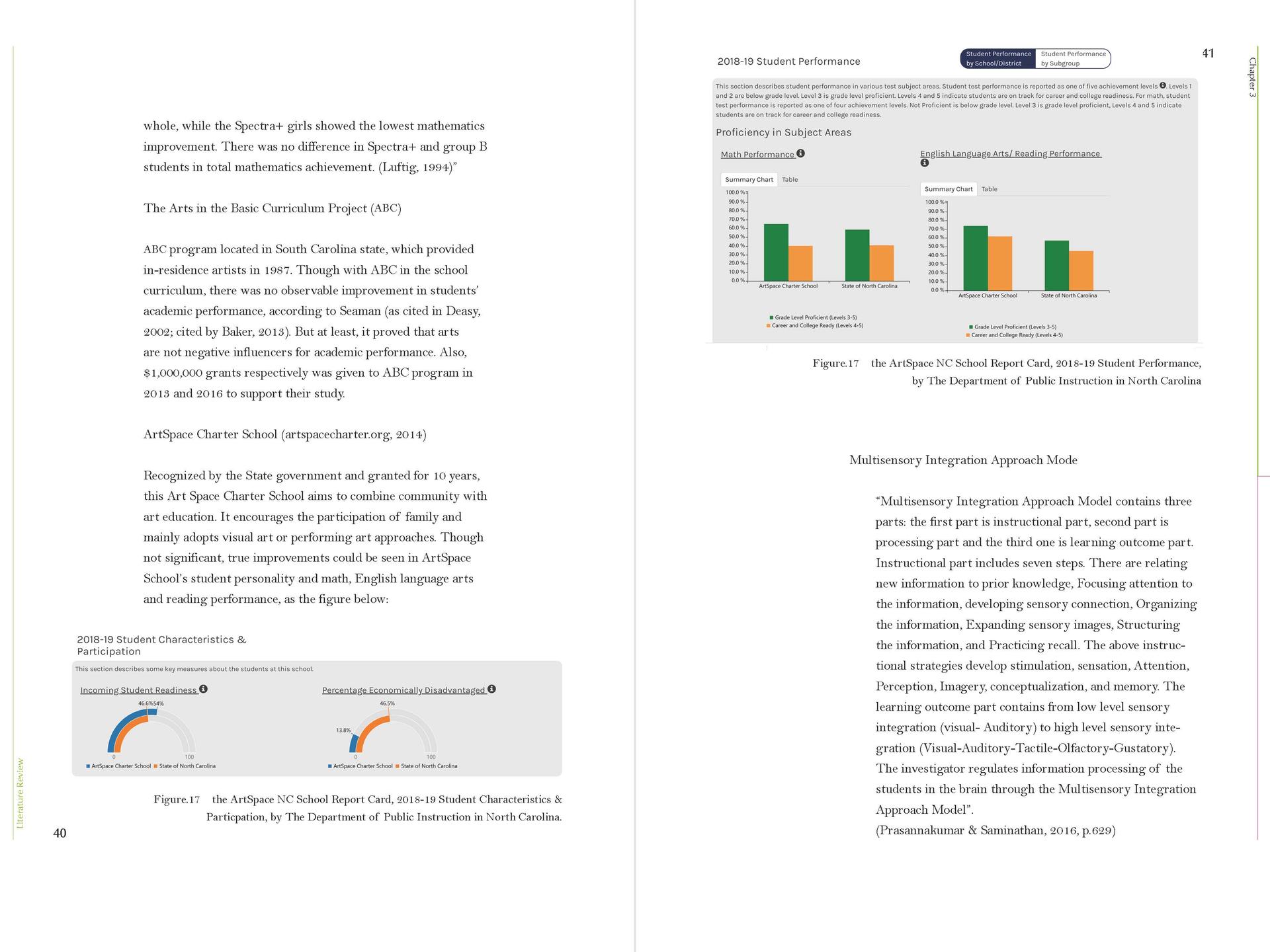 Abstract
Abstract
In this thesis the author sought to discover linkages between Art, Philosophy, Aesthetics, and Cognitive Science through a review of scholarship surrounding the integration of cognitive theories, art, and education. There have been numerous studies that claim that art education in elementary and secondary schools improves students' academic performance, interpersonal skills and improves attitudes to life. Nations meanwhile constantly modify standards and frameworks for teaching and learning in the visual arts. However, despite these changes, the author wondered to what extent, if at all, new standards-based visual arts curriculum frameworks were responsive to concepts within cognitive theory. This qualitative study analyzes the National Visual Arts Standards through a cognitive lens in order to detect the level of their connection to developmental theory. The author's interviews with practicing K-12 art teachers reveal the extent to which their curriculum design and teaching and importantly their students benefit from close alignment to cognitive science. The thesis concludes with thoughts for educators and policymakers that emerged as a result of this investigation and which may be transferable to diverse educational locations and in particular the author's home - China. This thesis does not claim to be exhaustive in the depth of its investigation, but the author hopes it provides valuable insights into the benefits of greater integration of cognitive science into art education. Further, it is the author's hope that the thesis provides a platform for her own further study at the doctoral level.
摘要
此篇硕士论文通过回顾认知理论、艺术与教育在学术方面的整合,作者试图寻找艺术、哲学、美学与认知科学的内在联系。目前已经有众多研究表明,小学和中学的艺术教育能够改善学生的学业成绩、人际相处的技巧,以及对待生活的态度。与此同时,各个国家也在不断地调整视觉艺术教学的标准和框架。除此之外,作者想要探究以新艺术标准为基础的课程框架在何种程度上符合认知理论。本研究以发展心理学的视角分析了国家视觉艺术标准与发展阶段的联系。此外,作者与四位美国中小学美术教师的访谈揭示了他们的课程设计和教学的程度,重要的是他们的学生受益于与认知科学的紧密结合。本文的结论为教育工作者和政策制定者提供了调查的结果,这些想法可能适用于不同的教育地点,特别是作者的家乡

——

中国。本论文的研究并不是包罗一切的,但作者希望能对认知科学融入艺术教育的益处提供有价值的见解。
同时,希望本论文能为博士层次的进一步研究提供基础和可能的平台。
Image

ZHENG'S STATEMENTS
Art speaks what language cannot express.

Art broadens human mind by letting the unknown in.

Art contains the highest level of mental activities as

the synthesis of emotional, perceptual, cognitive, somatosensory and other forms.

Art is the work itself, the process, the environment and the connections.

Art can be quantitively measured!