Image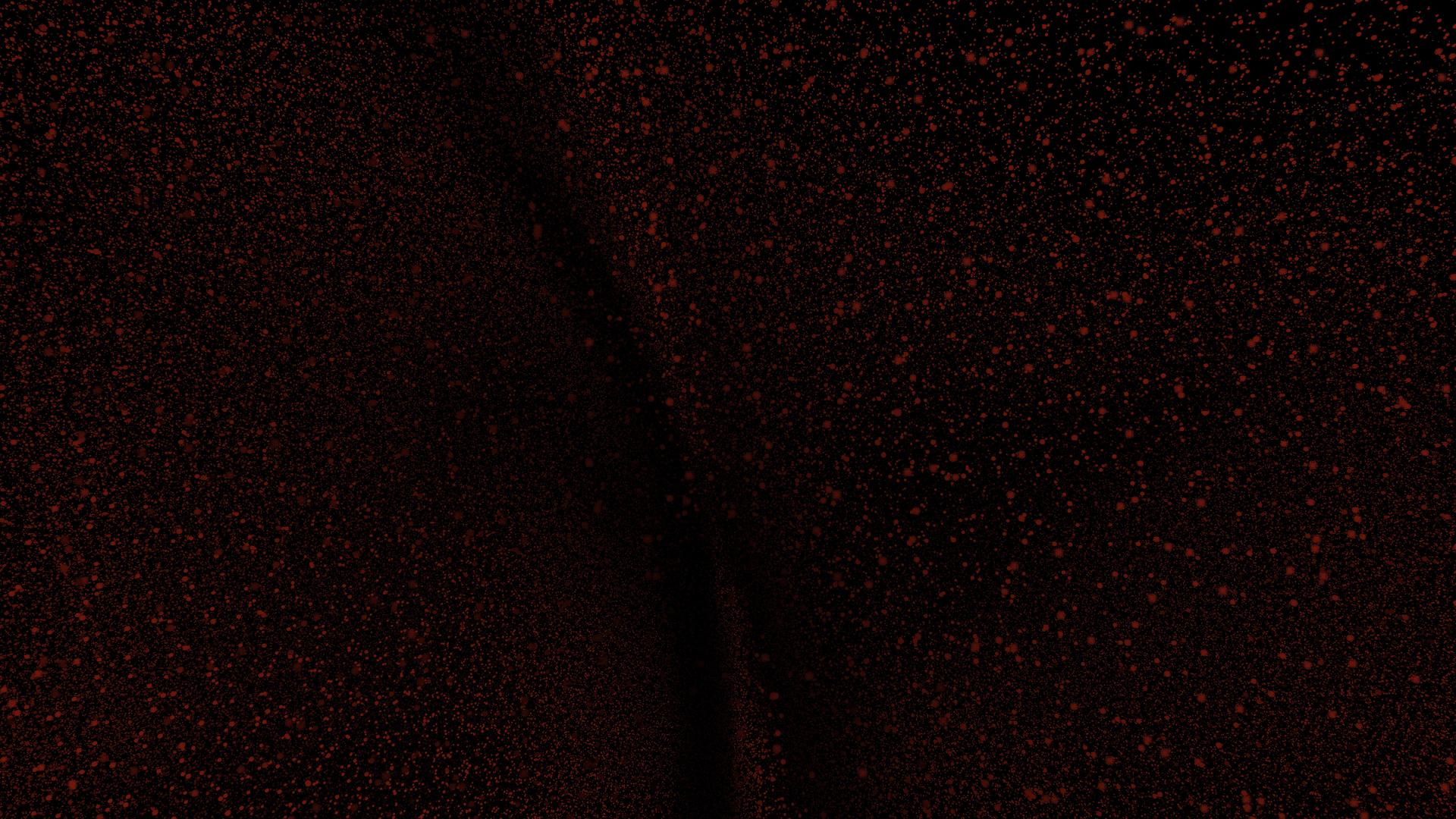 Anicca | Impermanence is a prolongation of an instant moment, detached from the metaphors, it translates and abstracts a phenomenon into a pure sensational trigger. 
Immerse yourself into the transient space, as various emotion or sensation triggers, perceive how you are perceiving. Is it cold? Is it trembling? Is it numbing? Sharpen your focus objectively on the body, watch these feelings arising and falling. Disassociate yourself from the bodily reaction, observe these phenomena as they are, without judging or dwelling. 
Anicca | Impermanence is a short clip of meditation technique, it explores the deep interconnection between mind and body, it guides you to confront, observe, and embrace various emotions and thoughts that appear in the mind, and ultimately, be aware of their impermanence. 
It is a process of self-transformation through self-observation.
Image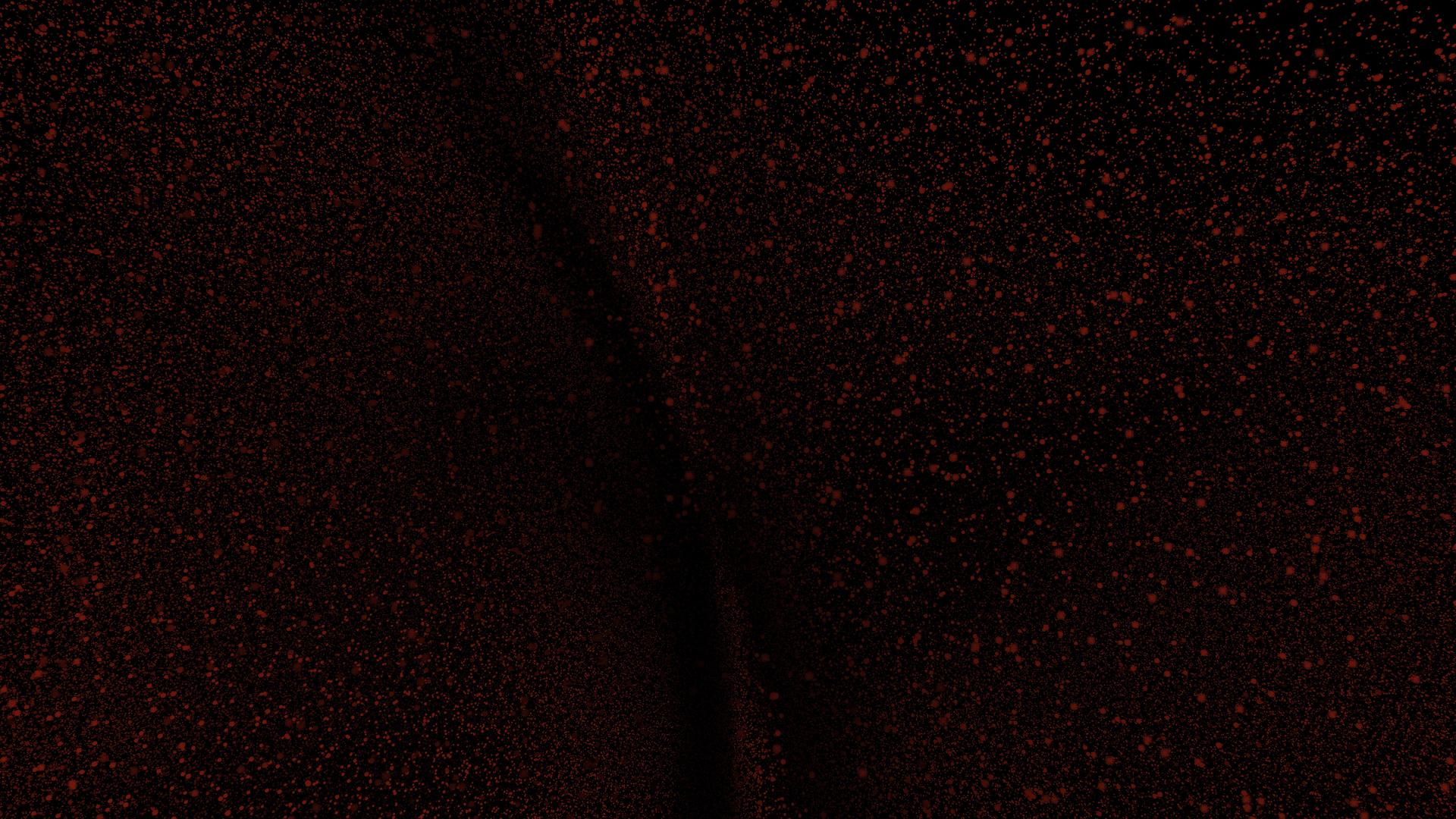 Anicca | Impermanence
HTC Vive, Unity, Monitor
2022
---
---