Image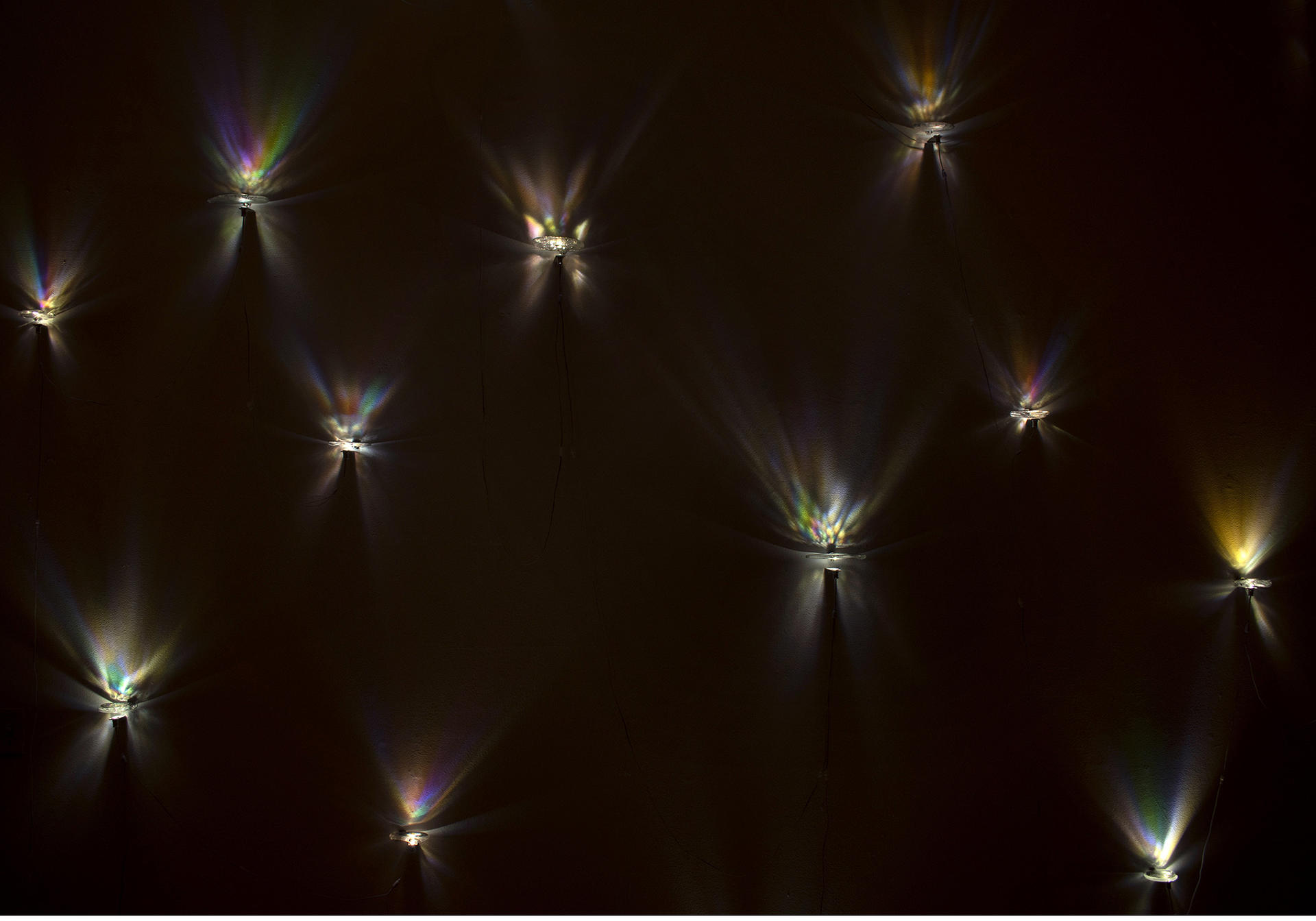 How can I materialize emotion, specifically stress? 
What color would you choose to express your stress?
I visually reveal the colors of stress hidden within the clear glass and try to explore emotions through stressed glass pieces. I approach the word "stress" in the context of stressed glass as having a dual meaning: in the physical sense stress is manifested in the physical structure of glass, while metaphorically stress has an emotional meaning and is manifested in the mind and body of an individual. 
Image
Stressed Flowers
Stressed glass, polarizing film, led lights, and brackets
Installation
2021
Image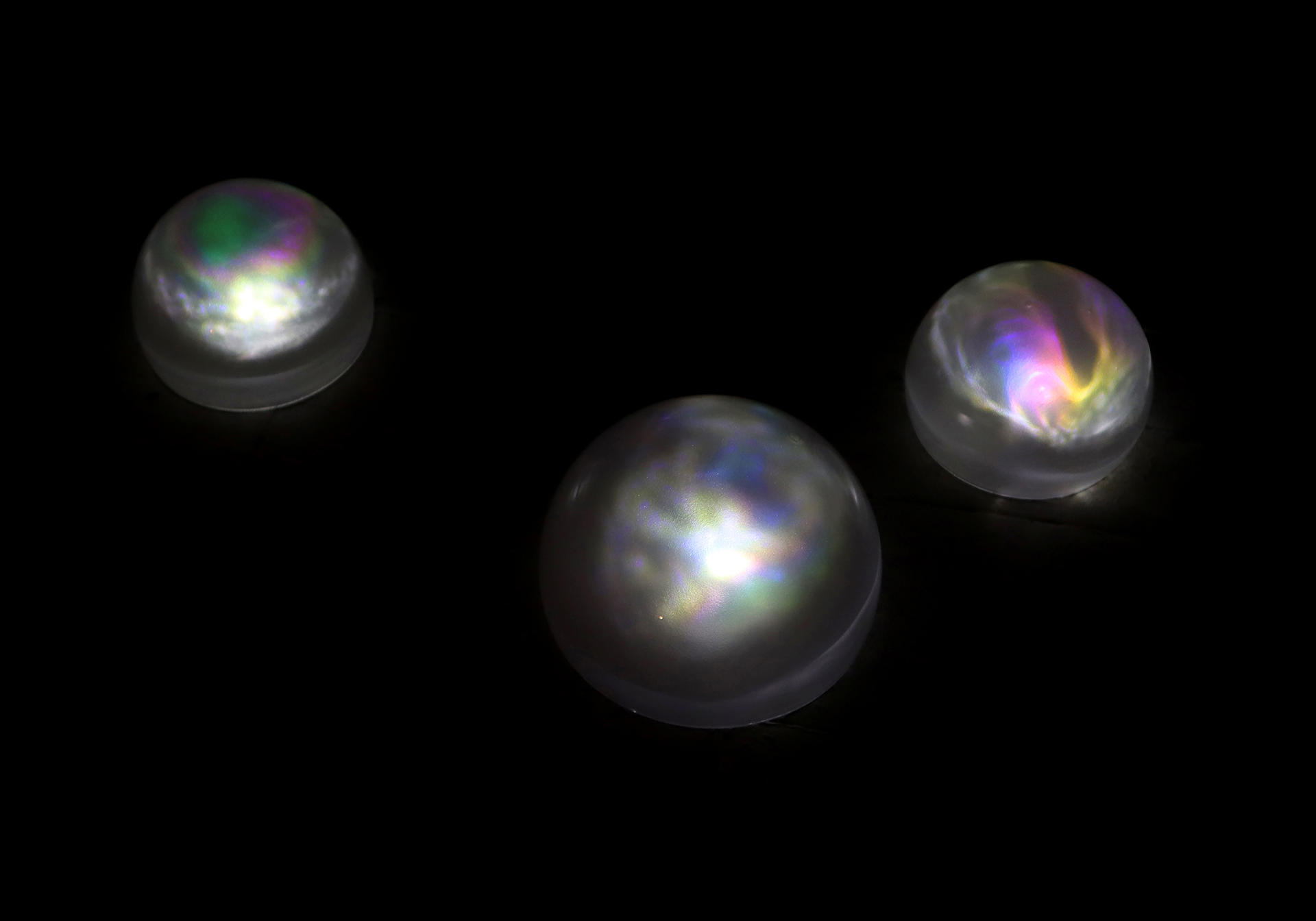 Planets
Sandblasted glass hemispheres, stressed glass, polarizing film, and LED lights
7 x7 x 5 inches (each)
2021
Image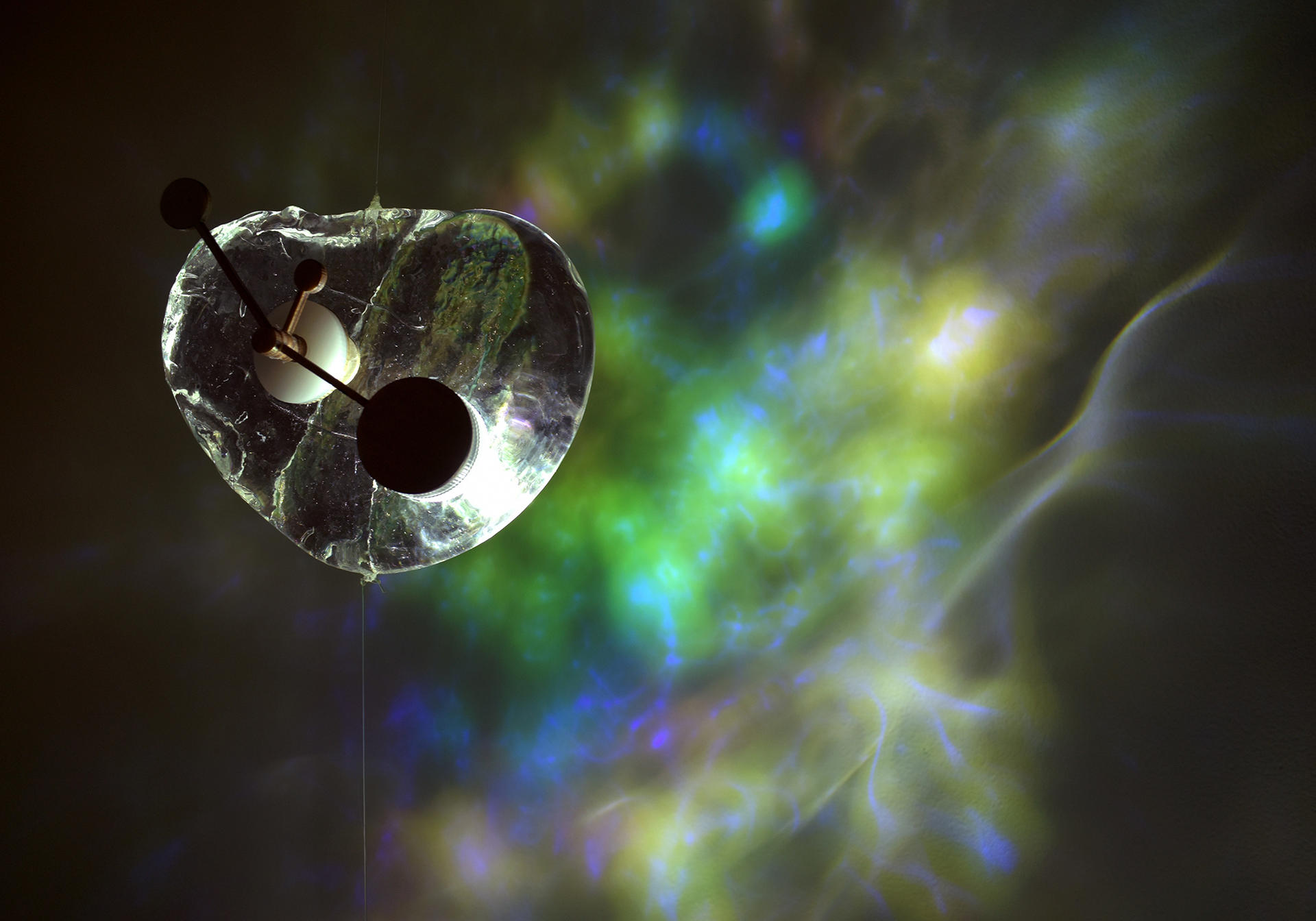 What time is your stress now?
Stressed glass, polarizing film, led lights, fishing line, quartz clock movements, wood, and acrylic board
installation
2021
Image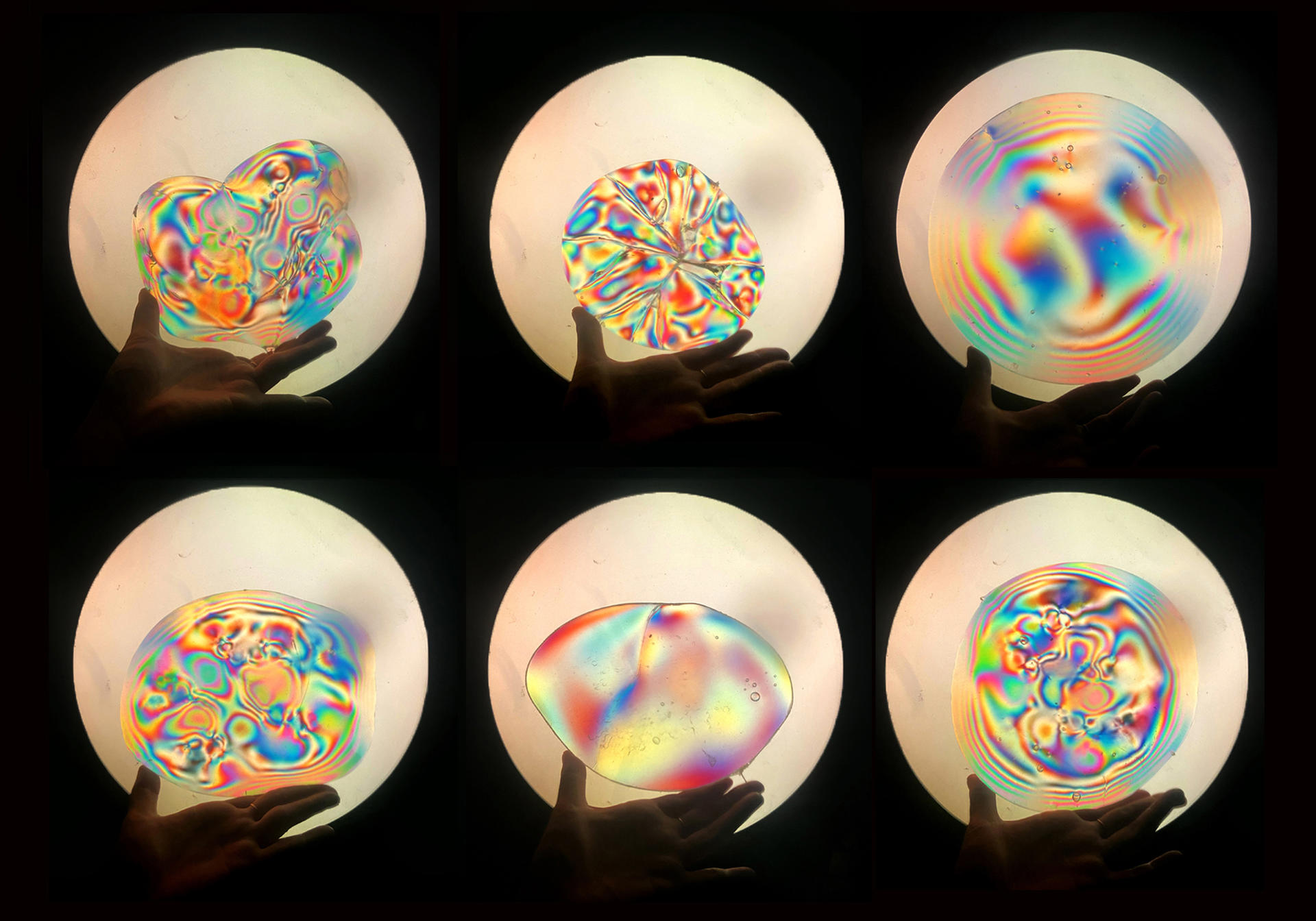 Hidden Colors
Stressed glass, polarizing filter, lCD screen, and fishing line
Installation
2021
Image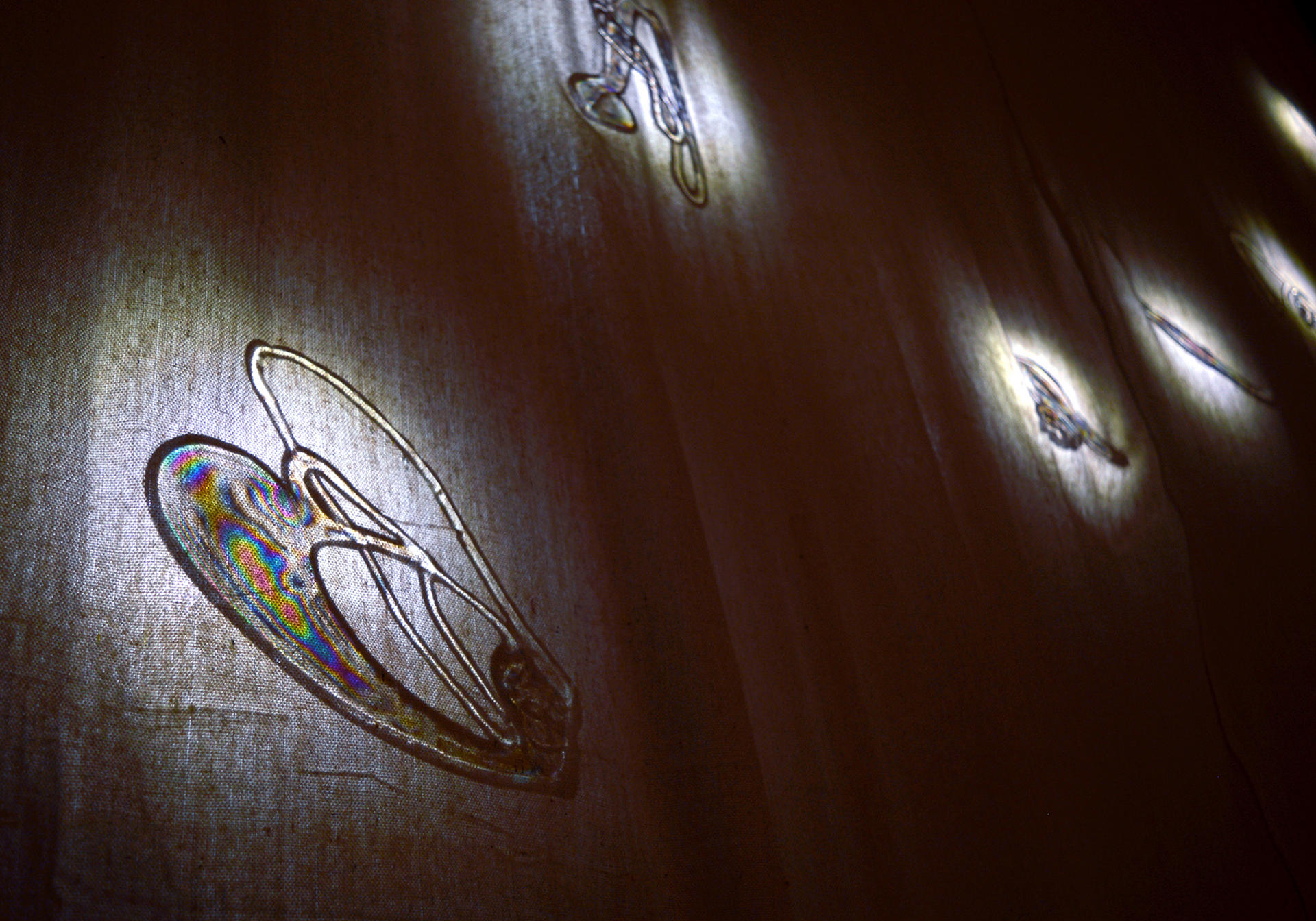 Big Dipper
Stressed glass, polarizing film, led light, and canvas cloth
Installation
2021
---
---