For much of human history, women have been held back. In recent years, strides have been made, but still, at today's pace, it will take 267.6 years for women to reach parity in both economic participation and opportunity.*
We urgently need to reimagine a future where equality isn't centuries away. This thesis argues that design can be used in the ongoing feminist movement in the U.S. to reach social, economic, and political equality.
As visual storytellers and translators of complex information, designers can help to build new pathways forward for women and increase equality. I suggest a three-tiered approach:
. Reclaim the Past.
. Redesign the Present.
. Reimagine the Future.
I explore this framework through information, book, editorial, poster, exhibition, brand, and business design. I also offer suggestions for designers everywhere (not just women) to join this movement.
 *World Economic Forum:
weforum.org/projects/closing-the-gender-gap-accelerators
Image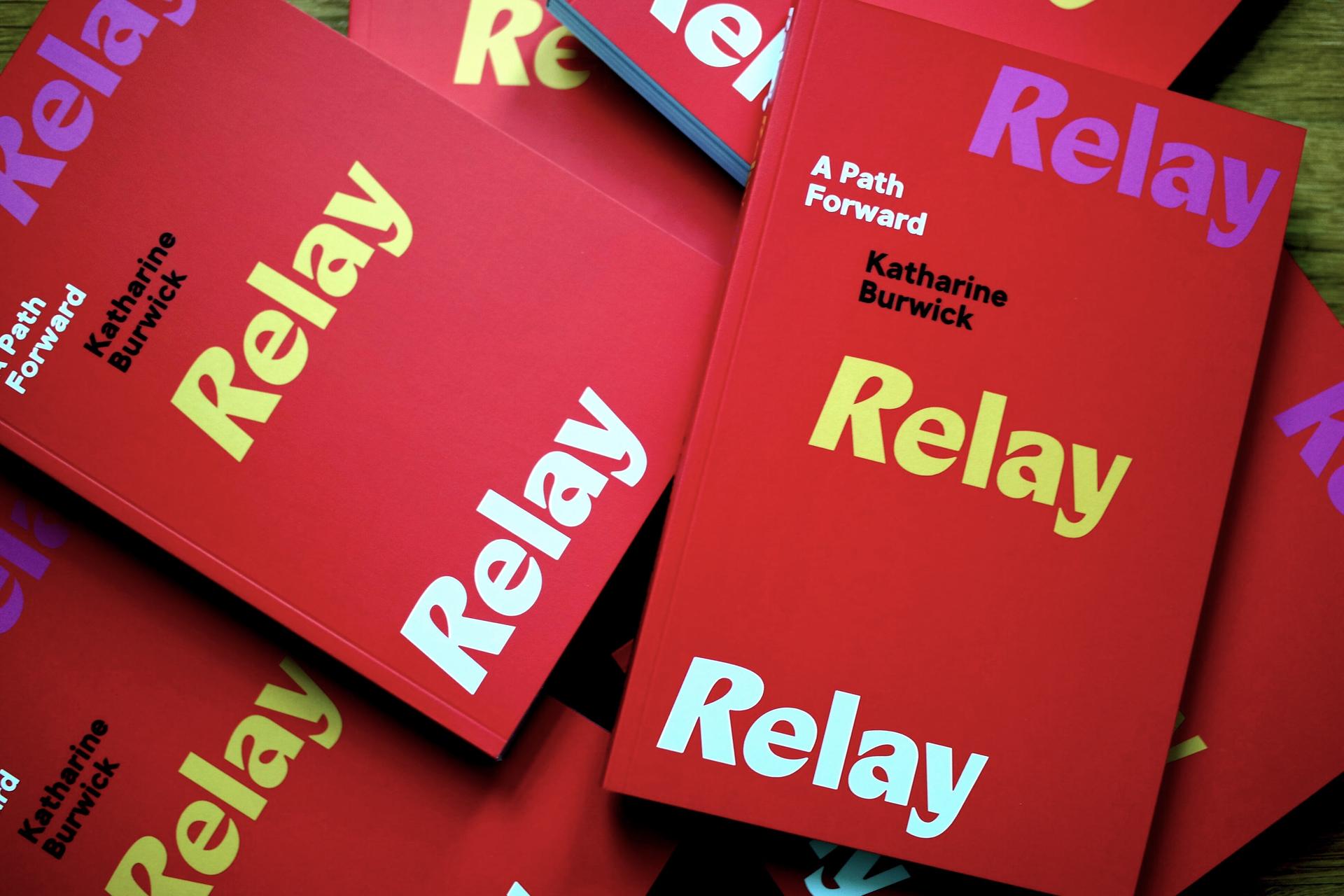 Image
---
---