Image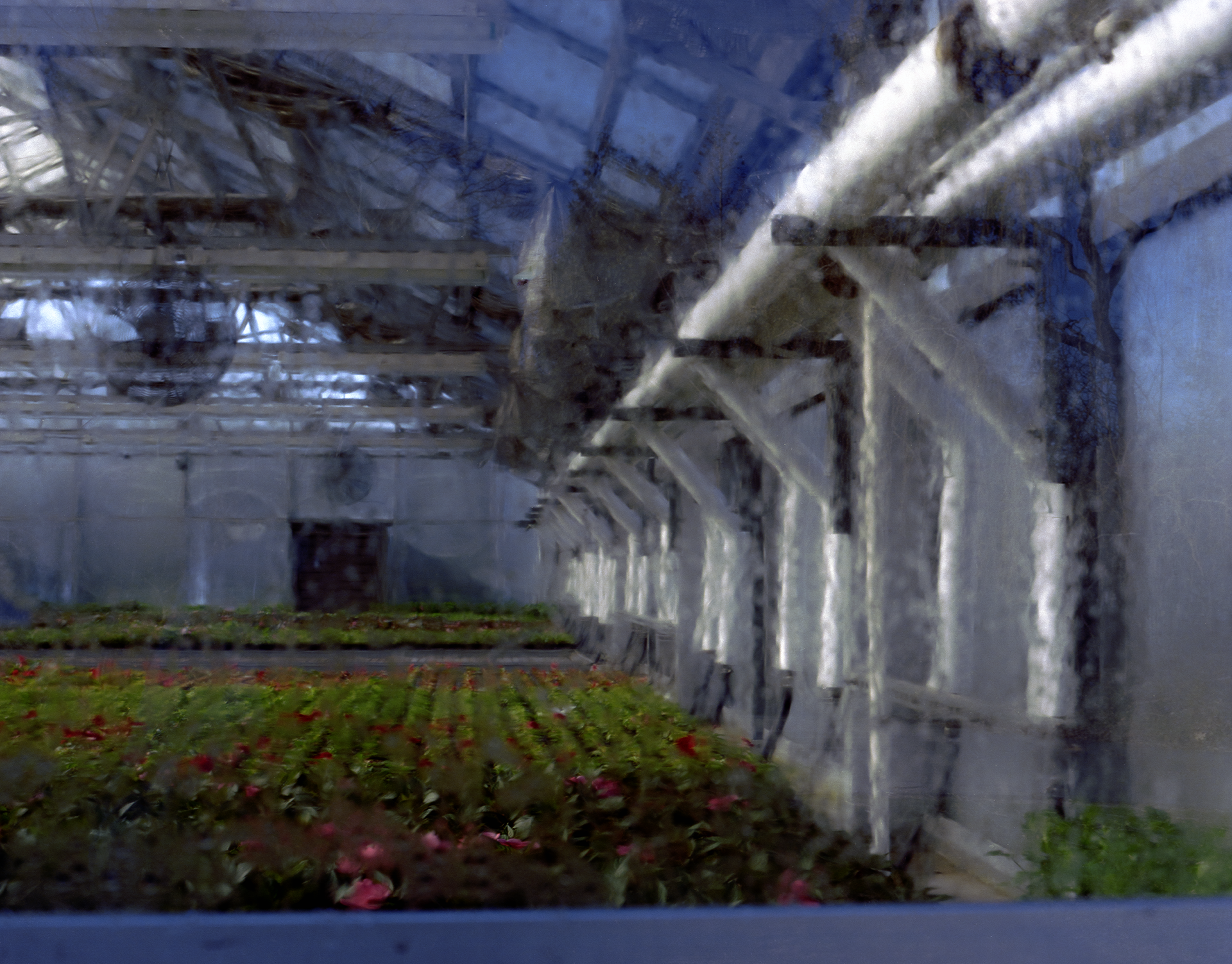 My creative practice largely critiques modern heteropatriarchal structures using photography and digital media. Through my experience as a queer woman, my work investigates everyday spaces by finding the sedimentation of gendered and historic frameworks that have conditioned our socialization. Much of my work consists of cinematic photographs, videos, and fragmented texts, where the viewer's imagination forms a tension between recognition and alienation. 
I photograph domestic and outdoor spaces to engage the viewer in seeing the strangeness in hegemonic culture through text and images. These interventions present themselves as fragmentation and repetition as a means of deconstructing normalcy, thus queering the viewer's perception. This primarily takes form as video installations using projection and spatial audio to reorient the viewer in the space of the work. 
Through the incompleteness of the structures and the queering of the quotidian, I find a surrealist formation of space and time that draws on the recognizable to create a space of "othering." In these spaces, emotion and desire take shape through color, light, and tonality and become forefronted as orienting guides for moving through the work.
Image
Denouement
video projection
2022
Denouement video stills.
Image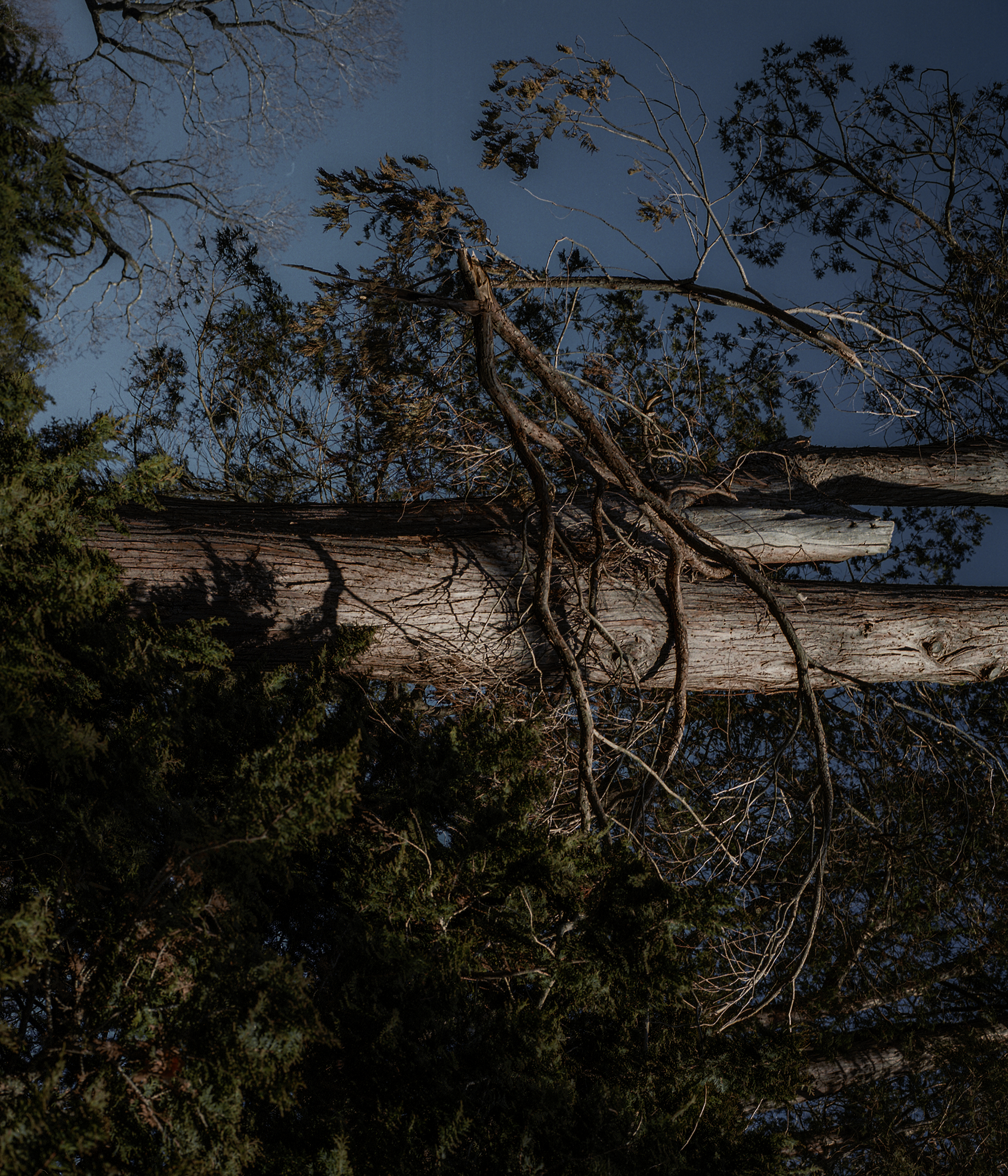 Untitled
Archival Inkjet Print
2021
Image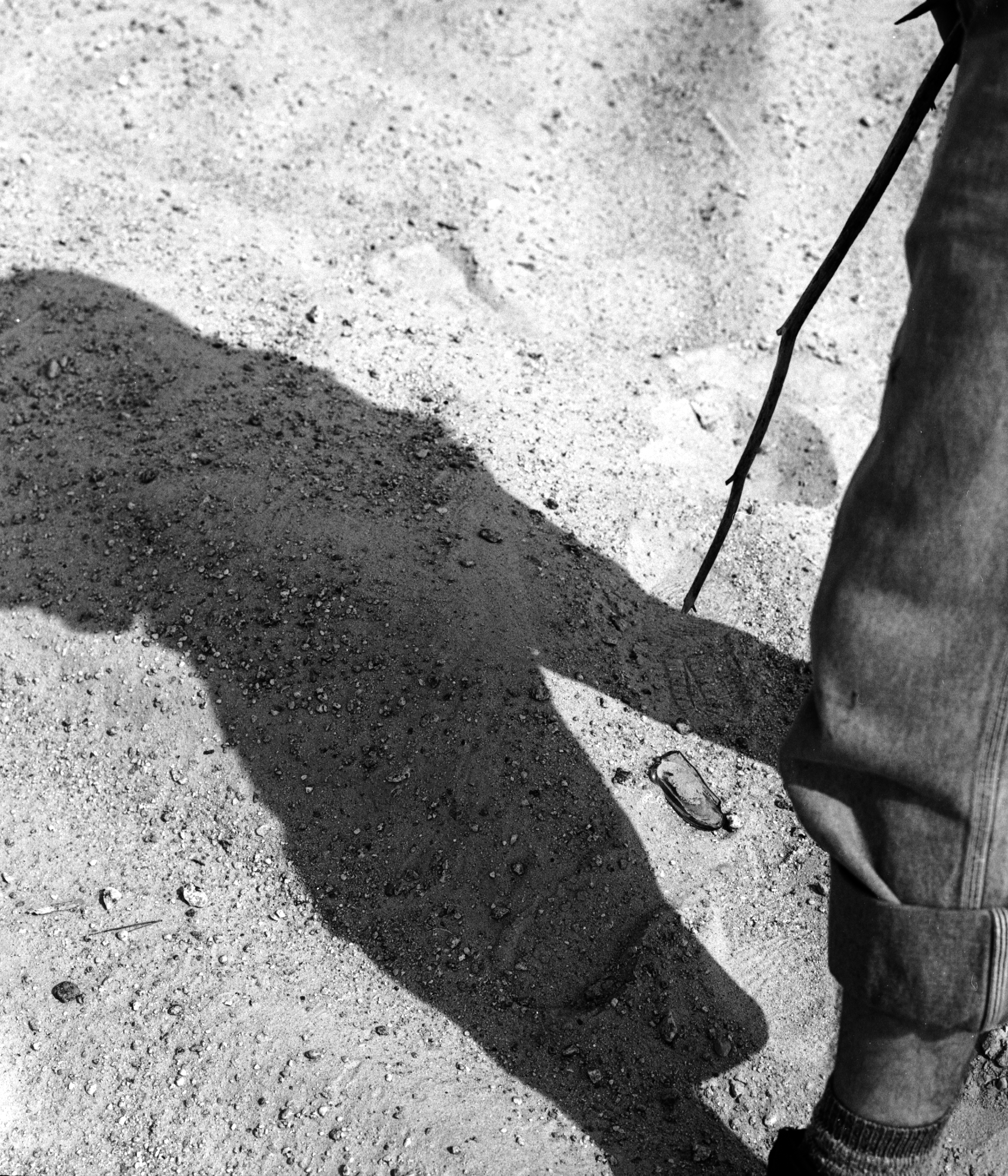 Glass Shard
Archival inkjet print
2021
Image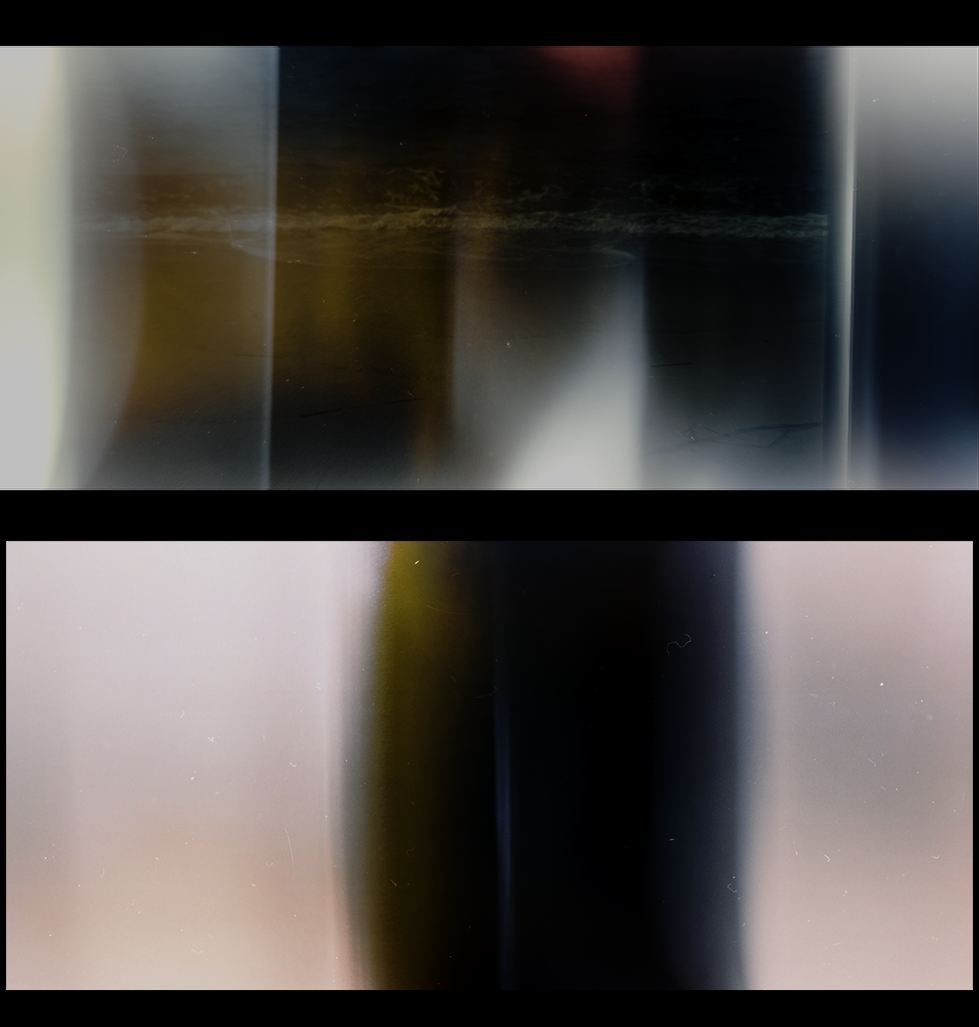 Denouement
video projection
2022
Stills from the video Denouement.
Image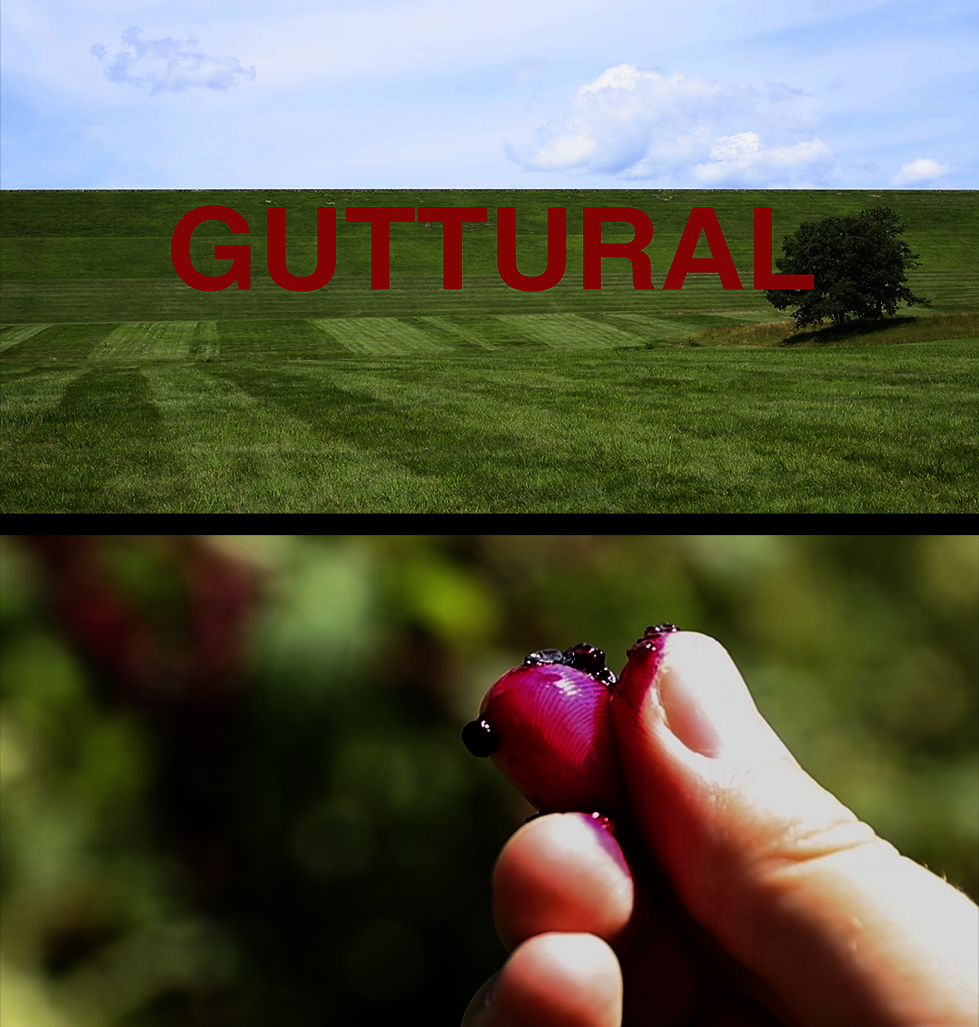 Denouement
video projection
2022
Stills from the video Denouement
Image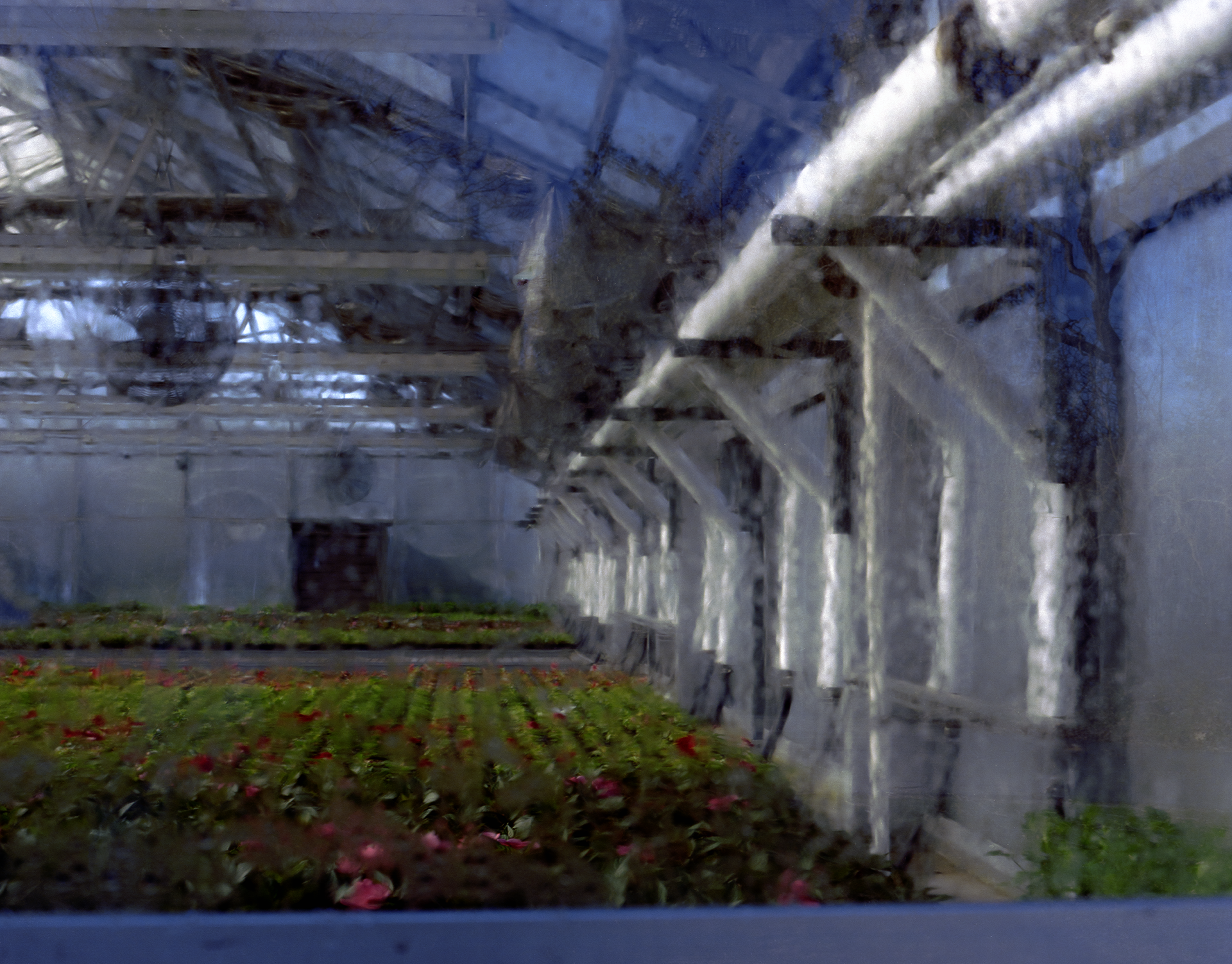 Sweating House
Archival Inkjet Print
2021
---
---