Nicolle St. Cyr
Don't Look Back
   In this body of work I am interested
in time,
and
what it gives us.
Experience.
Relationships.
Pain.
Happiness.
Perspective.
These moments make us who we are,
shape how we view the world, 
and how we move forward.
We only know each other's experiences on a surface level.
But what lies
b
e
n
e
a
t
h
?
 
Image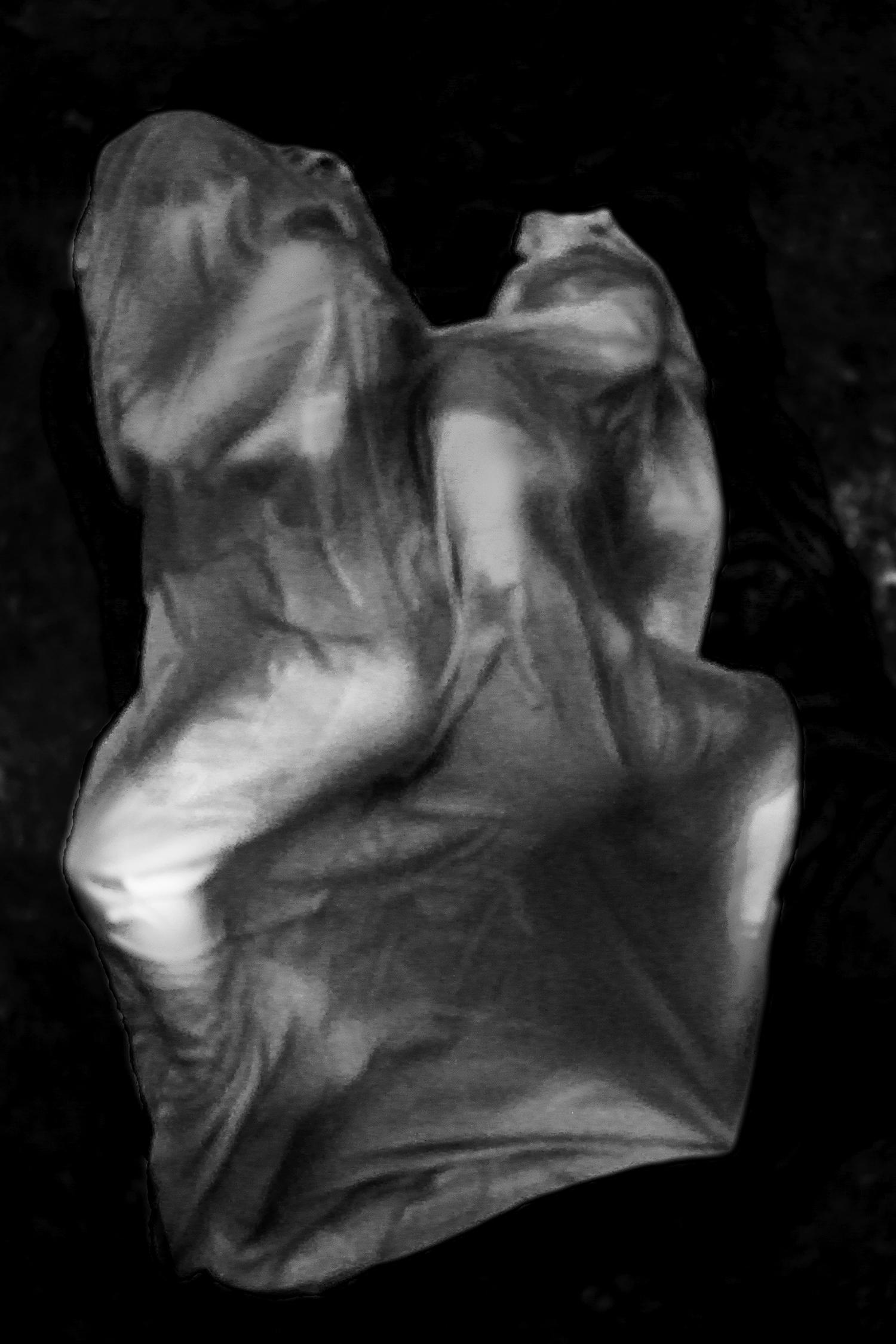 Phantom Figures 2
Digital Photography
40"x60"
2022
Image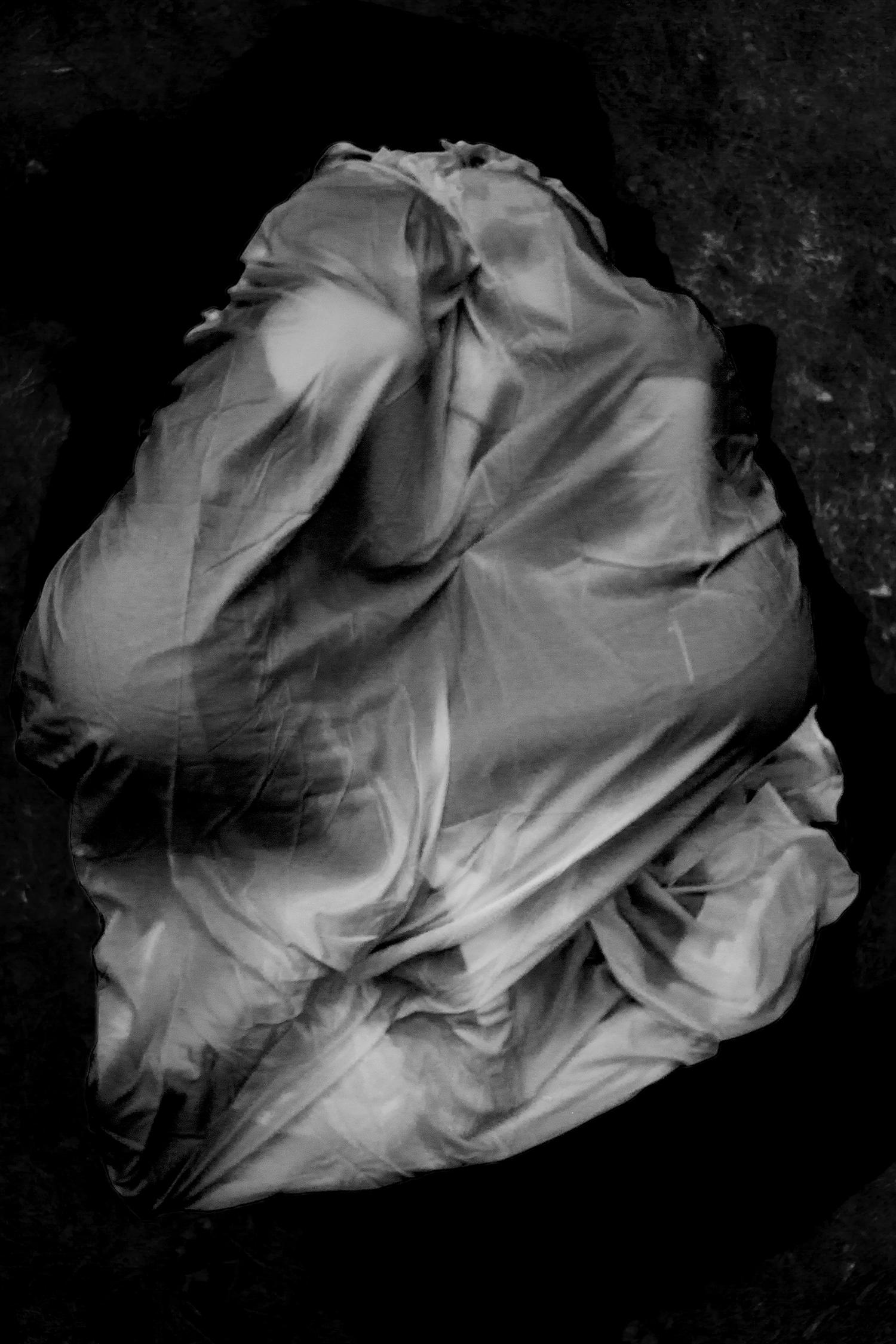 Phantom Figures 1
Digital Photography
40"x60"
2022
Image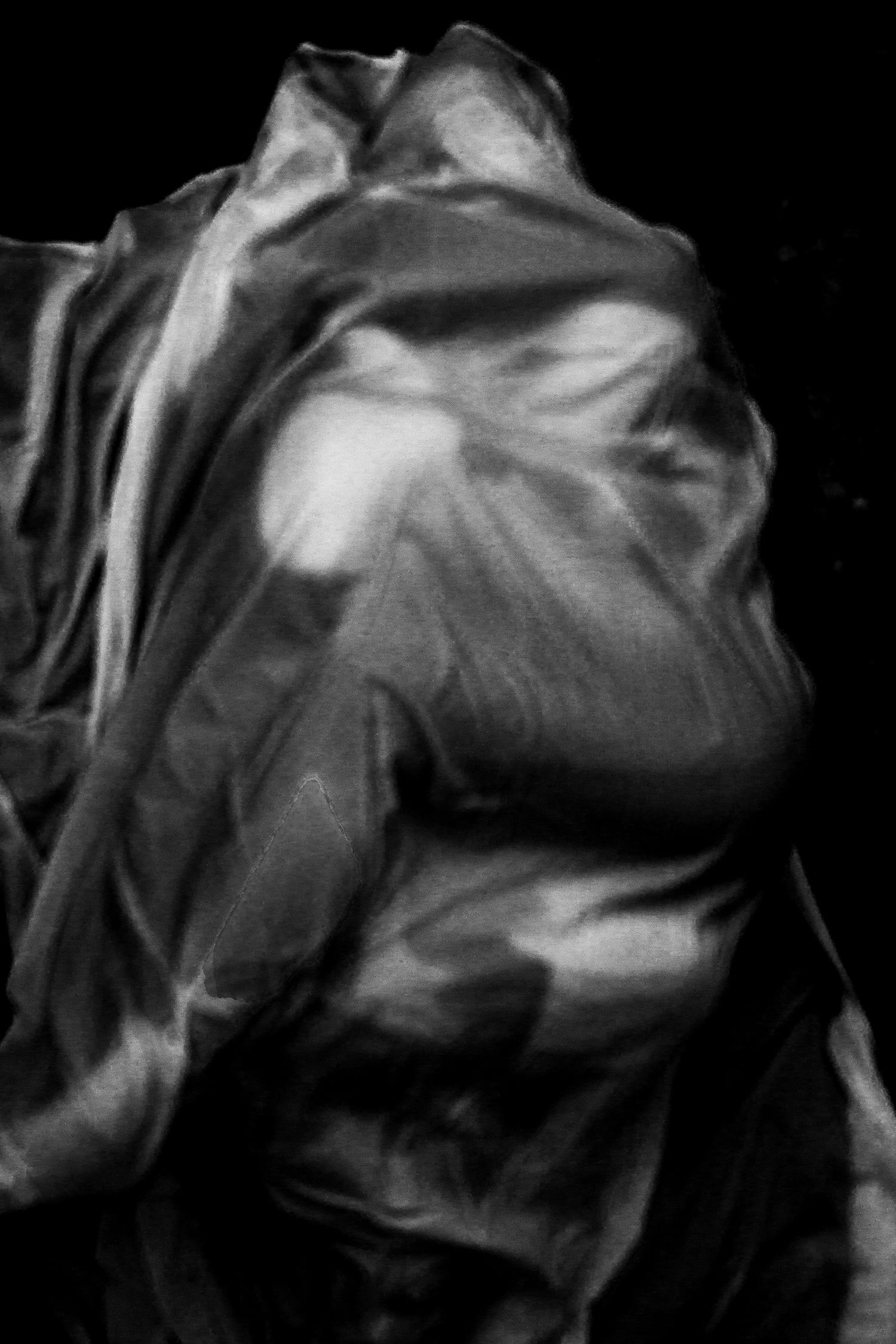 Phantom Figures 3
Digital Photography
60"x40"
2022
Image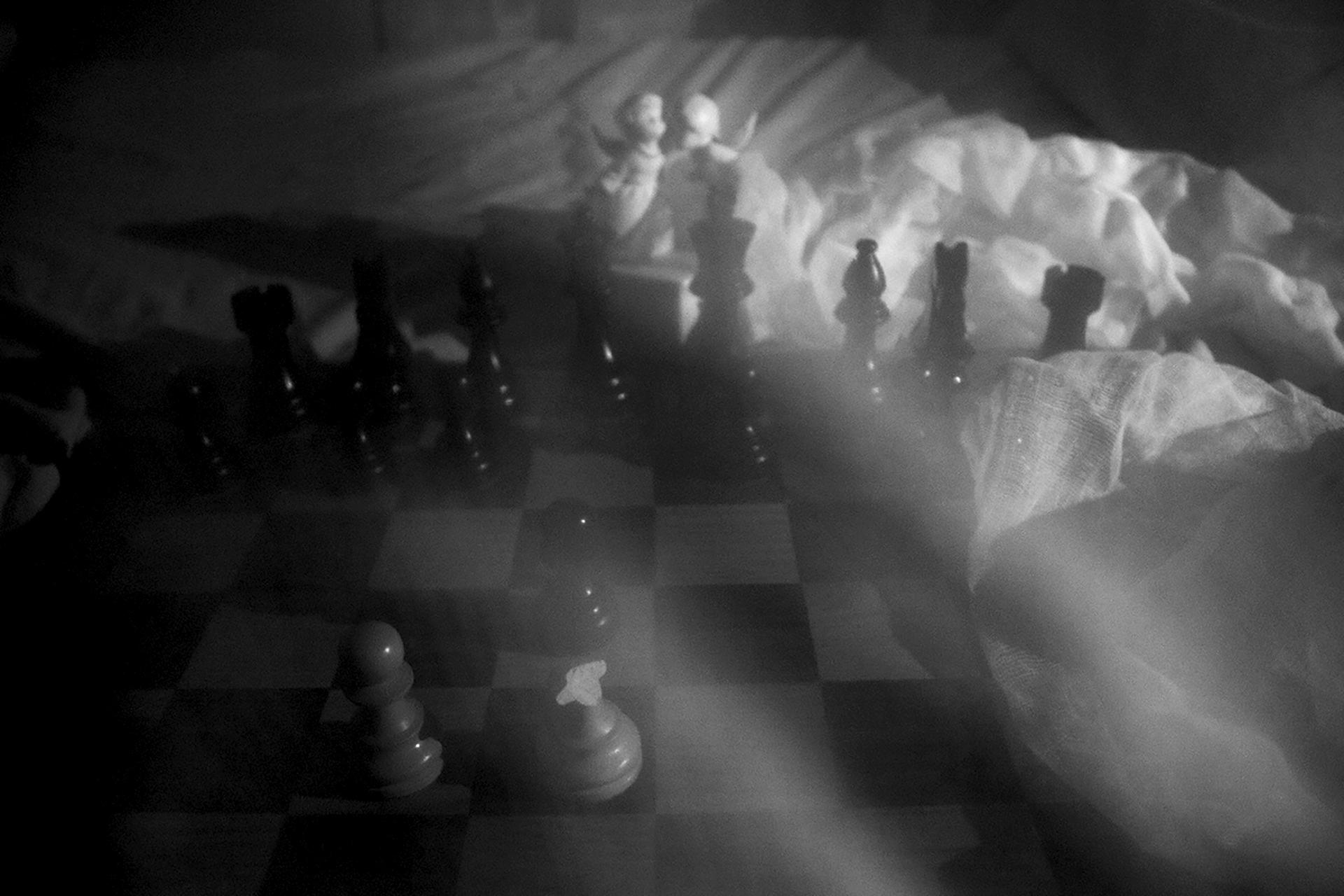 Journal Entry #67
Digital Photography
6"x4"
2022
Image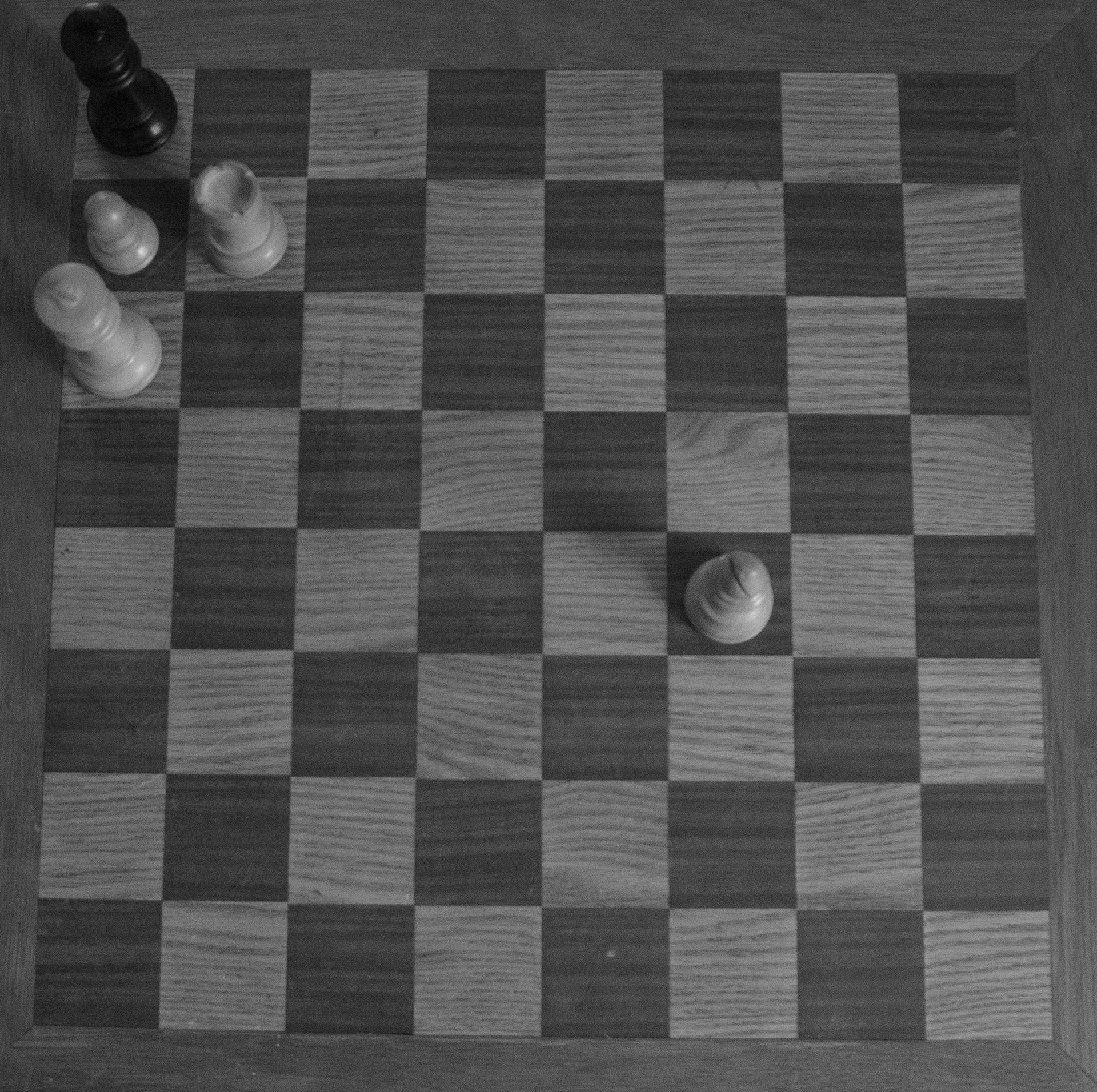 Journal Entry #68
Digital Photography
7"x6"
2022
Image
Journal Entry #64
Digital Photography
6"x4"
2022
---
---