Image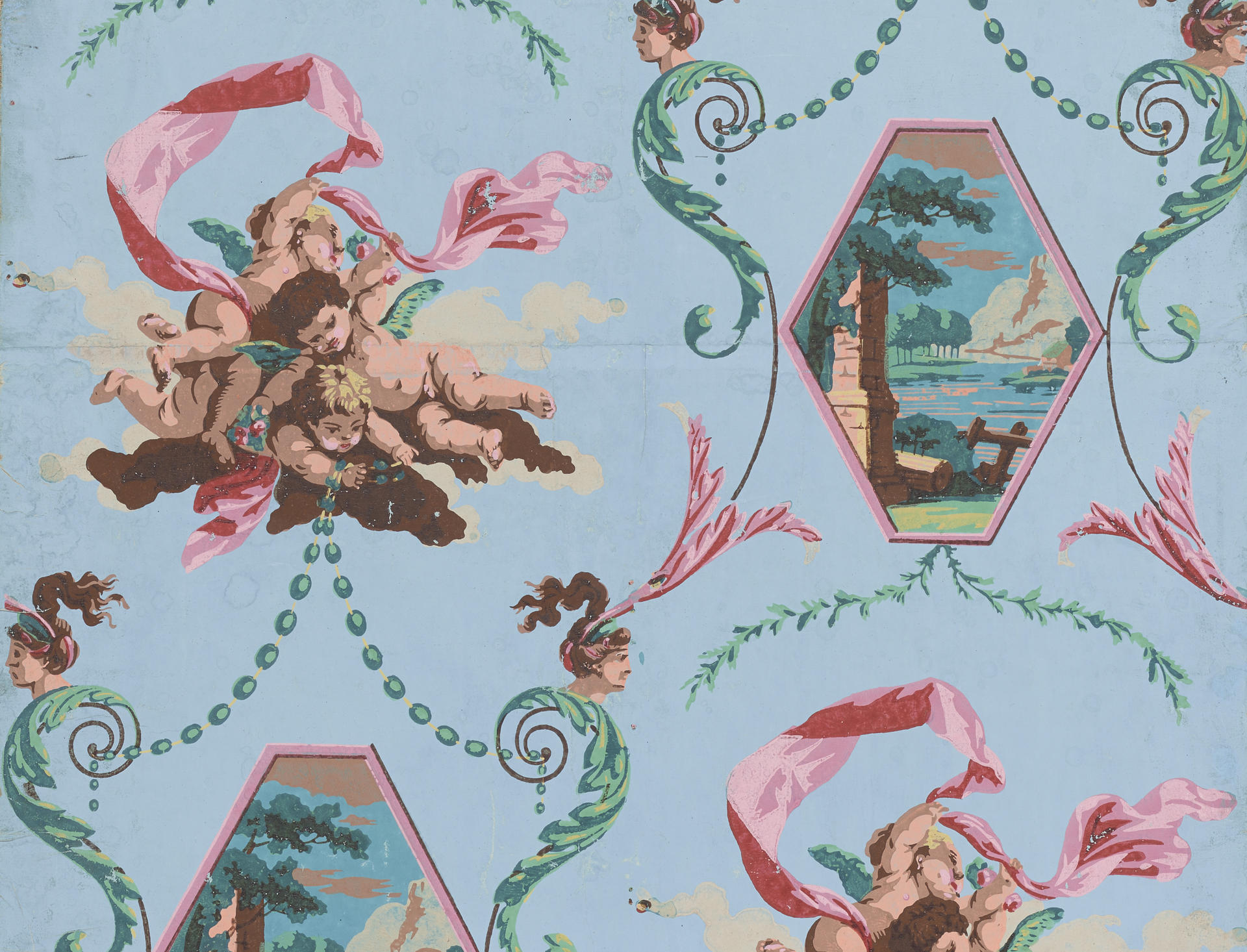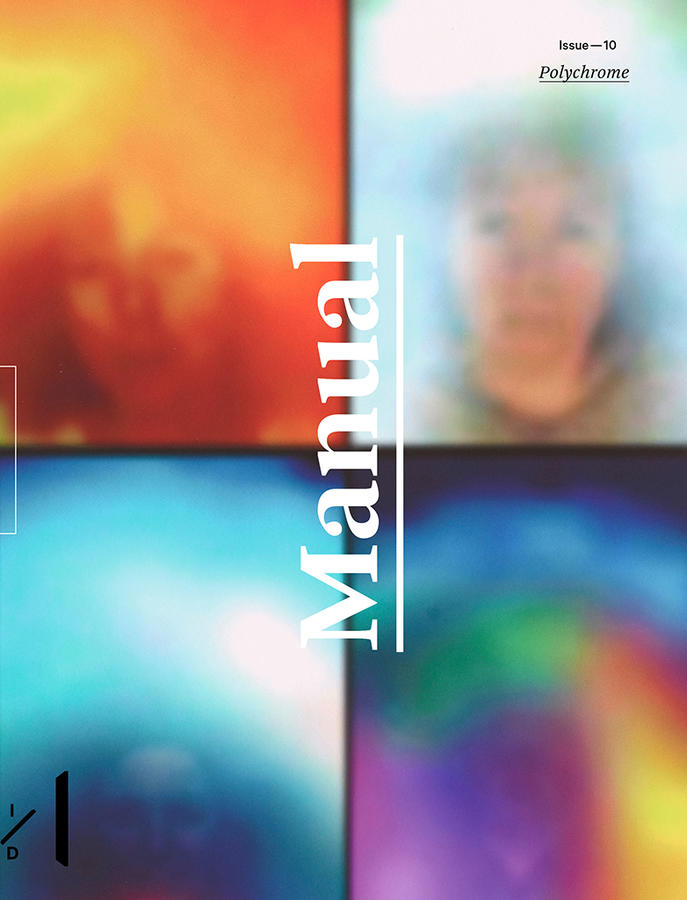 ---
David Batchelor
Gina Borromeo
Nicole Buchanan
Catherine Cooper
Derby English
Mara L. Hermano
Elon Cook Lee
Josephine Lee
Evelyn Lincoln
Dominic Molon
Maureen C. O'Brien
RISD Museum 2017 Summer Teen Intensive Students
Elizabeth A. Williams
In art, especially, polychrome invites us to the dialogue that colors are always having amongst themselves. A history of polychrome could be a series of poems exchanged among colors. The exchange might exhibit something like perpetual newness, again and again revealing differently bent hues and movingly novel blends. It would be a short-line poetry, excruciatingly sensitive to tone. Its speakers would have no names, so it would confuse the psychology of human orientation. In this connection, a warning against rendering polychrome as a pure positive seems in order: the parties to this dialogue talk at cross-purposes, always on the brink of divorcing. Polychrome can offend and destroy. It conscripts discrete colors in order to sacrifice them. Does polychrome offend by mocking our own failure to connect? In any case, polychrome has an advanced idiom for dealing with conflict. It's at home with uncertainty.
 
—Darby English, from the introduction to Issue 10: Polychrome
---
Introduction
Elizabeth A. Williams extols the building brilliance of block-printed French wallpaper
Double Takes
Mara Hermano and Maureen C. O'Brien illuminate Alfonso Ossorio's vibrant Ida Lupino; Josephine Lee and Elon Cook Lee consider the spectrum of historical and contemporary racial typecasting in rozeal's untitled I (female)
Artists on Art
Magic Hour Drawing by David Batchelor; Nicole Buchanan's The Skin I'm In portraits
Portfolio
A rainbow of loose links & clear couplings
Object Lessons
Gina Borromeo traces the pigment on mismatched parts to show us what we can learn from an ancient Etruscan urn; Evelyn Lincoln reads red in a 16th-century German missal; Dominic Molon links love, rage, and the rainbow with assume vivid astro focus's Ecstasy of Pope Benedict XVI
How To
Restore color using the pigments of your imagination, a lesson courtesy of the RISD Museum 2017 Summer Intensive students
---
Issue 10: Polychrome is supported in part by a grant from the Rhode Island State Council on the Arts, through an appropriation by the Rhode Island General Assembly and a grant from the National Endowment for the Arts. Additional generous support is provided by the RISD Museum Associates and Sotheby's.
RISD Museum Director: John W. Smith
Manual Editor-in-Chief: Sarah Ganz Blythe
Editor: Amy Pickworth
Art Director: Derek Schusterbauer
Graphic Designer: Brendan Campbell
Photographer: Erik Gould
Printer: GHP