Image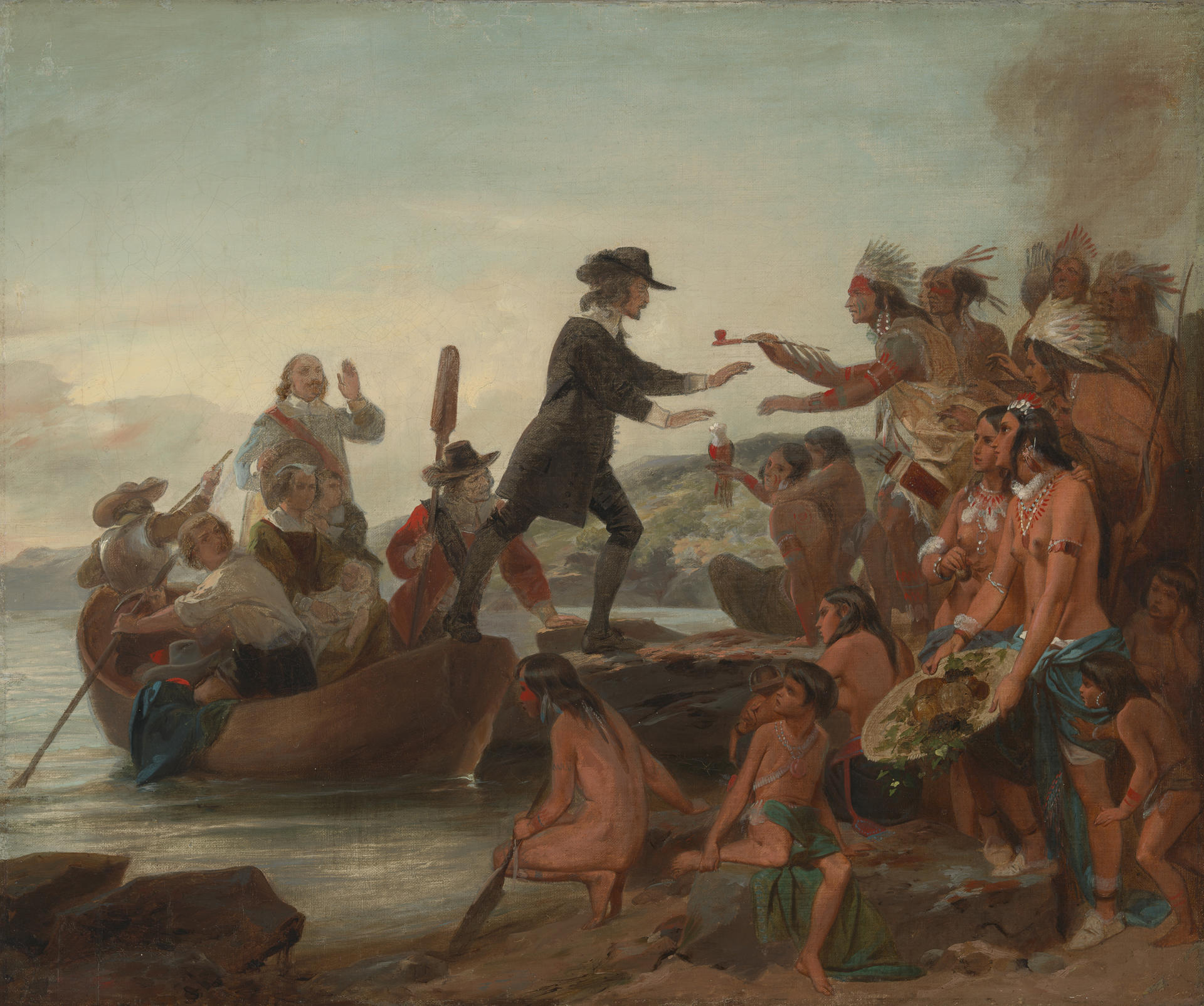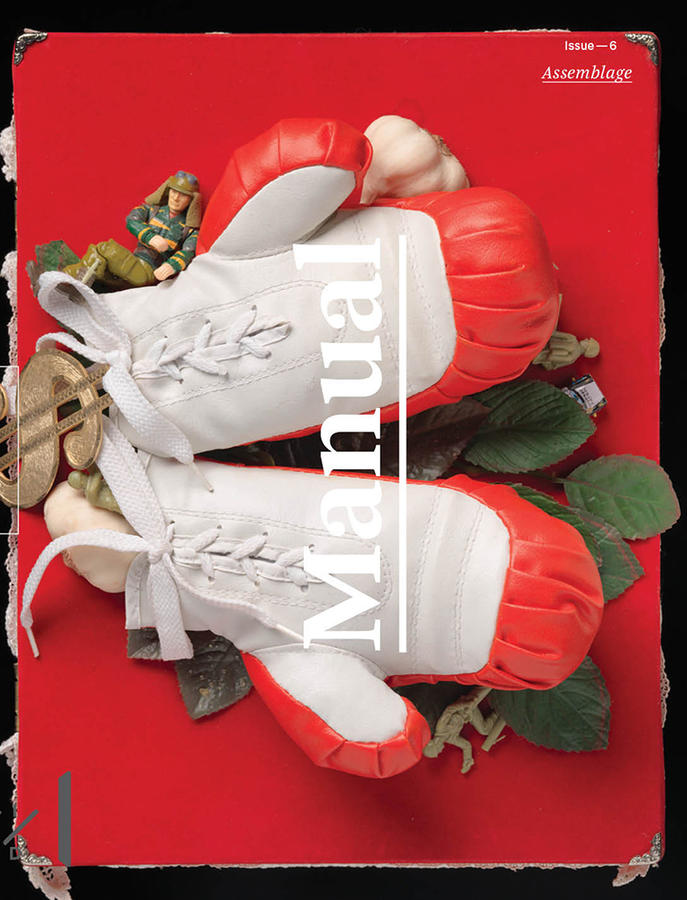 ---
Eric Anderson
Taylor Elyse Anderson
Bob Dilworth
Christina Hemauer
Roman Keller
Mariani Lefas-Tetenes
Simone Leigh
Leora Maltz-Leca
Ingrid A. Neuman
Tara Nummedal
Todd Oldham
Britany Salsbury
An assemblage is both an act and a result-the work of gathering and conjoining as well as the state of having been gathered and conjoined. This issue of Manual pieces together works made out of practical necessity and others that marry dazzling embellishments for optimal effect, examining how history (or one version of it) was (and is) pastiched from disparate sources, how fashionable textile samples were collected, and more (always more). An assembly of assemblages, an assortment of intended and unintended interrelationships, Manual issue six is the sum of its parts and the parts themselves, a dynamic gathering of artists and authors, objects and interpretations, mash-ups and remixes, lemons and lightbulbs, vibrantly inter-animating each other.
---
From the Files
Scholar Taylor Elyse Anderson turns our attention to a turn-of-the-last-century sample book that assembled the latest in Parisian fashion trends.
Double Takes
Artist and professor Bob Dilworth and RISD professor Leora Maltz-Leca together collage the contexts of Romare Bearden's haunting Ritual; historians Tara Nummedal and Eric Anderson marvel over an ingenious 16th-century German owl beaker fashioned from a coconut.
Object Lessons
Museum educator Mariani Lefas-Tetenes analyzes The Landing of Roger Williams in 1636, illustrating how history is cobbled together; Mellon Fellow Britany Salsbury studies a French etching collaboratively made by a group of artists one spring evening in 1872; conservator Ingrid A. Neuman examines the RISD Museum's monumental multipart wooden Buddha.
Portfolio
Various and assorted collections and congregations, accumulations and aggregations.
How To
When life gives artists Christina Hemauer and Roman Keller lemons, they use them to power lightbulbs. Follow their step-by-step directions for making your own Joseph Beuys–inspired Capri Battery.
Artists on Art
Simone Leigh overlays World's Fair pavilions with American vernacular architecture to consider the structure of colonialism. Todd Oldham delights with assorted shiny buttons. 
---
Issue 6: Assemblage is supported in part by a grant from the Rhode Island State Council on the Arts, through an appropriation by the Rhode Island General Assembly and a grant from the National Endowment for the Arts. It is also made possible by the Andrew W. Mellon Foundation in support of Assemblages, a collaboration between the Haffenreffer Museum of Anthropology at Brown University and the RISD Museum at the Rhode Island School of Design focusing on the new and evolving field of object-based teaching and research. Additional generous support is provided by the RISD Museum Associates and Sotheby's.
RISD Museum Director: John W. Smith
Manual Editor-in-Chief: Sarah Ganz Blythe
Editor: Amy Pickworth
Art Director: Derek Schusterbauer
Photographer: Erik Gould