Image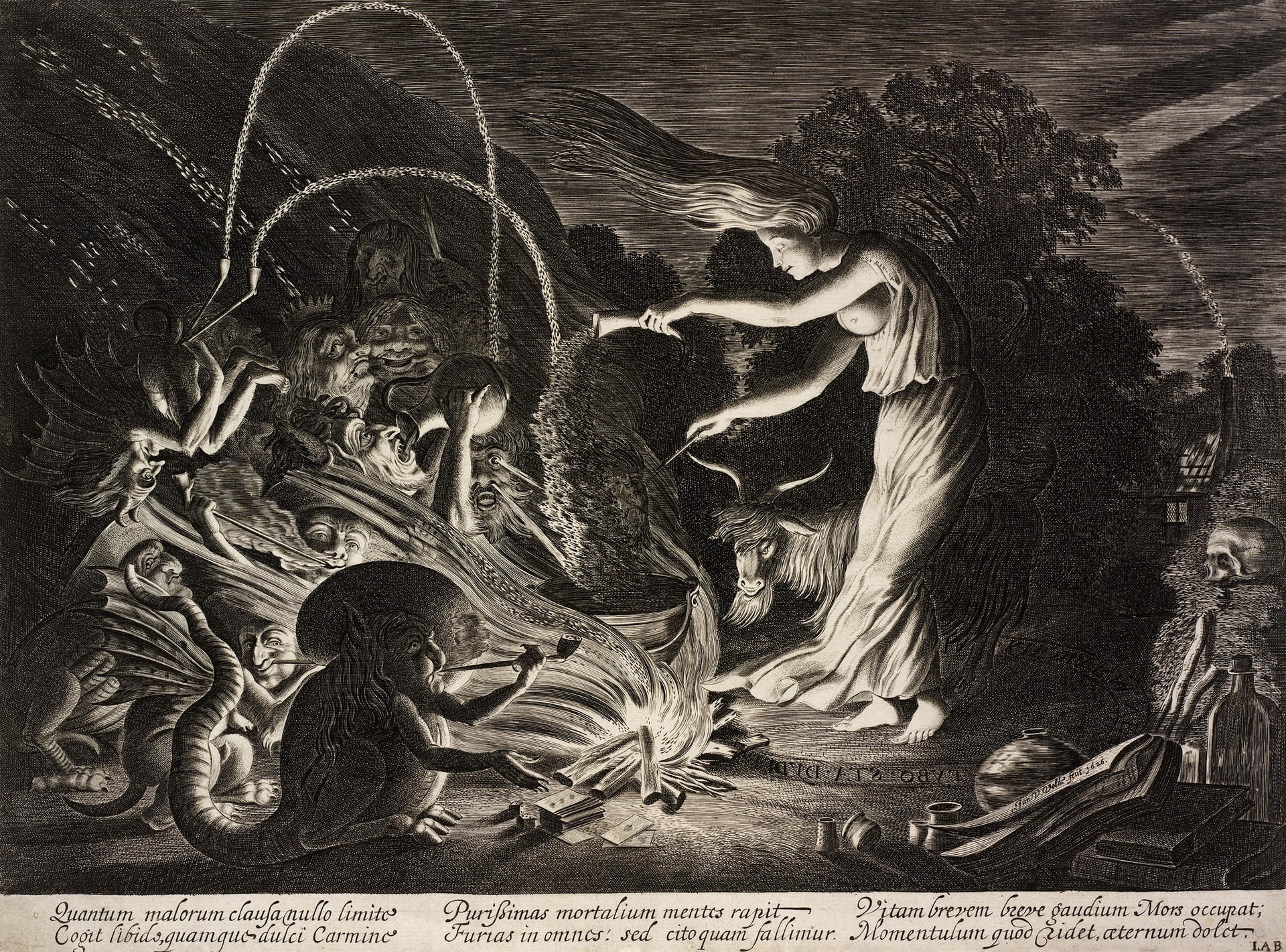 ---
Markus Berger
Rachel Berwick
Stephen S. Bush
CA Conrad
Florence Friedman
Doreen Garner
Michael Grugl
Kate Irvin
Mimi Leveque
Dominic Molon
Douglas R. Nickel
Emily J. Peters
Elizabeth A. Williams
Bryan McGovern Wilson
Diming Stella Zhong
"To engage as an alchemist/artist is to be the perpetual student of the present moment, to synthesize culture, so-called science, and the implications of existential borders into a discipline that is repeatable, a practice. Art and alchemy are not singular, unified pursuits. Their practitioners are trans-disciplinary, disjointed, and solitary in their practice, and their labor and the ordering of their lives become porous, overlaid in the pursuit of other-than or beyond-dominant modes of understanding.

"Alchemy and art are not about finding resolution, but building the capacity for curiosity, formulating questions that invest fields of knowledge with possibility, prompting the unexpected and emergent to manifest."

—Bryan McGovern Wilson, from the introduction to Issue 7: Alchemy
---
From the Files
Curator Kate Irvin moons over Space Quilt, an artifact from the future.
Double Takes
Conservator Mimi Leveque and scholar Florence Friedman consider matters of life and death in an ancient Egyptian faience pectoral; curator Emily J. Peters and scholar Stephen S. Bush eye the divine apparition in Rembrandt's The Scholar in His Study; professor Rachel Berwick and poet CA Conrad reflect on the magic of a 19th century glass witch ball.
Object Lessons
Art historian Douglas R. Nickel charges with meaning Hill and Adamson's calotype Edinburgh Castle from Greyfriars; curator Dominic Molon discusses dynamic damage and the RISD Museum's Walead Beshty copper box; curator Elizabeth A. Williams extols the trash-to-treasure alchemy practiced by glass artist Amber Cowan.
Portfolio
Various and assorted combinations and conversions of all that glitters.
Artists on Art
Markus Berger and Michael Grugl deliver a bewitching augmented-reality experience, while artist Doreen Garner presents The Phrenological Chart of Black Excellence.
---
Issue 7: Alchemy is supported in part by a grant from the Rhode Island State Council on the Arts, through an appropriation by the Rhode Island General Assembly and a grant from the National Endowment for the Arts. Additional generous support is provided by the RISD Museum Associates and Sotheby's. This issue of Manual commemorates the 50th anniversary of the Glass Department at the Rhode Island School of Design.
RISD Museum Director: John W. Smith
Manual Editor-in-Chief: Sarah Ganz Blythe
Editor: Amy Pickworth
Art Director: Derek Schusterbauer
Photographer: Erik Gould