From the floors to the walls of kitchens, hotels and restaurants - all the way from hospitals, supermarkets, banks branch offices to bathroom utensils- things are designed as re-surfaced products. Covered and wrapped surfaces with skins, layers and veneers. These materialities produce hide, reveal, confuse and reshape objects, producing over stimulating and suggestive spatial narratives oriented by taste, class and gender. Faux finish products prescribe not just who is meant to use them and how, but what happens and what does not within the spaces where they are used. We recognize them as something, but that what is referenced is meant to be ignored but not forgotten. Yet, they inevitably stamp the image and narrative that is produced with an ideology and desire for progress where things should always be better, faster, easier and cheaper.
     Faux finishes are meant to function as manufactured un-temporary skins. These products are conceded as part of assemblies that should fit or otherwise be replaced, covered and fixed. The shortening of its lifespan accelerates and encourages the process of replacement. The sign is given by the imperfections or moments in which the surface is revealed as a surface, when adhesive papers start to peel off in the corner. Surfaces should not crack or age unless it is part of the plan, the bubbles from the contact paper feel uncomfortable and are read as mistakes.
     We have interiorized these rules; we desperately keep trying not to lose the right smell, to keep the smoothness of the smooth and texture where it should be textured. We love everything that feels new, we feel safe in highly controlled remodeled-like-look ambients of shopping malls and airports. Spaces are hypocritically neutral and uniform, surfaces should constantly be refurbished as if they should maintain a render-like quality. The house becomes a cinema, interior design trends look like immersive sets, and we transit through these spaces as guest characters of TV shows.
Image

Image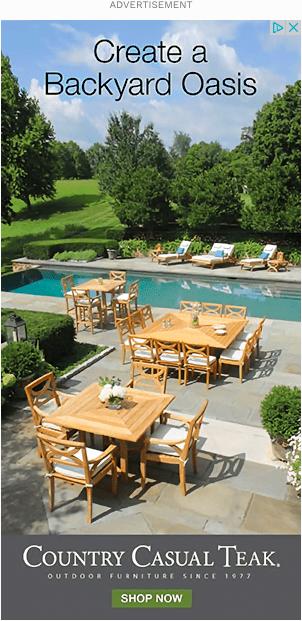 Image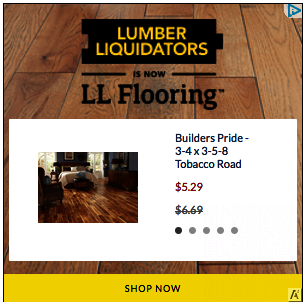 Image
Image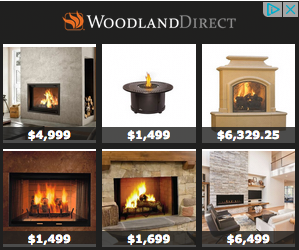 Image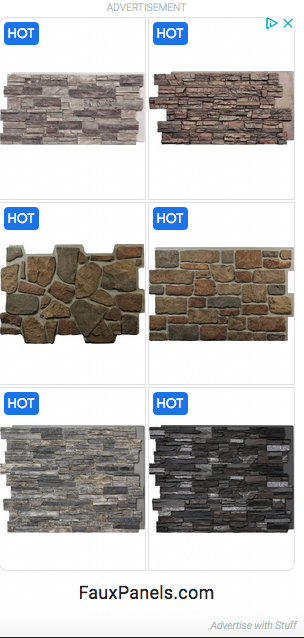 Image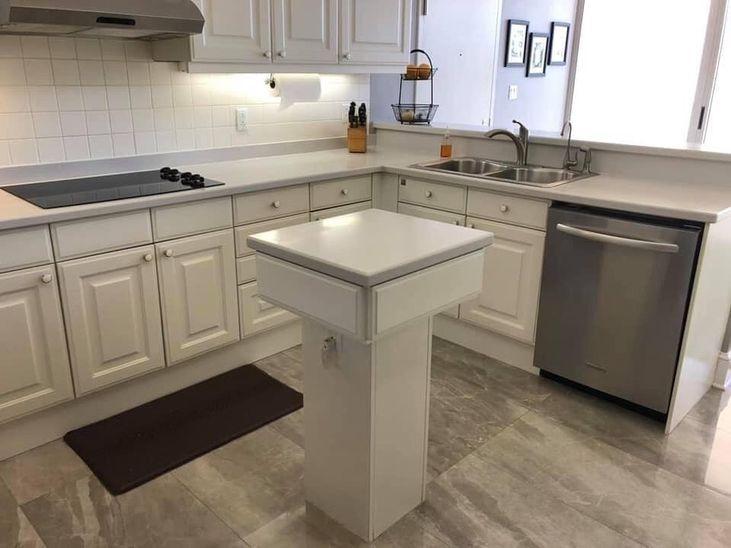 Image

Image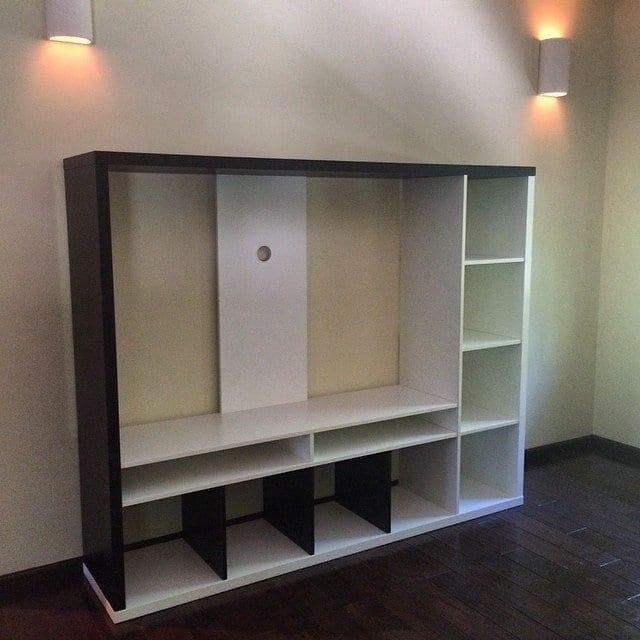 Image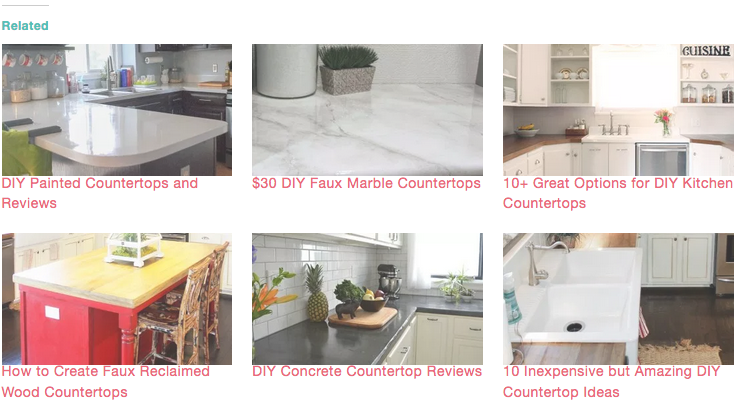 Image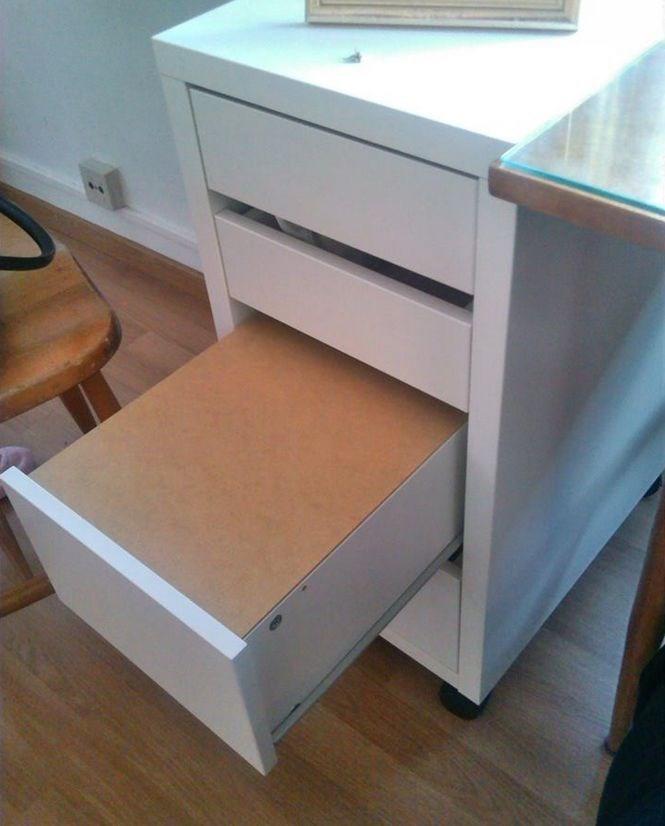 Image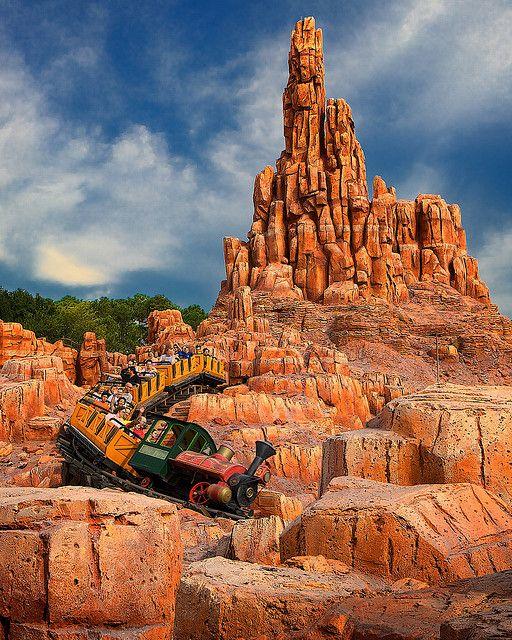 Image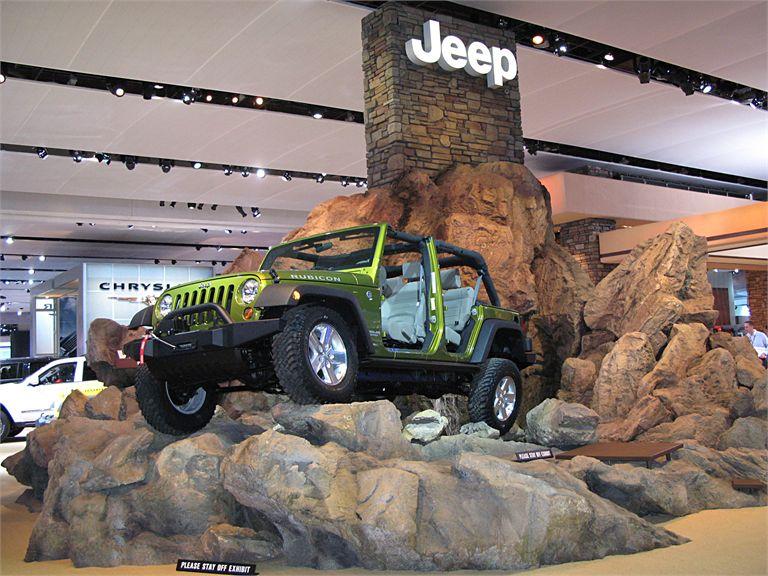 Image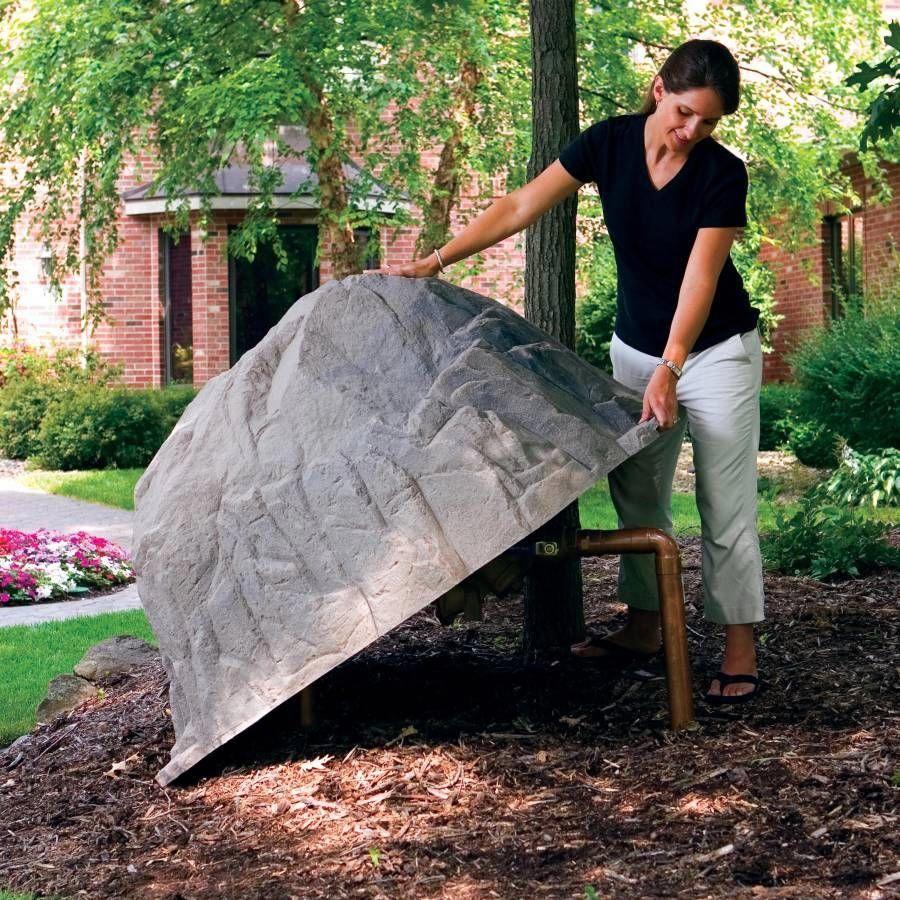 Image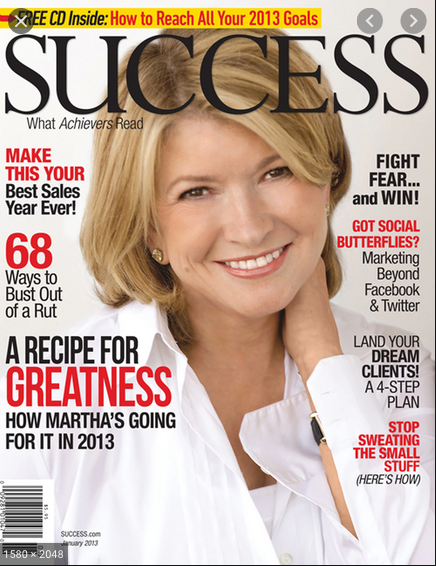 Image

Image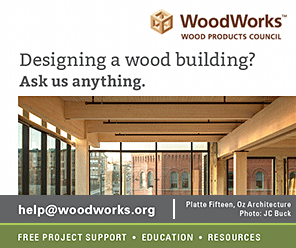 Image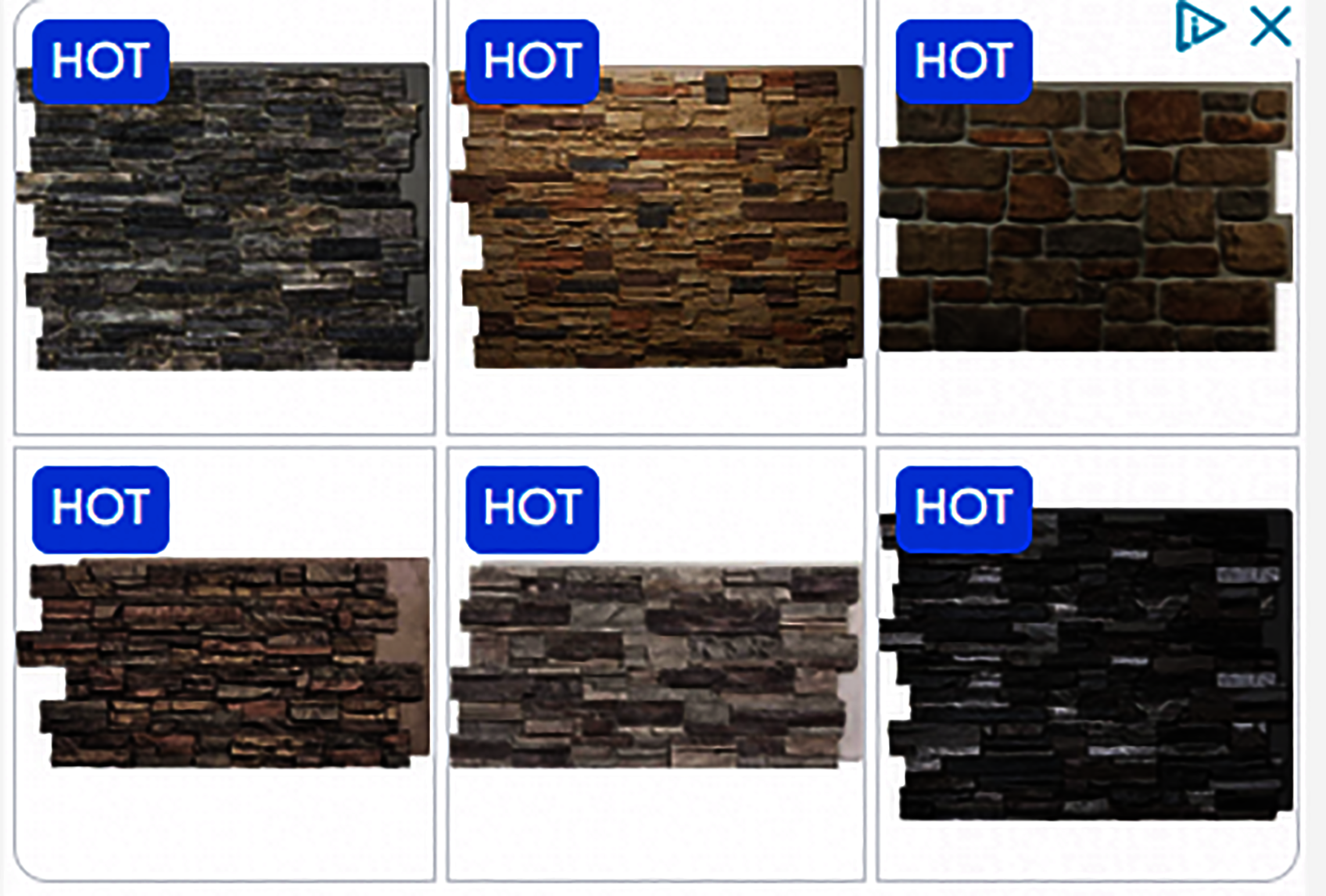 Image

Image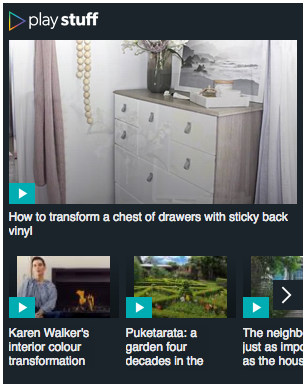 Image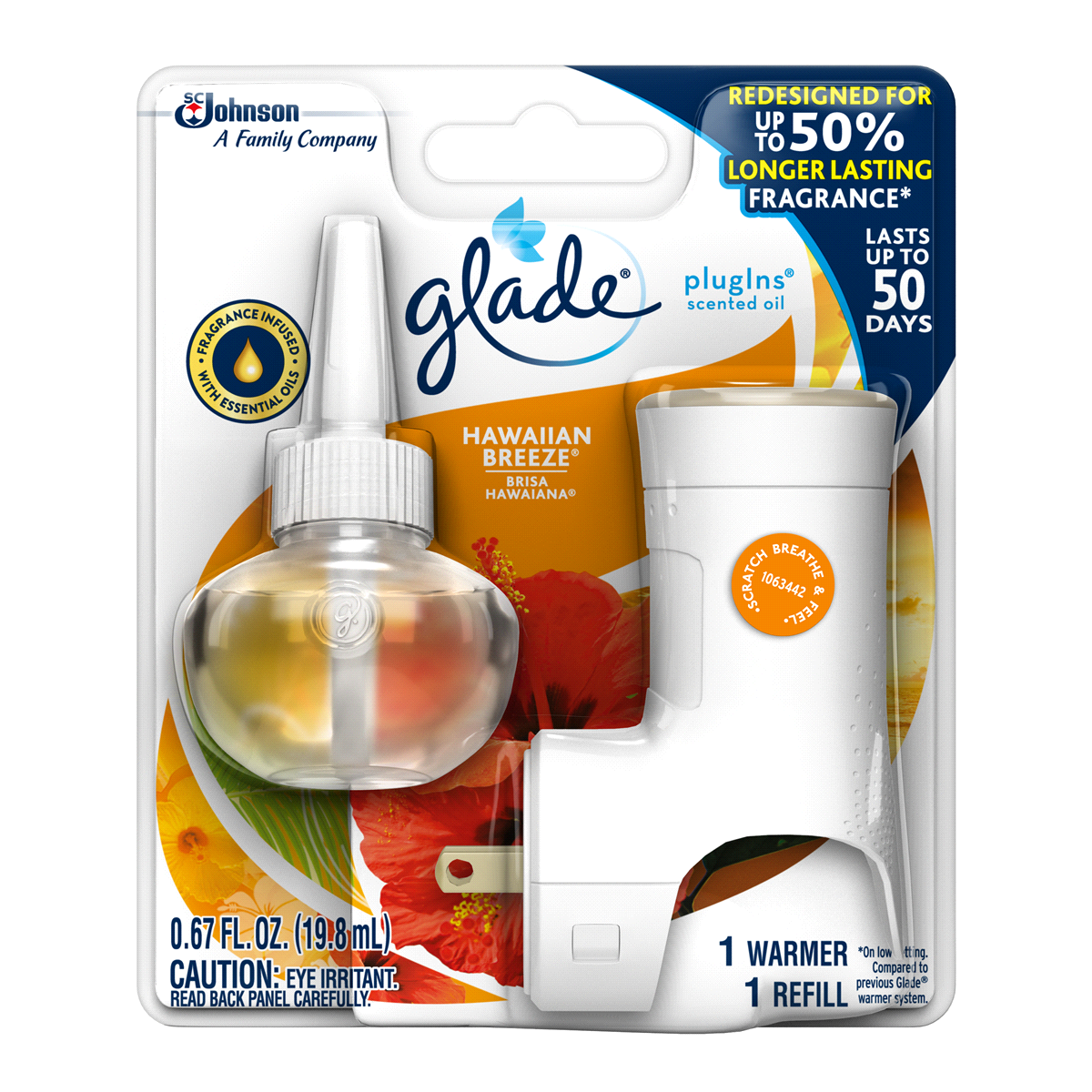 Image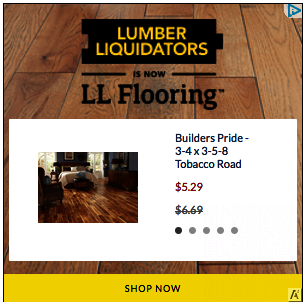 Image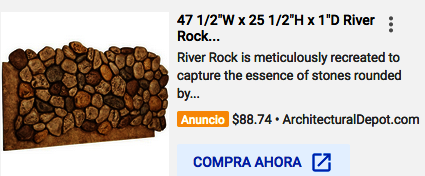 Image

Image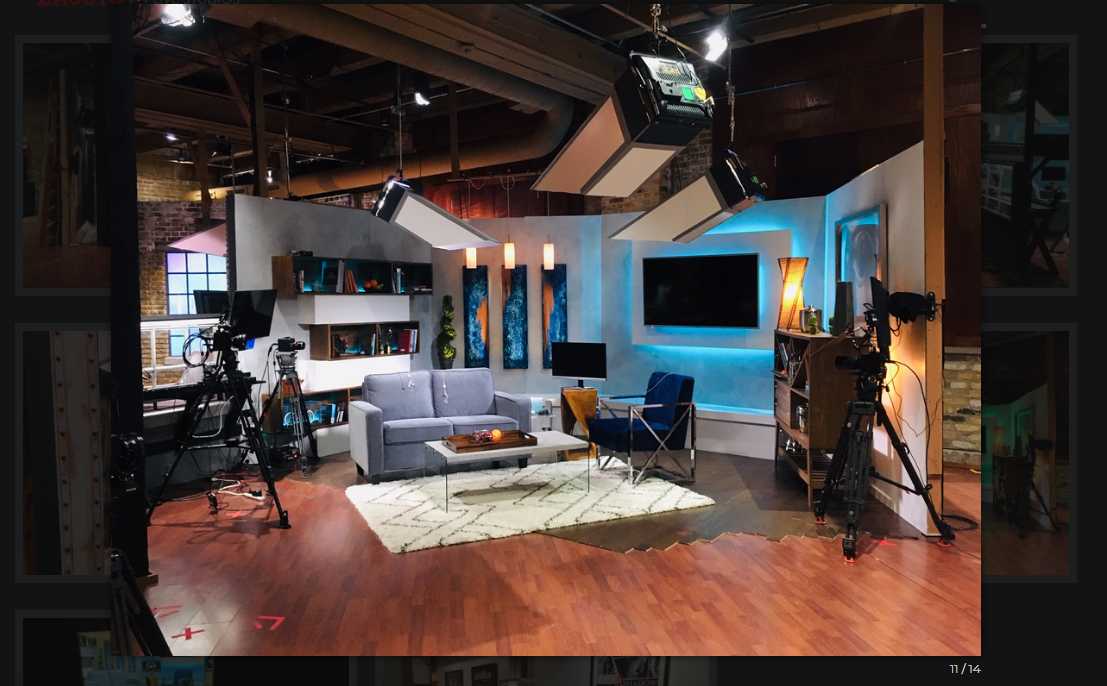 Image