Image

A pinch of salt, a stein of beer, or a cup of coffee with sugar—commodities grown in, or extracted from the earth, and consumed around the world, often from ceramic vessels. So familiar are these foodstuffs that the question of how they made their way onto our tables and why we ardently desire them is seldom pondered.
Drawing on centuries of the museum's objects from over twenty-five nations of the Americas, Asia, Europe, and Africa, this exhibition focuses on the global trade of commodities, ranging from staples to luxuries, through ceramic objects made to store, serve, or consume them. Ceramics were also marketed via vast international trade routes, resulting in reciprocal exchange, adaptive imitation, and cultural appropriation of aesthetics and technology.
These functional objects bear expected signs of use and wear from generations of owners. While differences are revealed, they stand side by side, transcending geographical, cultural, and chronological boundaries, underscoring the near universality of drinking something such as tea from a ceramic vessel.
People purchase these commodities worldwide, coming together to share a favorite drink or traditional dishes with family and friends. While the monetary cost of these commodities is realized, the ultimate price is often concealed. Their cycles of cultivation, production, and trade illustrate global systems of oppression and privilege, including reliance on enslaved and exploitative labor and lasting damage to communities, human health, and the natural world.
Elizabeth A. Williams
David and Peggy Rockefeller Curator of Decorative Arts and Design
With special thanks to:
Emily Banas, Assistant Curator of Decorative Arts and Design
Georgina E. Borromeo, Chief Curator and Curator of Ancient Art
Sháńdíín Brown, Henry Luce Curatorial Fellow for Native American Art
Wai Yee Chiong, Associate Curator of Asian Art
Kajette Solomon, useum SEI Program Specialist
Image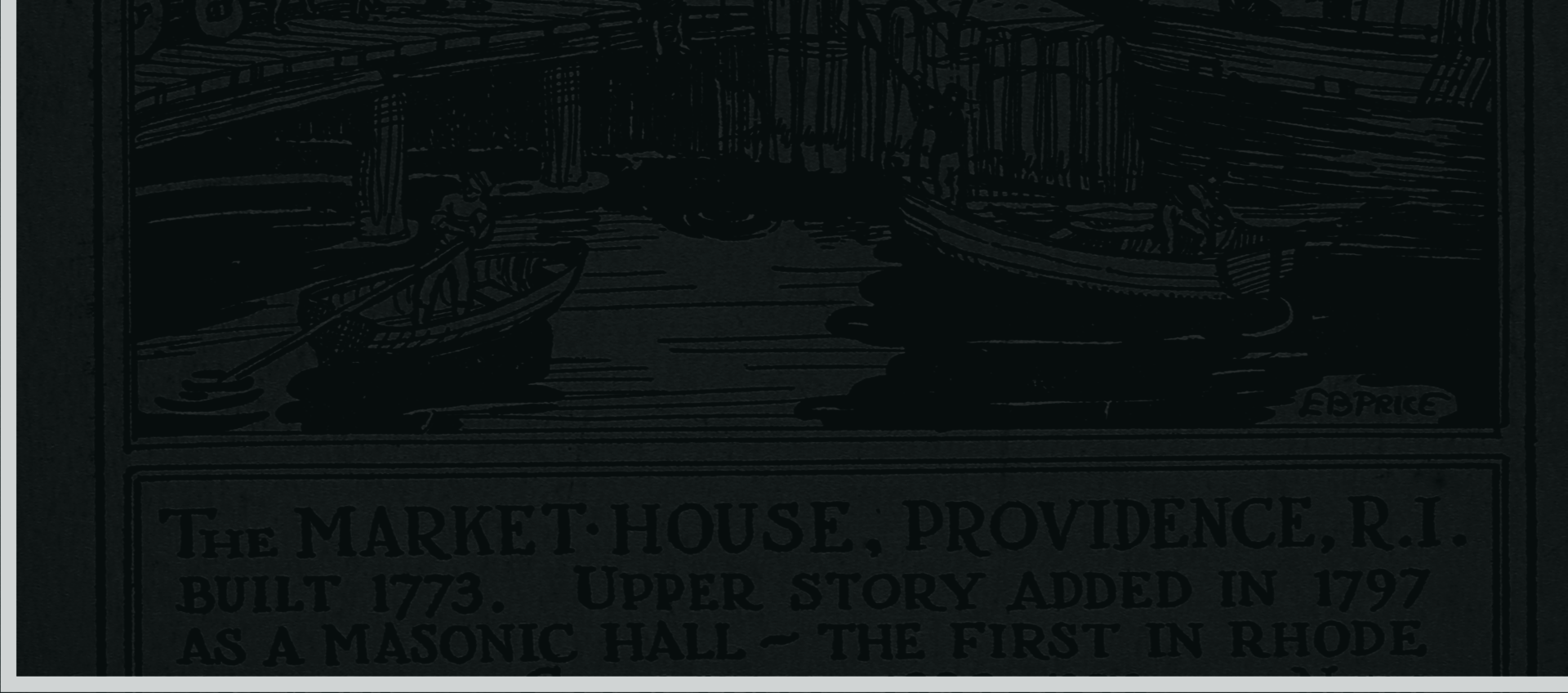 Image