Image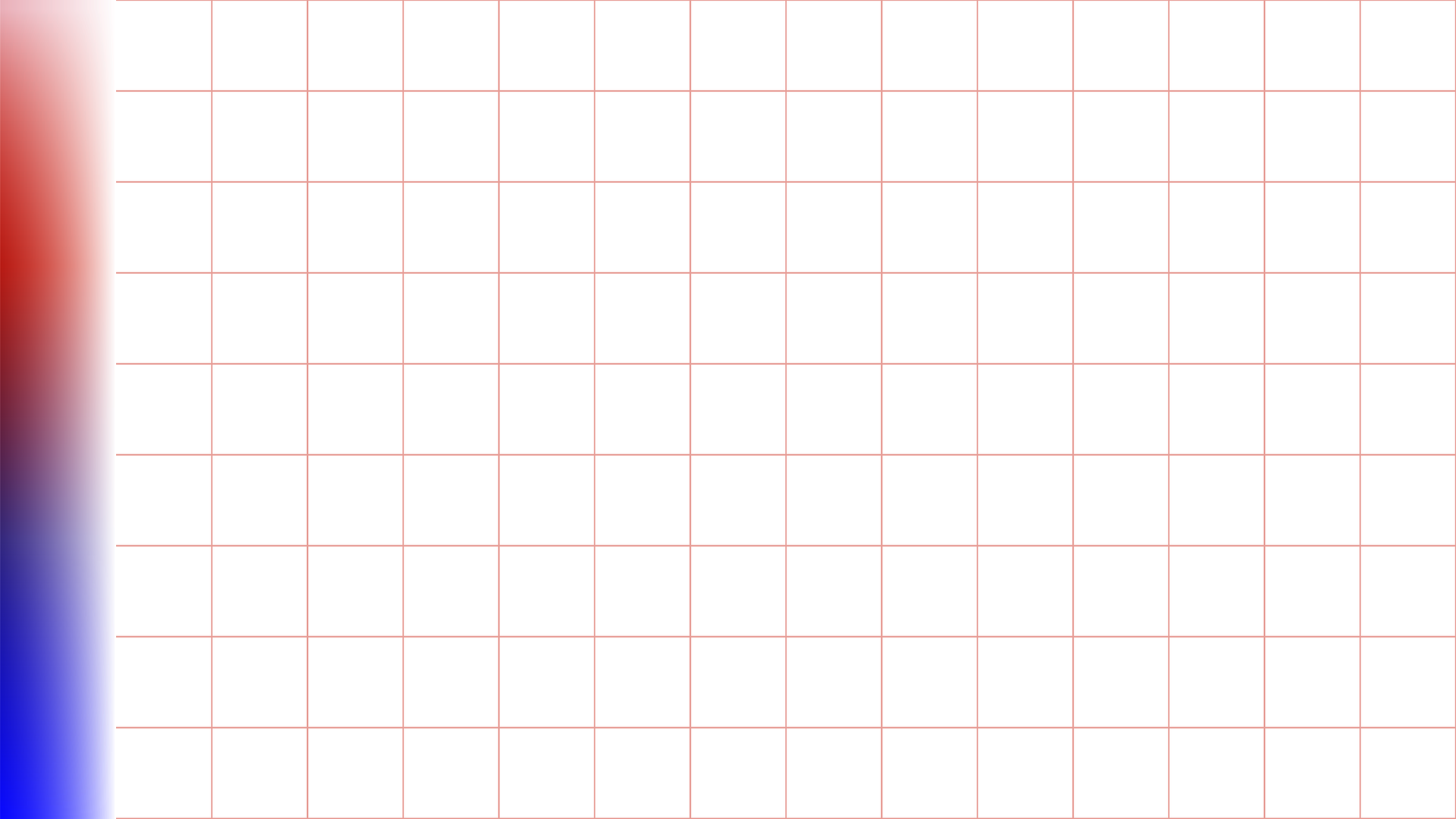 Image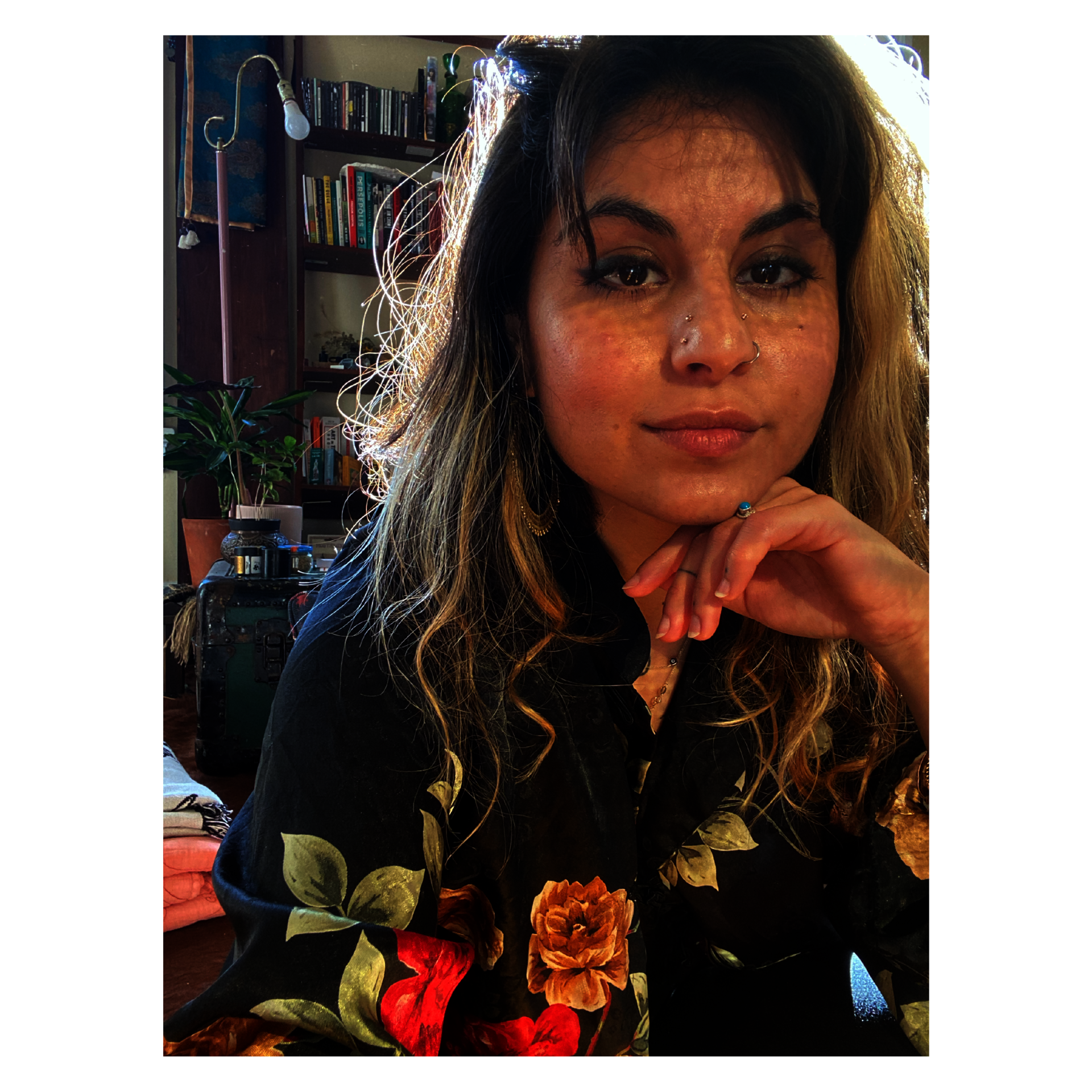 Ar

yana Polat
She/Her/Hers
Image

Aryana Polat Name Pronunciation
I am a first generation Iranian-American sculptor, video, and performance artist, whose work exists in the realm of a mystic dystopia. I grapple with the realities behind orientalism, US intervention in the crude oil industry, and the othering inherent to my dual citizenship. The process behind creating my work is largely intuitive—existing in the mythical landscape of Iranian storytelling, yet rooted in the tangible reality of my research and personal experiences. Forms are caught between dynamic movement, yet frozen in time, and are lost between the exploitative and the liberatory. By considering the human body and our personalities as natural resources, I am able to conflate them with labor and commodity in the global economy.
IG- 1800bigbaby
Website- www.AryanaPolat.com
Sometimes it feels like my thoughts and ideas are too scrambled and chaotic to be connected to each other, veering off into tangents that are no longer a part of the same conversation. I like to visualize myself in the center of a web where images, words, and sounds are sprawling outwards, creating labyrinths of their own. Some of these thoughts end up feeling so far away that I am unable to reach them anymore, but their tether still remains connected to the core. In order to help detangle my creative process, I have begun to chronicle these mental archives, revealing to myself that these webs of thought are not just a bunch of loose ends. This particular collection is a selection of journal entries, sketches, and media that I have come across throughout the pandemic, as well as prior archived media that I have been revisiting over the year. The combination of these materials act as a roadmap to my thought processes. They provide cultural clues, historical contexts, and insights to how and why I create my work, while simultaneously allowing the viewer to create their own spiral of thought given this particular set of information. 
I recently noticed that I have a tendency to think about the performance space and environment before the action of the performance itself. This piece is a classic example of that. One day, I was driving down Allens Ave, and was hit by the urge to do a performance in this location; the parking lot at the Wild Zebra had a perfect view of the asphalt plant next door. It seemed too good to be true. How is it that the intersection of sexwork and blue collar, industrial labor was concentrated right here on this random Providence road? I had already been experimenting with building pools on a smaller scale, and I knew I wanted to build some sort of stage to perform in.
While building my metal box, I concluded that I'd perform another type of cleansing action (I had previously done this in Bathing Textron). I was hoping to film this performance on location, but, many technical difficulties later, I ended up having to shoot off-site. The result ended up being this odd collaging of different spaces with a performance that didn't aid in weaving these locations together. I've been in this situation plenty of times, when all your thoughts and efforts don't end up culminating into the finale you were expecting. I don't find it helpful to force a piece to completion. If it's an idea I can't seem to shake, I usually see granules of these past failures reincarnated into new work down the line.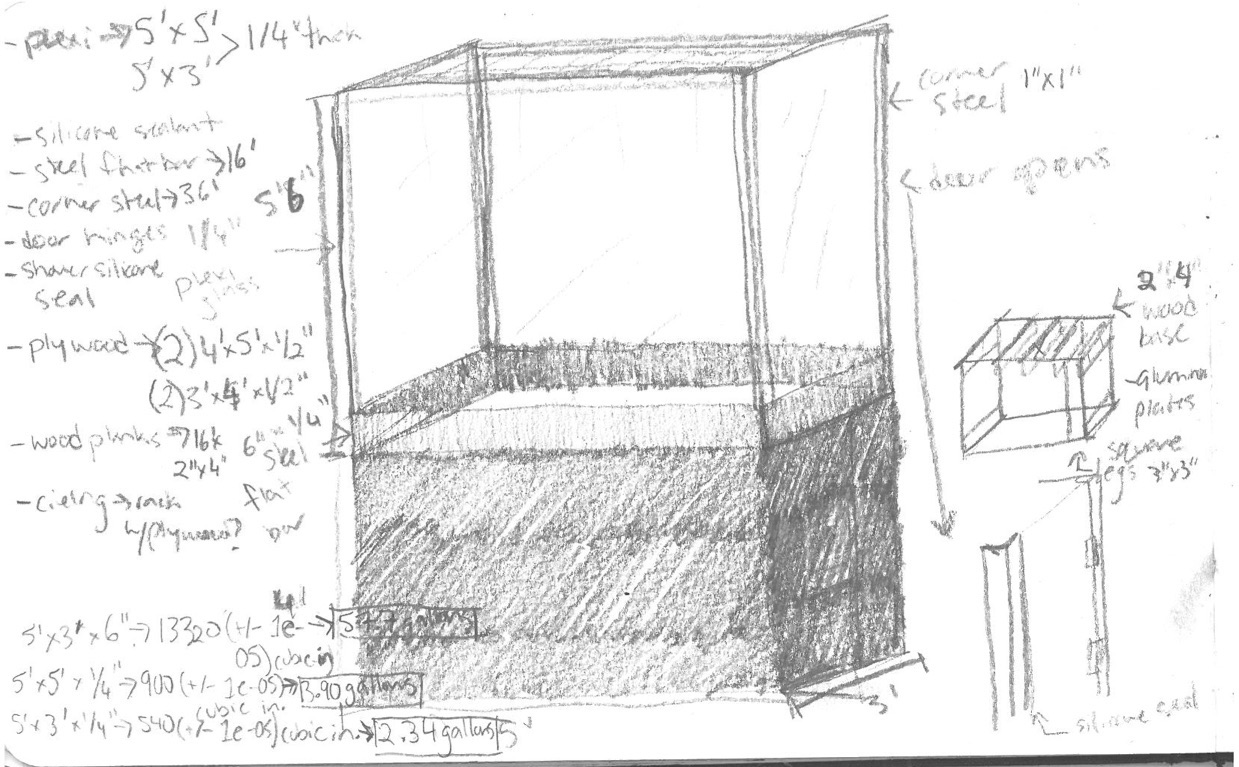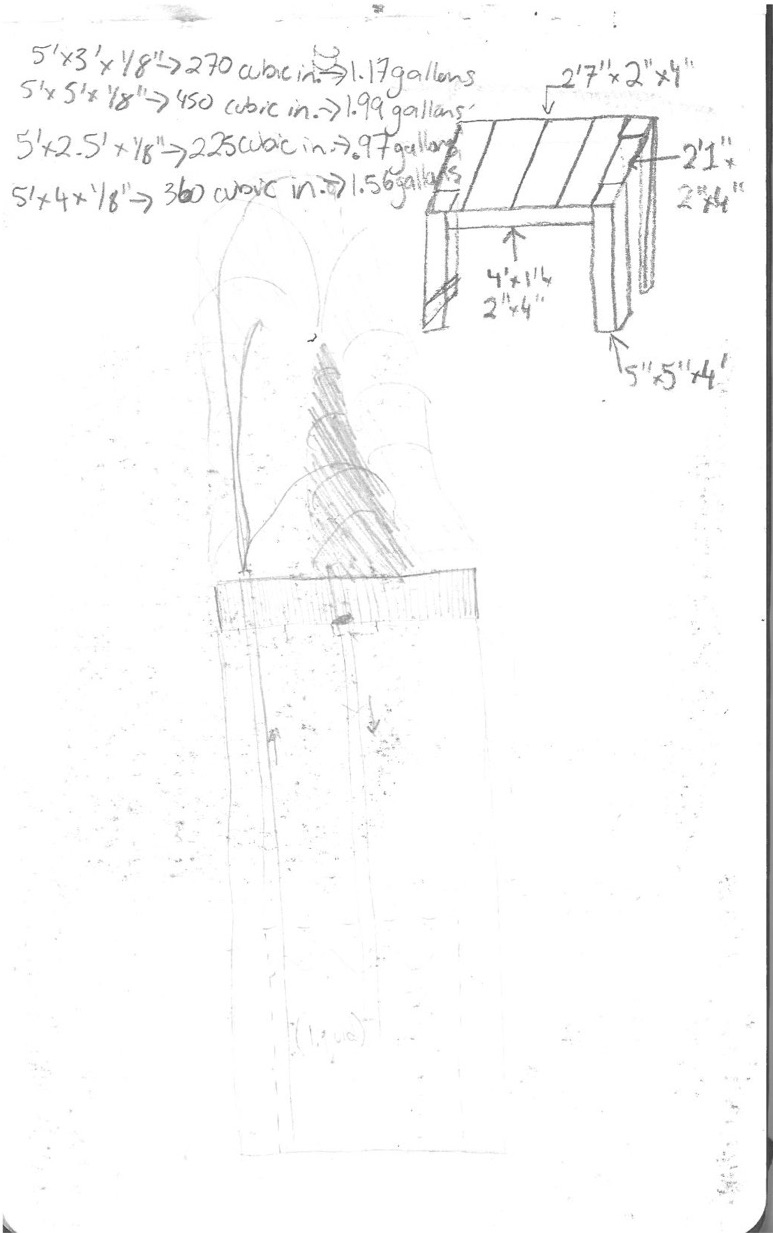 About the Guild
The RISD Museum Guild is a group of undergraduate students from local colleges and universities who work toward representation, inclusion, and advocacy for student voices in the museum space. We typically plan and facilitate public programs that allow artists from local colleges to share their processes. During the pandemic, the RISD Museum Guild has had to adjust our modes of working collaboratively. Like you, we squished our faces into a shifting mosaic of Zoom rectangles, with members calling in from Providence, New Orleans, New Delhi, London, and more. Unravel: An Anti-Exhibition has grown out of this shared virtual space.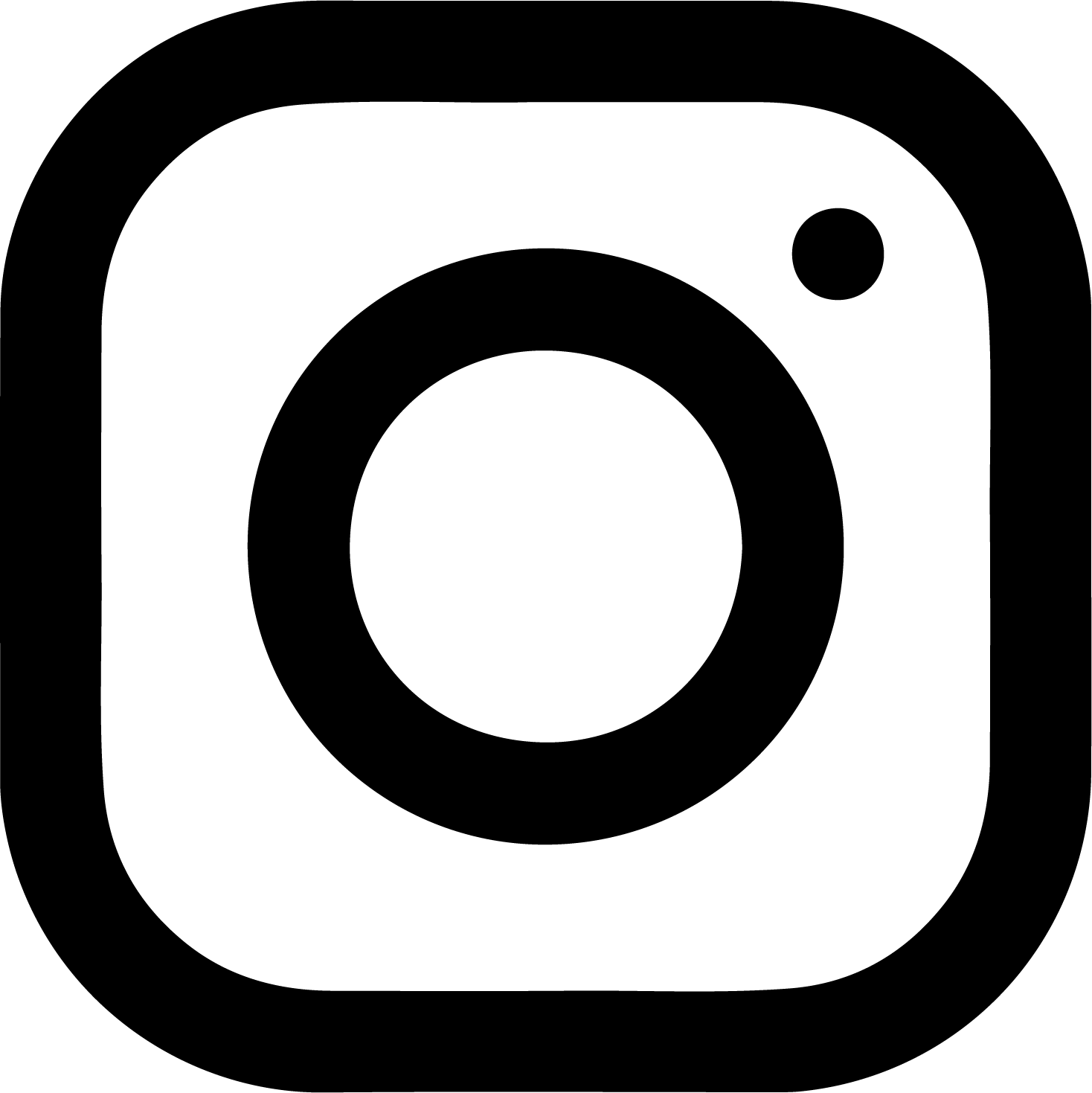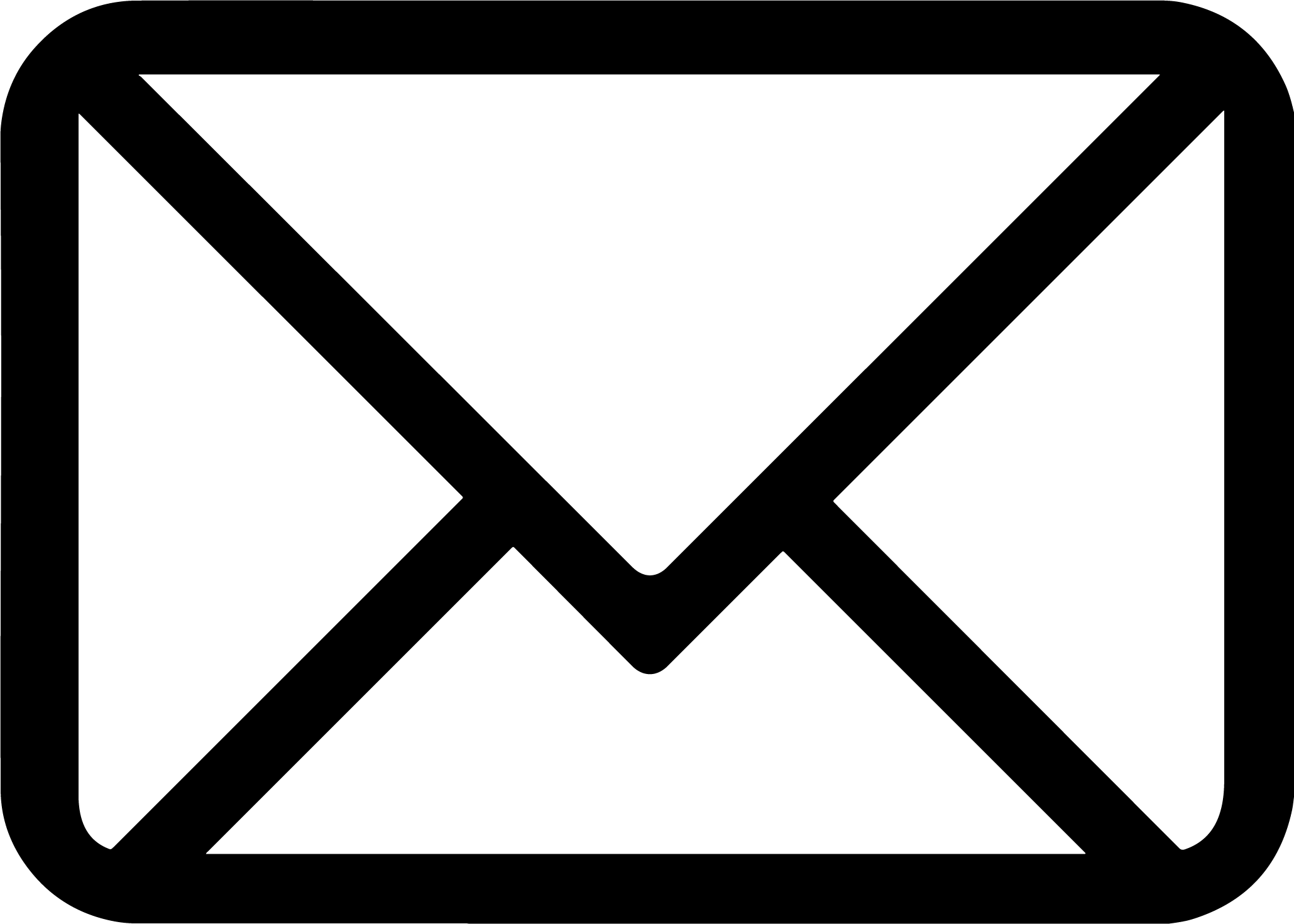 Image