Image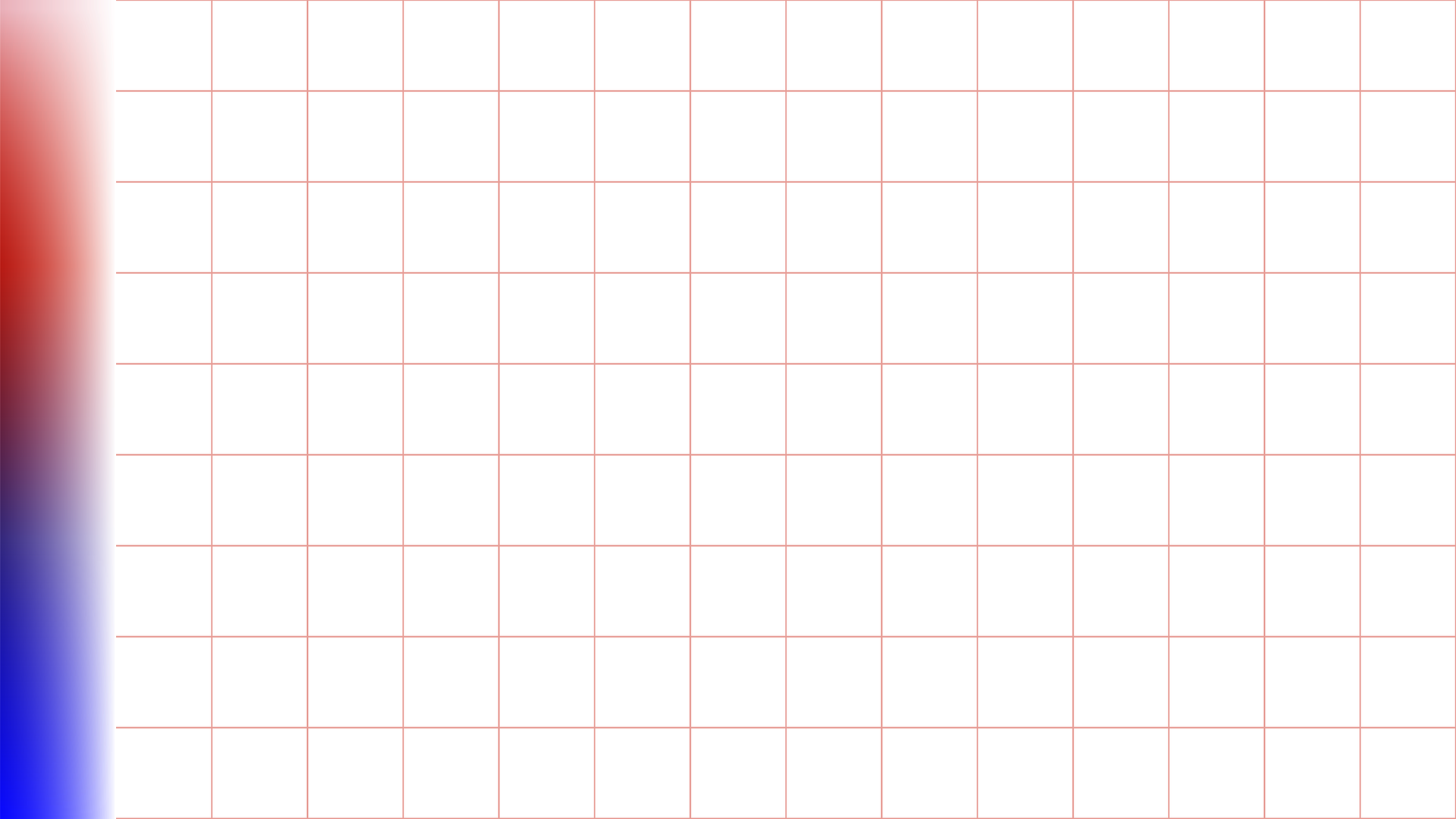 Image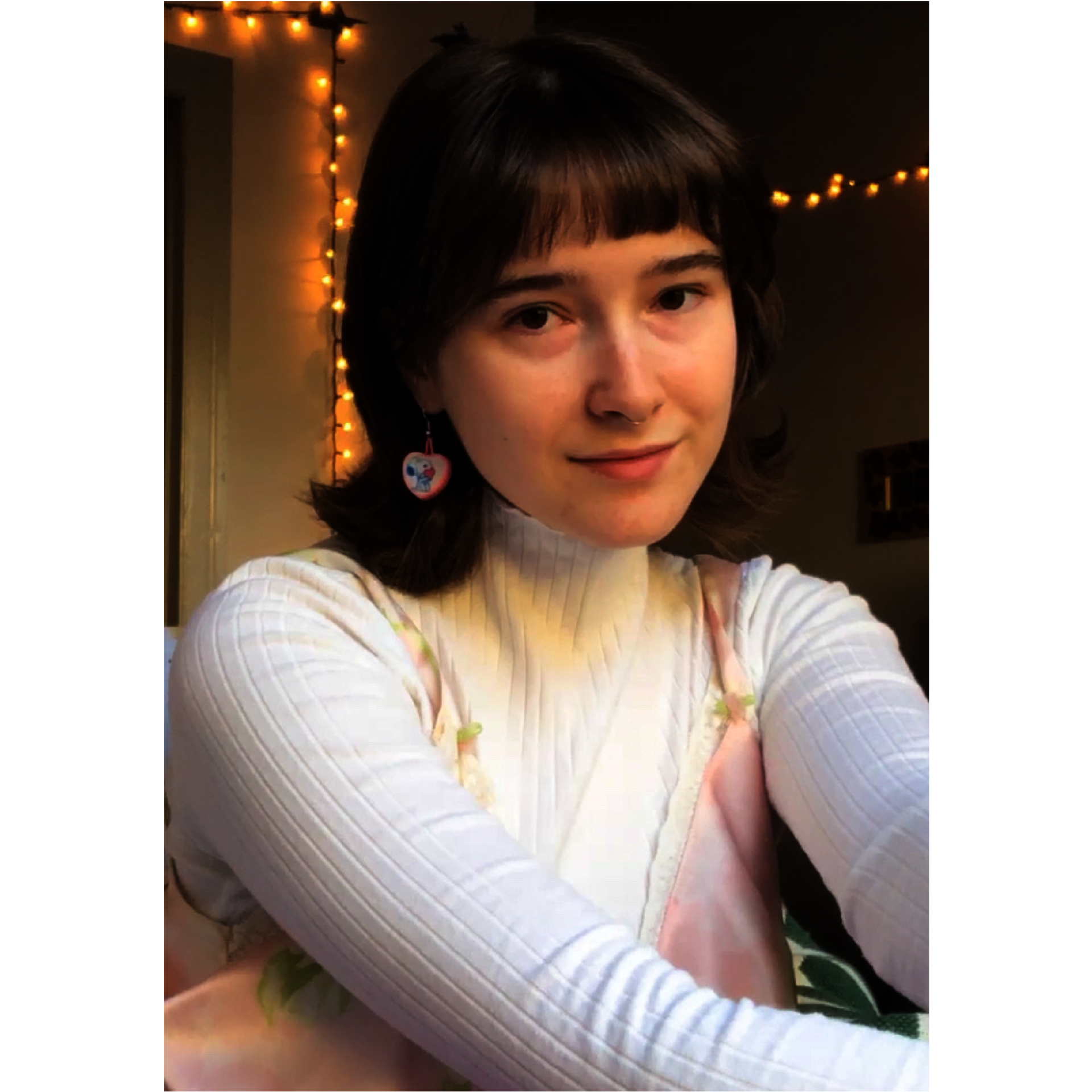 Cassidy Argo
She/Her/Hers
Image

I was born and grew up in Rhode Island. I am a senior at Moore College of Art & Design in Philadelphia and will be graduating with a BFA in Fine Art in spring 2021. Using painting and textiles, I reflect upon my childhood memories through a haunted lens. By infusing nostalgic scenes with paranormal subjects, I aim to create a relationship between comfort and discomfort. I am a figurative oil painter who often addresses the sides of my paintings with a textile element. Stuffed with polyfil, these fabric exteriors push feelings of comfort even further, turning each piece into more of a physical object, with the ability to be haunted itself. I am a recent Wind Young Fellowship recipient with Inliquid Art Gallery in Philadelphia.
Sketchbook
This pandemic sparked very sudden changes for all of us. In March, I went from attending college in Philadelphia to unexpectedly being back in my childhood home, struggling through online classes. My artistic practice also abruptly changed as I was thrust back to the place I grew up. I began to draw inspiration from my environment and the nostalgic memories I had there. Uncertainty about the future and general fear about the pandemic was overwhelming, to say the least. As a way of getting through, I decided to change what I was doing and make work that genuinely made me happy and excited. In March, I started to fill my sketchbook with drawings of strange and unsettling scenes drawing from my childhood memories and obsession with the paranormal. For me, a sketchbook is a place for artworks to begin, it's where all of my thumbnails live. These sketchbook pages enclose the starting off point for a body of work that was different from anything I had done before. As time went on, I developed sketches further, allowing them to be loose in the beginning and tighten as the images became clearer in my mind. I continued to do this going into my senior year, and still use my sketchbook as a foundation for all my ideas.
Unfinished Work
This is a piece I intended for my senior thesis collection but ran into a lot of doubts along the way and never ended up finishing it. There's a lot of reasons why I abandoned this painting. For one, I felt that the feedback I was getting from professors for the most part was just confused. The narrative I had in mind was not coming through in the painting. I often had to ask myself questions like, "How do you paint a doll so that it looks dead?" "How do you paint the departing spirit of said doll?" To problem solve, I did so many sketches, studies, and iterations that I got sick of thinking about it. I got too hung up on trying to fix the legibility and composition of the piece, until I didn't know what I was doing anymore. Although I've been encouraged to give it another chance, looking at what I produced during this process, it's possible the unfinished painting, many iterations, and sketches do a better job of capturing the scene I had in my head better than any fully finished piece could.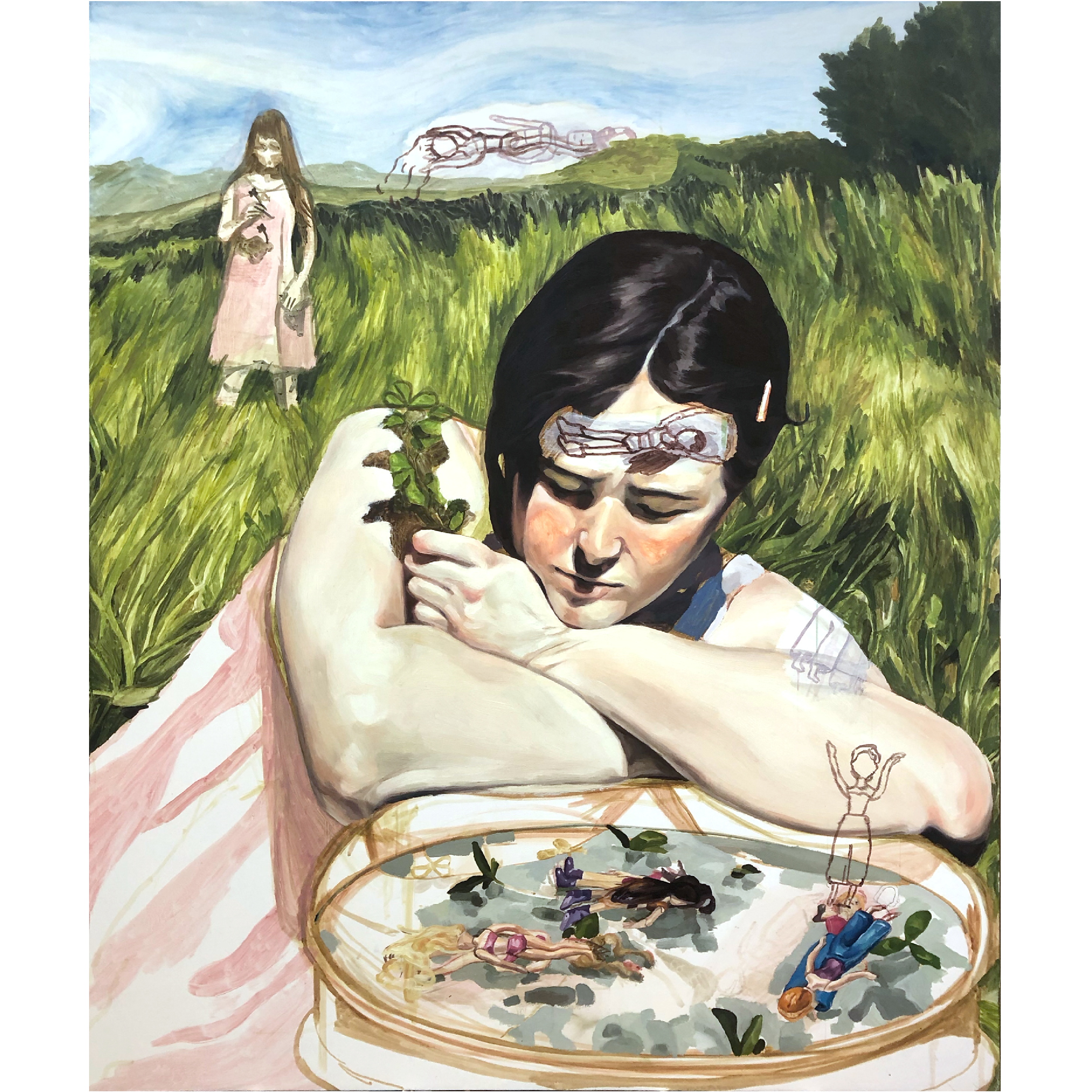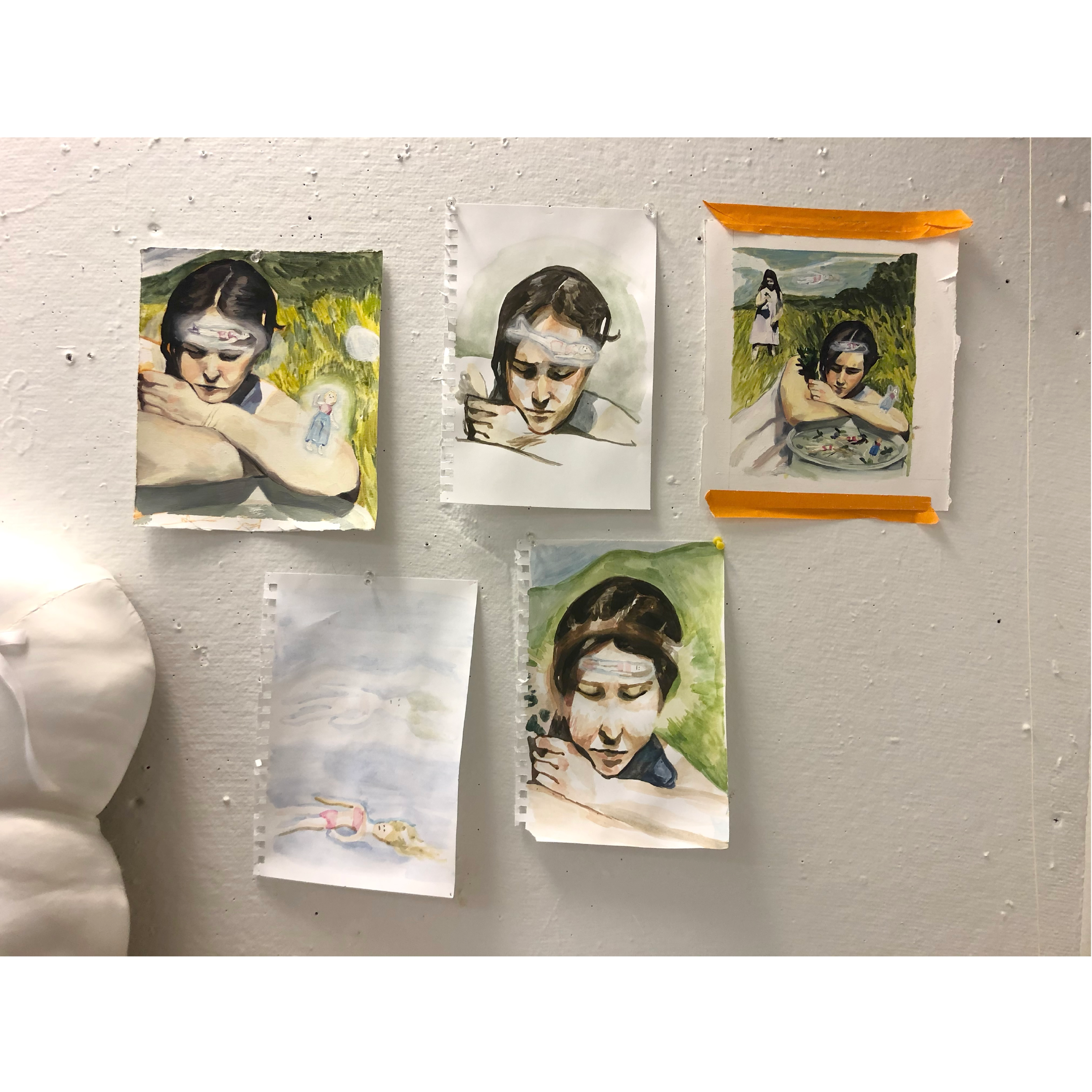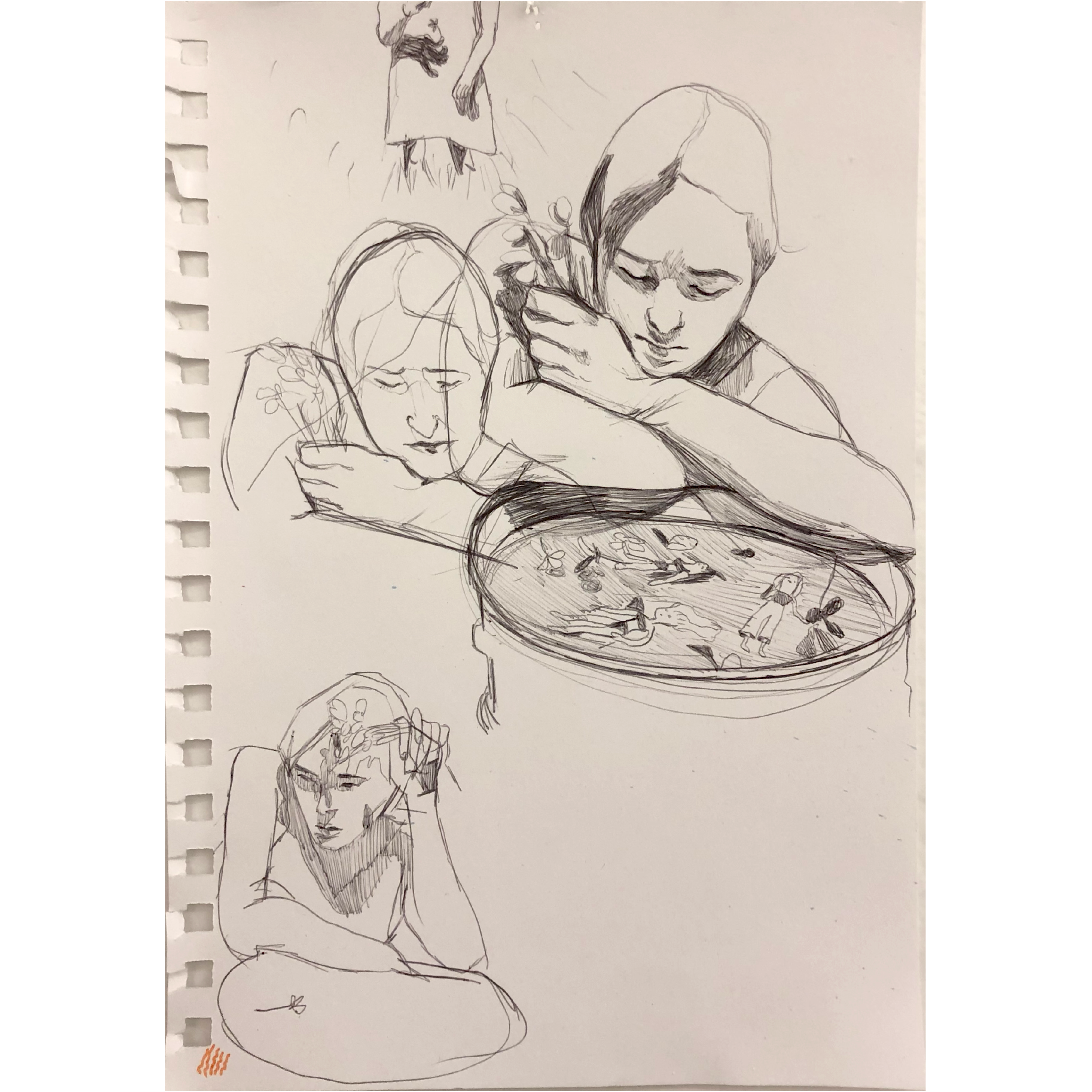 About the Guild
The RISD Museum Guild is a group of undergraduate students from local colleges and universities who work toward representation, inclusion, and advocacy for student voices in the museum space. We typically plan and facilitate public programs that allow artists from local colleges to share their processes. During the pandemic, the RISD Museum Guild has had to adjust our modes of working collaboratively. Like you, we squished our faces into a shifting mosaic of Zoom rectangles, with members calling in from Providence, New Orleans, New Delhi, London, and more. Unravel: An Anti-Exhibition has grown out of this shared virtual space.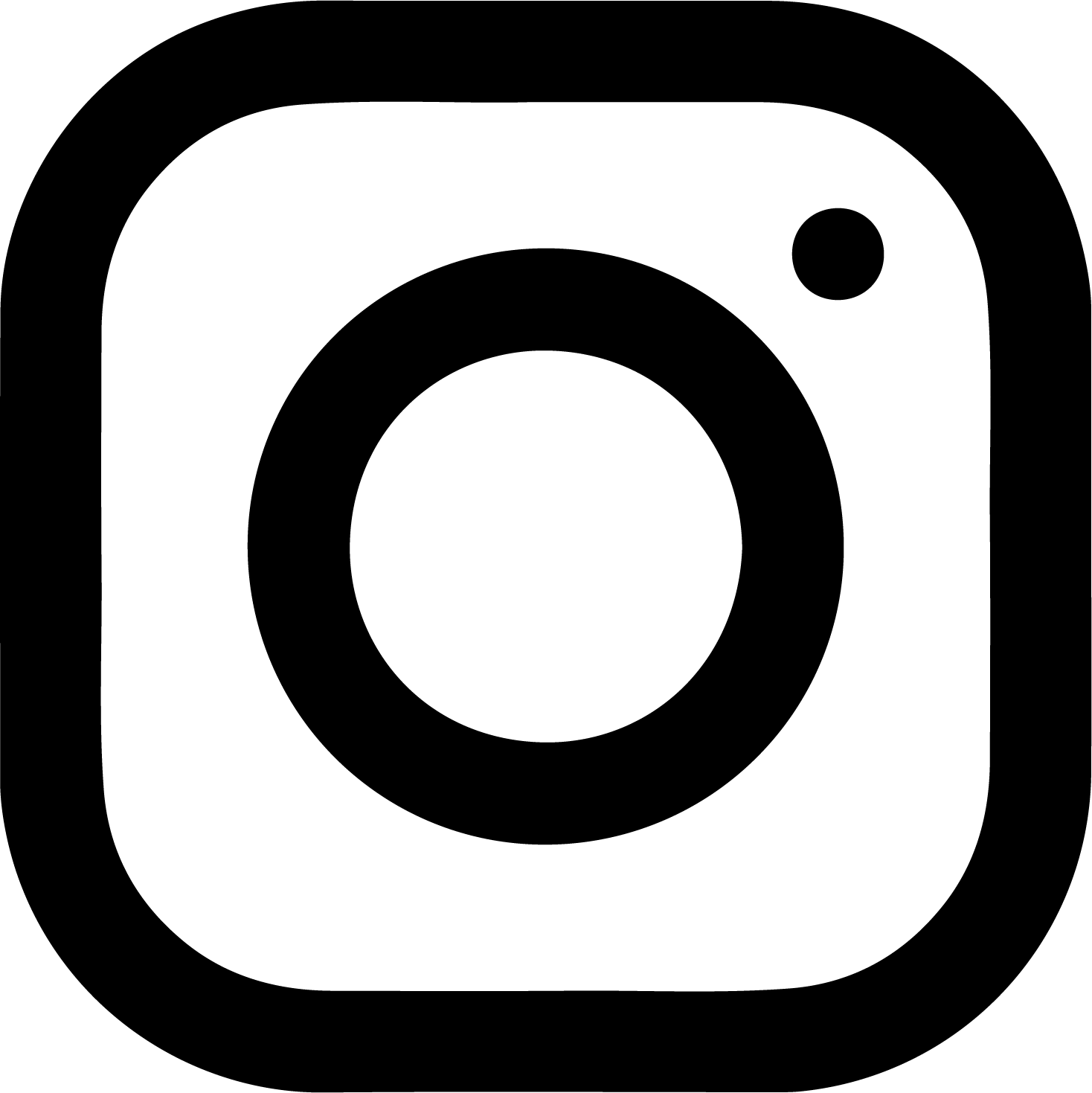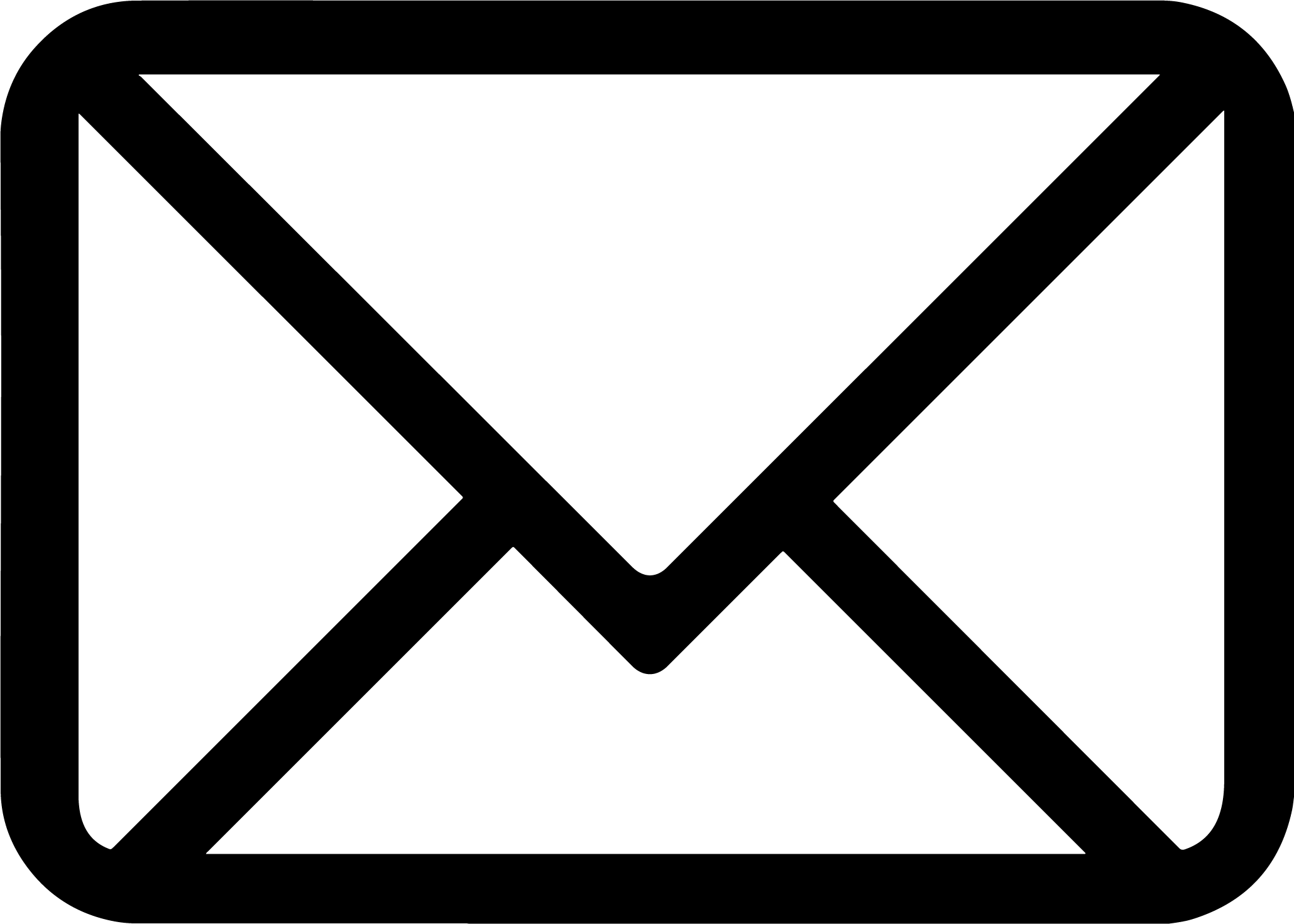 Image