Image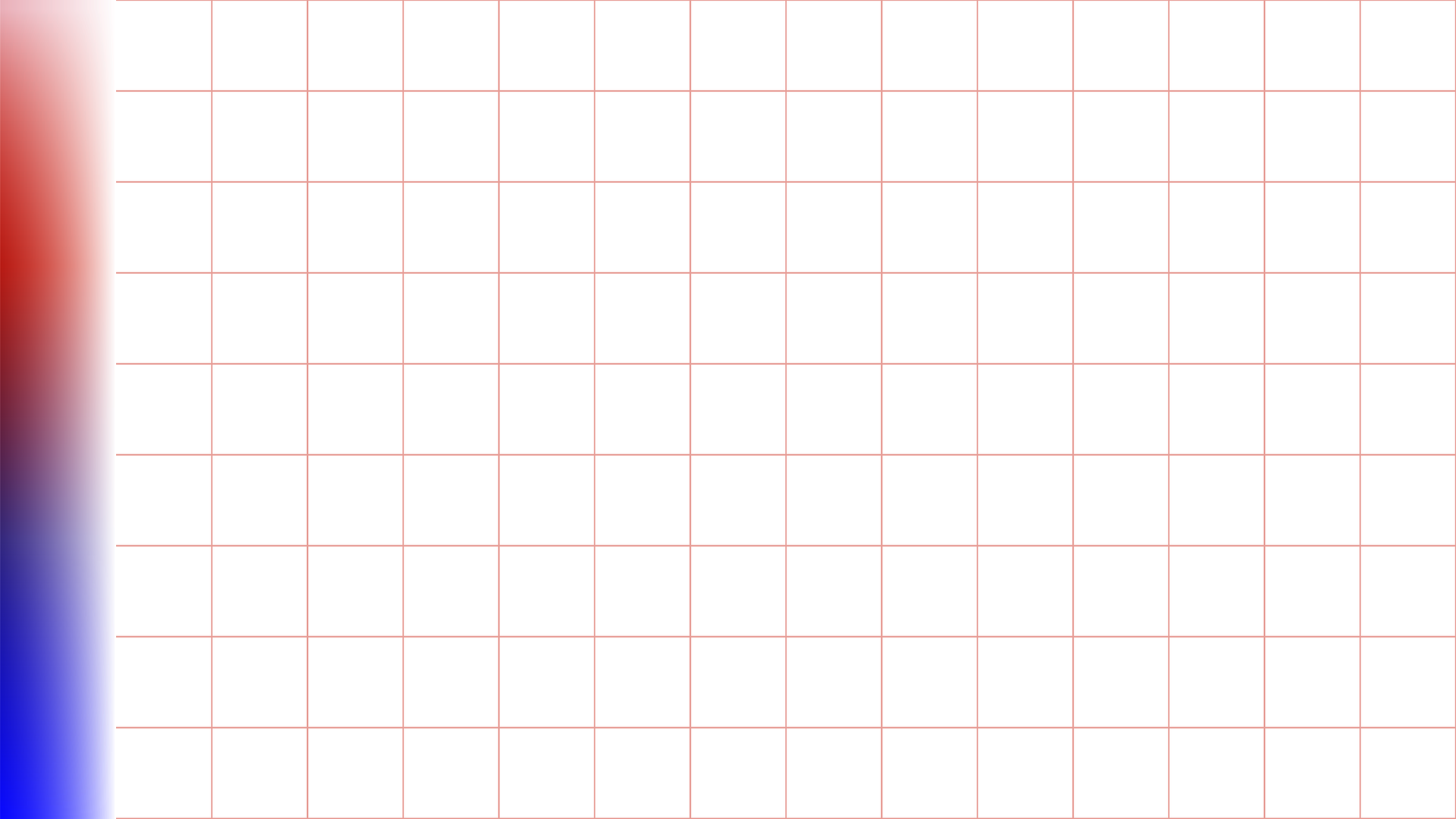 Image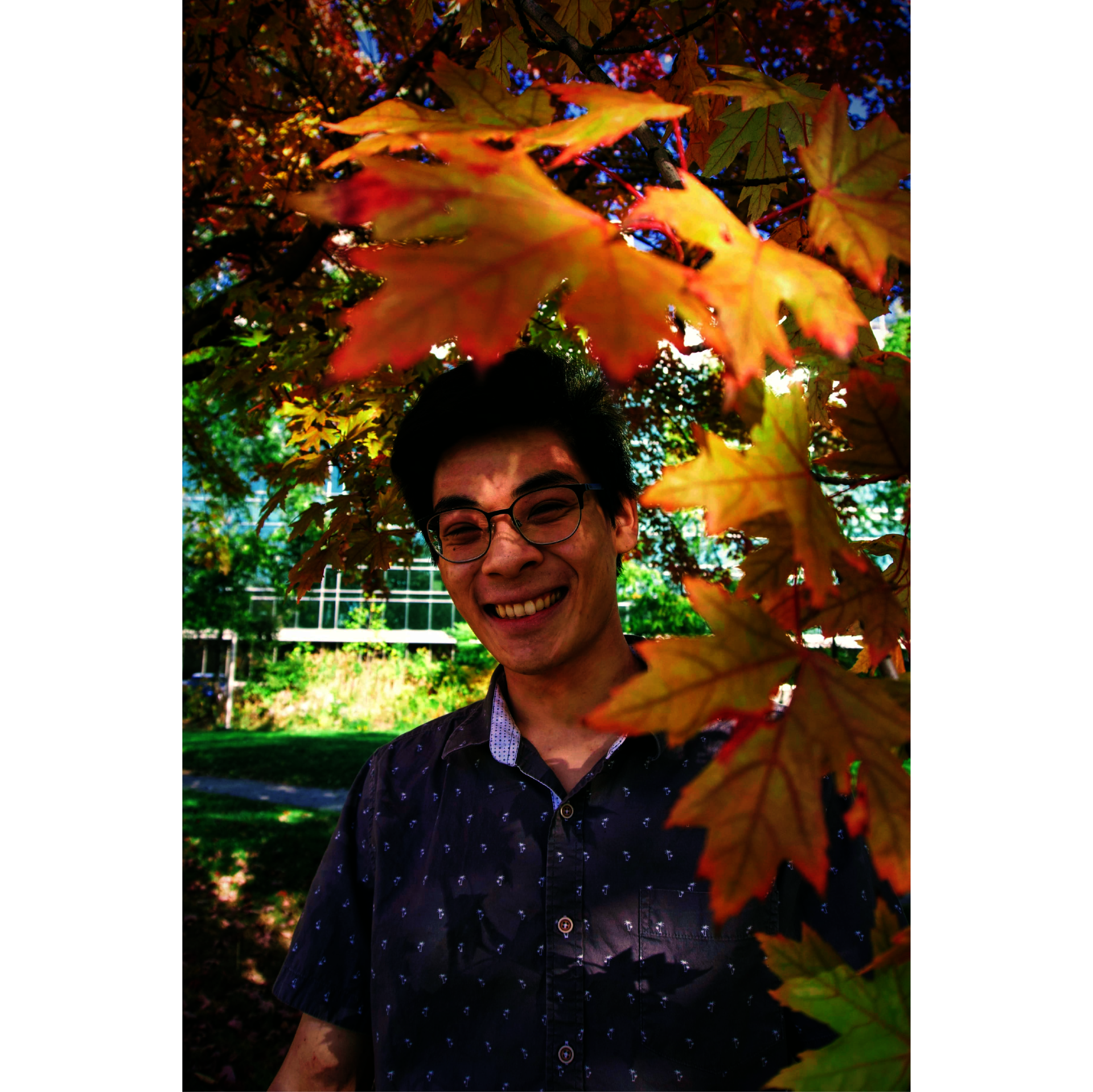 Image

I am a Chinese-Canadian independent bedroom music producer and multi-instrumentalist based in Toronto, Canada. I go by Foli, which means "leaf" in Latin. I incorporate the elements of jazz, hip-hop, folk, and classical music together, recreating the ambience and atmosphere of the natural world through lush harmonies, simple melodies, and organic soundscapes. I have done works for podcasts, films, and documentaries, with one of my latest works being the soundtrack to the mobile game Doteos for Apple and Android devices. I am currently finishing my fourth and final year studying Jazz Performance in Drums at the University of Toronto. You can find my music on Apple Music and Spotify. I recently released a new single, Serenity. 
Socials: https://campsite.bio/thisisfoli 
Workspace
Big thanks to my friend Guershom Kitsa (@_gesho) for filming the video.
About the Guild
The RISD Museum Guild is a group of undergraduate students from local colleges and universities who work toward representation, inclusion, and advocacy for student voices in the museum space. We typically plan and facilitate public programs that allow artists from local colleges to share their processes. During the pandemic, the RISD Museum Guild has had to adjust our modes of working collaboratively. Like you, we squished our faces into a shifting mosaic of Zoom rectangles, with members calling in from Providence, New Orleans, New Delhi, London, and more. Unravel: An Anti-Exhibition has grown out of this shared virtual space.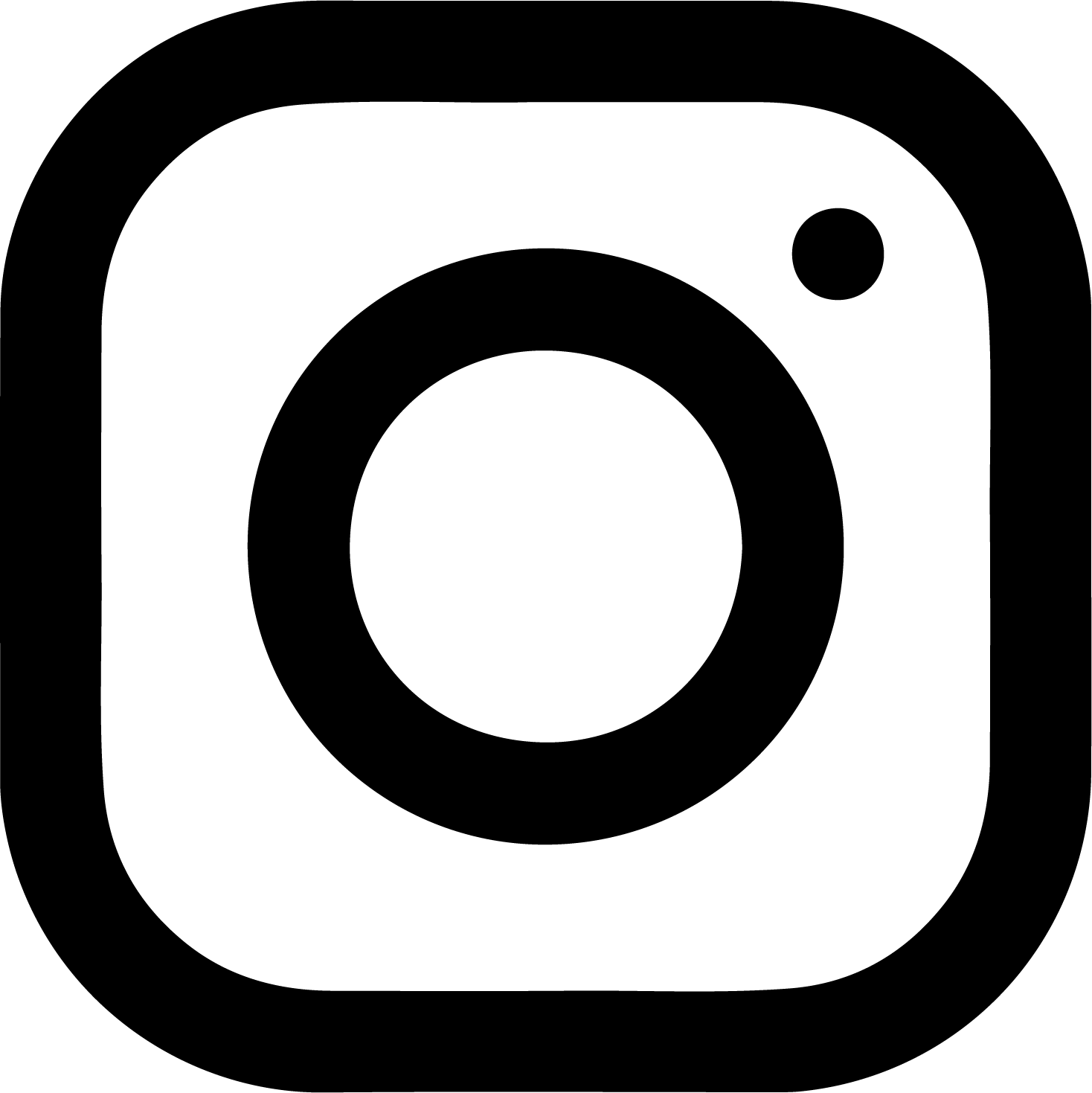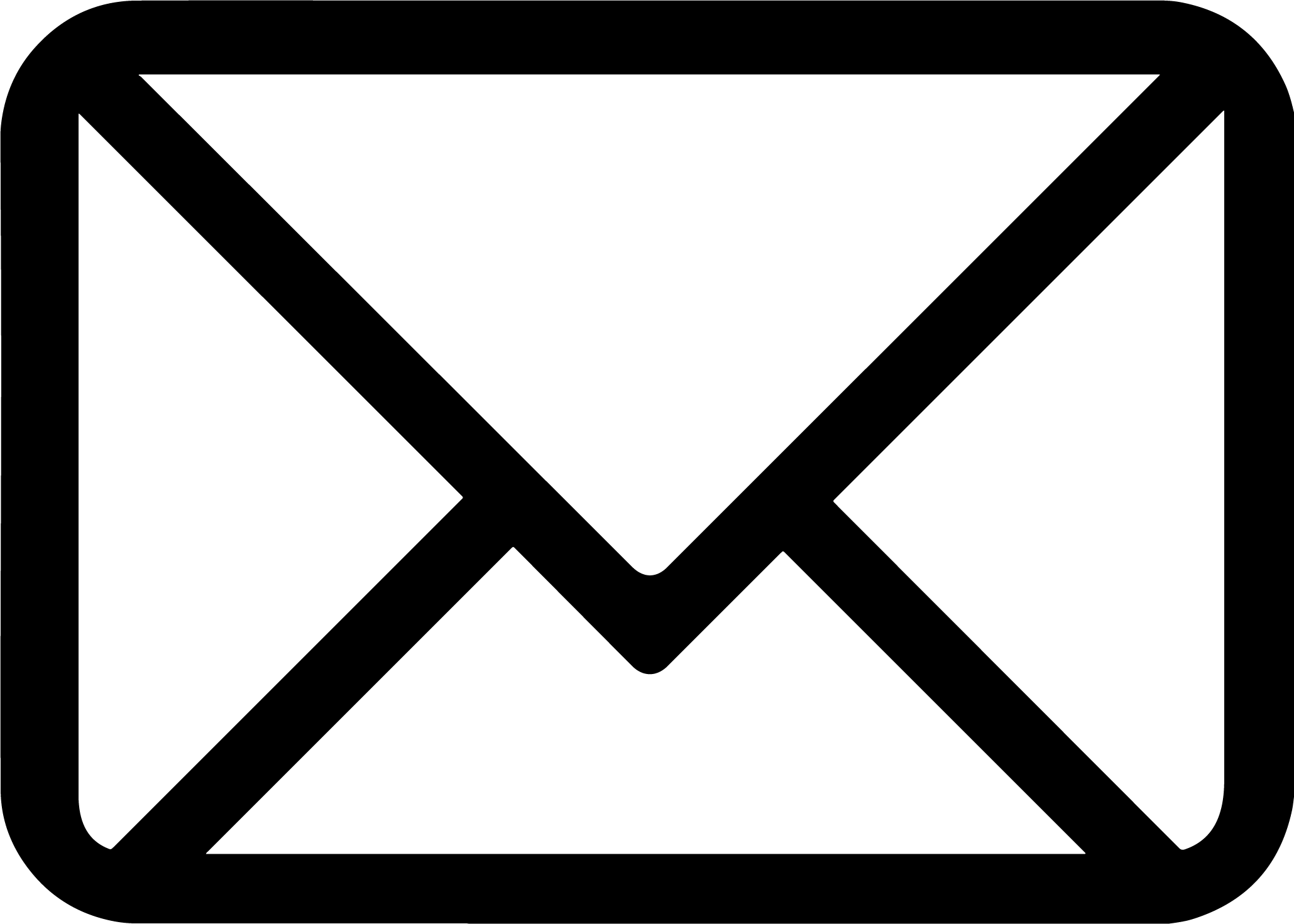 Image