Image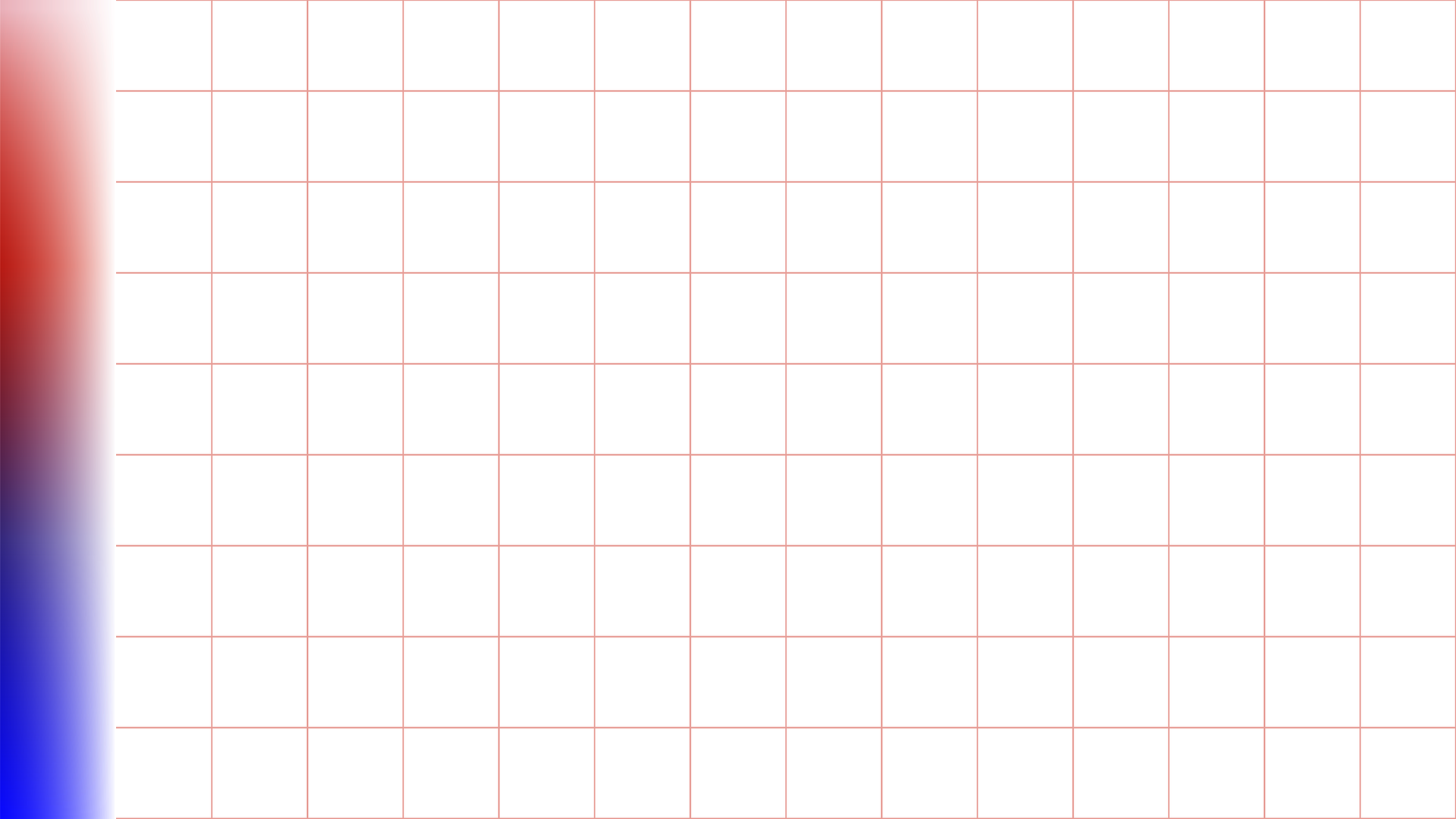 Image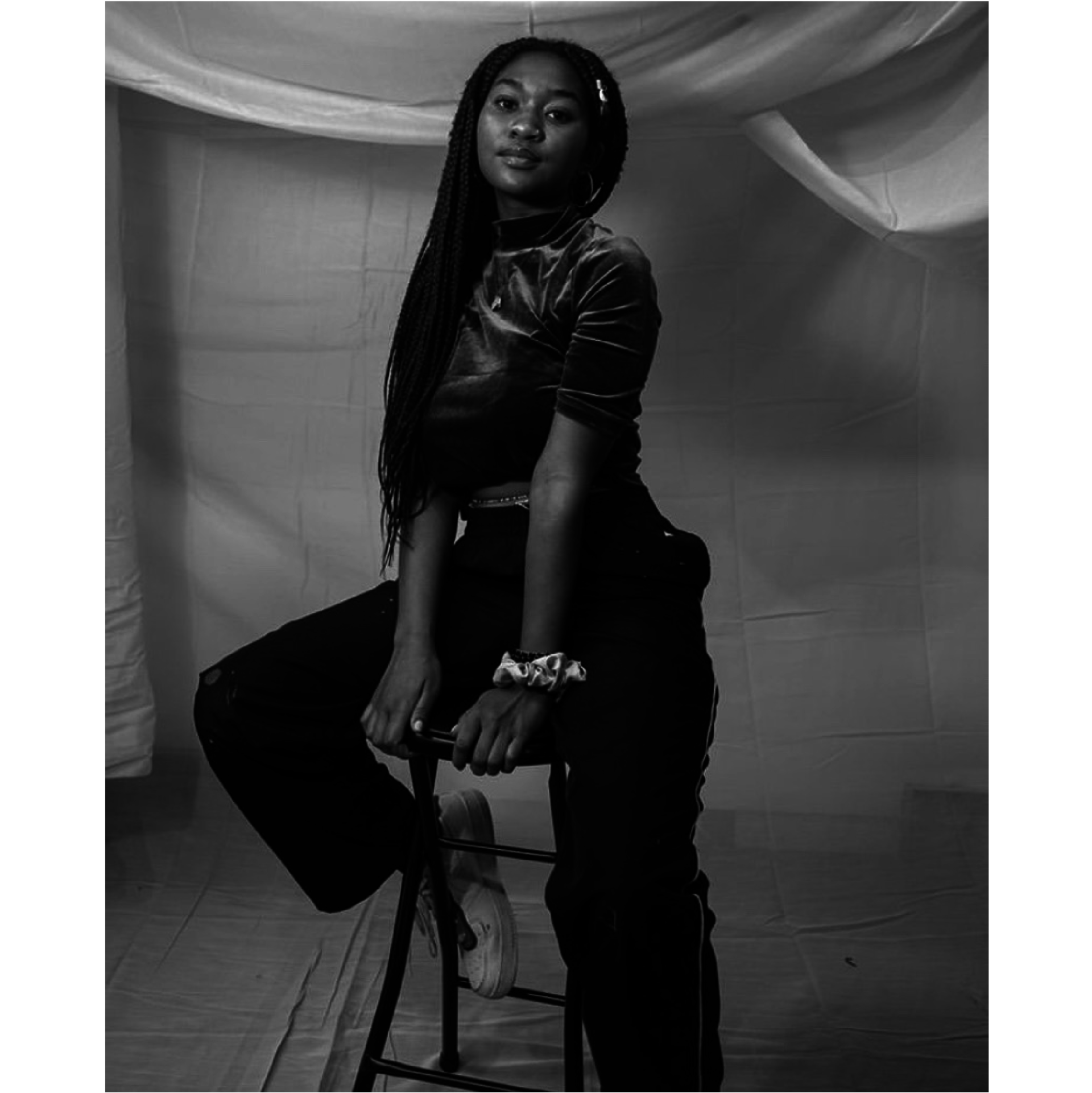 Lauryn Levette
She/Her/Hers
Image

I am a multidisciplinary artist studying painting and in my senior year at Rhode Island School of Design. I am currently based in Providence, Rhode island. My paintings, prints and drawings, which explore dreamscapes and Black women's experiences, have been recognized on platforms such as New American Paintings and Support Black Art. I have been featured in publications for the RISD Museum, Black Cherry Magazine, and USC Annenberg Media. I have been a recipient of the Black Artist Fund Grant, the Art Hoe Collective Microgrant, and the ILYSM4Artists Grant. In summer 2021, I will be attending the New York Academy of Art's Summer Undergraduate Residency Program.
Sketchbook
I view my sketchbook as more than an object I carry around, but as a space for me to be an unedited version of myself. During my time at RISD, I found myself lost in critiques or lectures, scribbling away in my sketchbook. Doodling helps me concentrate and stay present, while finding something to do with my hands. The unconscious flow of drawing really informs my practice. Sometimes I come back to what I've created and find inspiration in the colors, lines, or compositions I've made.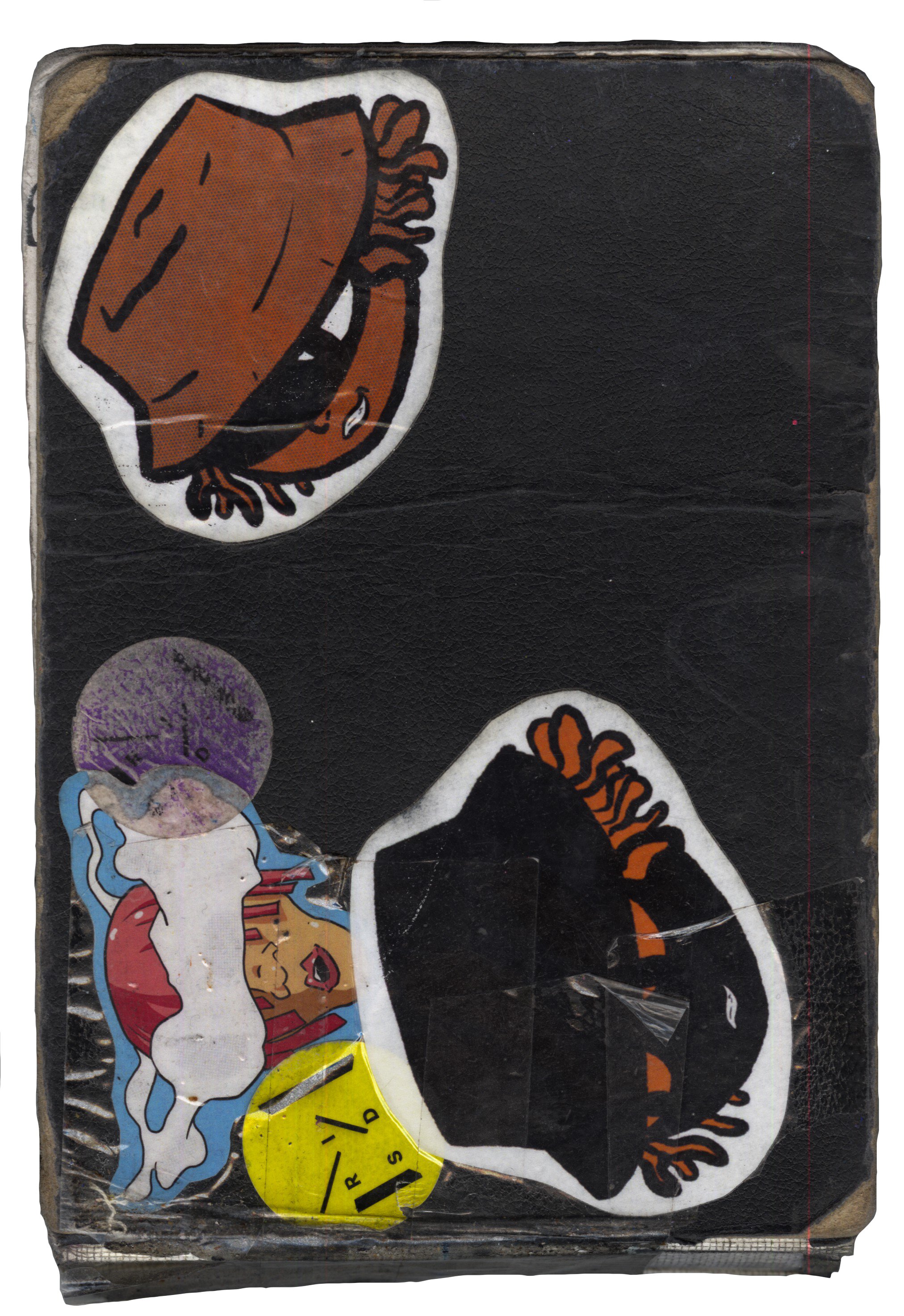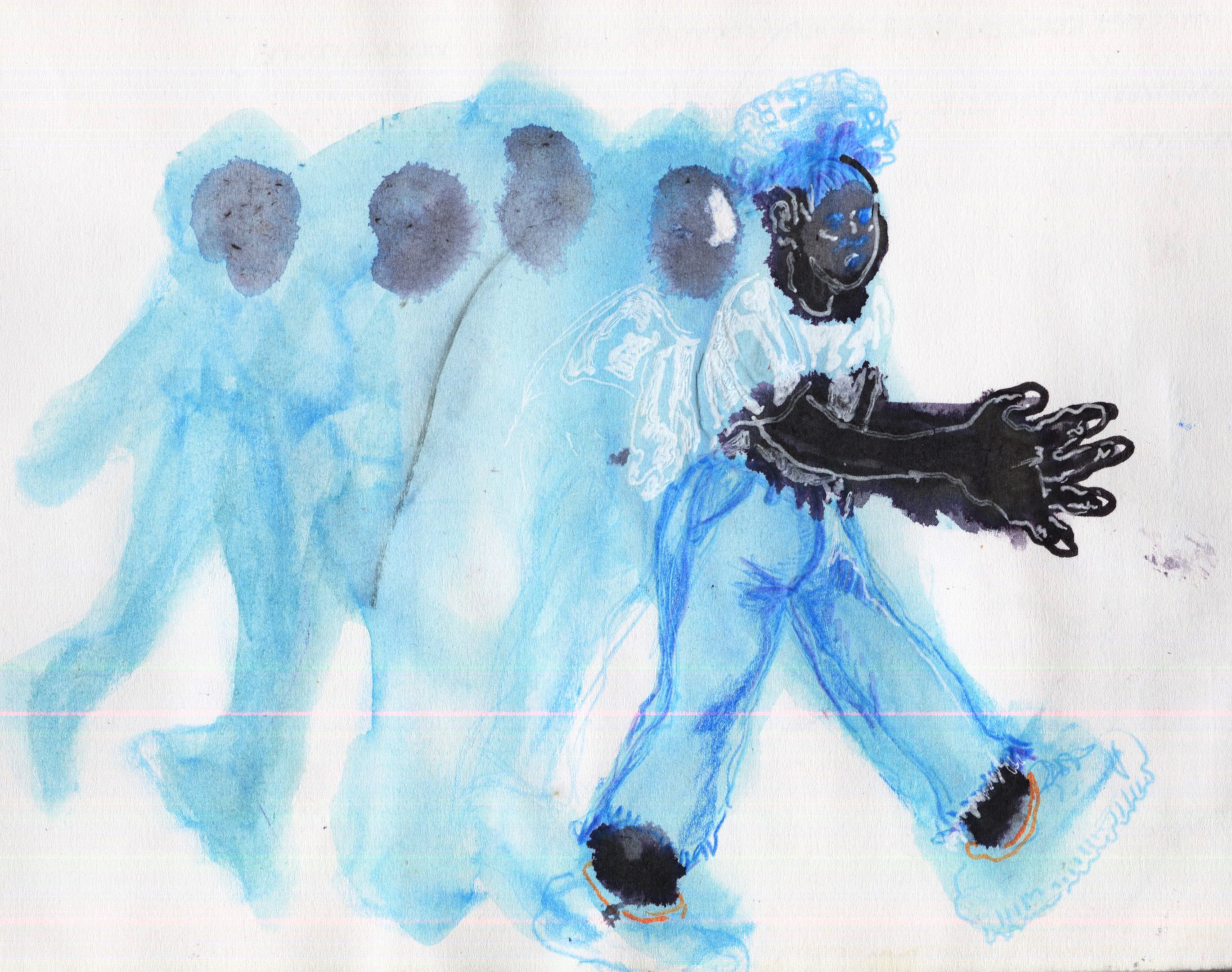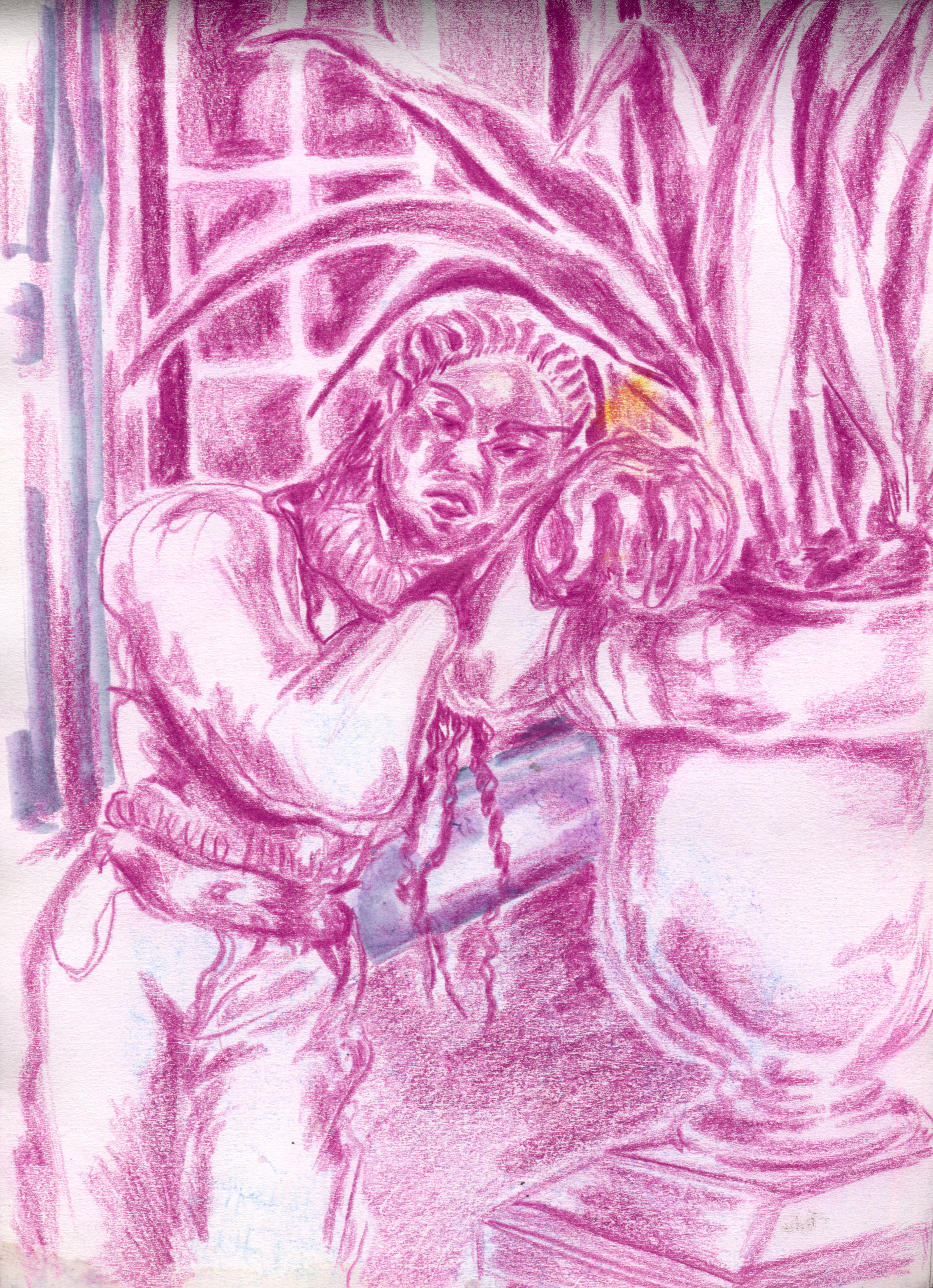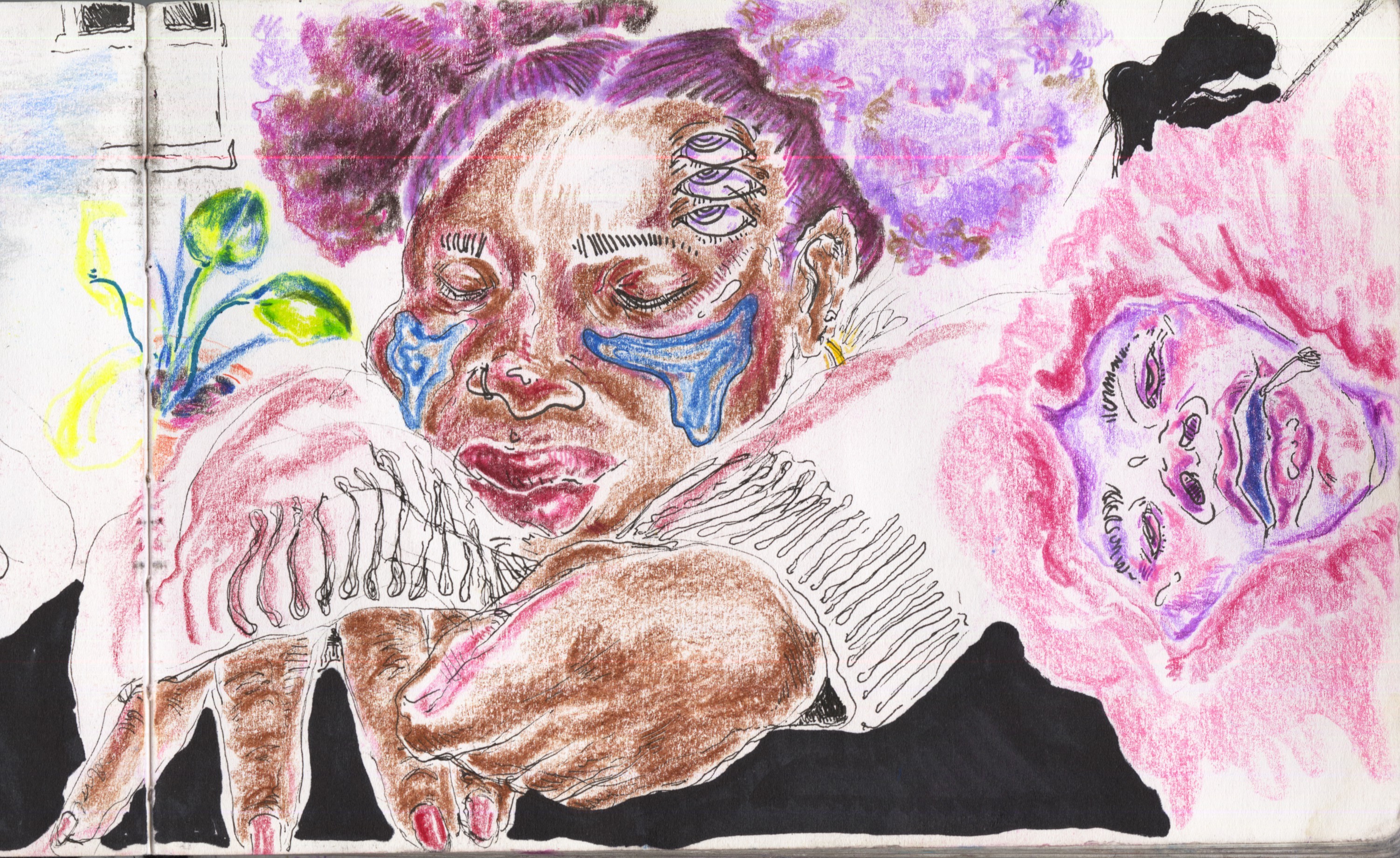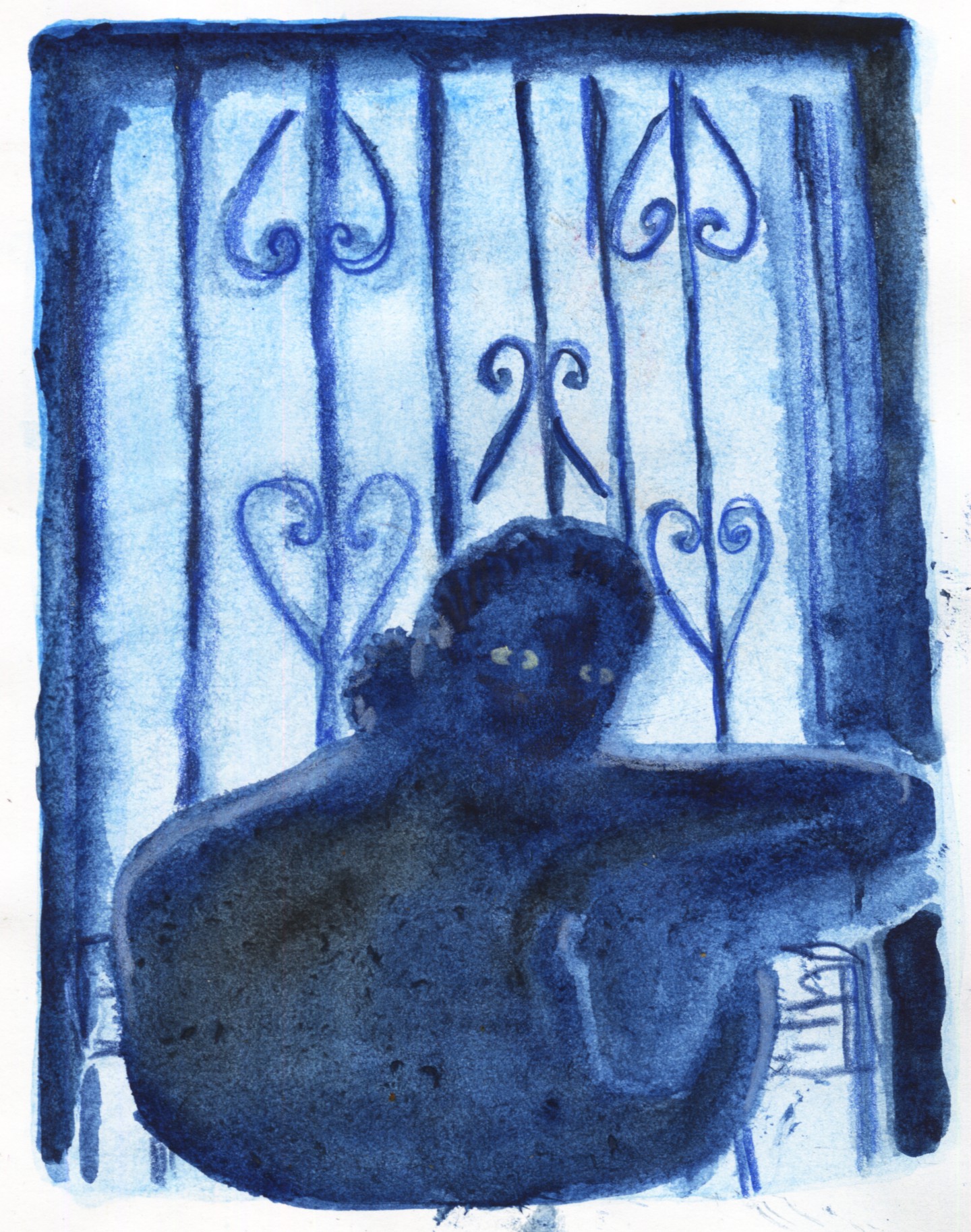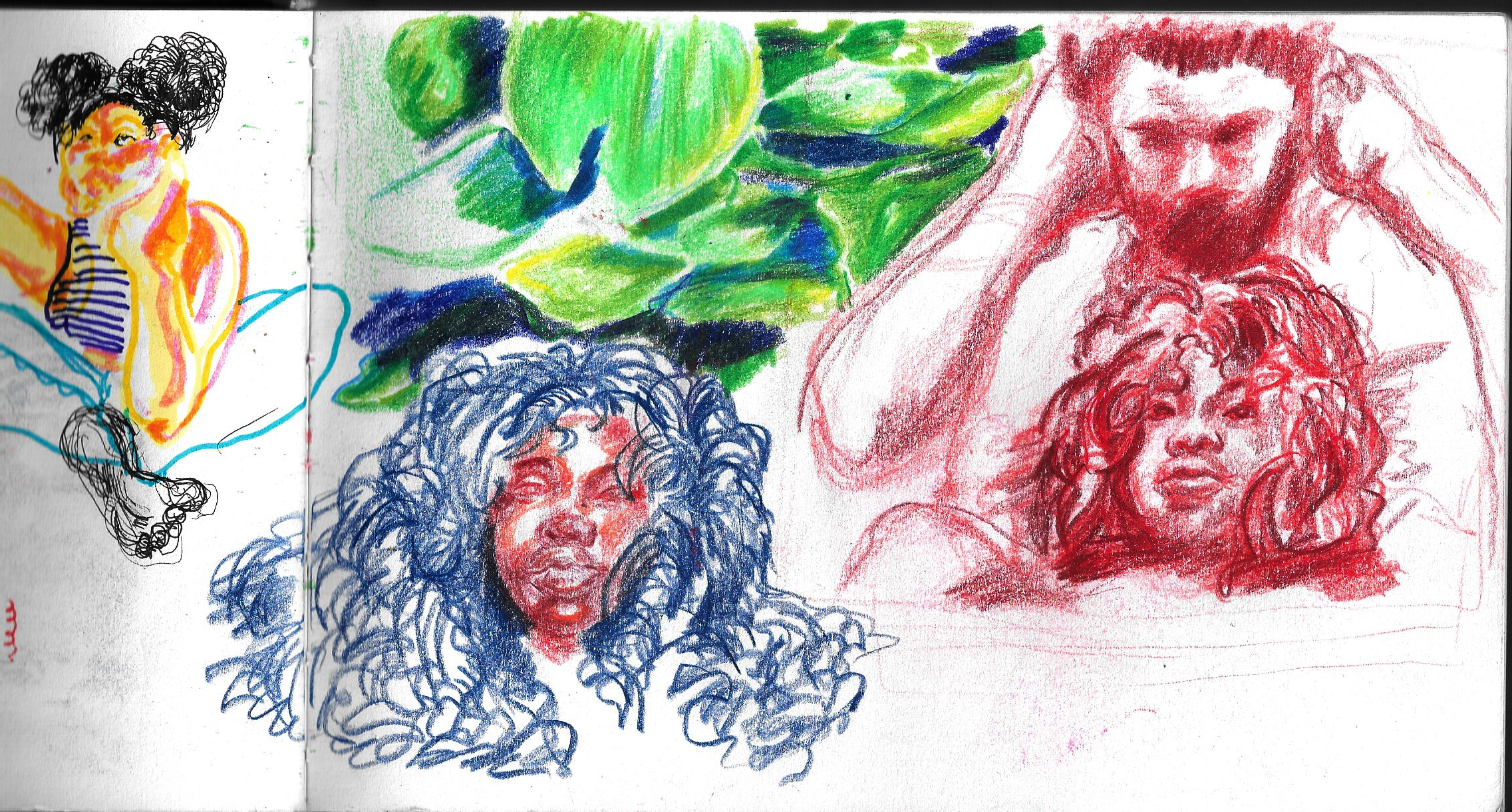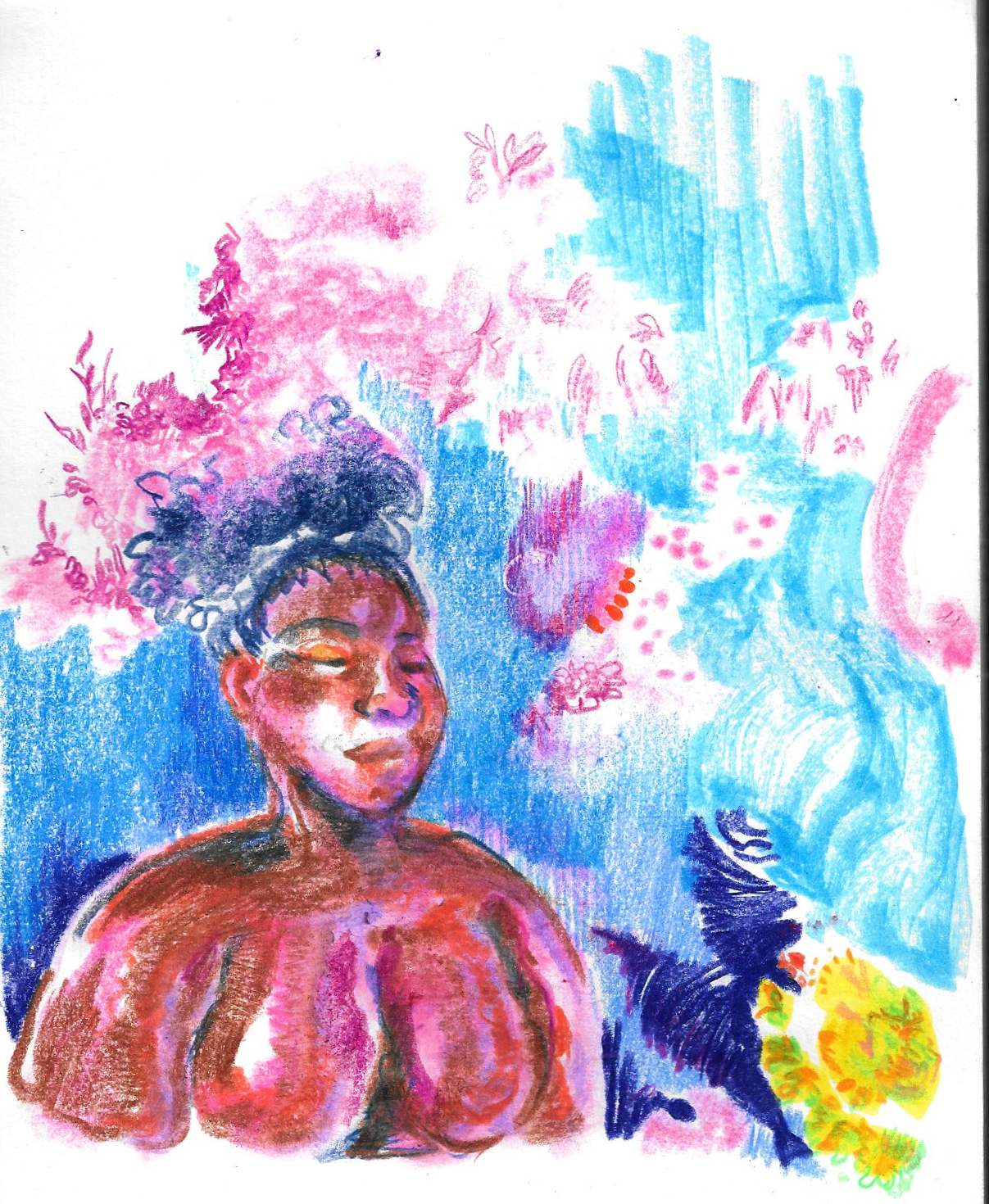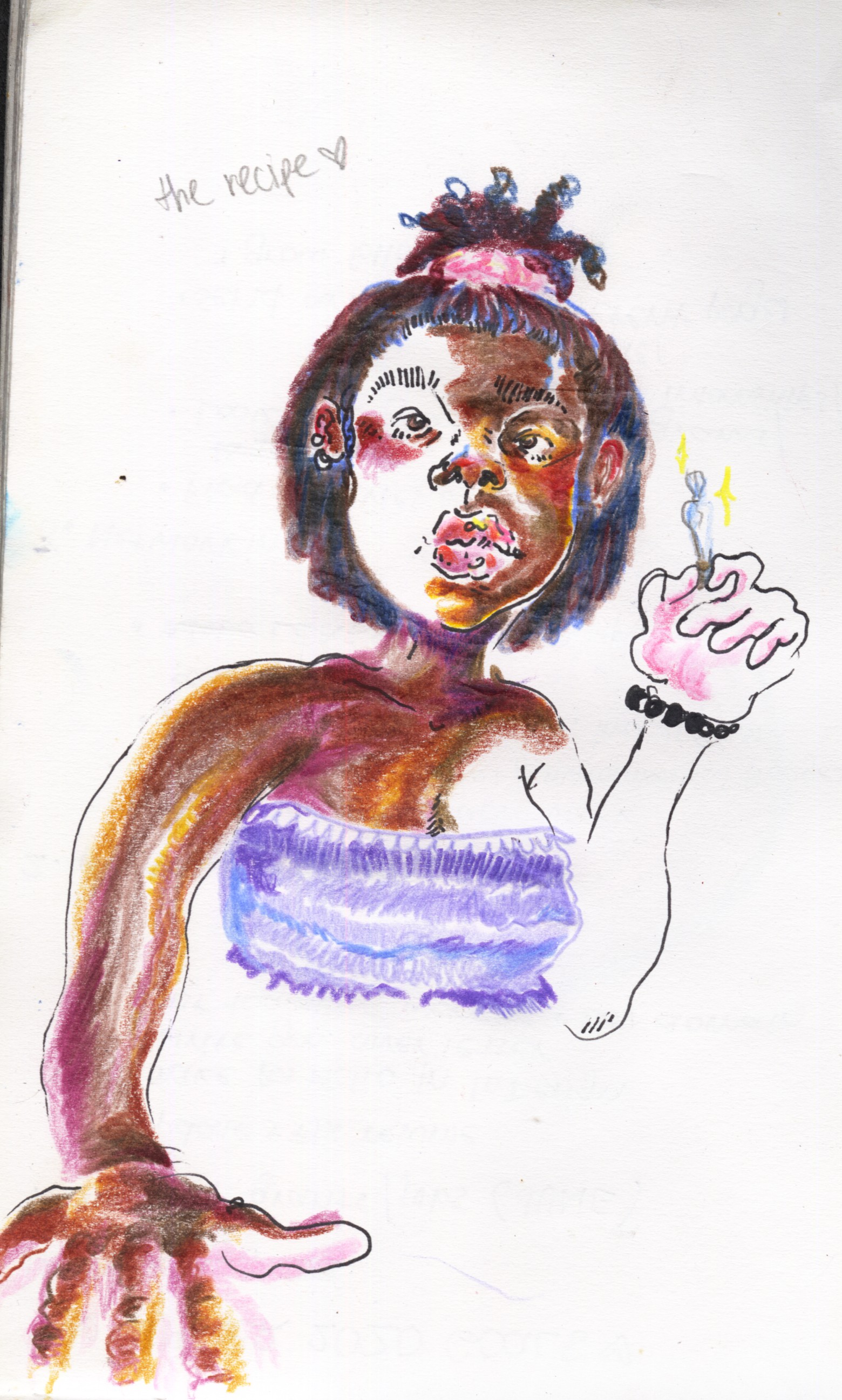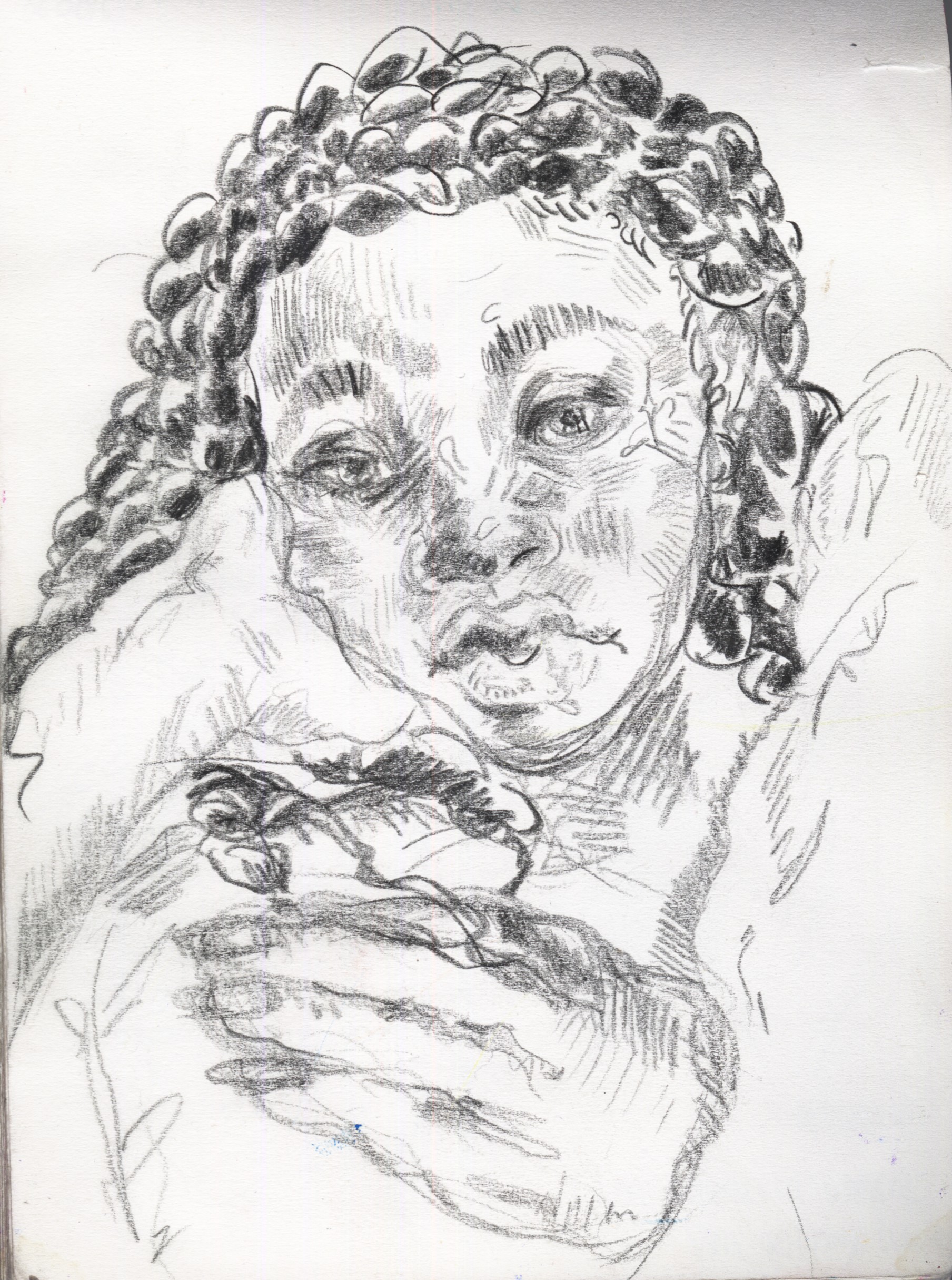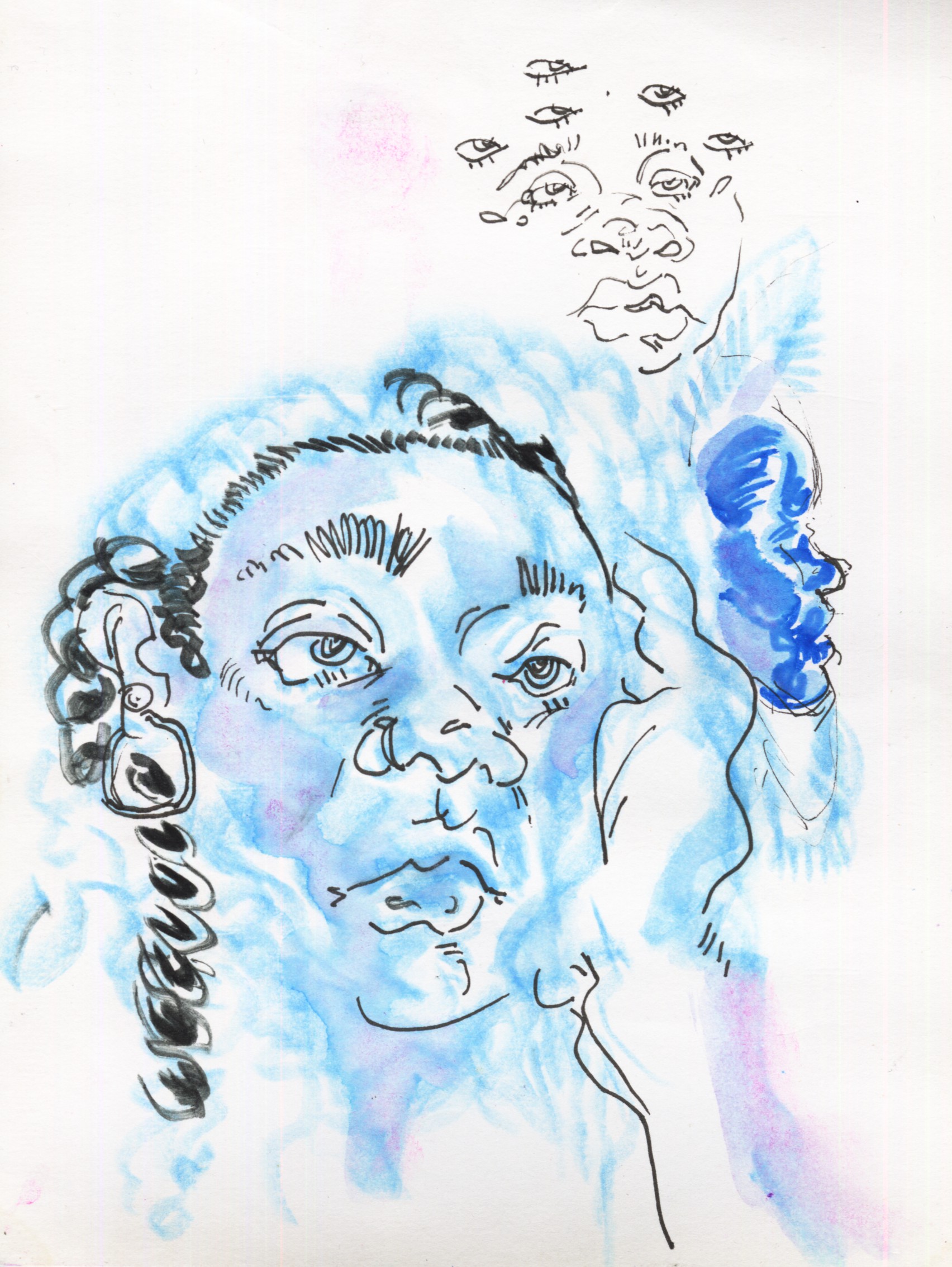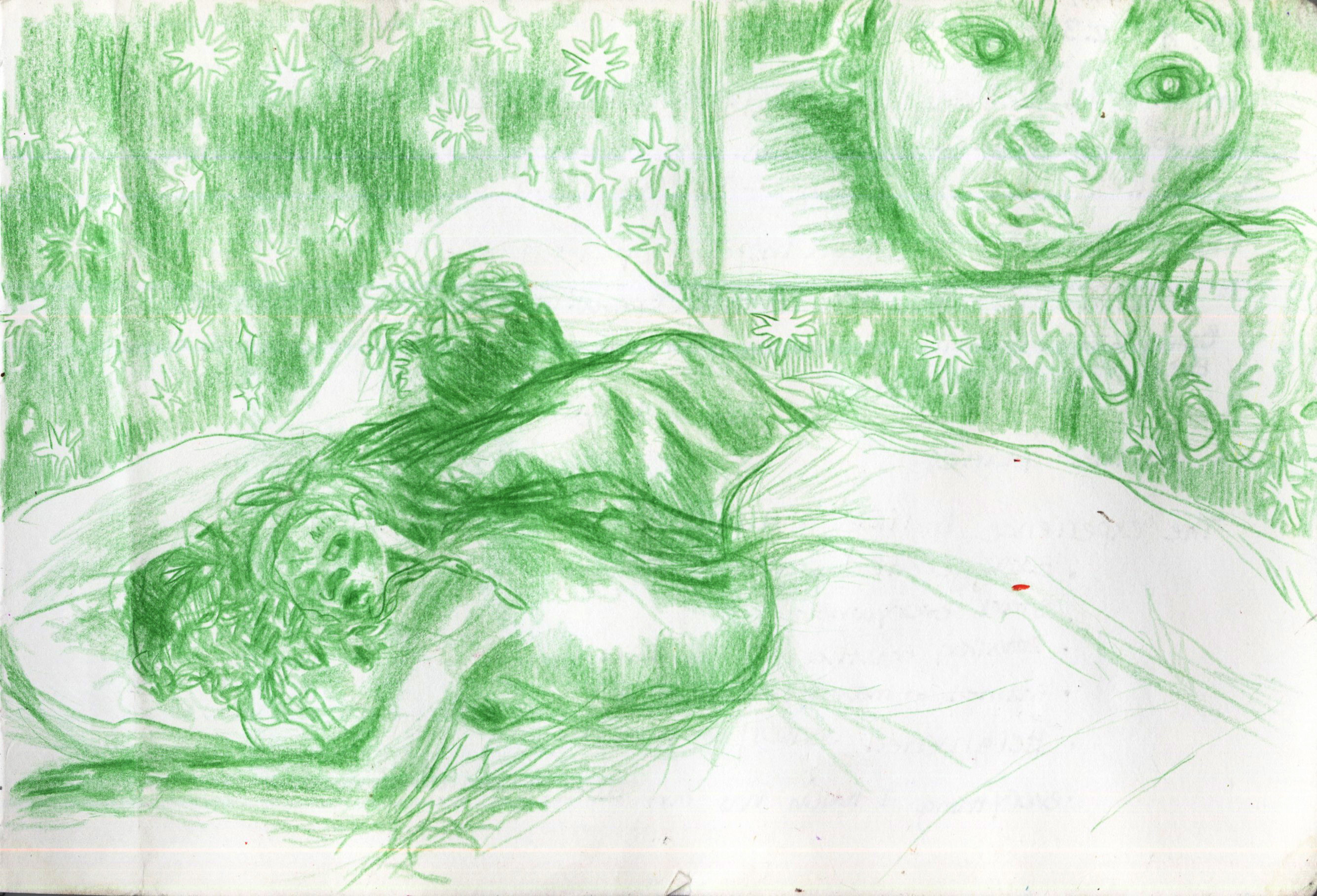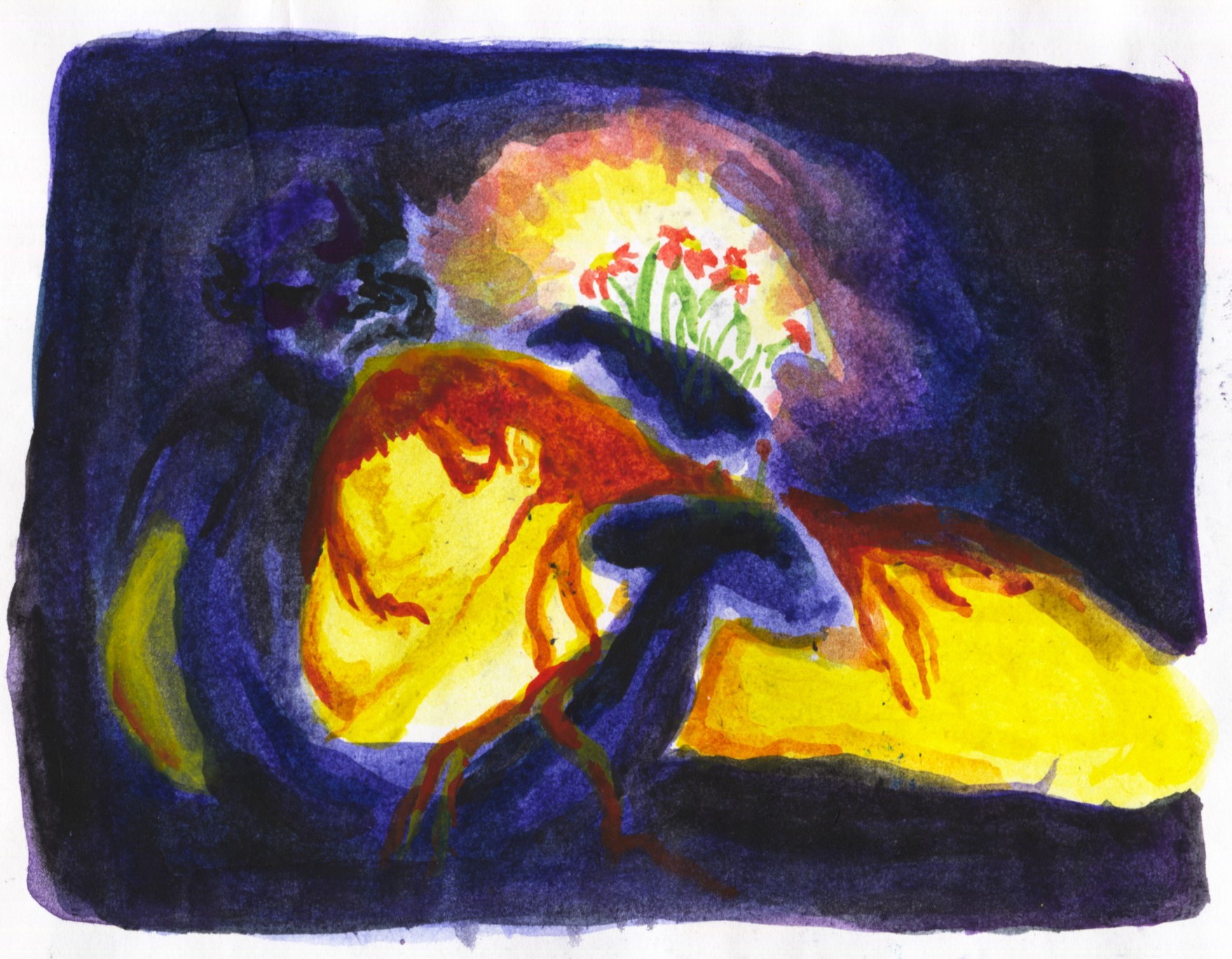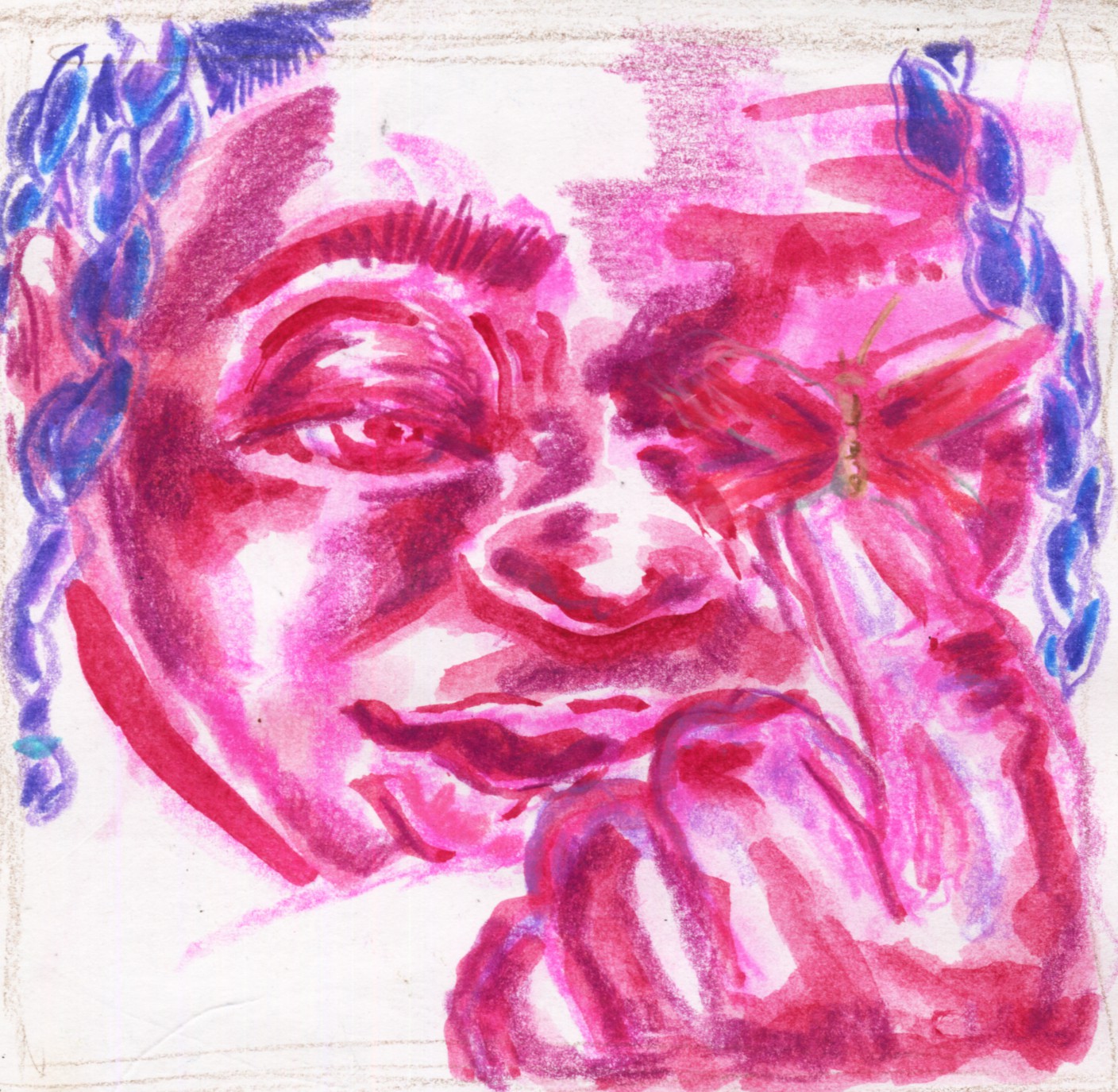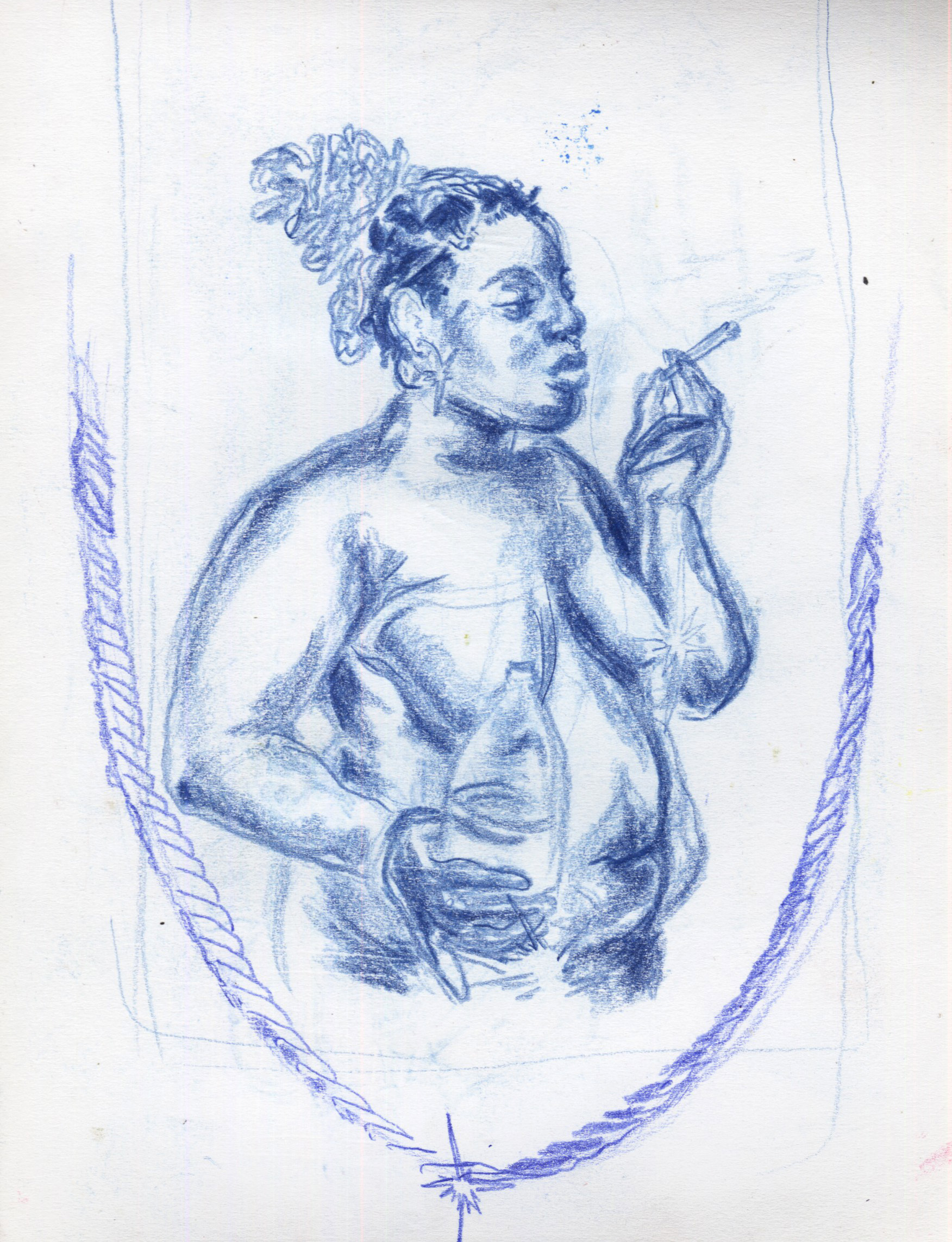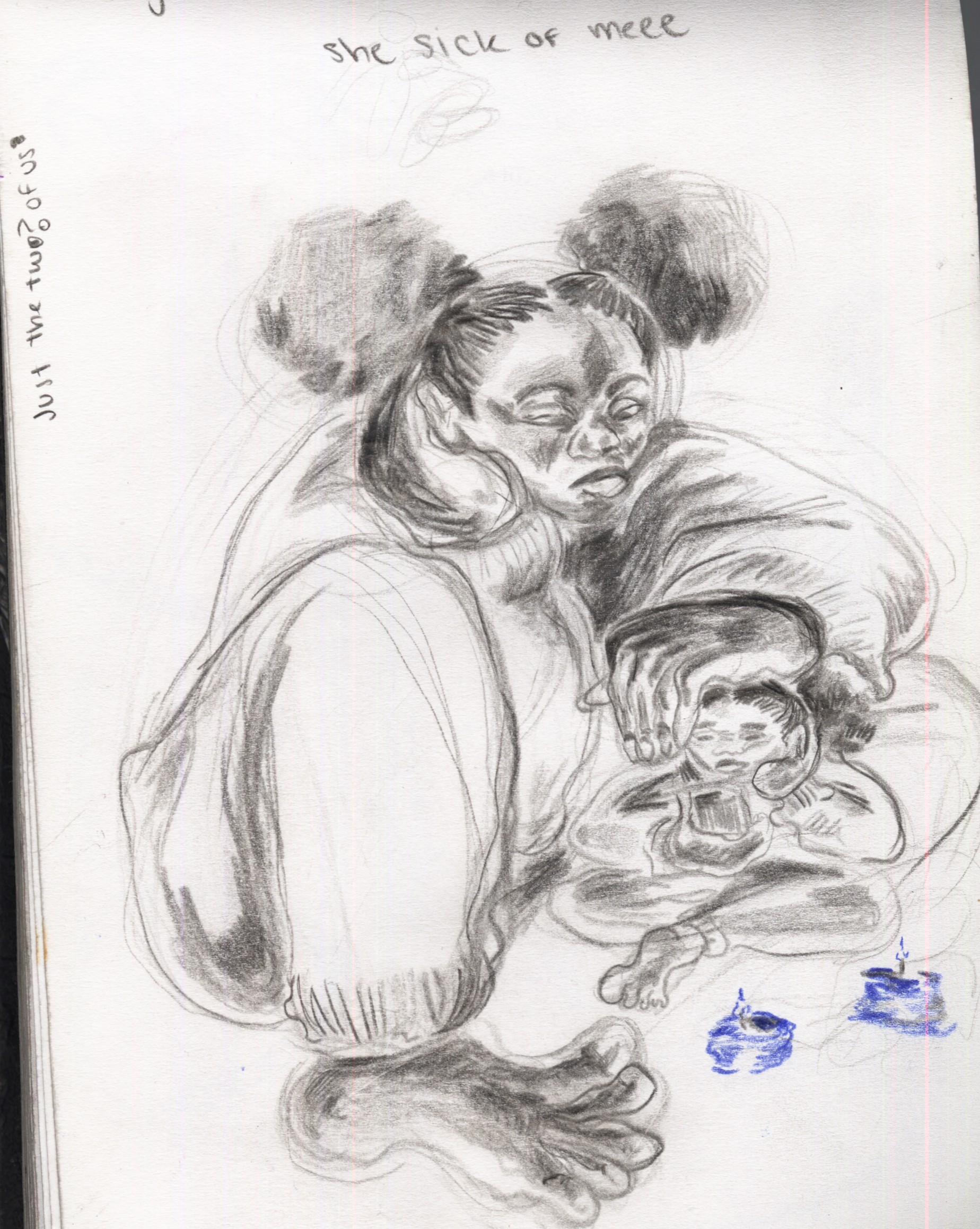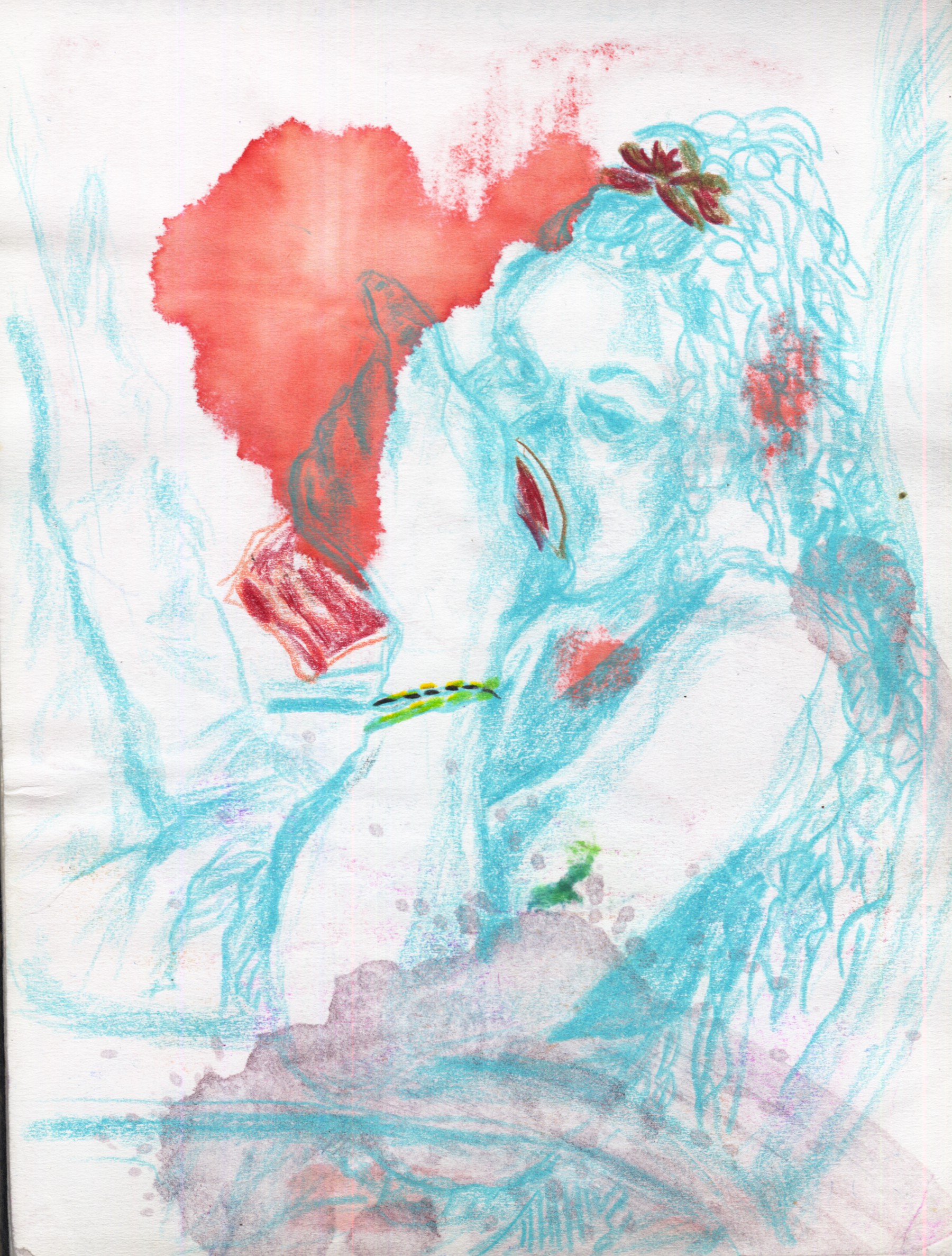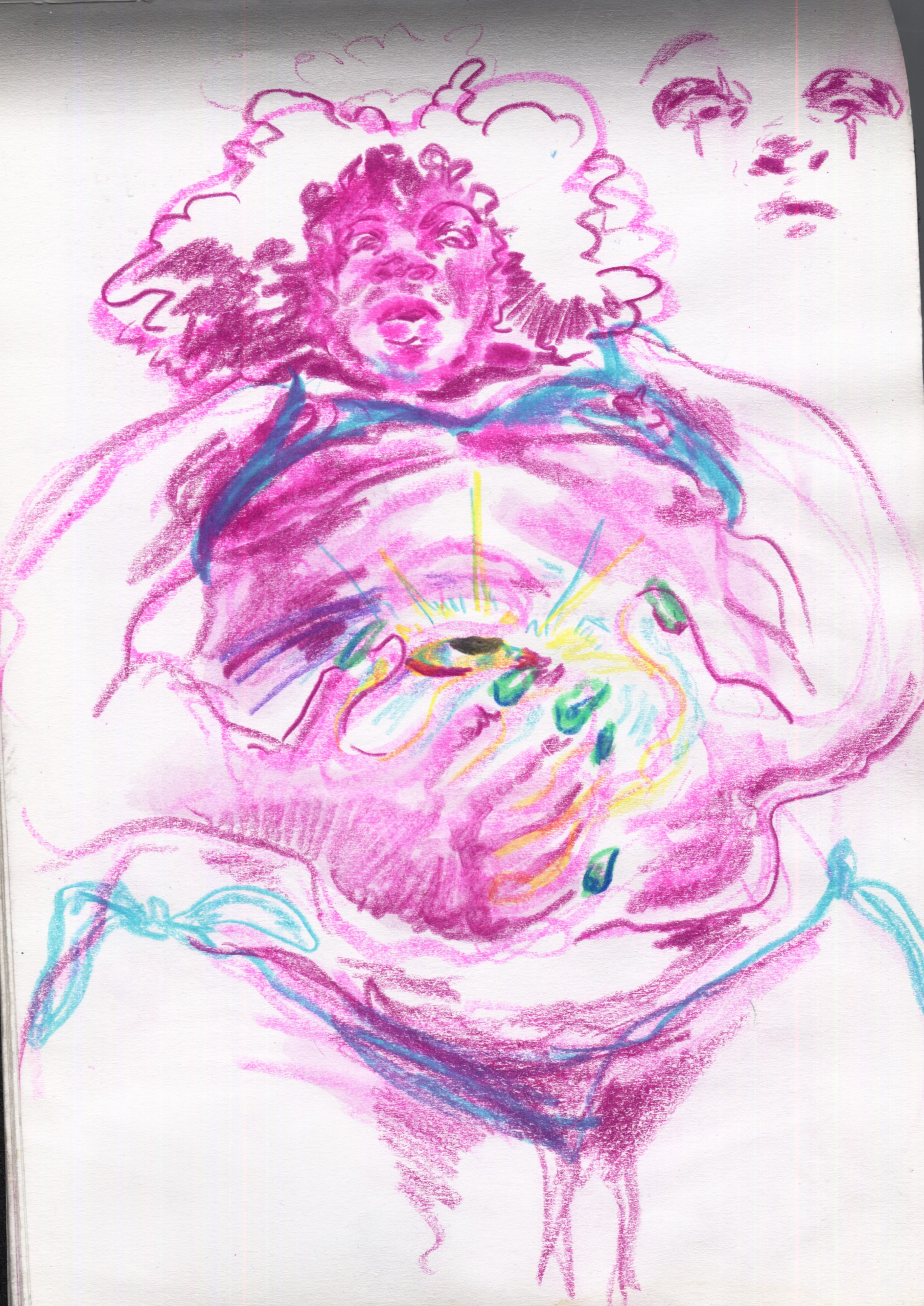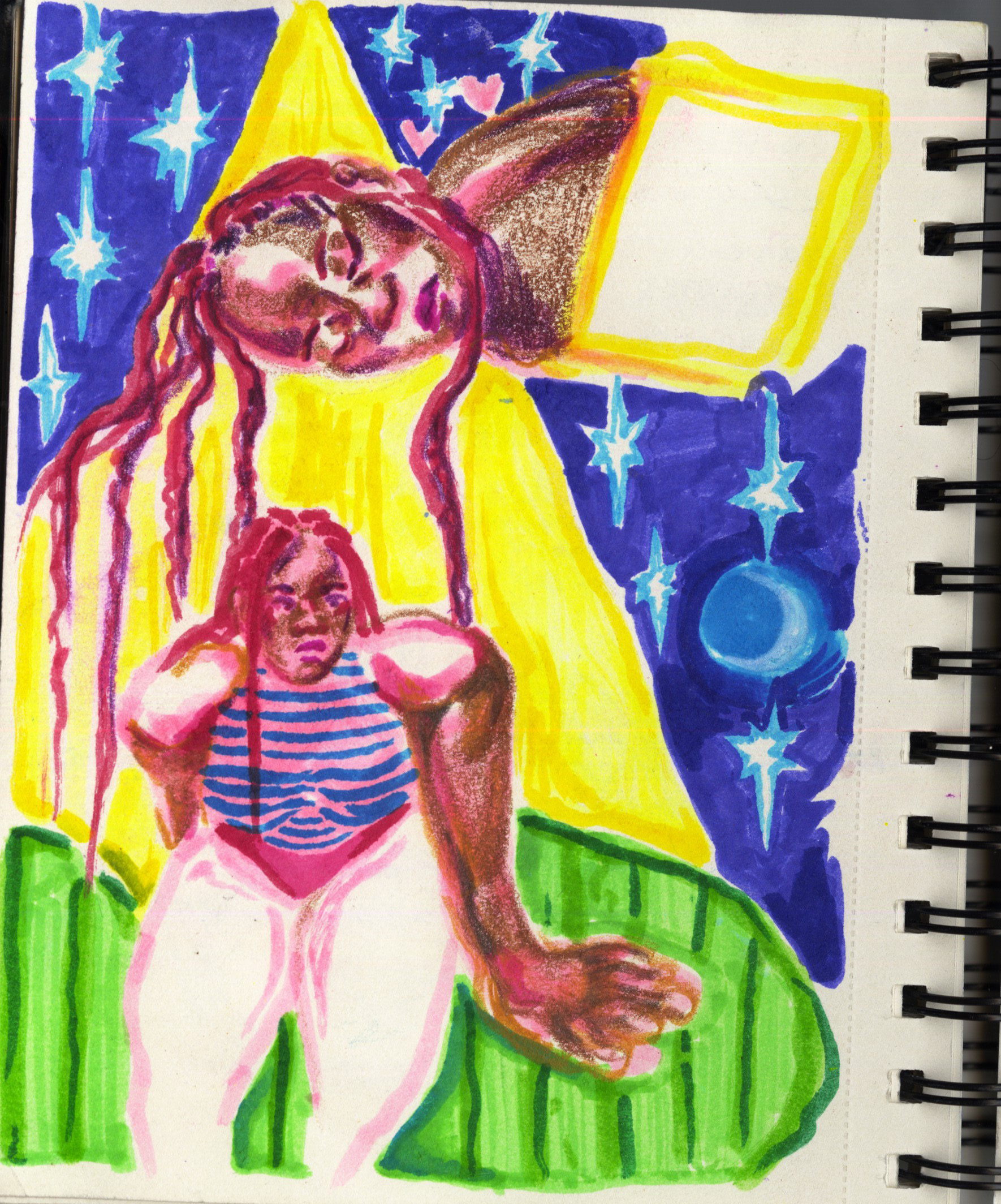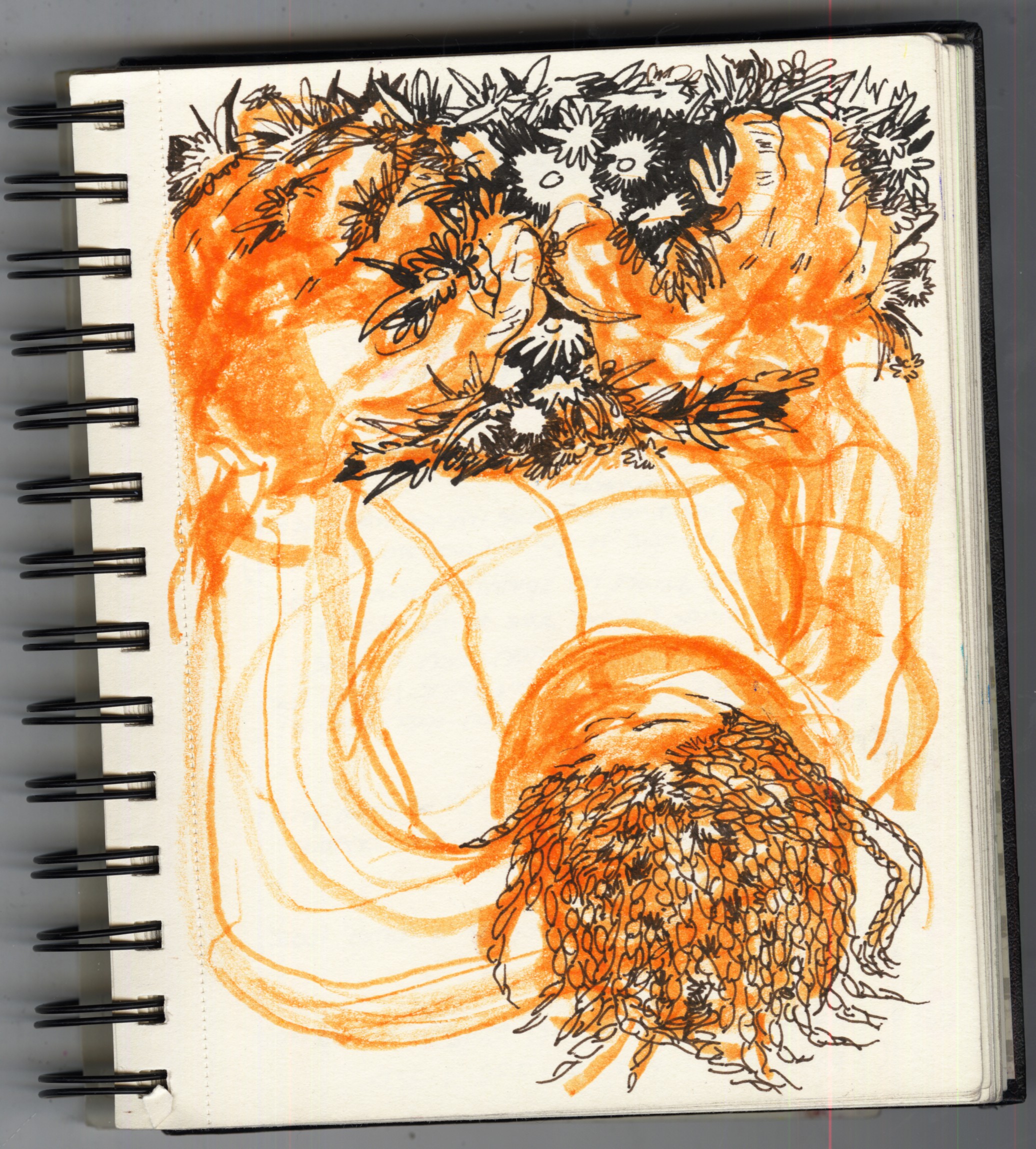 About the Guild
The RISD Museum Guild is a group of undergraduate students from local colleges and universities who work toward representation, inclusion, and advocacy for student voices in the museum space. We typically plan and facilitate public programs that allow artists from local colleges to share their processes. During the pandemic, the RISD Museum Guild has had to adjust our modes of working collaboratively. Like you, we squished our faces into a shifting mosaic of Zoom rectangles, with members calling in from Providence, New Orleans, New Delhi, London, and more. Unravel: An Anti-Exhibition has grown out of this shared virtual space.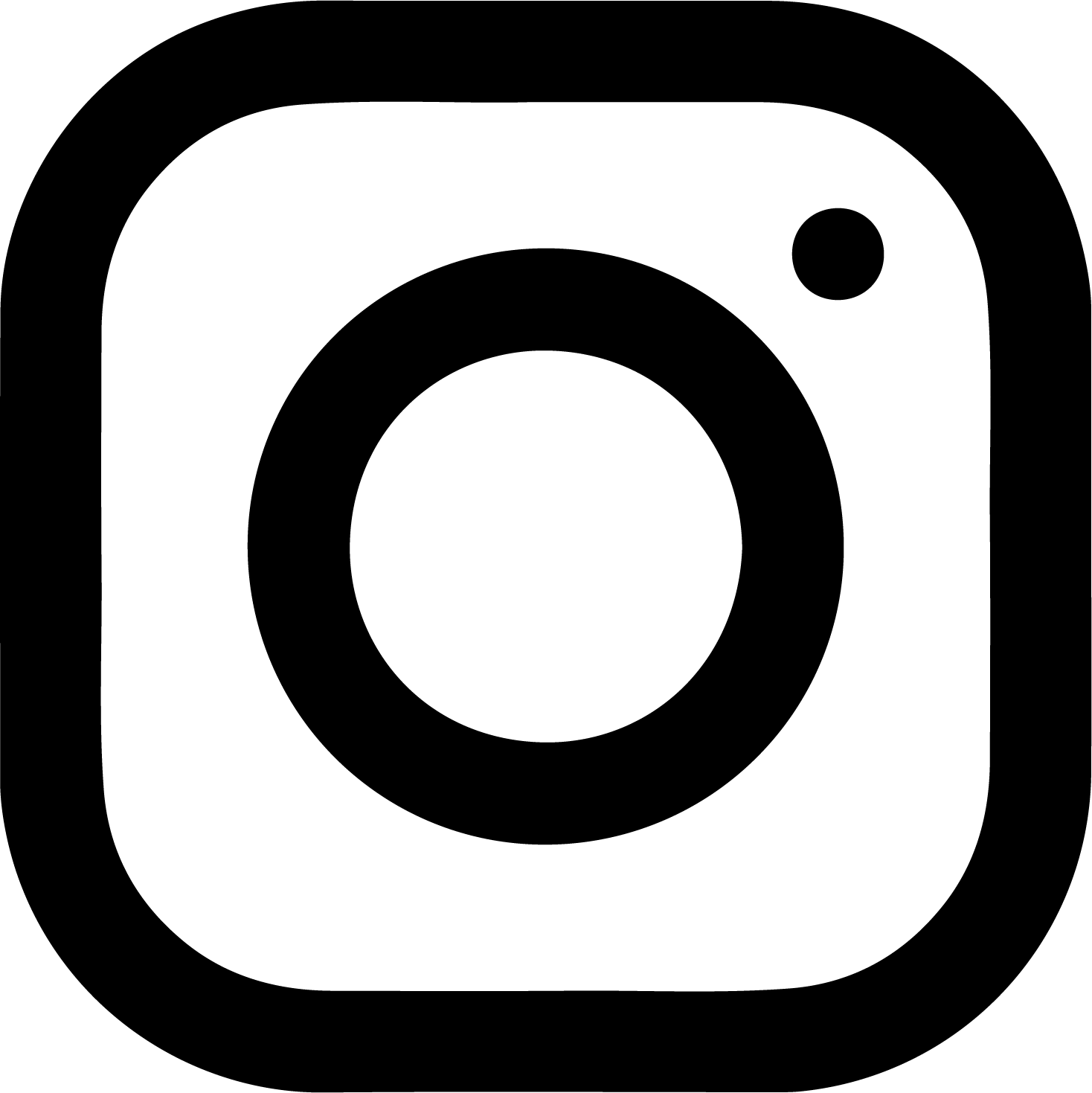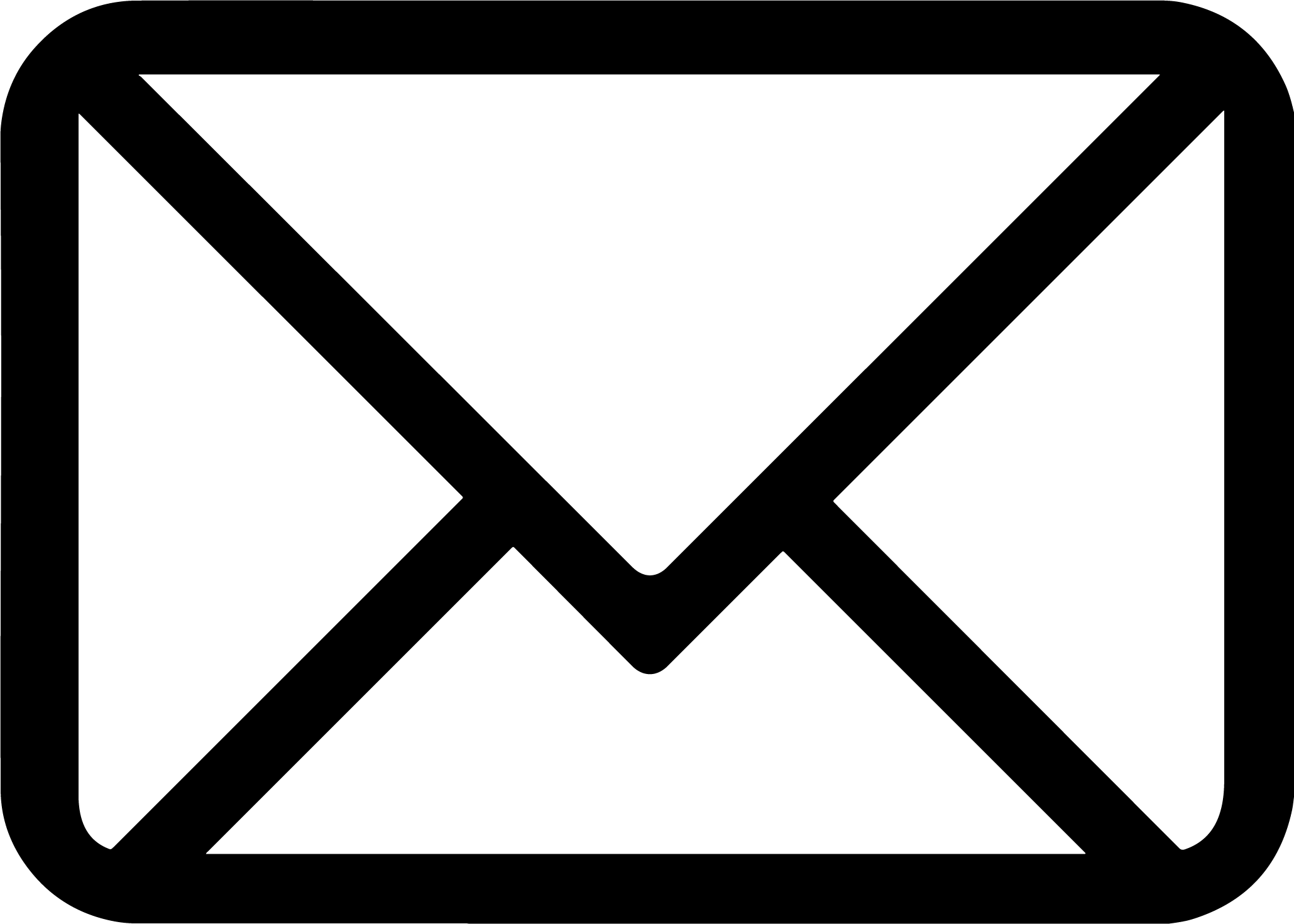 Image