Whores, Sluts, and Bitches; The Perceived Limits of Sexualisation and the Affects on Space
Image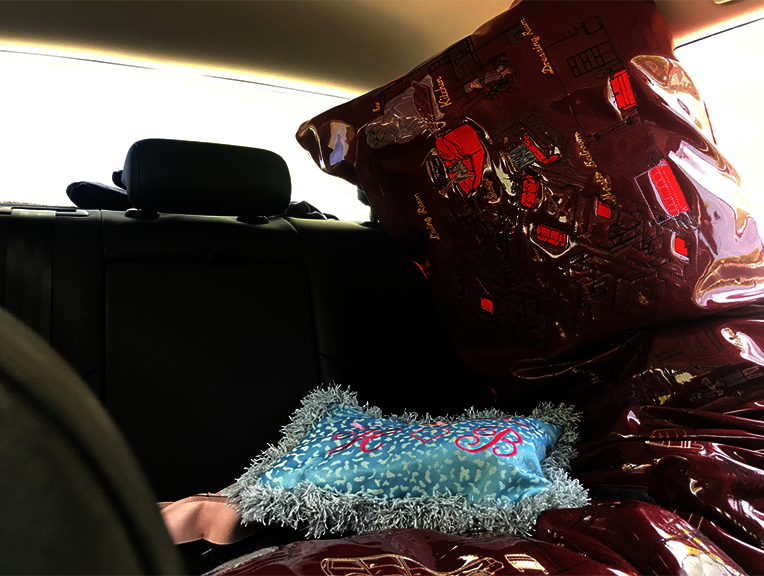 Image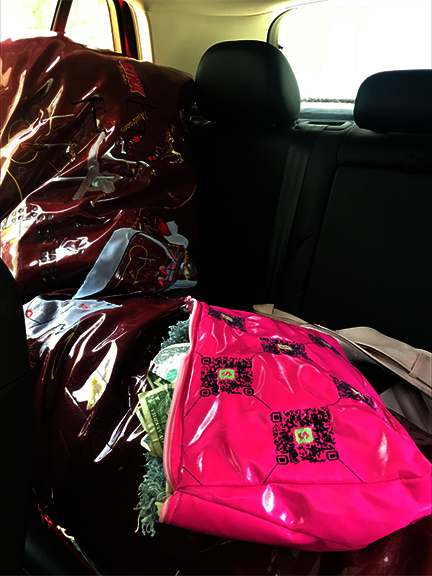 Image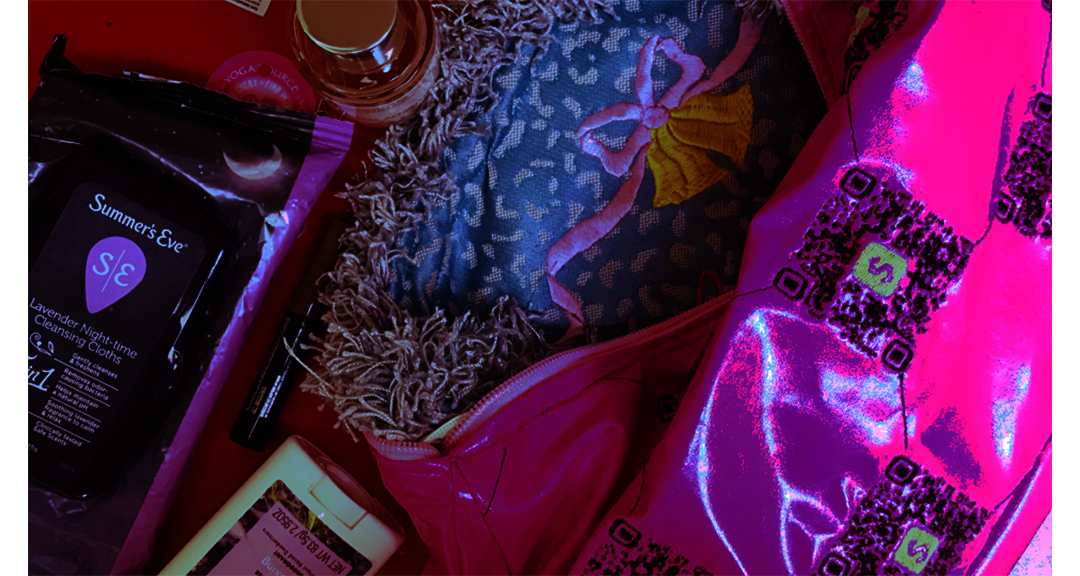 Image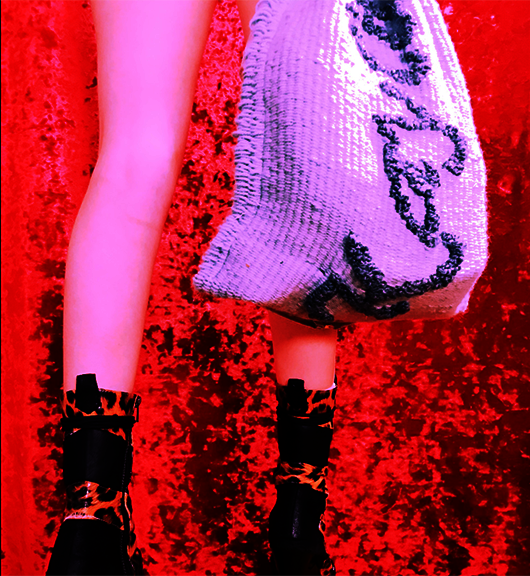 Image
Image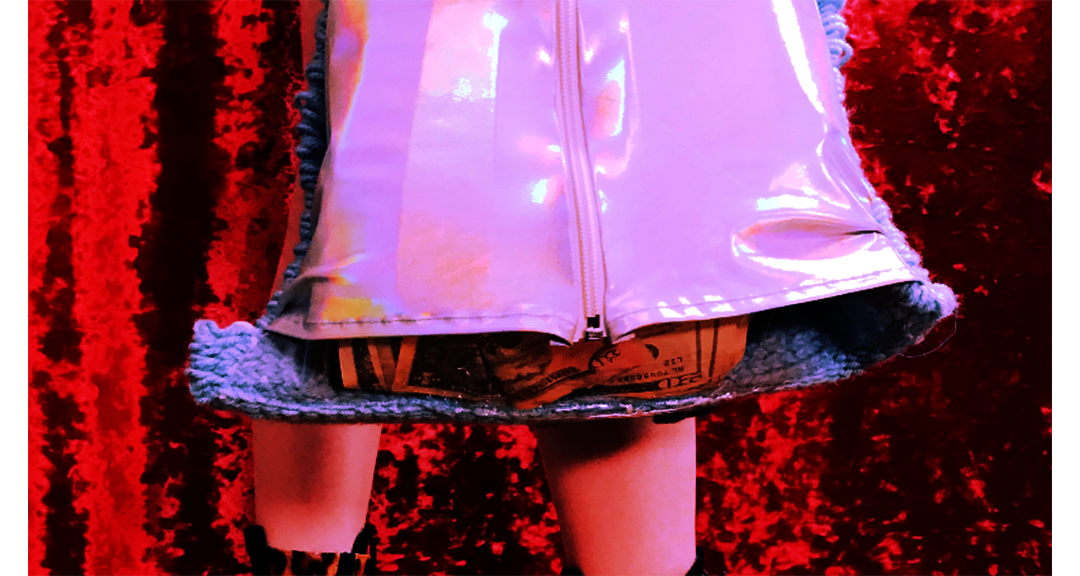 Image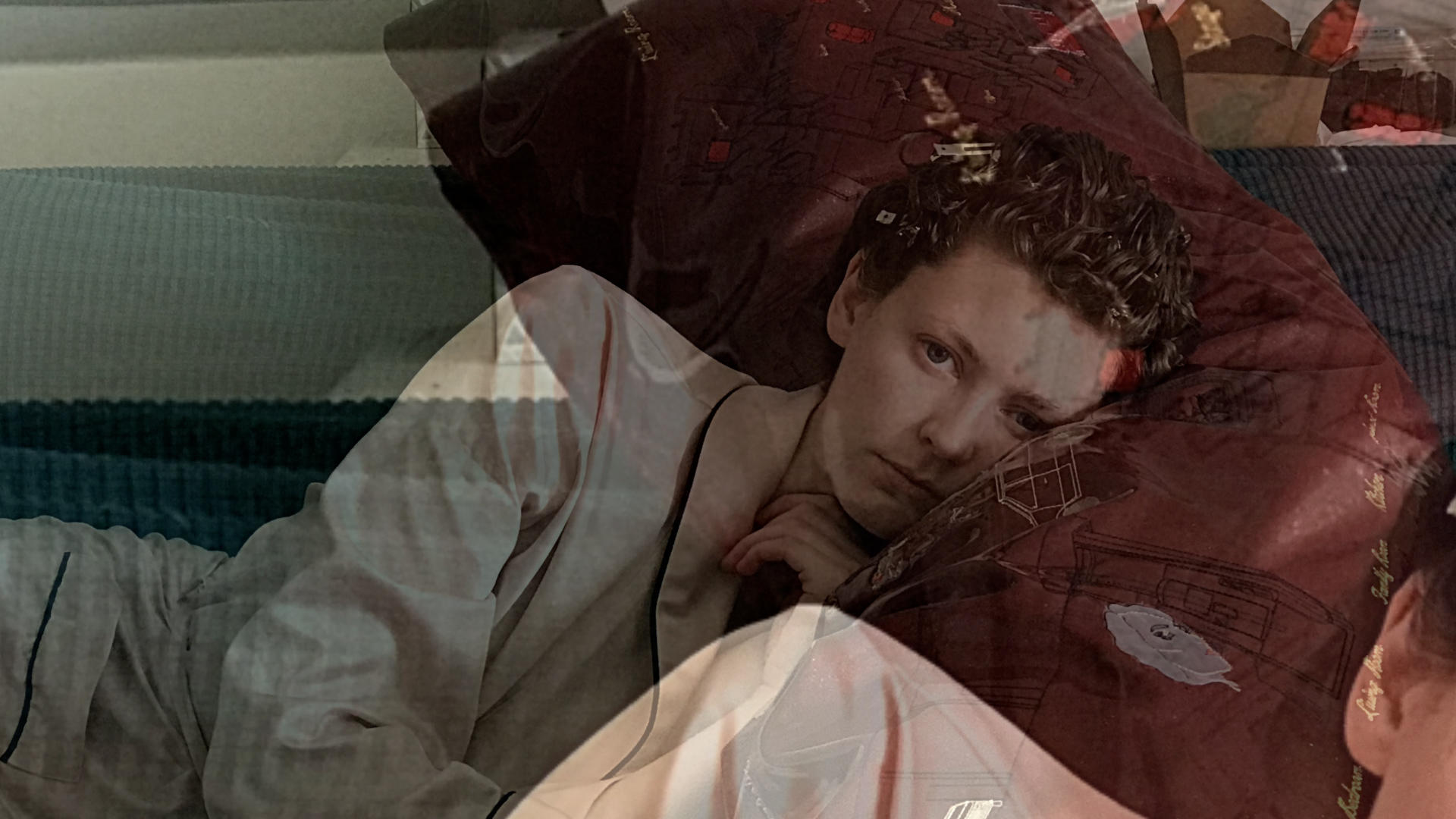 Image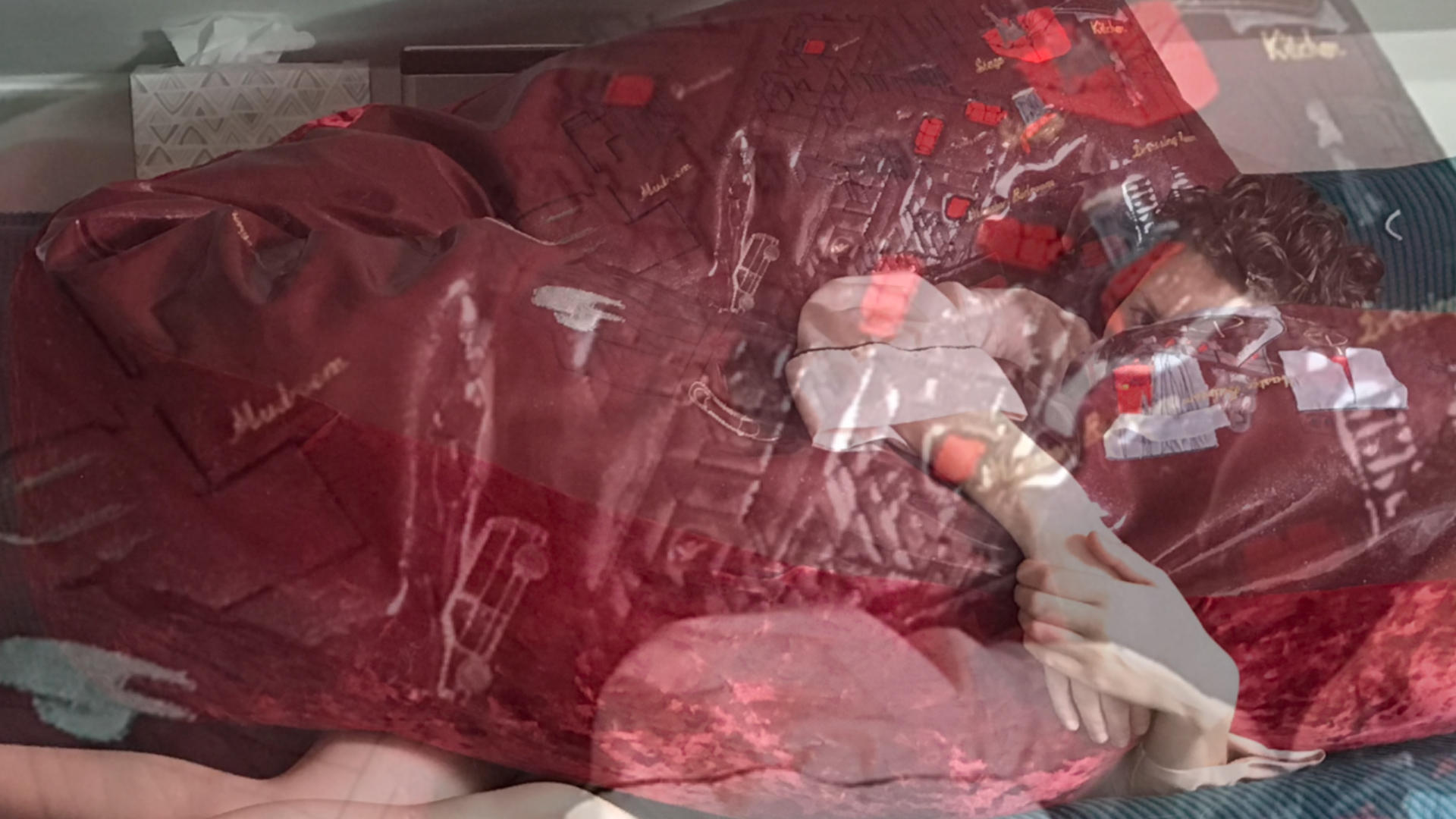 .
Image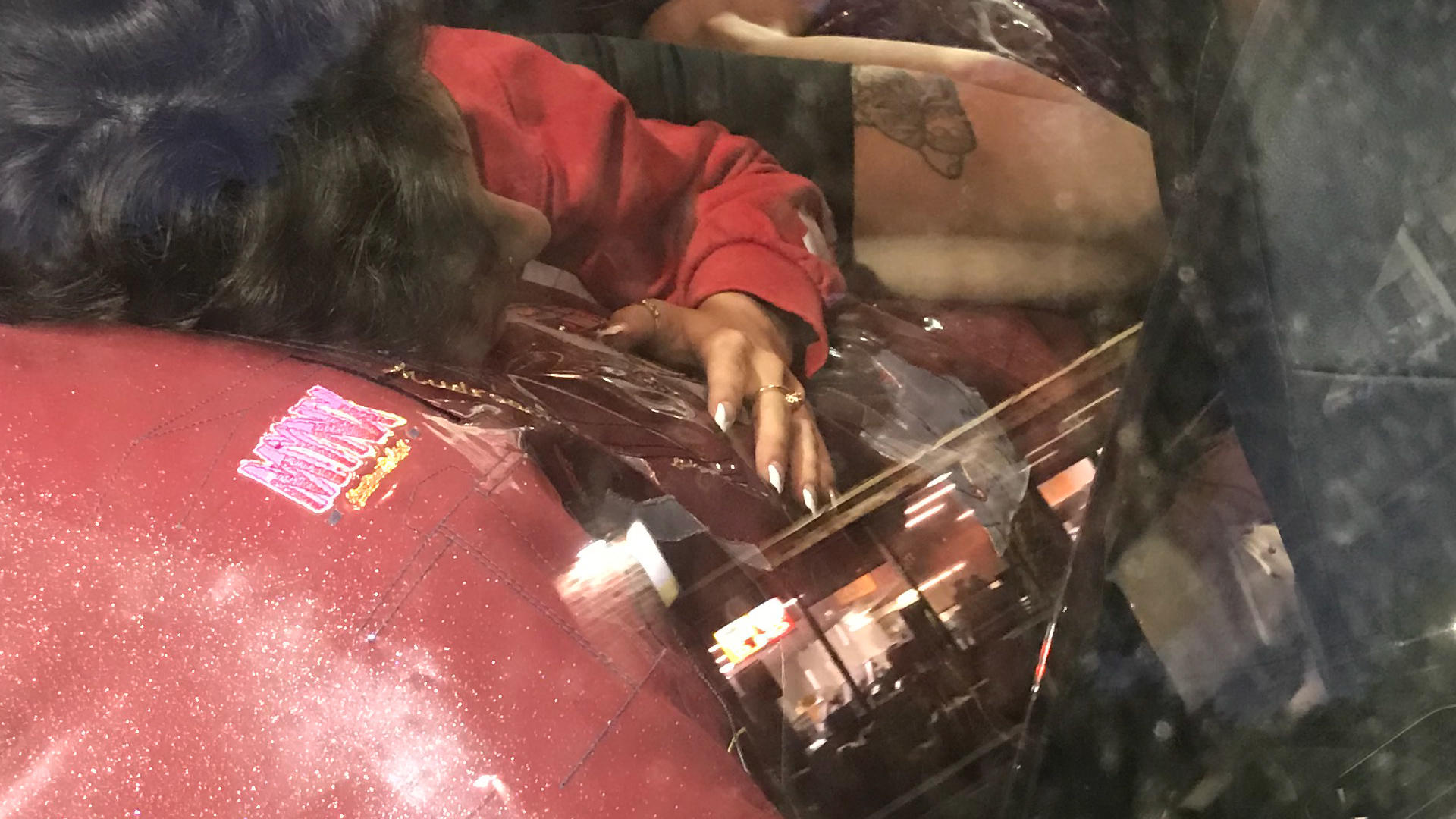 Image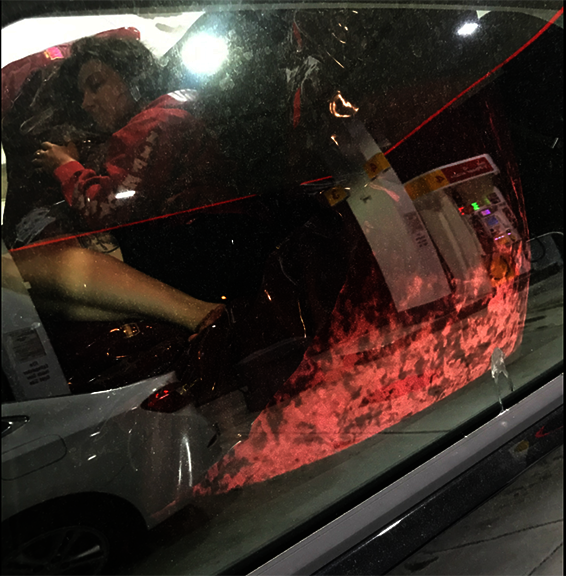 Image

The Club is hypercontrolled. Thursday spends a good majority of her time with one eye in a conversation and one watching the door so that she can line up her next conversation. The Club runs on Intimacy. Kayla tells a man to take her hand while she guides him to a private room where it is quieter, the seats are soft and not sticky, and where she can sit next to him, instead of having a table separate them. The Club exists for performance. When Orchid finishes their set on stage, they squat down to fill their money bag. 
The Car. It is the ultimate transition. The car can be the bedroom, the dressing room, the kitchen, and the mudroom all at once. In the car, Thursday transitions into her birth name and her birth personality. In the car, Intimacy changes from conversation into familiarity. It is also one of the places she can cry after an emotionally taxing shift or when she doesn't want to be home. The car is where Thursday can count her money in privacy and turn her bag into her pillow. She hides her money there; it allows her to feel in control. 
There is no difference between home and club to Kayla. She has Thanksgiving dinner at the club. Everyone there, the bartenders, managers, bouncers, and regulars, are family.
Image

ABSTRACT
Let's face it, we all exist in Architecture. All of us. Architects literally design how we are supposed to live our lives, and yet, the profession as a whole is classist and exclusionary. How are Architects supposed to design for everyone where they only care about a few and care about the topics they want to care about? My thesis is looking at the sexualisation of the body and how tools/accessories work with space to help us create the way we want to be viewed and sexualised. All the architect needs to do is be quiet, listen, and design highly specific or highly open-ended spaces so we can author our own relationship to body and space.