Architecture of Aging Care
Image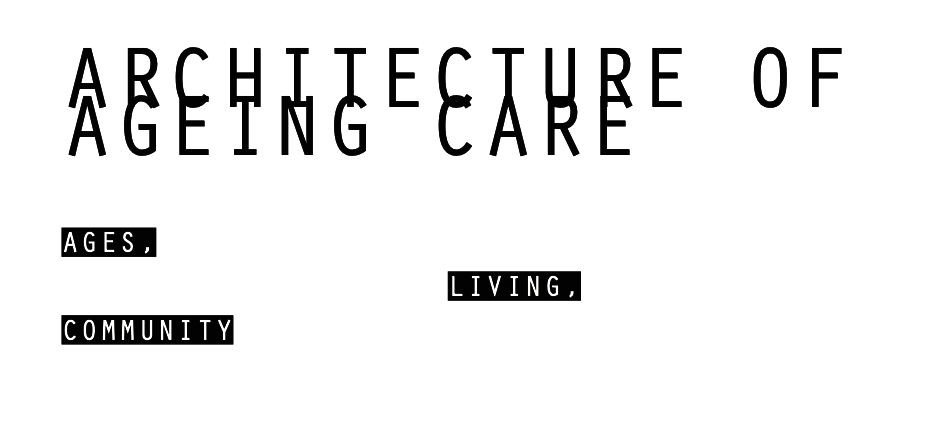 Image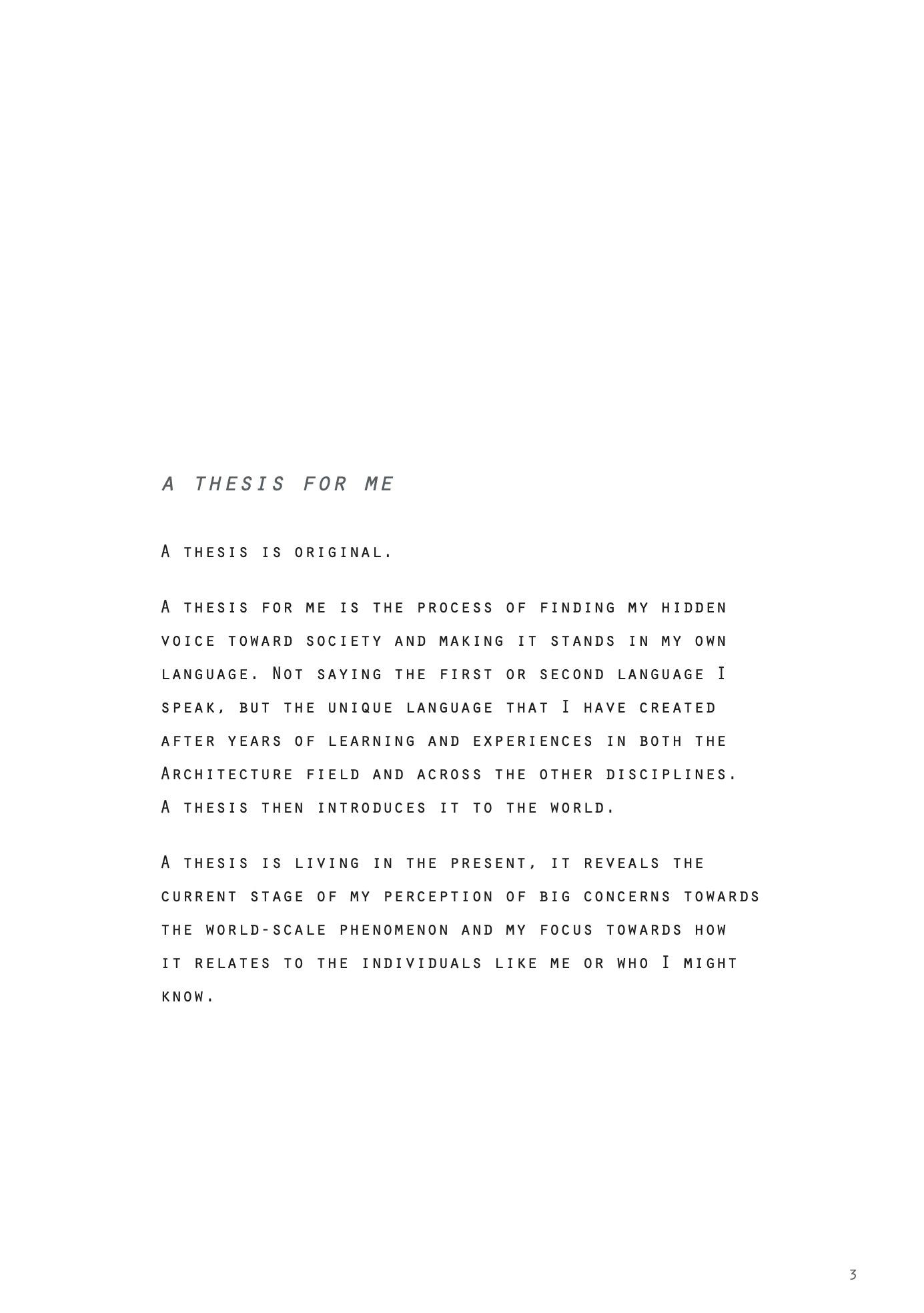 Image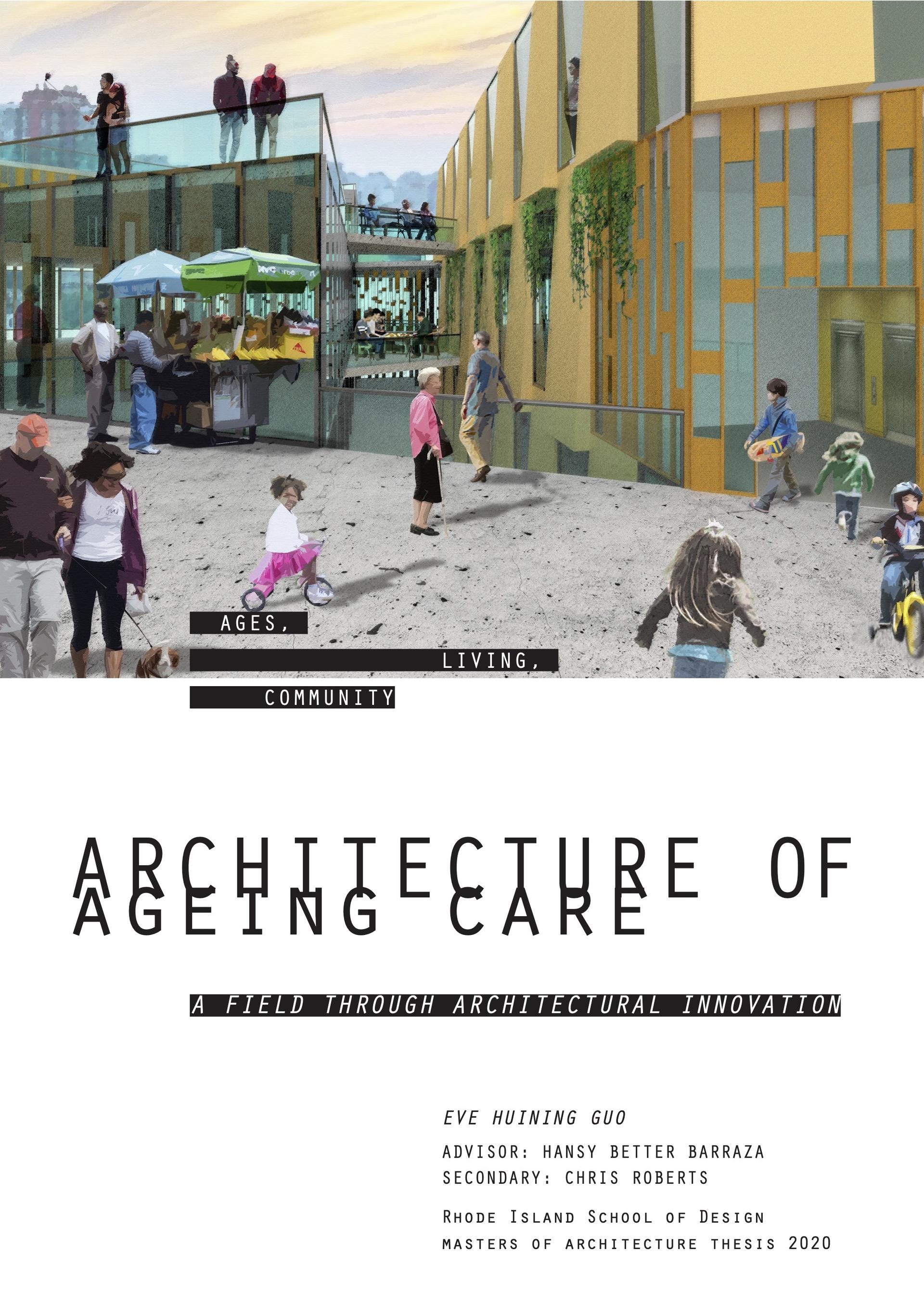 Image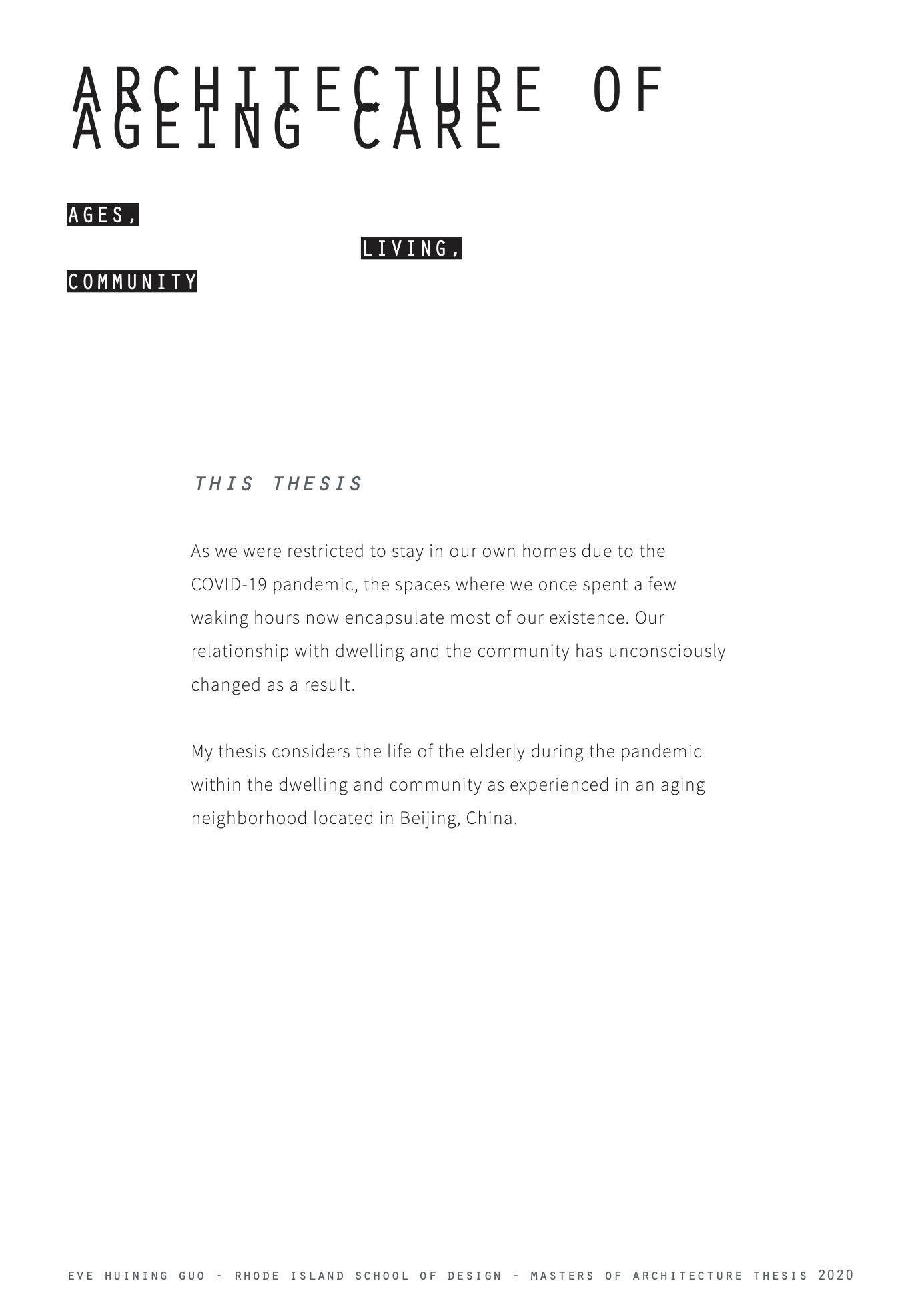 Image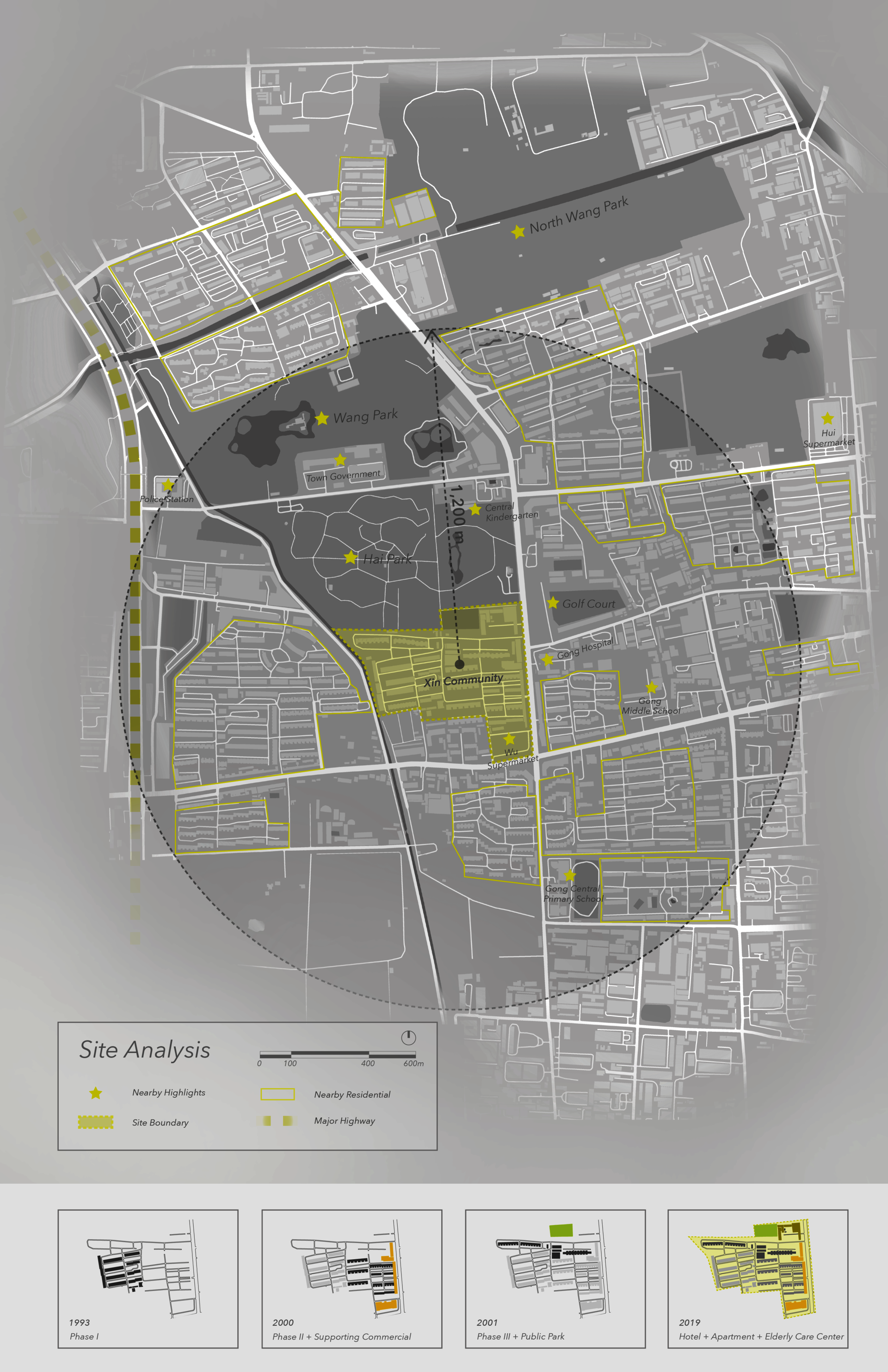 Image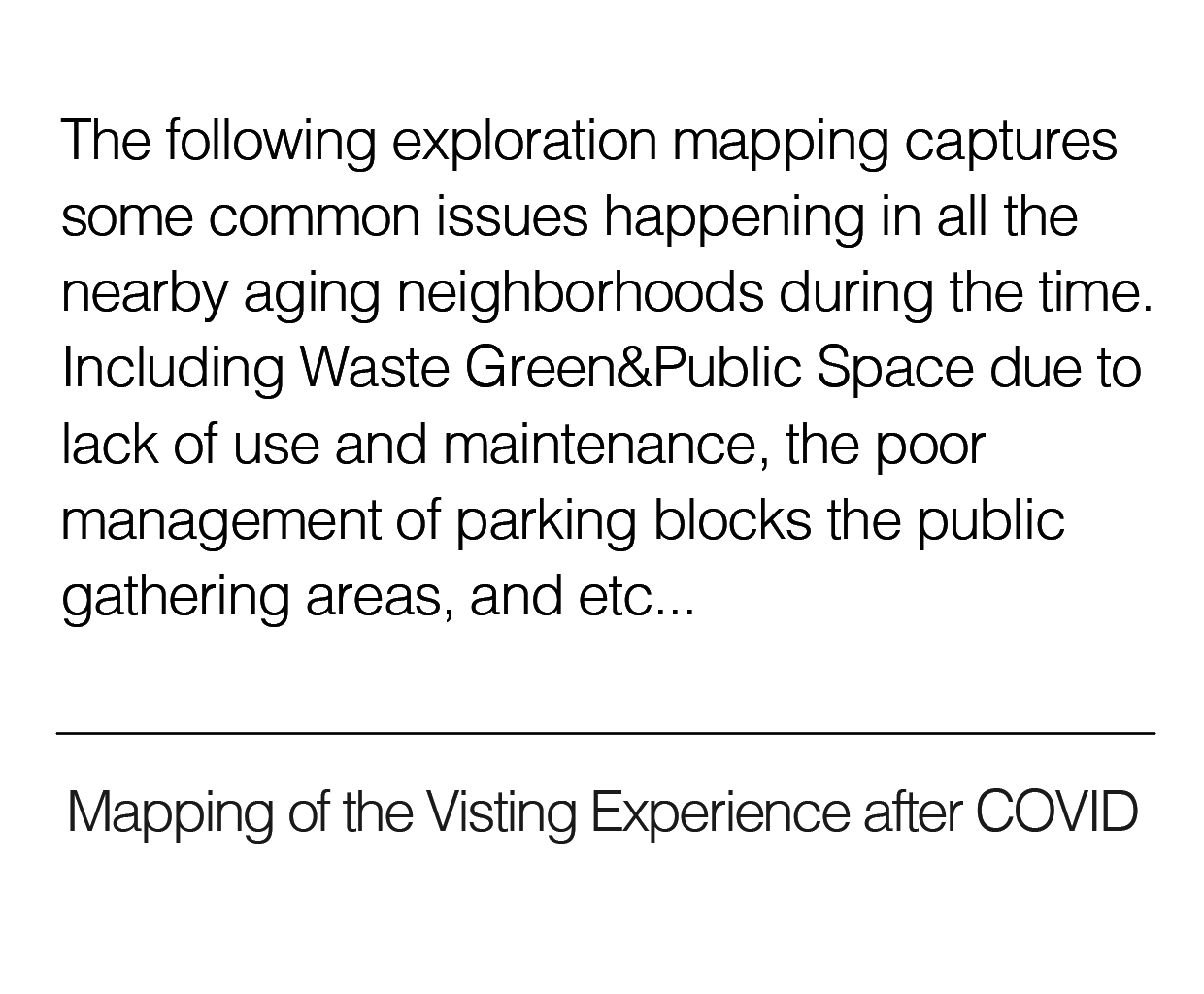 Image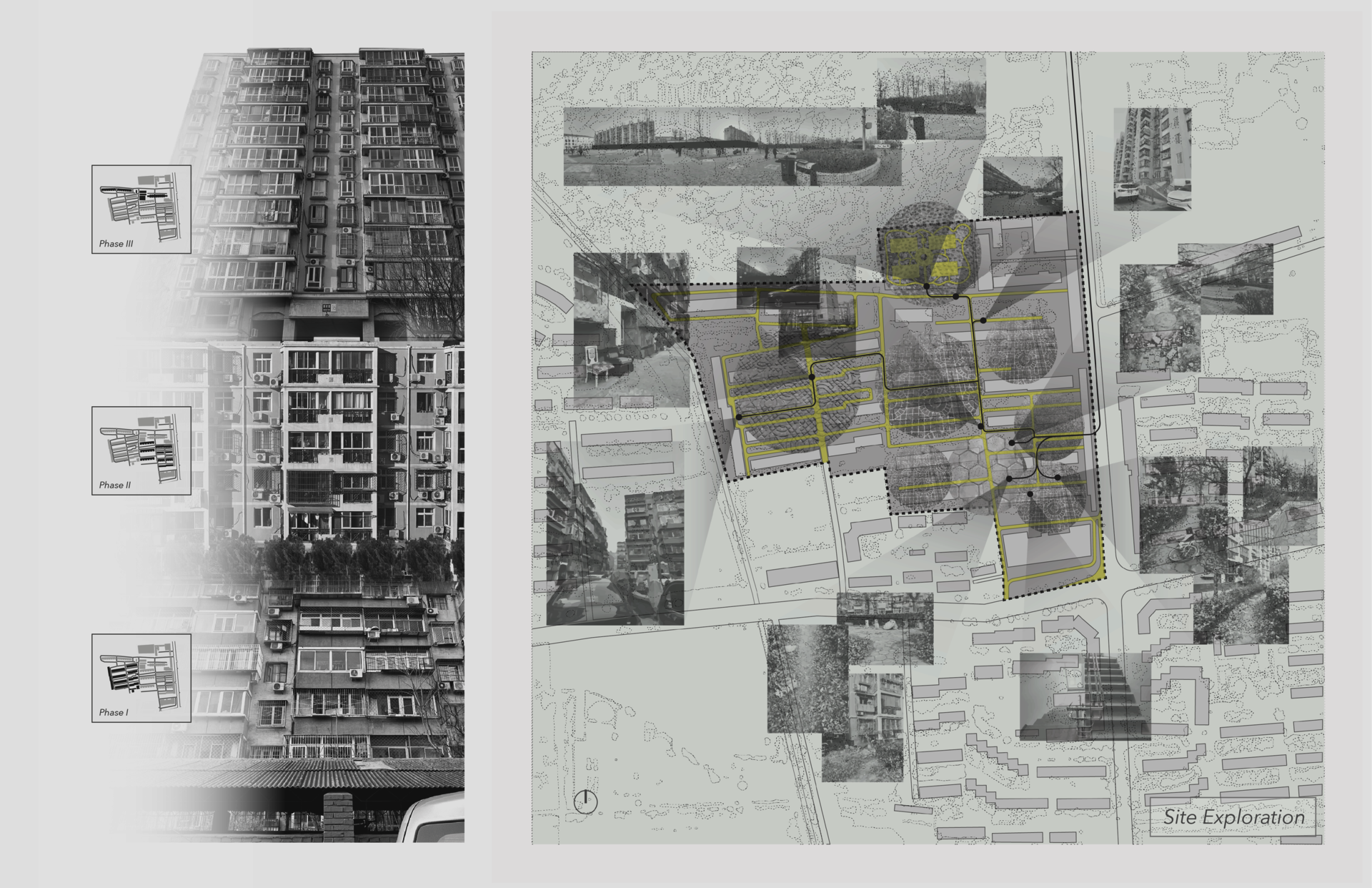 Image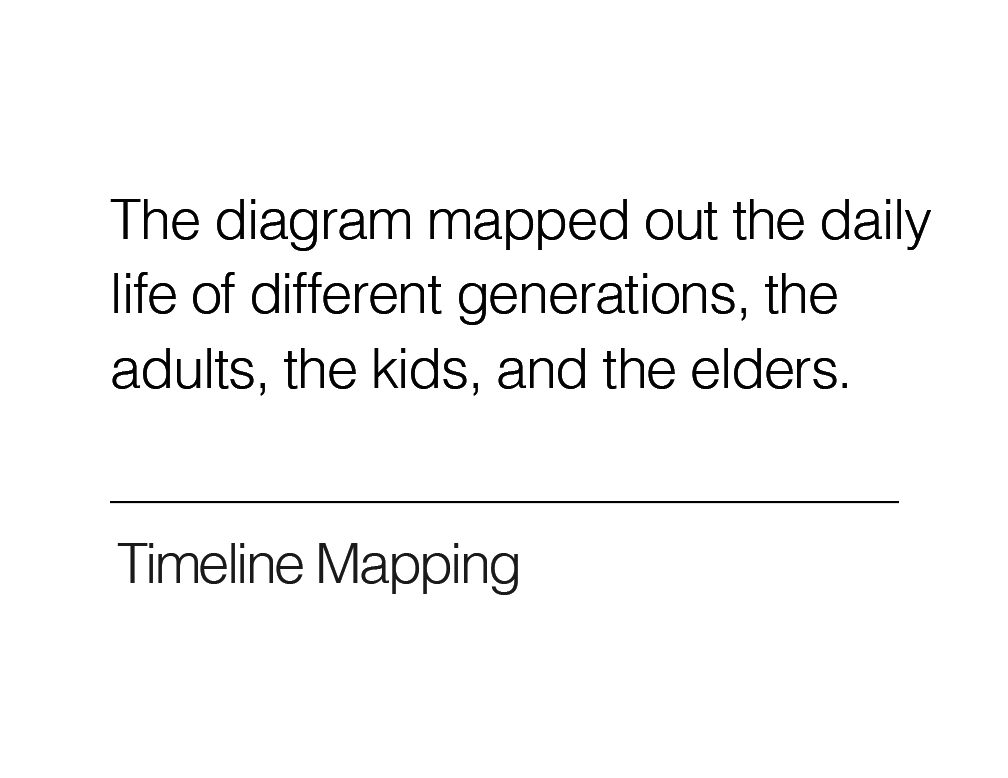 Image
Image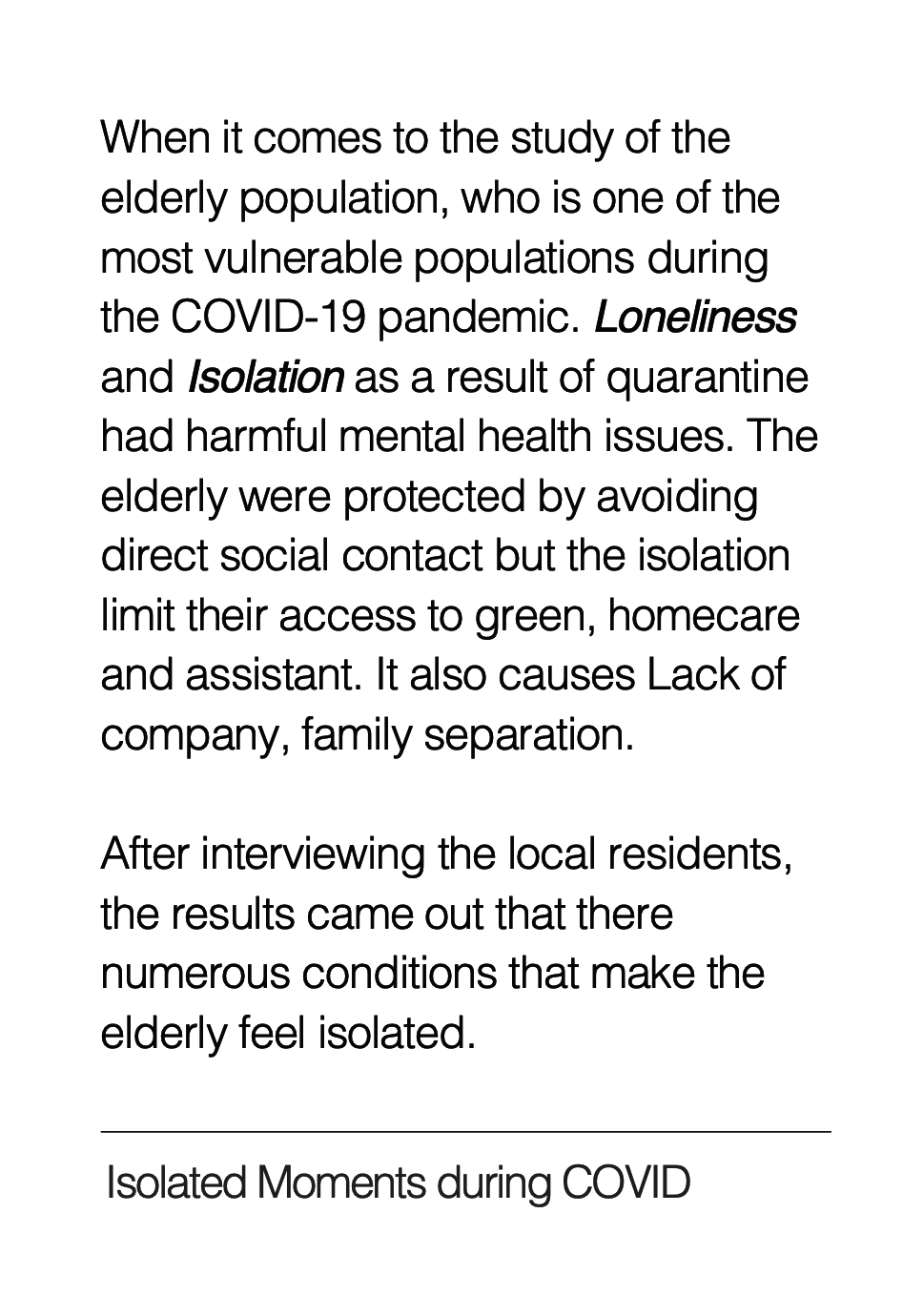 Image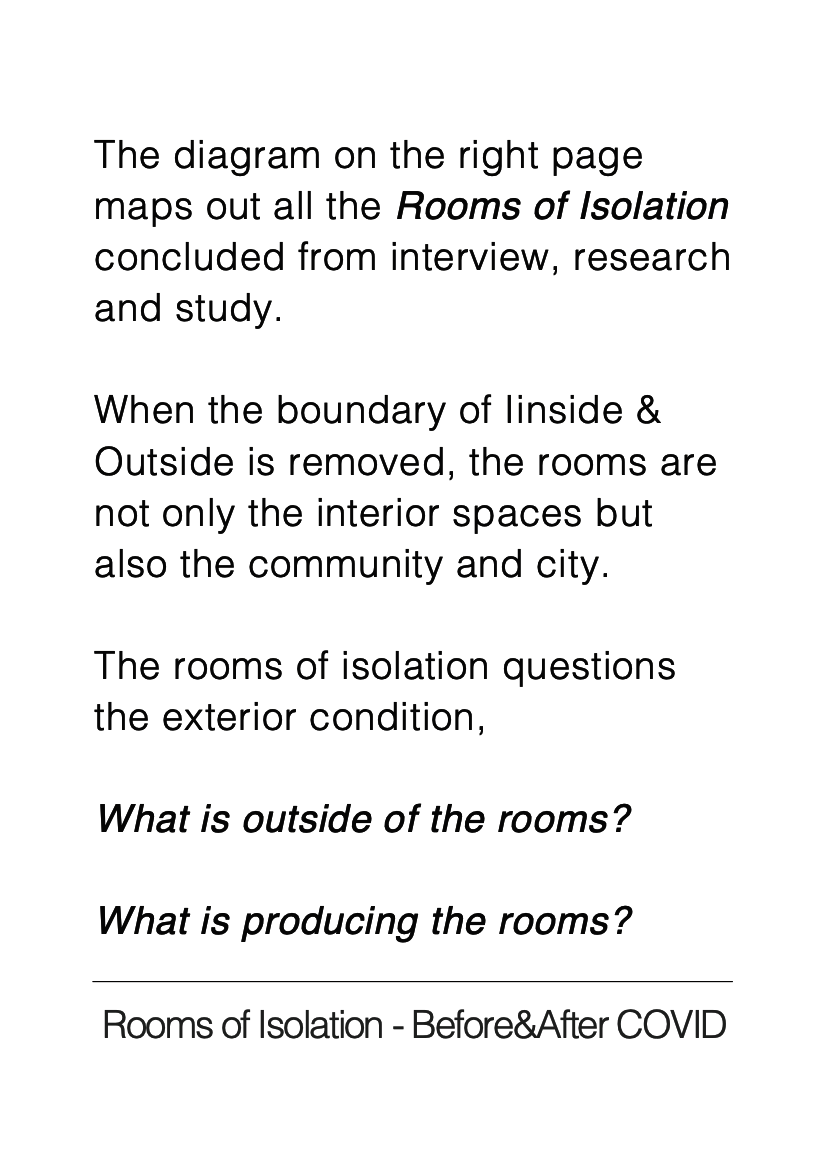 Image
Image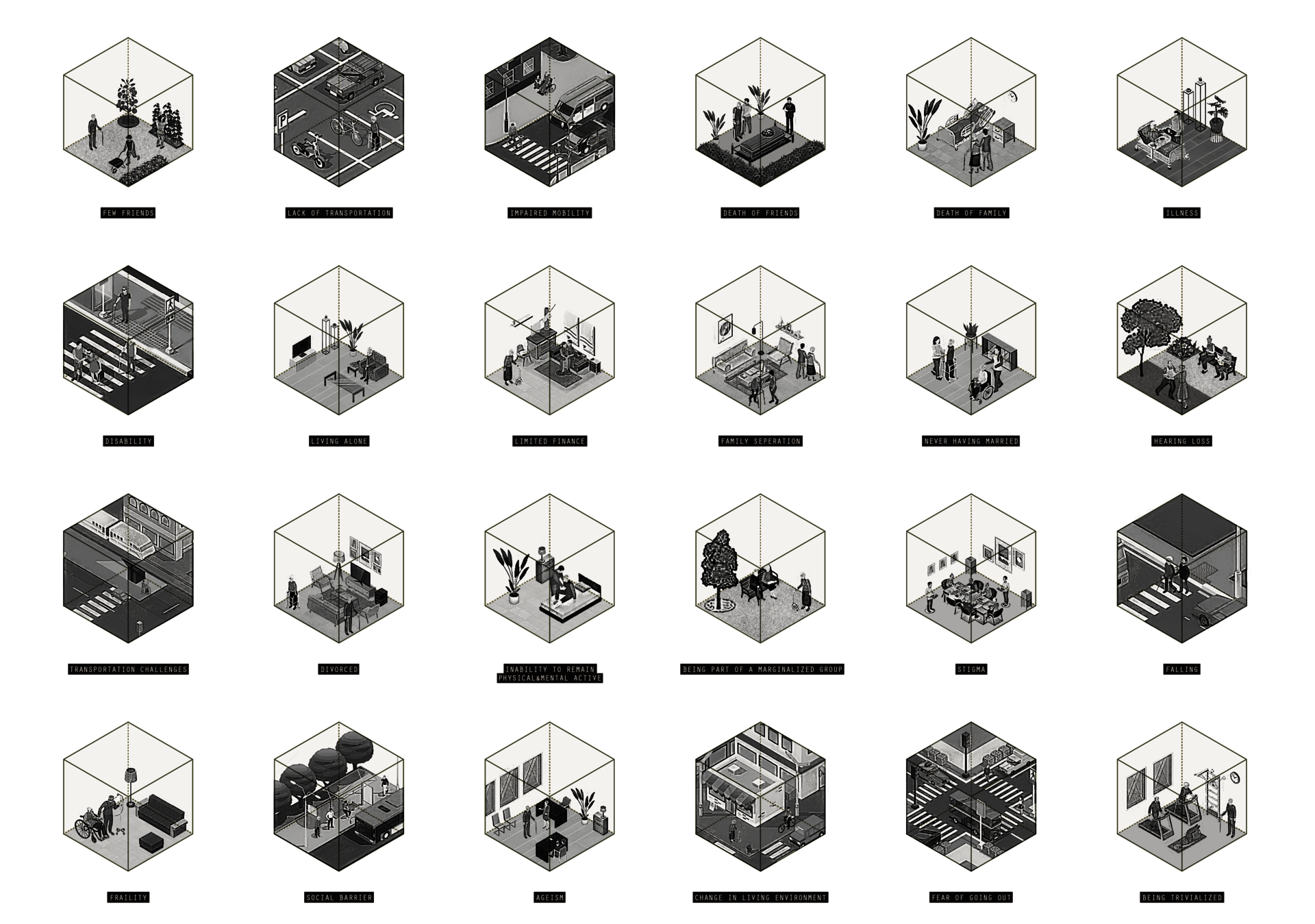 Image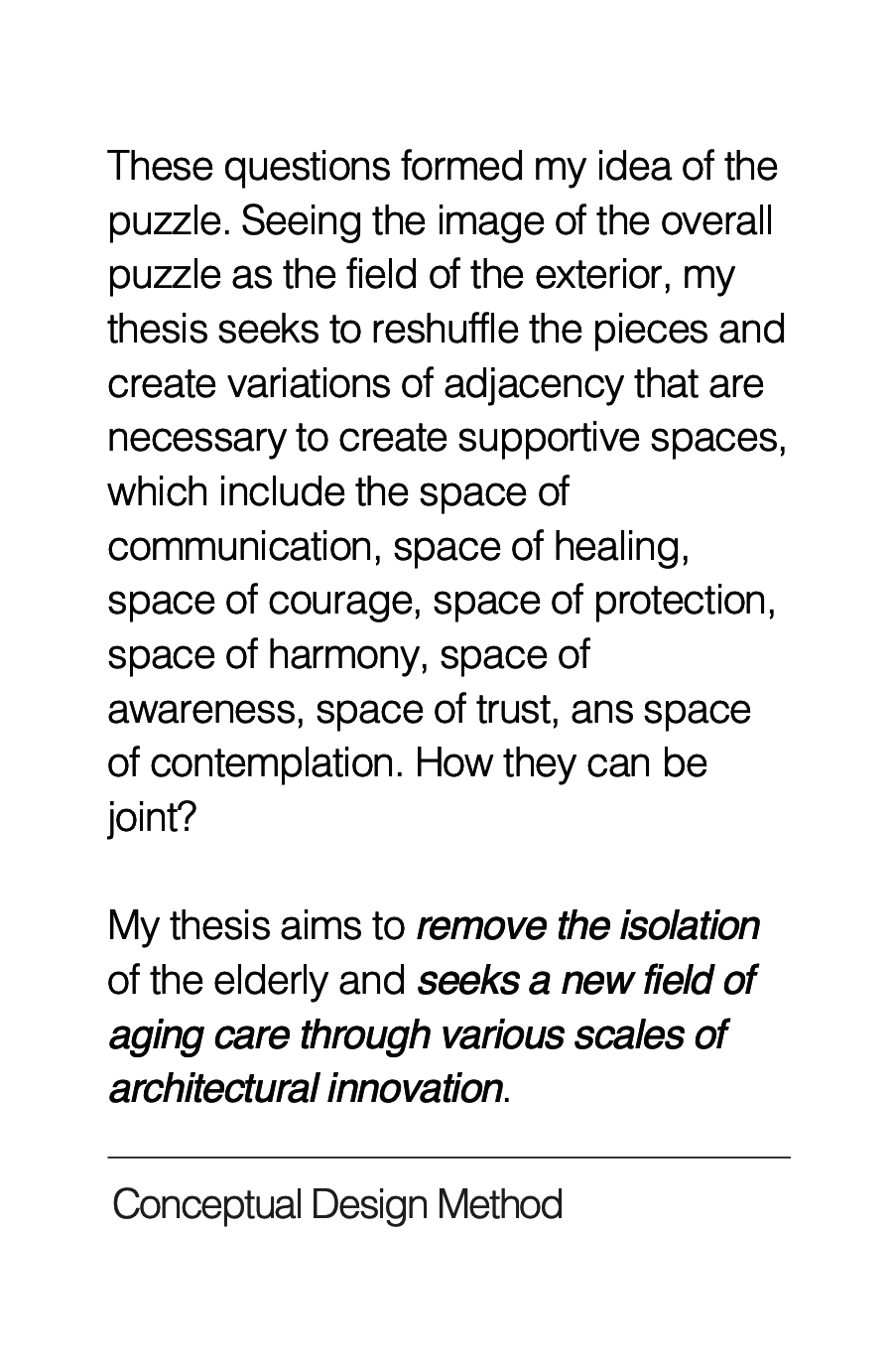 Image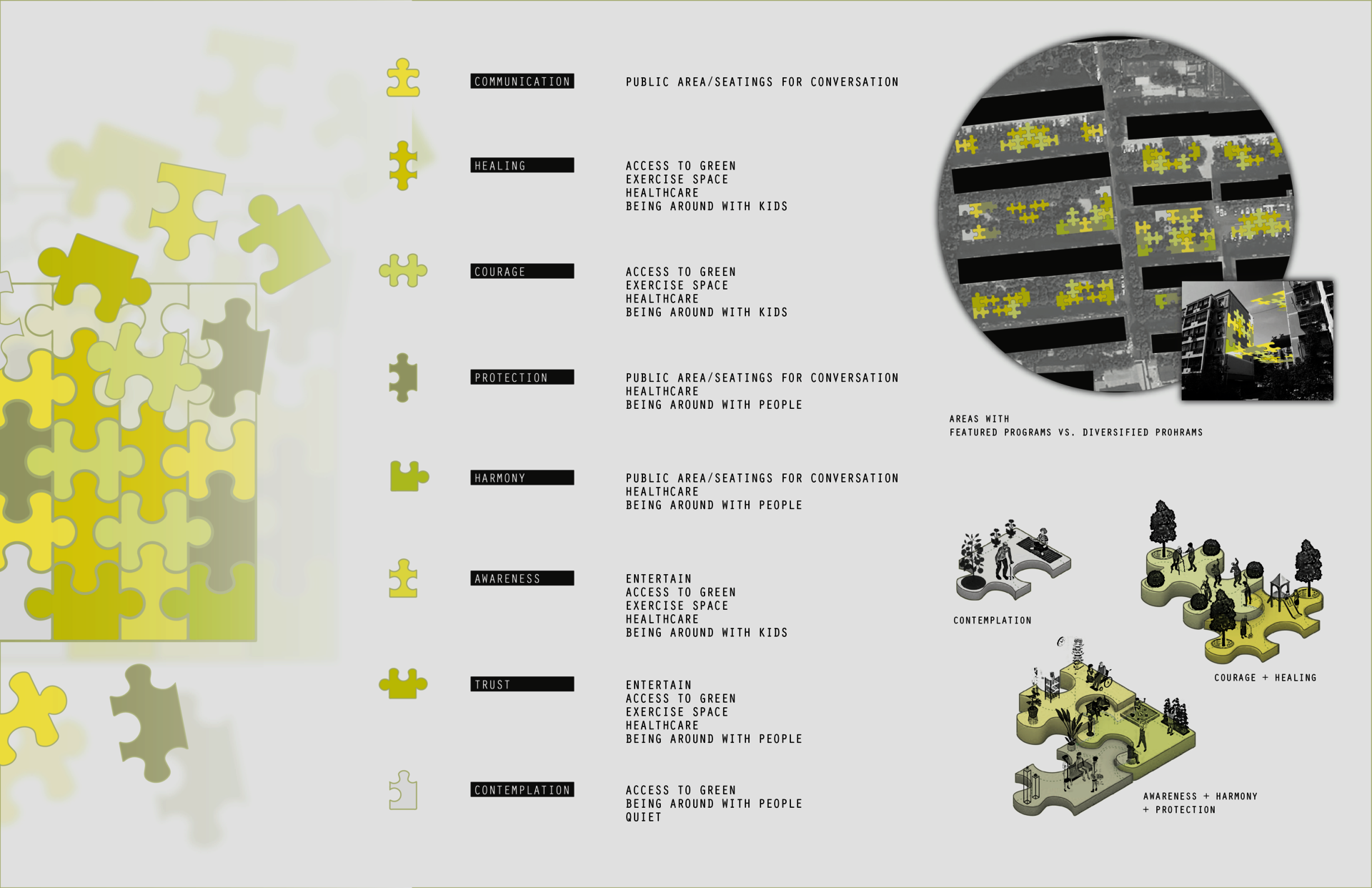 Image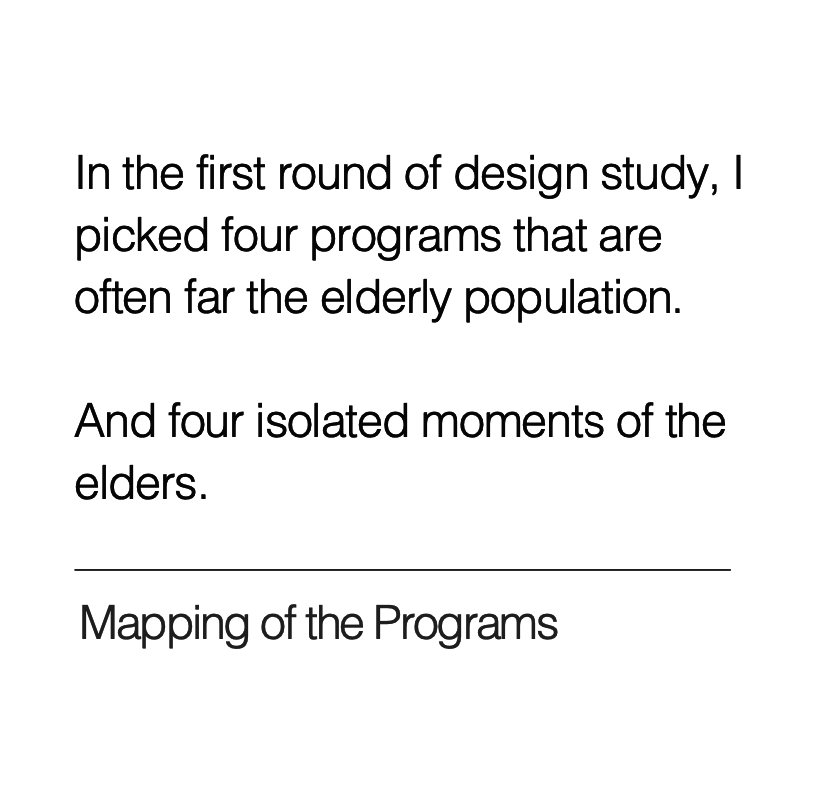 Image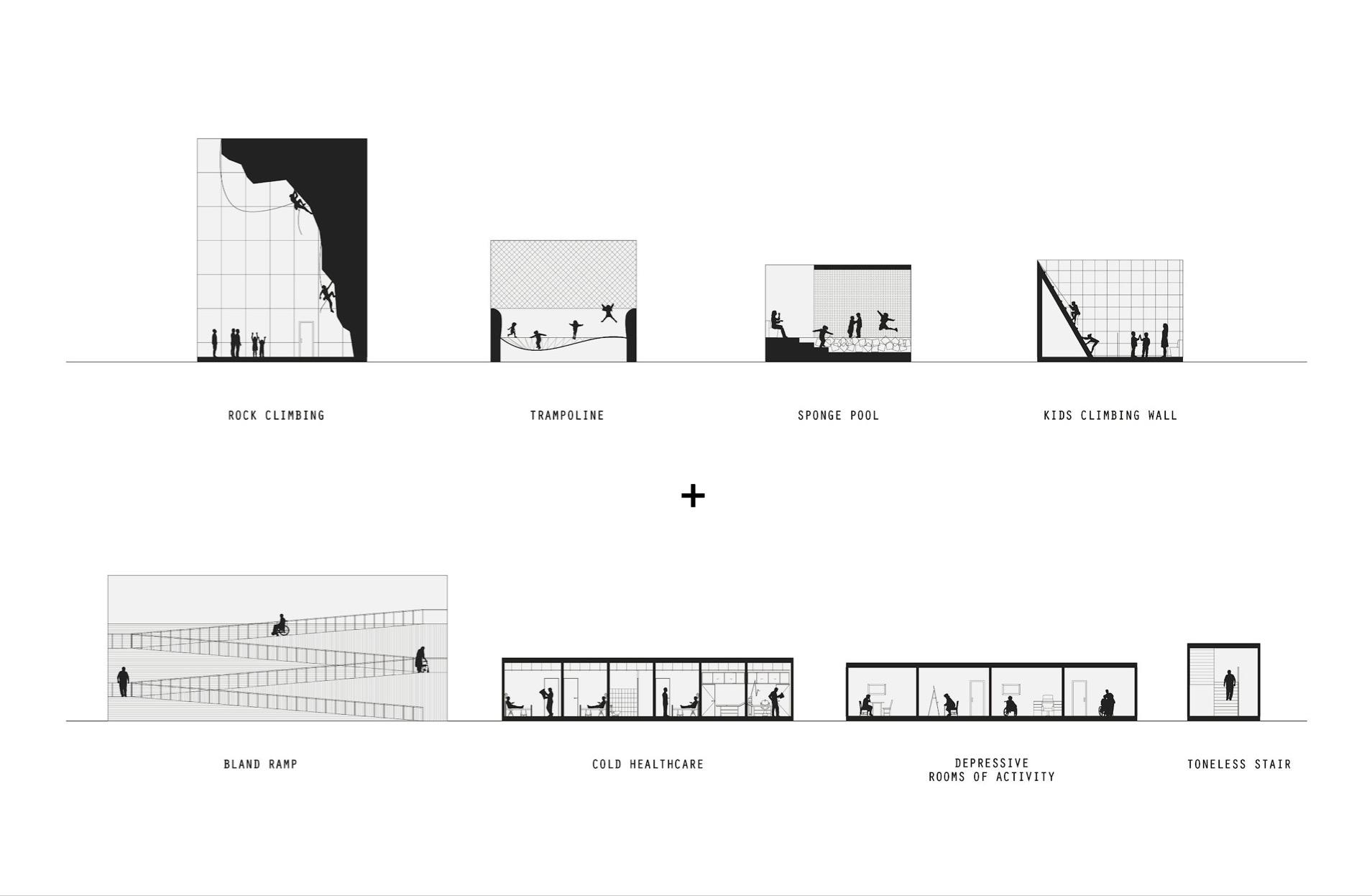 Image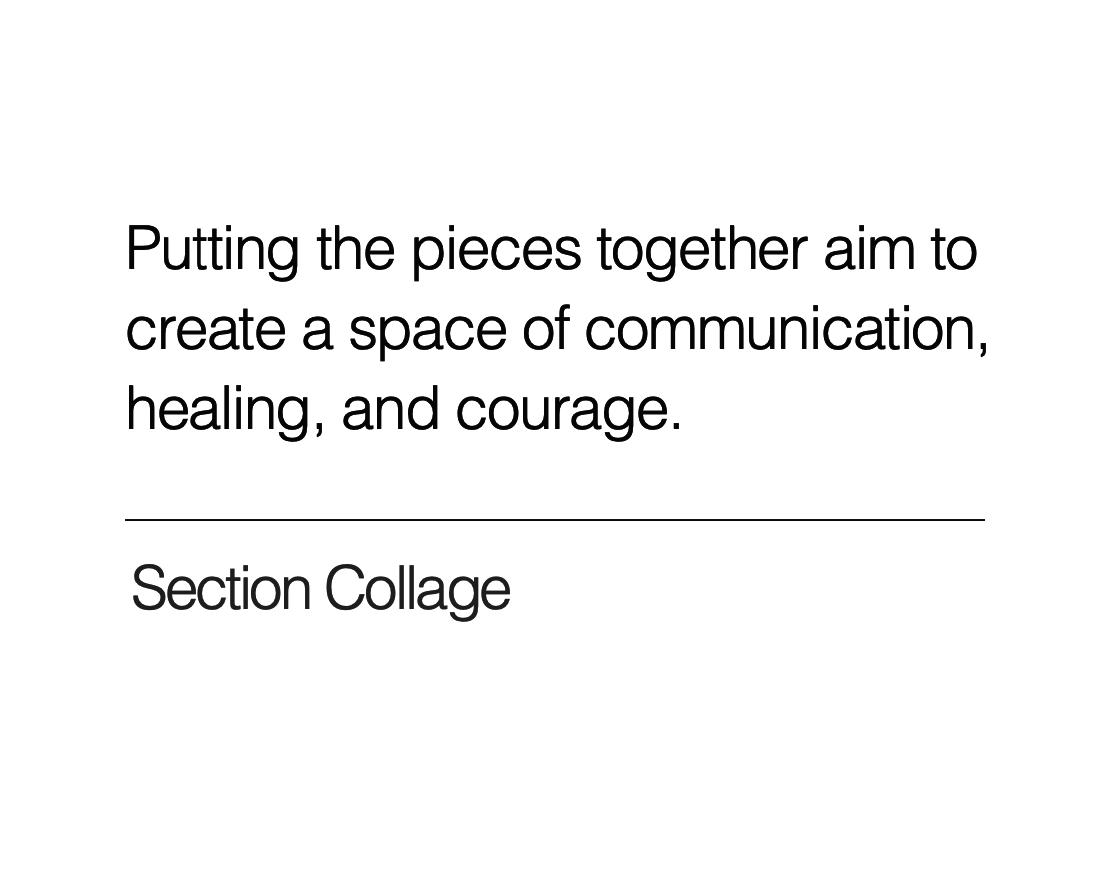 Image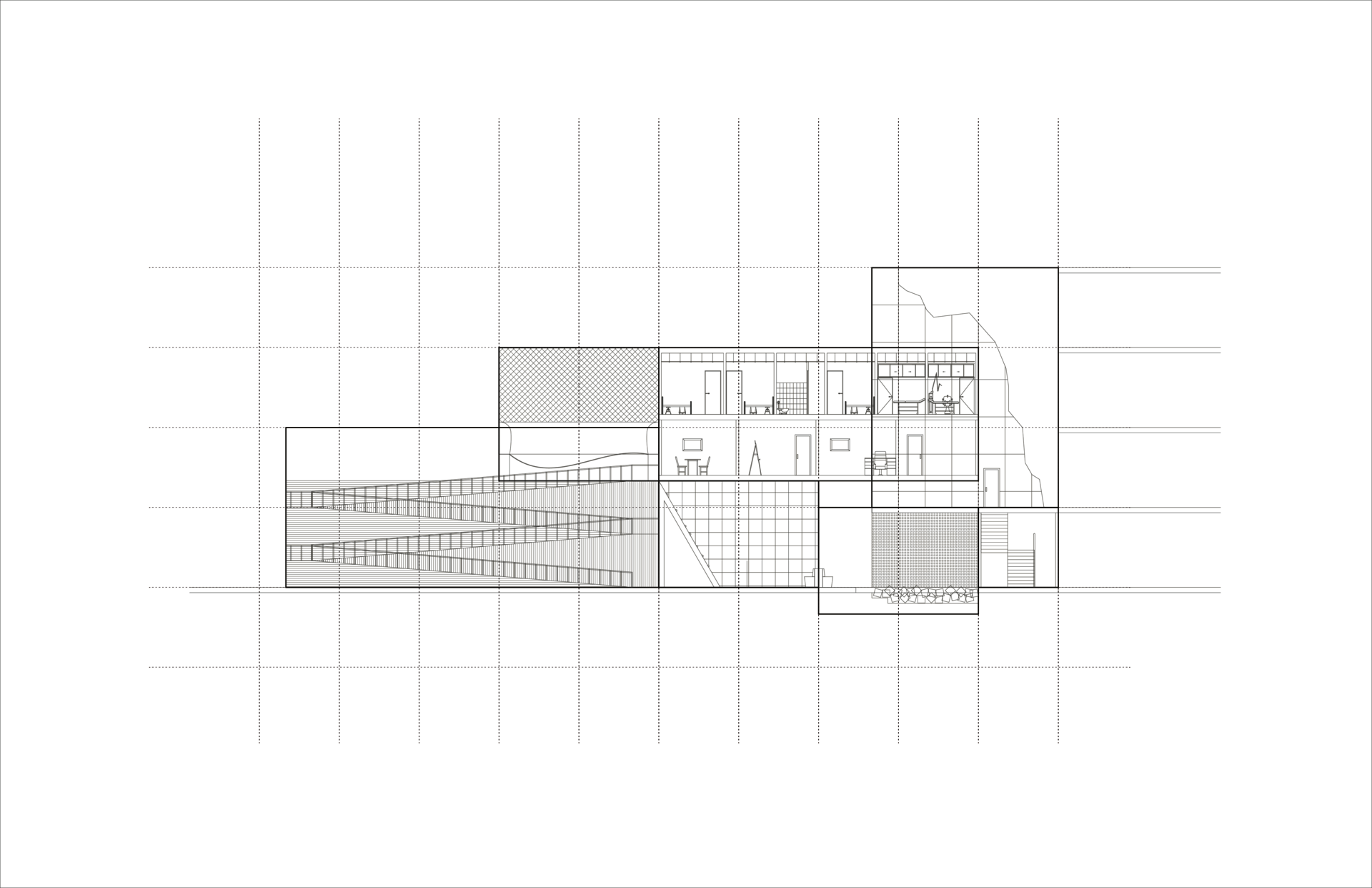 Image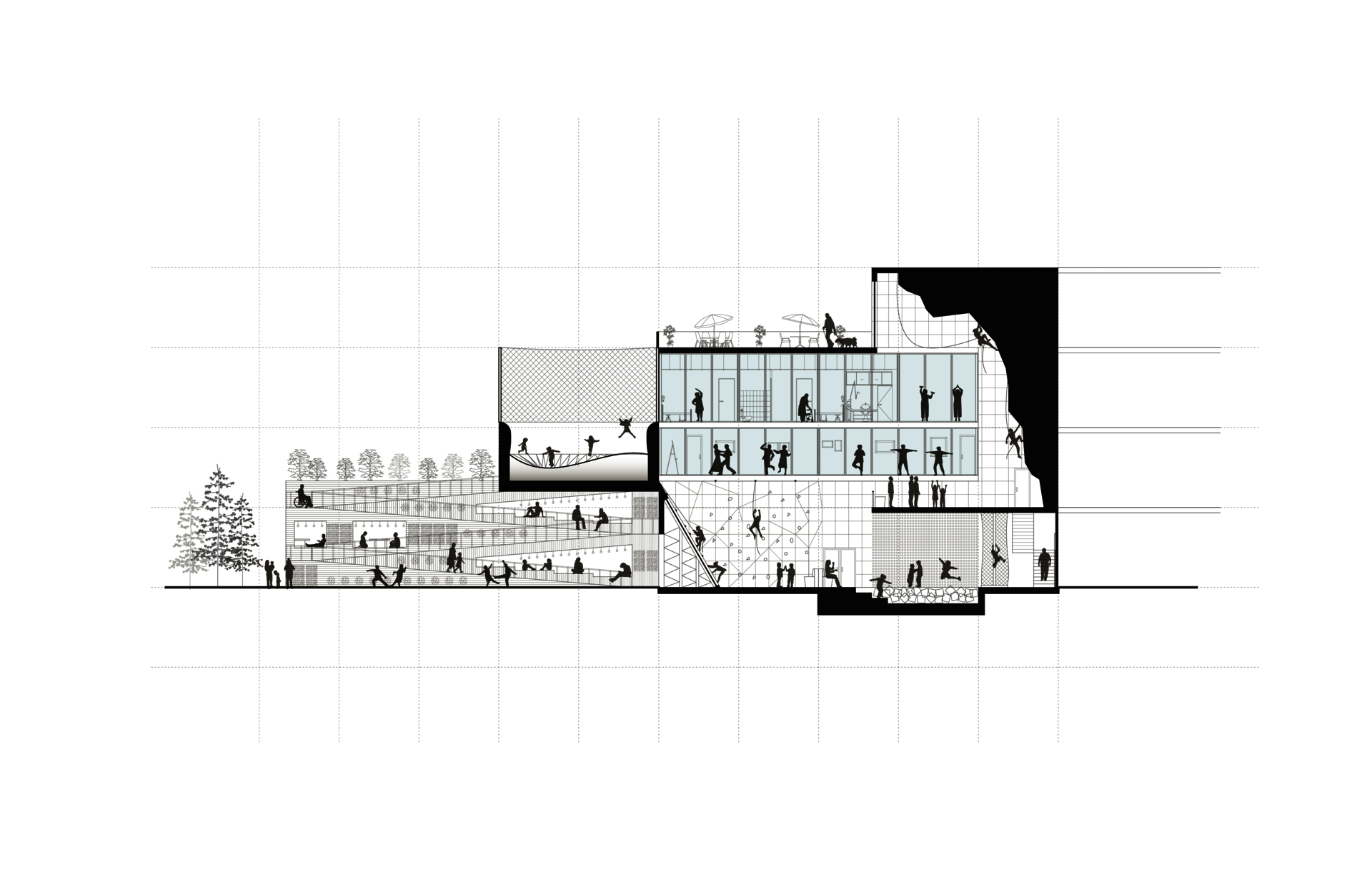 Image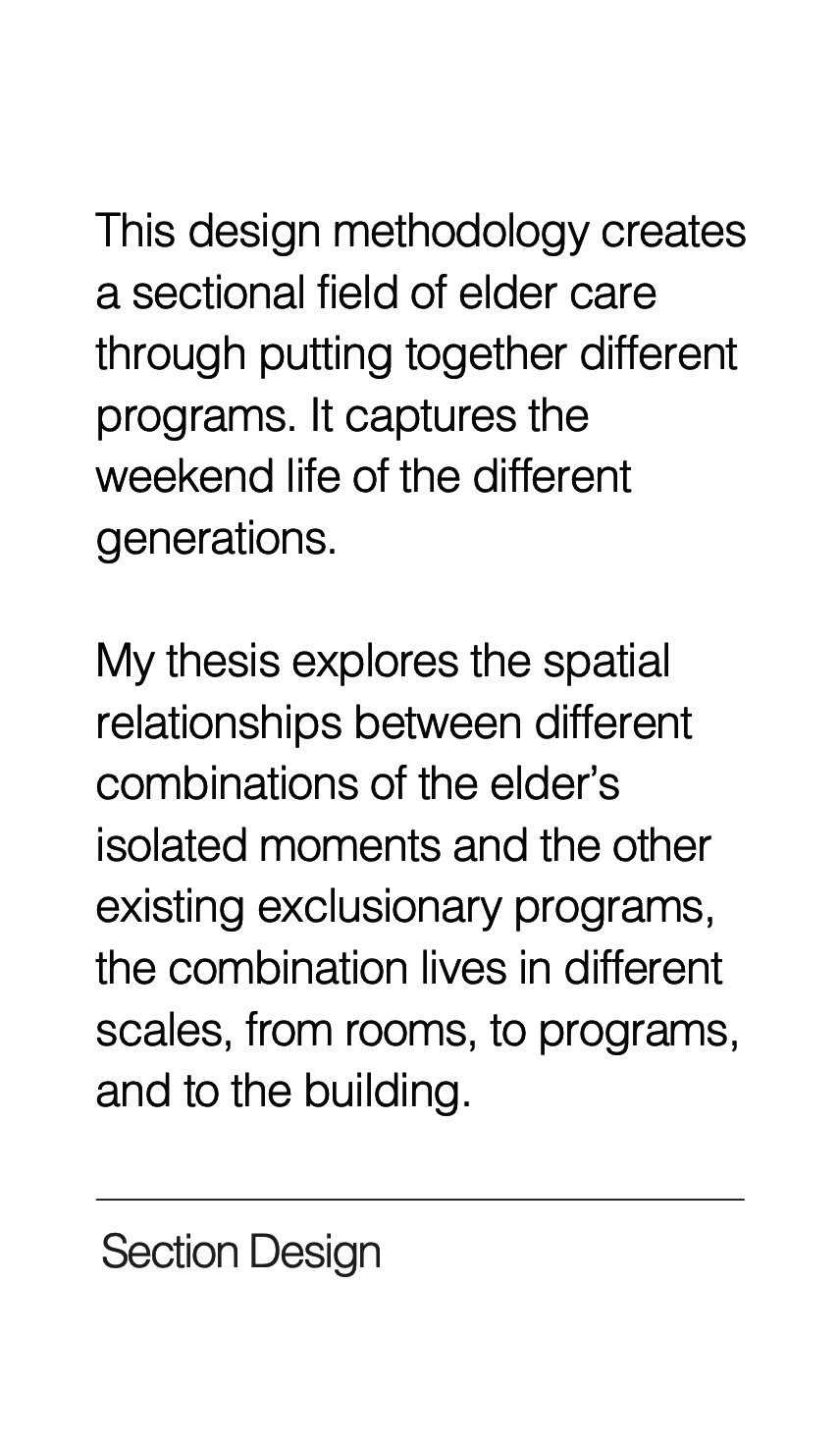 Final Design
Image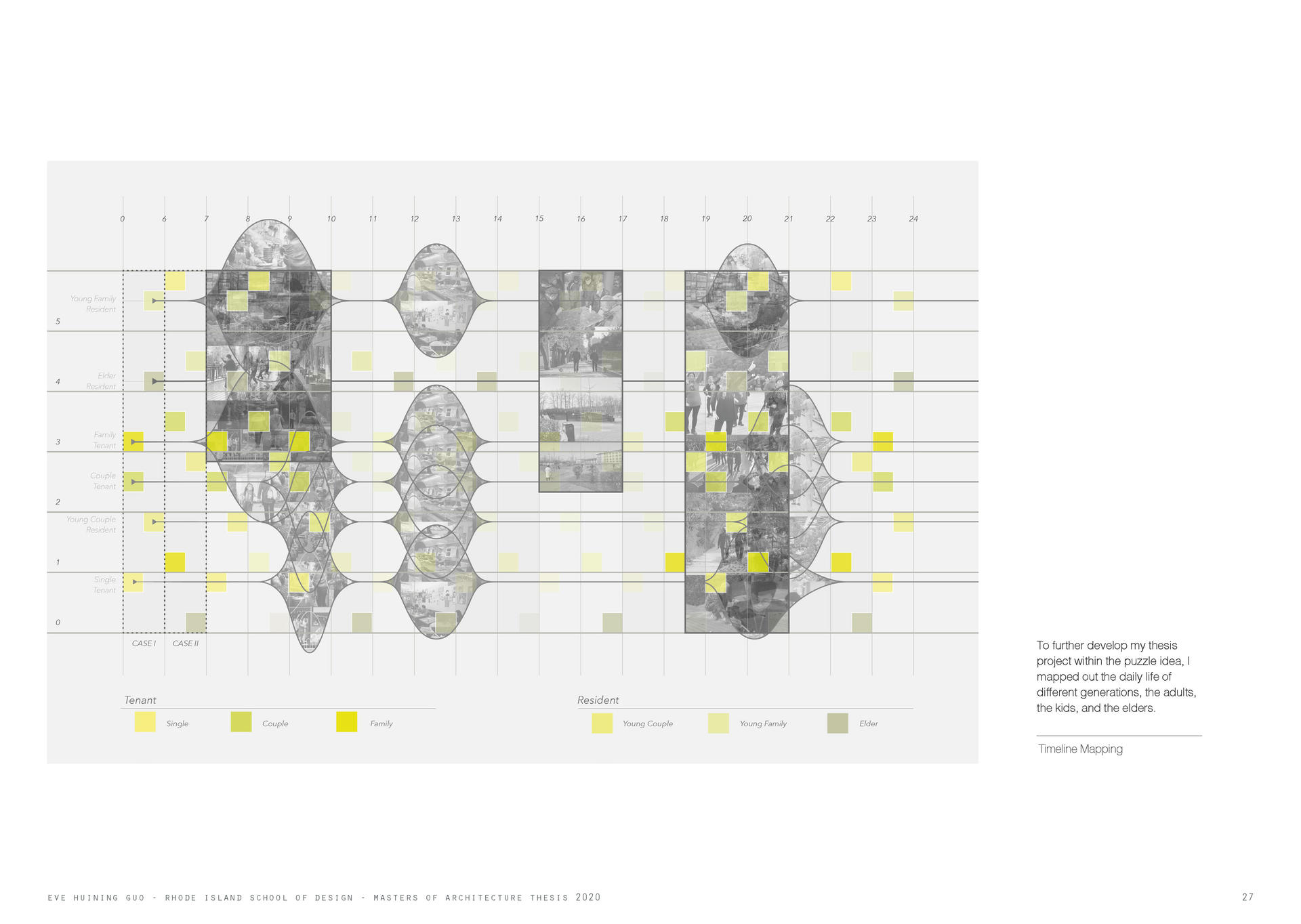 Image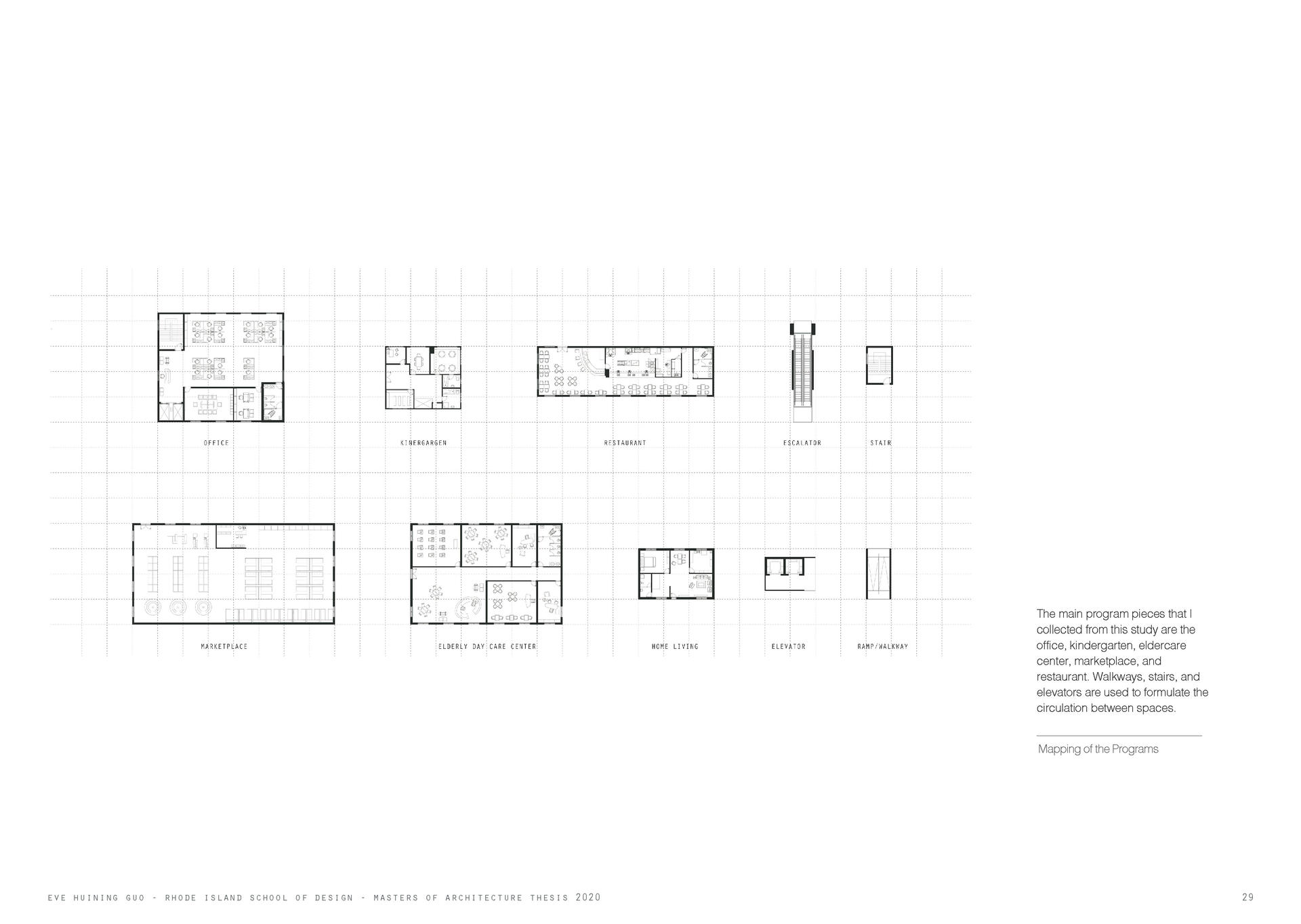 Image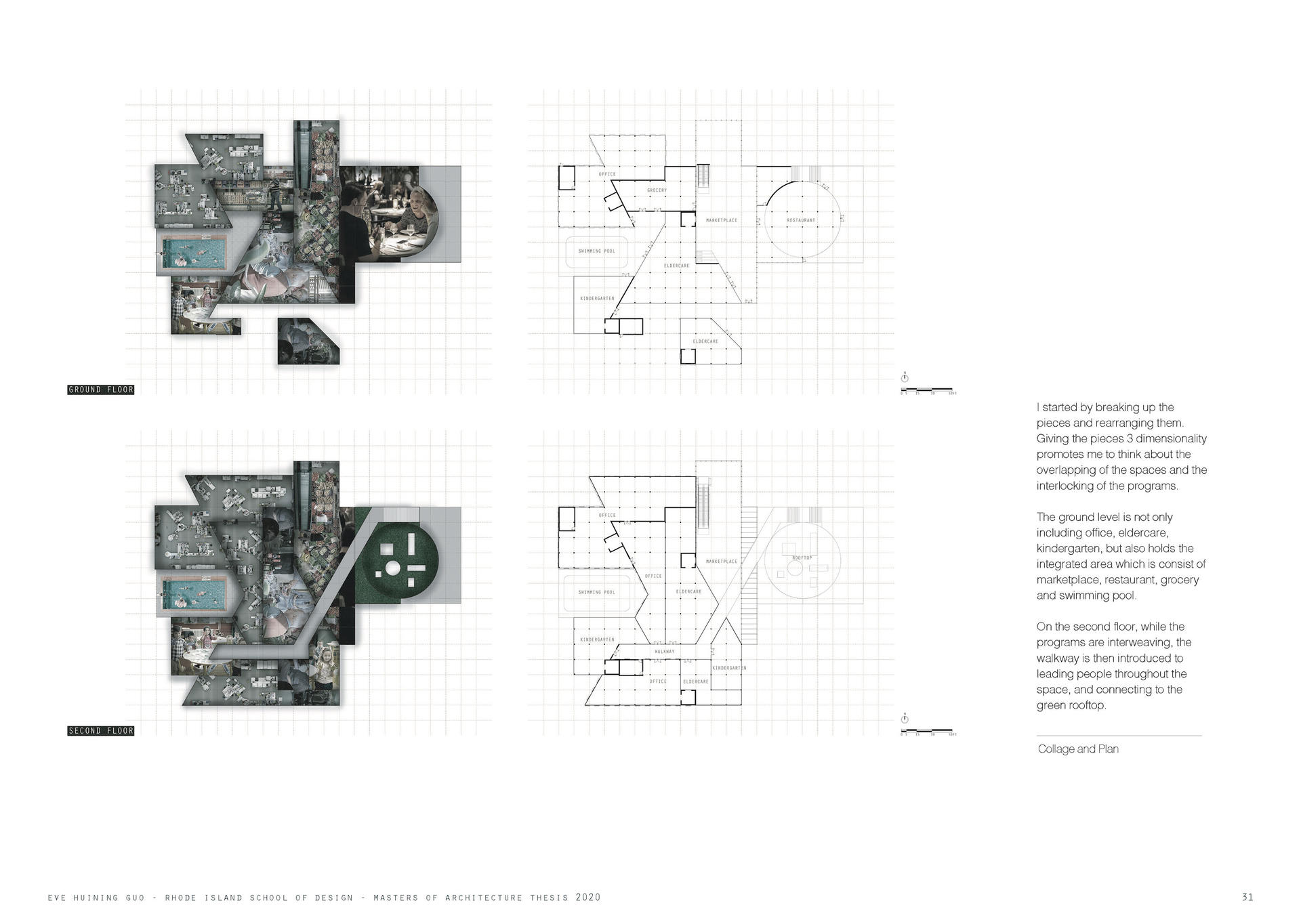 Image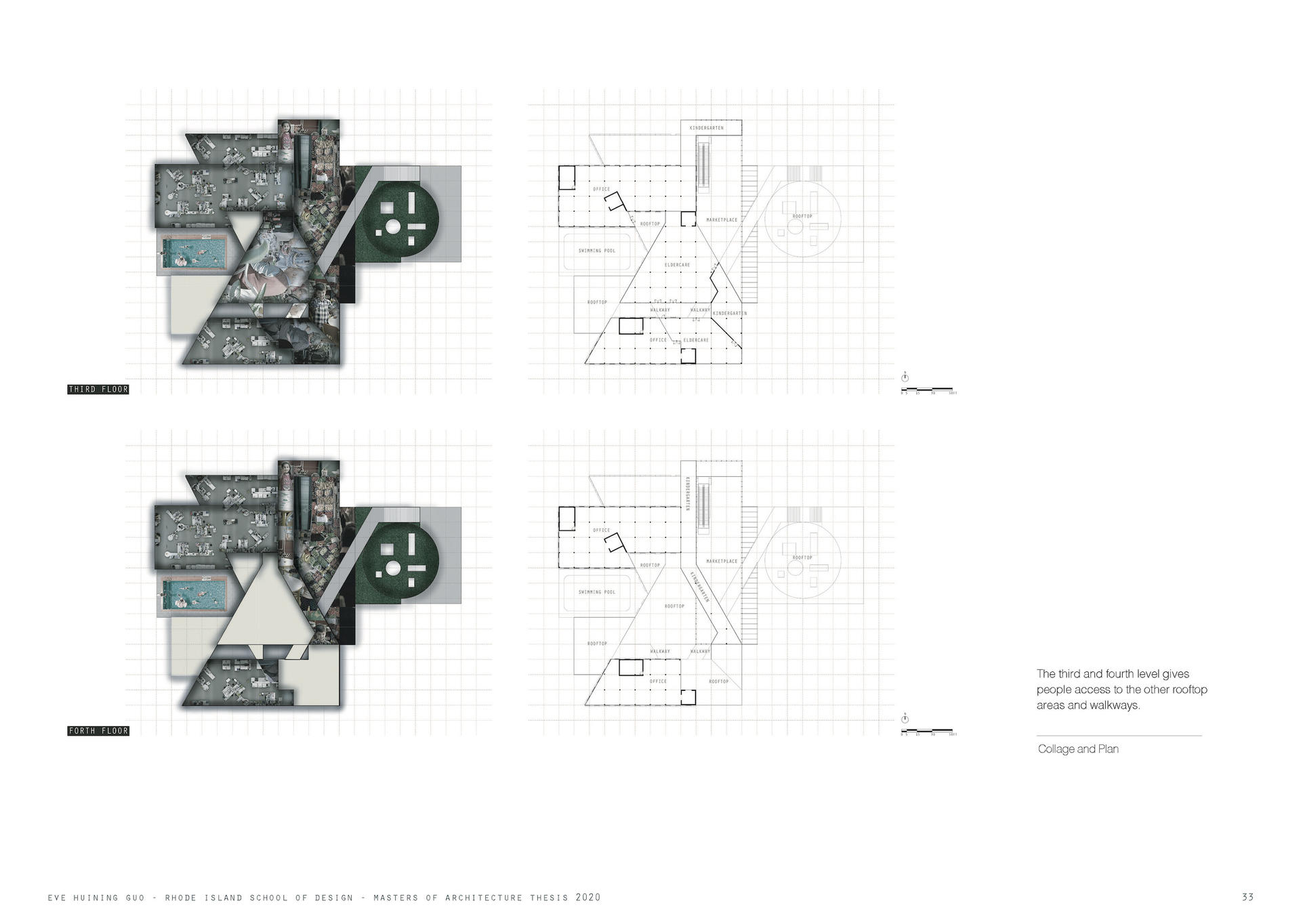 Image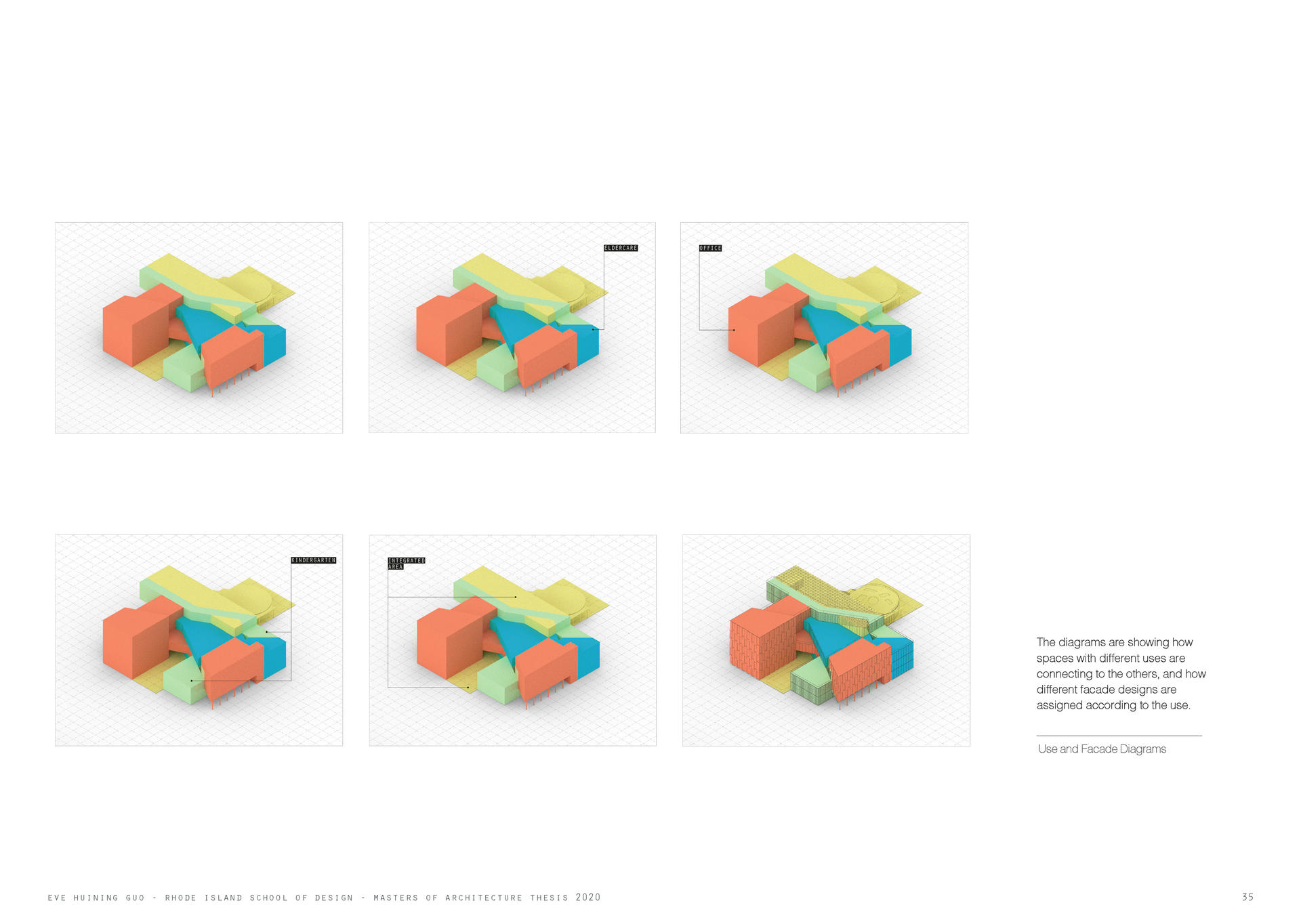 Image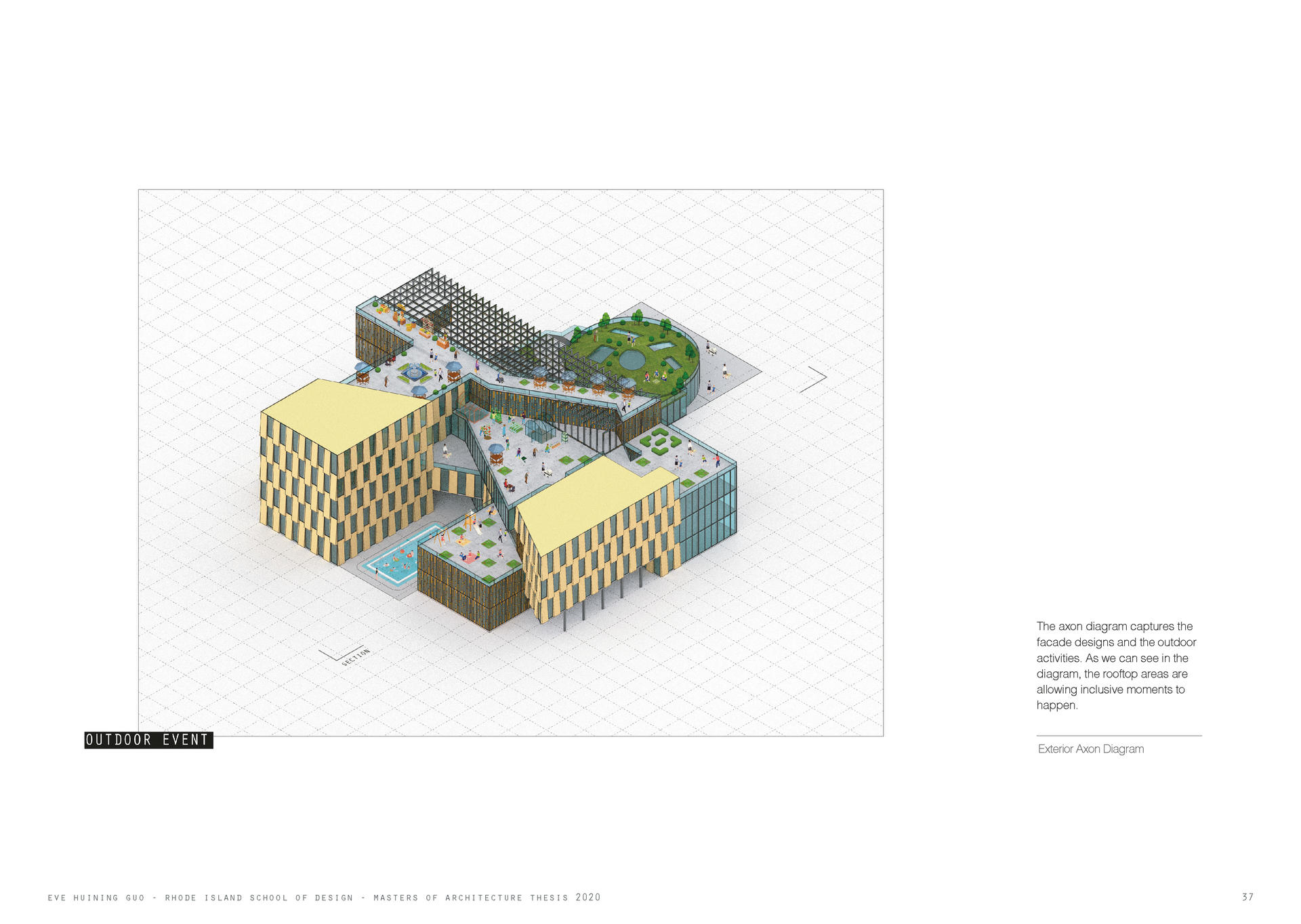 Image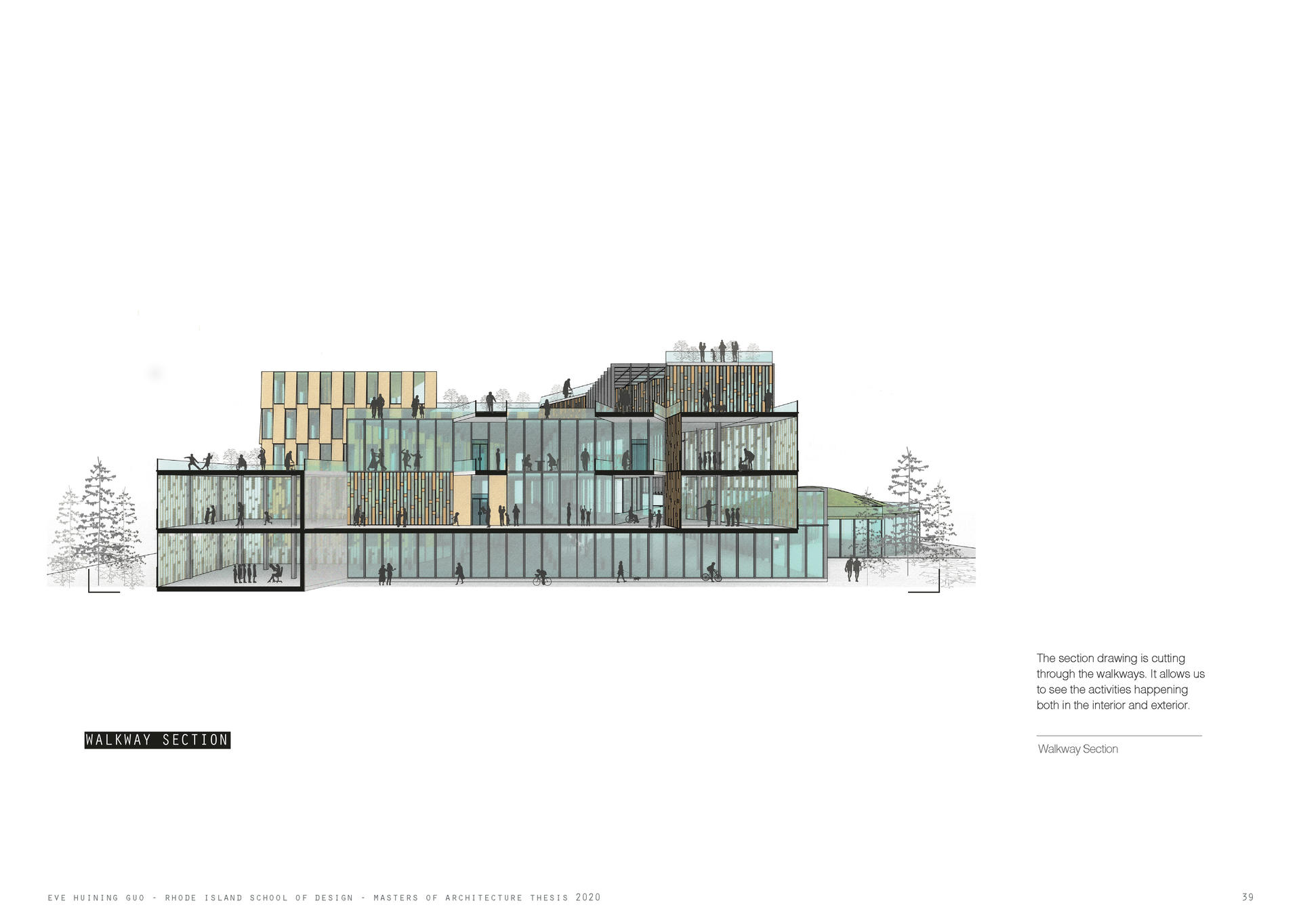 Image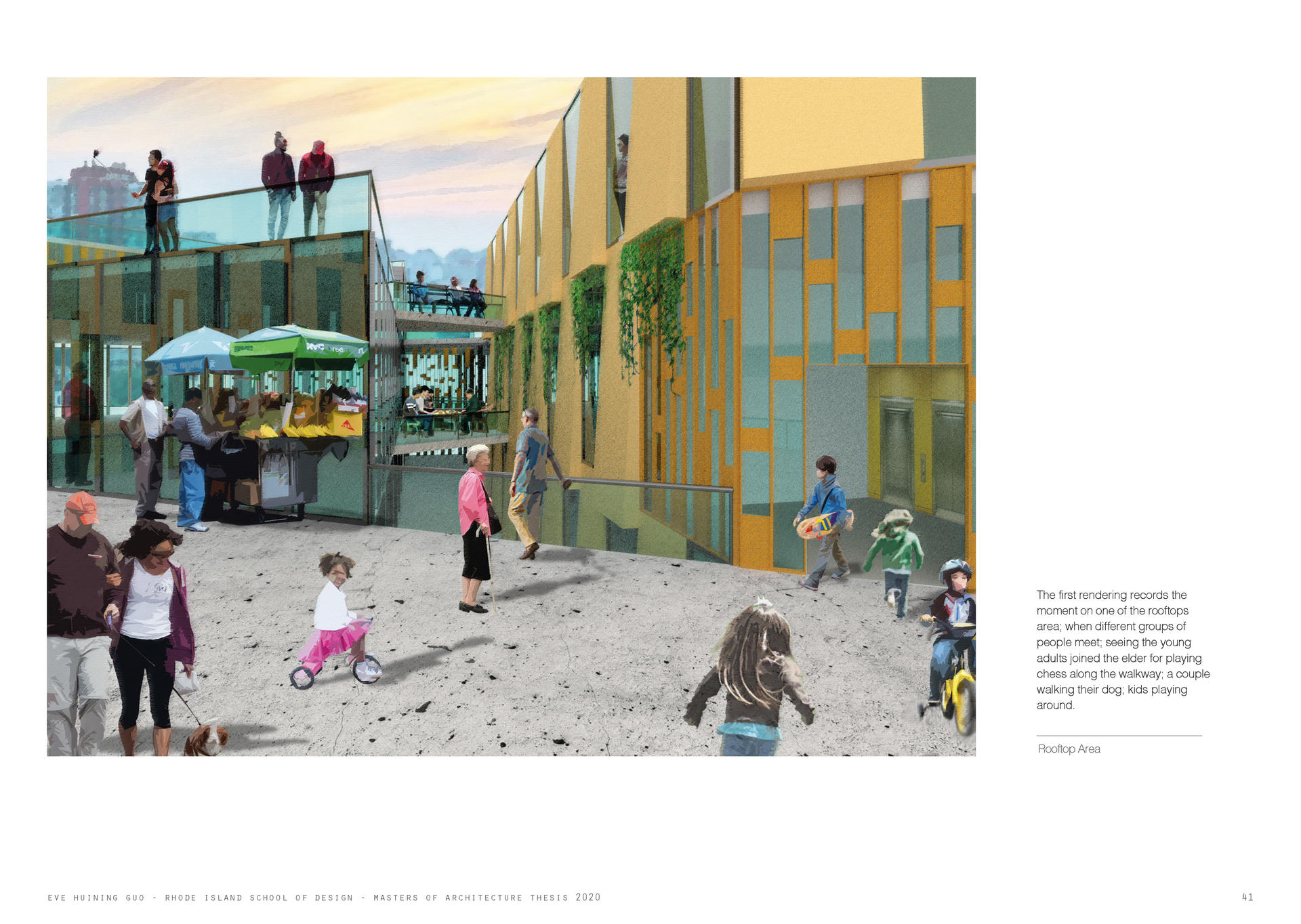 Image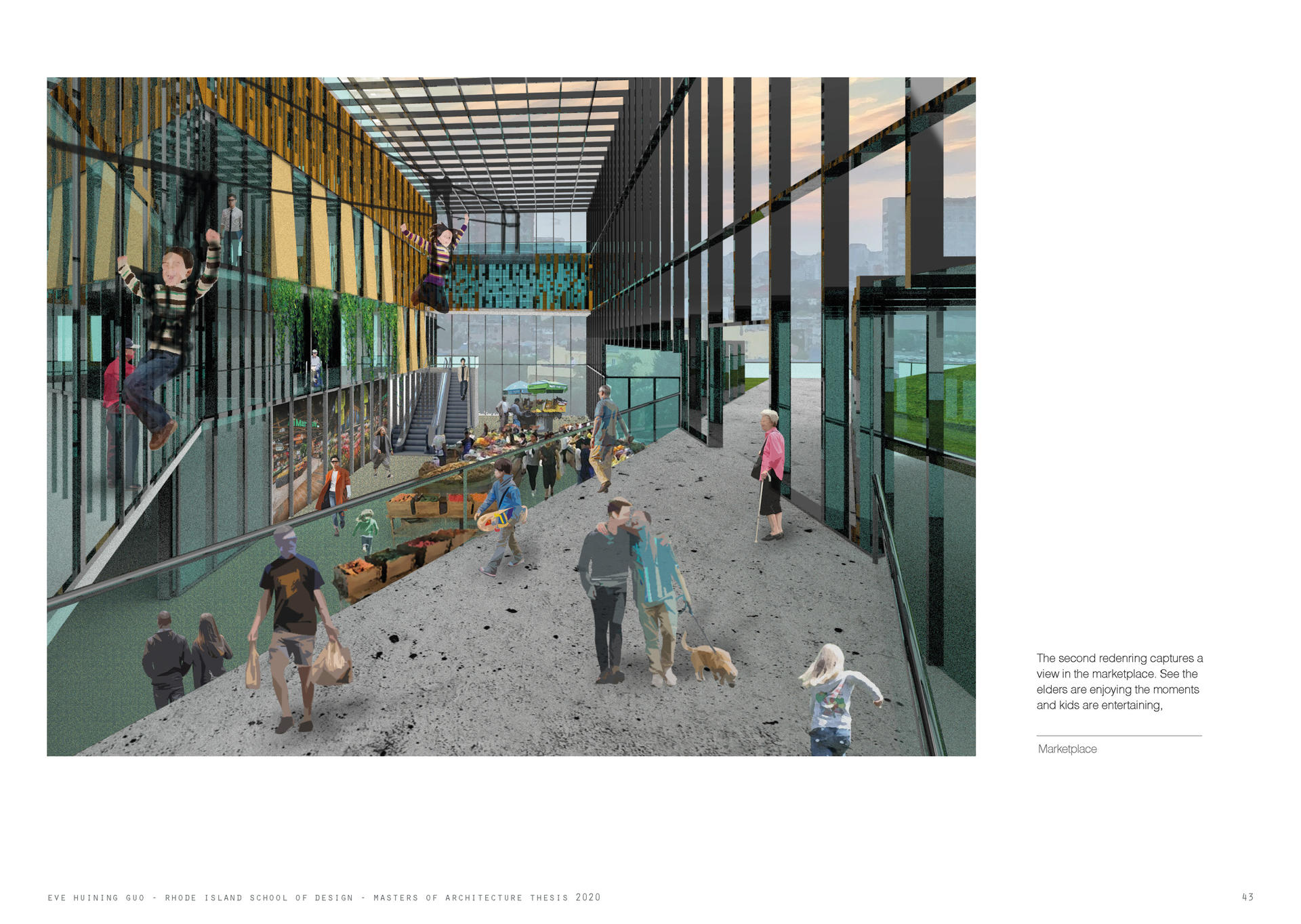 Image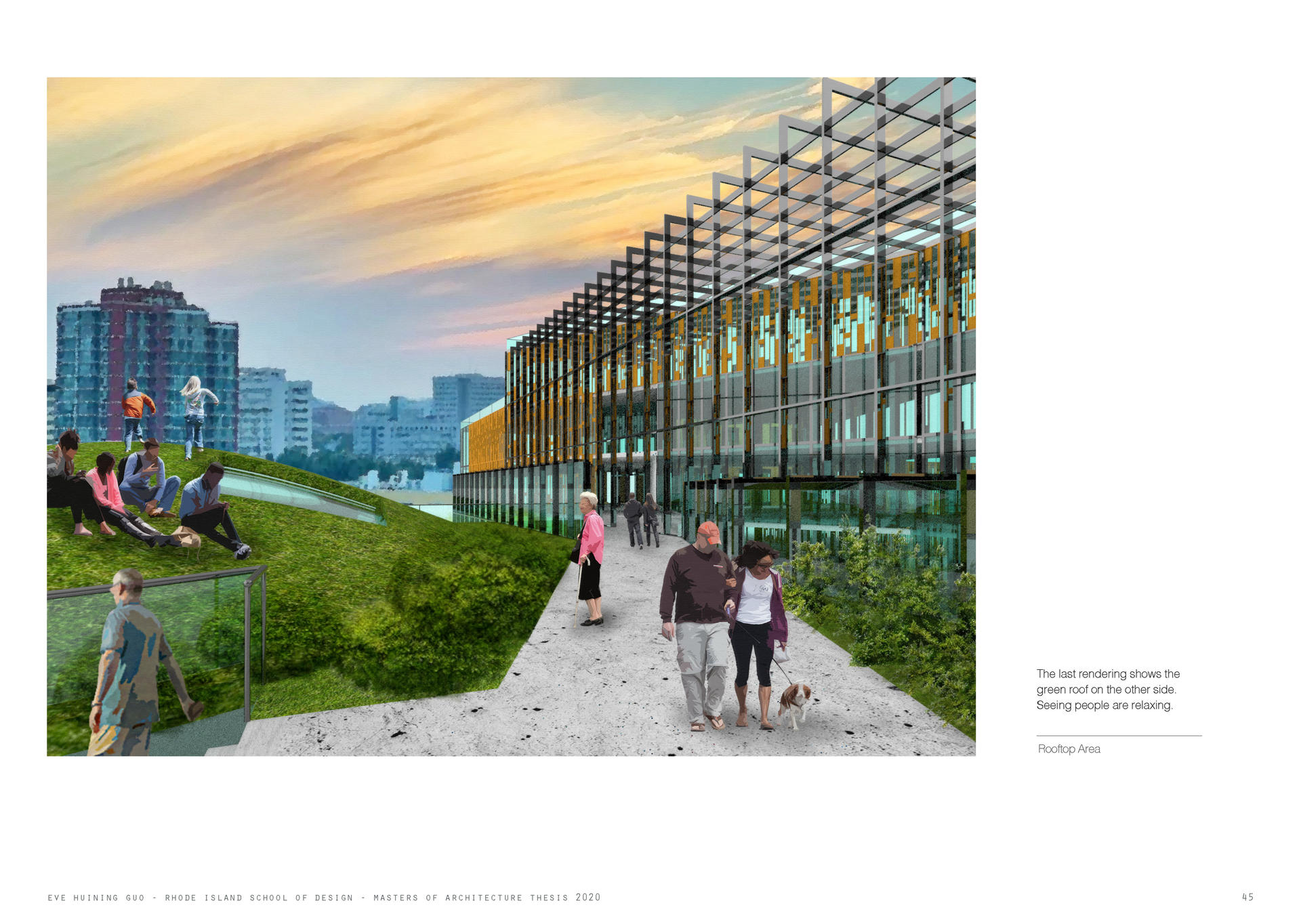 Image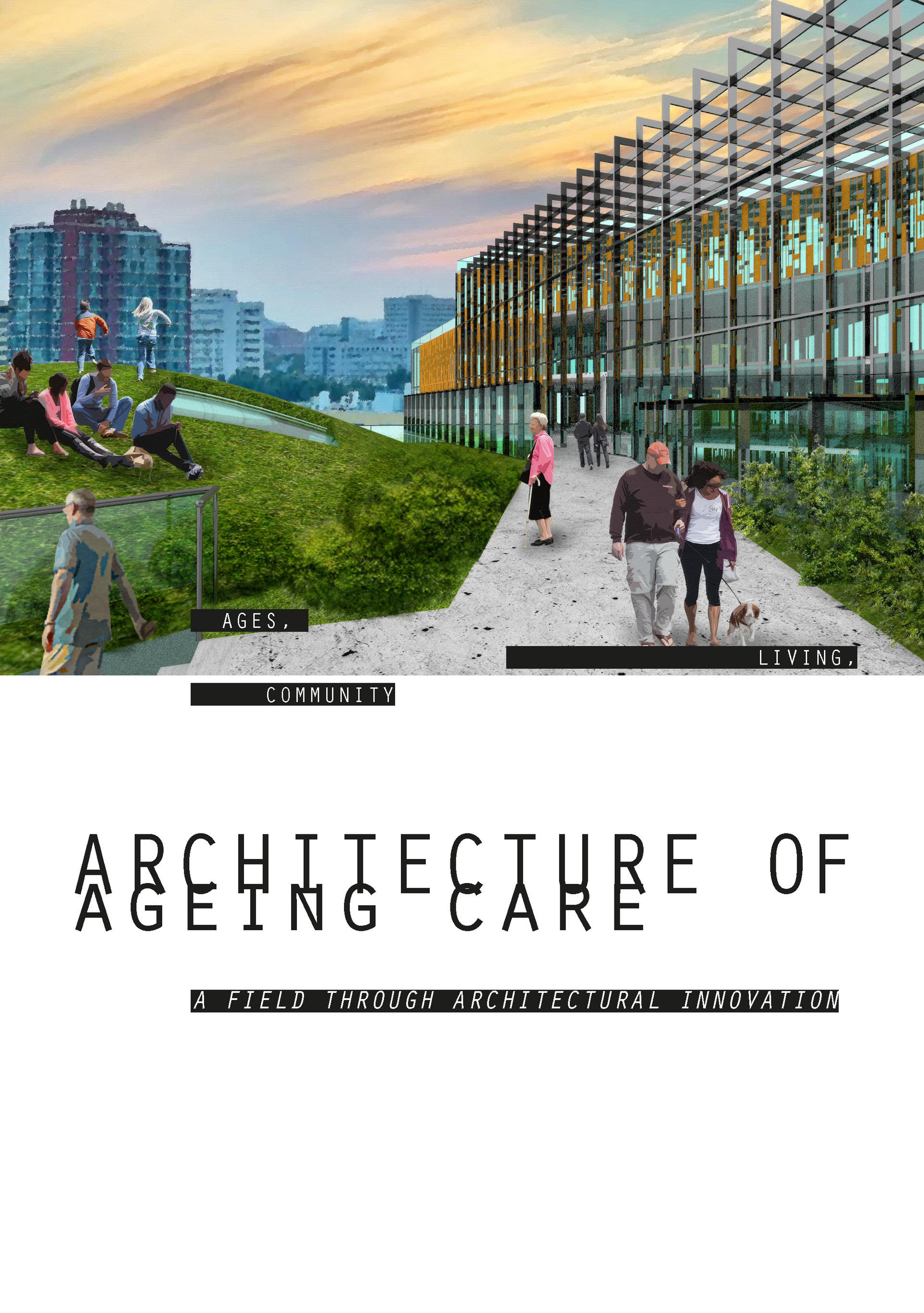 My thesis aims to remove the isolation of the elderly and seeks a new field of aging care through various scales of architectural innovation.
The thesis seeks to reshuffle different spaces as pieces to create variations of adjacency that are necessary to create supportive spaces for the elderly group, which include the space of communication, space of healing, space of courage, space of protection, space of harmony, space of awareness, space of trust, and space of contemplation.
Thanks for your time!
Image