ABSTRACT
Why do we innovate design solutions when they lie within us? How can the knowledge of nature's way of building and designing be applied in progressive and innovative ways? Can scouring the biosystem be an effective way of finding inspiration?
Art, in the broadest sense, is anything produced by humans rather than nature. The natural environment is the key source of ideas for the functional design of sustainable built environments, and by manifesting the environment, humans can respect and look at nature in a new light. The relationship between nature and the built environment, therefore, opens up the politics of space and place.
Bio-mimesis or bio-inspiration involves analyzing nature's principles and characteristics to build complex and sophisticated engineered systems and models with a broad range of functions to perform challenges faced by humanity. Historically, drawing inspiration from the natural environment has provided an insight into the form and understanding of patterns in nature. Imitating biological geometry and morphology has been one of the most common approaches in the field of architecture and design.
Concepts rooting from biomimicry can be applied to tackle the growing global environmental issues. The rapid urbanization across the globe requires a large amount of energy for infrastructure development causing issues such as loss of biodiversity, climate change due to greenhouse gas emissions etc. Consequently, the biomimetic approach has been suggested to solve these challenges on different scales, ranging from single mechanical units (materials) to structures, to entire urban areas
The challenge remains, to bring nature to civilization on a scale that correlates to the growing urbanization. Honoring nature while letting it flourish with the same momentum, by looking to science and art we find new and grounded tactics. This thesis considers bio-mimesis as a methodology to create a responsive building facade to become a part of nature and live-in harmony with the world again.
Traditional architecture with straight lines and boxy designs can be simple, easy, and cheap to build. But it's not as resilient in the face of disasters-- designing a new generation of buildings based on the performance of biological materials like bones could make them safer. Inspired by the femur bone, this intervention helps in reducing use of concrete by reshaping the column translated into the resultant column structure. Besides being structurally sound, the light weight columns and beams also help in expediting the speed of construction.
Image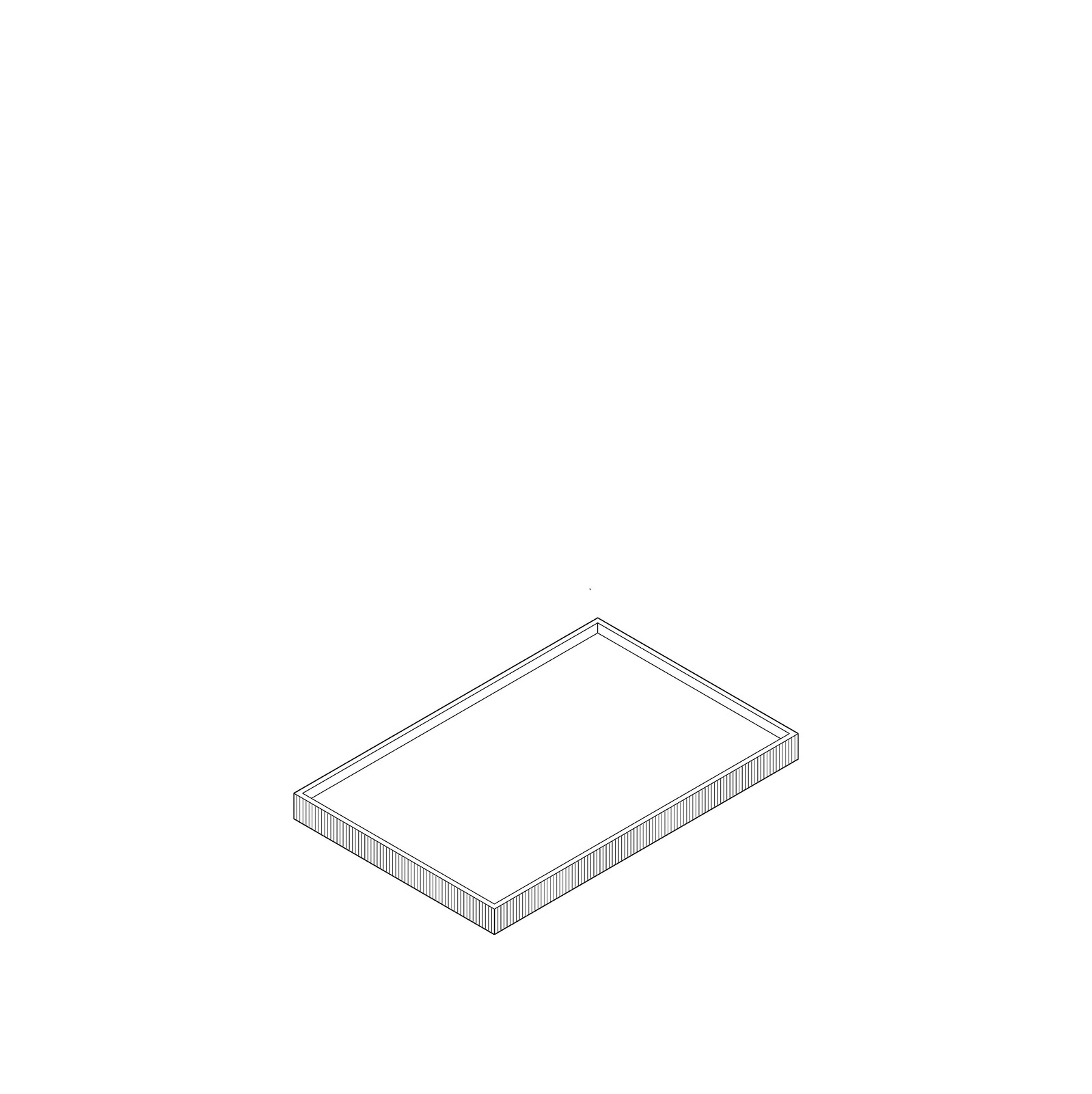 Image