Image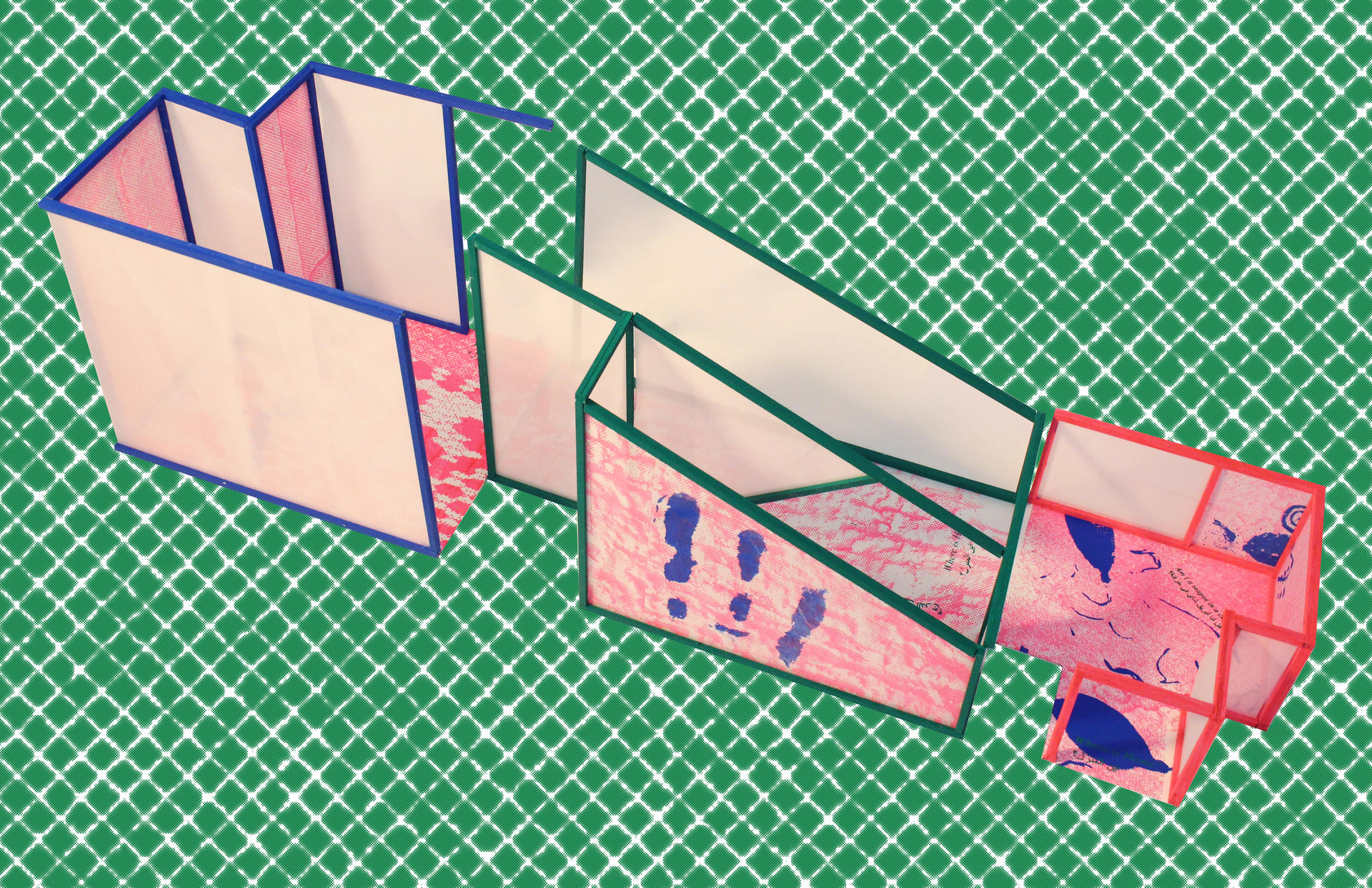 ABSTRACT
I've always been interested in how home's domesticity holds memories of space and objects that link back to people. This thesis explores home's importance in holding memories of comfort. Yet architecture, being the physical embodiment of home, lacks using home's ephemeral quality as an advantage in designing space. This thesis will explore how objects from home that link to architectural parts of home can be used as tools for comfort and familiarity within the public realm. The objectives of this thesis is to create a public intervention that aims to create nostalgia of home.
The project will use home's ephemeral qualities by analyzing PARTS of  architecture and OBJECTS within my home to translate them through a series of plaster/clay models. These PARTS/OBJECTS will then be incorporated into an IMPRINT that brings qualities of home at RISD's Market Square. These IMPRINTS will be wallpaper that attach to public PARTS that have similar characteristics of home. While continuing to produce and apply IMPRINTS, This thesis will then begin developing an intervention in Brooklyn bridge park. Elements of the previous studies are used in order to create a hyper domestic immersive interior within a public installation.
 
INSTALLATION OF DOMESTICITY
1"=1'-0 " Model with Projected film 
2021
The installation holds its own sound design that shifts from conversations with family members to the spaces' diegetic sound. As the sun starts to set the spaces' interior projects a video onto specific zones within the installation. The video visualizes the conversations and sounds from myself and family members through a split screen that juxtaposes between where the object was at home and where it is with me now. This reinforces the idea of the object being extensions of home and people. Sound, video, and print are drivers in emphasizing and creating depth to this hyper domestic environment that lives outside of a home. This pushes how it's immersive interior has great importance in our connection to home.
Image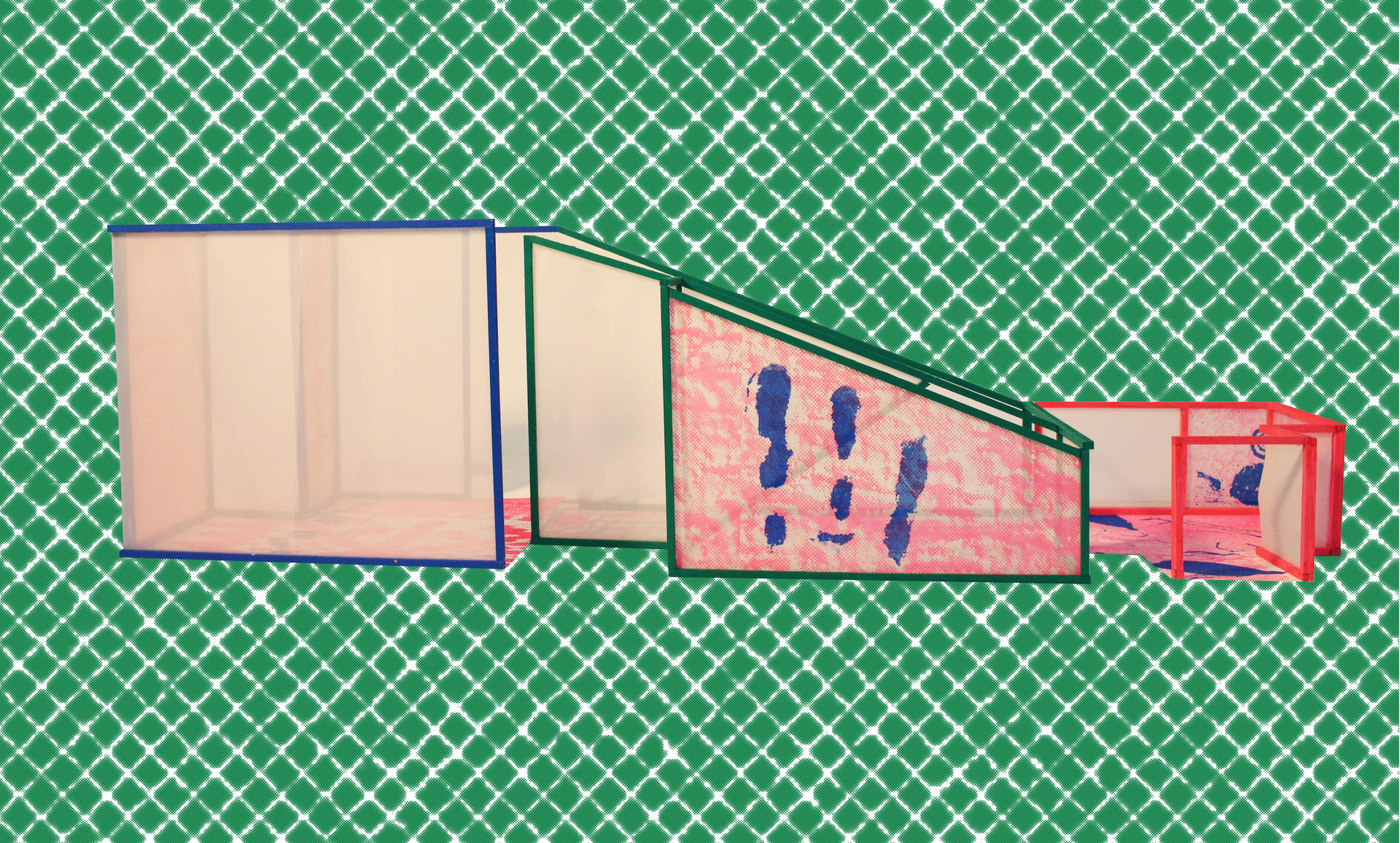 Image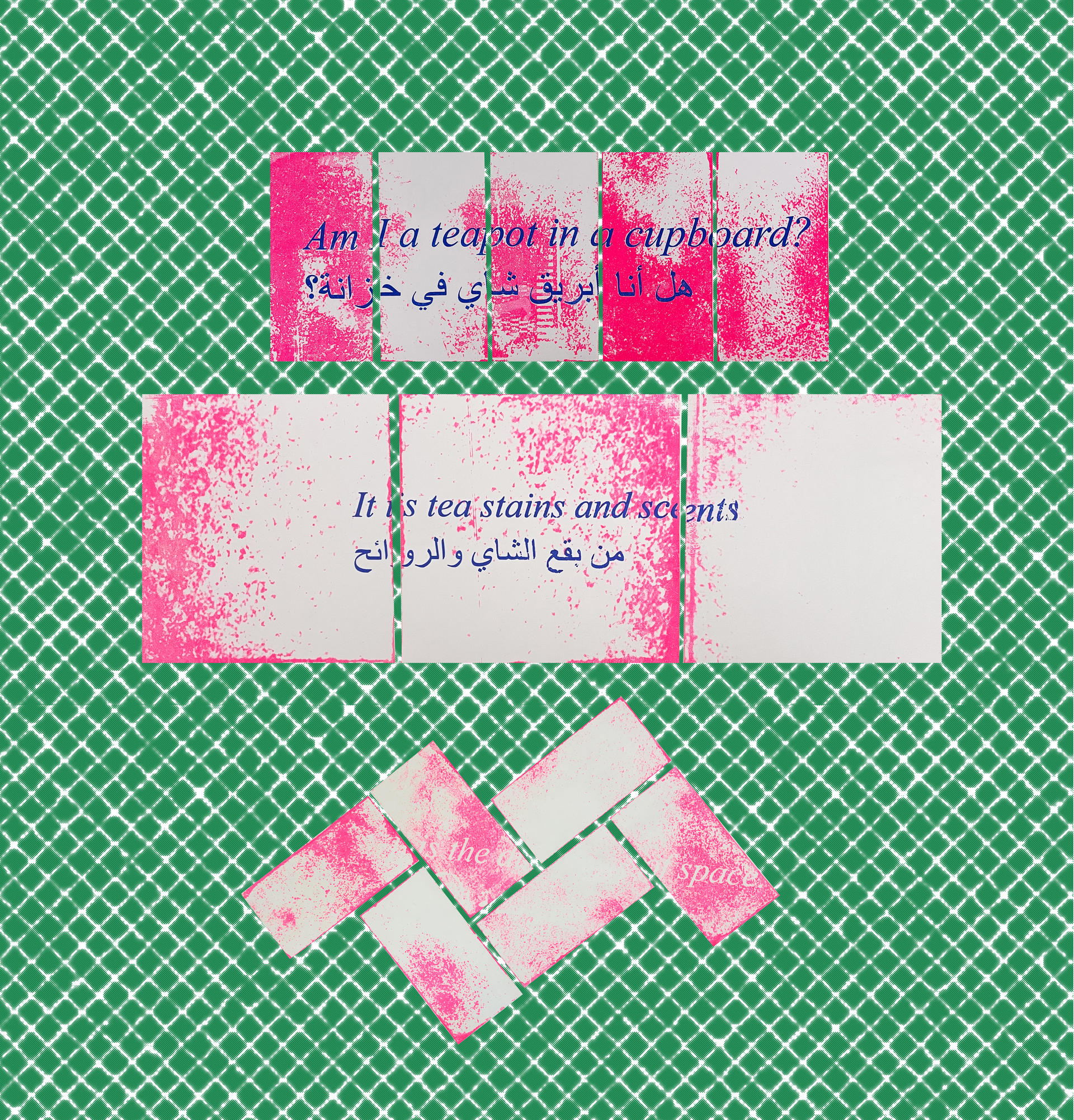 Wallpaper IMPRINTS
Silk Screen 
2021
The screen-printed wallpaper has a small application on the ground that took the shape and texture of the materials as it recited a poem. while the larger applications attached to architectural parts that have similar characteristics of the architectural part from home.
Video file
Animation of Installation