ABSTRACT
It is clear that the Eurocentric exclusivity and misrepresentation of Black bodies in space has left a void in architectural representation and design. The aim of my thesis is to highlight Black bodies and their experiences in the built environment. Photography is a crucial tool in documenting and narrating these stories. Black Exposure has three identifiers: the figure, ground, and cultural context.
Jasmine- Shrimp Boat
Image
Journey Banks- Historic Anacostia
Image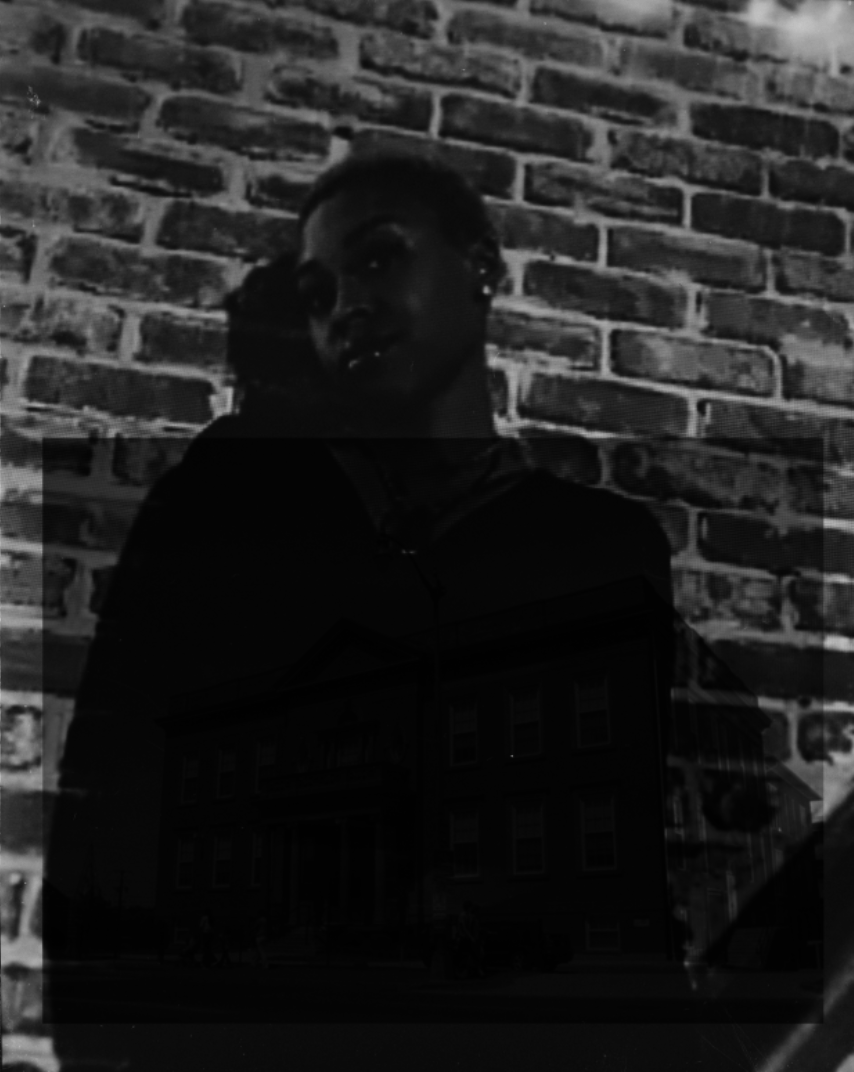 Drew Keys- Howard
Image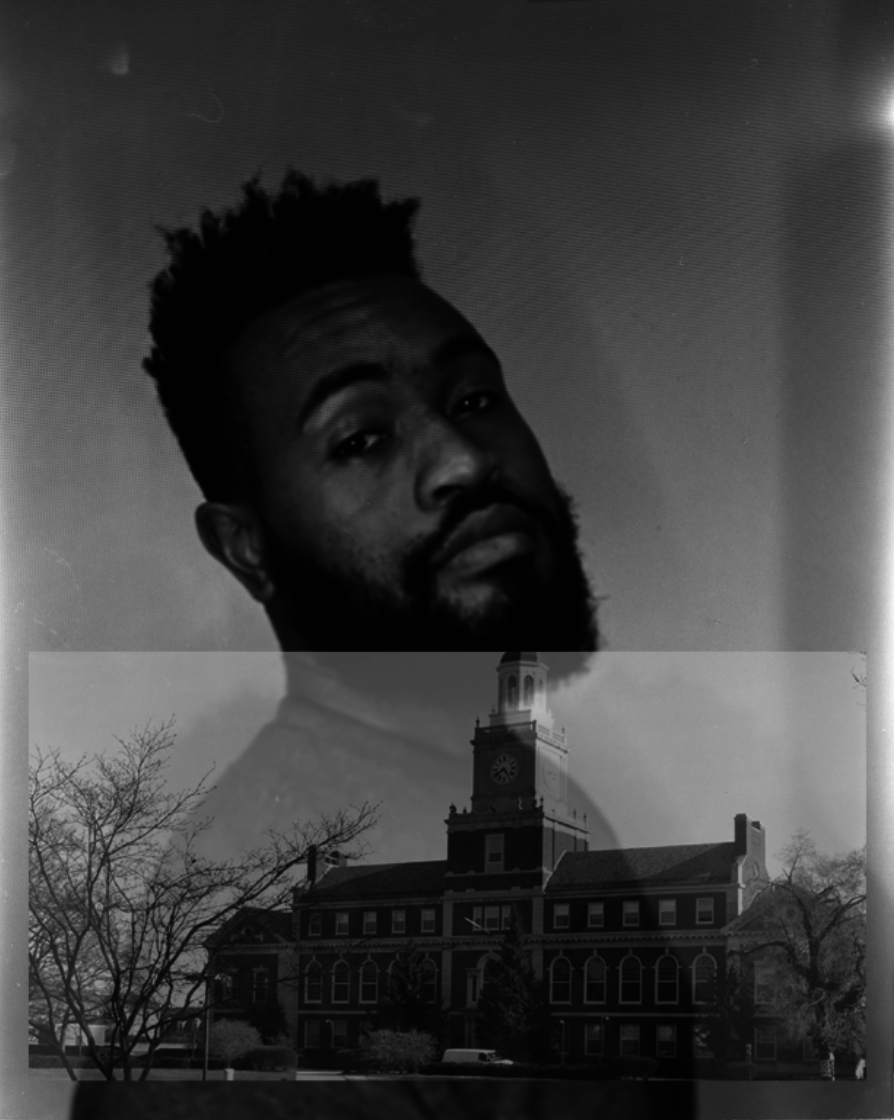 Sean King- The corner House 21st
Image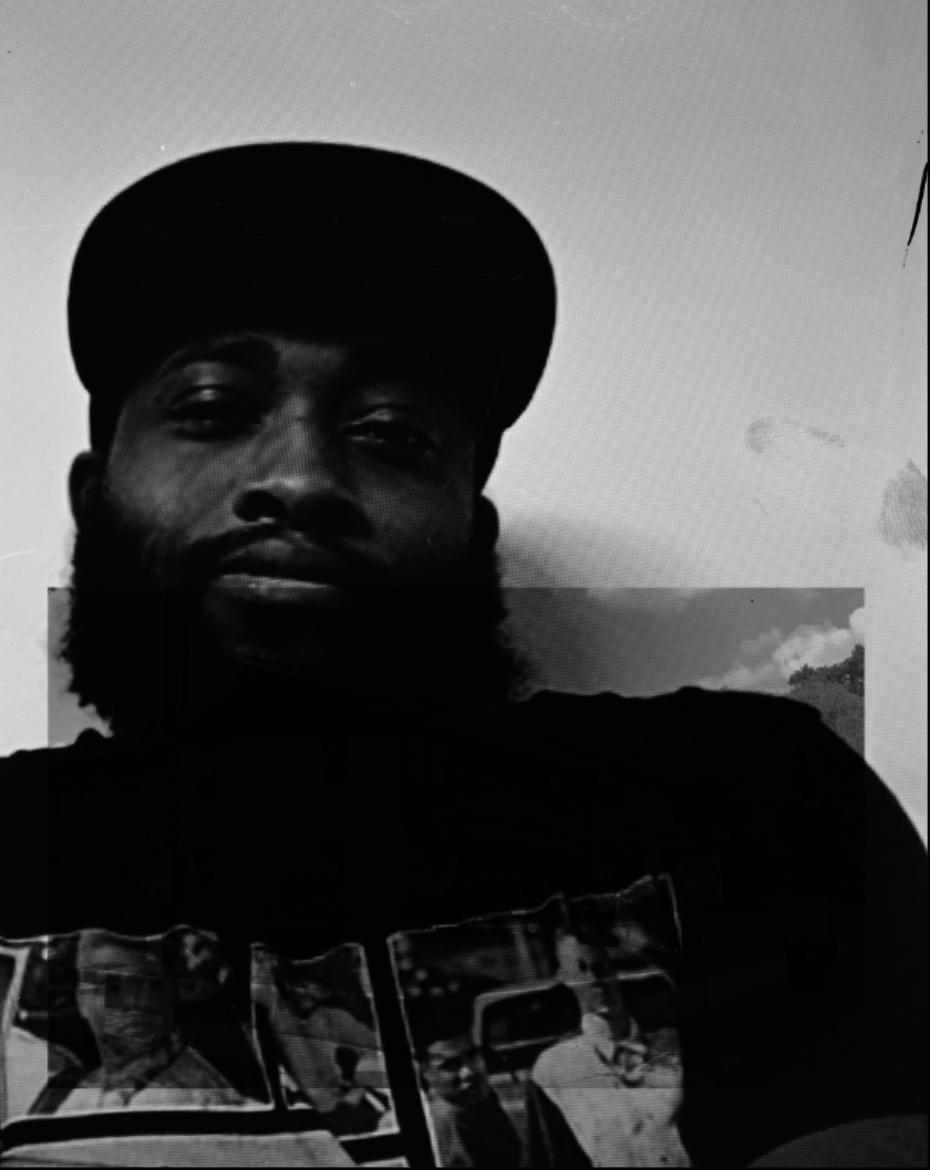 Ms.Banks- Historic Anacostia
Image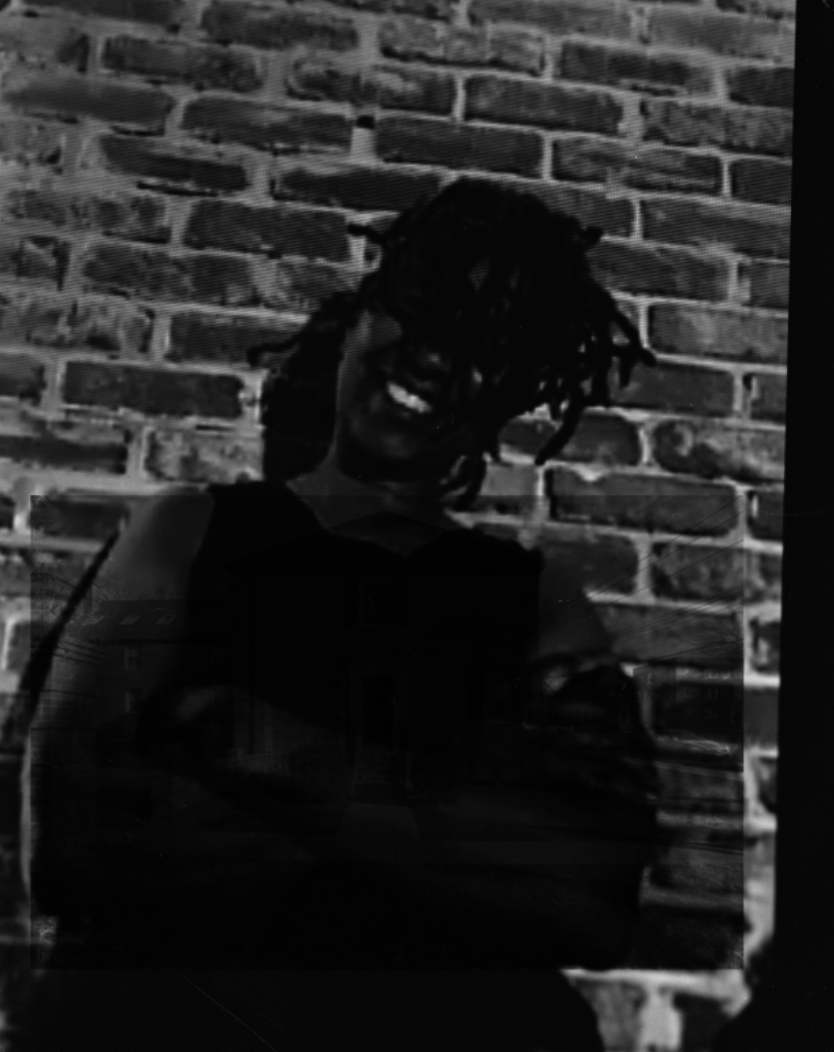 Mr.Taylor- Big K
Image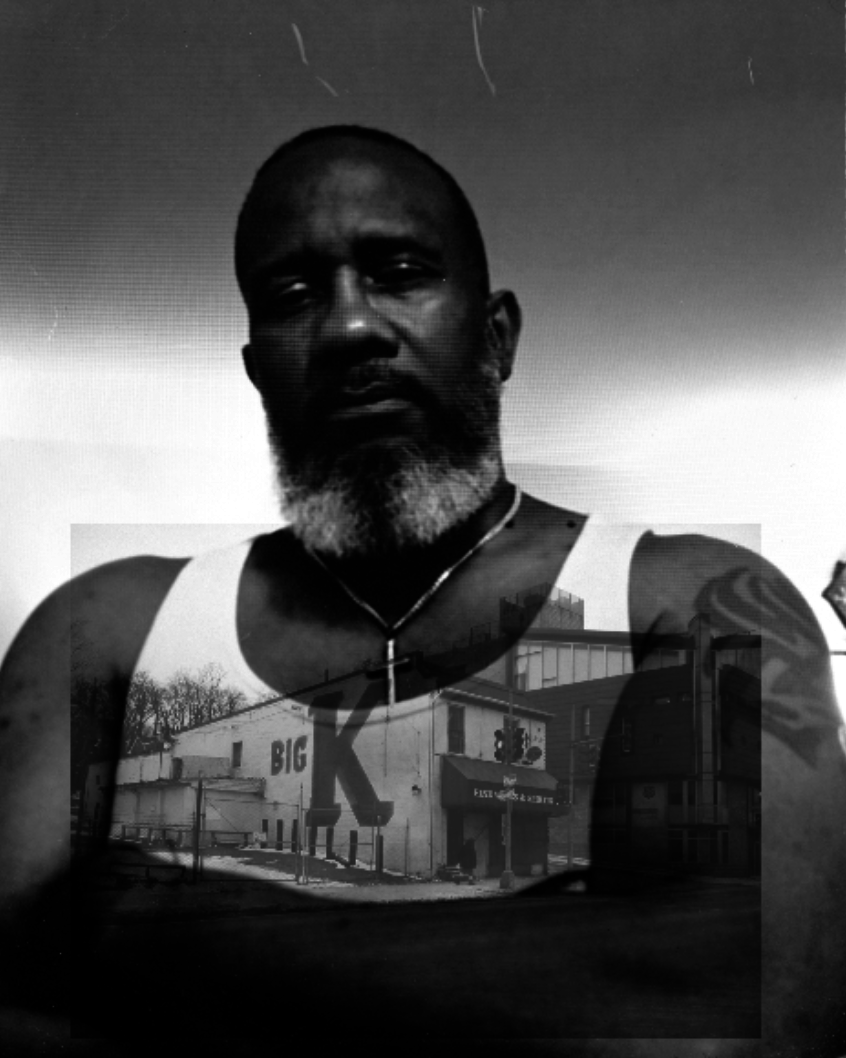 Mrs.Taylor- Big Chair
Image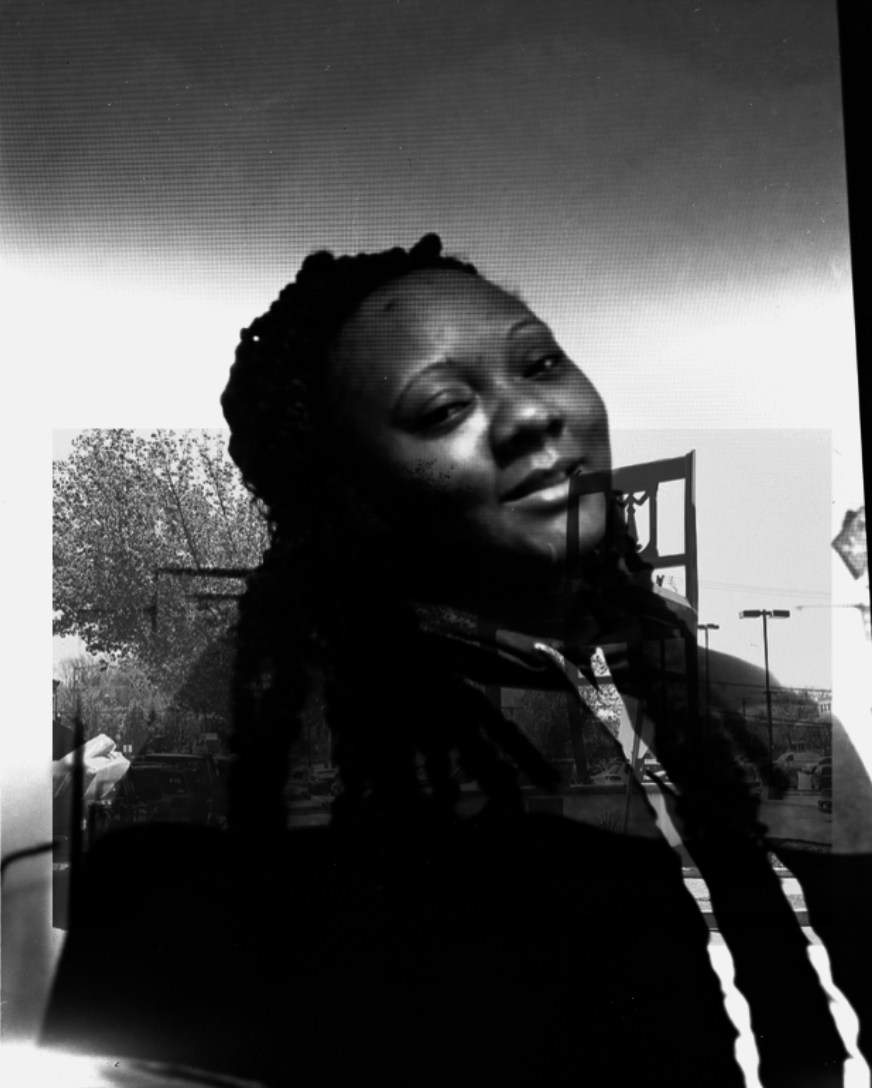 Brian- Da Wharf
Image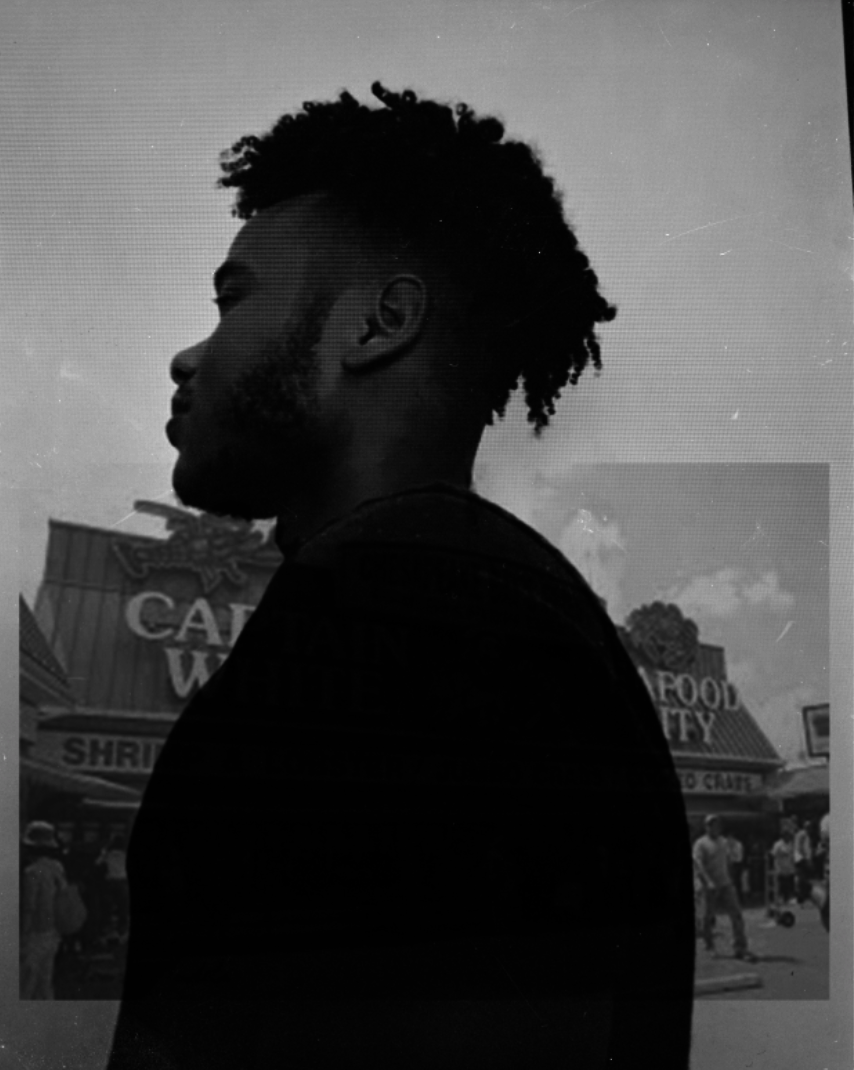 Black DC
Image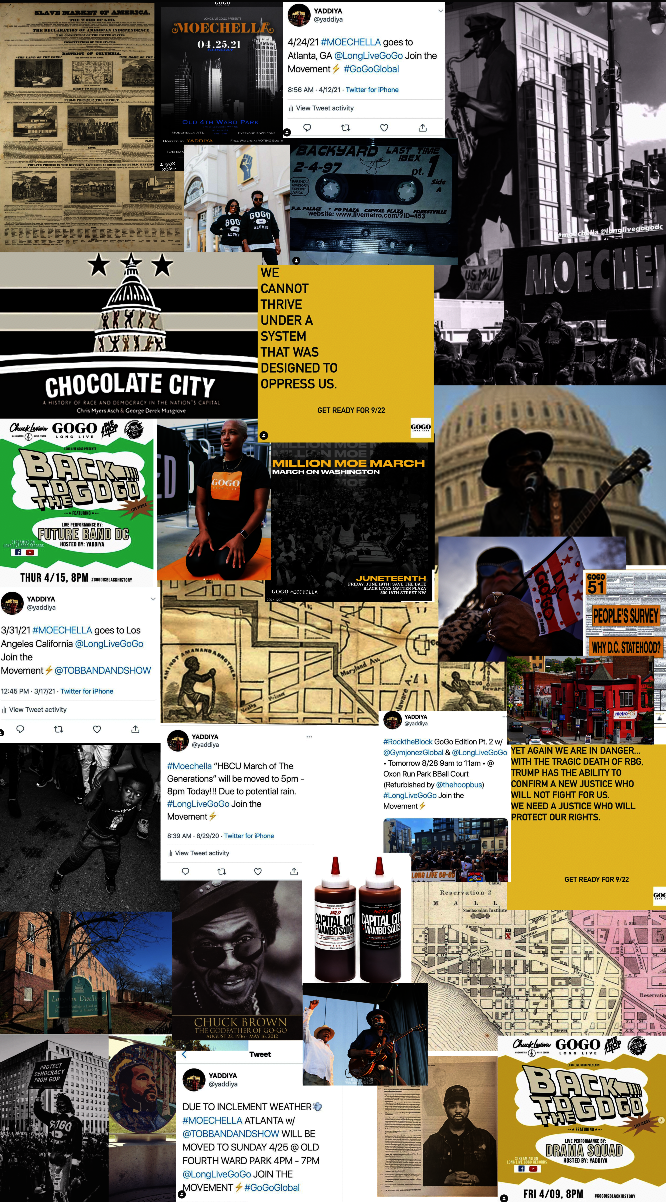 Moe Protest
Image
50 Shade of Chocolate
Image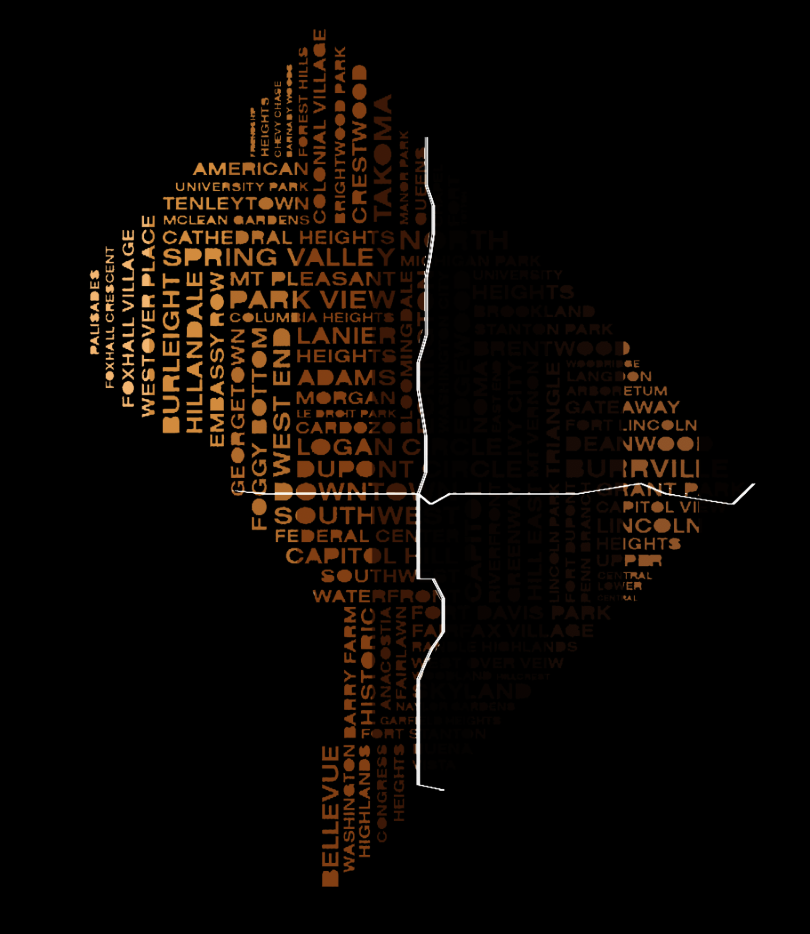 Chocolate City (District of Columbia)
Image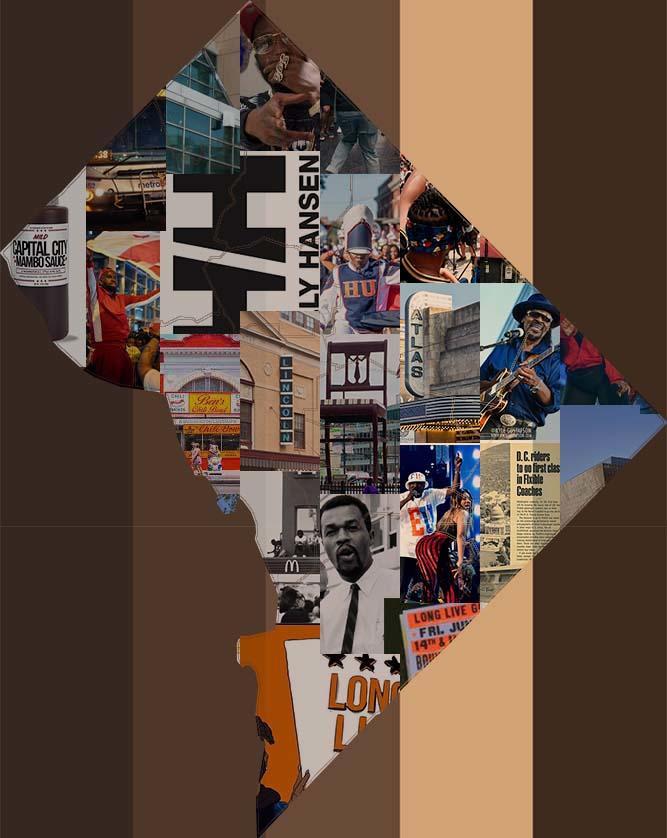 Beat Your Feet Pit
Image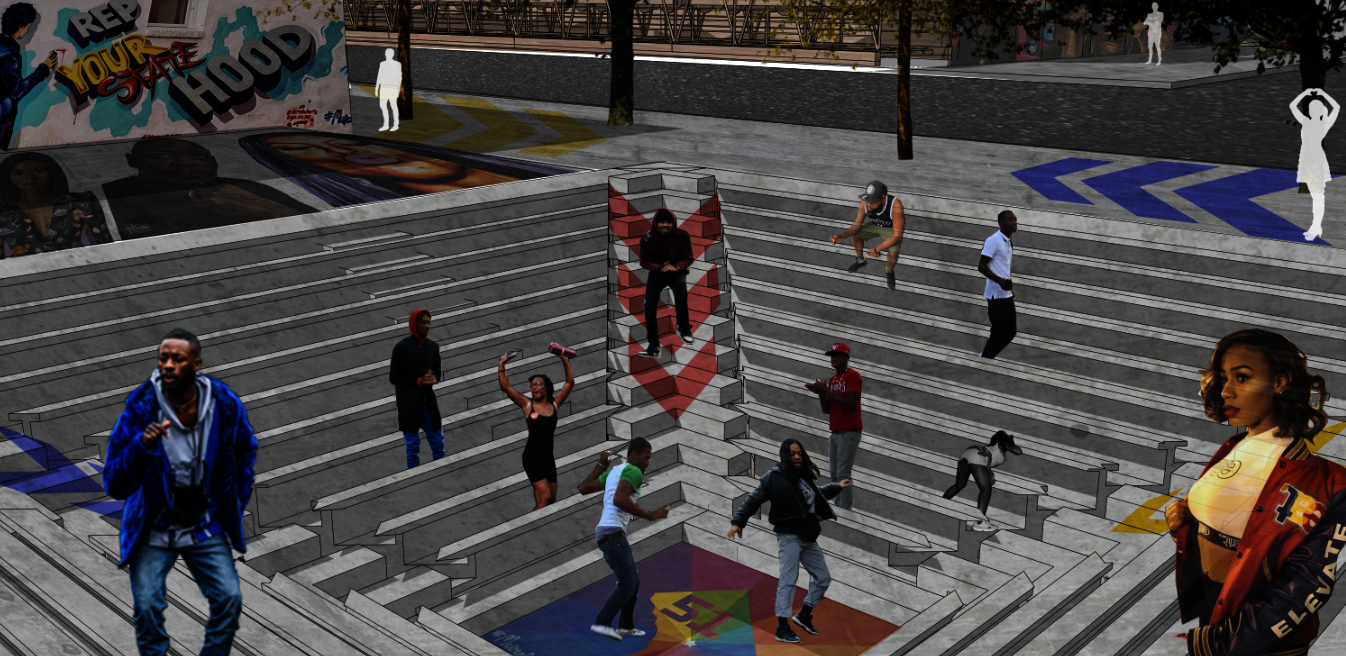 Da Tunnel
Image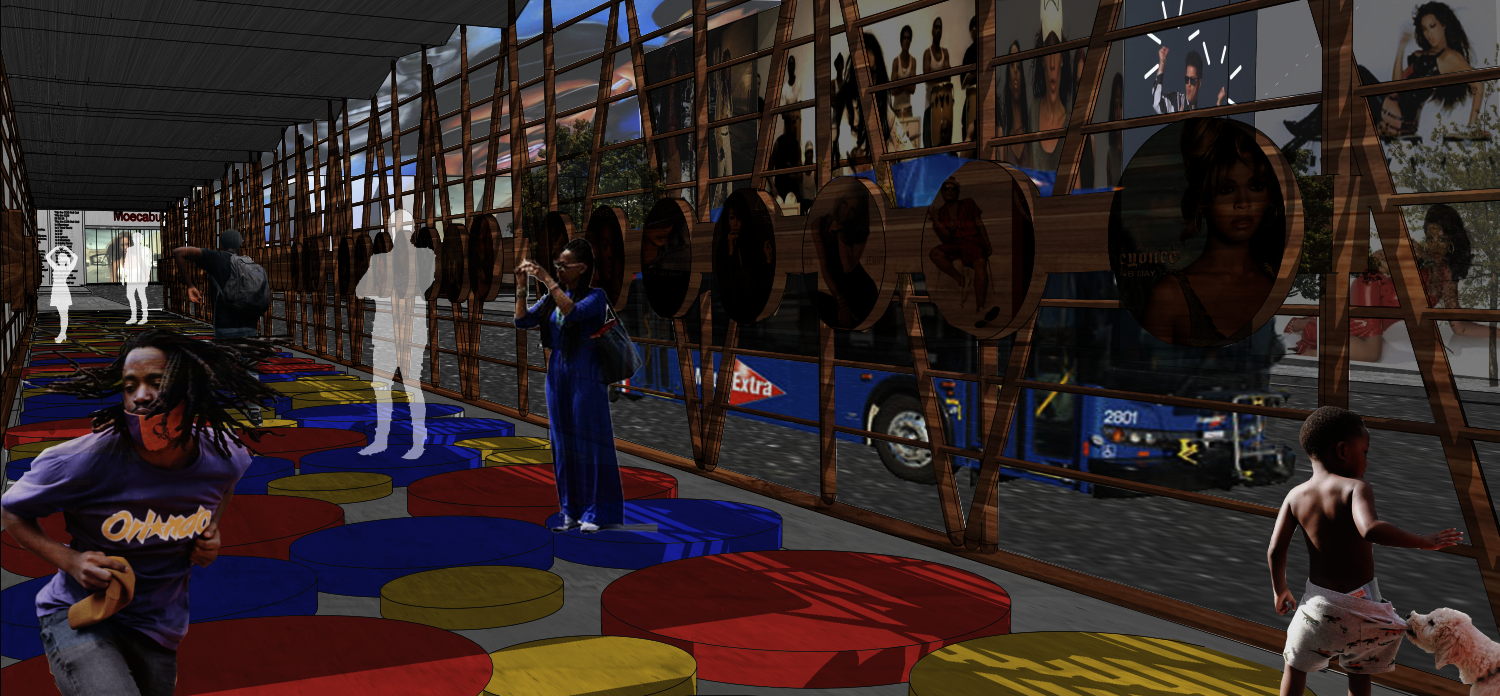 Moecabulary Anchor
Image
Hot Box
Image

This is an introduction to the language and culture of chocolate city
Gogo
noun|Go•Go| 
a style of dance music originating in the black communities of Washington DC and characterized by an incessant funk beat. 
You going to the Gogo tonight at the CFE Clapping for can goods
Moe/Jo/Bob 
noun|Mo| 
A term of endearment referring to a person 
What's good Moe, okay trueeee, I see you.
Crankin
verb| Kr•ang•k•in | 
The act of stupidity or foolishness. 
The most commonly used one is to get really hyped up or playing an instrument very well, similar to "rocking out."
TOB was cranking at the CFE last night. 
Chop 
Verb| Ch•op| 
Chop is a type of dance to gogo music, usually seen at gospel gogos.  
Chop Chop Chop Chop.
Clappers/Clapping 
noun| cl•ap•pers | 
Phat ass that can twerk  
Shorty got them clapping.
Beat Your Feet
verb| B•eat•Yor•F•eat | 
A unique style of dance in the DC area typically done to go-go music.
Beat your feet Ayyy.
Guh 
adj| G•uhhh | 
When a person or situation is annoying you. When you are lost for words. 
Im guhhhhh.
Image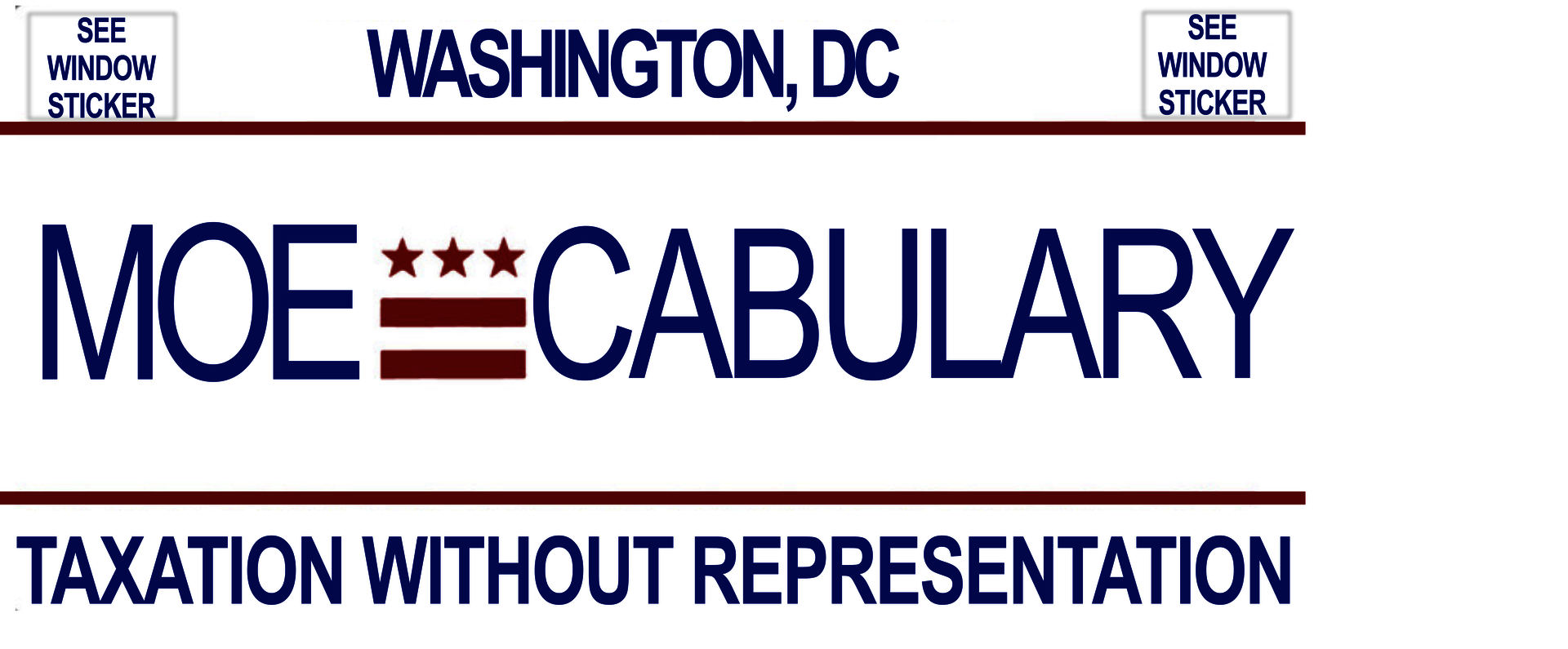 Image