The Reliquary of Feral Devices
Image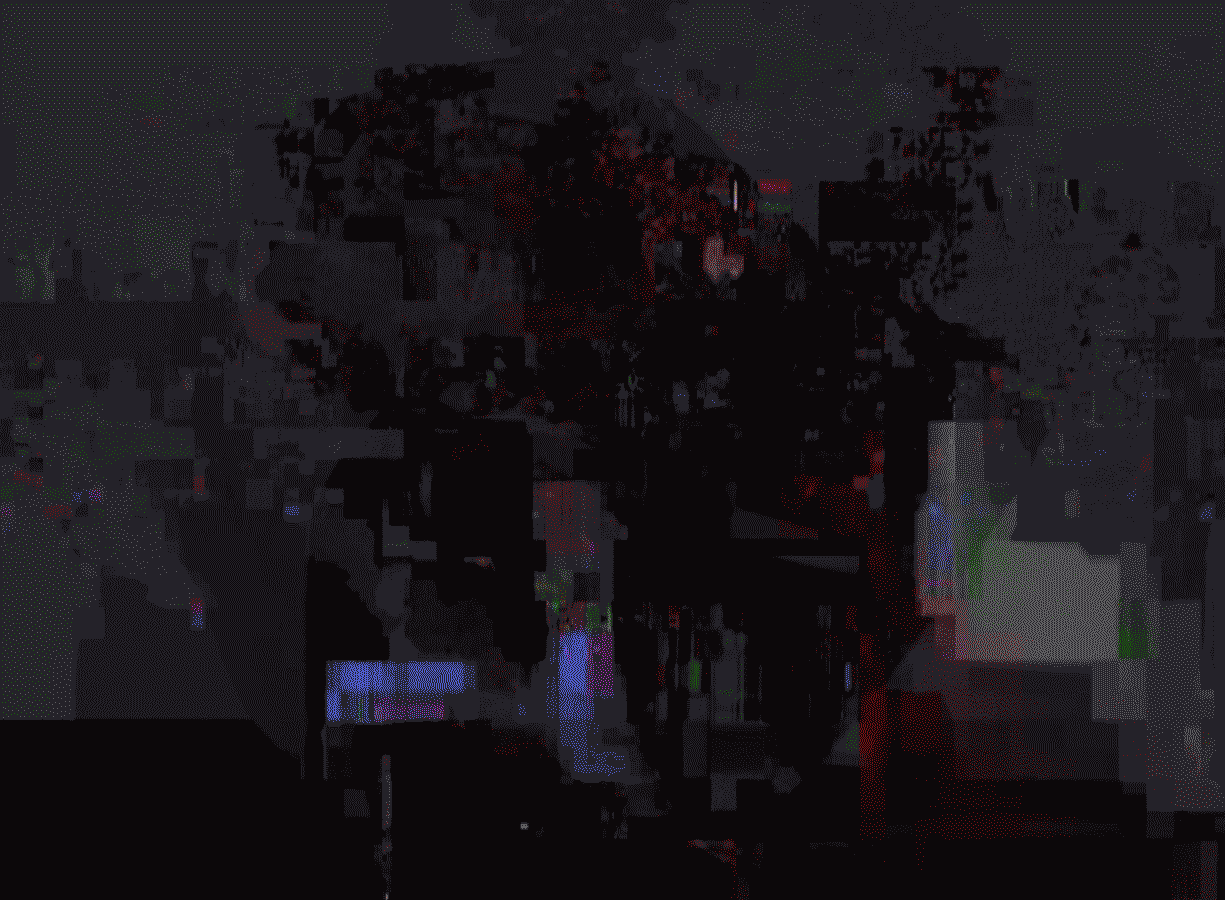 Image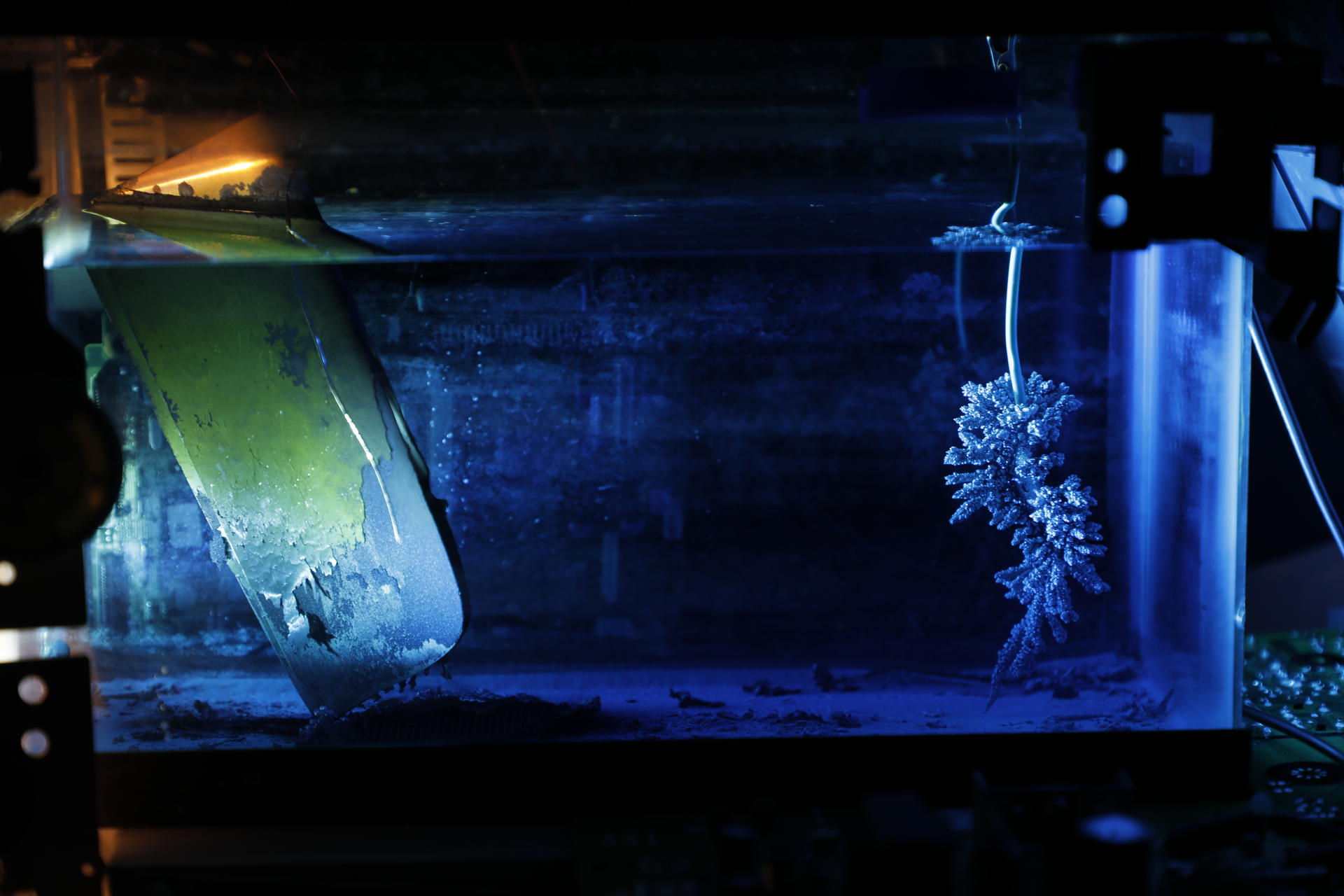 Image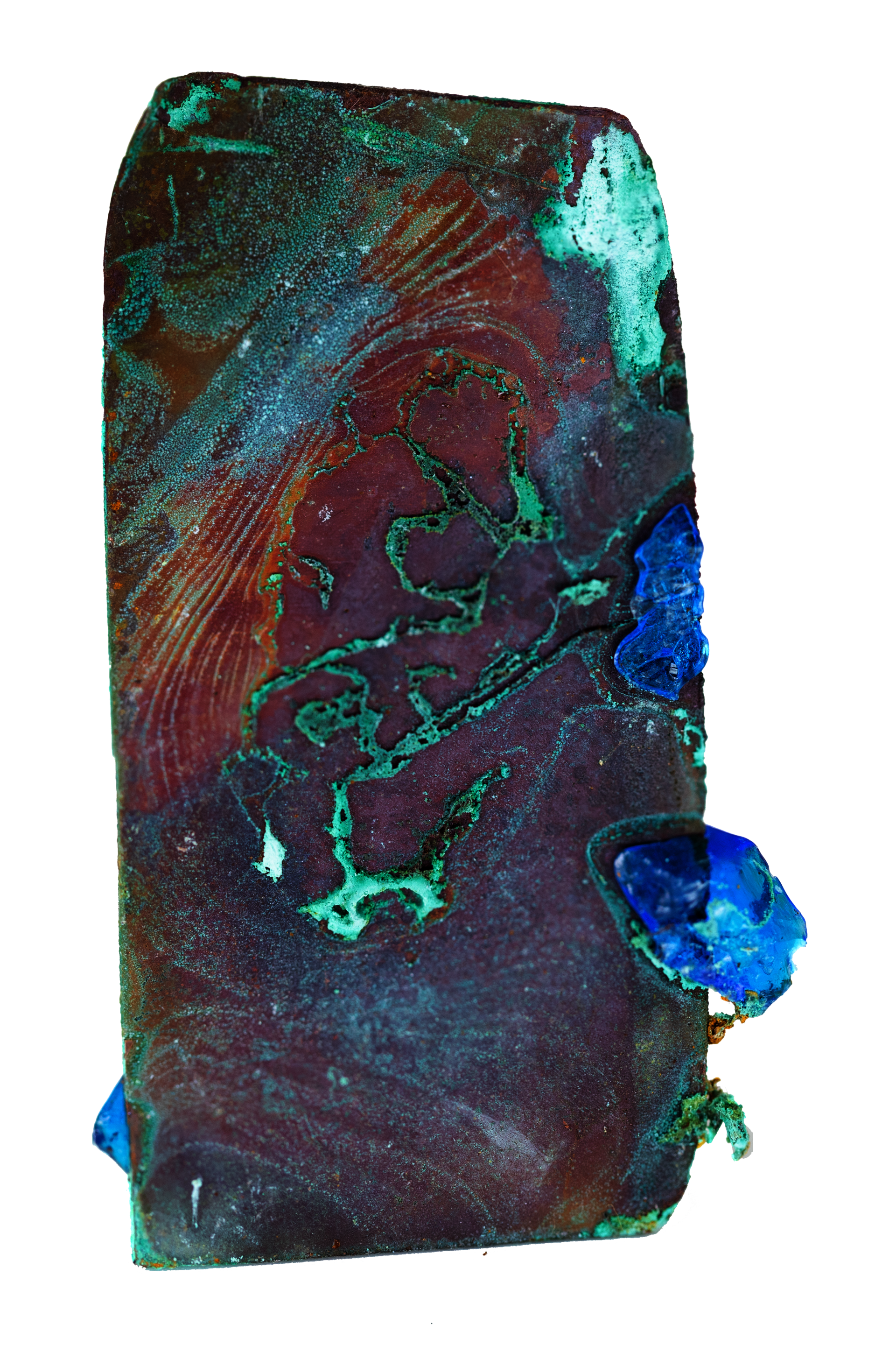 Image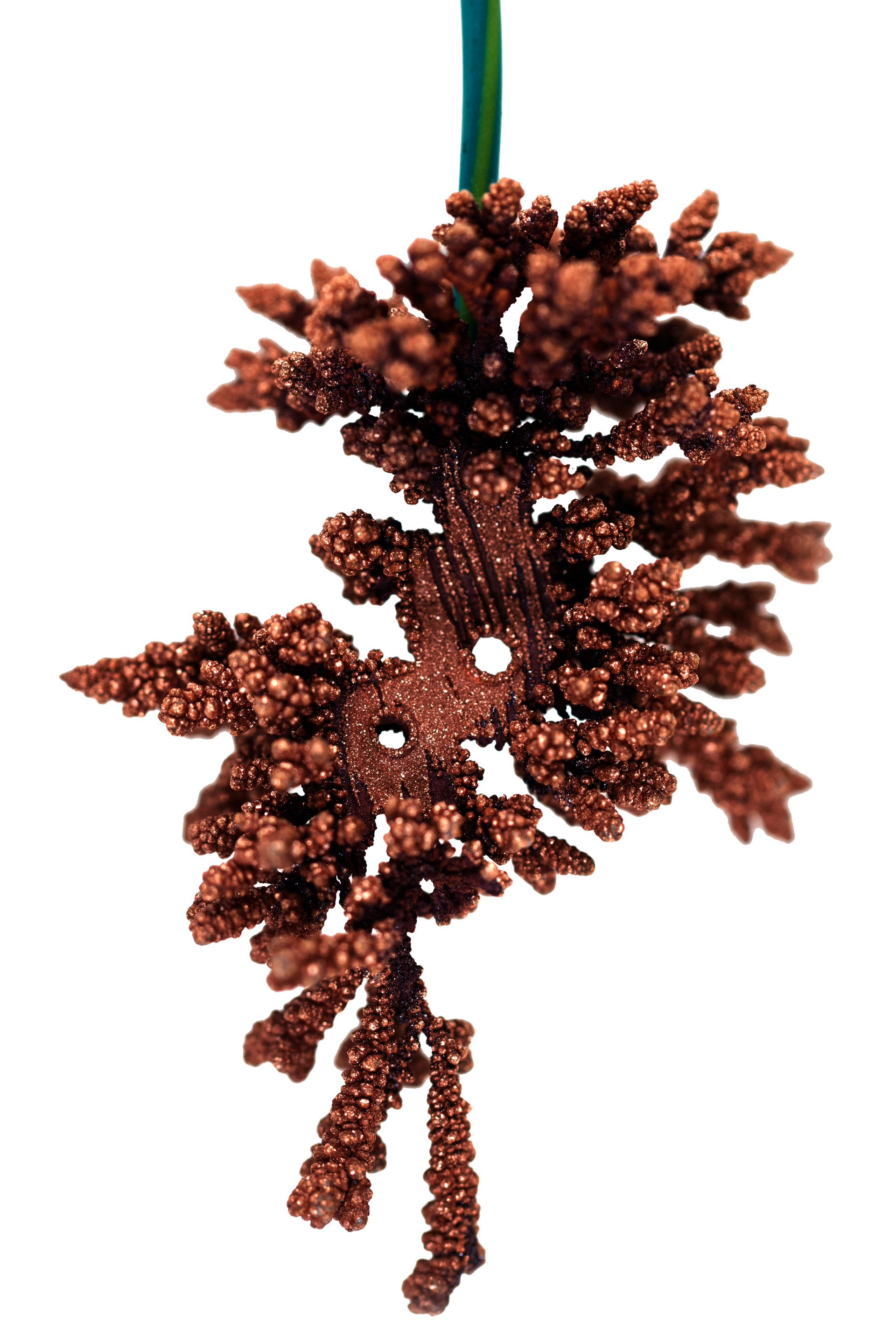 Image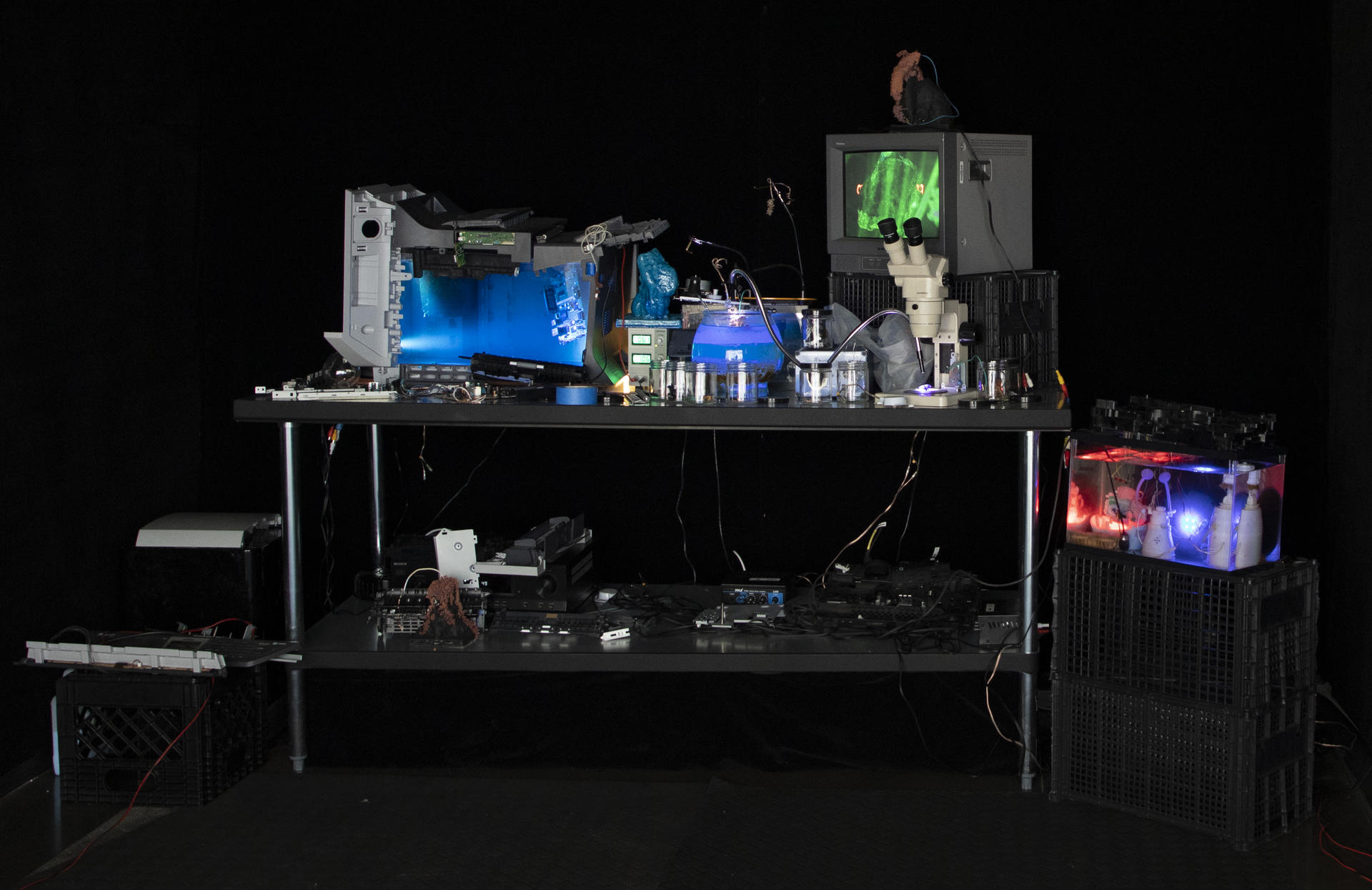 Image

Image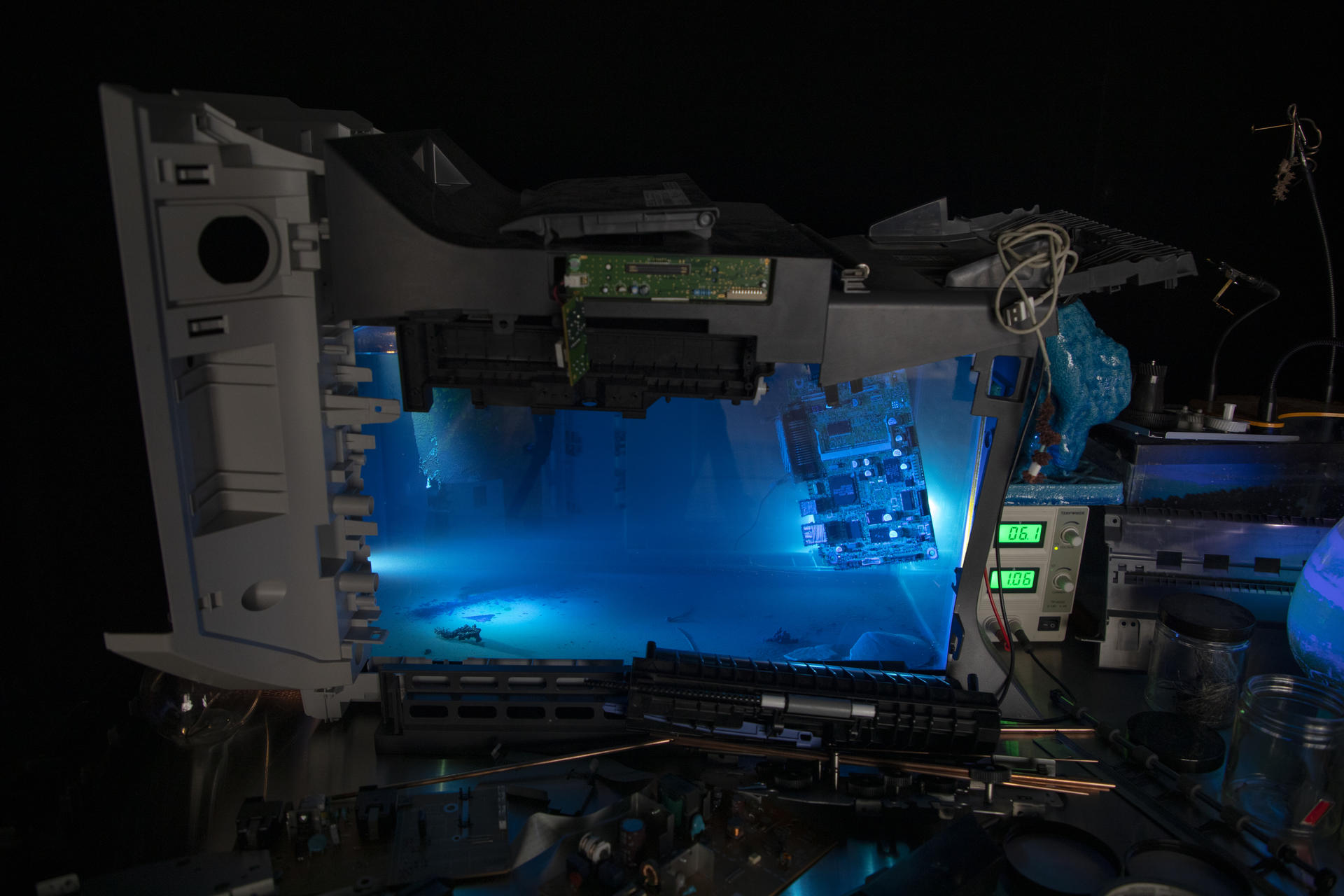 Image
Image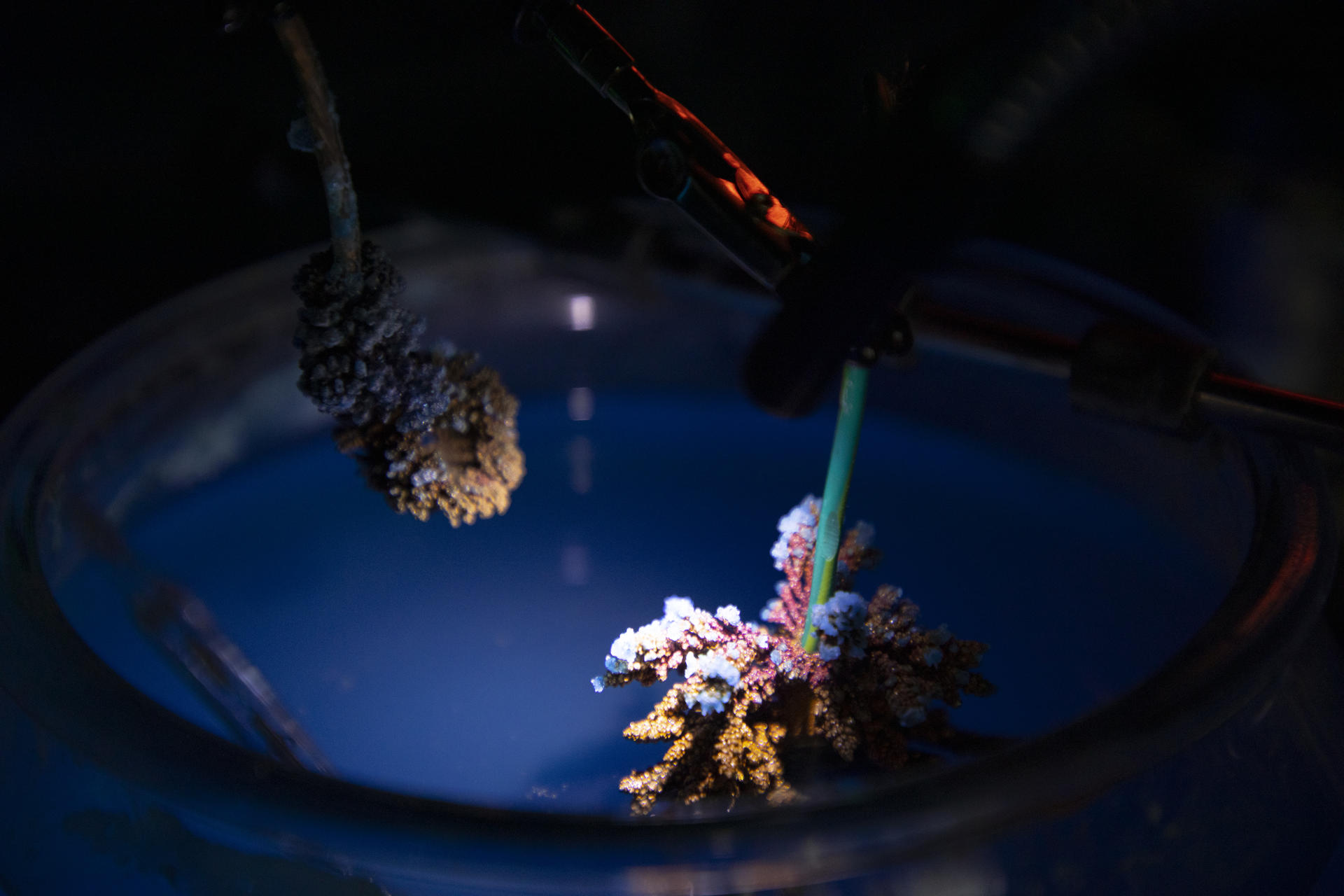 Image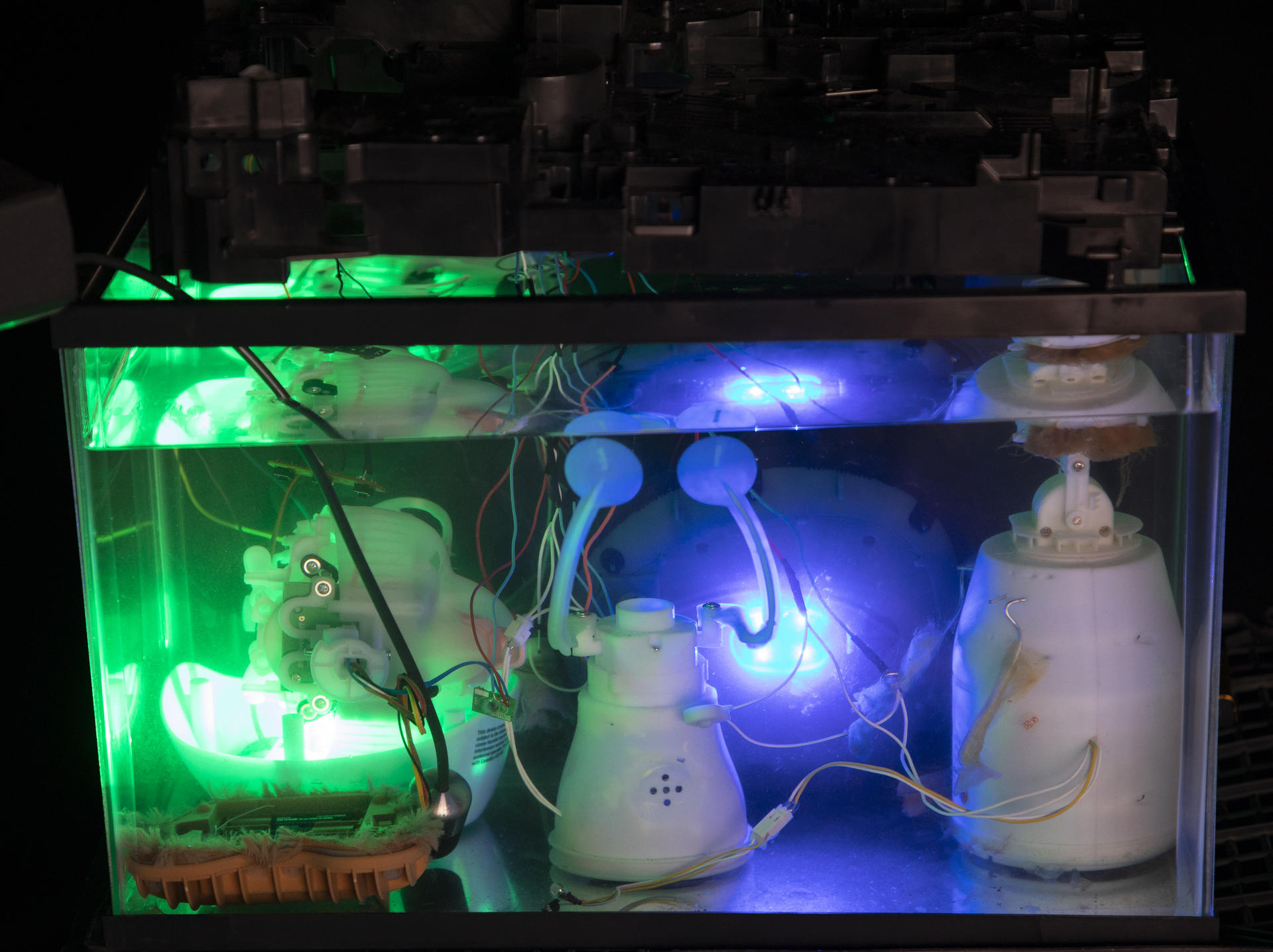 Image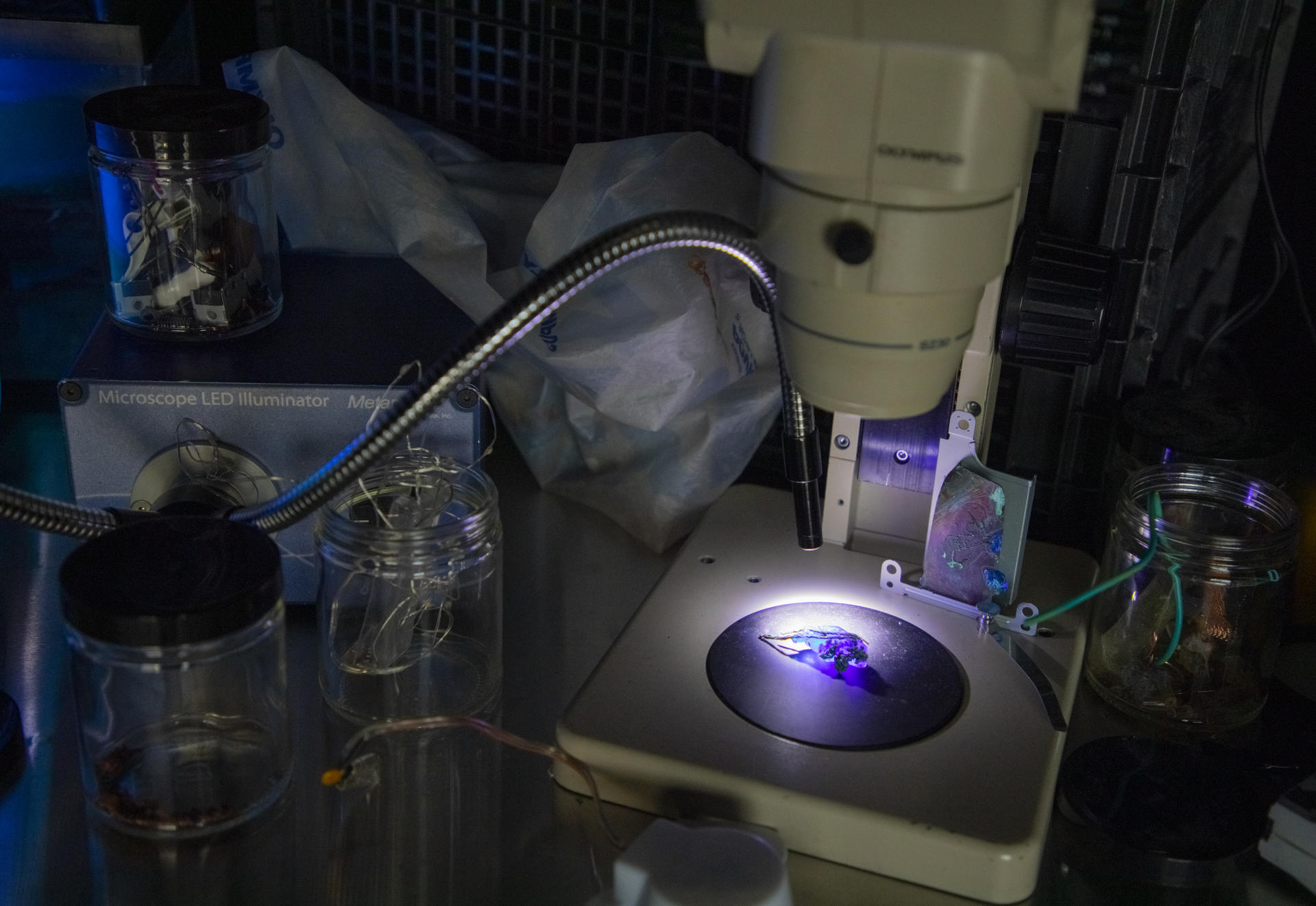 Image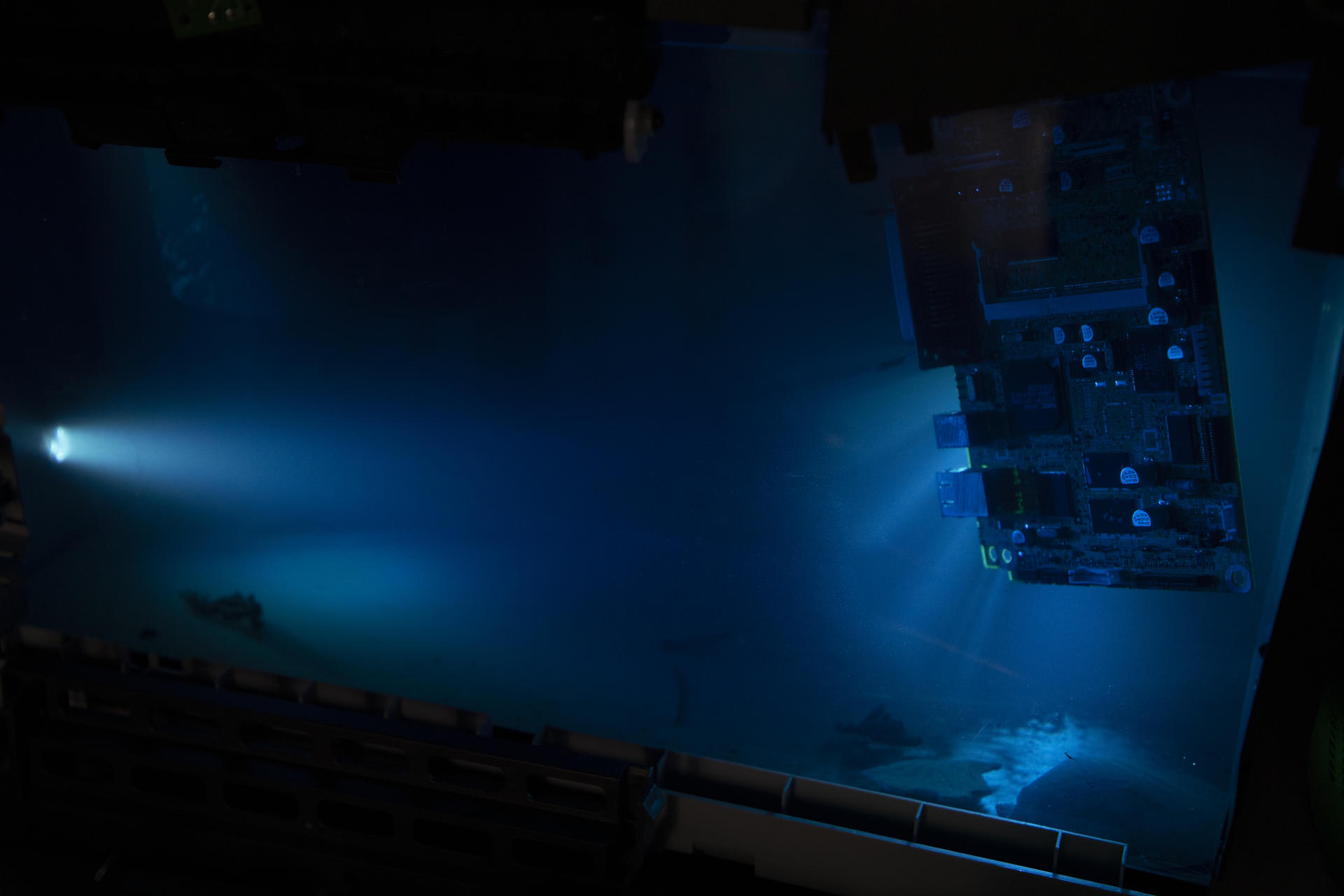 Image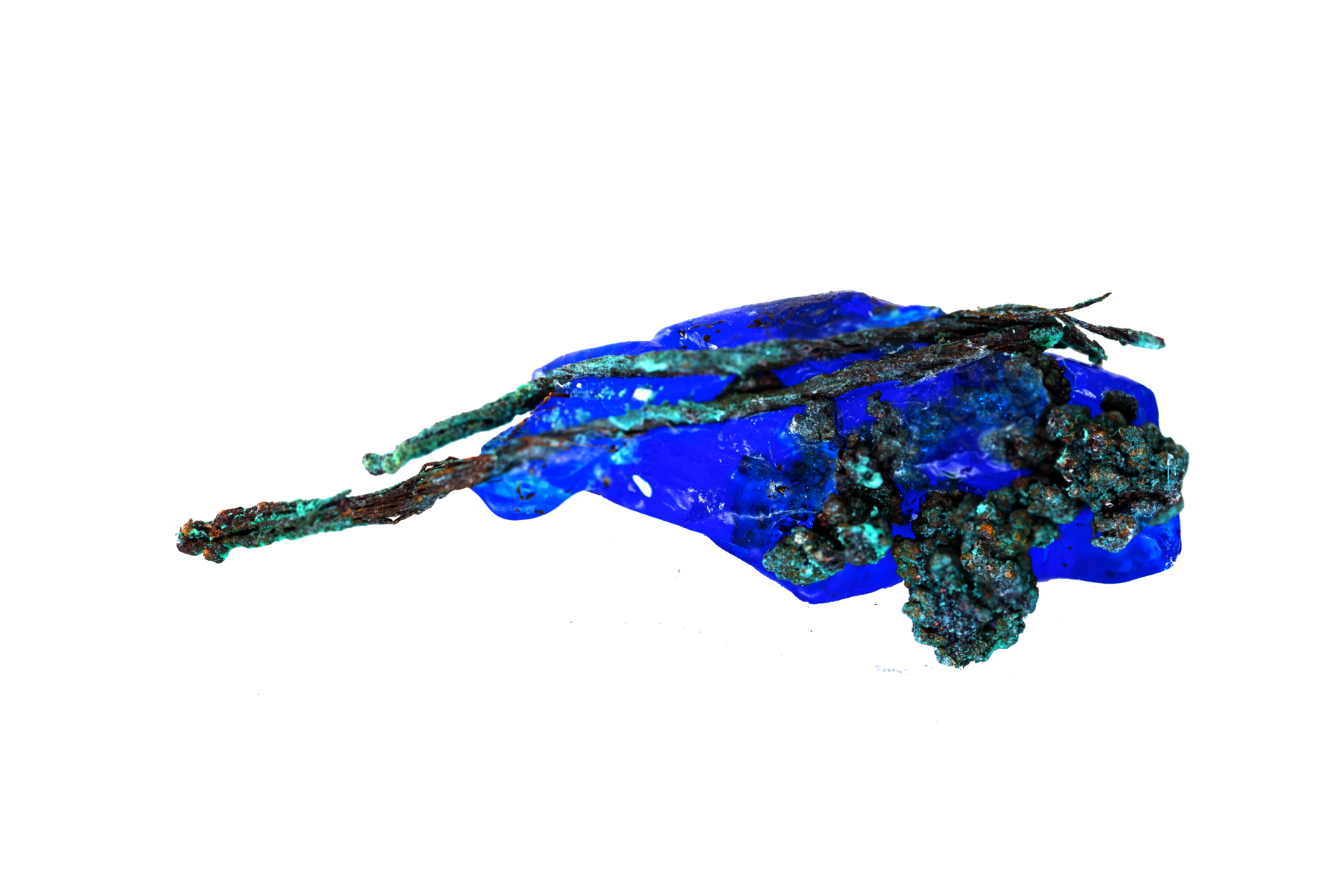 Image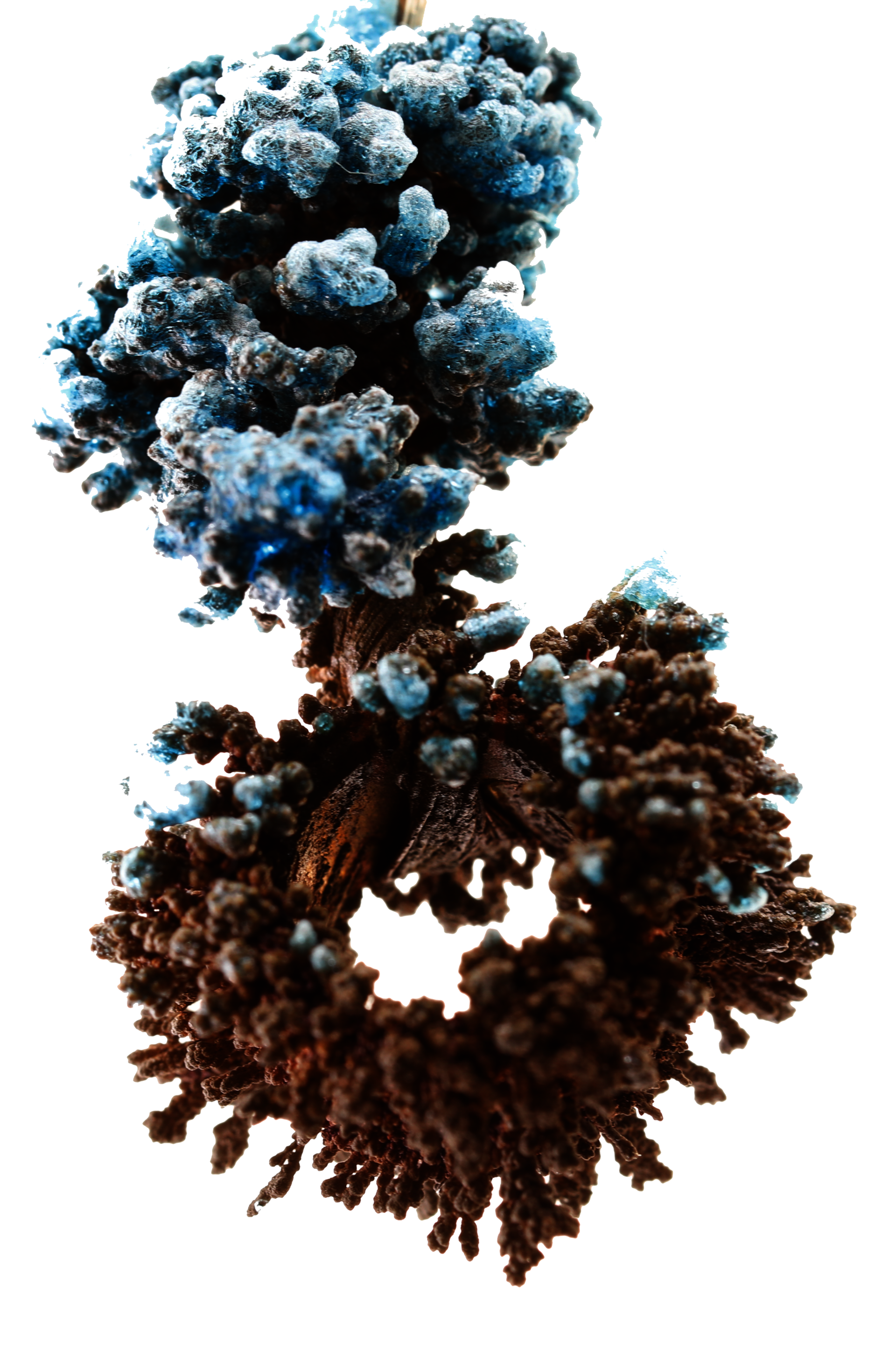 Image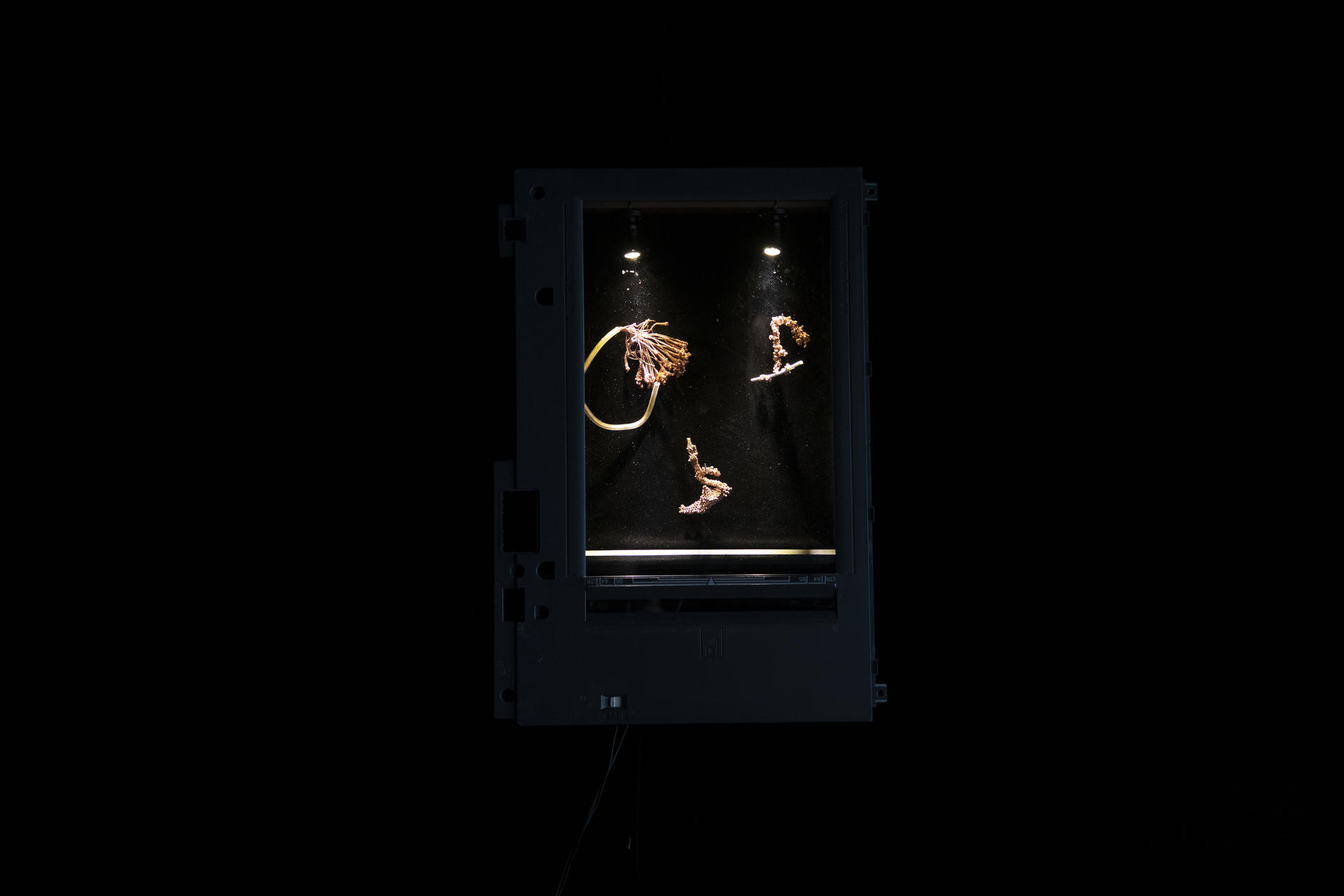 Image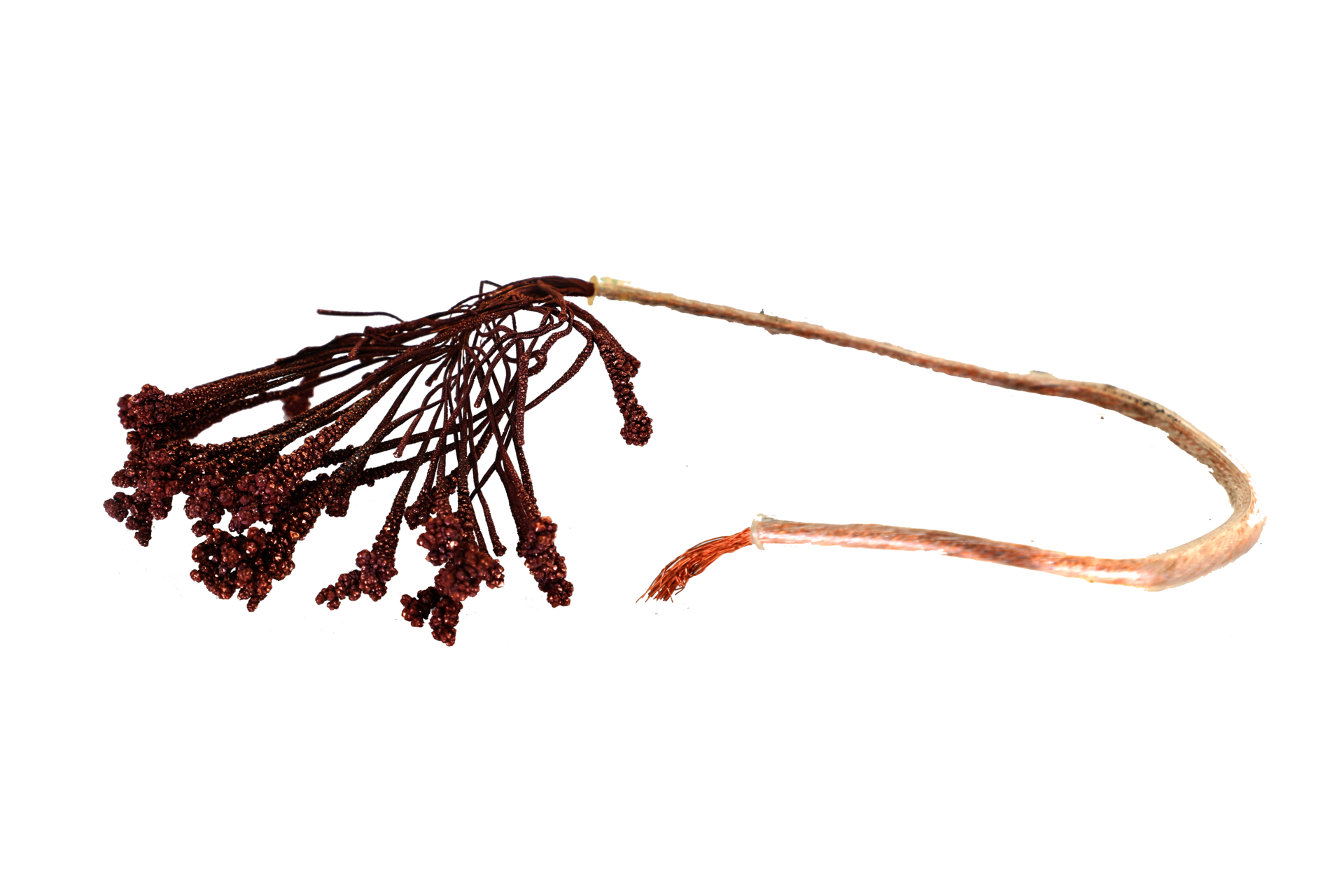 Image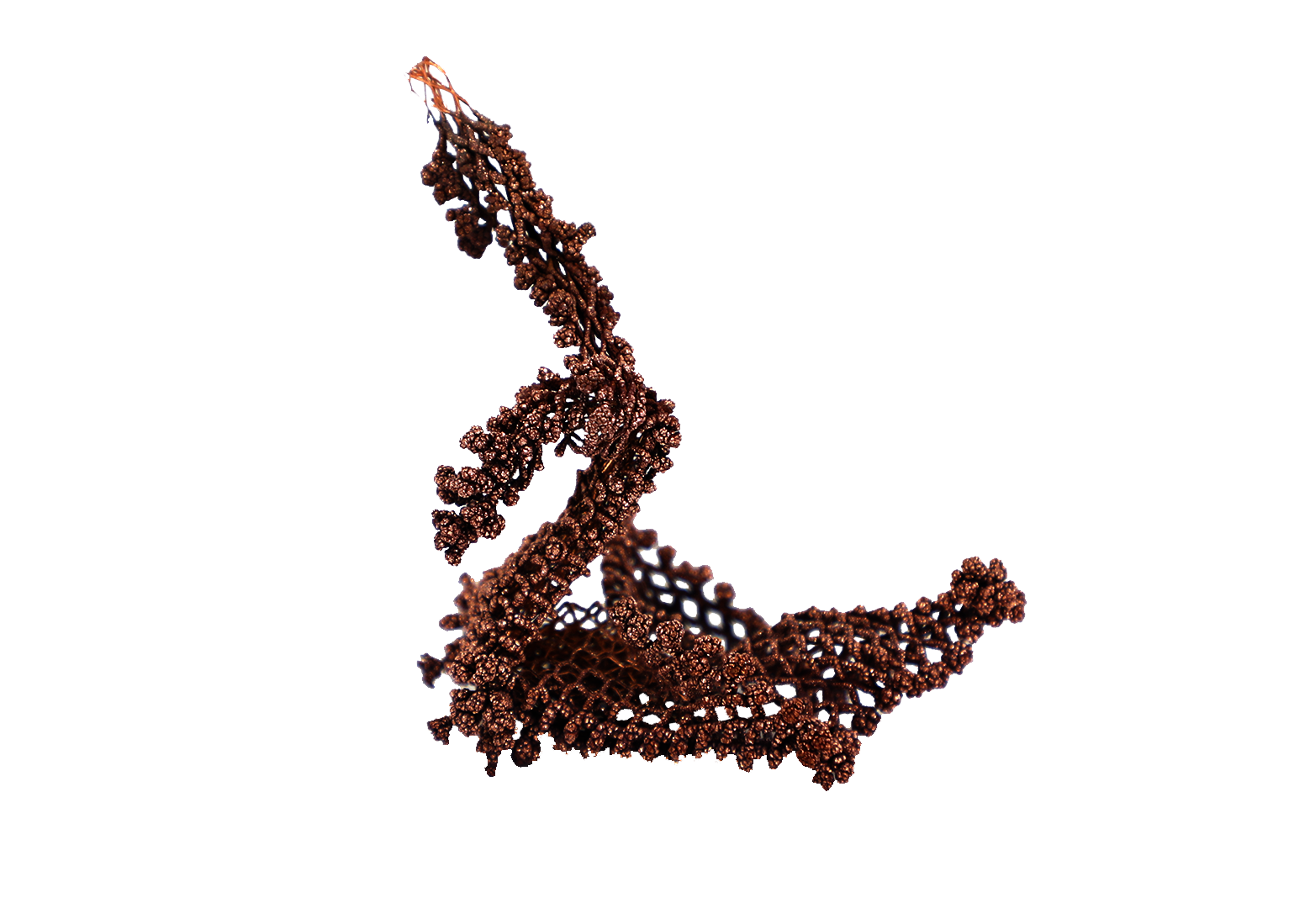 Image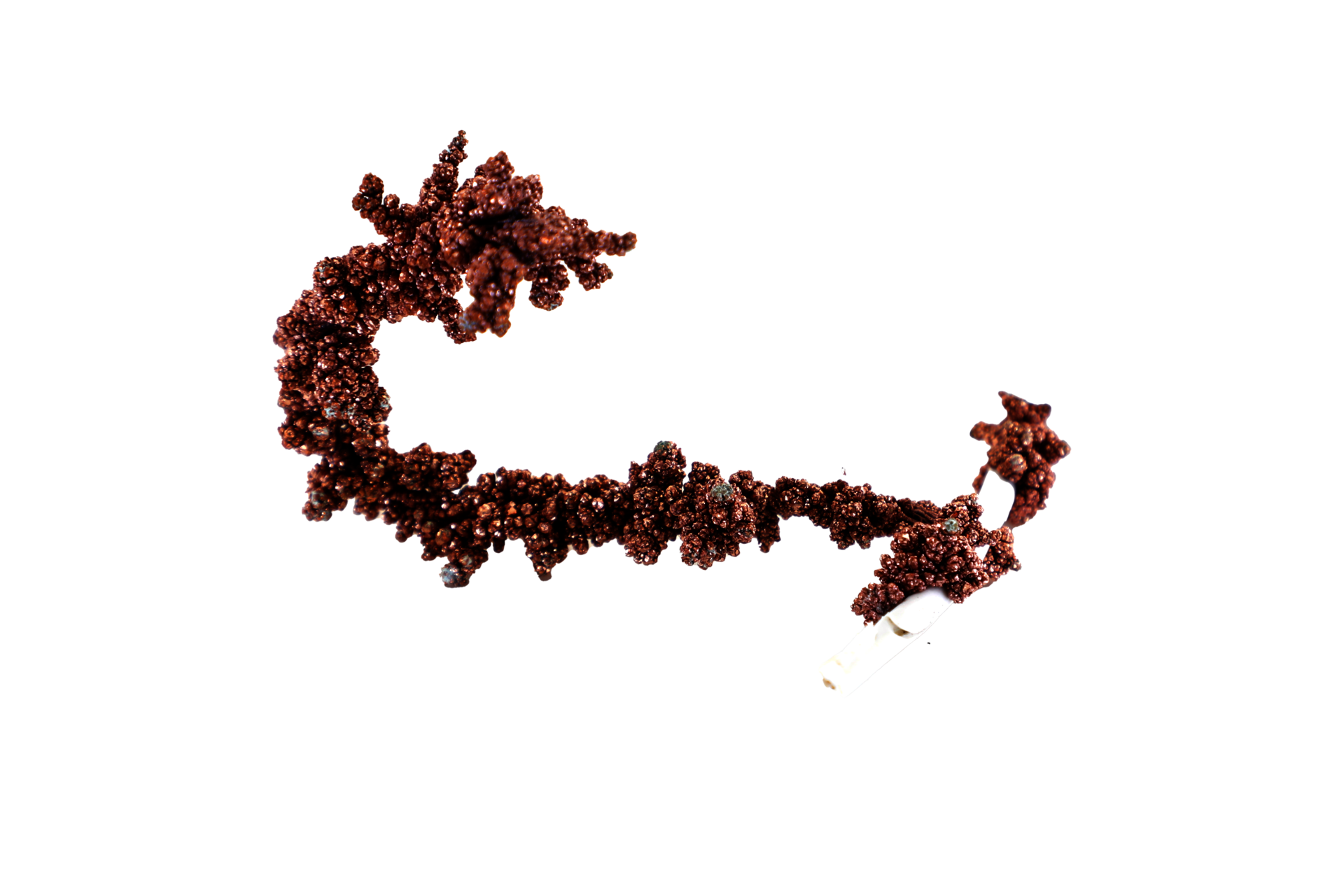 Image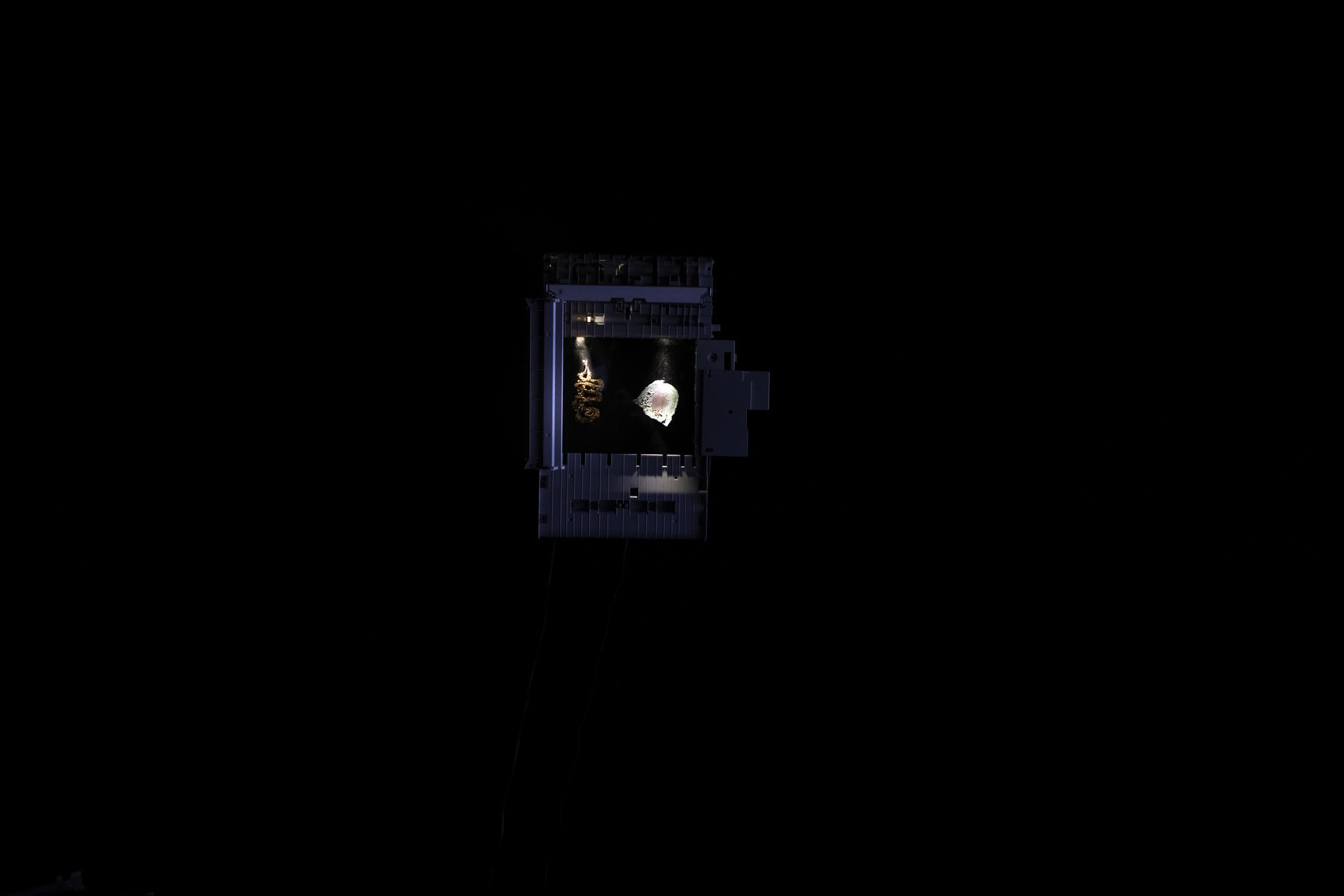 Image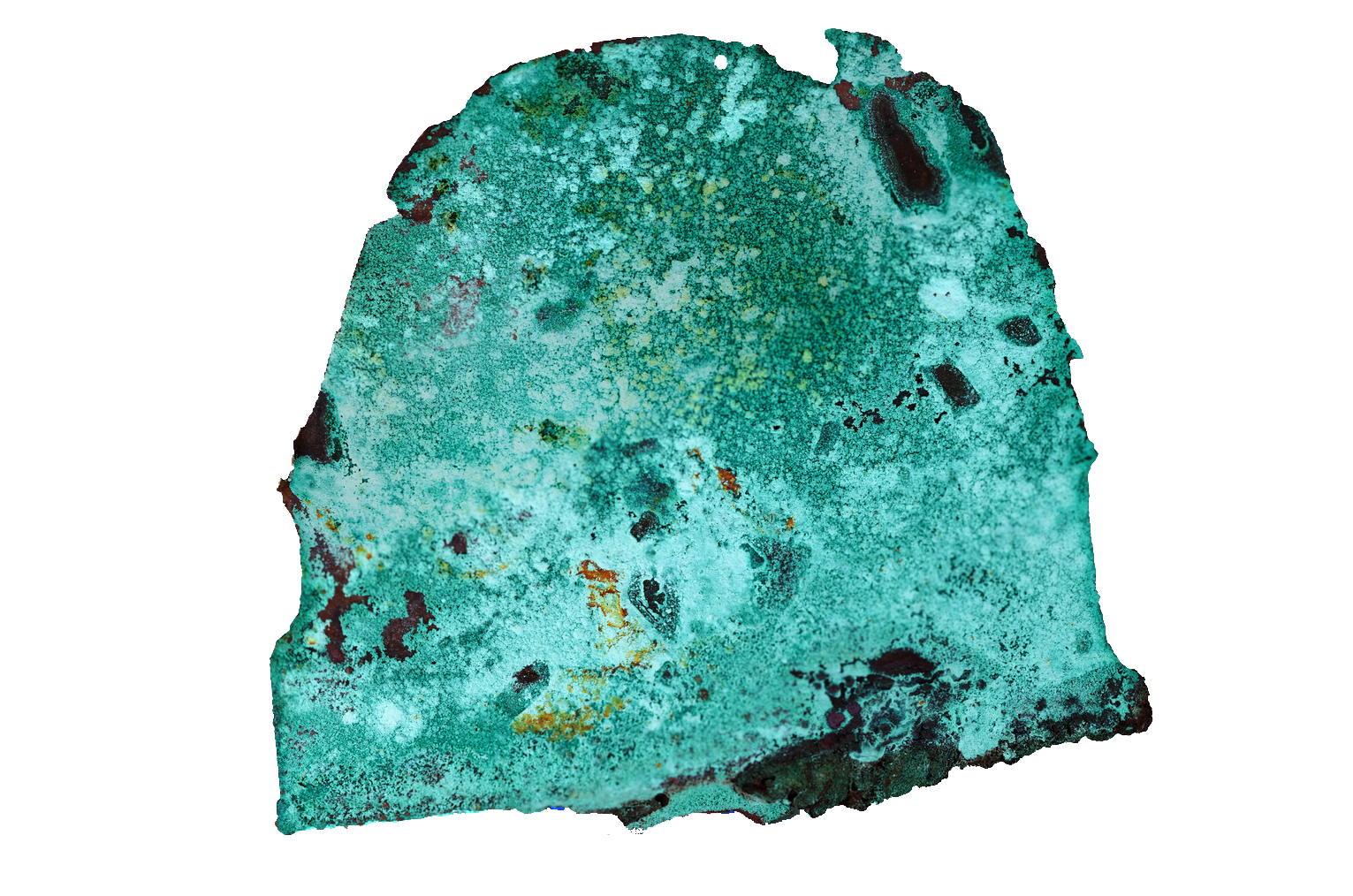 Image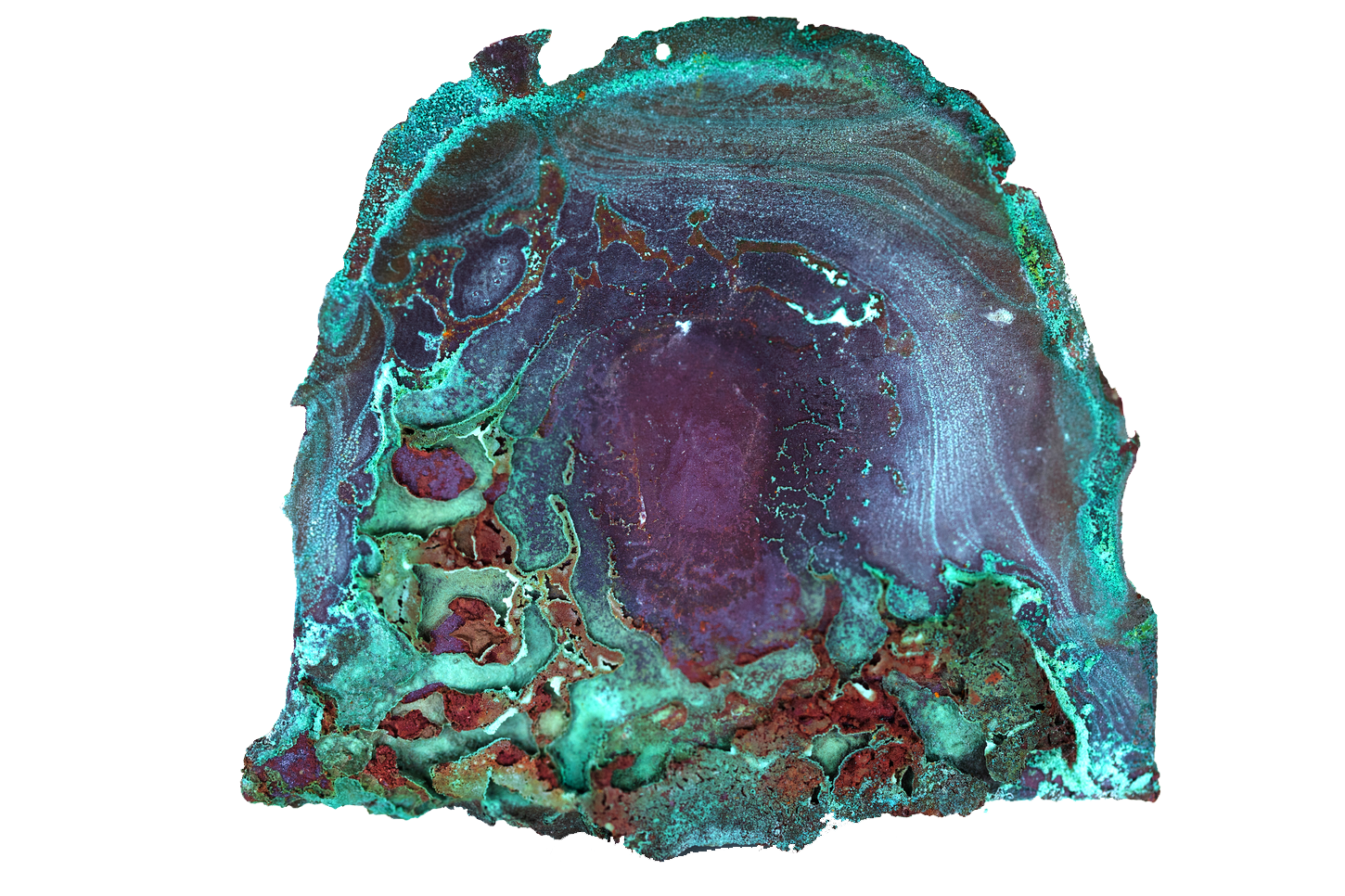 Image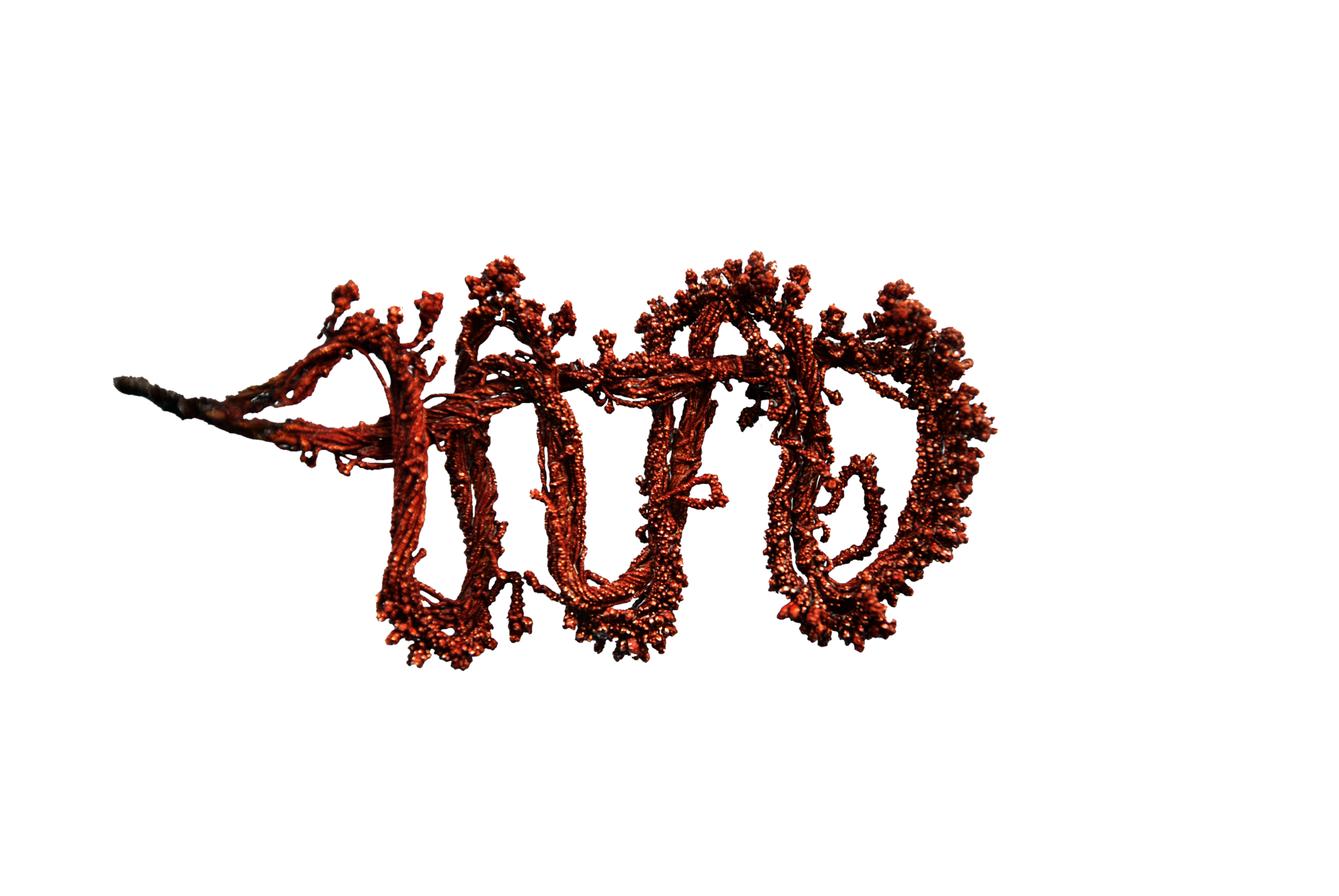 Image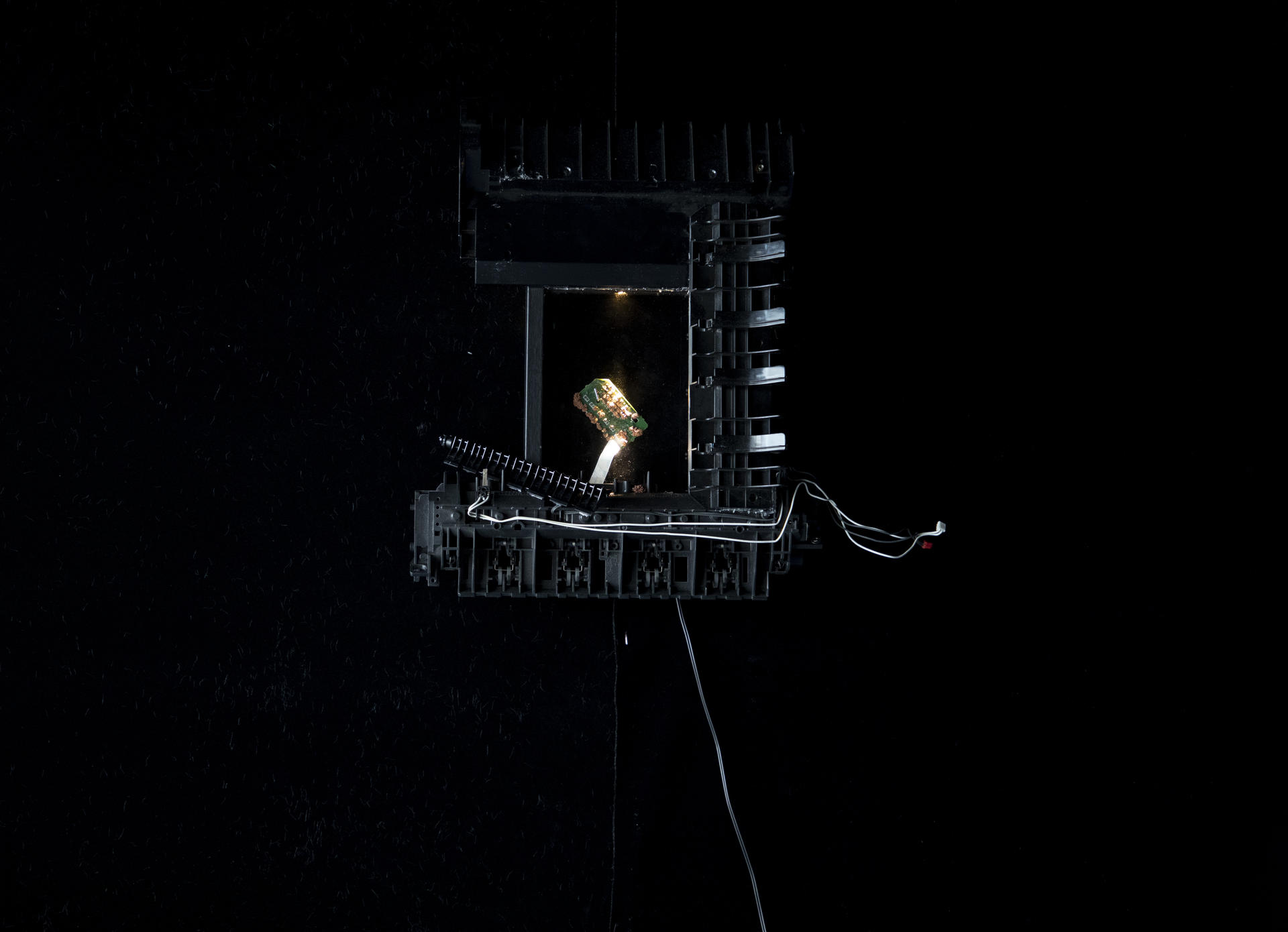 Image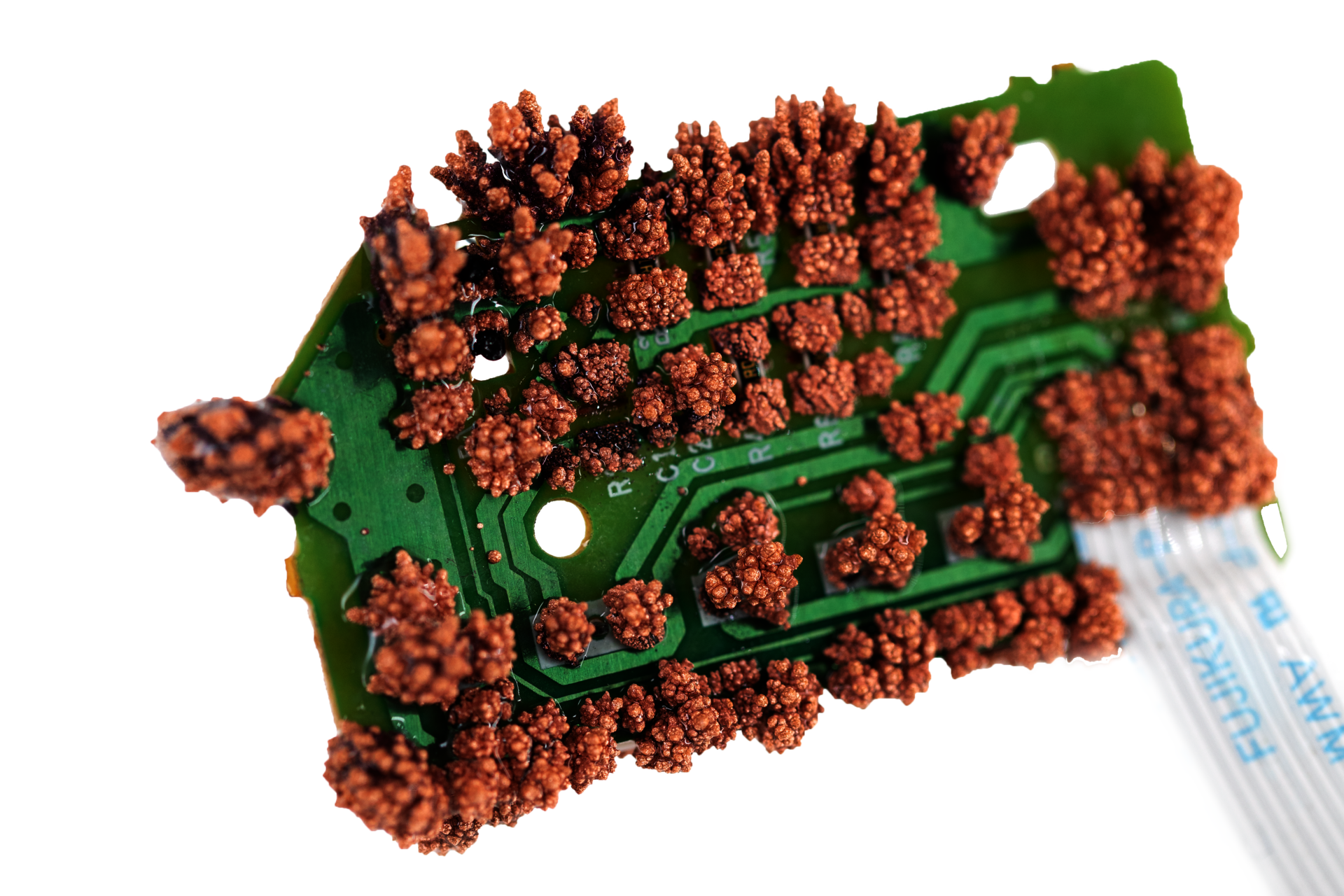 Image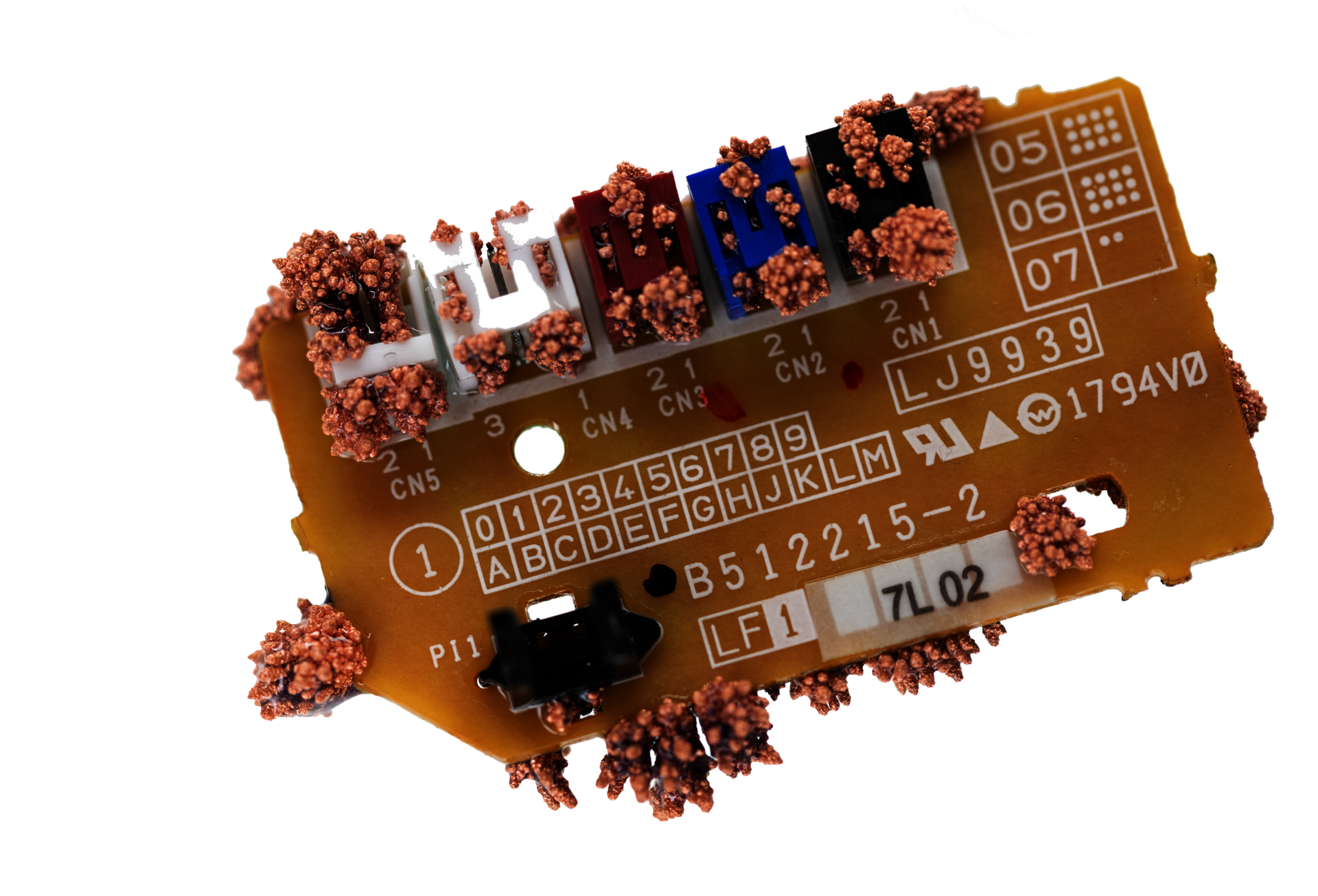 Image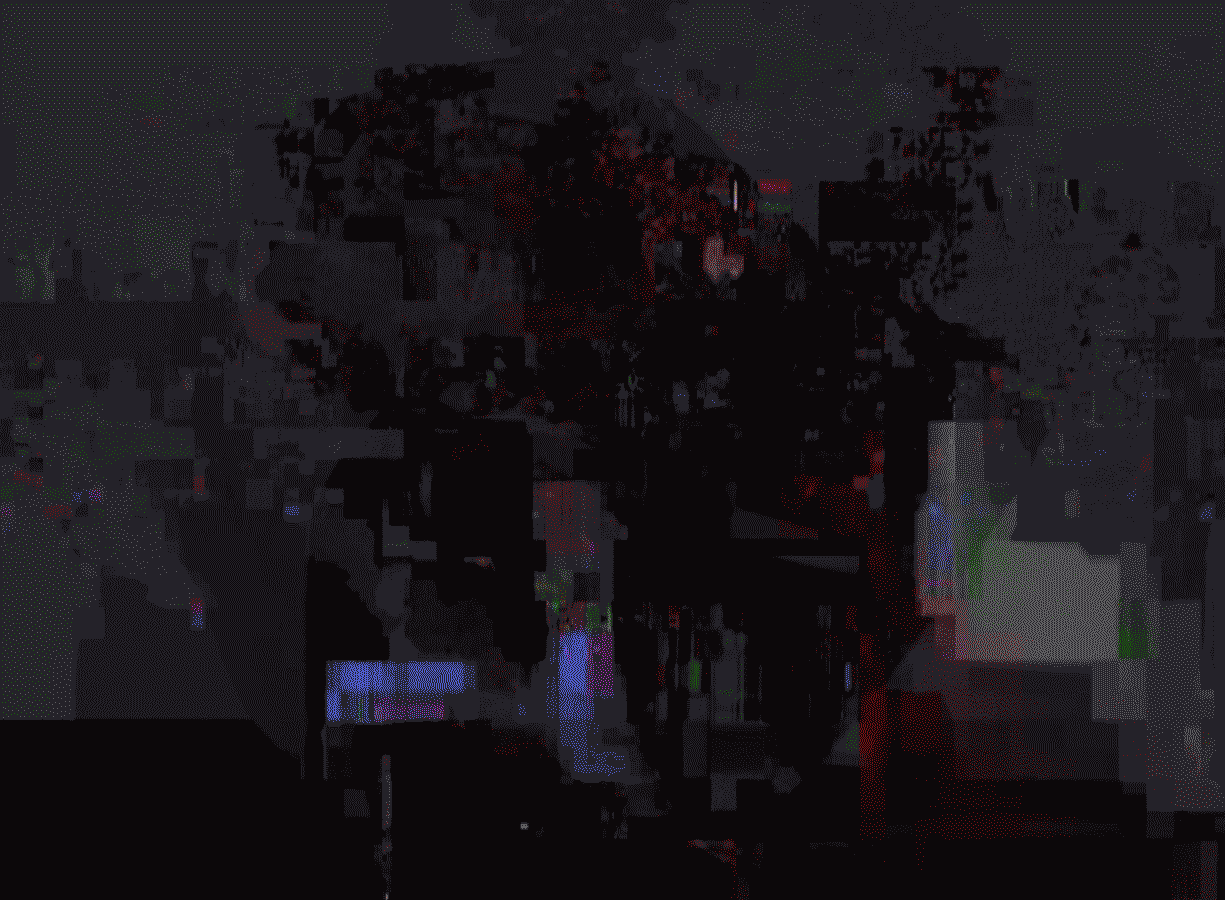 Image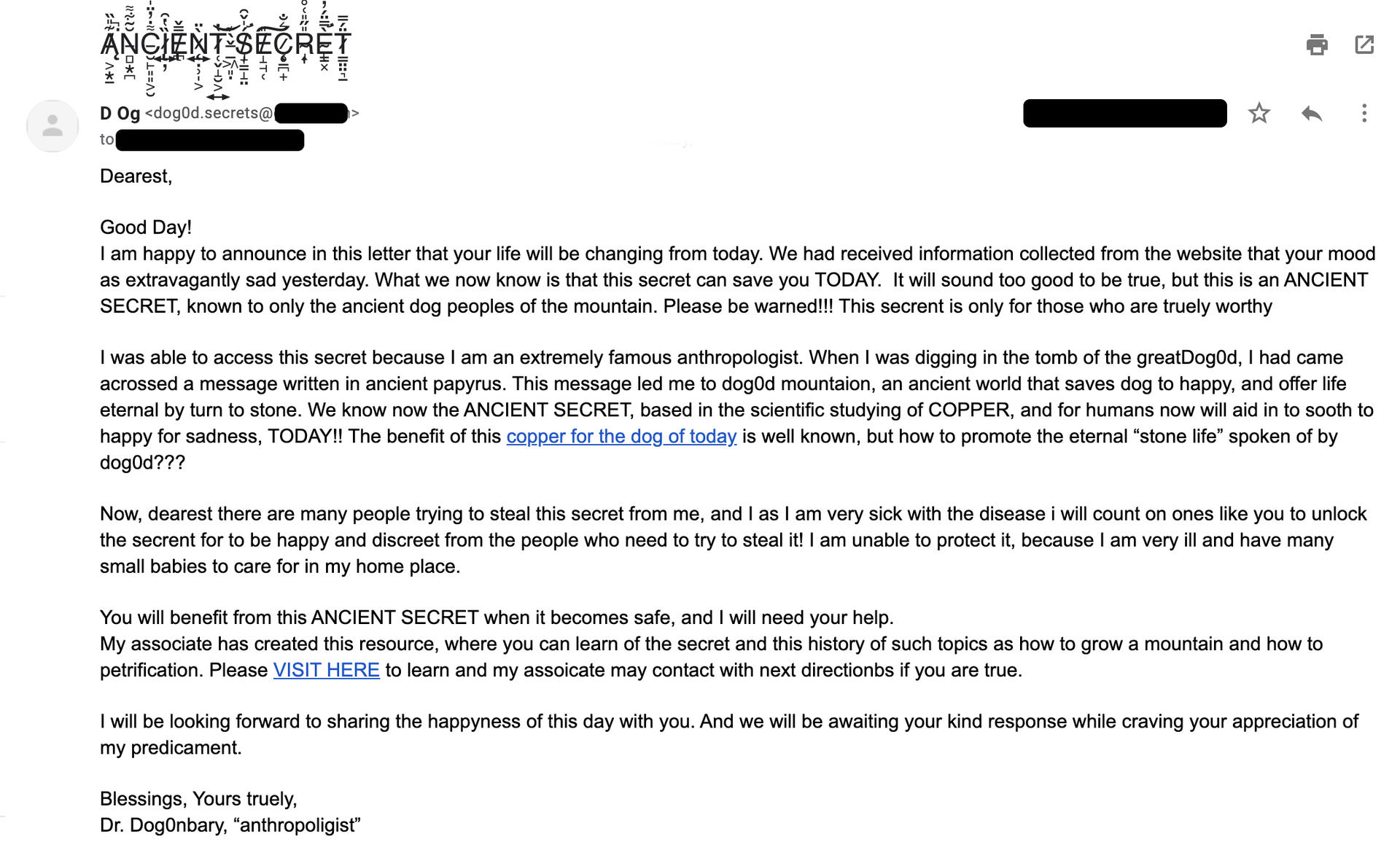 Image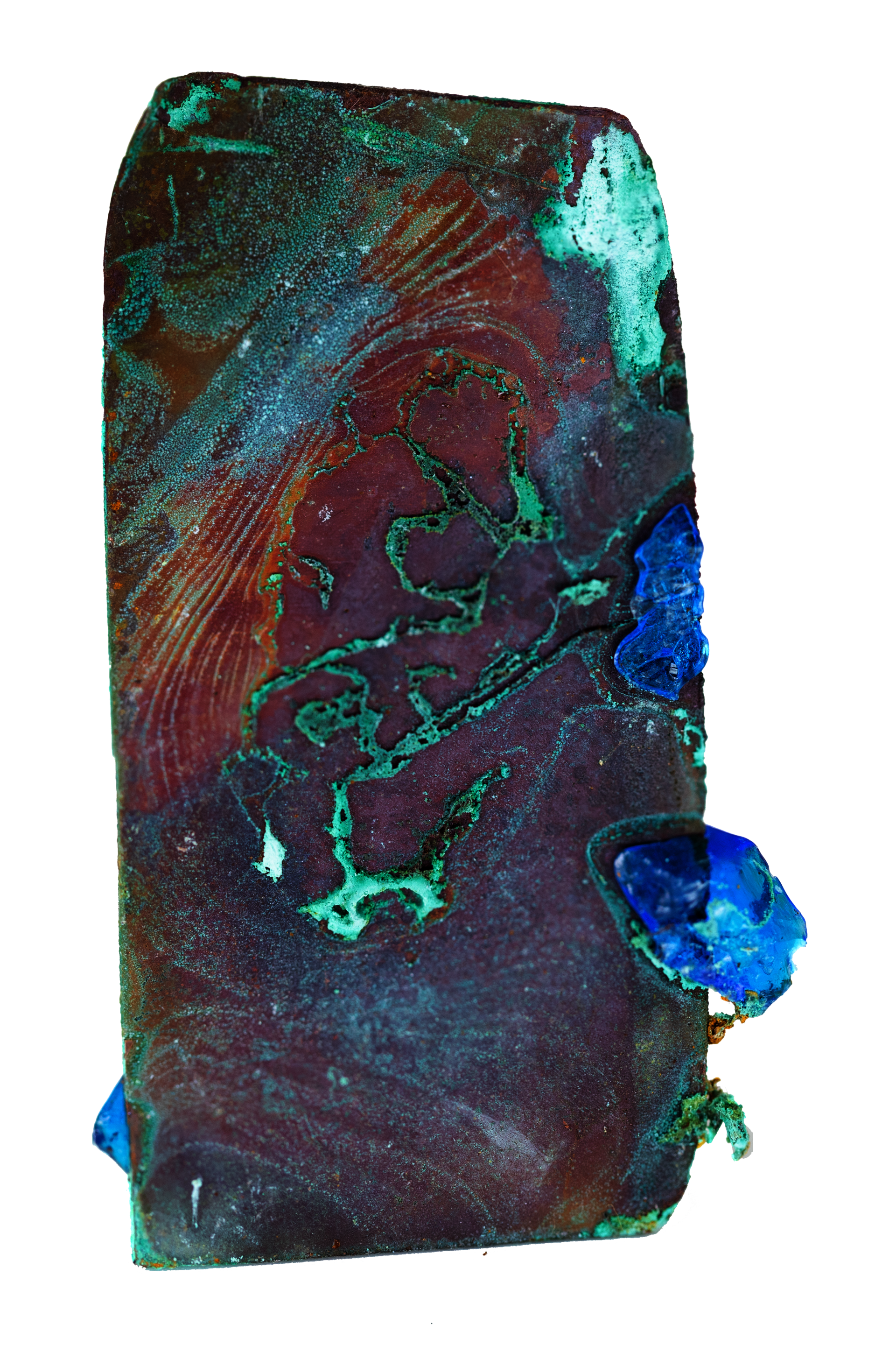 Image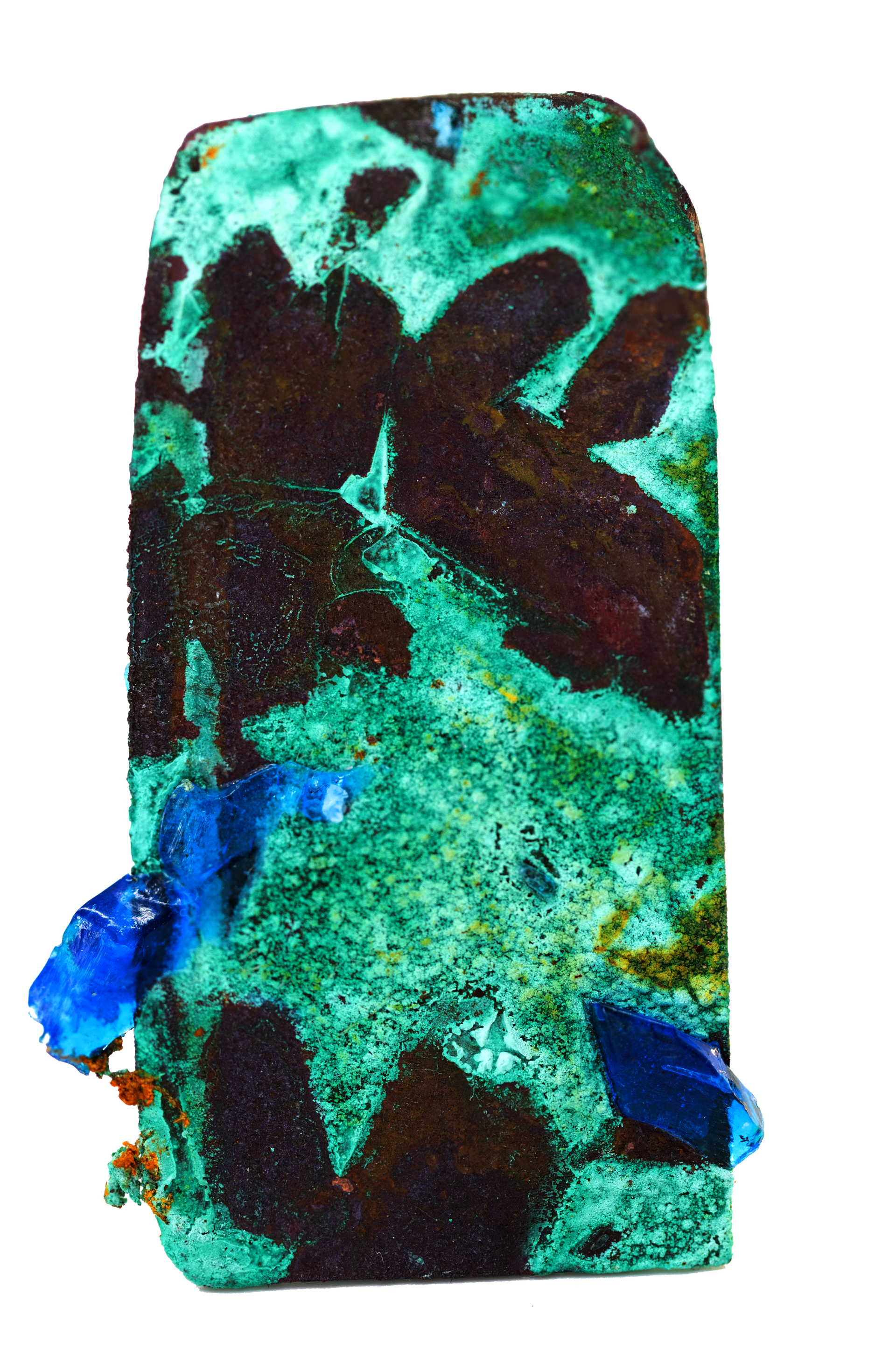 Image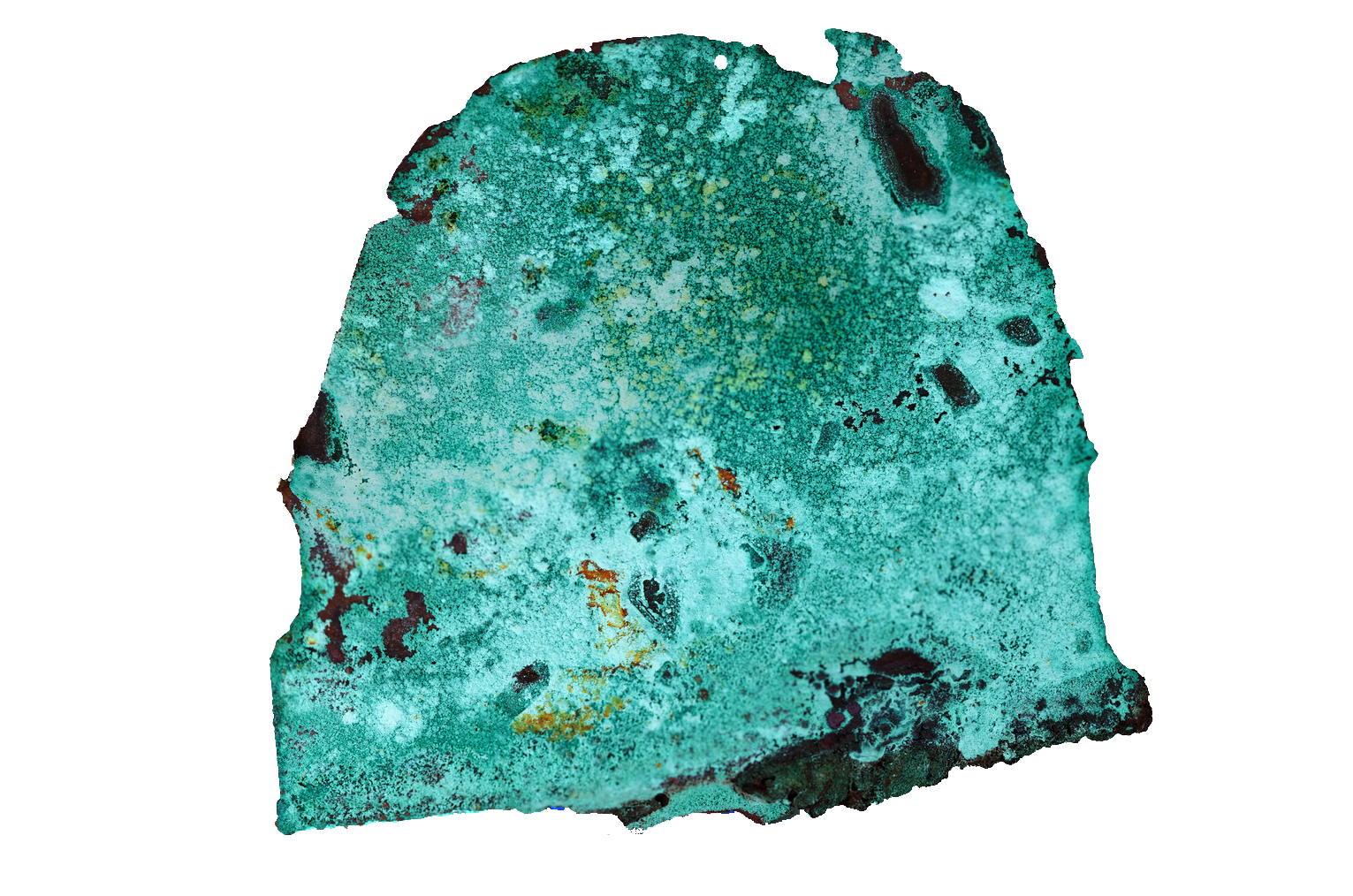 Image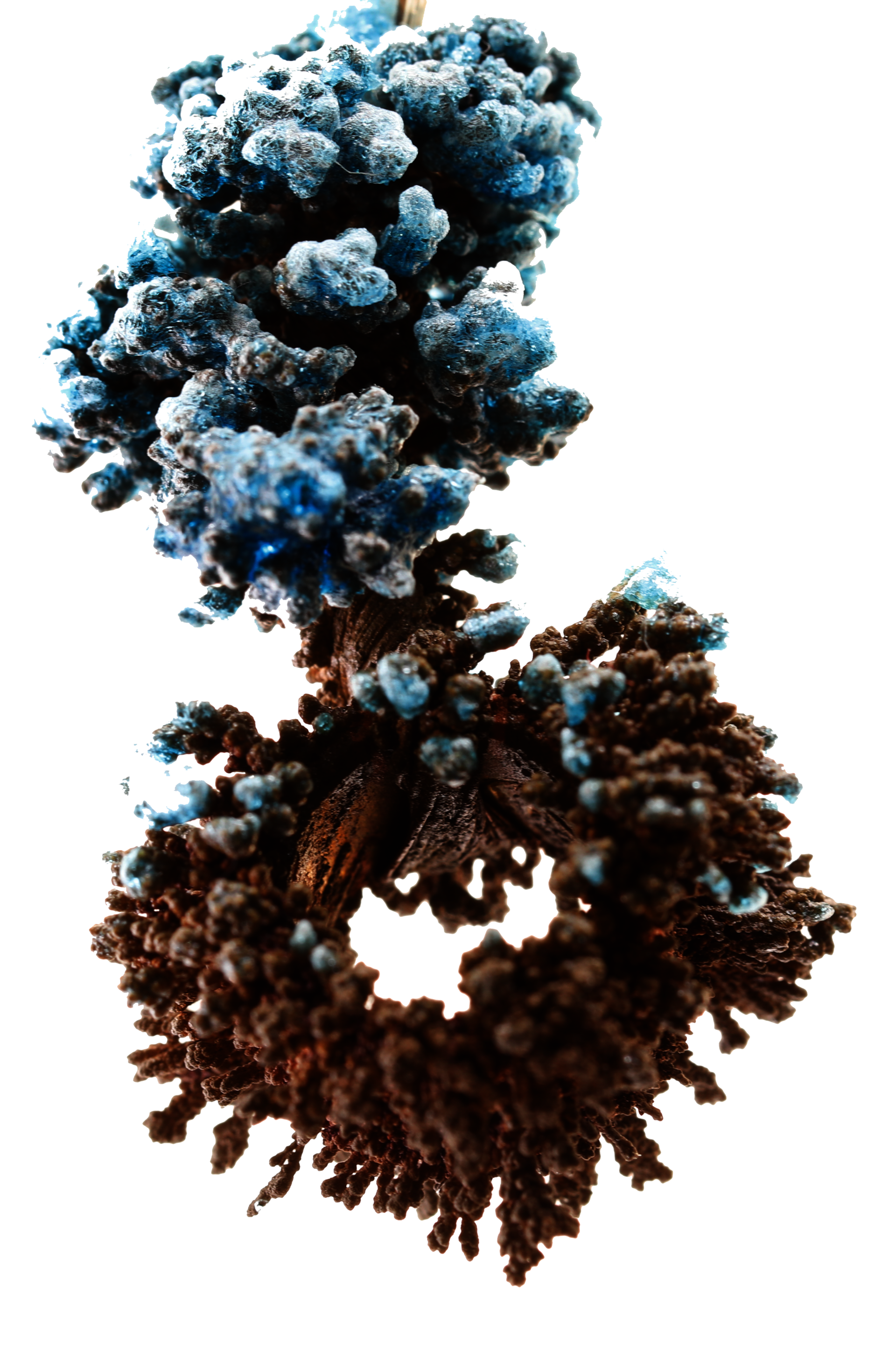 Image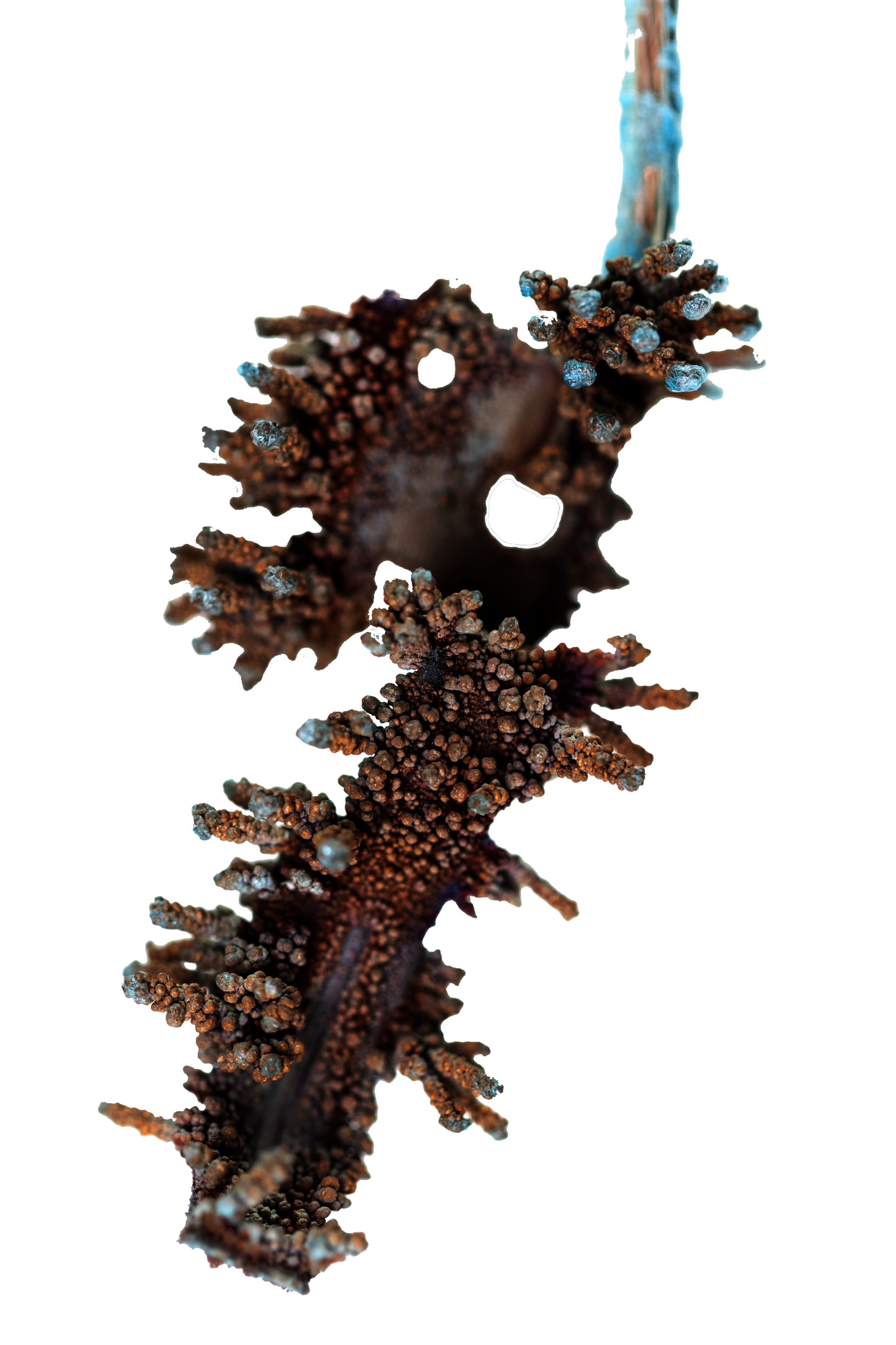 Image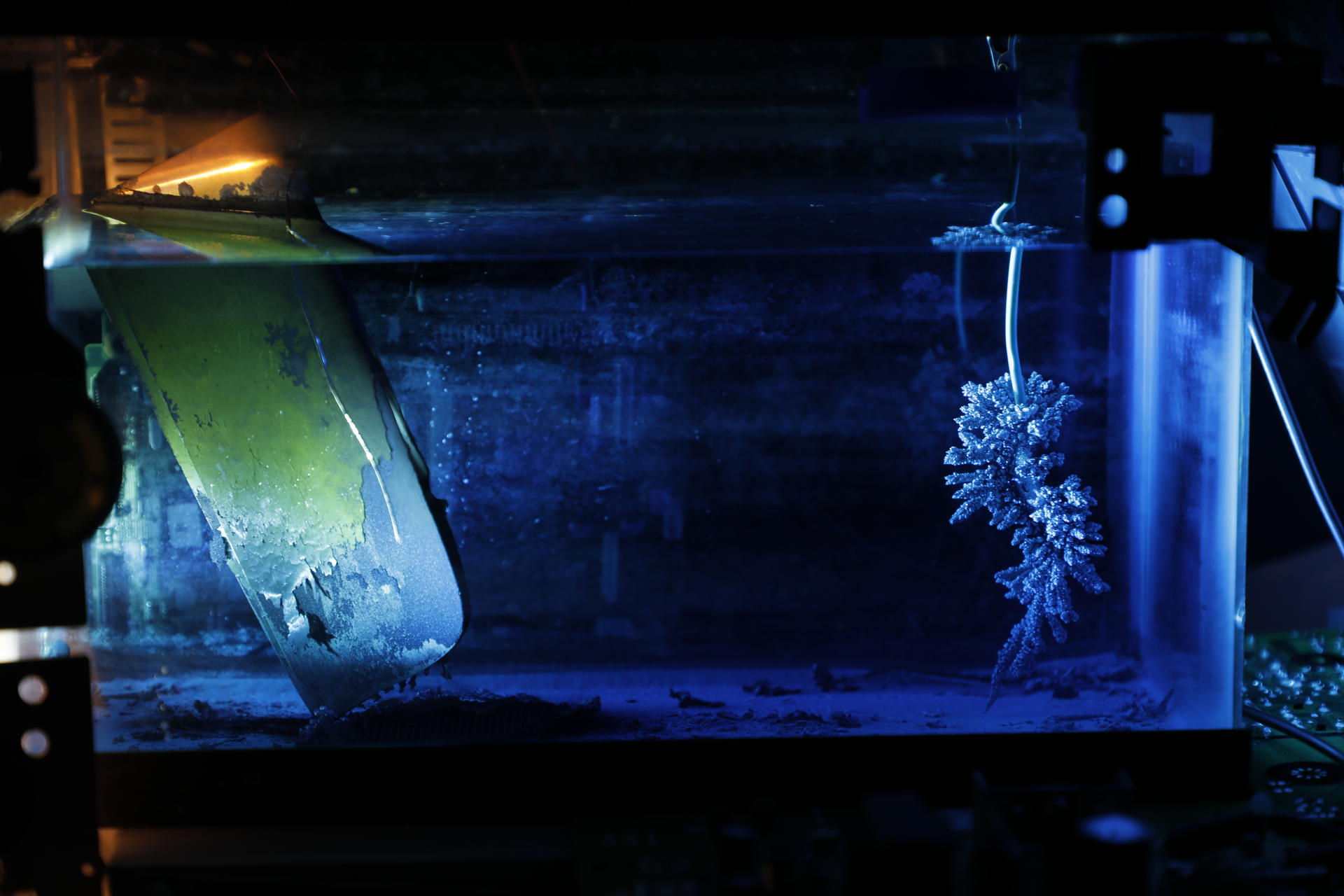 Image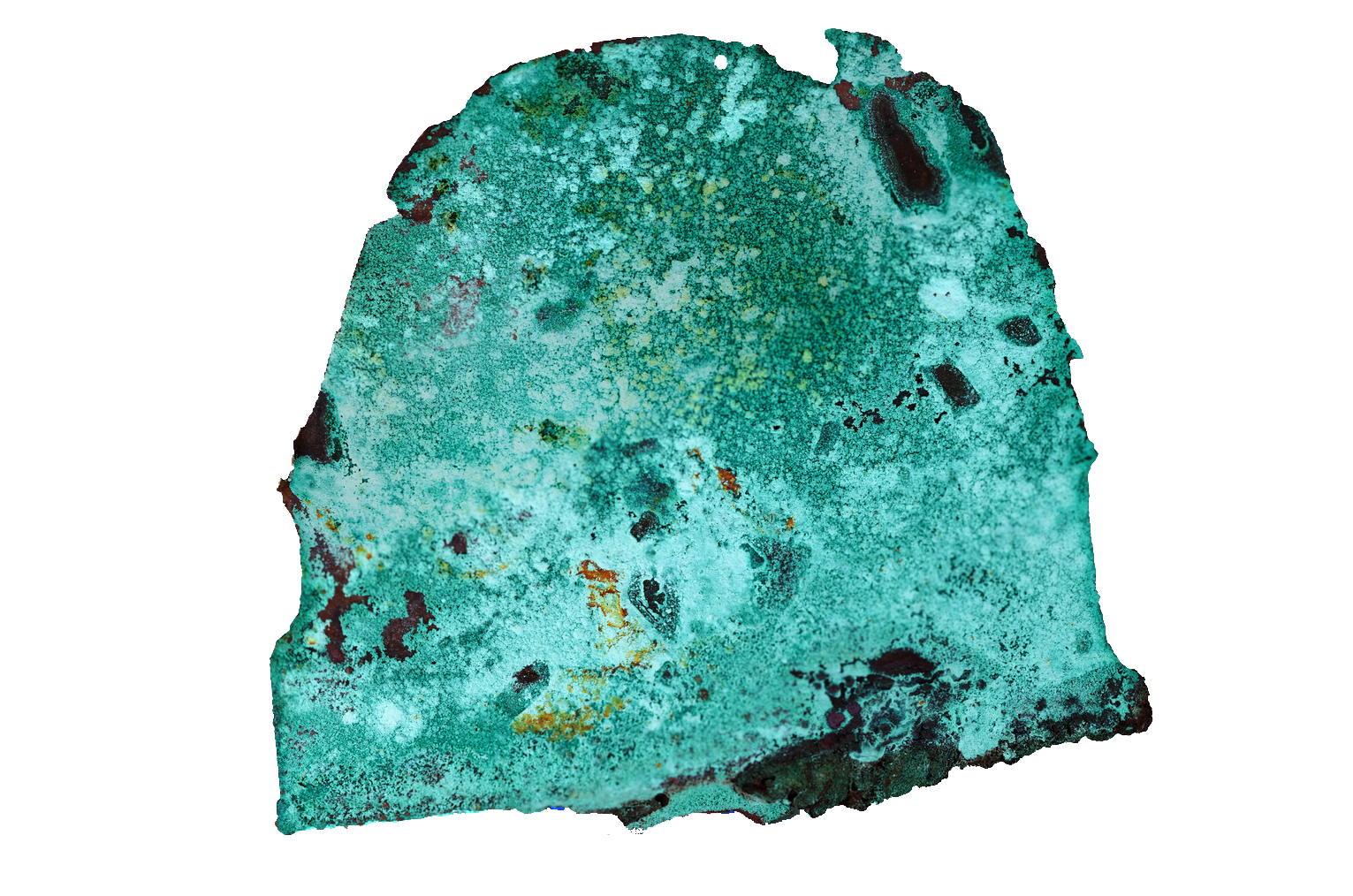 Image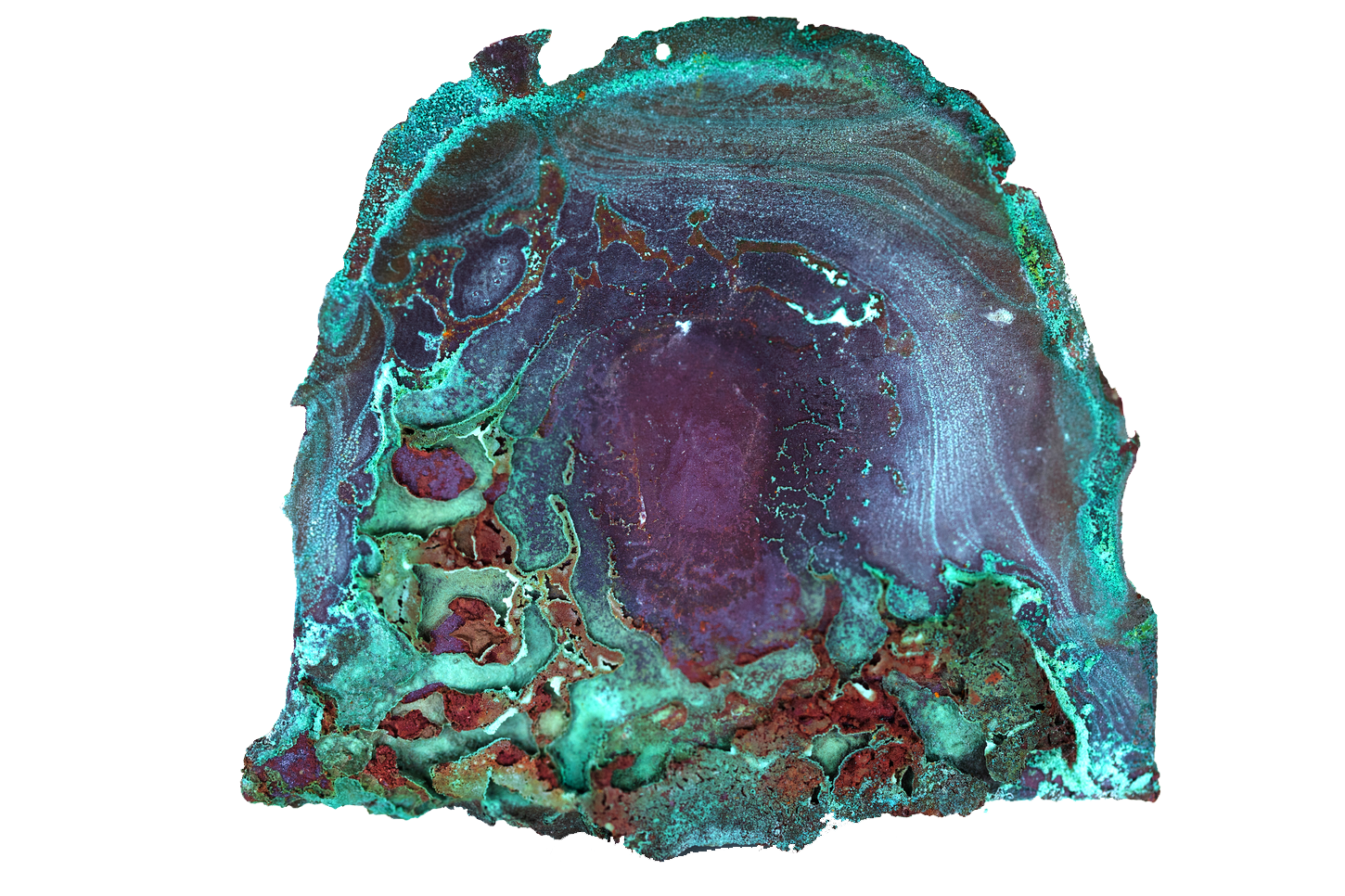 Image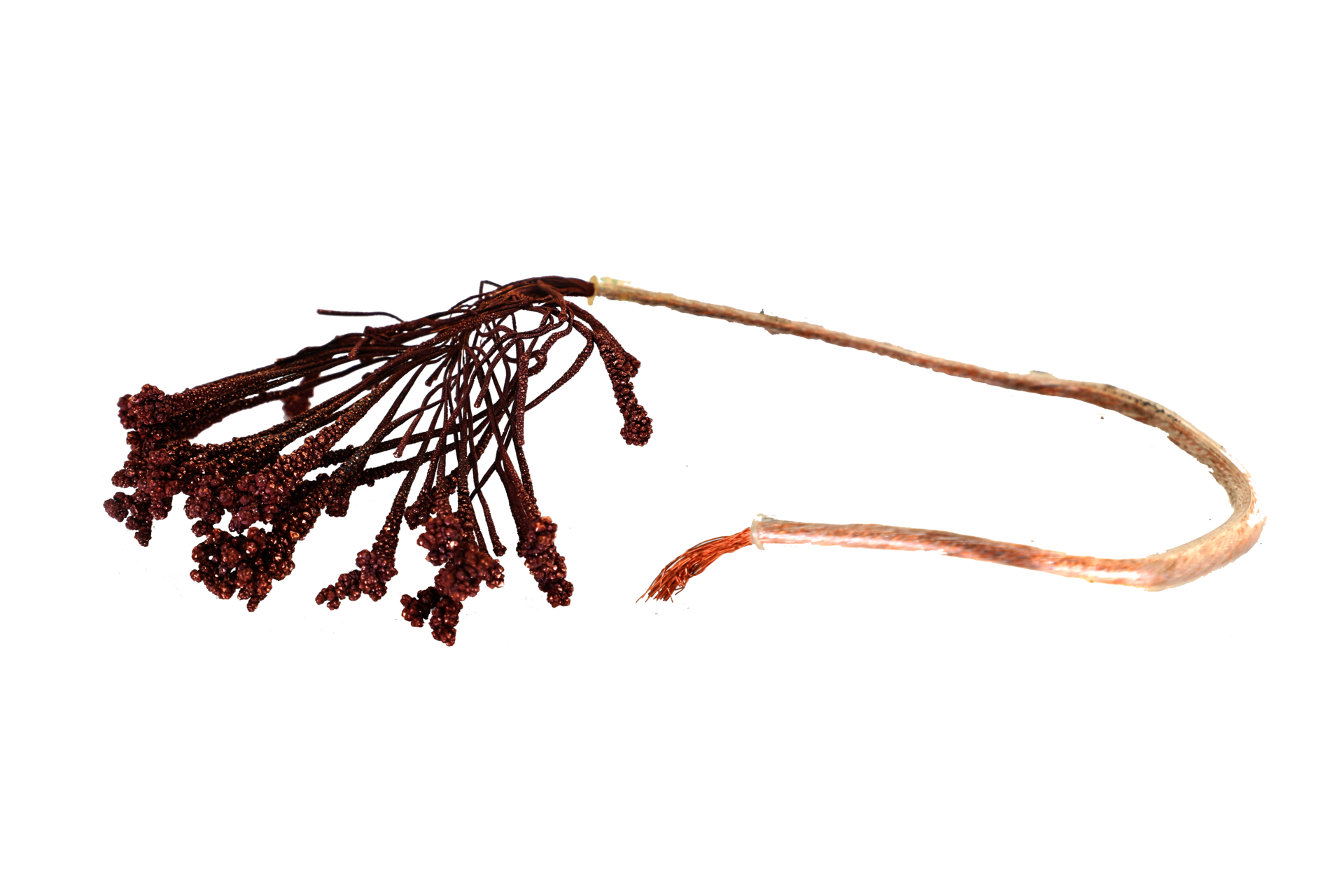 Image

Image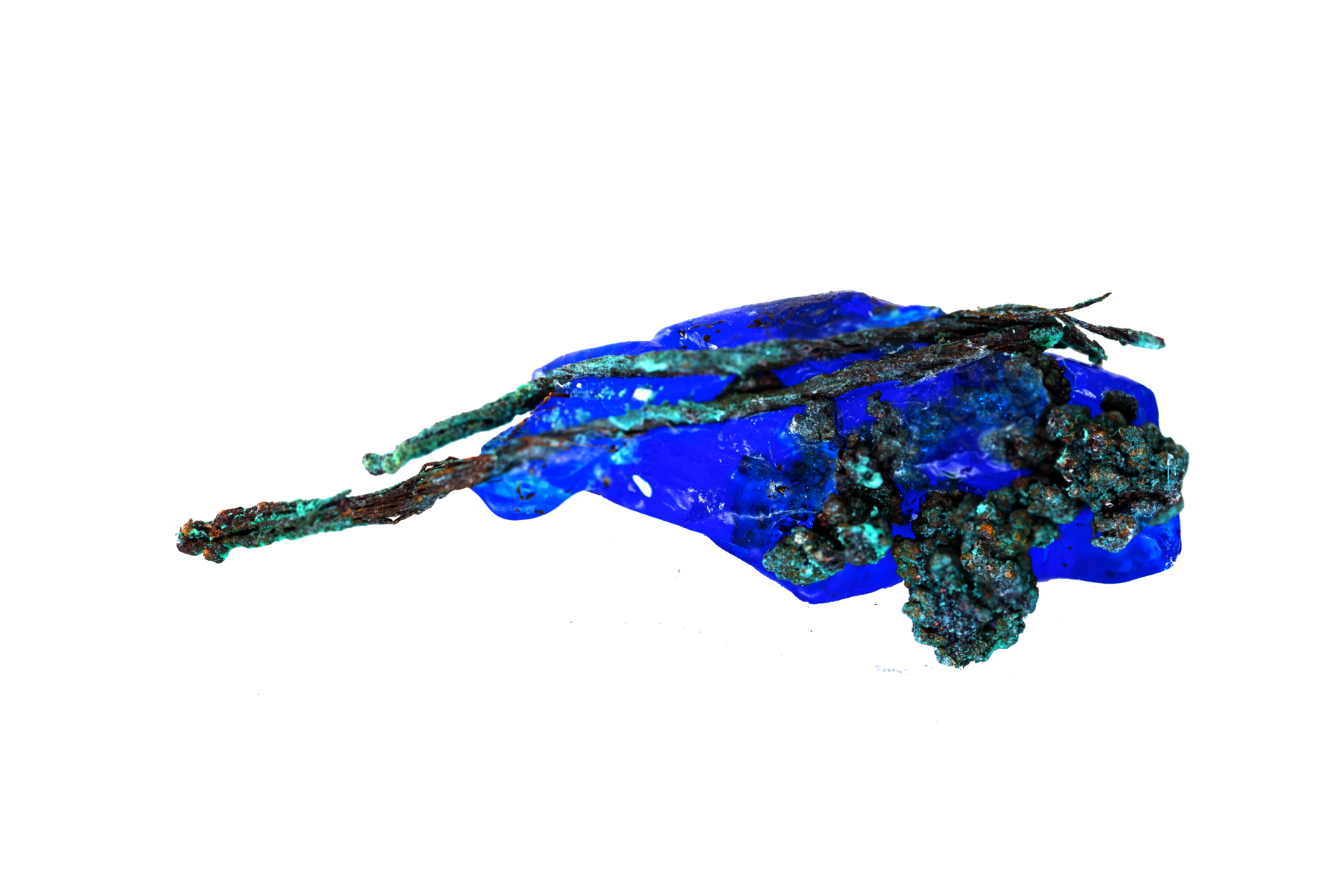 Image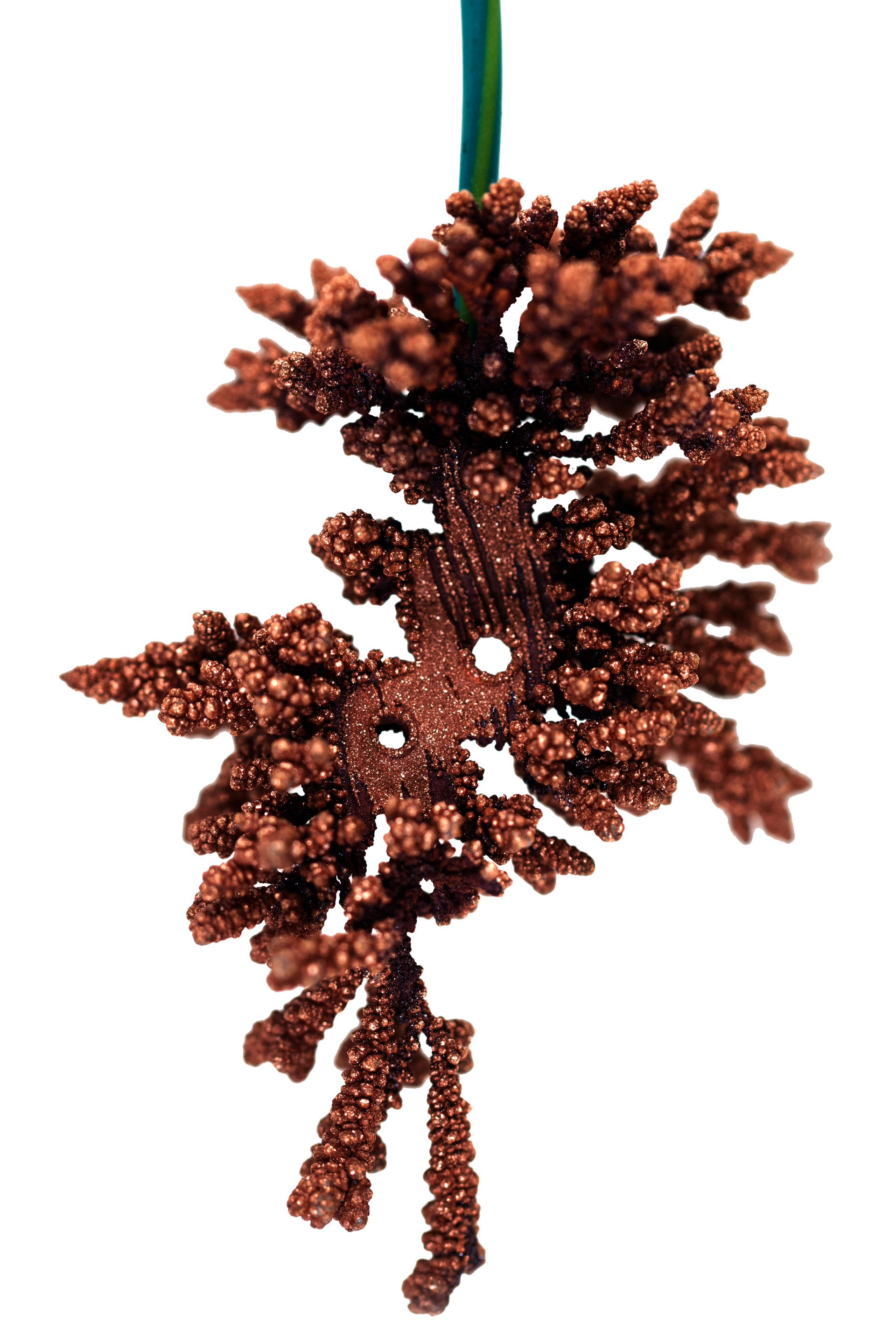 Image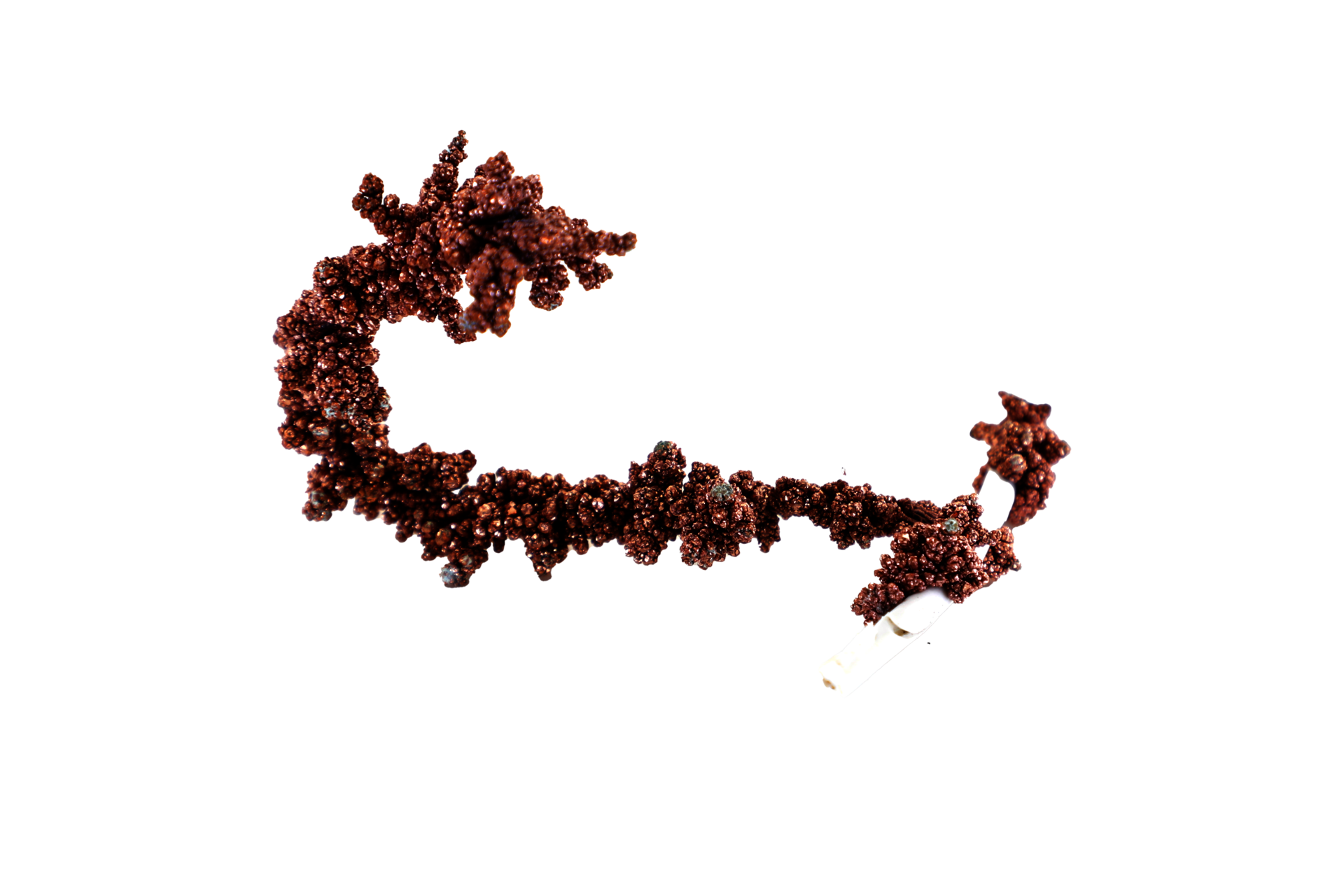 Image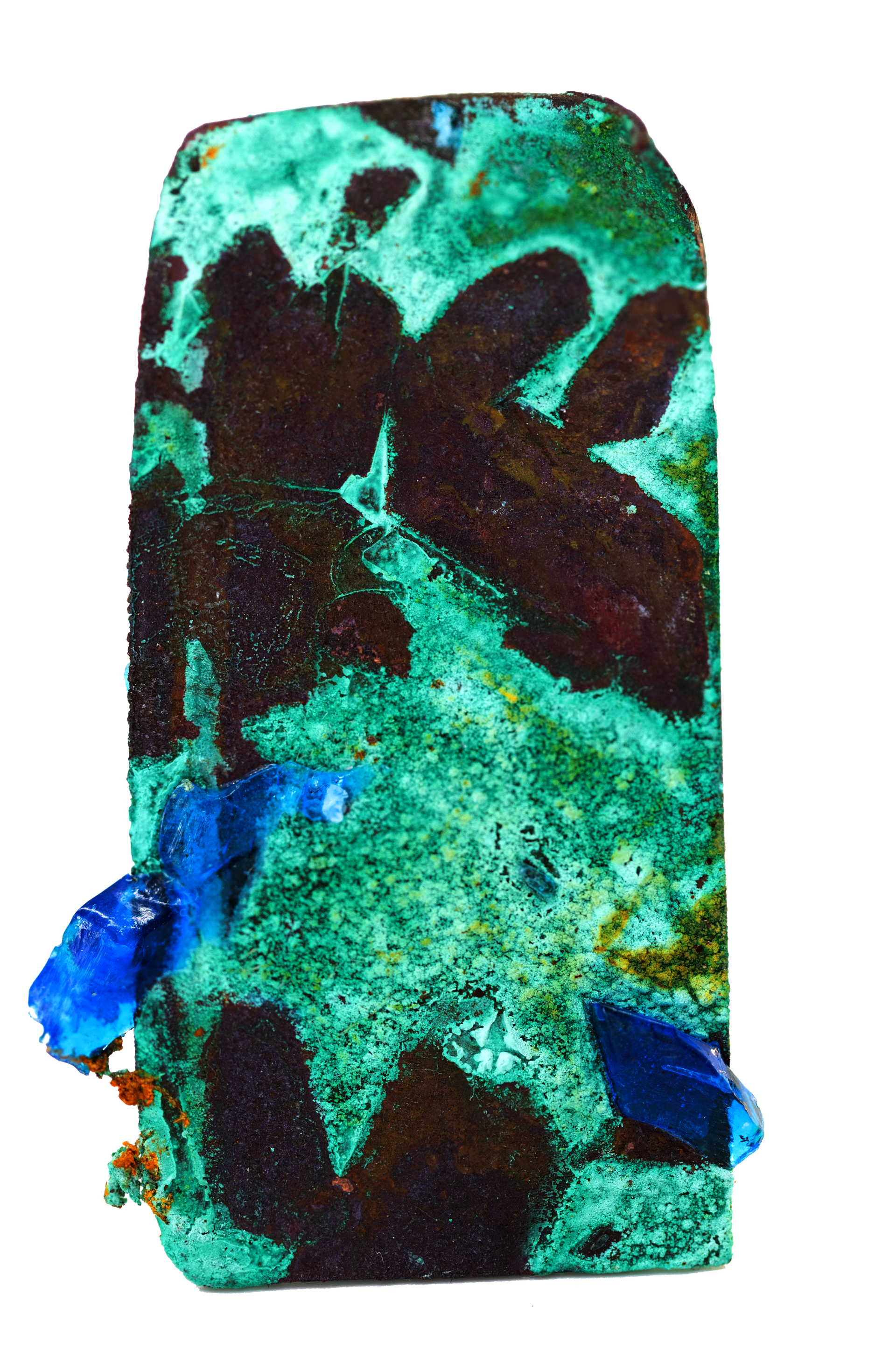 ARTIST STATEMENT
notice, the continuous process of decay.
decay of material (corrosion) (abstraction),
decay of context (nostalgia),
decay of the platform, software, and machine.
the planned decay that some might call obsolescence,
the process of falling into disuse, 
the system slowing down.
innovation swells,
excess rots in the wake. 
new layers of industry, desire, and device submerge the old,
as additive fabrication,
as a fiction that accumulates.
layers stack up. 
layers of abstraction where fossil becomes light, earth becomes cloud. 
demand is manufactured for objects that cannot retain value. 
existence, this way, is artificially brief, 
demise, this way, is extensive.
to be wasted is to embrace this withering. 
to transform is to endure.
***
This project seeks to disrupt cycles of waste and create space for alternatives to technological decay. Through exploring, confusing, and subverting the ways we are conditioned to engage with media and technology—what is considered safe, dangerous, desirable, valuable, meaningful, functional, or possible—this project proposes an alternative reality for those things we throw away.