Image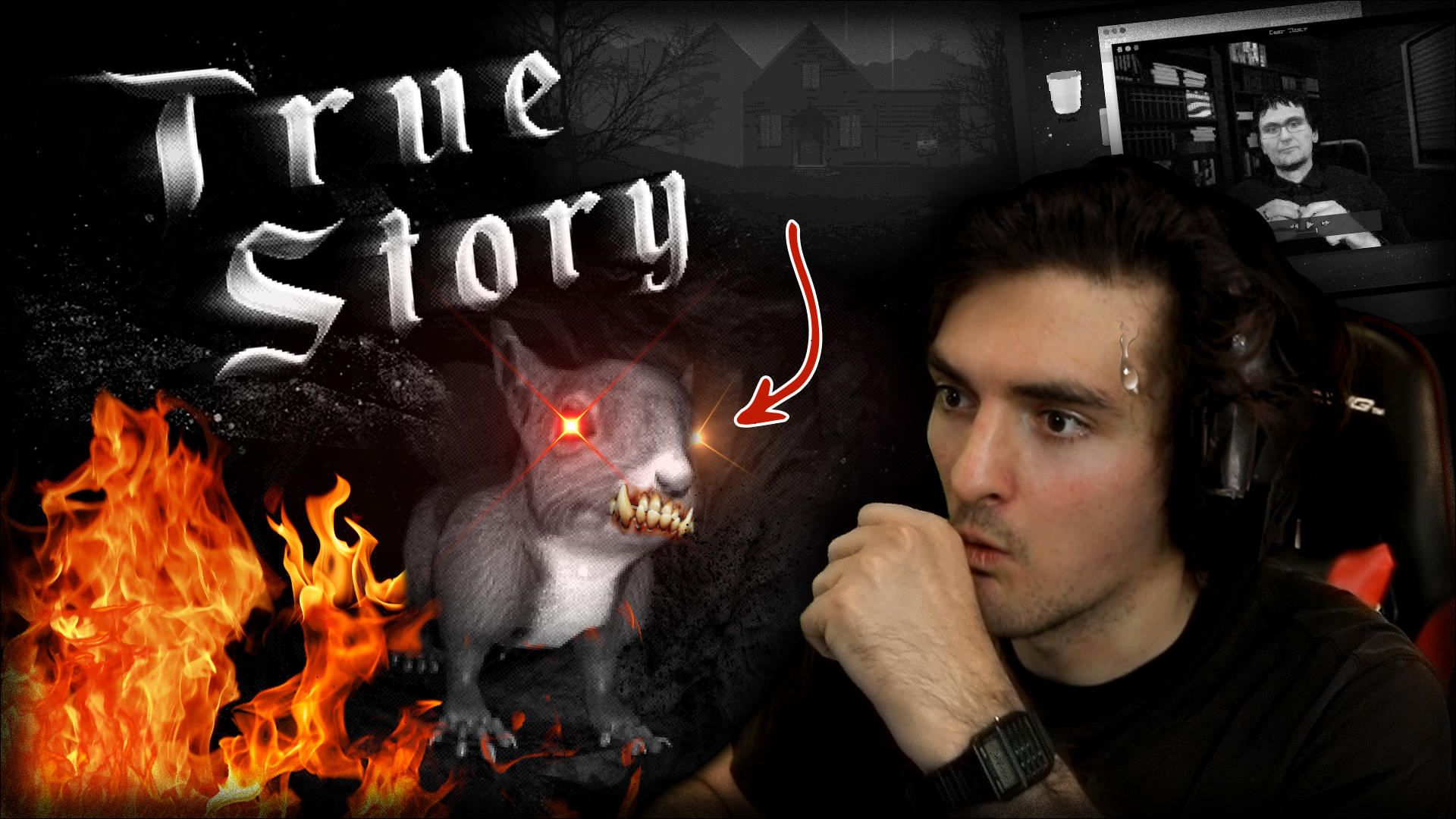 ► "Welcome to Pickle Juice World!" -
Sometimes you find some serious stuff from somewhere that you would never expect. What if I told you evil beings are creeping around us trying to attack and destroy human civilization?
Today we are gonna play a game called "TRUE STORY." and YES, I, Pickle Juice, found the most terrifying, untold TRUTH in the game. Honestly, folks, there is SO MUCH to explore here! What are the evil beings, and what's their purpose, and how are we gonna STOP them?!
And the most important thing is that it's only US, PICKLE JUICE ARMY; decent people, can fight back and not let the evil capture the whole world. Will you dare to undertake the responsibility for the entire mankind? I am sincerely warning you. This game will change the way you see the world FOREVER.
Let's find out how this all came to be together! Thanks for watching!
 
► Like, Comment, and Subscribe to join PICKLE JUICE ARMY!
► About the Game -
Uncle Jimmy, who was gone for years, abruptly appeared in your life again, telling you to explore his house and discover a "Truth." Follow the crumbs; items, puzzles, and clues scattered around Jimmy's house! Uncover the truth! Fight against evil! and Save good people! Never give up the good fight!
#TrueStory #indiegame #puzzlegame #horrorgame #clues #god #revelation #squirrel #evil
▲
 True Story 
[Live] Let's Play + Ad
22min 45sec
2021
 ?  Video Timestamps
[00:00-00:46] Pickle Juice Intro
[00:47-00:56] Game Dev Intro
[00:57-01:04] Main Menu
[01:05-01:45] Game Intro
[01:46-02:25] Timmy's Room
[02:26-05:52] Jimmy's Video Letter
[05:53-07:09] Living Room
[07:10-08:13] Storage
[08:14-12:43] Research Library
[12:44-13:02] Back Yard
[13:03-14:15] Research Library
[14:16-14:47] Research Lab
[14:48-16:27] Attic
[16:28-18:04] Tunnel
[18:05-18:55] Stairs
[18:56-20:19] Temple
[20:20-21:34] Game Ending
[20:35-21:39] Pickle Juice Closing
[21:40-22:33] BrotherHood Squirrel Pest Control Ad
[22:34-22:45] Video Suggestions
 ▼ Still Images of Let's Play - True Story
Image