ABSTRACT
Making Meaning explores mental health through the lens of a contemporary craft-based design practice. Themes of identity, catharsis, connection, flow, teaching, and community create a framework for understanding the role craft plays in developing and maintaining a healthy mindset. The physical pieces that result from this approach are meticulously made, highly considered, and given the quality of contemporary heirloom: a piece that promotes a kind of emotional connection and wellness in their owner. 
Image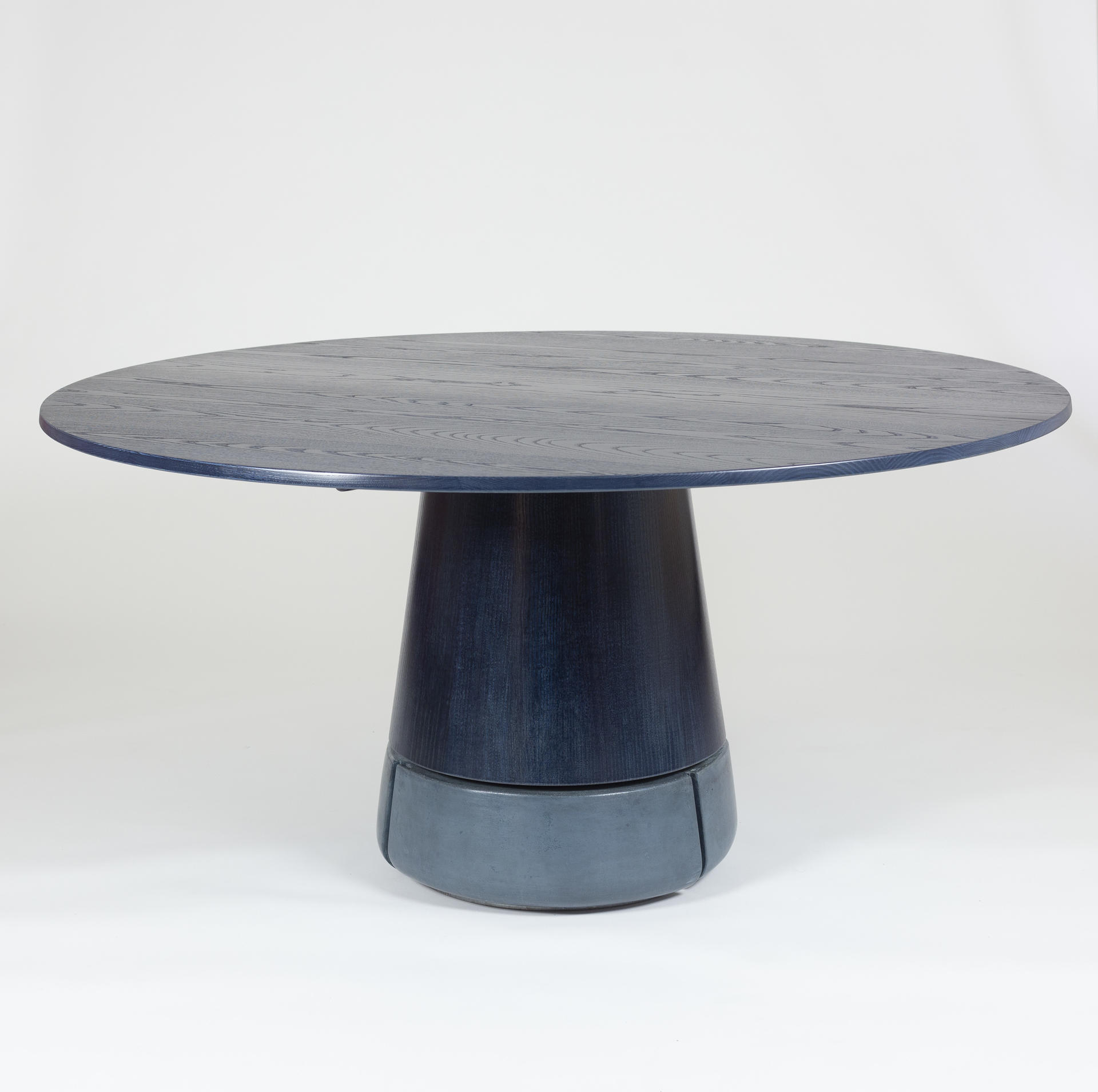 Decapitable
Dyed Ash, Dyed Concrete, Steel
60"x60"x29.5"
2021
After not being able to share meals with loved ones for so long, I wanted to make a table that symbolized the human connection that we all have been missing for the last year. A table with no head, where everyones seat is equal. 
Image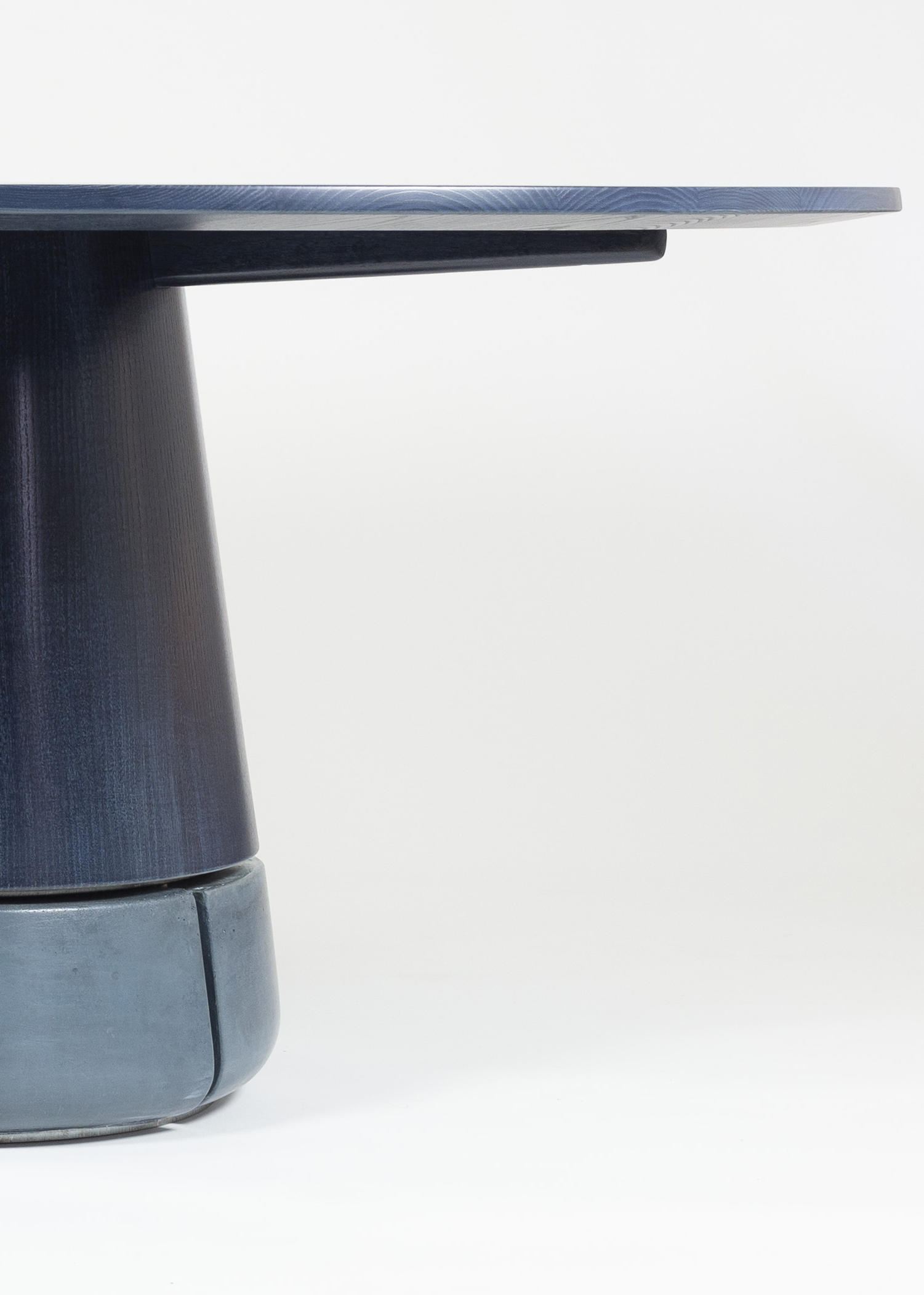 Image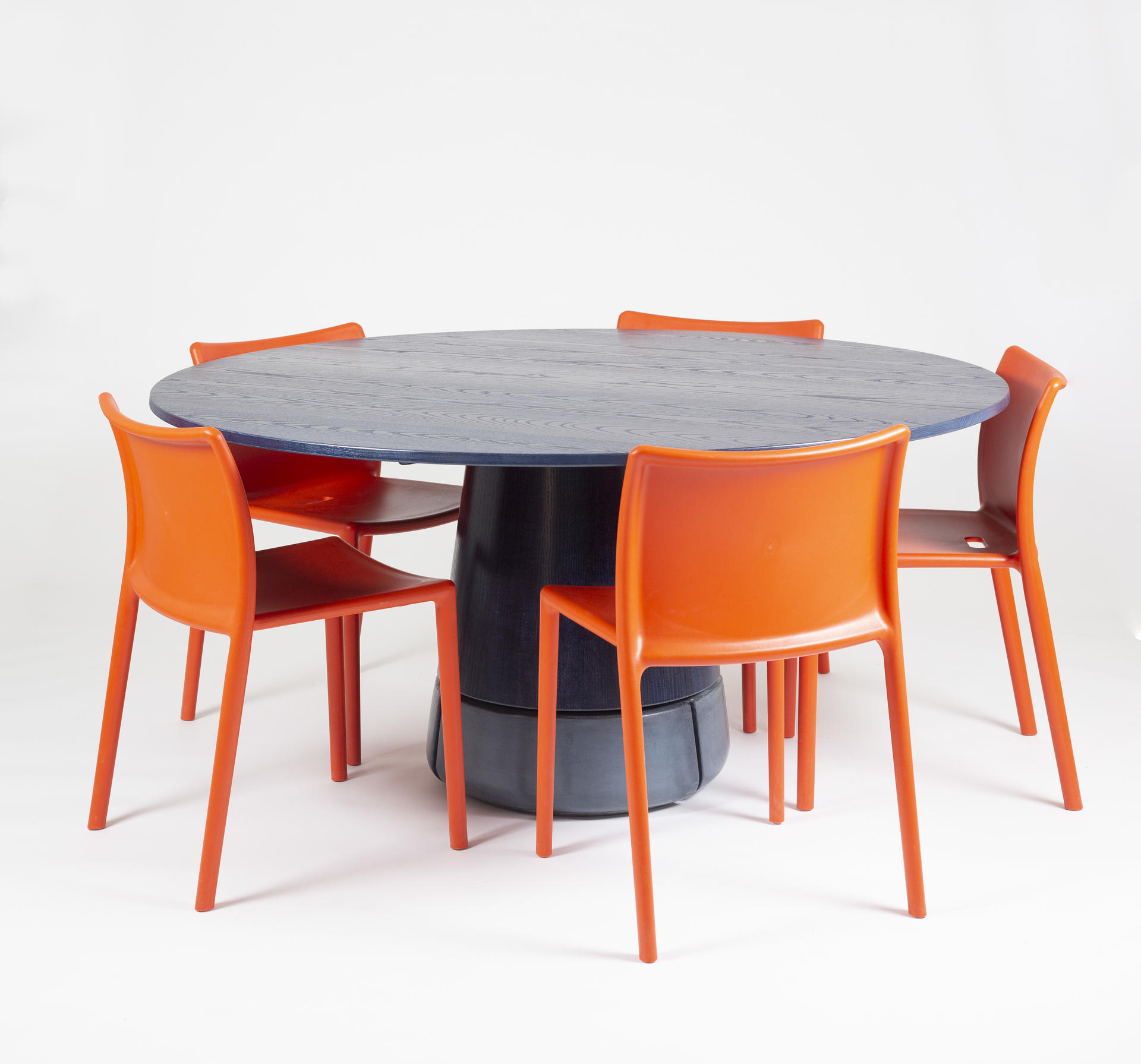 *Orange chairs, titled "Air Chair" were designed by Jasper Morrison for Magis in 1999
Image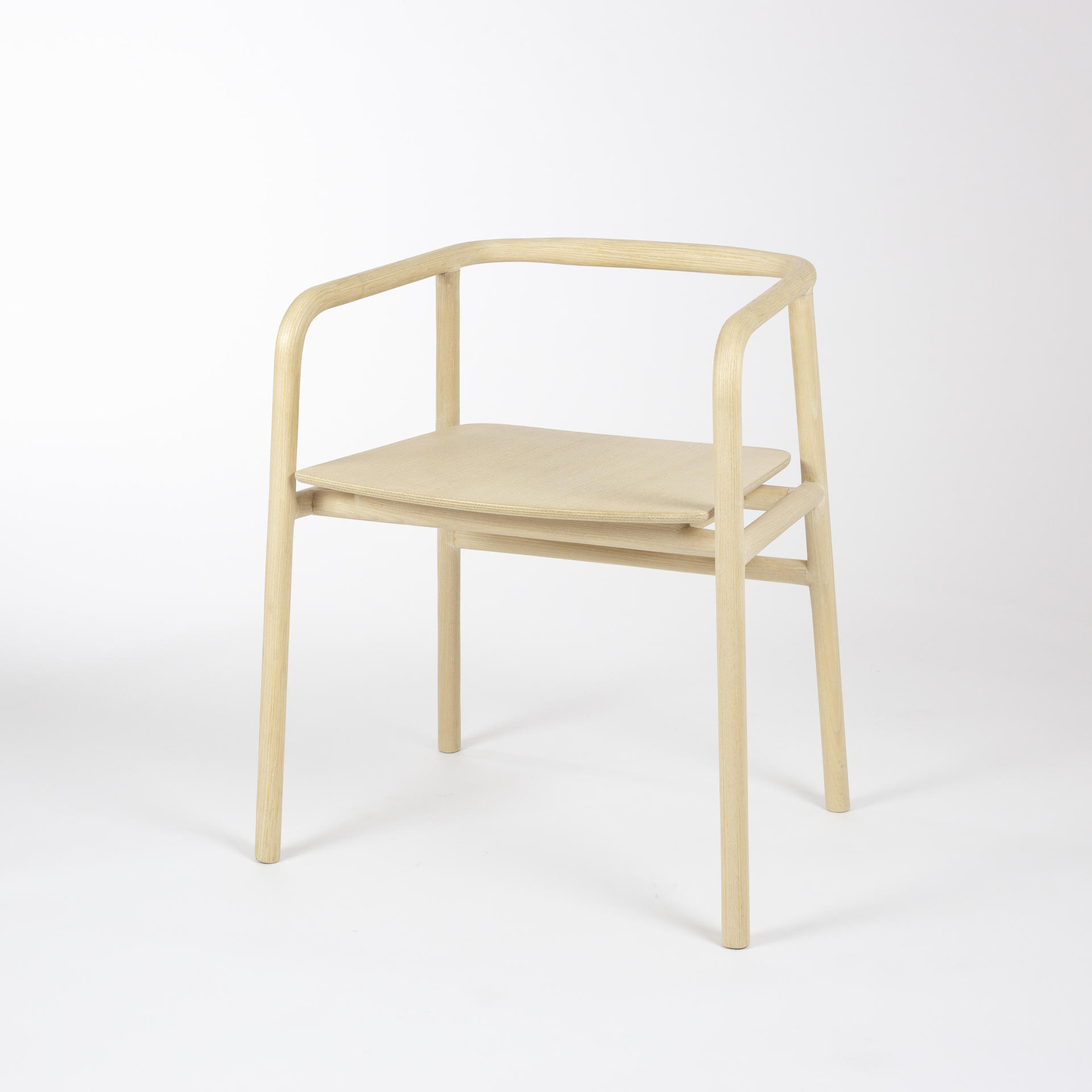 Chair Chair Chair
Ash
23"x20.5"x27.5"
2019
A chair named by a mantra. When I get truly immersed in what I'm making, it consumes all waking thought. My time away from it is spent designing jigs and fixtures, thinking about what steps are next, or how I'm going to cut this piece or that joint. It's all consuming and I love it! In the six week span of this project, we had two weeks to design, two to prototype and refine, and two to make the chair. All I could think was, "Chair, chair, chair!" from the moment I'd wake up until the moment I'd fall asleep.
Image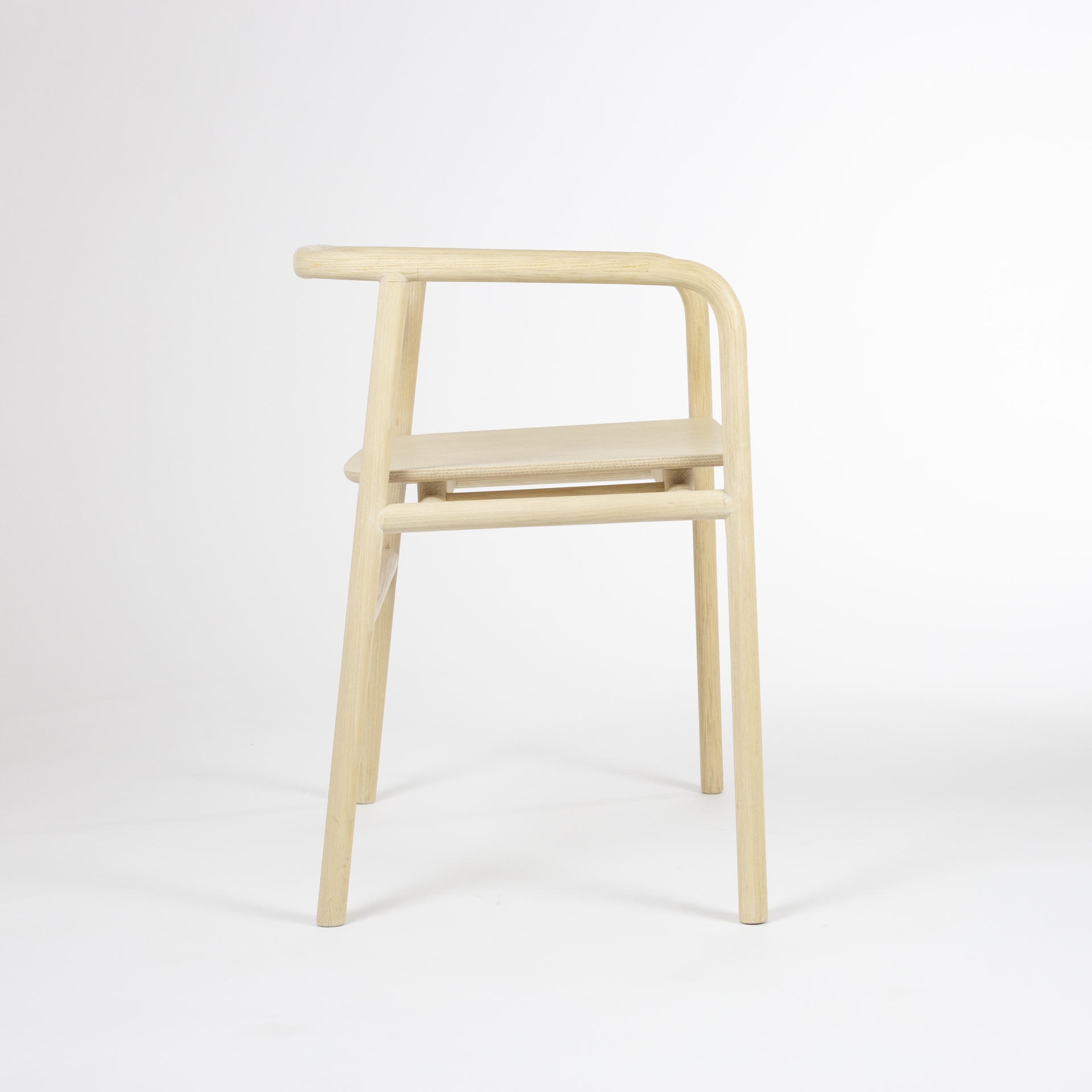 Image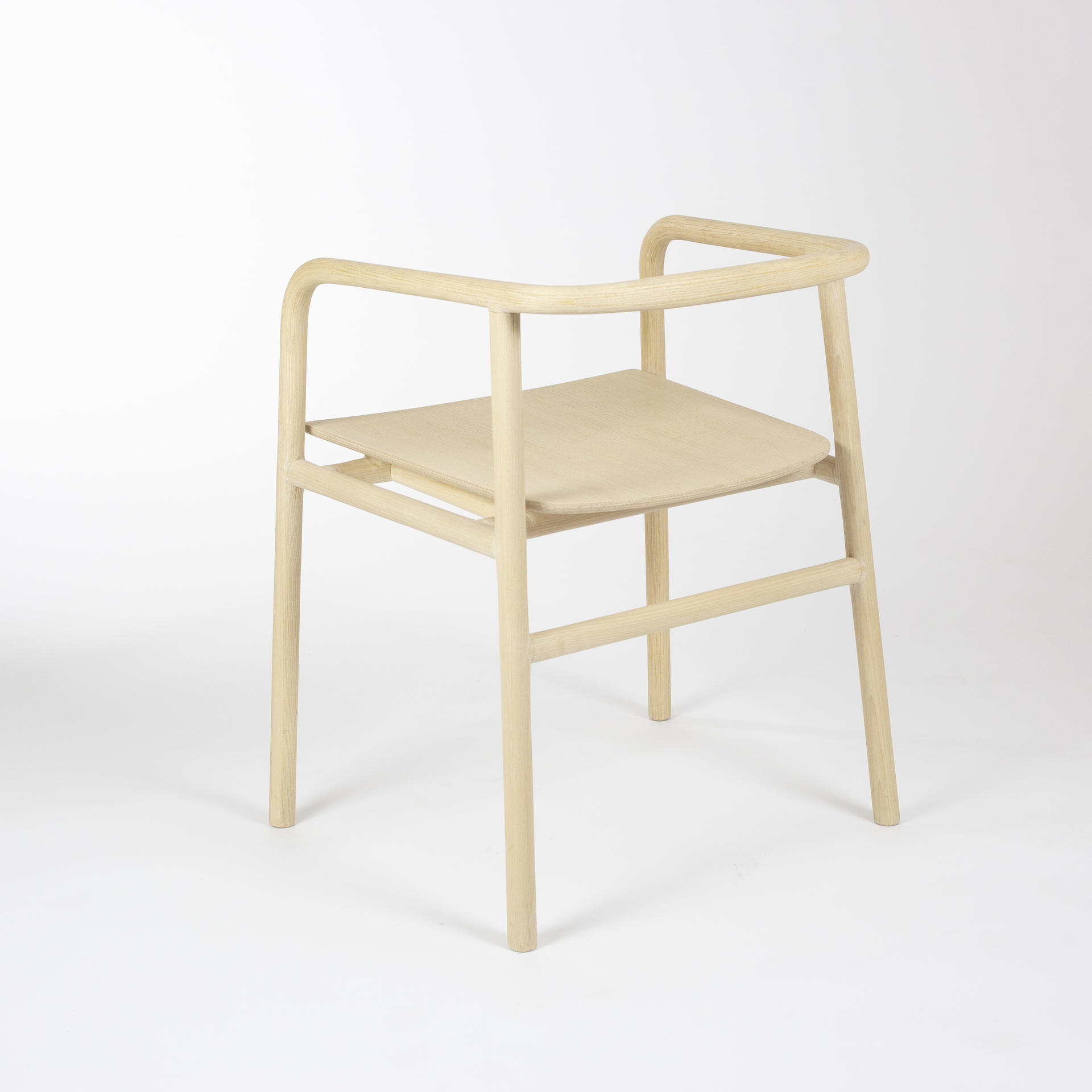 Contemporary Heirlooms
We live in a world where planned obsolescence is so common, that we have lost sight of the quality, craftsmanship, and longevity in the things we own. Contemporary Heirlooms is the idea, through a series of objects, that objects should stand the test of time. Not only in their physical sense, but also in their intended function and use. These objects are intended to promote a kind of emotional connection and wellness in their owner. This body of work is a manifesto that I will NOT make future trash, but rather Contemporary Heirlooms.
Image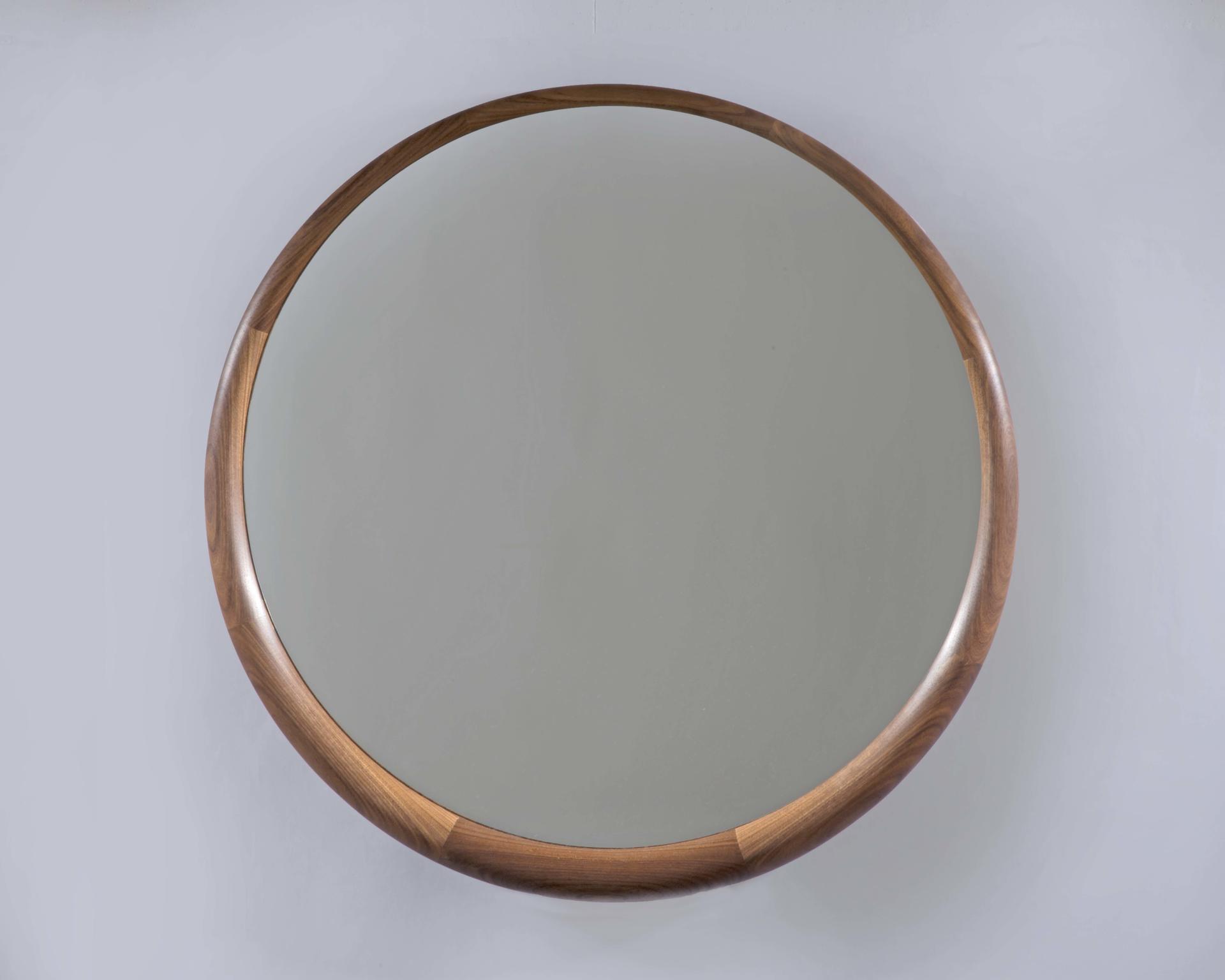 Hoop Mirror
Walnut
24" Diameter
2020
Image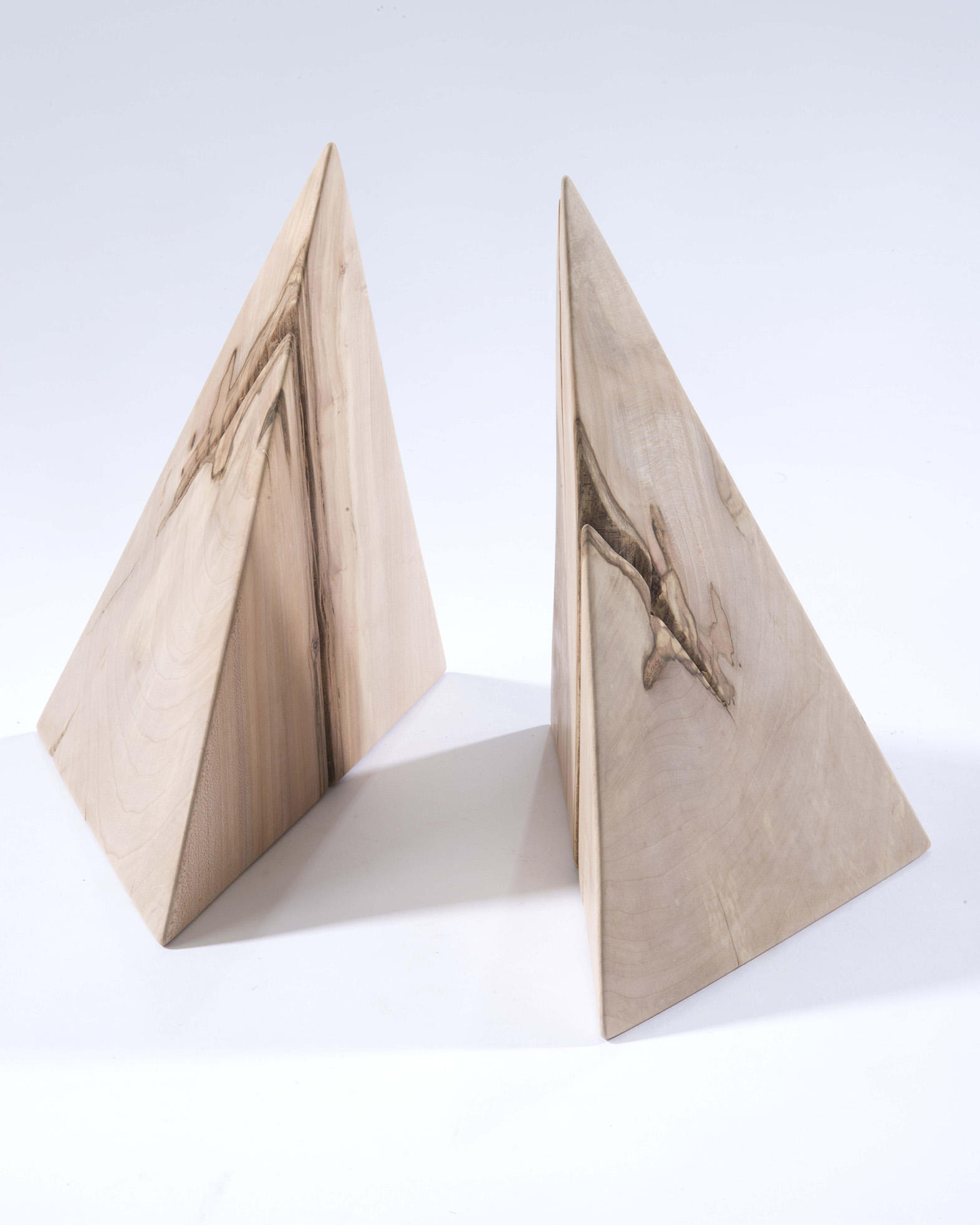 Tetra Bookends
Maple
6"x8"x9"
2020
Image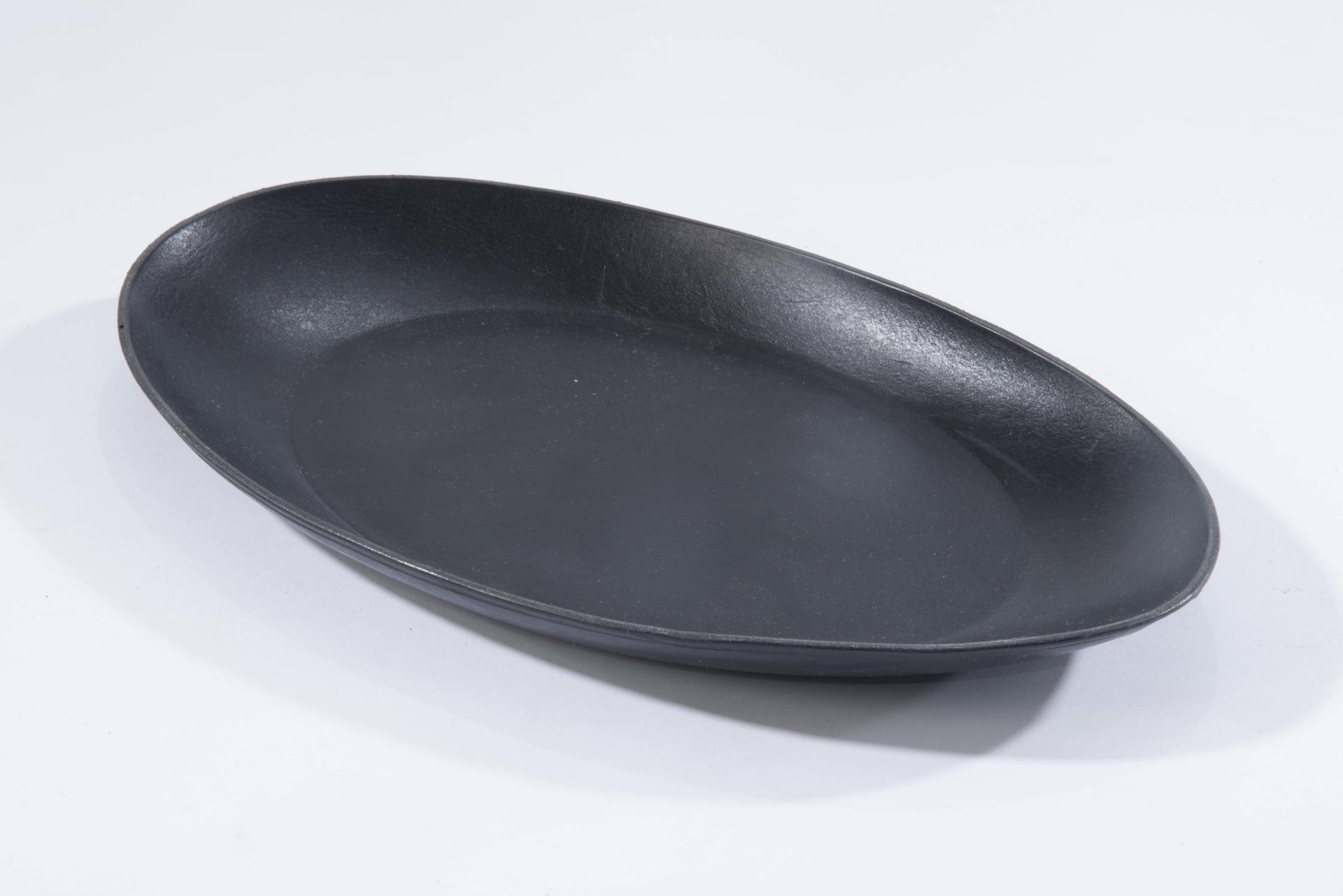 Dish
Formed Leather
8"x13"x1.25"
2020
Image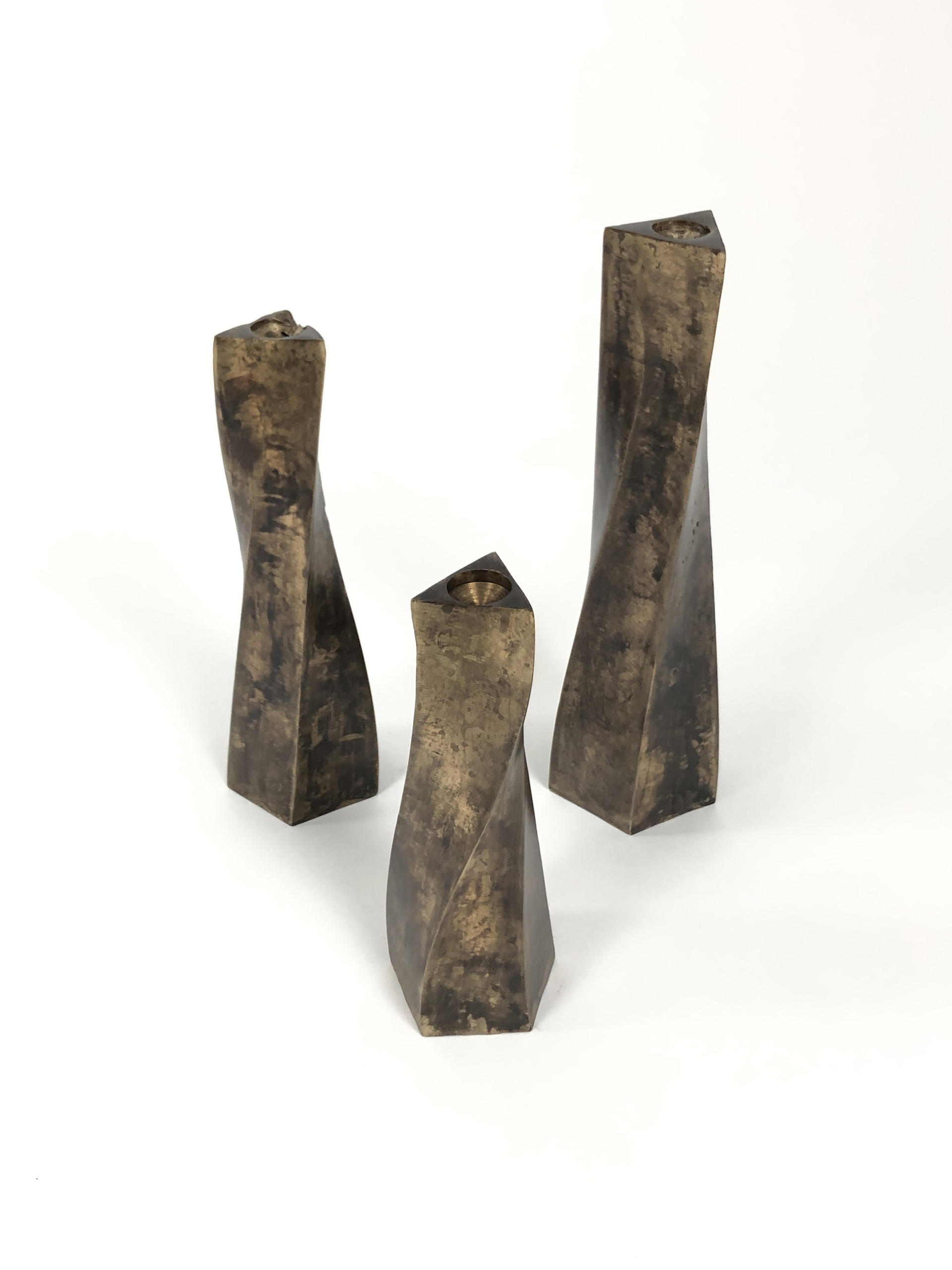 5-2-3 Candle Stick Set
Cast Bronze
3"x3"x11.25"
2021
Image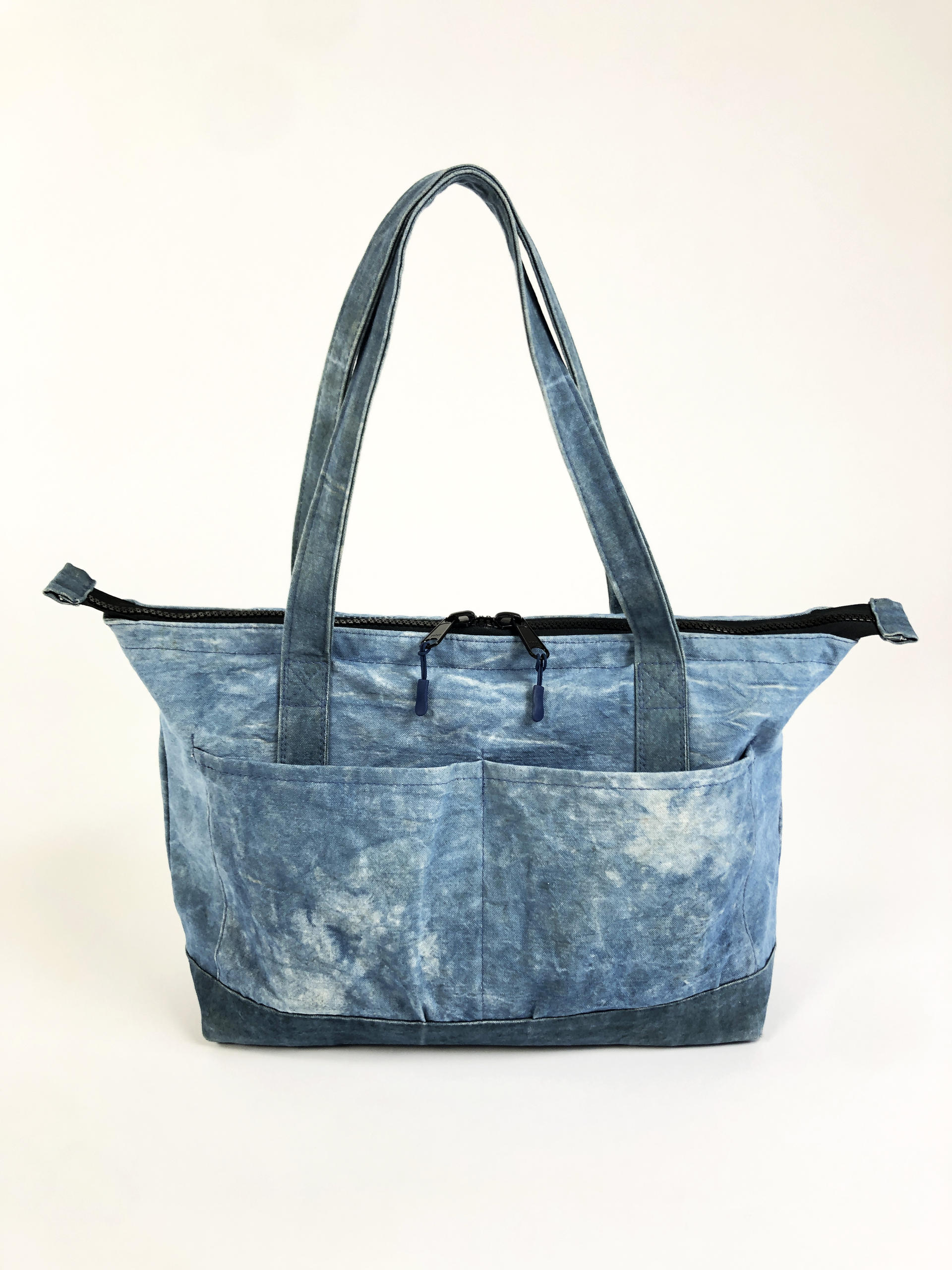 Blue Boy Bag
Natural Indigo Hand Dyed Canvas, Felt
5.5"x15"x12.5"
2020
Made while I was sick with Covid. It's truly an object of catharsis. As my strength was reemerging and I was able to make this bag, the act of making became revitalizing. 
Image
Image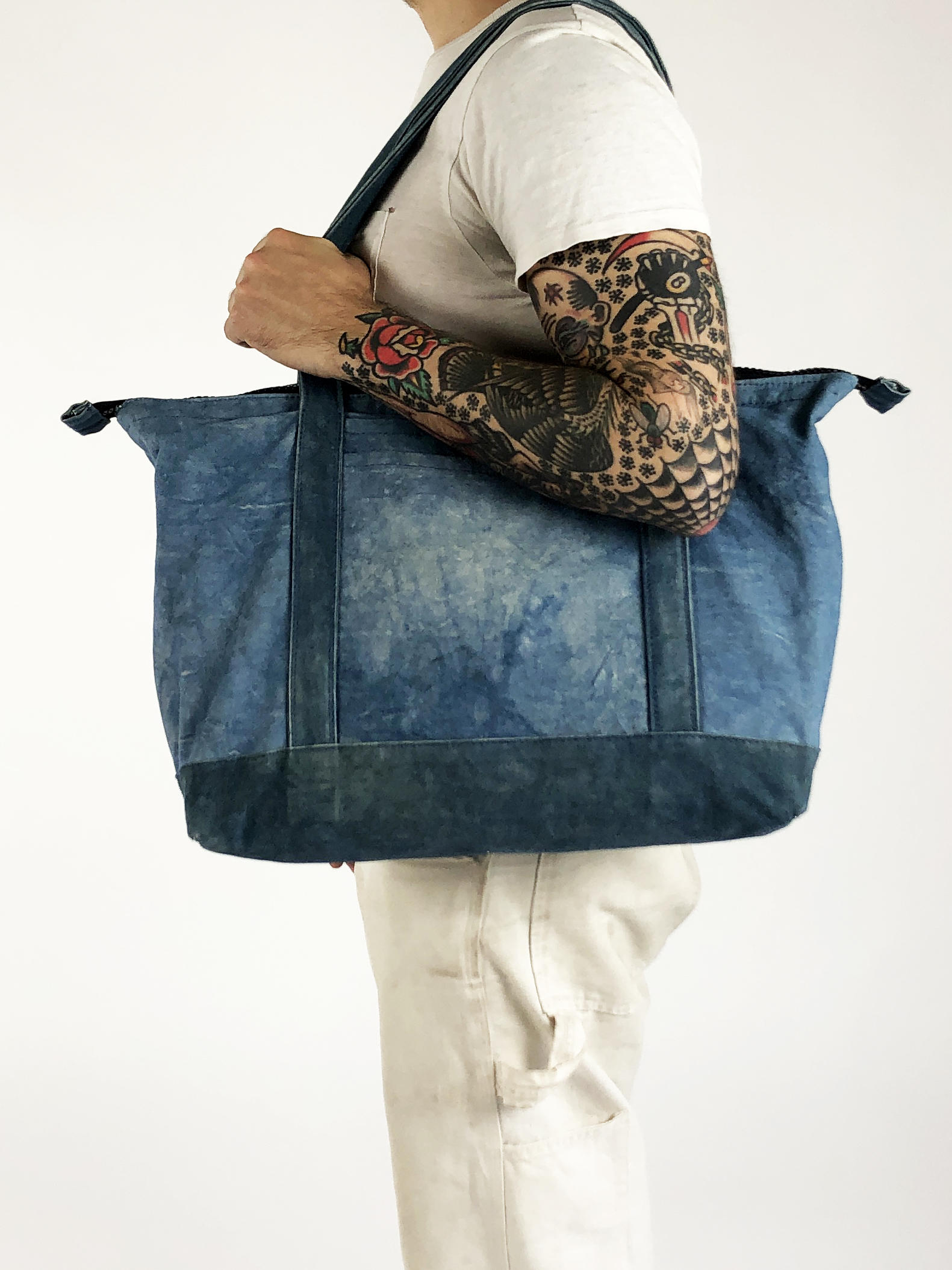 Image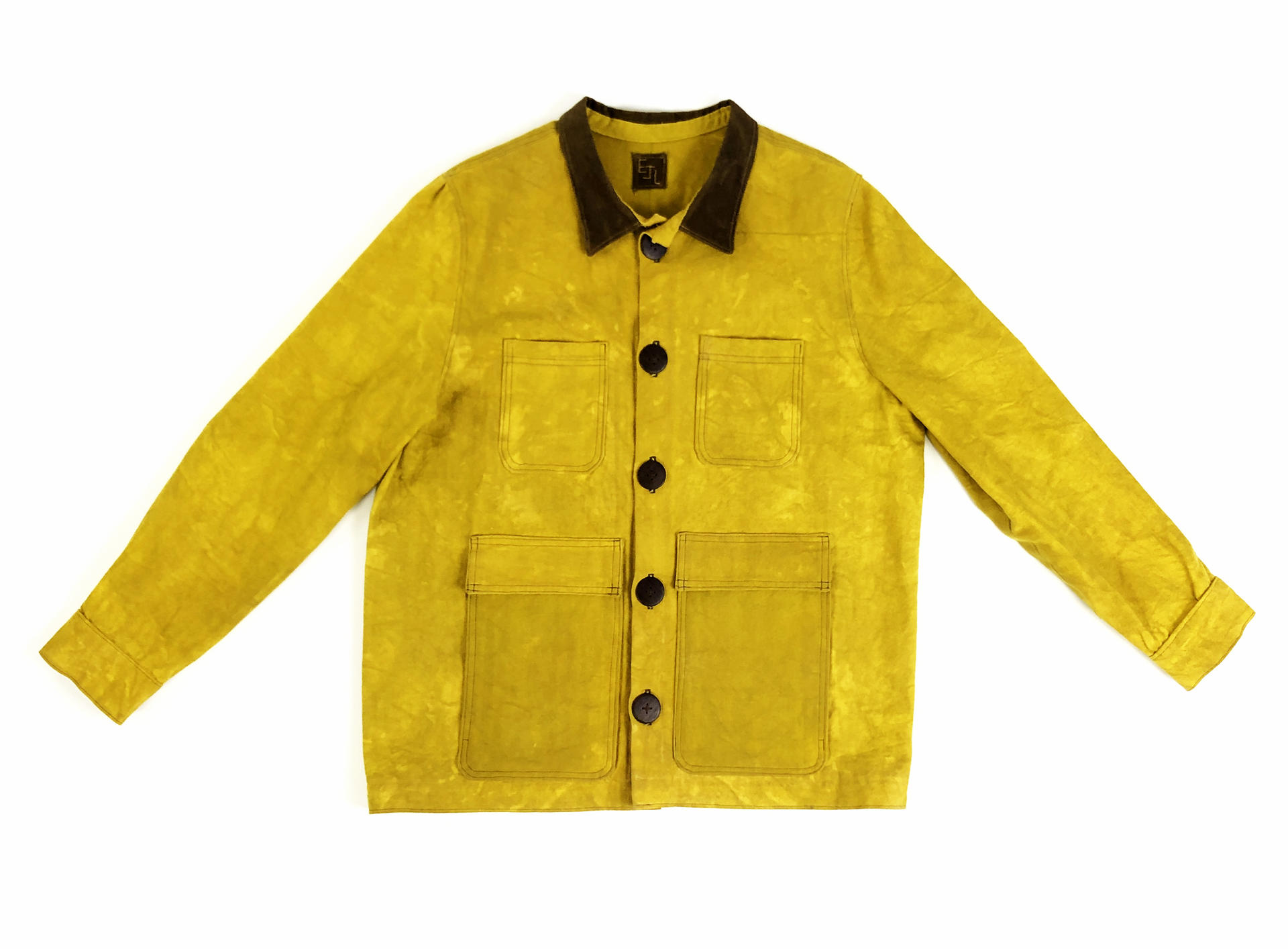 Chore Coat
Hand Dyed Canvas, Wenge Buttons
2020
Image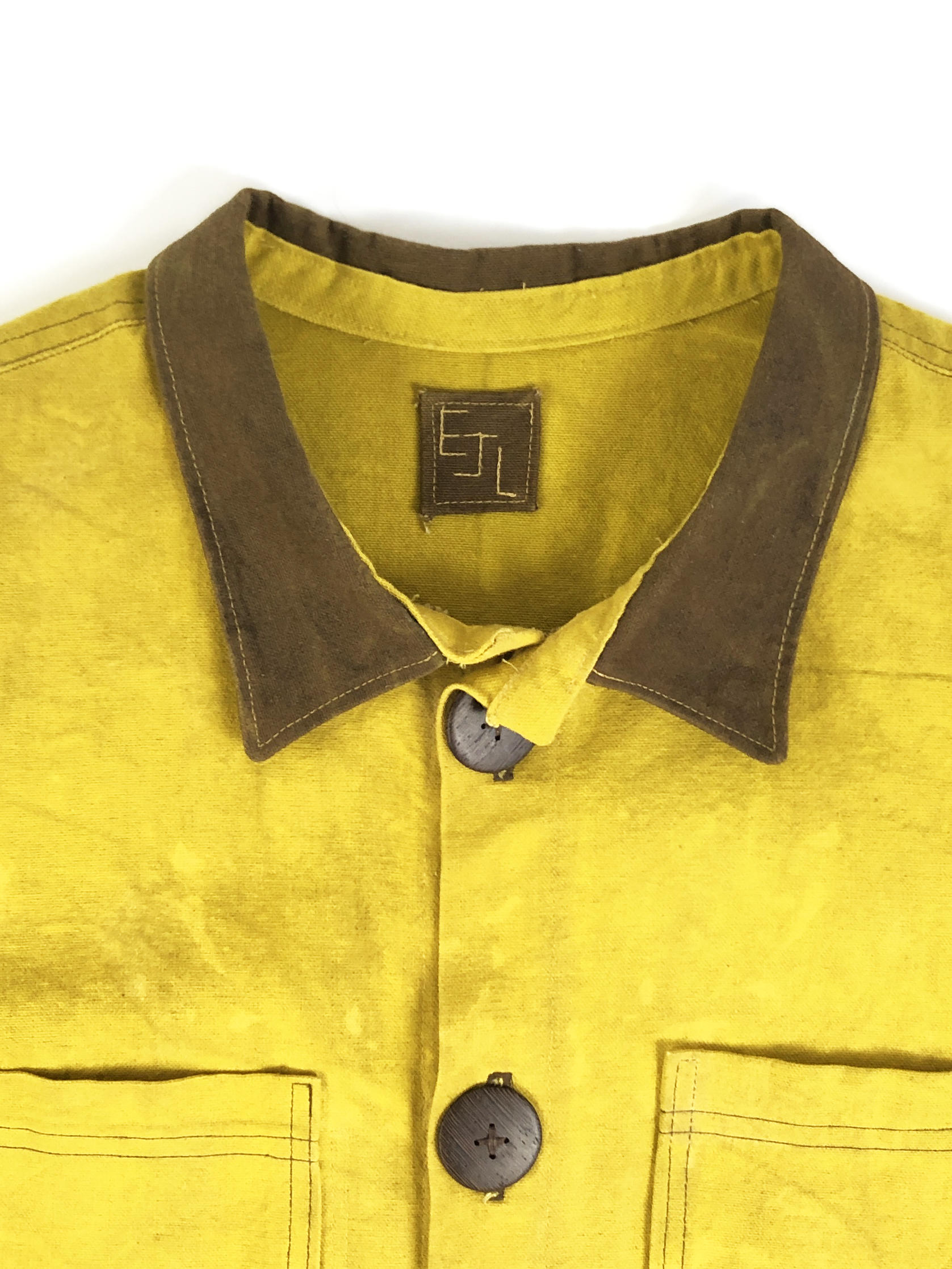 Image