Image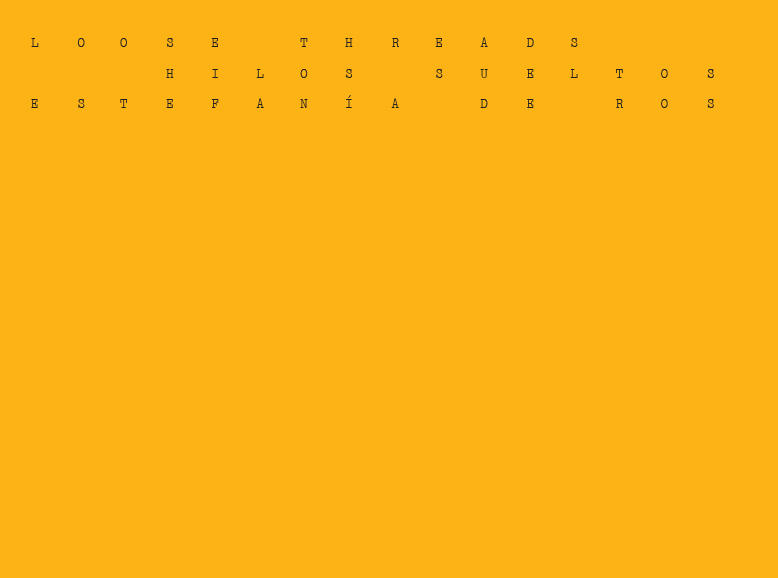 Image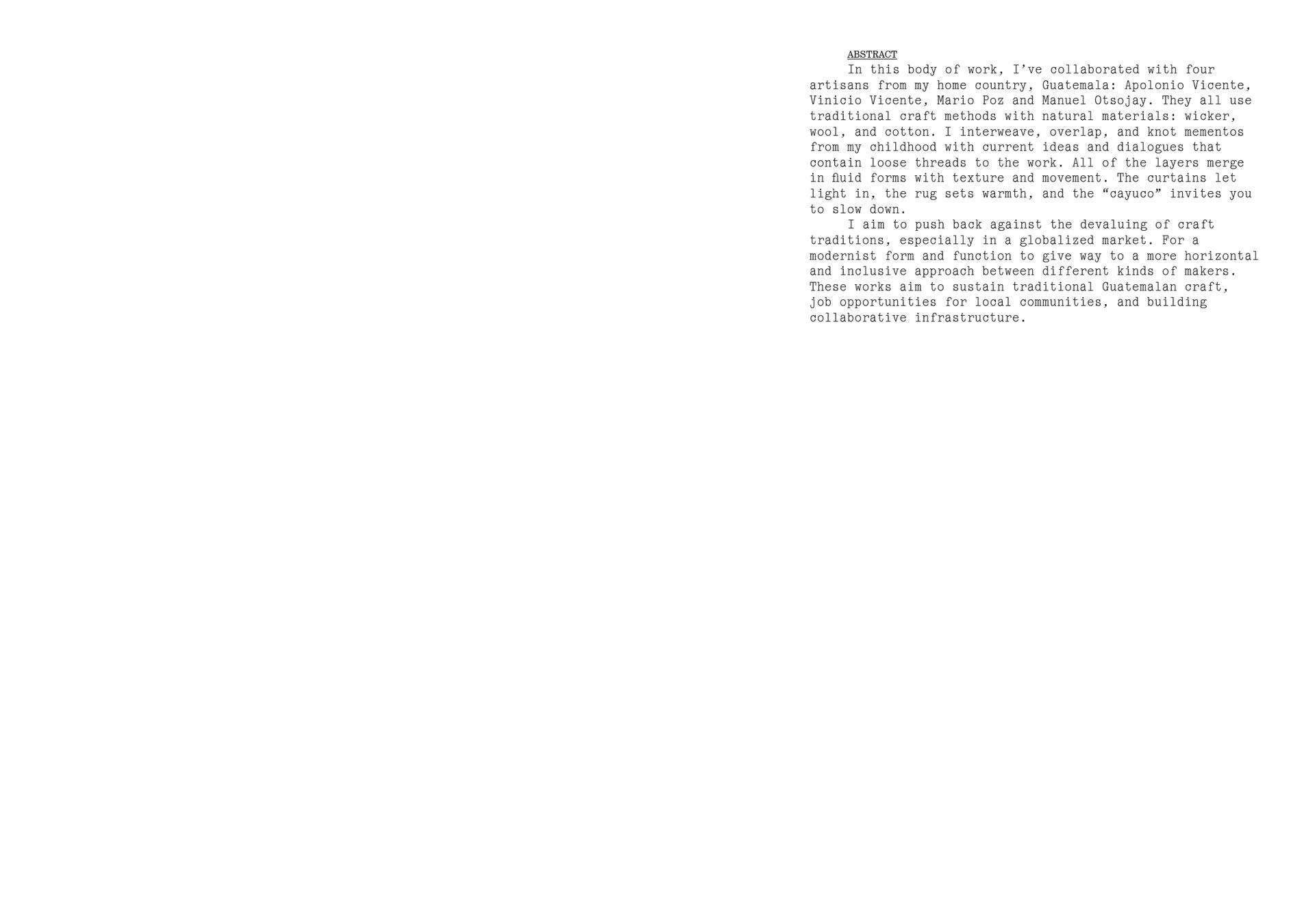 Image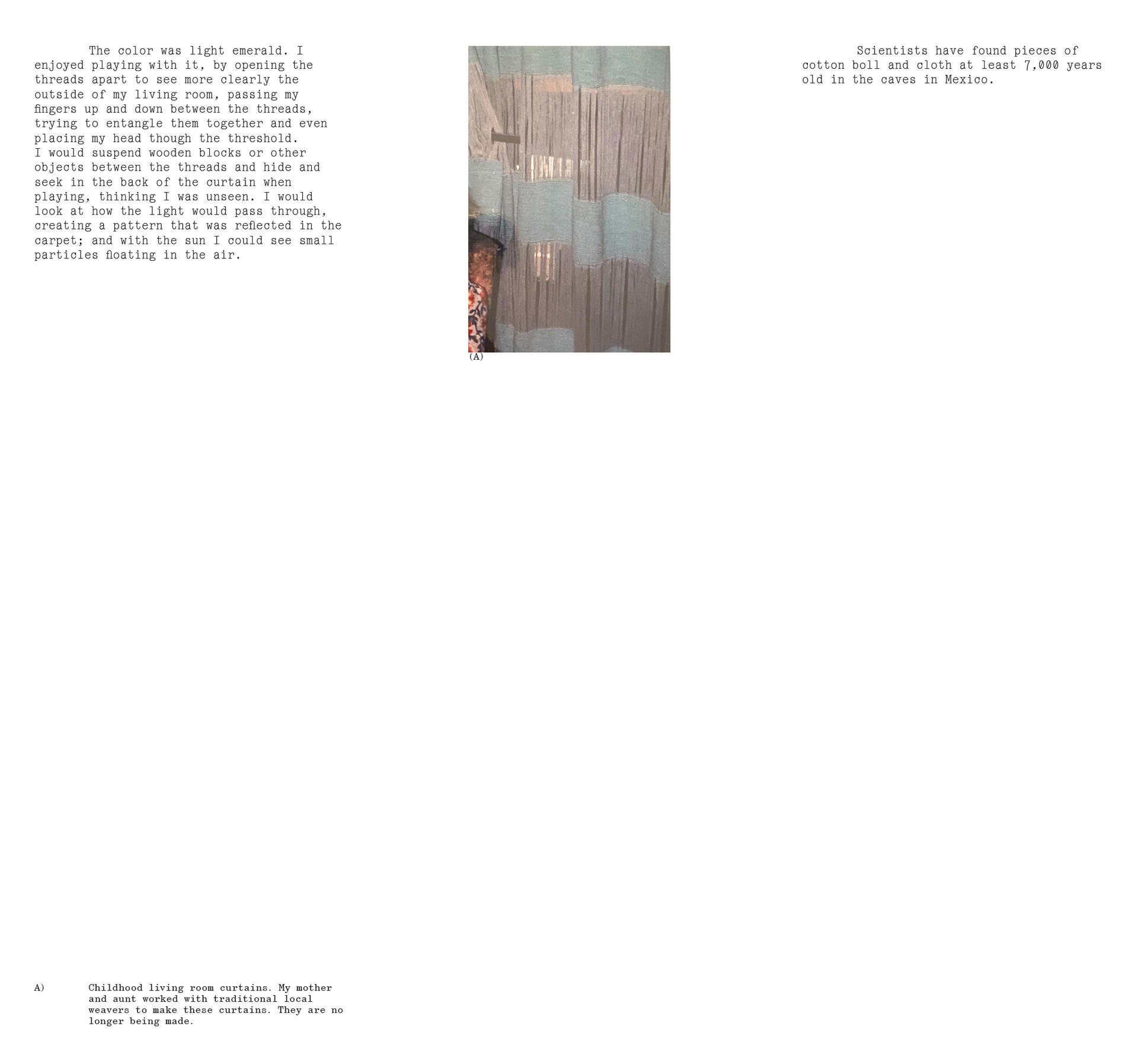 Images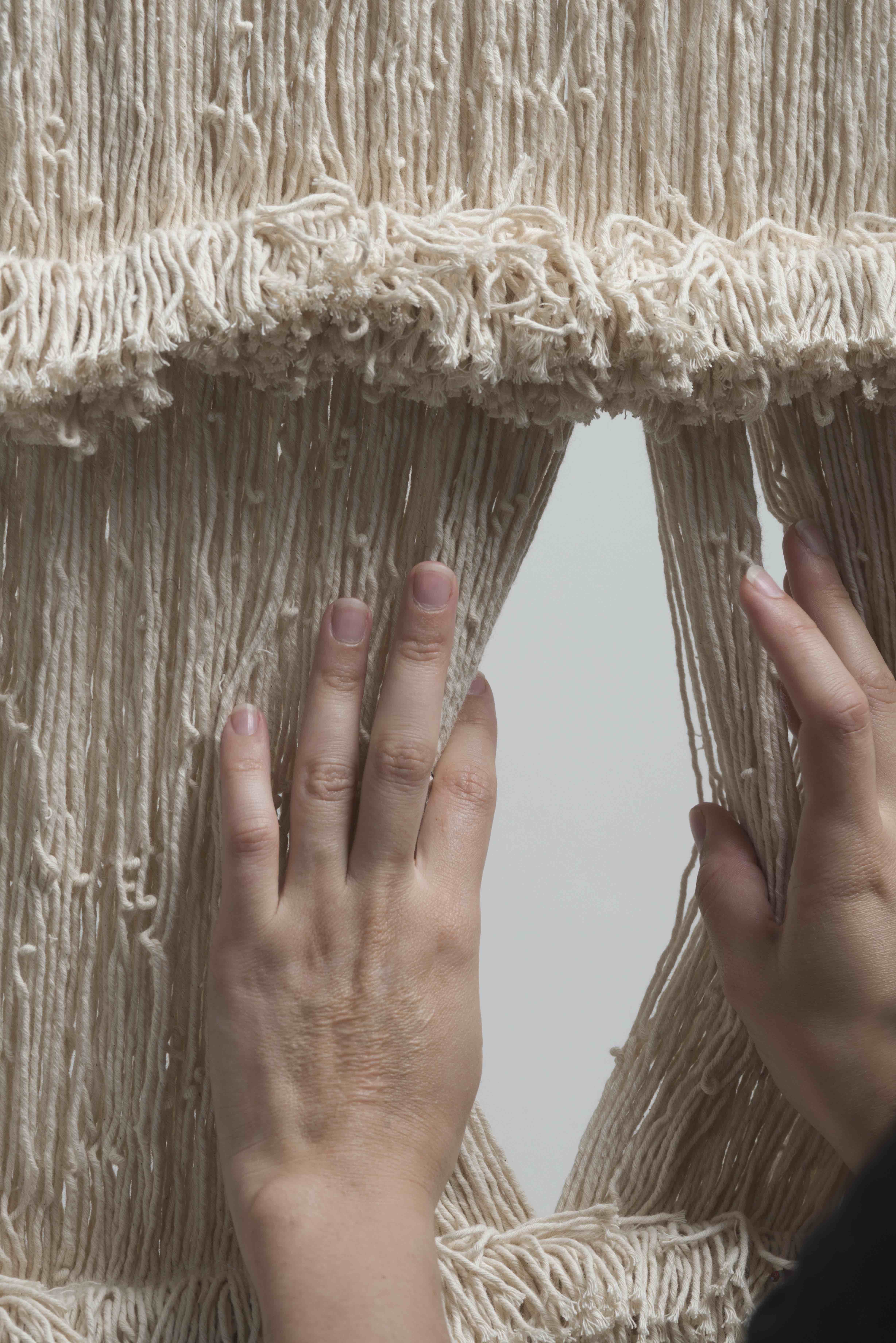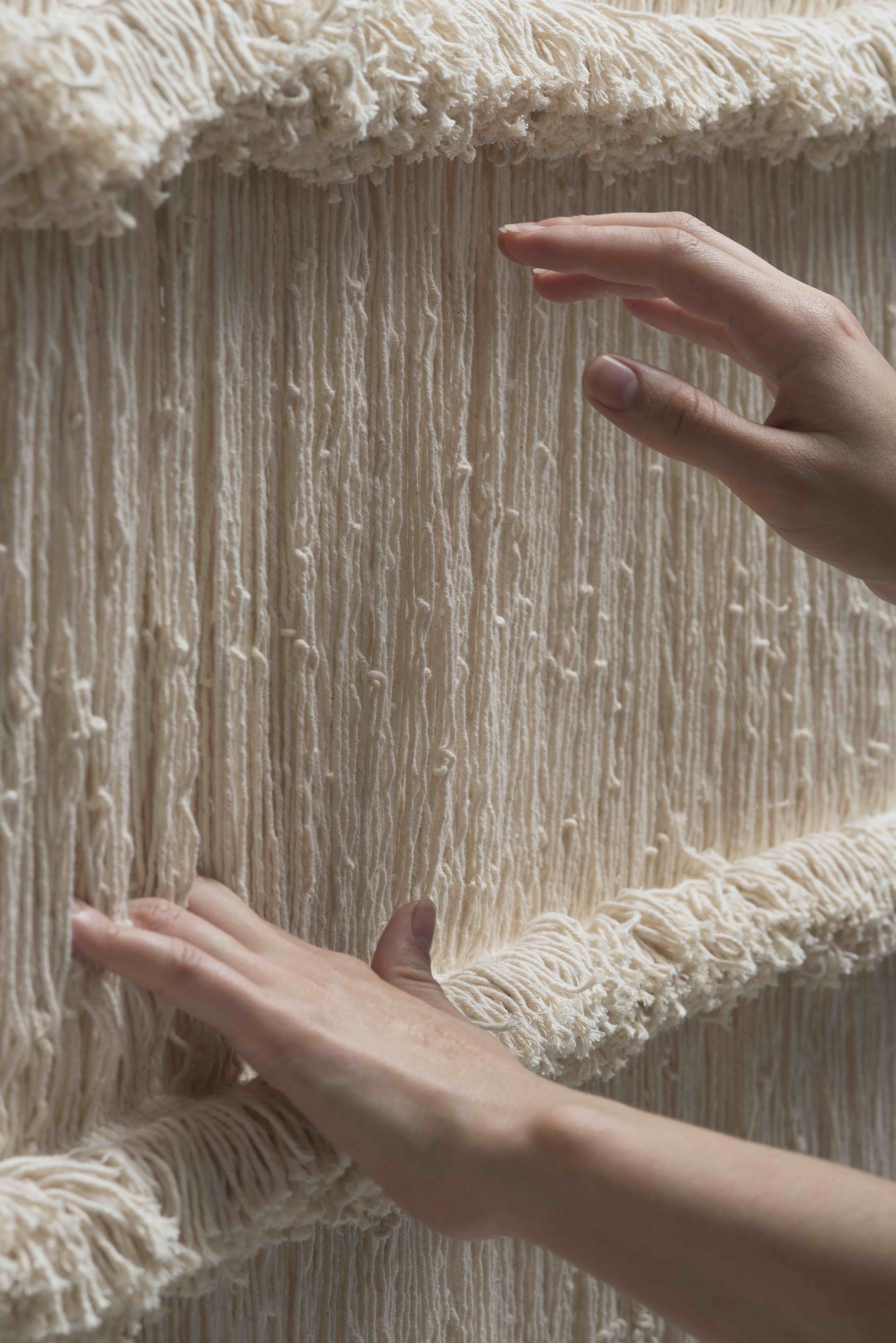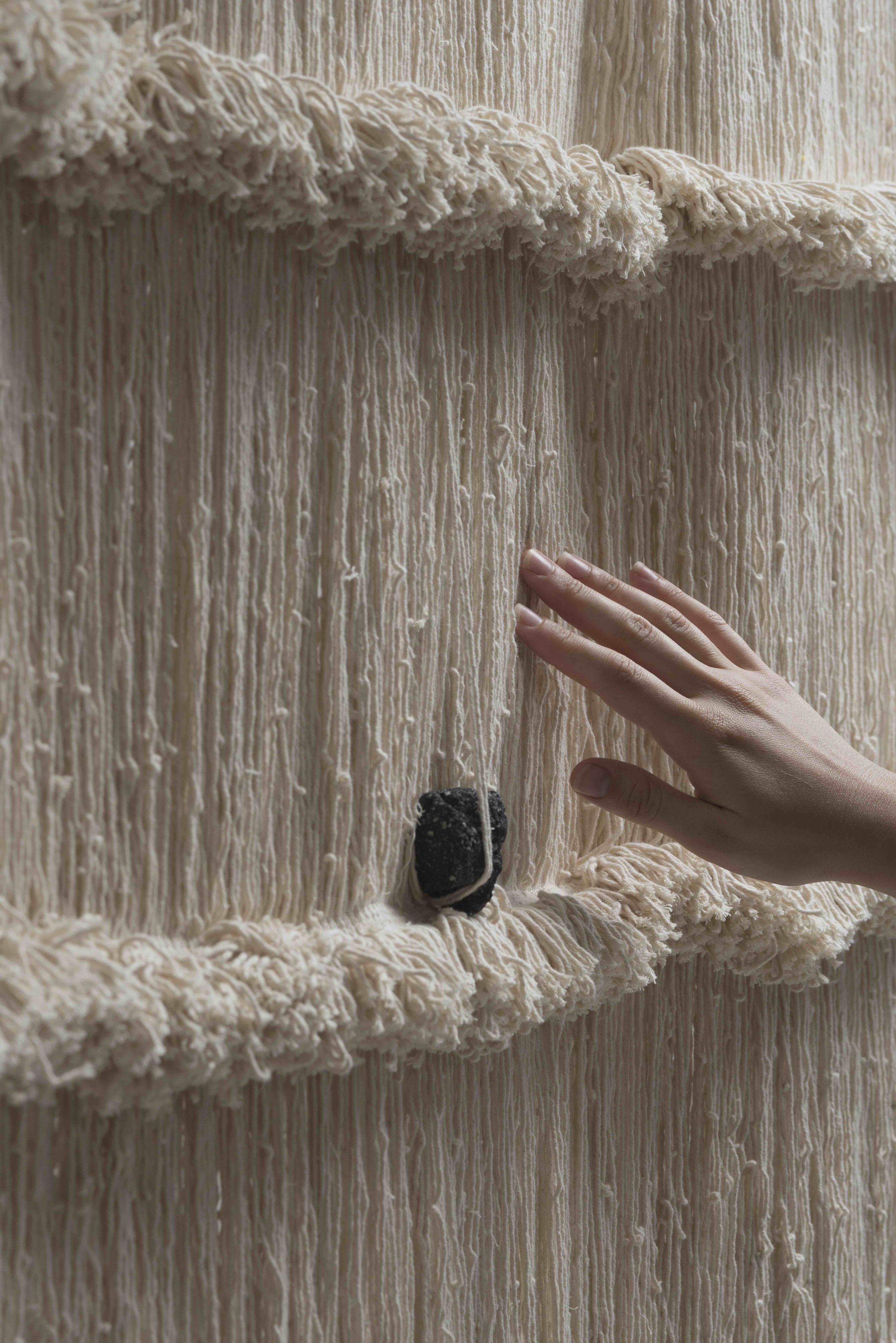 Image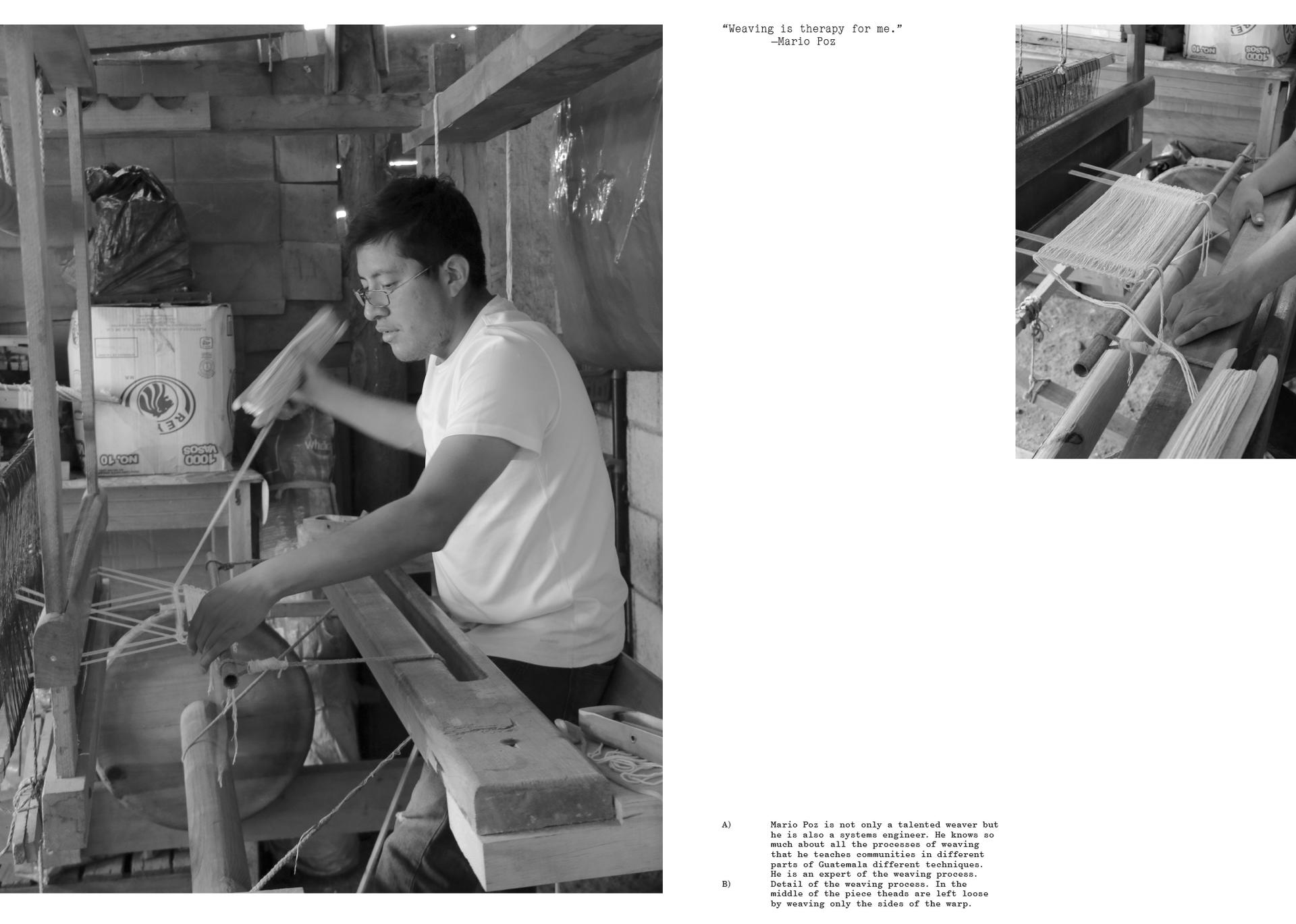 Image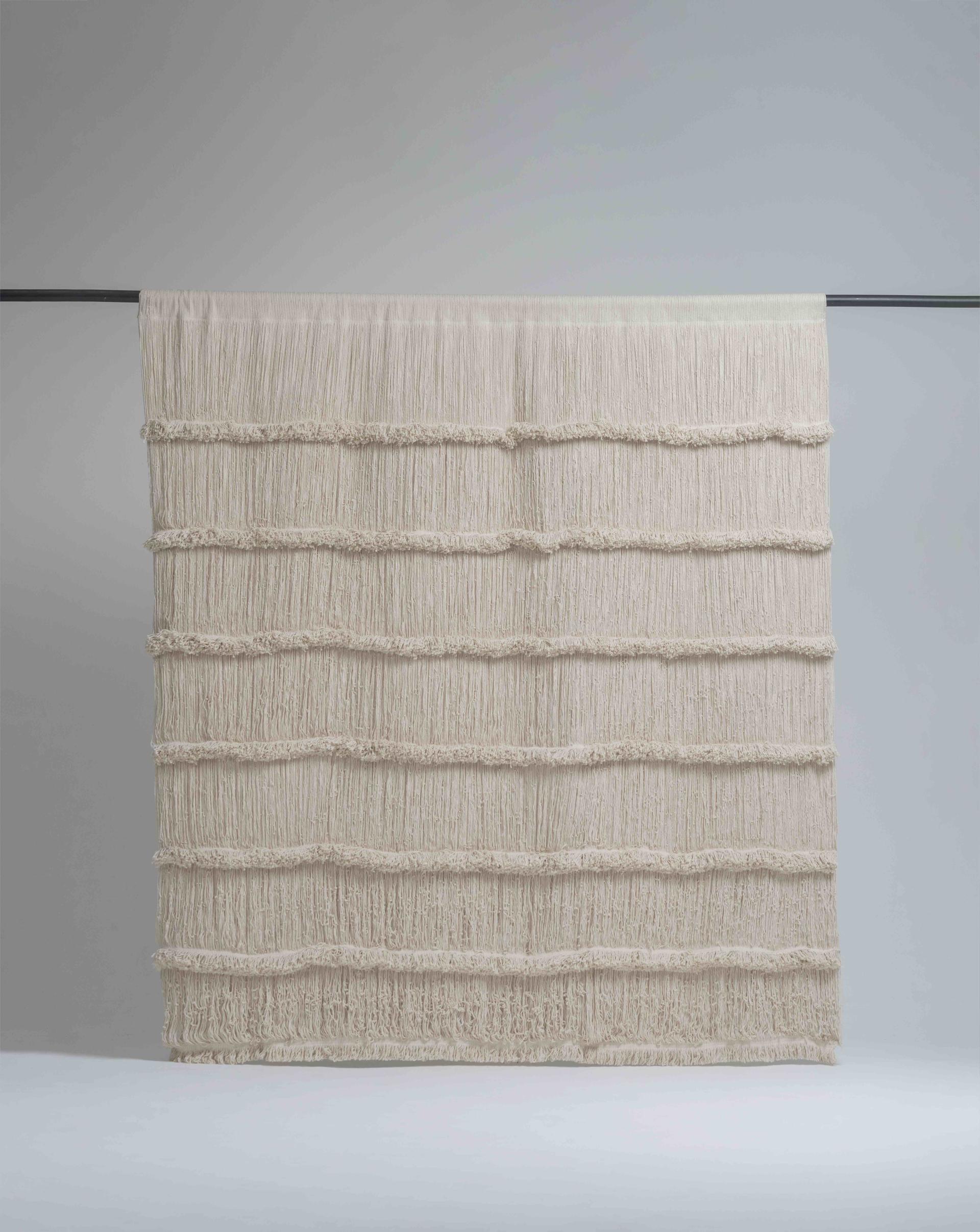 Image
Image
Image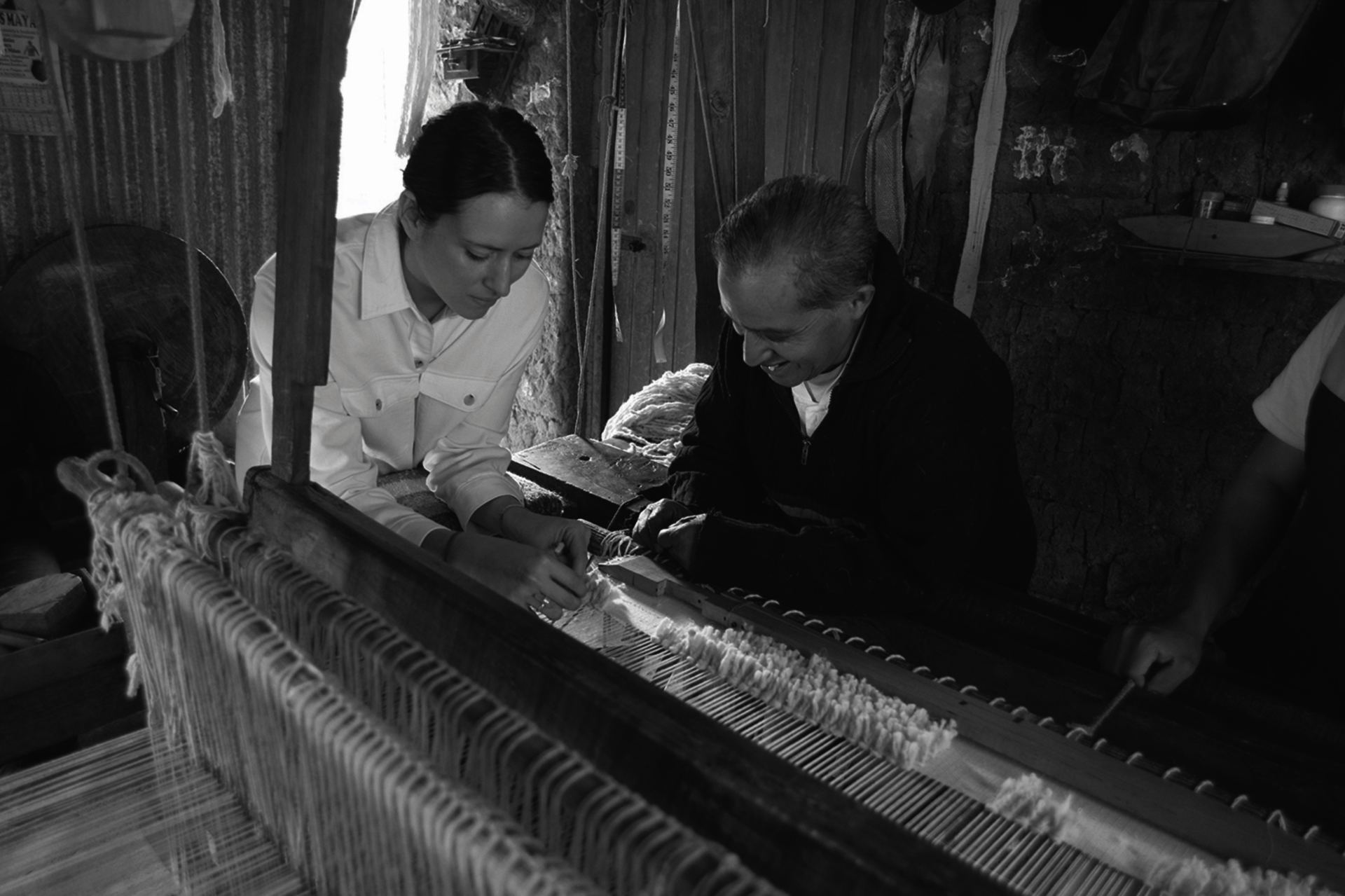 Image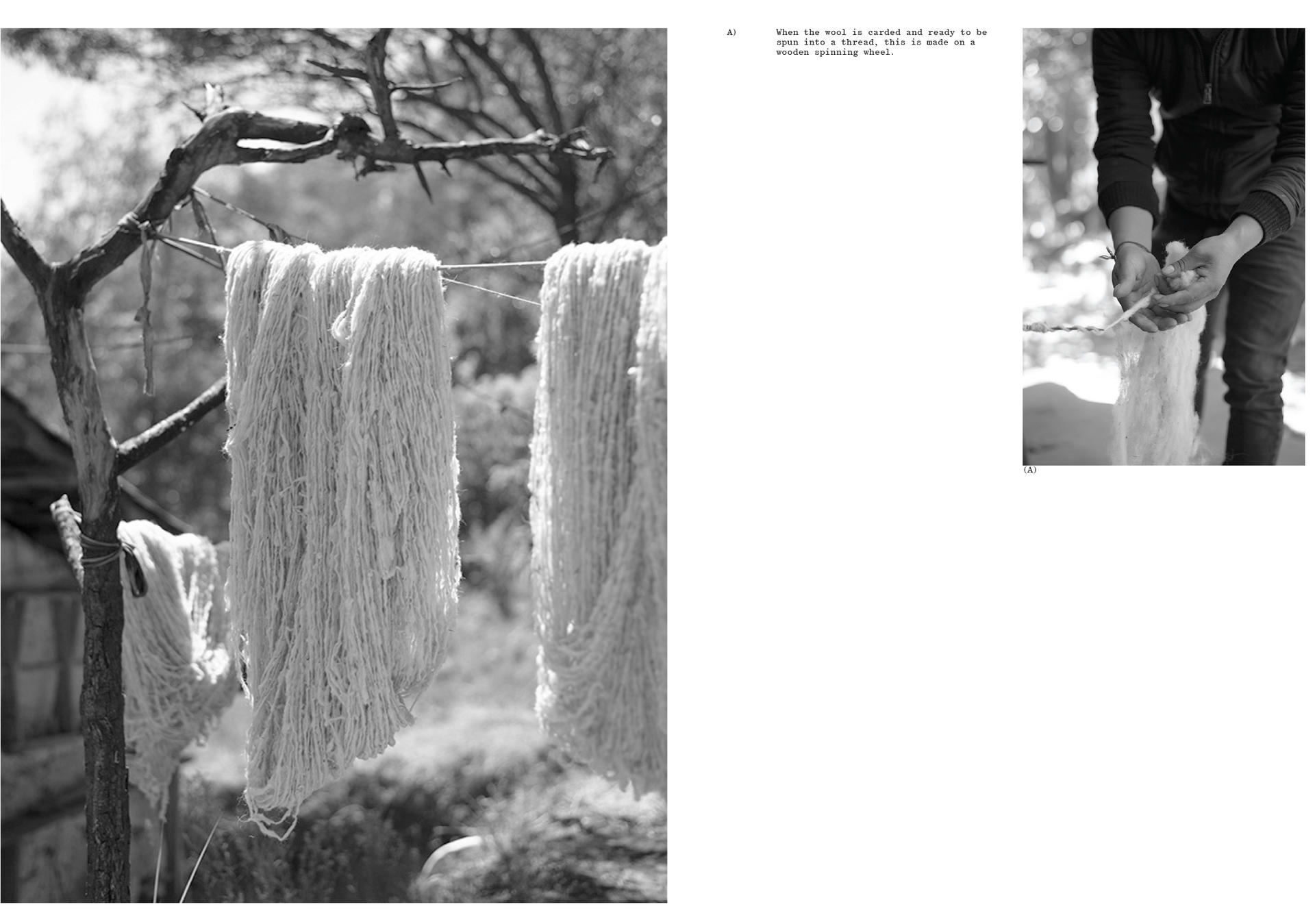 Image
Image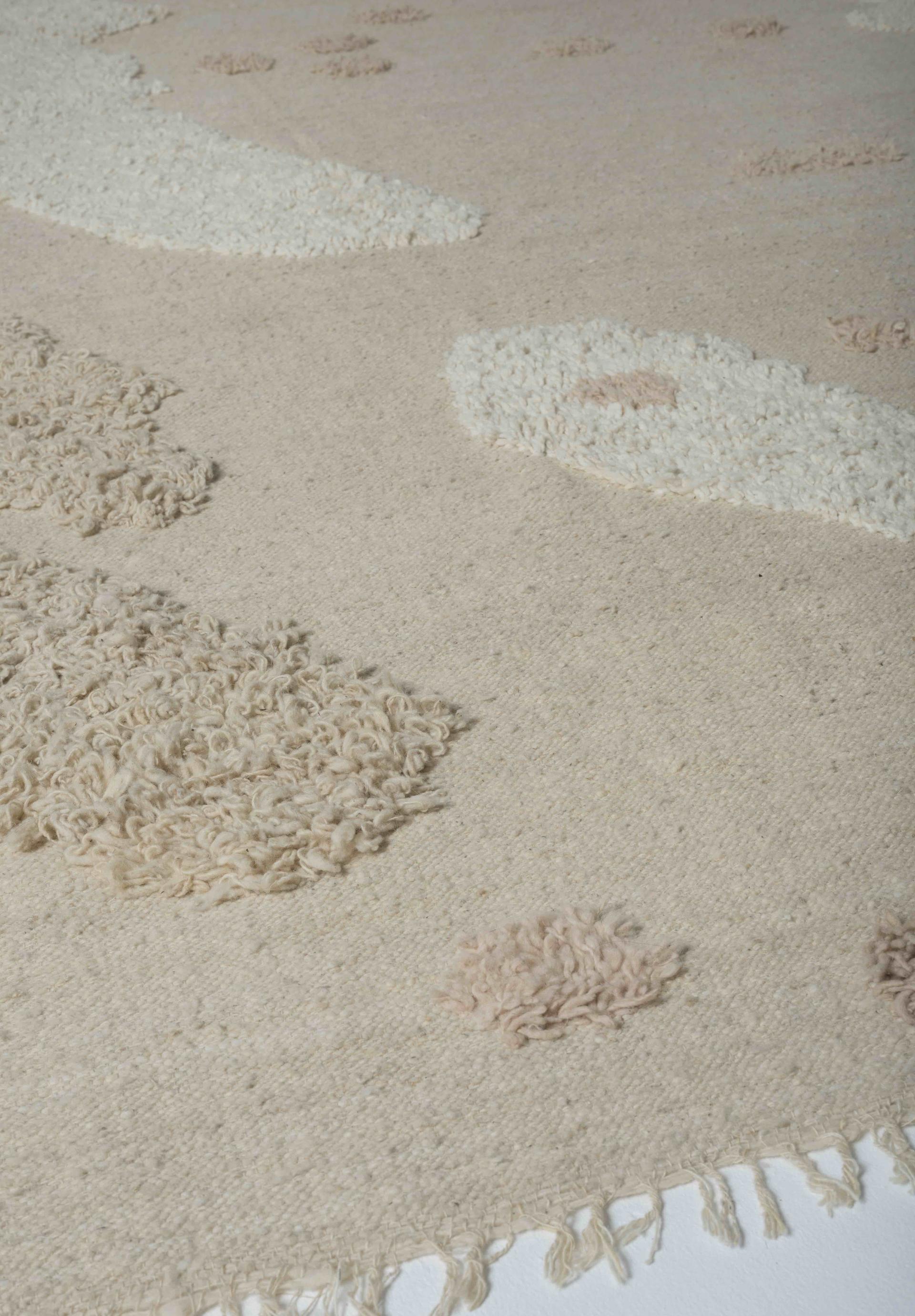 Image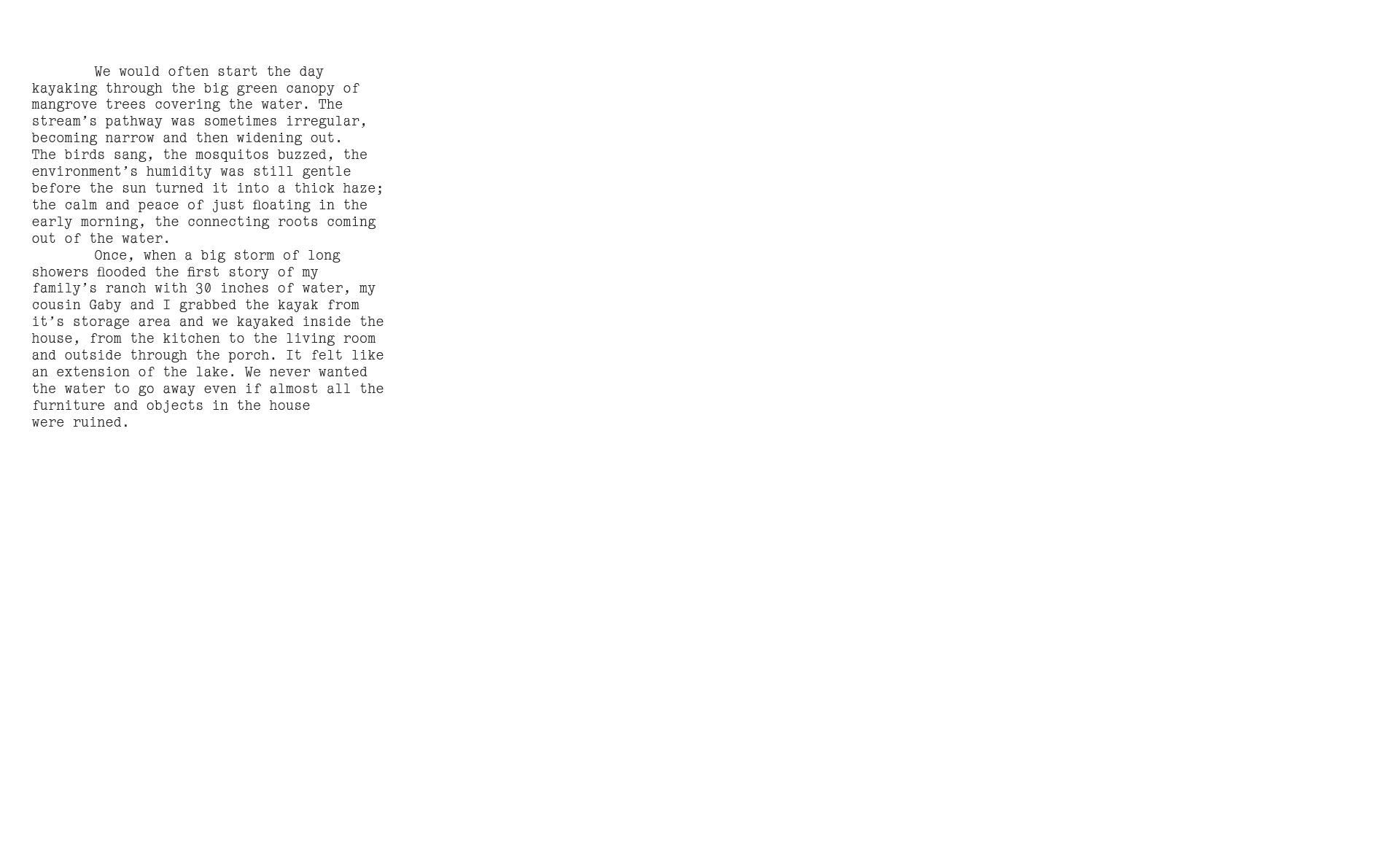 Image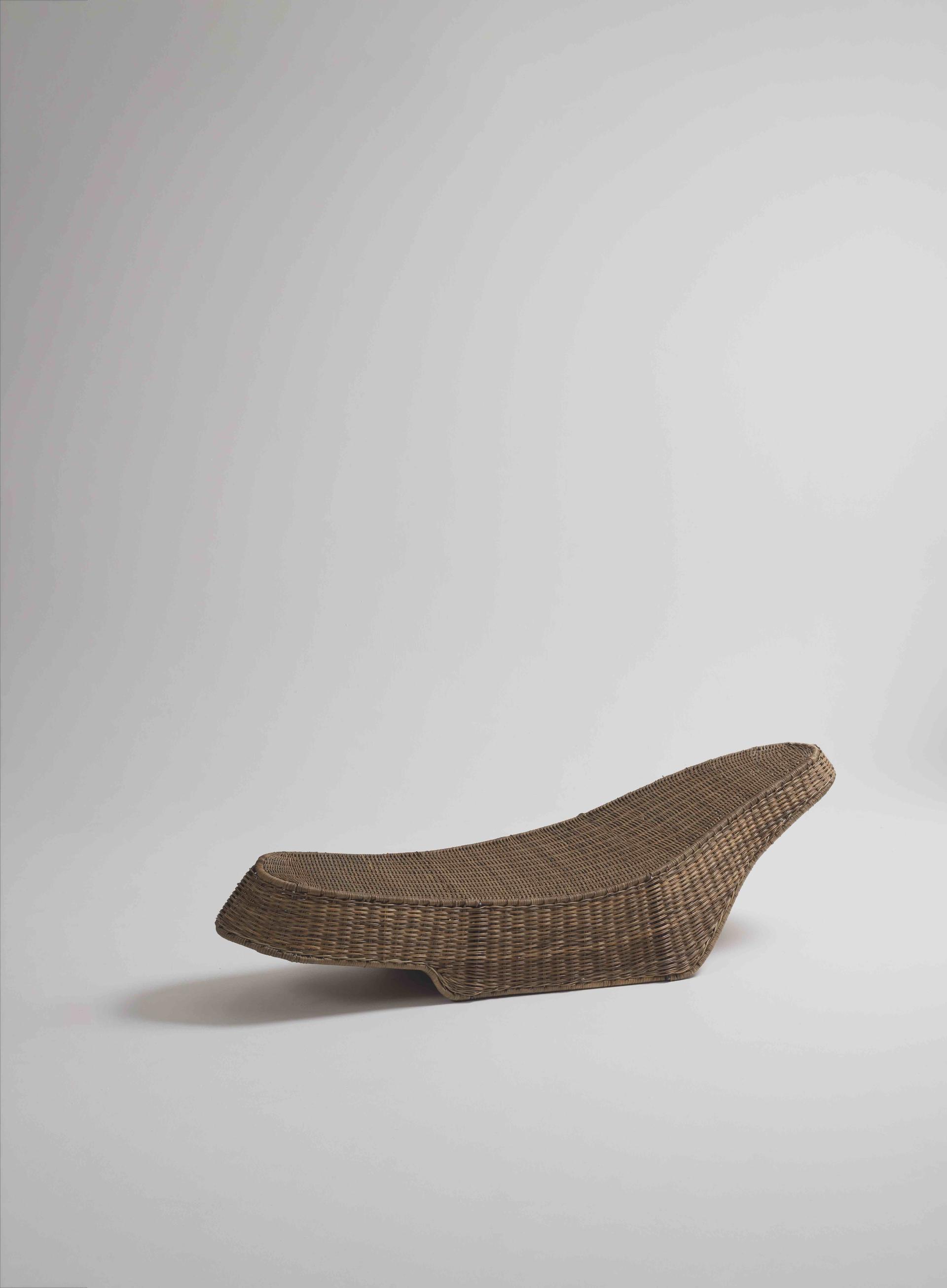 Image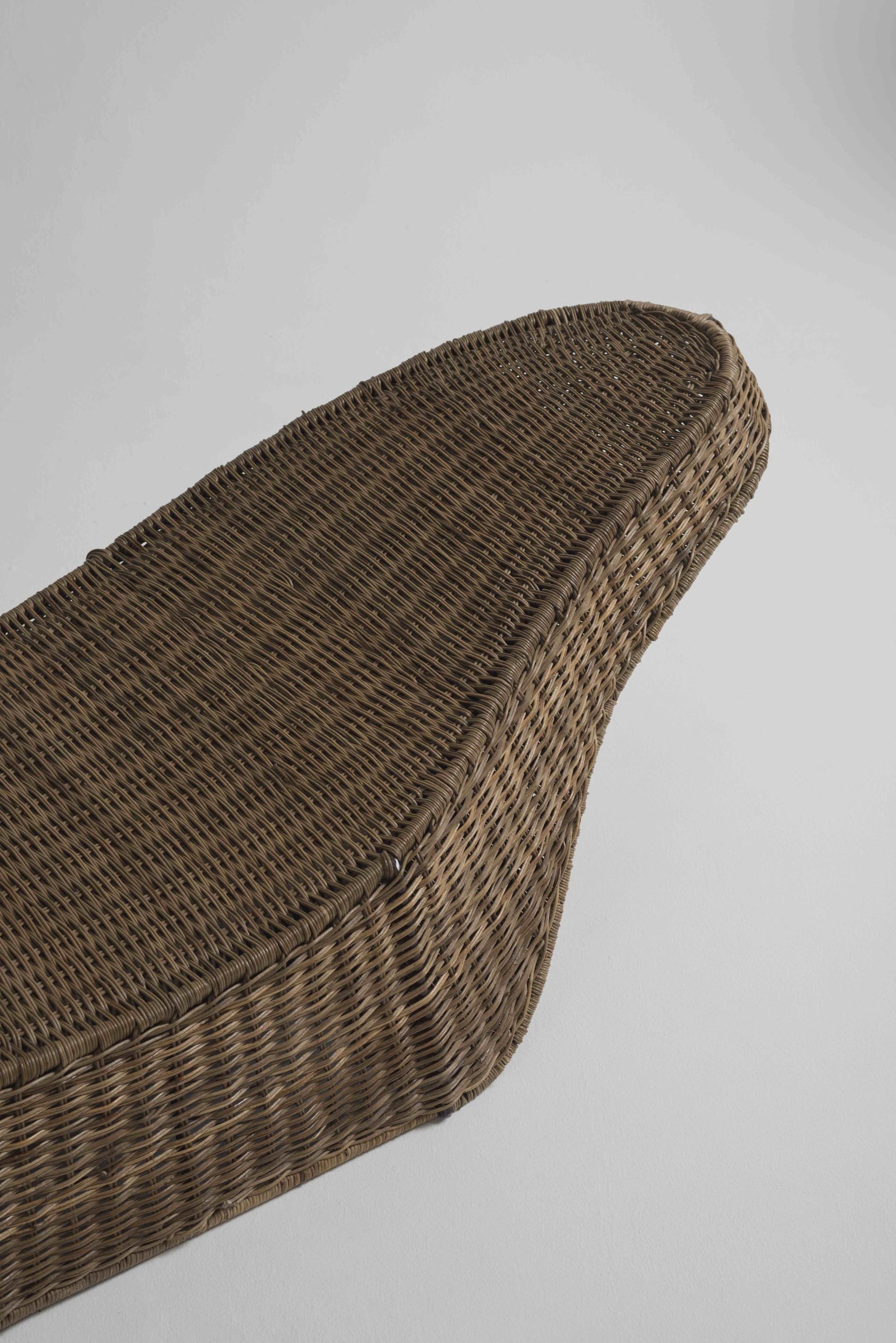 BIBILOGRAPHY
1. Jorge R. Bermudez, Clara Porset Diseño y Cultura, Selección de Prólogo.
2. Lina Bo Bardi / Milano : Charta ; São Paulo : Instituto Lina Bo e P.M. Bardi, c1994.
3.  Cosa de Casa, Arquitecto Senosiain explaining the philosophy of the Organic House in spanish.
(https://www.youtube.com/watch?v=StxTXPq41co)
4. Baudrillard Jean, The System of Objects. London: Verso, 2005.
5. David Bohm, On Dialogue. New York: Routledge.
6. Diane Ackerman, A Natural History of the Senses. New York : Random House, 1990.