ABSTRACT
Plastic is the cheapest and most versatile material invented by humans. But with it comes endless pollution. In the face of plastic waste, I need to establish a direct and effective plastic reuse method.
In order to limit plastic waste to a controllable range, I try to reduce the cost of recycled plastics and increase the value of recycled plastics. After research and experimentation, I created a method of turning plastic bottles into plastic cloth through cutting and knitting. This method and material provide a new direction for the reuse of plastics. For the creation of new reuse methods, it is not only necessary to look to the future, but also to see the past. I found inspiration from human industrial history to deal with plastic pollution. This project aims to make people aware of the value of recycled plastics.
Image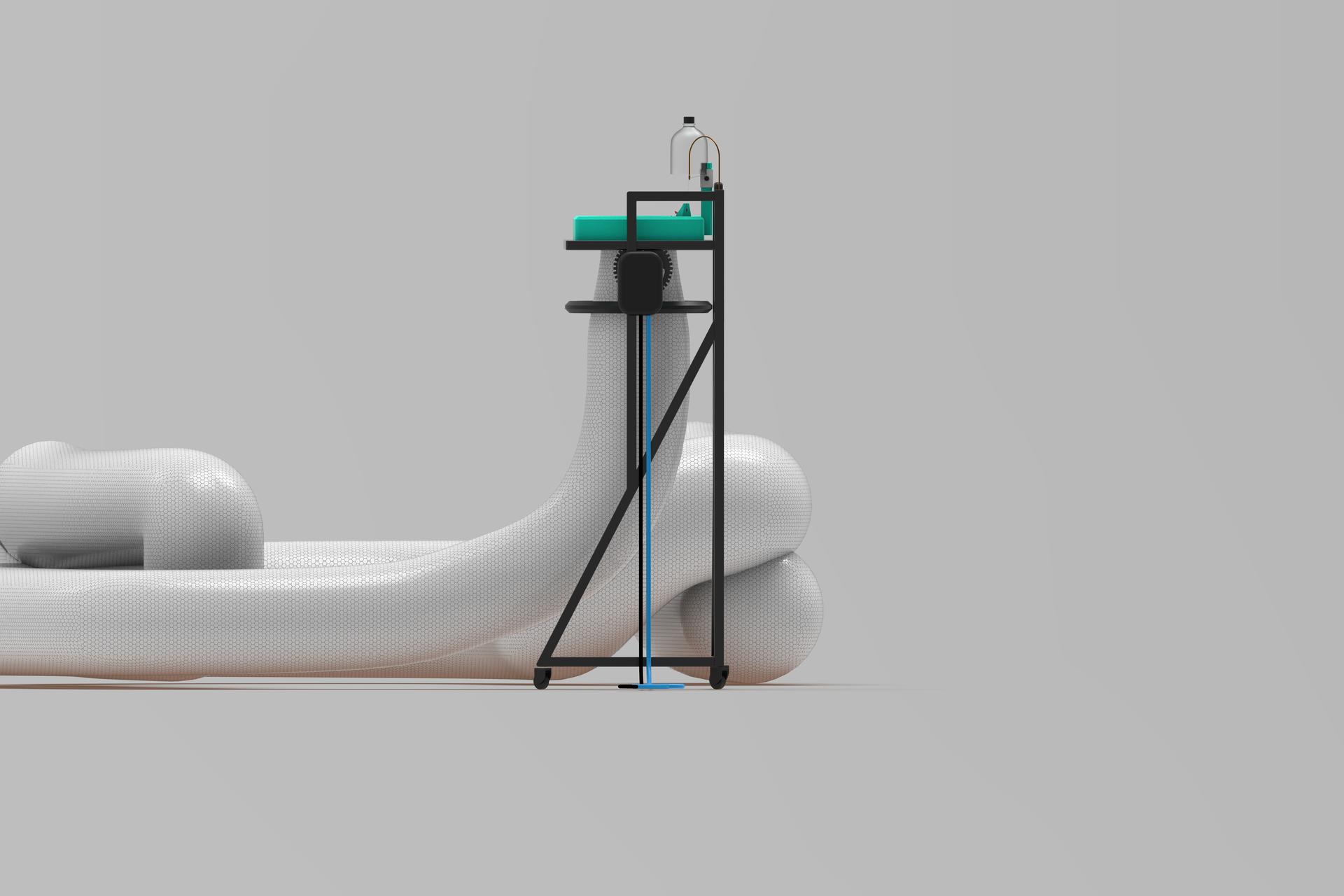 Image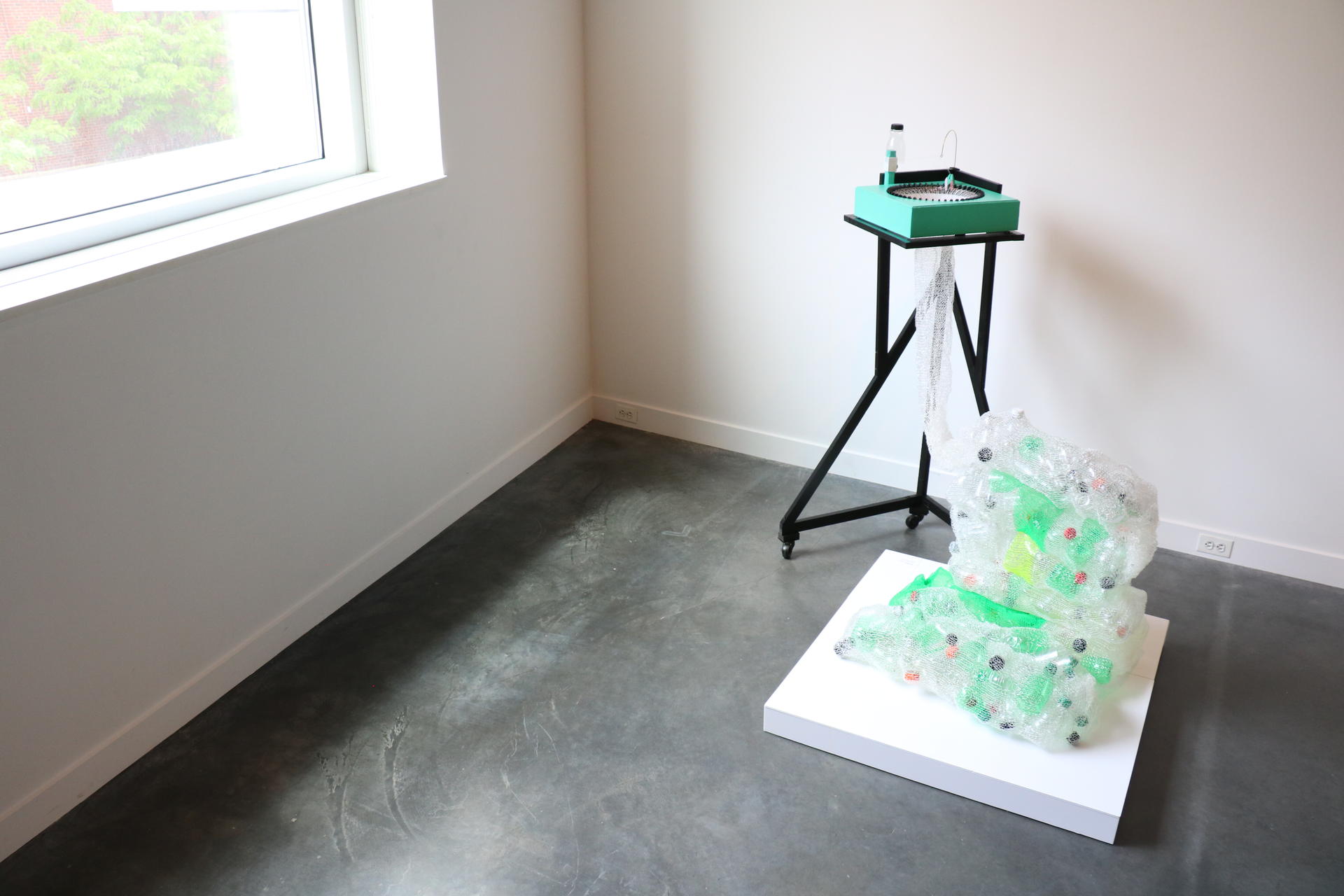 Image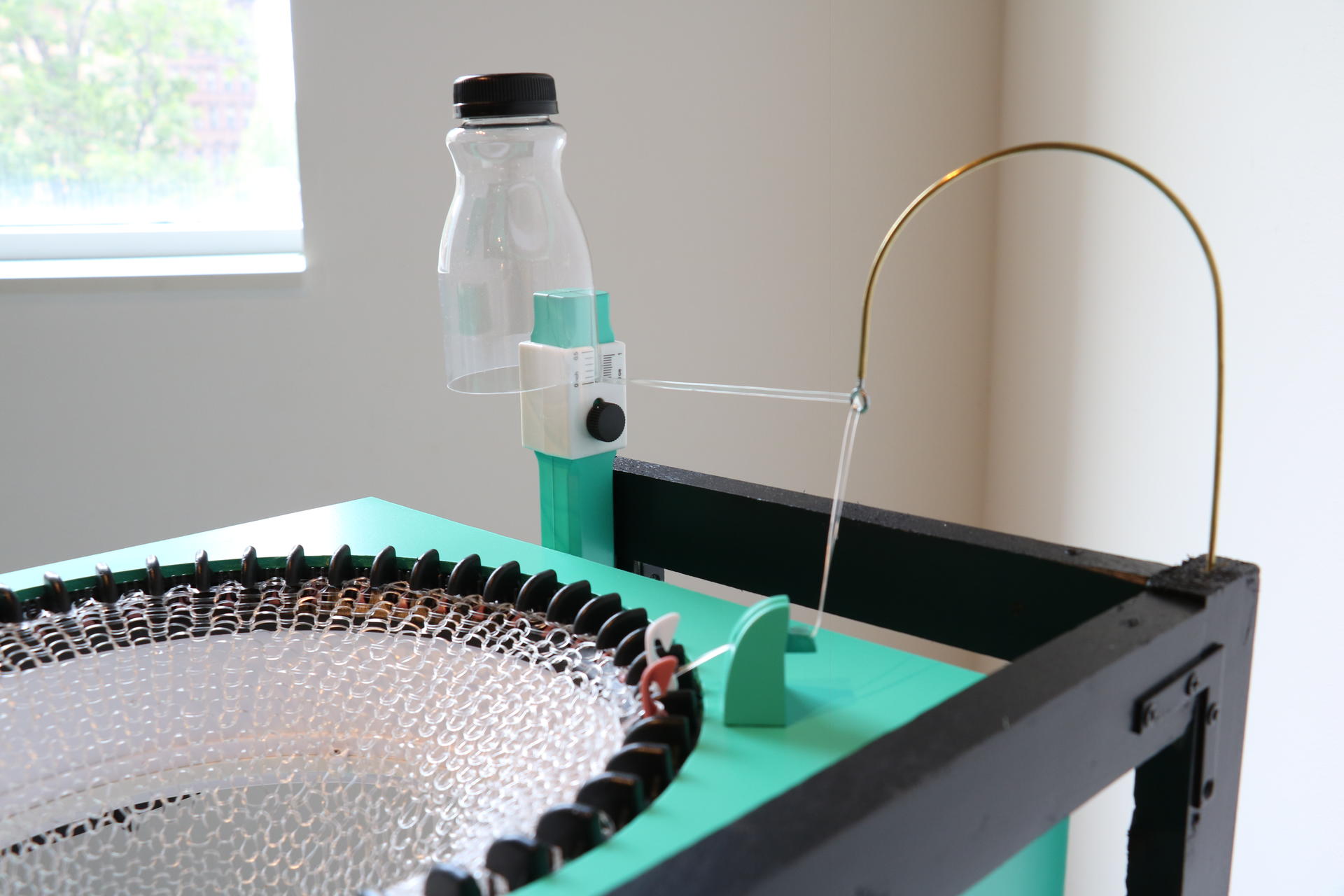 Image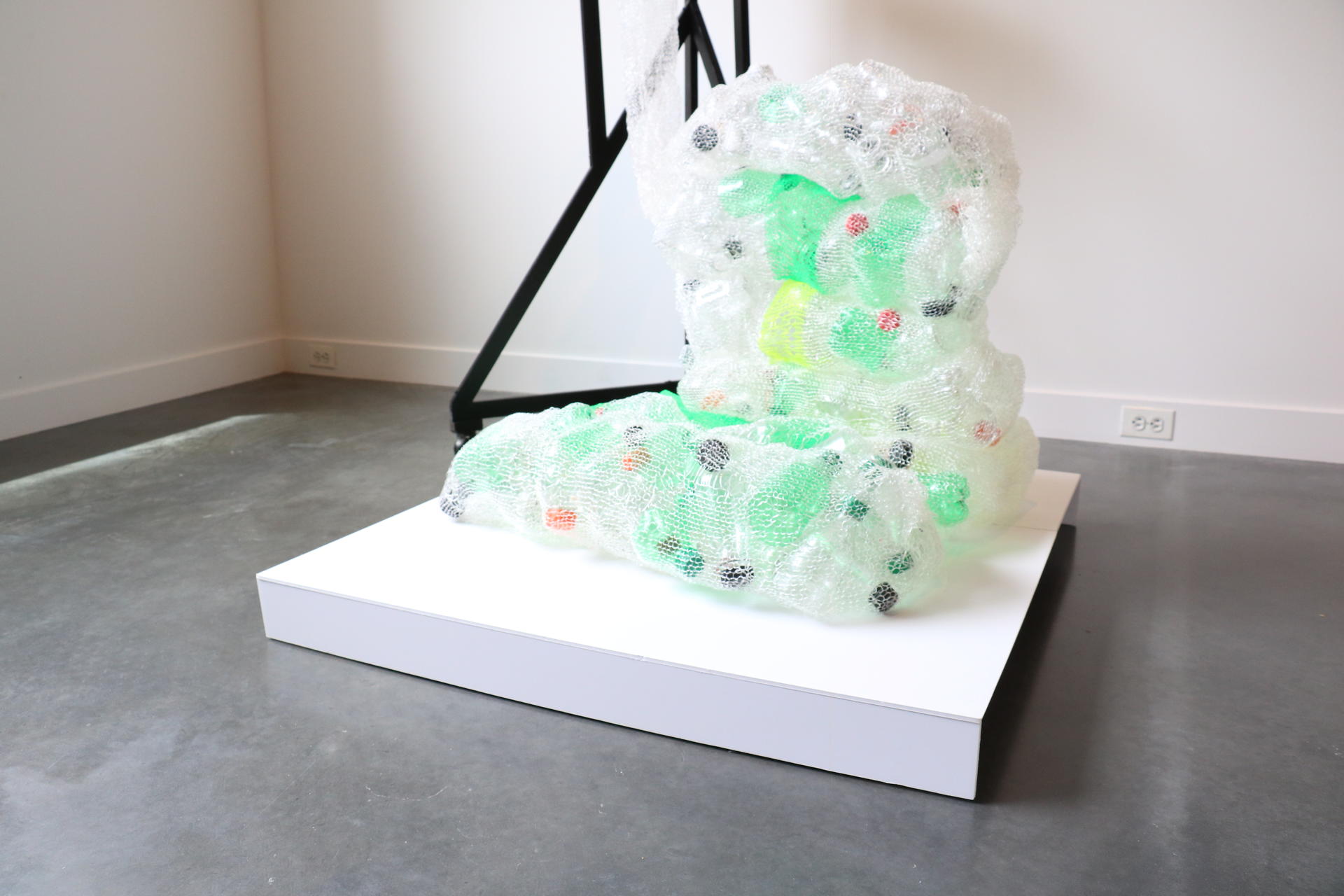 Plastic Knitting Machine
Material :Wood/Plastic
2021
A machine that turns waste plastic bottles into reusable materials through knitting.
Image

Image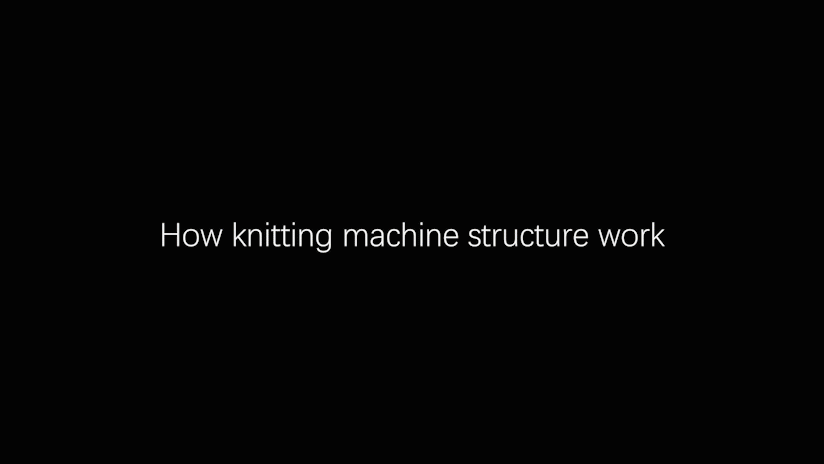 Image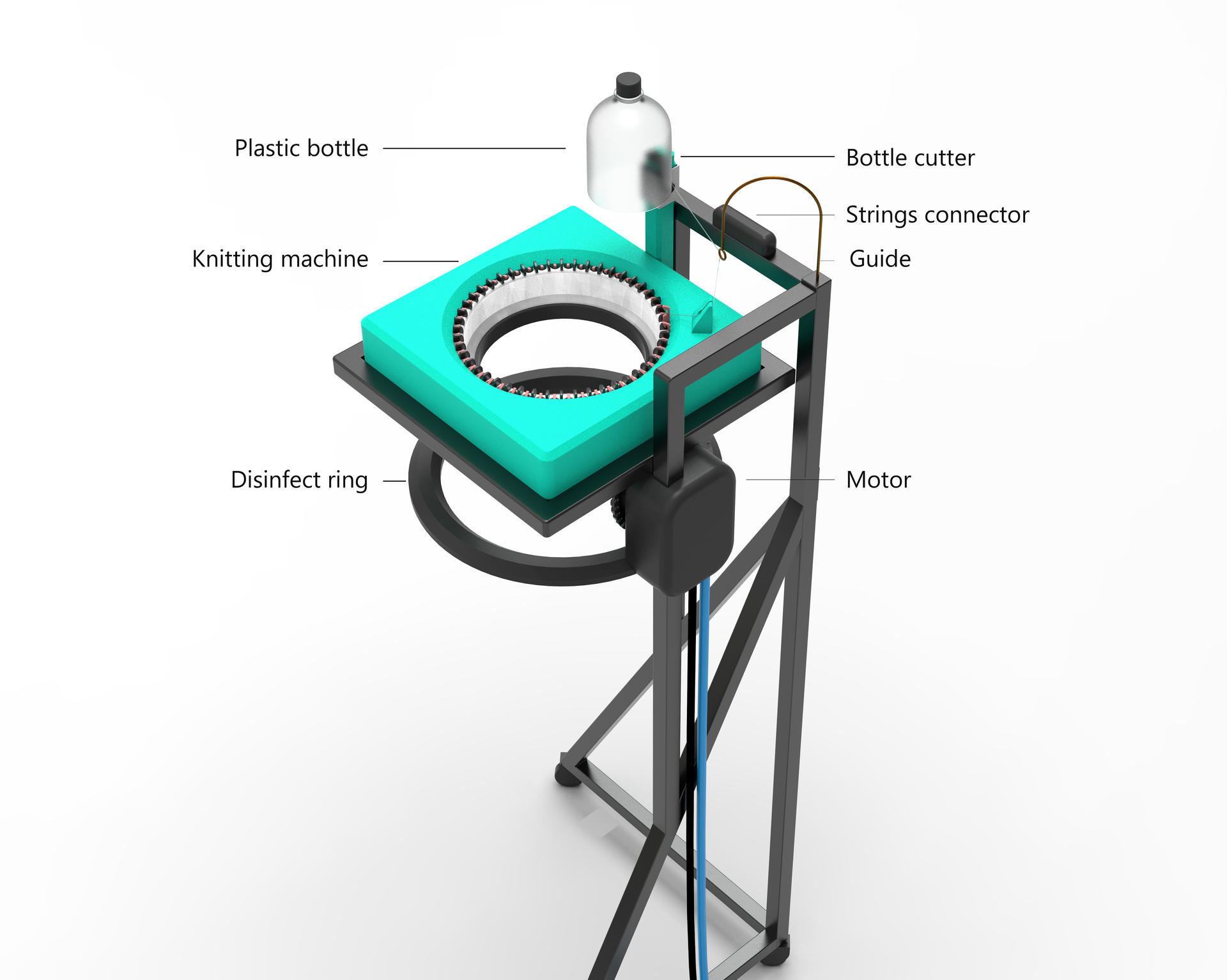 Image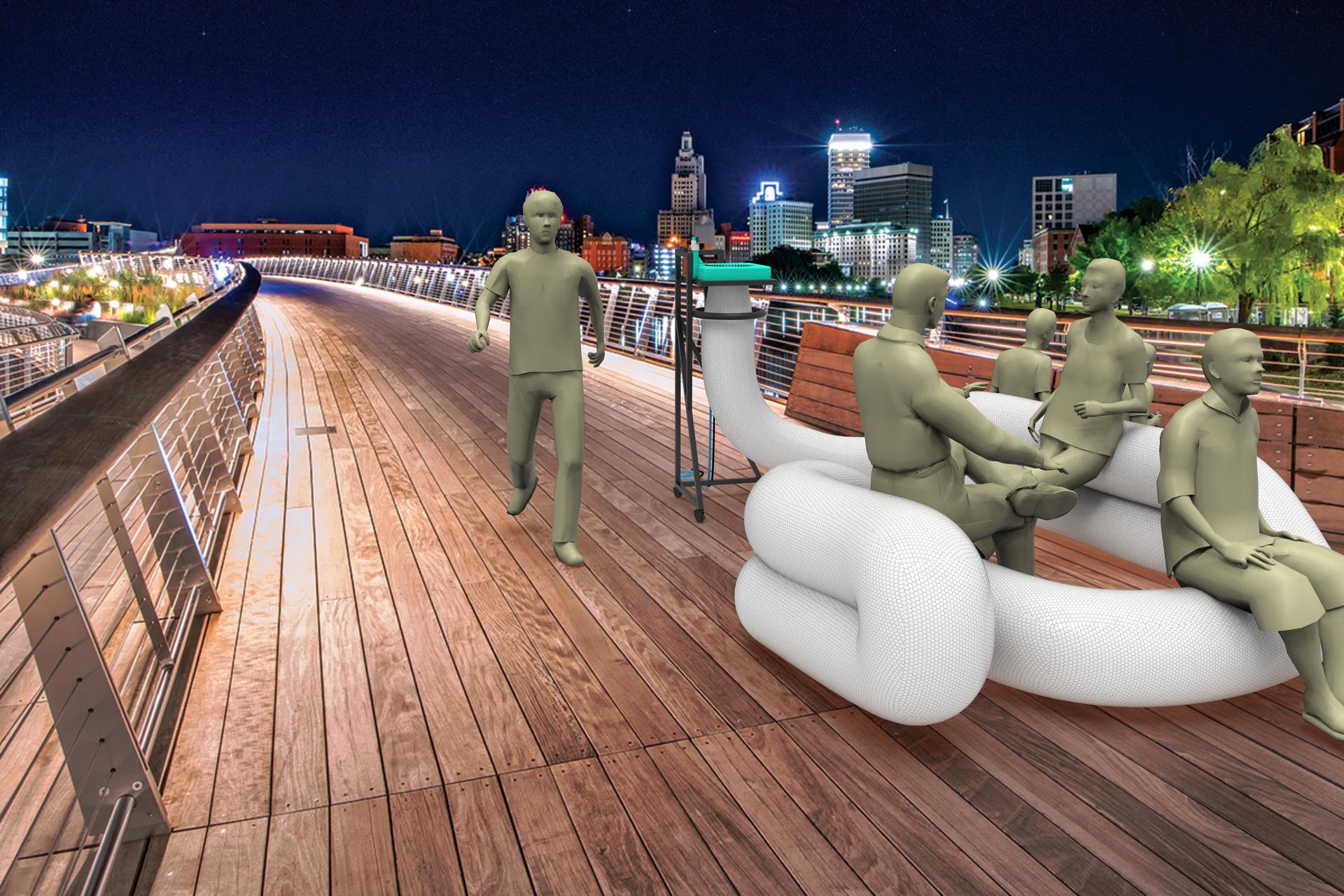 Image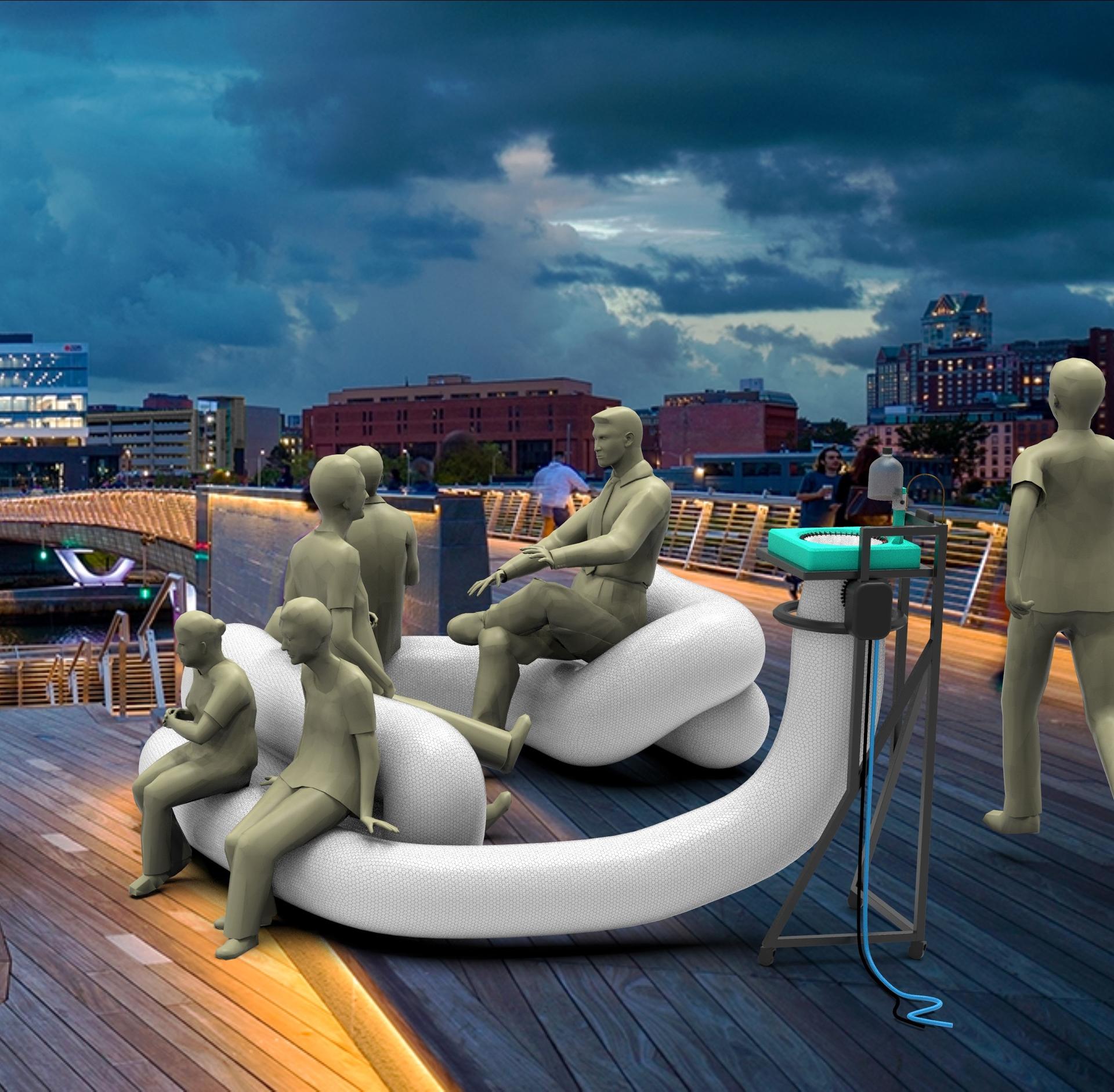 Image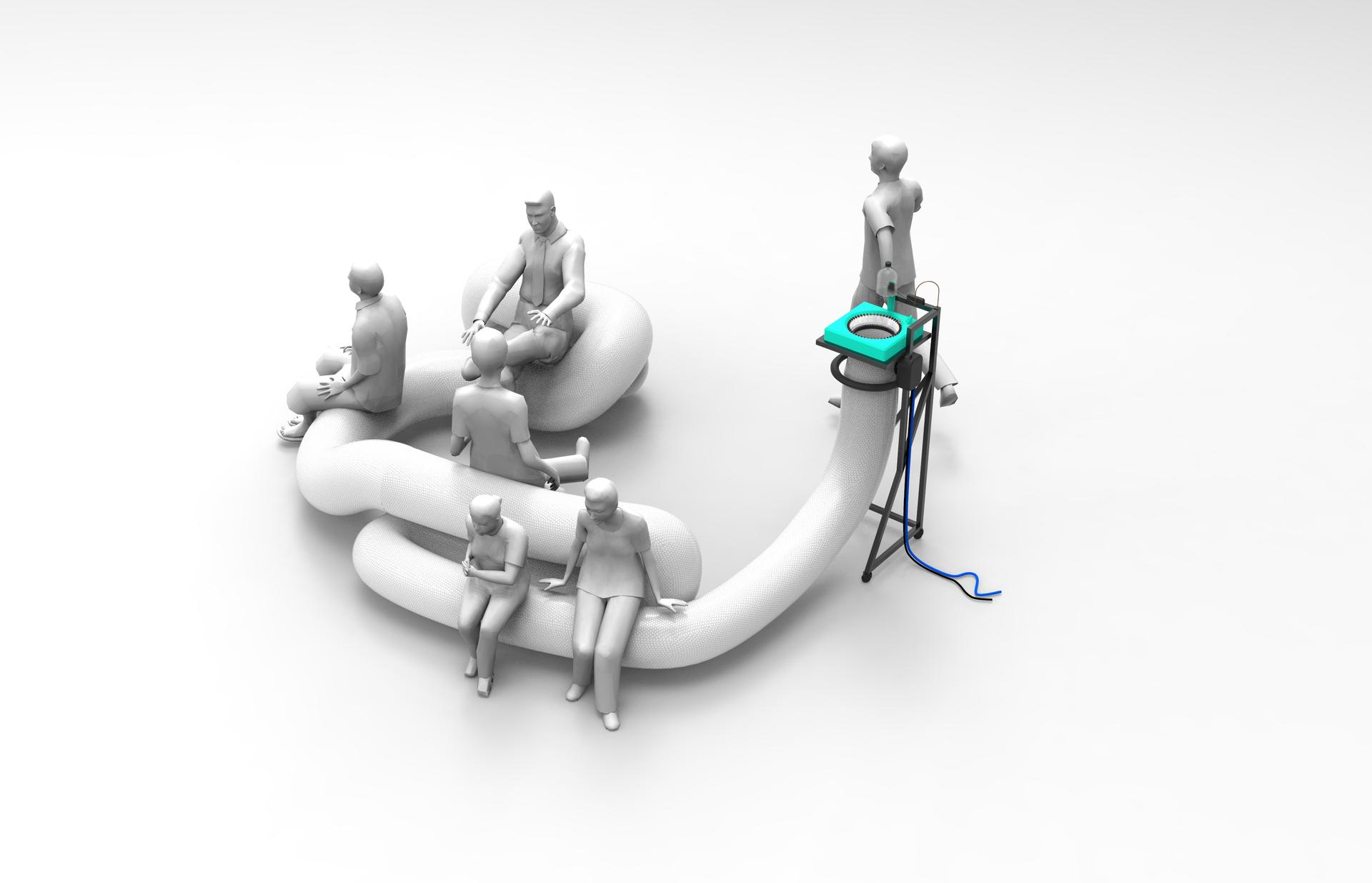 The user only needs to place the cut bottle on the device and start the machine. When a bottle is exhausted, put two strings end to end into the string connector, and they will be melted and joined together.
After putting the remaining part of the bottle into the tube, the ring will spray disinfectant to clean the inside.
Image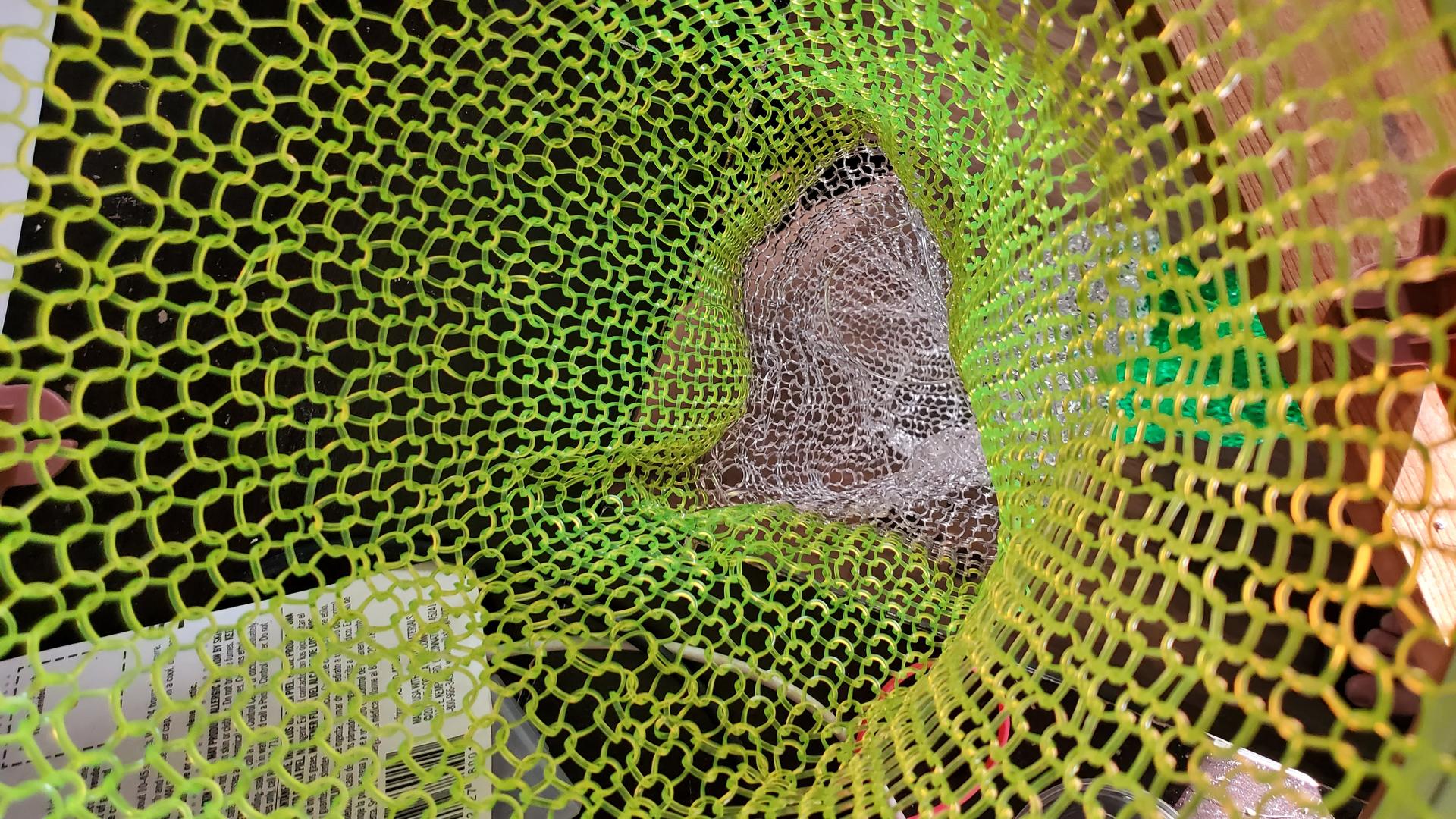 Image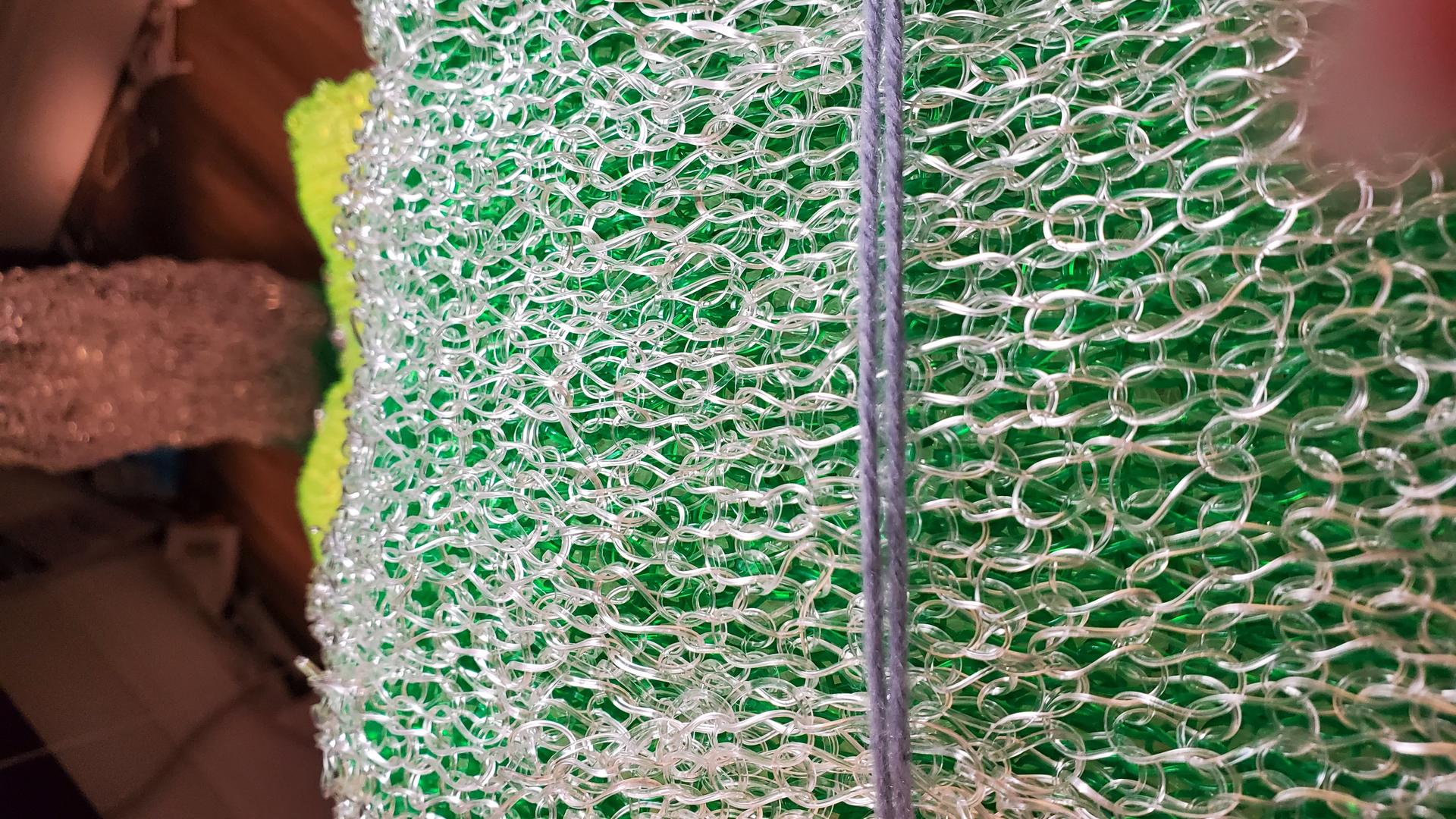 Image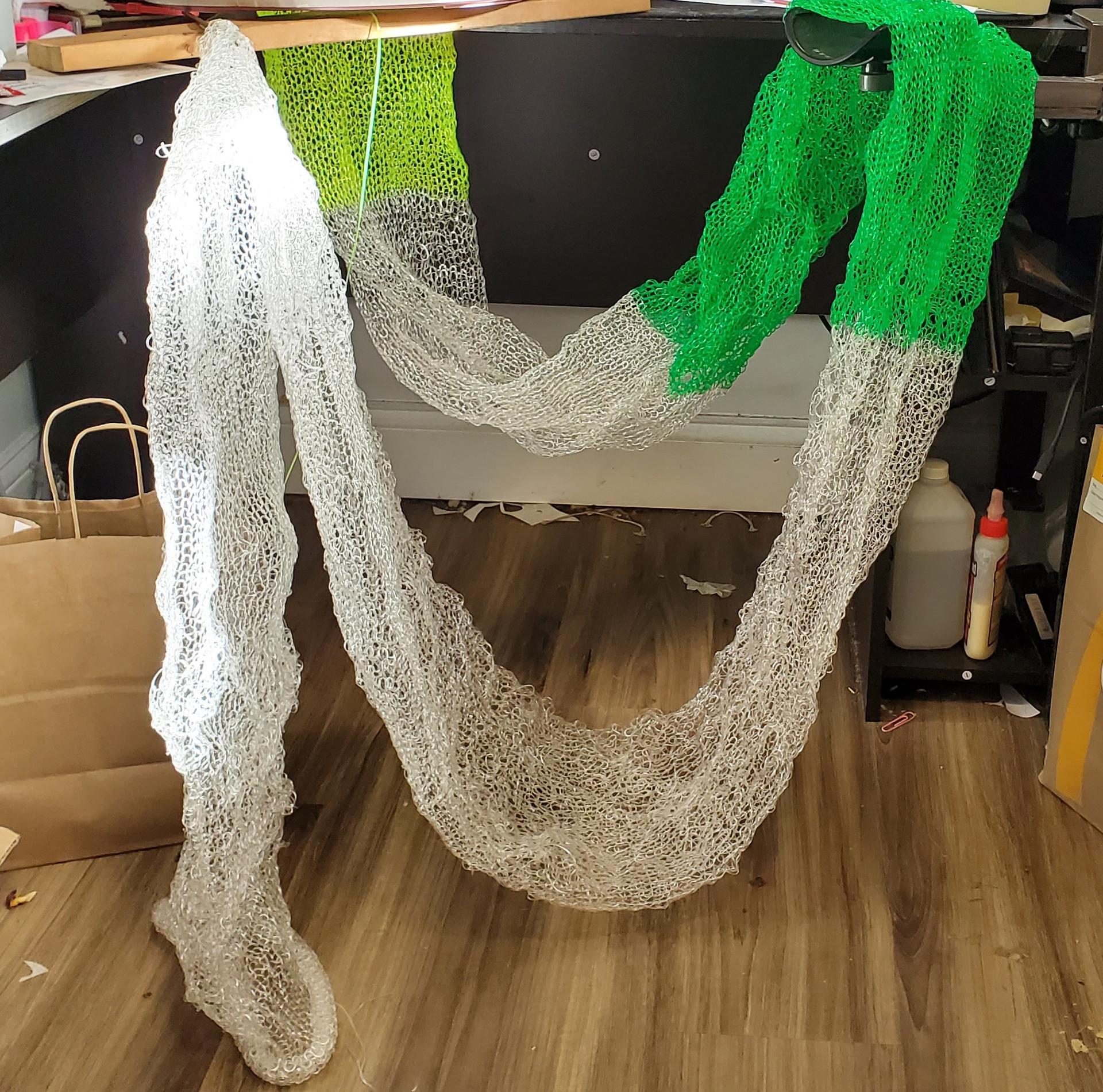 Image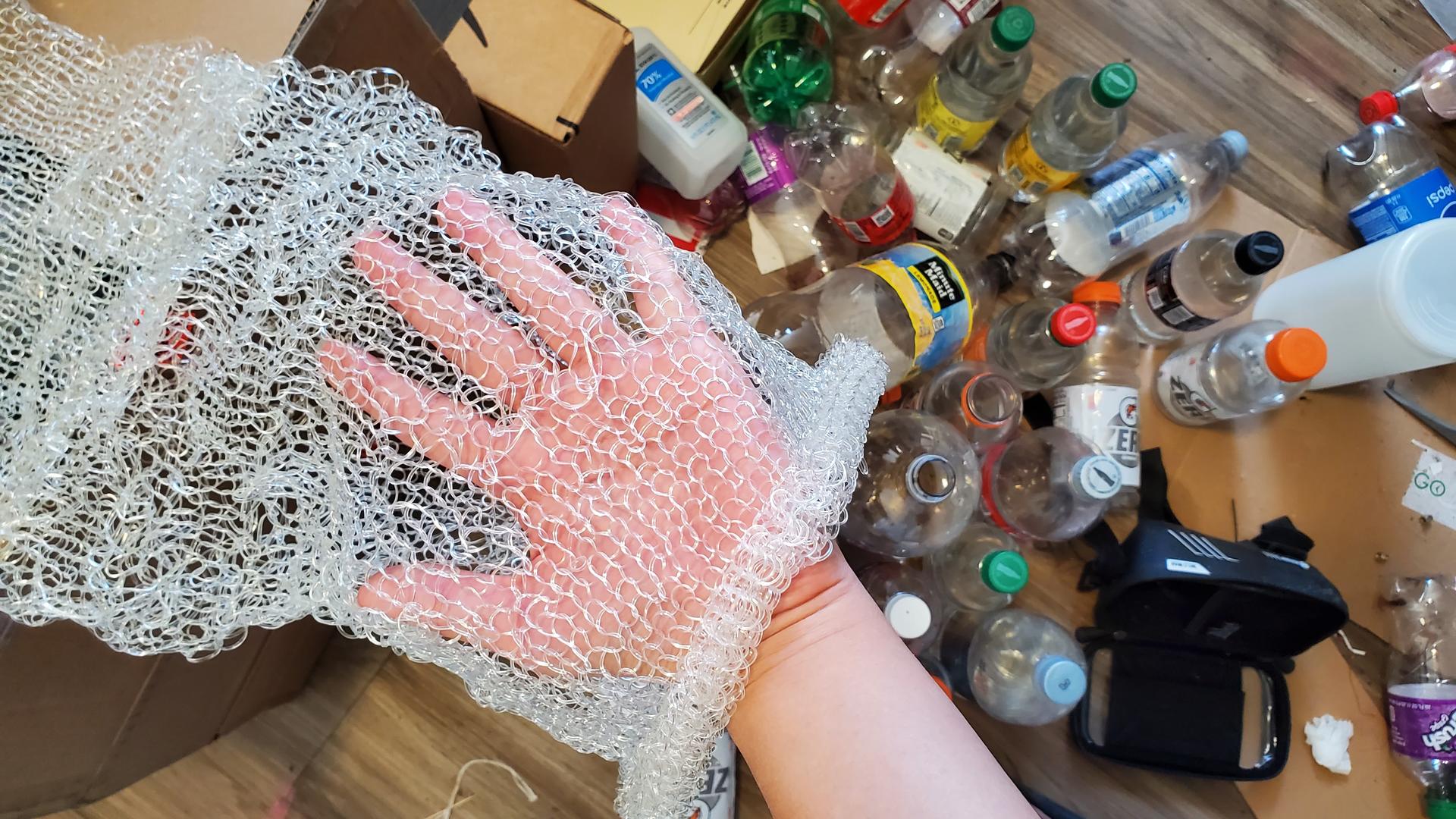 Knitting plastic fabric tube
The hooks on the machine are pushed up as the threading part goes around in a circle. When the hook goes up, it grabs the yarn and then the hooks go back down again. When the hook reaches the loop yarn that is already around it, the latch catches and flips closed over the hook. Now, when it goes through the yarn loop that is already on it, it will be able to slide that loop off while still holding onto the yarn in the hook. Then it can repeat this process when the threading part comes around again.