Image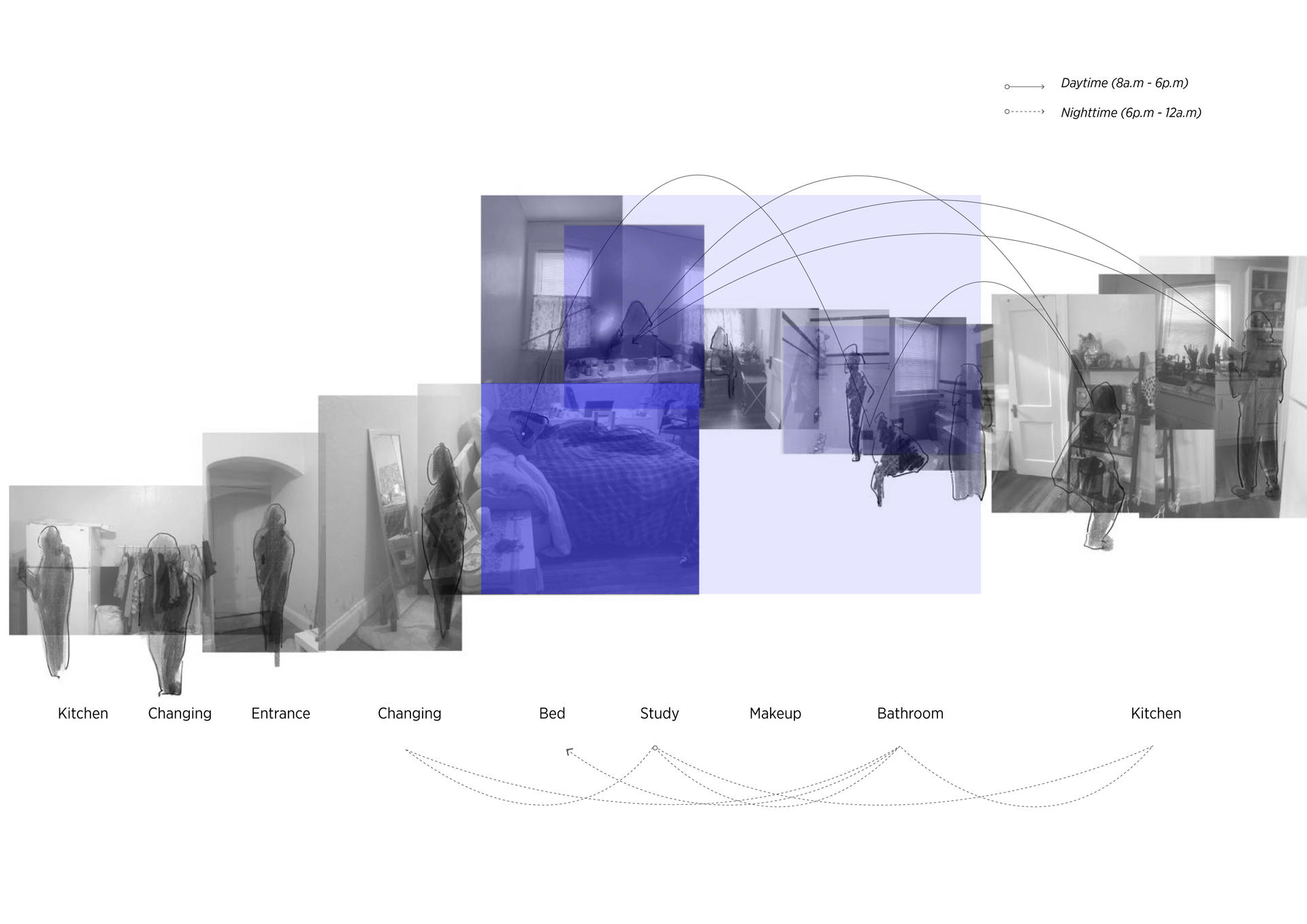 MOTIVATION
As a person who lives alone during this pandemic, I have gone through a hard time myself like many people. I started to think about the difference between the way I live before and after COVID-19.
Home is no longer just a living space during quarantine. The place functions as a mixture of study, work, dining, entertainment, sleep, etc. It is worth mentioning that the majority of the time we spent at home is in front of the screen, the virtual world. That increasingly weakens our perception of time.
Our body and brain have not yet ready to adapt to the drastic change in living circumstances. How do we reorganize our work and life in a more sustainable way for the life of isolation that will not end shortly?
Image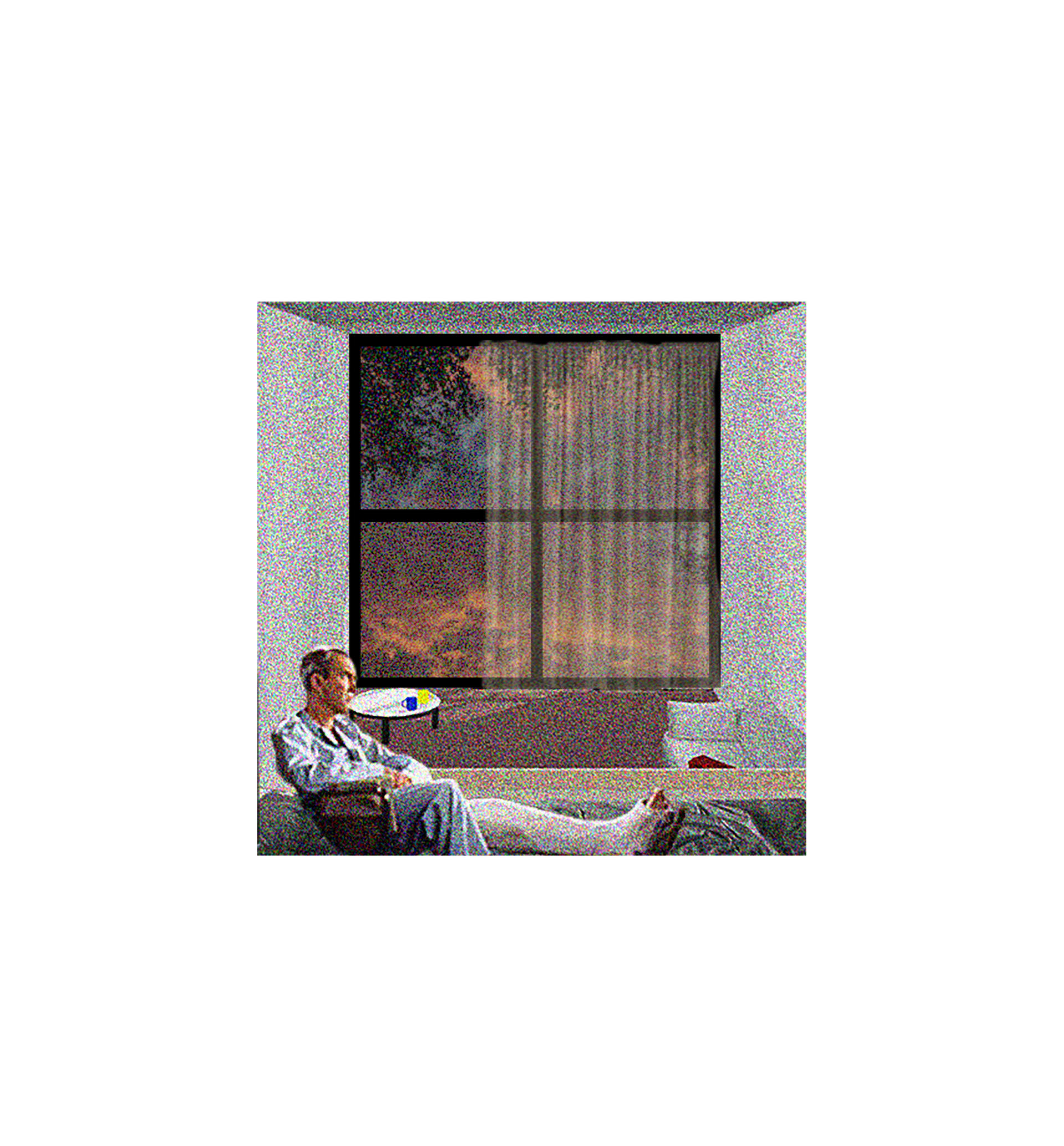 ABSTRACT
Inhabitants' perceptions can be greatly impacted when they are in an enforced space, a state of incarceration. That sense of confinement can cause mental or physical health issues on account of the loneliness, lack of interaction, or confusion of time and space. Living through enforcement and isolation deeply affects human cognition and behavior. We can also easily find precedents of living through enforcement in the plots of films. By studying narrative, this thesis reconstructs domestic space by investigating the changes in our daily life after our current pandemic. A spatial sequence is created according to the relationships among time, space and motion by manipulating light, material, spatial proportion/ position/ order, etc.

There is always a fierce debate between the practice of public health and human free will. In fact, these two deeply affect each other. How do architecture and interior spaces respond to this issue and increase people's willingness to stay home? A collective experience is created for this new social connection that doesn't require physical contact. With social distancing, people are still able to maintain the essential level of interaction with others through the design. By categorizing different clusters for different groups of people based on personal characteristics and daily routine, each community can have its own balcony type for interaction with their groups of people. The interiority in each cluster is also designed based on the group type and their own narrativity. This project can be a model for future isolated social existence or any other living conditions with restriction. 
Image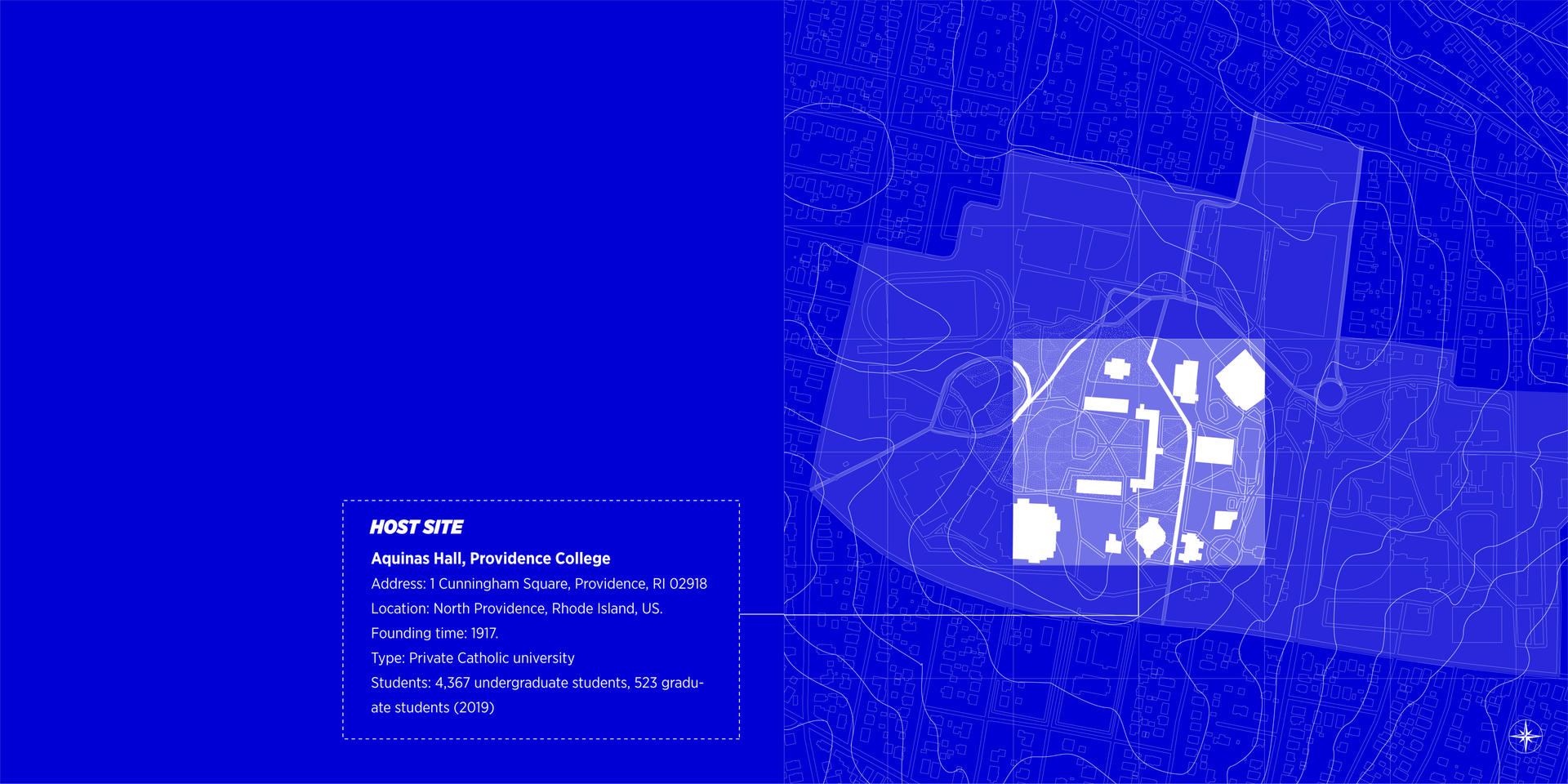 Image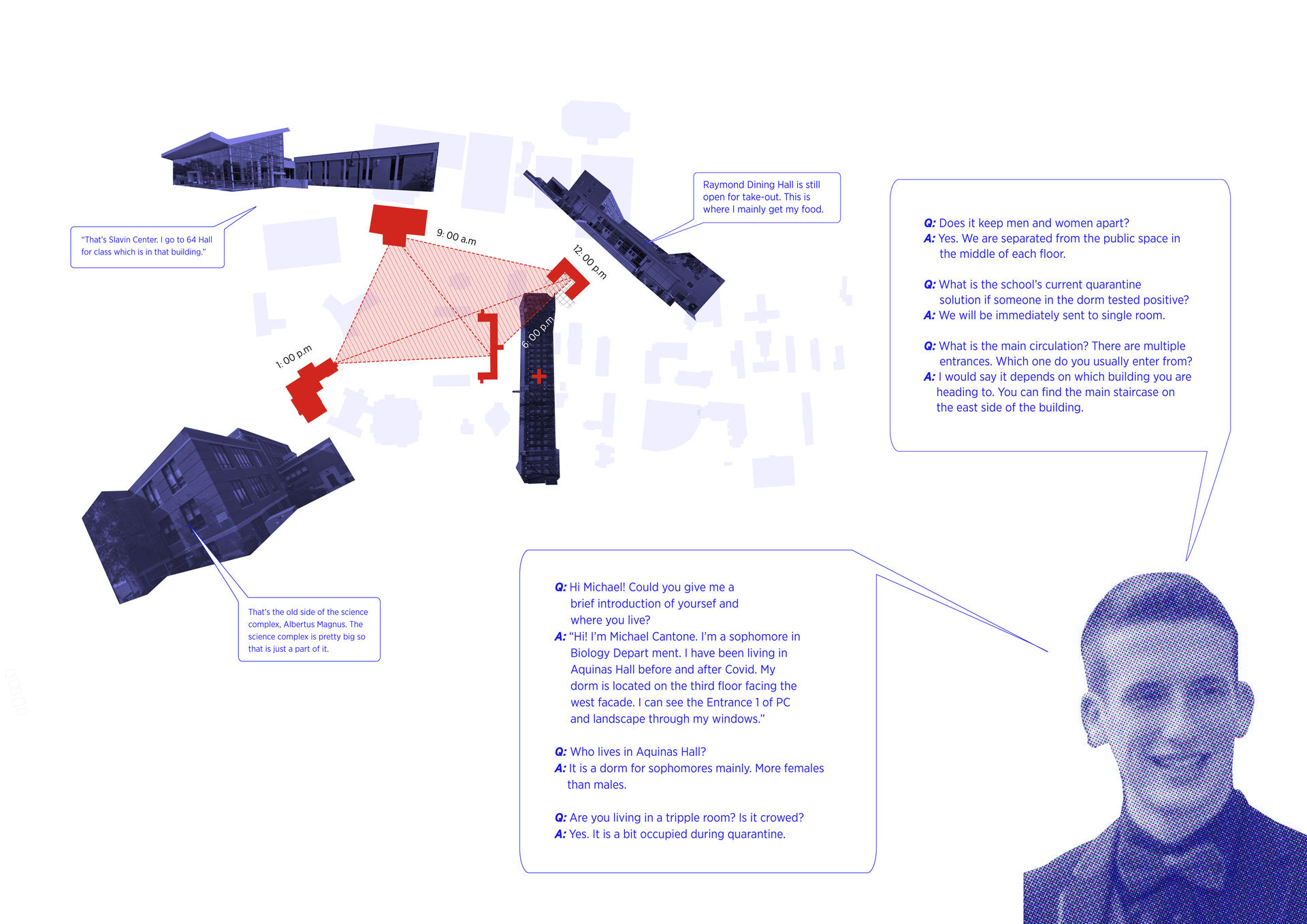 Image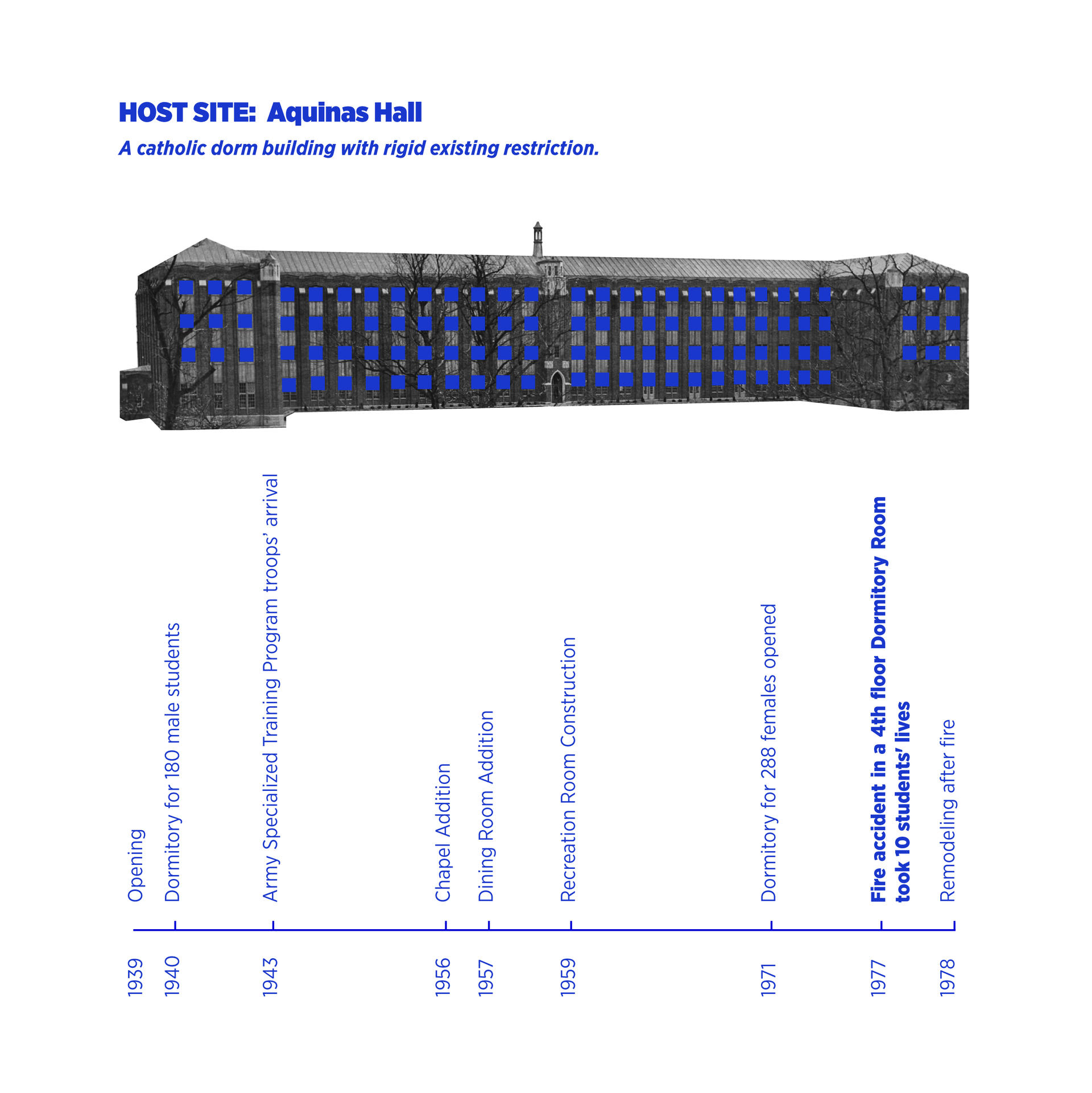 Image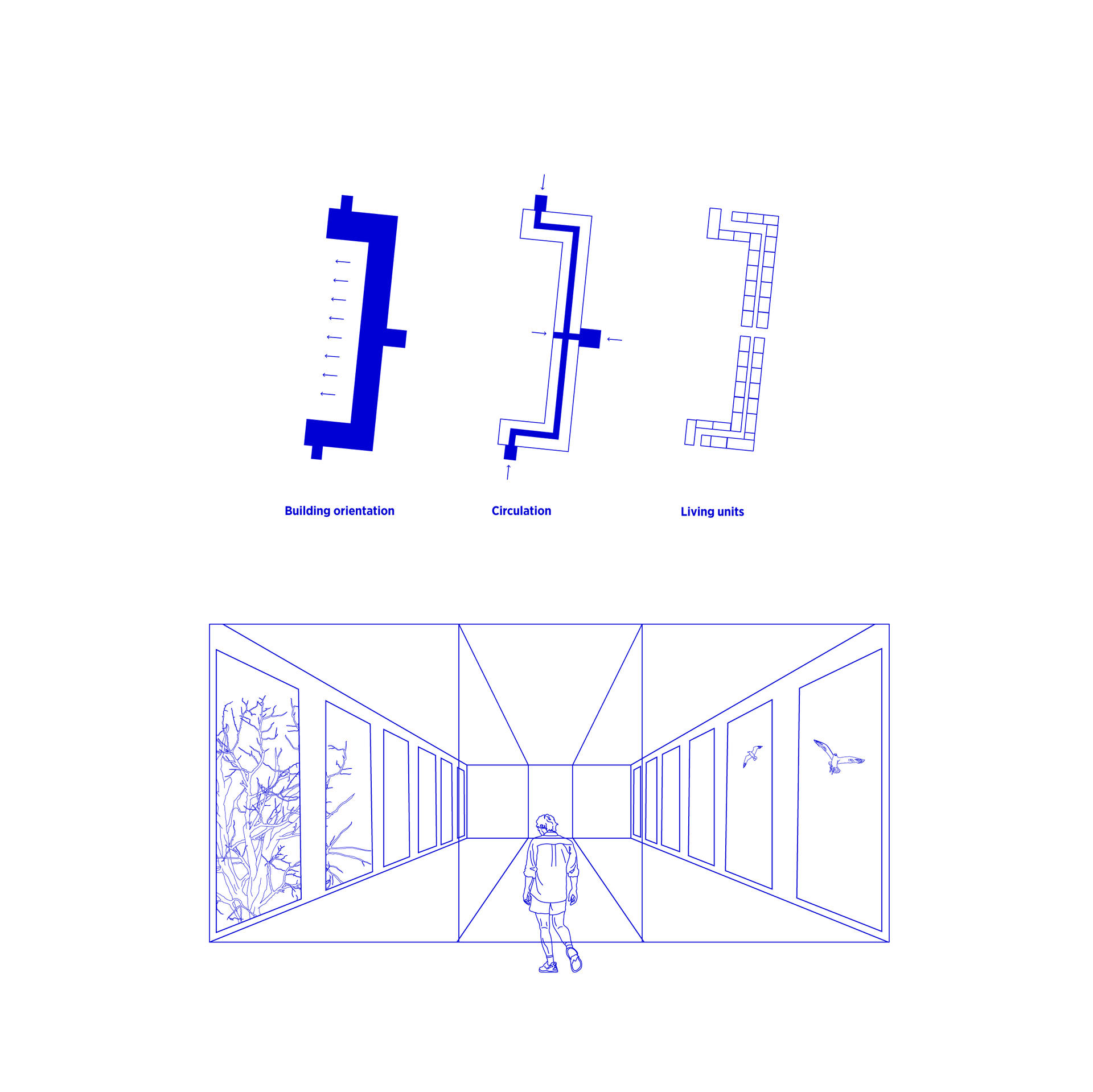 Image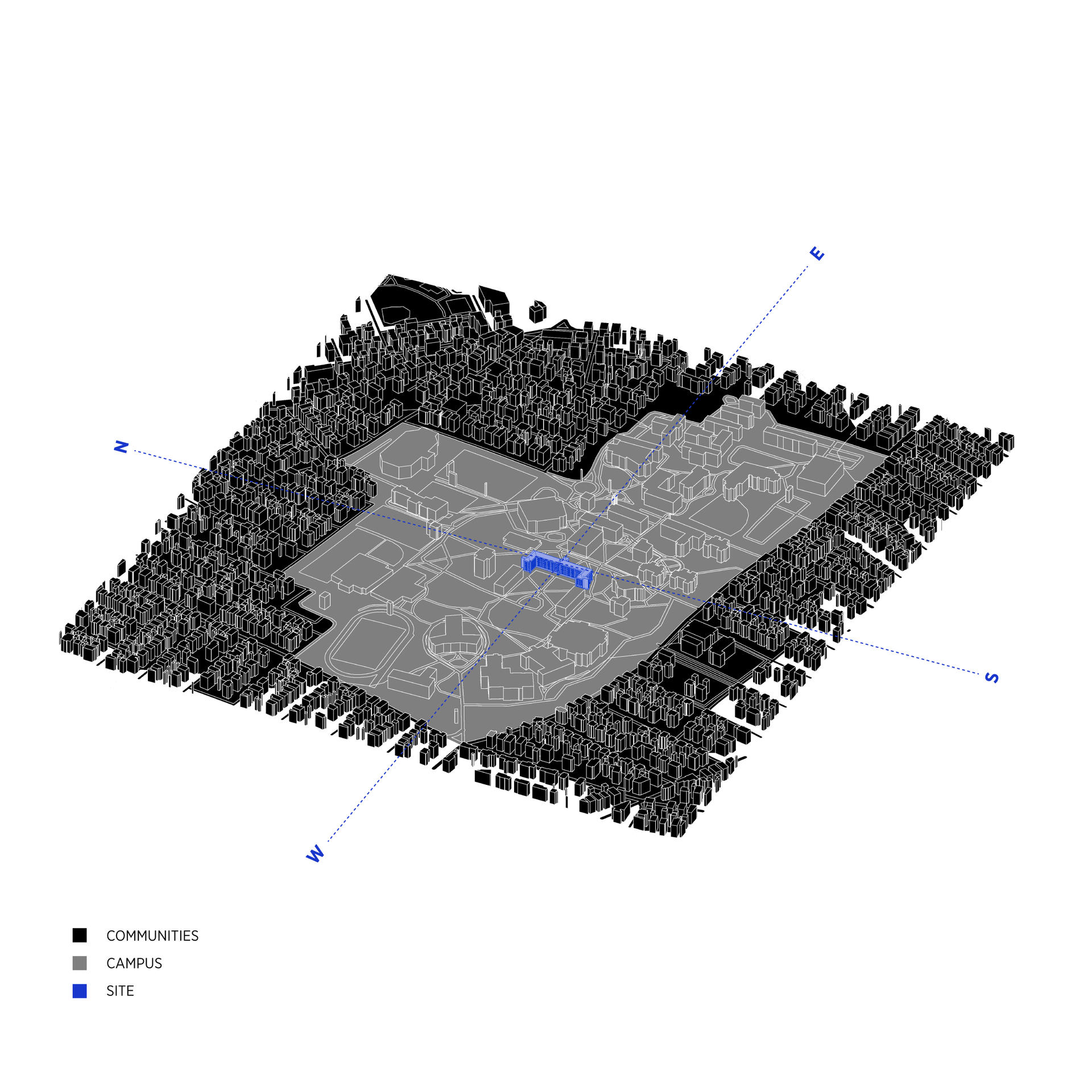 Image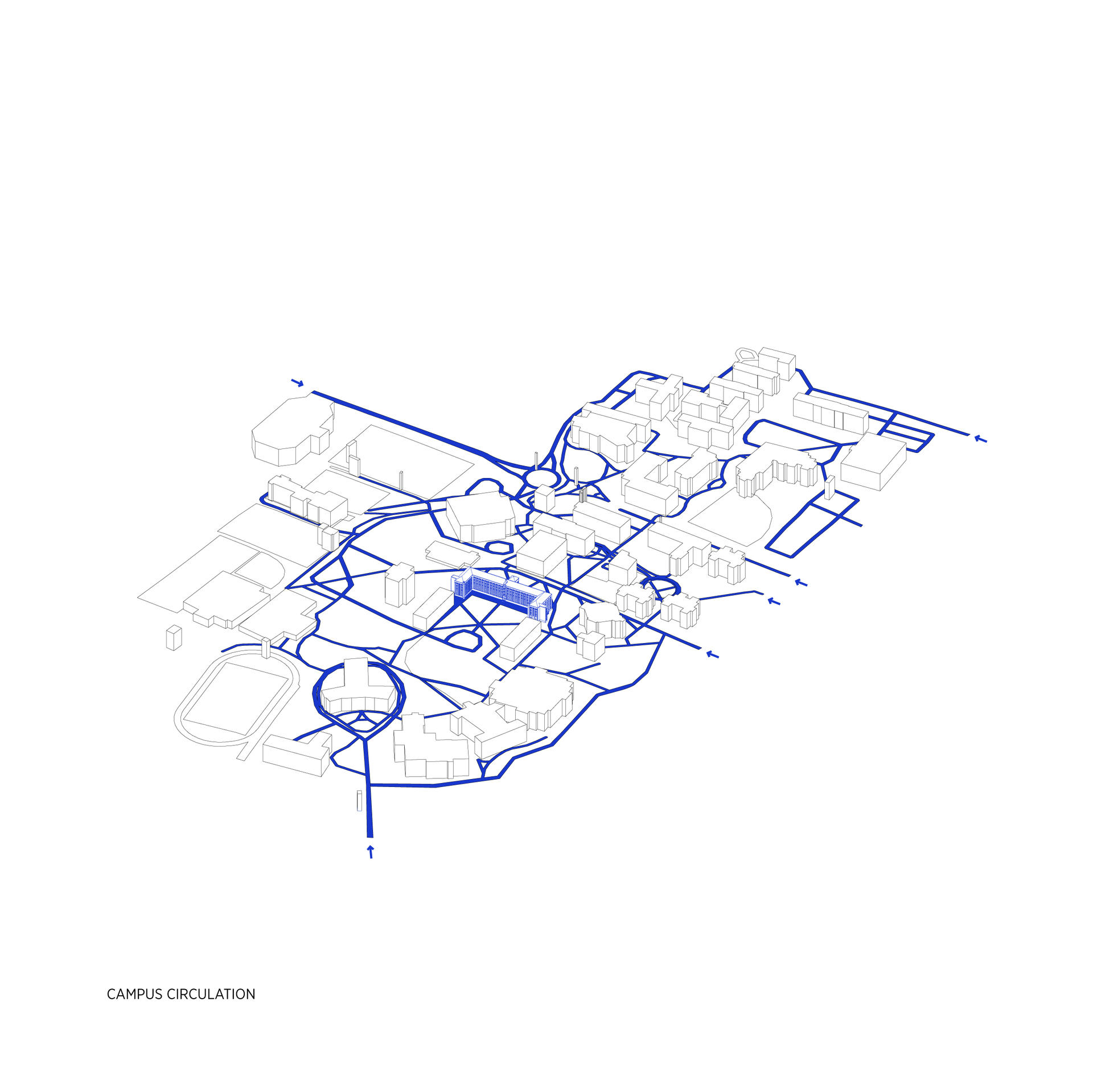 Image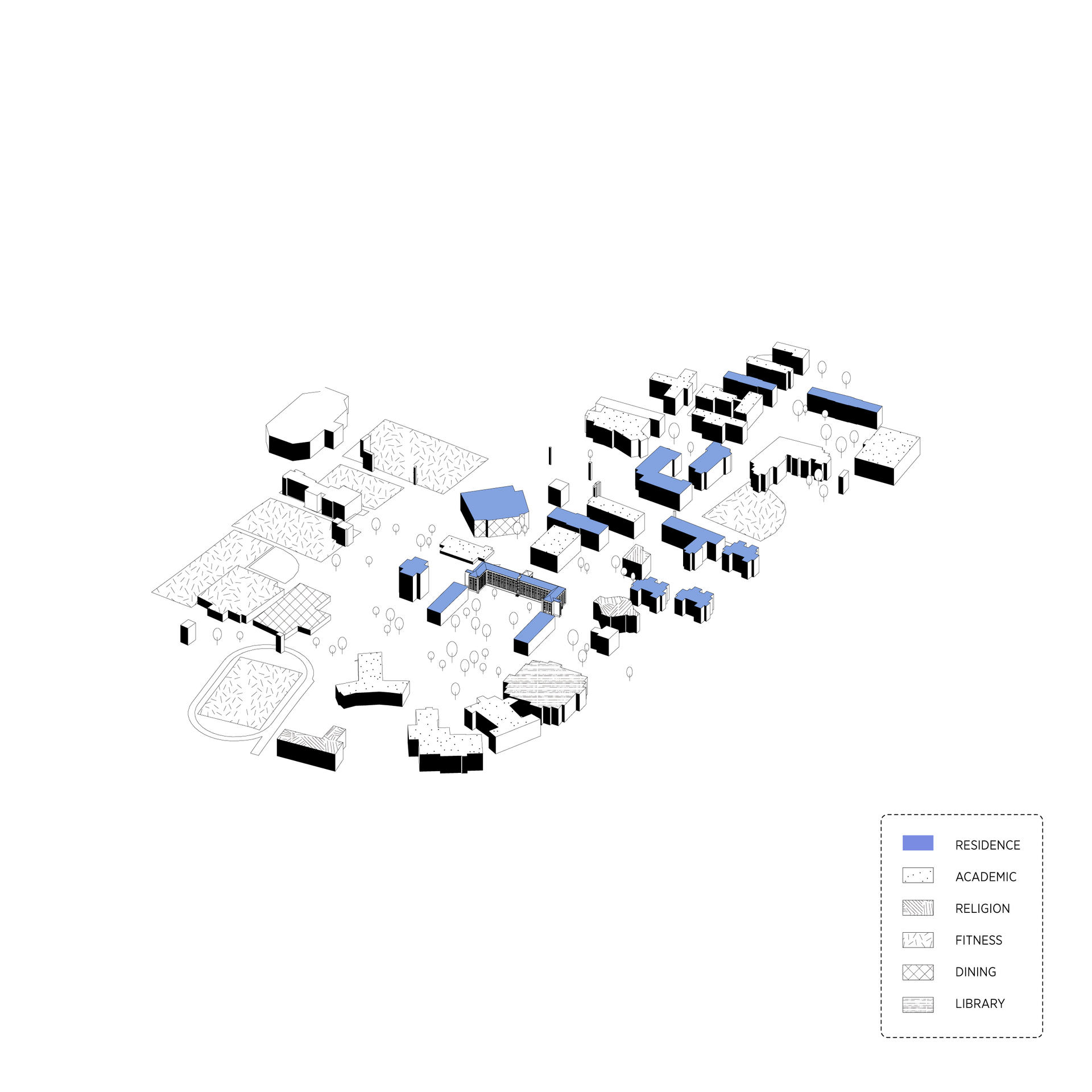 Image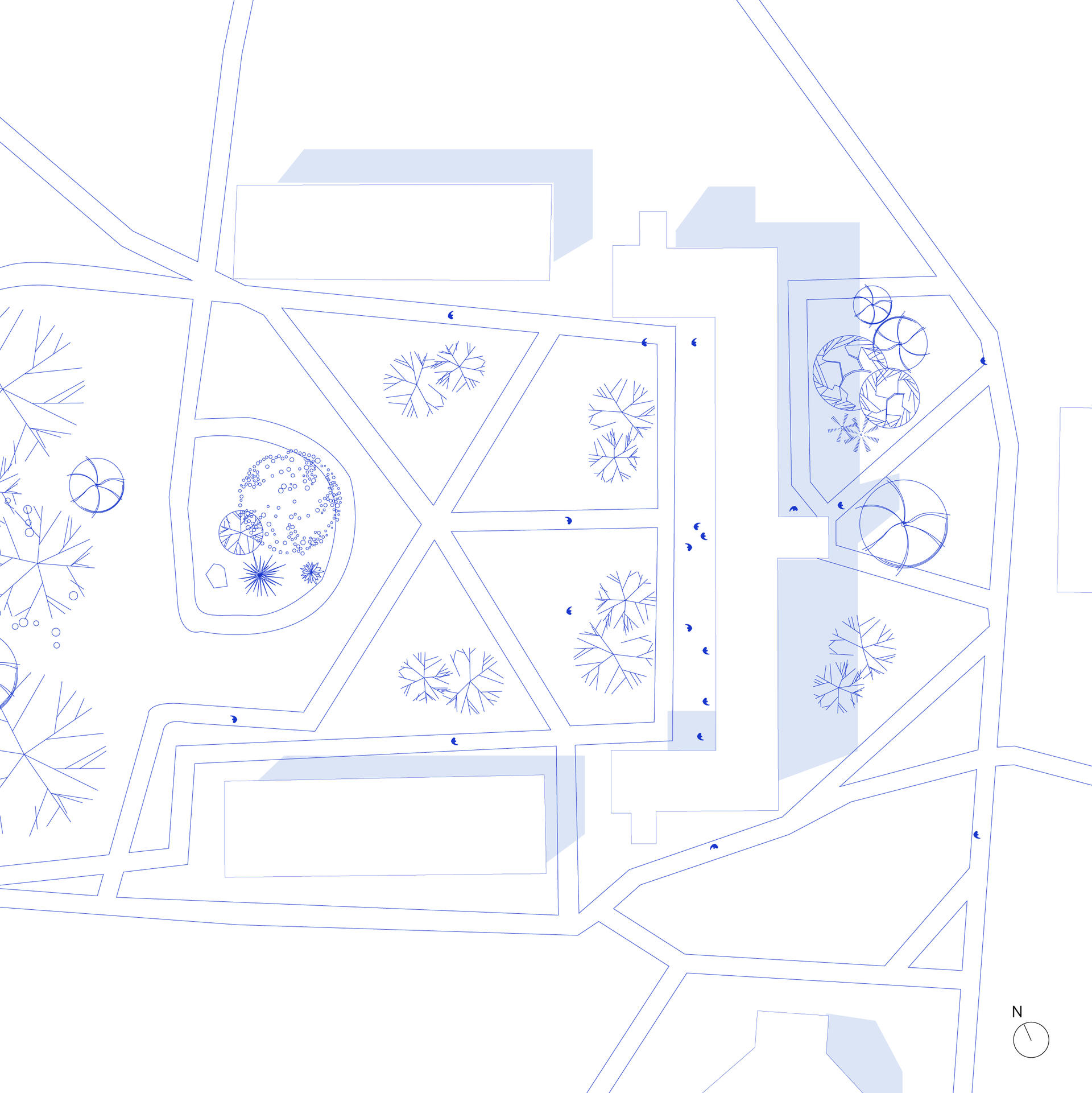 Image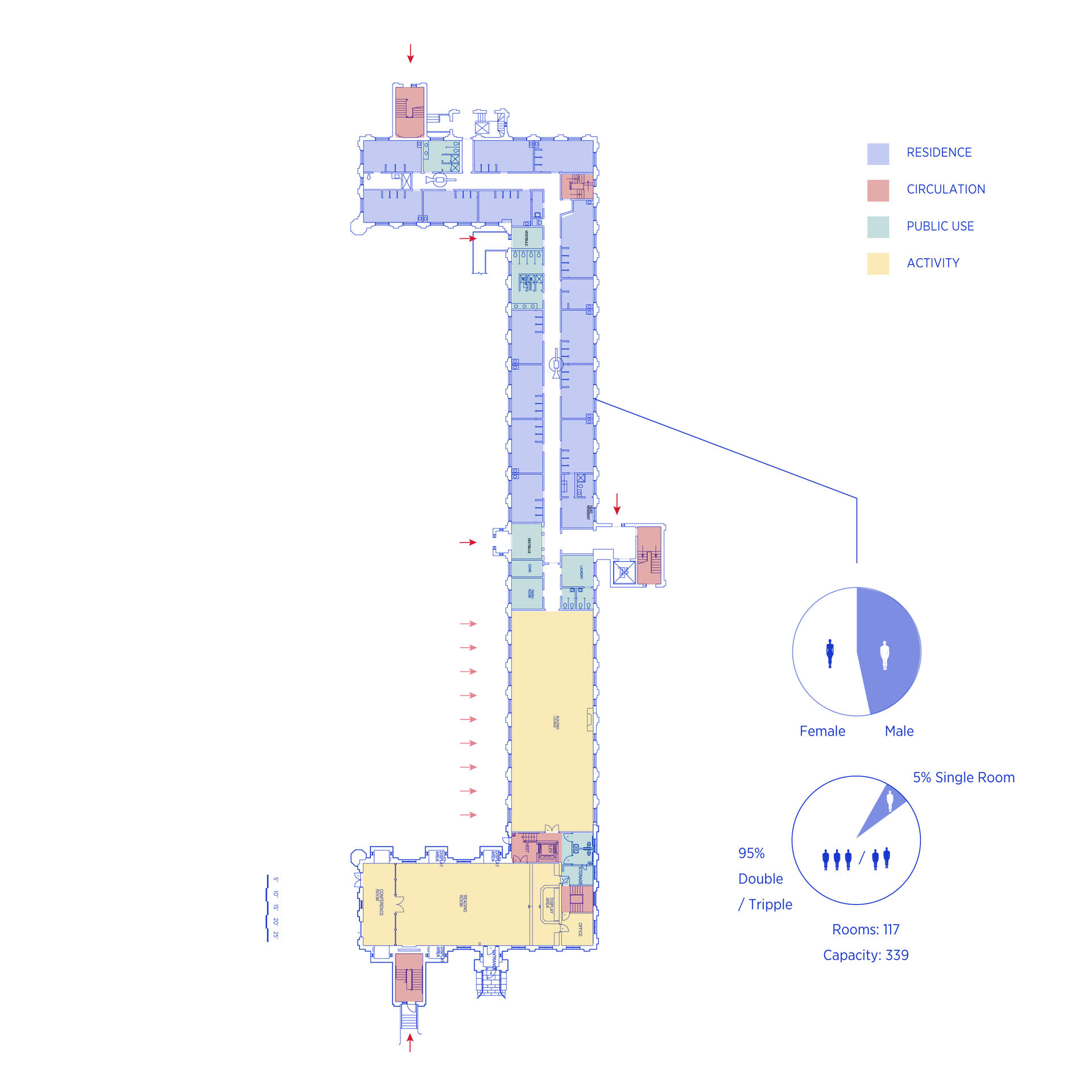 Image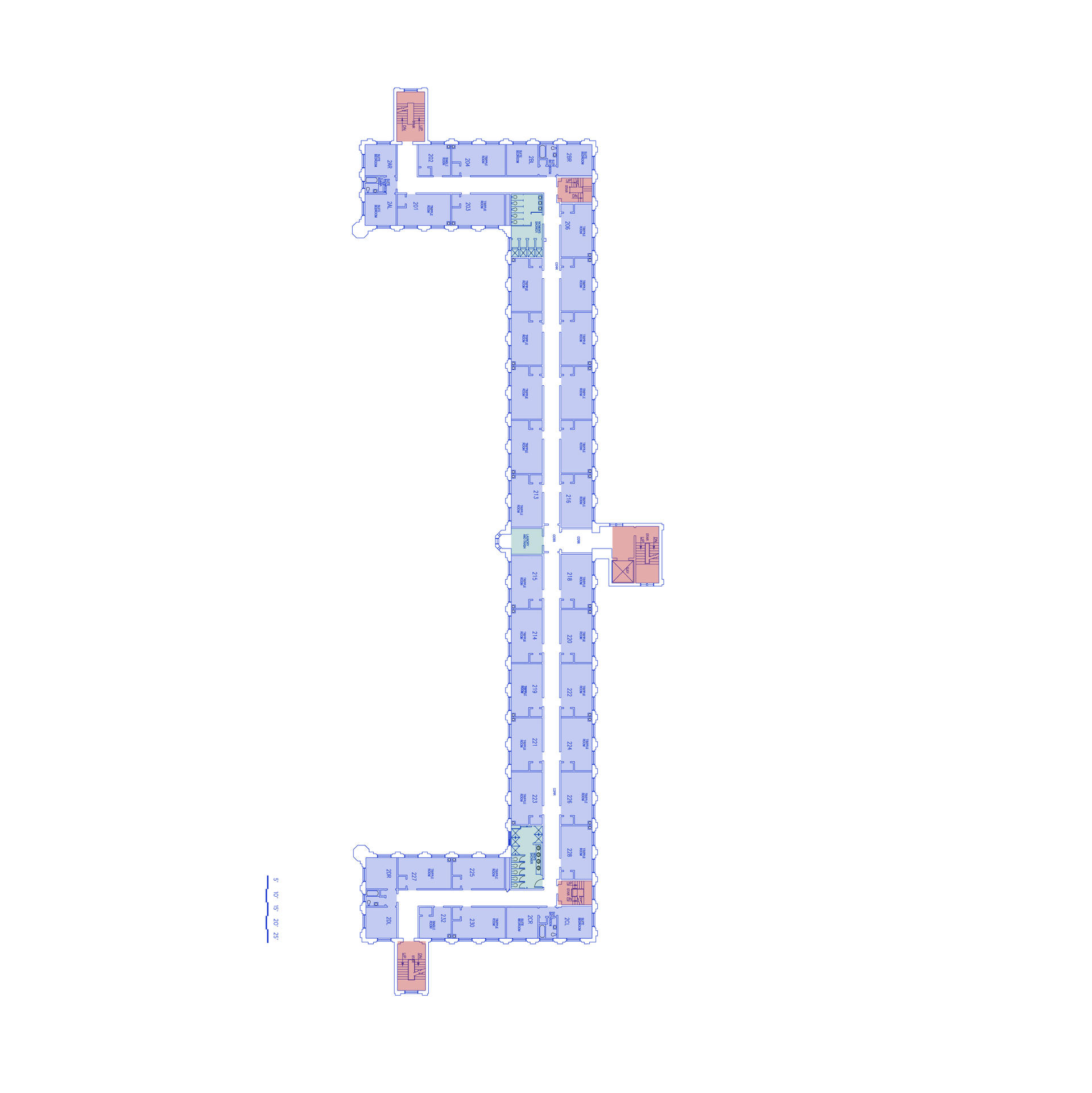 Image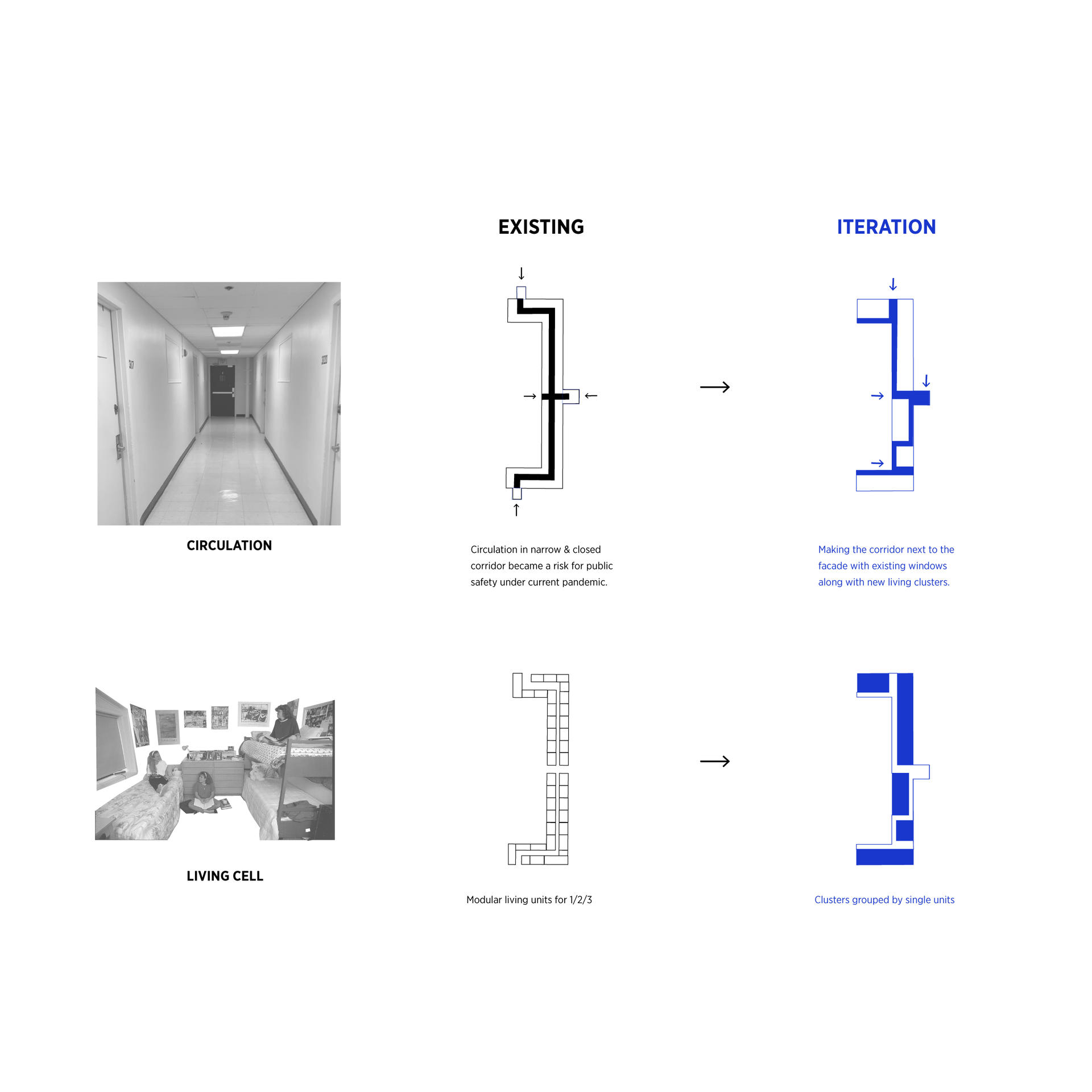 EXISTING & ITERATION
Aquinas Hall is a catholic dorm building with rigid existing restrictions. It has a long, narrow architectural geometry. The current design reveals a carceral feeling of living cells. The living cells followed a symmetric design based on the closed, narrow corridor. Most rooms have two windows looking outside/ framing the landscape outside into the dorm.
Currently, 95% are double or triple rooms, 5% are single rooms. With the long and narrow existing condition, Aquinas Hall remains 5 staircases inside the building for the concern of safety and traffic diversion.
The public spaces like a lounge, conference room, chapel, etc, are located on the first floor. The rest of the three floors share the same layout, fully occupied by living units. Public spaces like laundry zones and bathrooms are located in the center/ corner of the building.
Image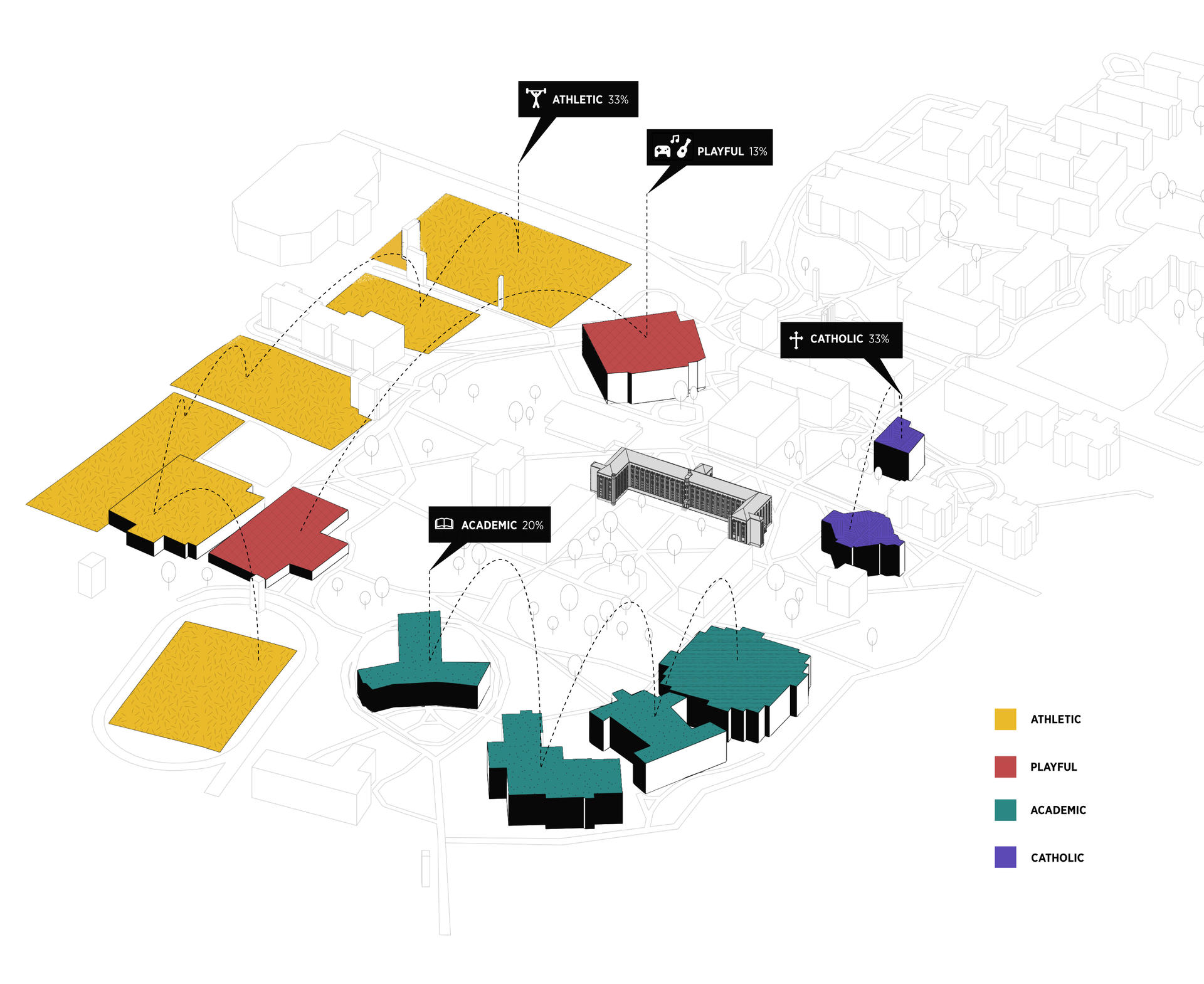 Image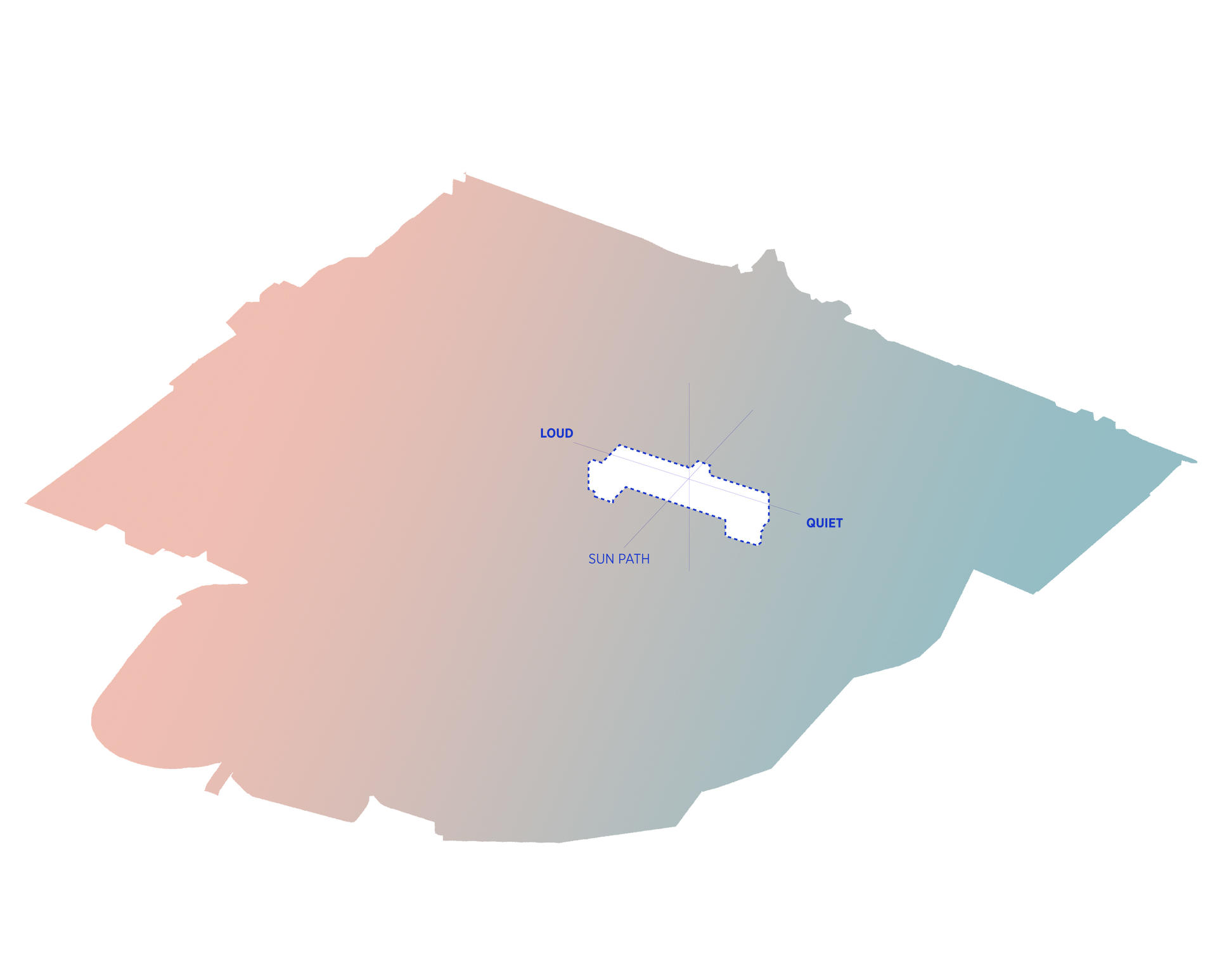 DESIGN STRATEGY
I tried to figure out the main students' groups in Providence College based on the campus mapping. My design strategy followed the research data from students' residential life. Four clusters were designed for different student groups to meet their spatial needs. 
Image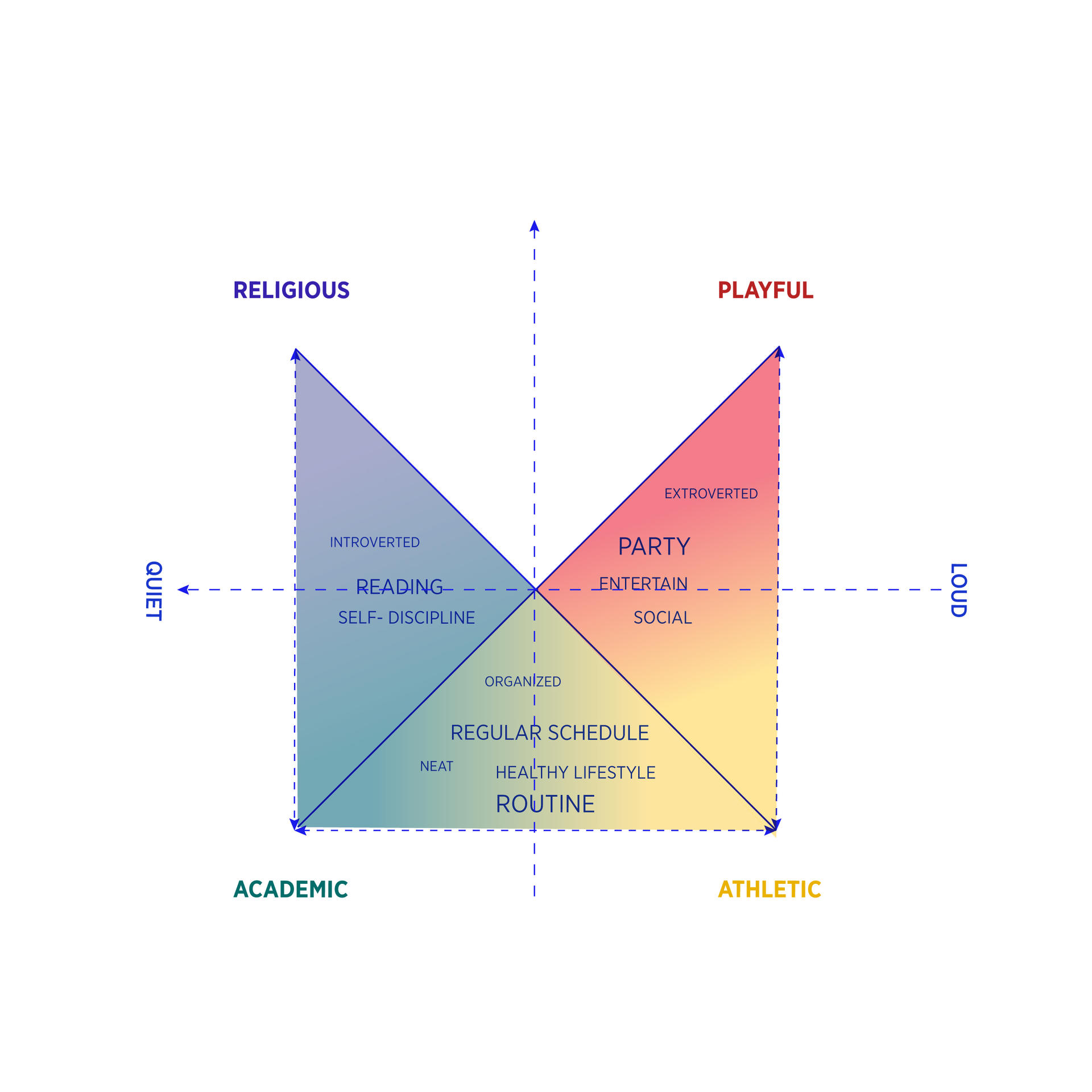 Image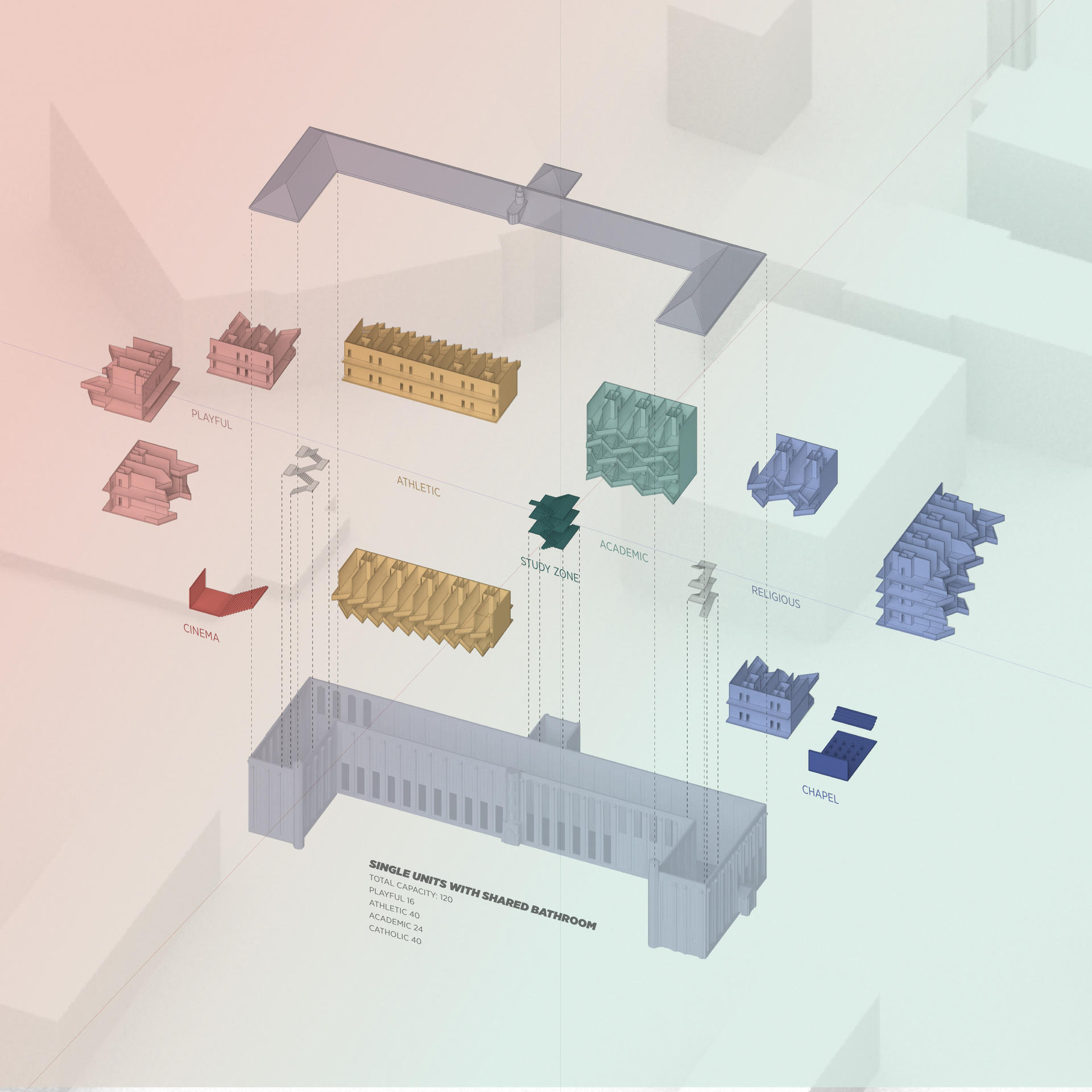 Image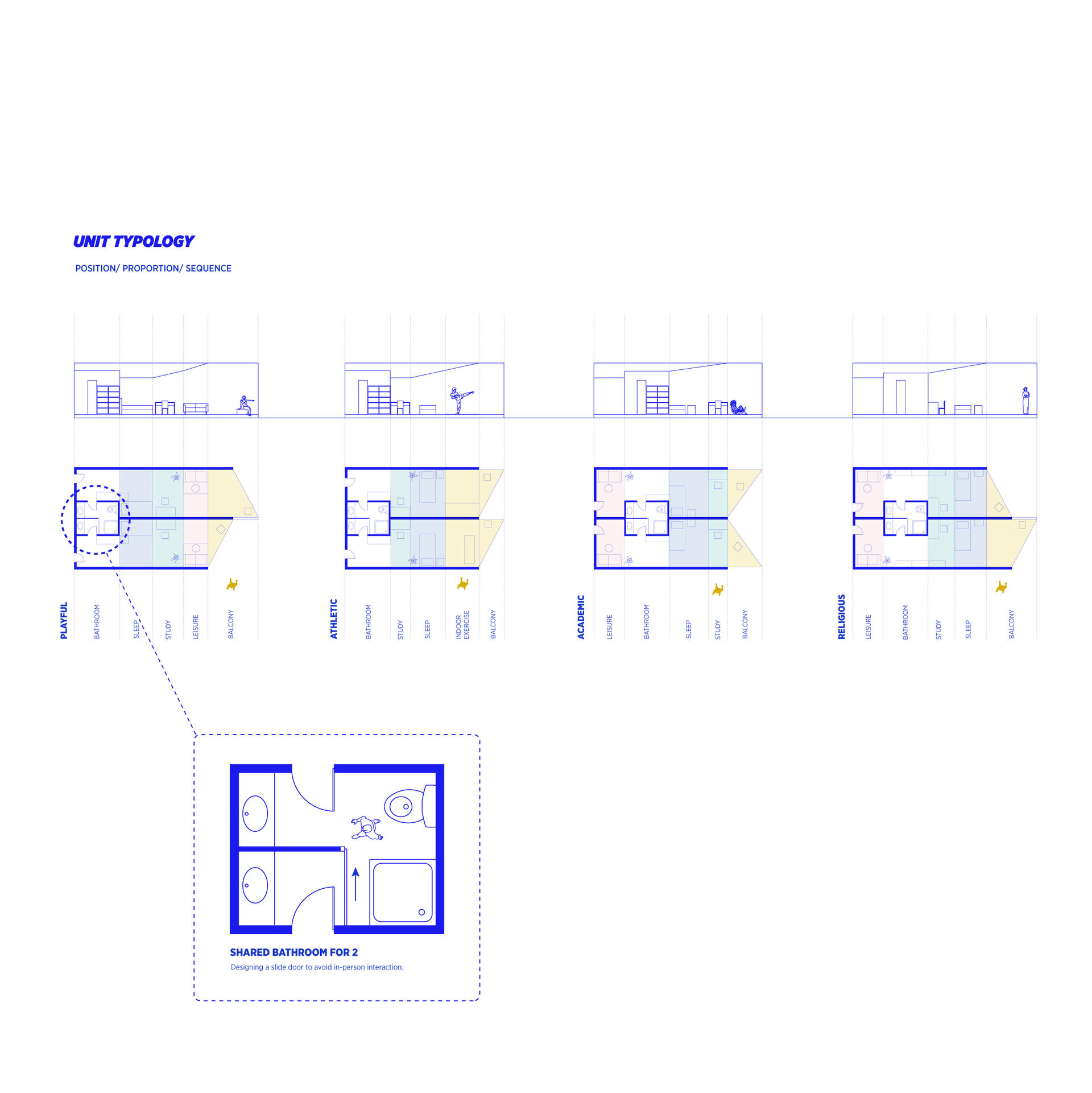 Image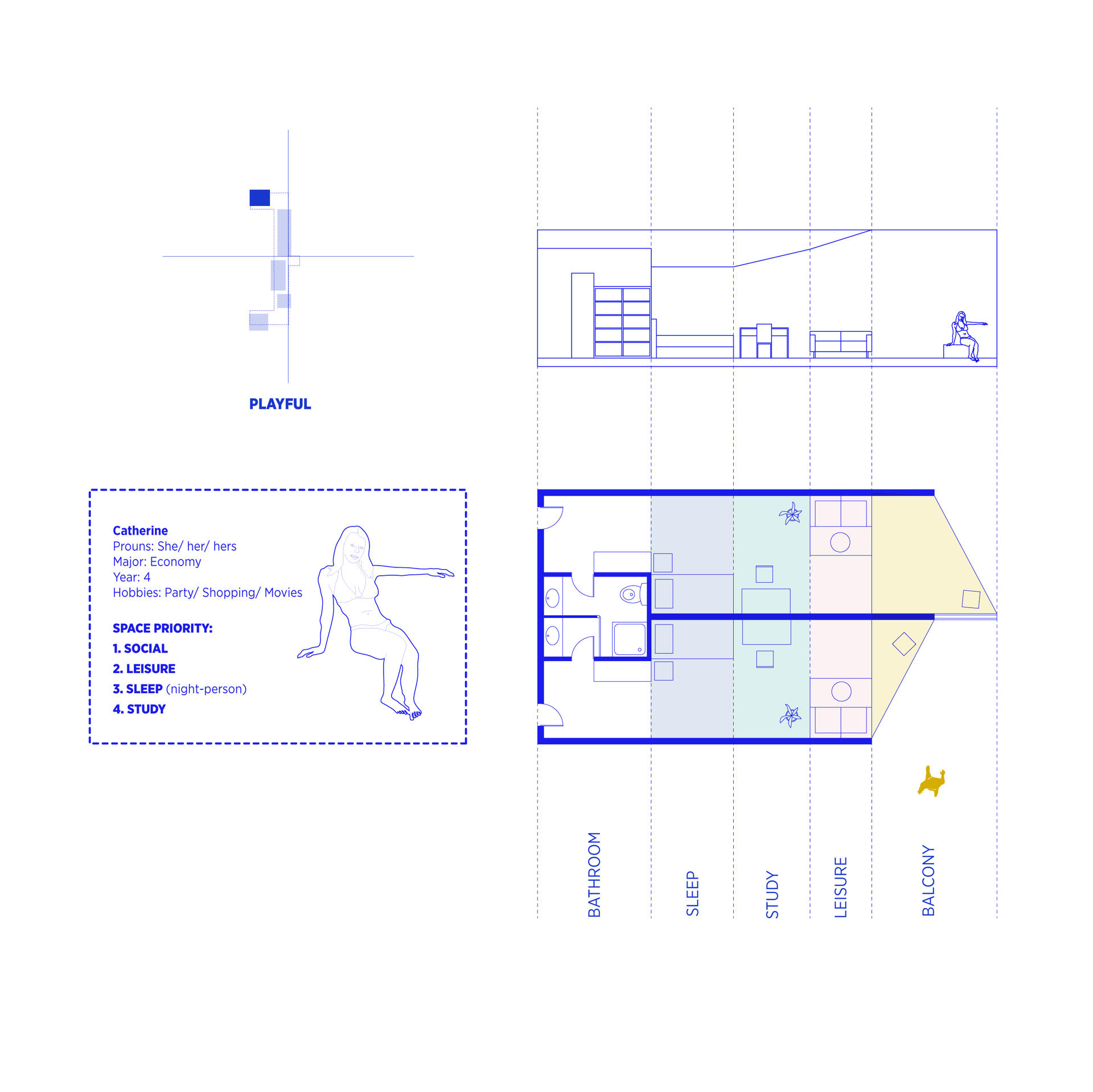 Image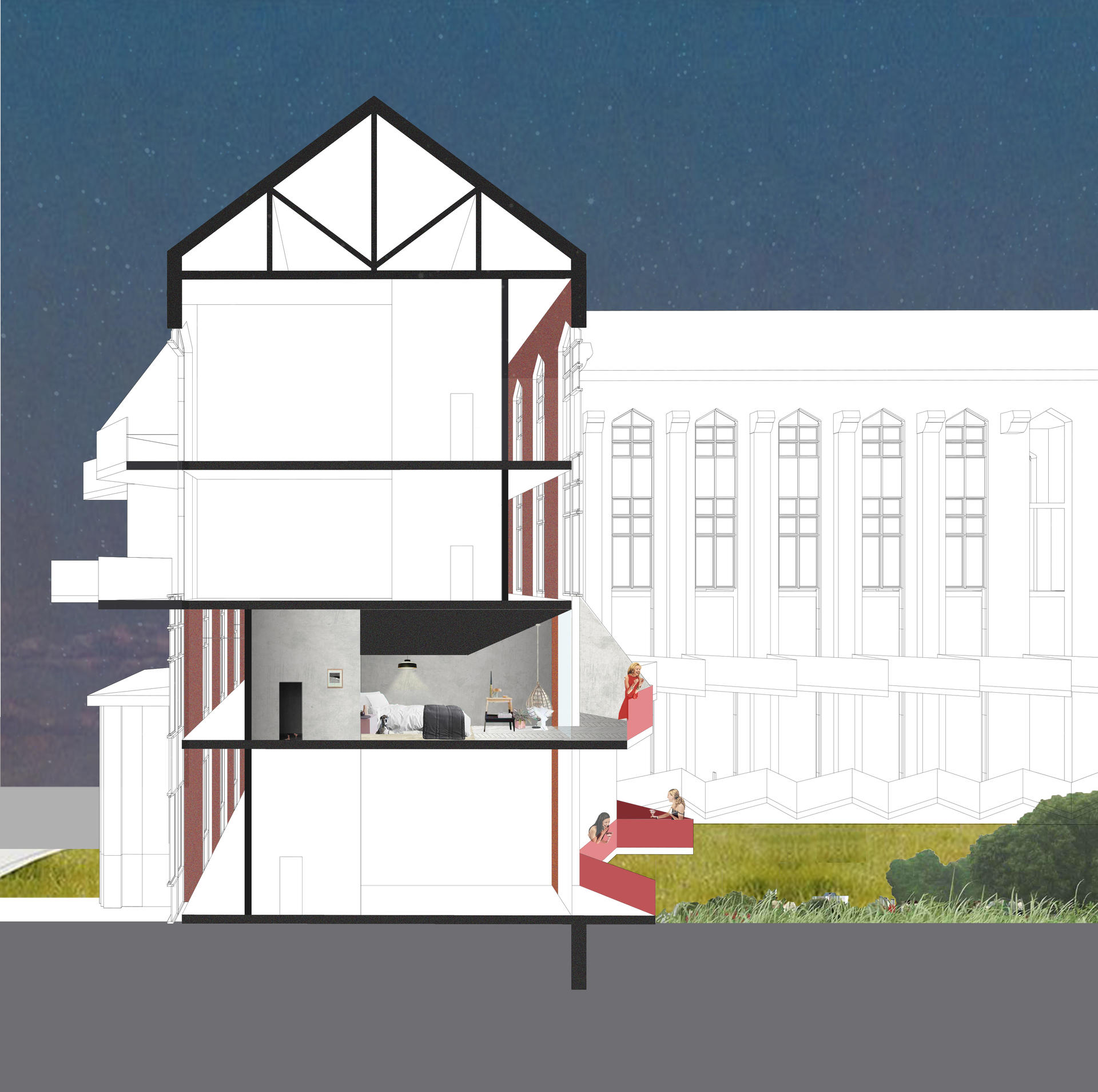 Image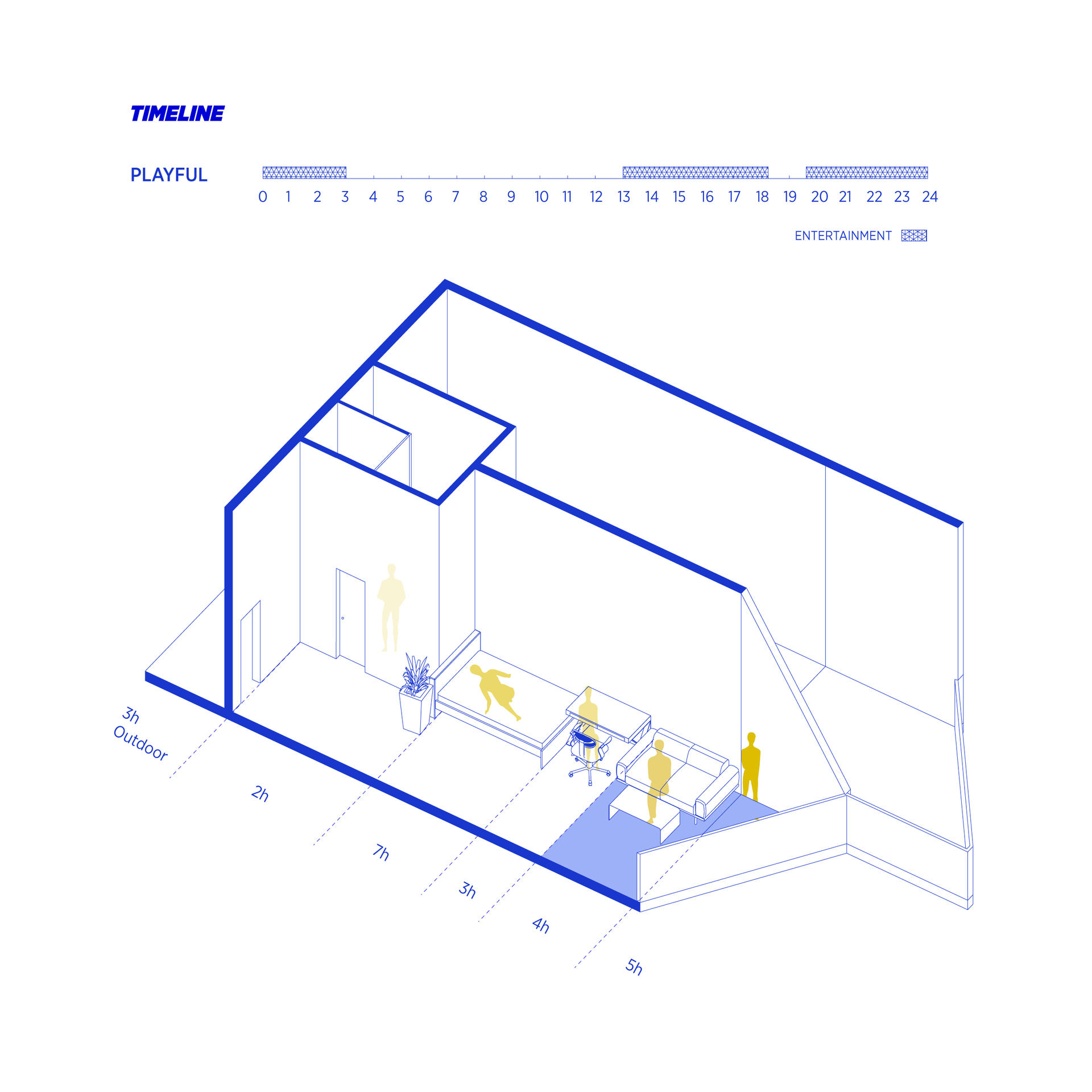 Image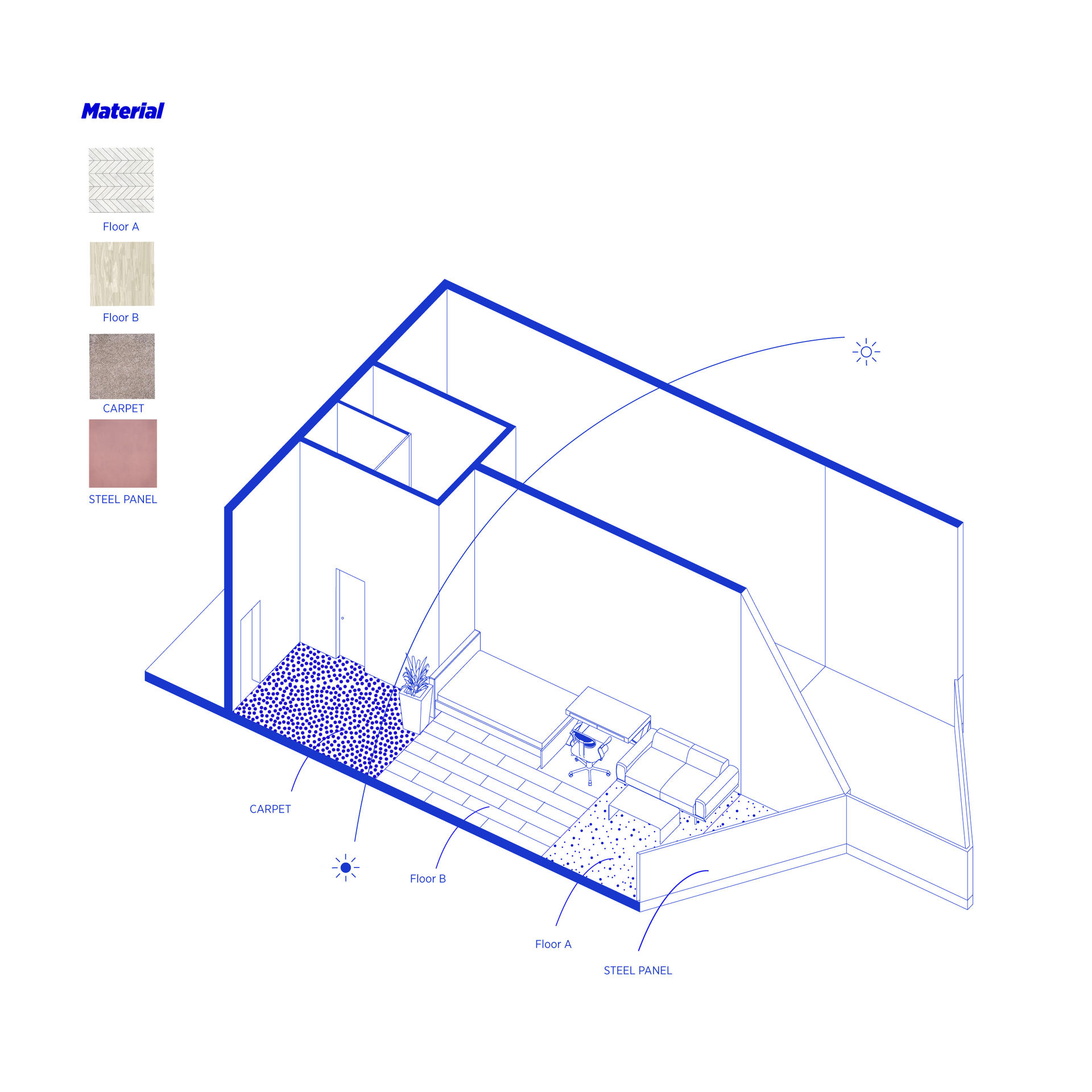 Image
Image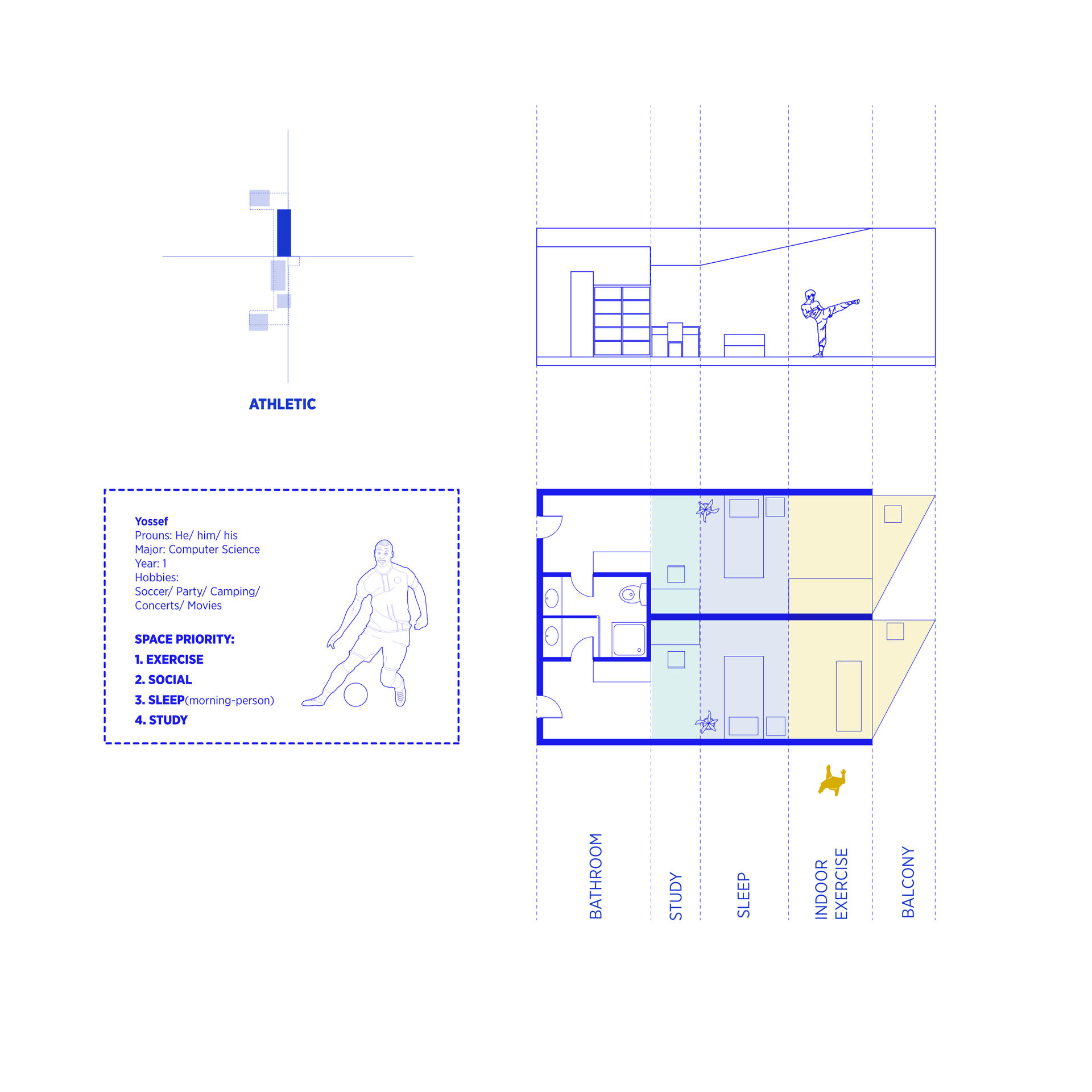 Image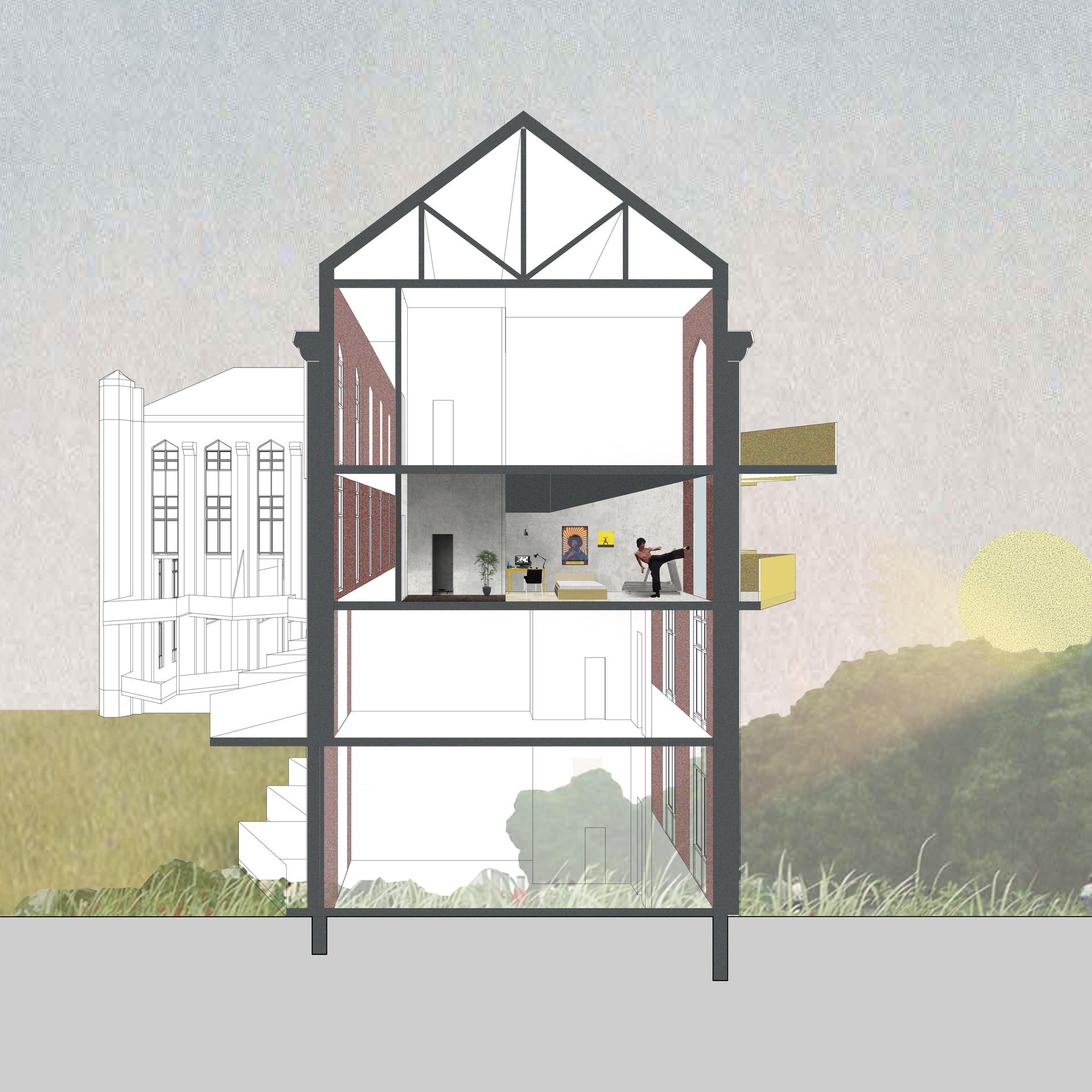 Image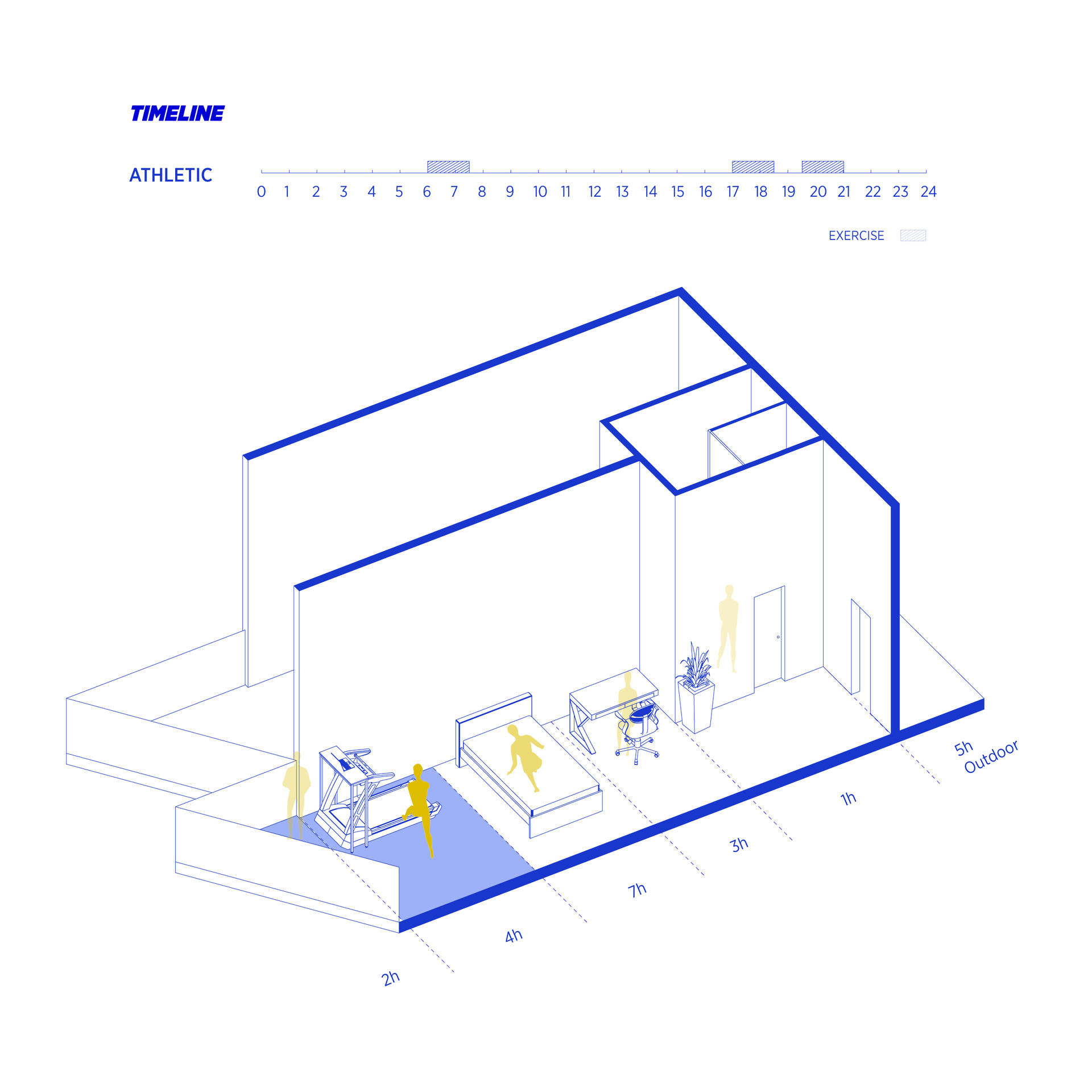 Image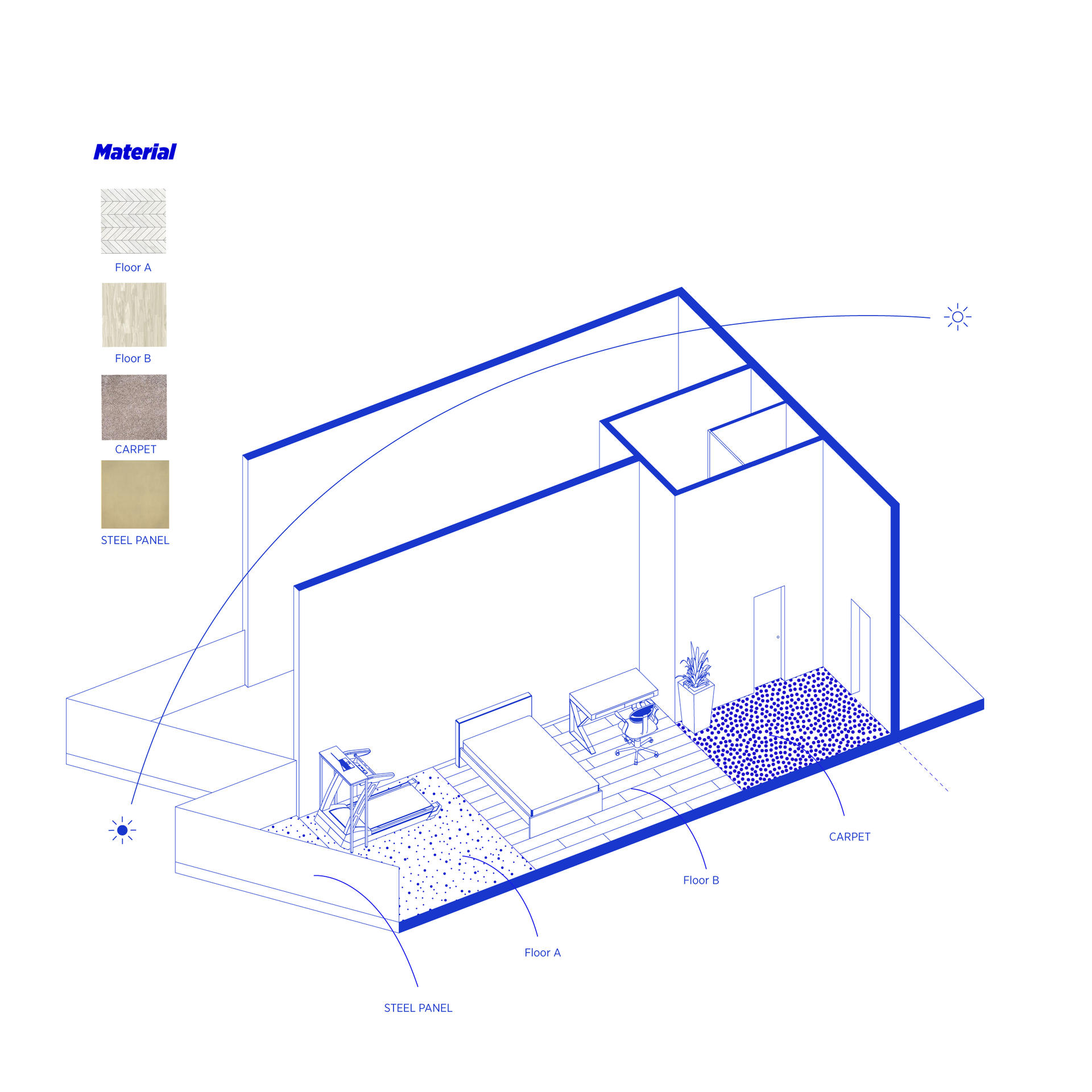 Image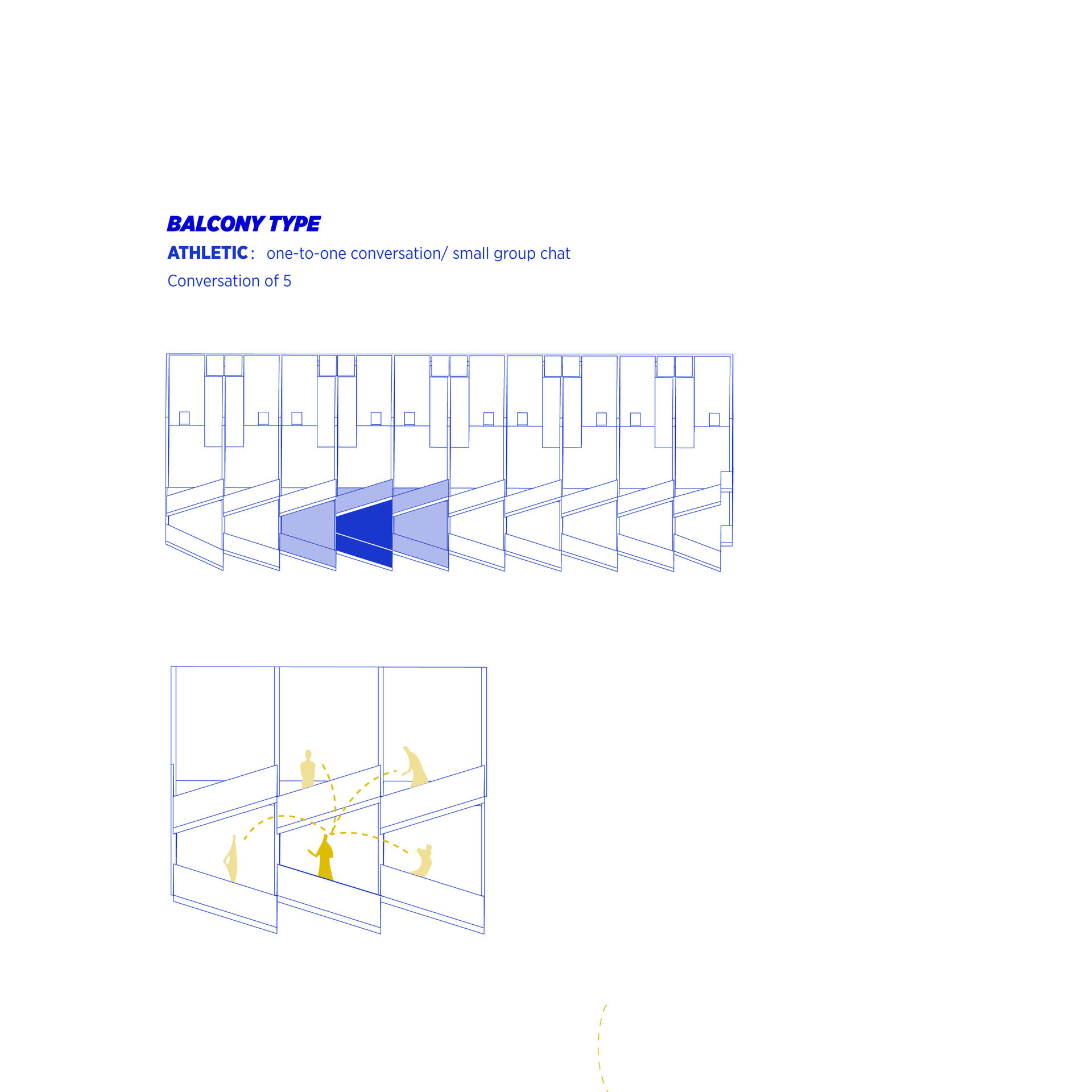 Image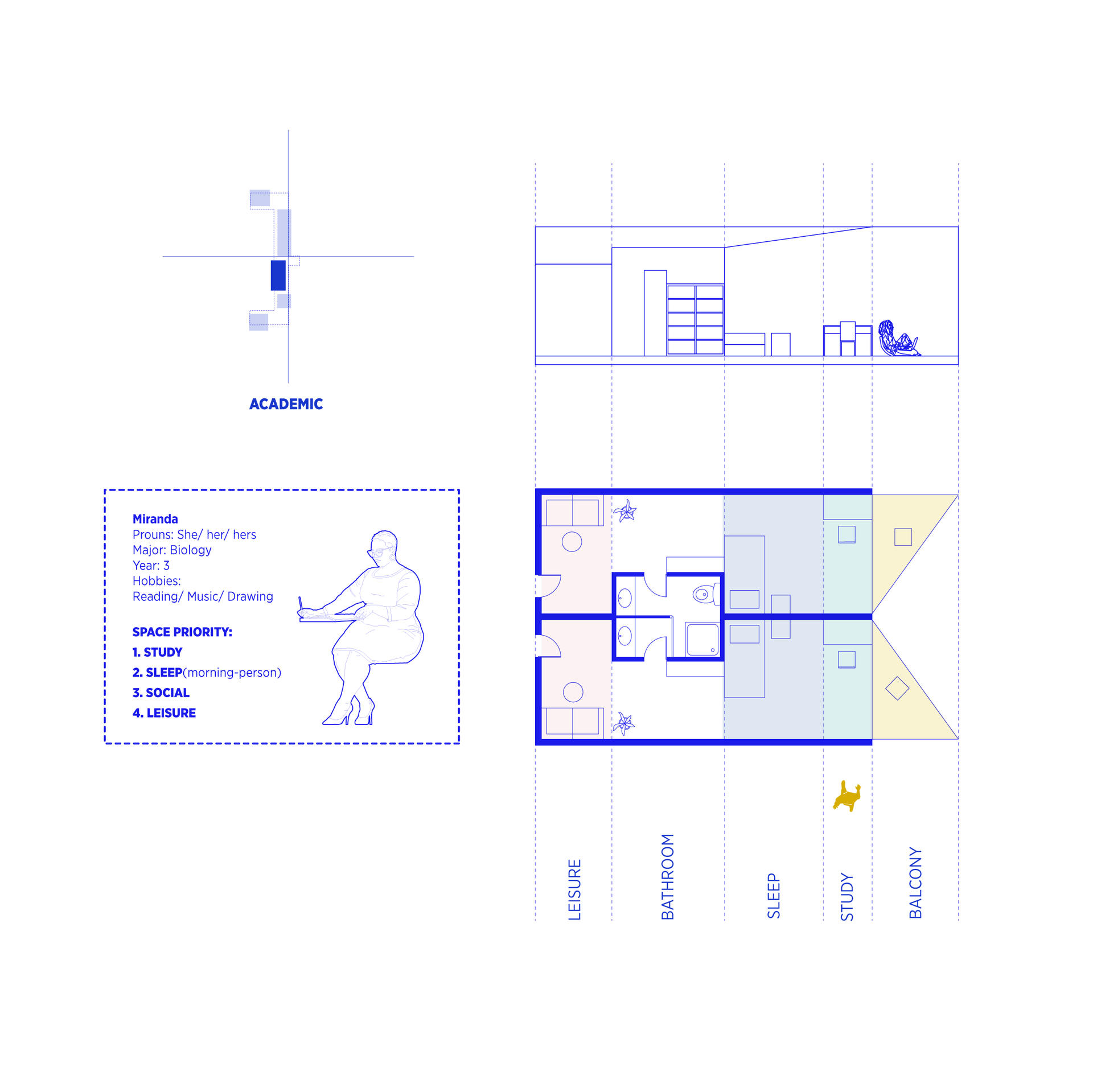 Image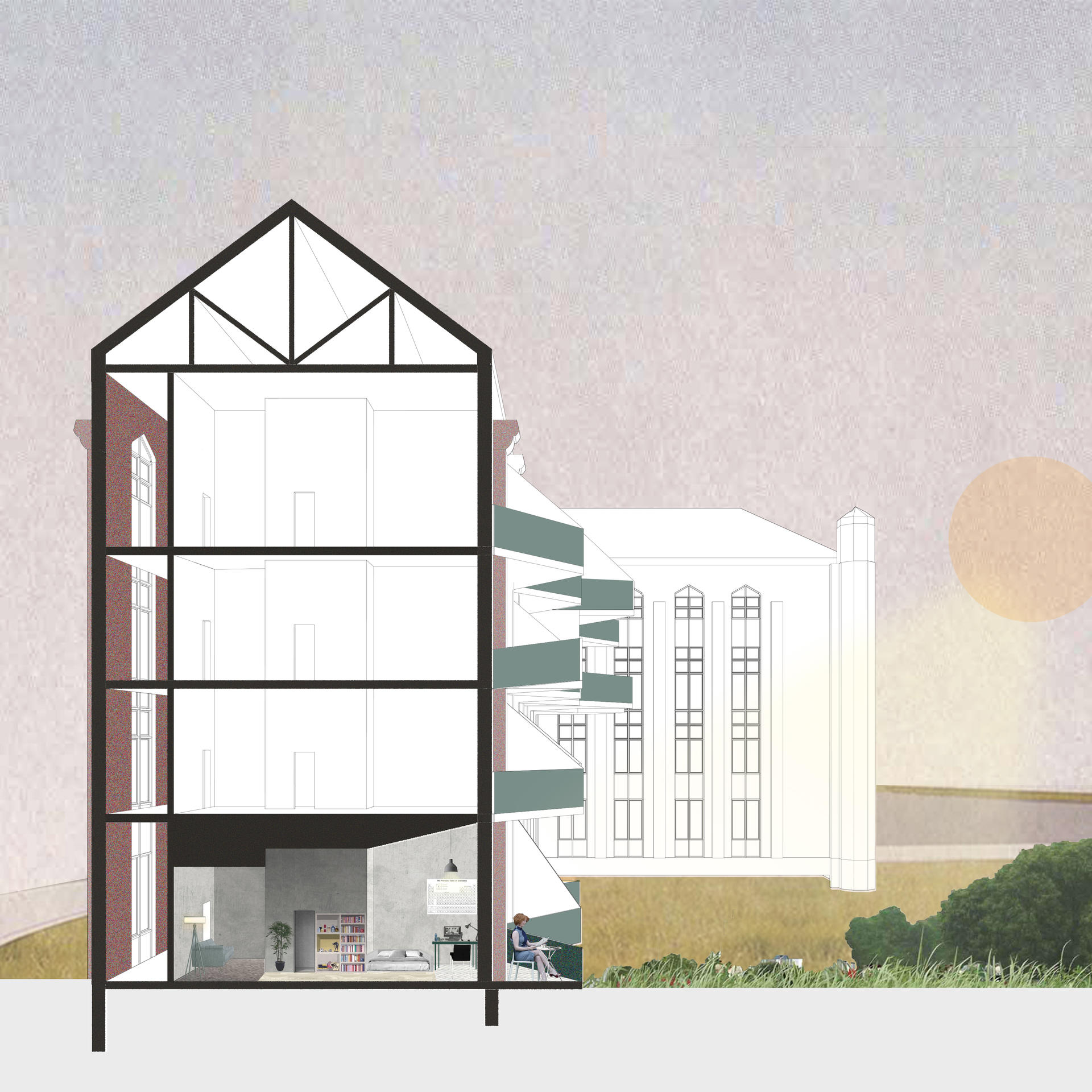 Image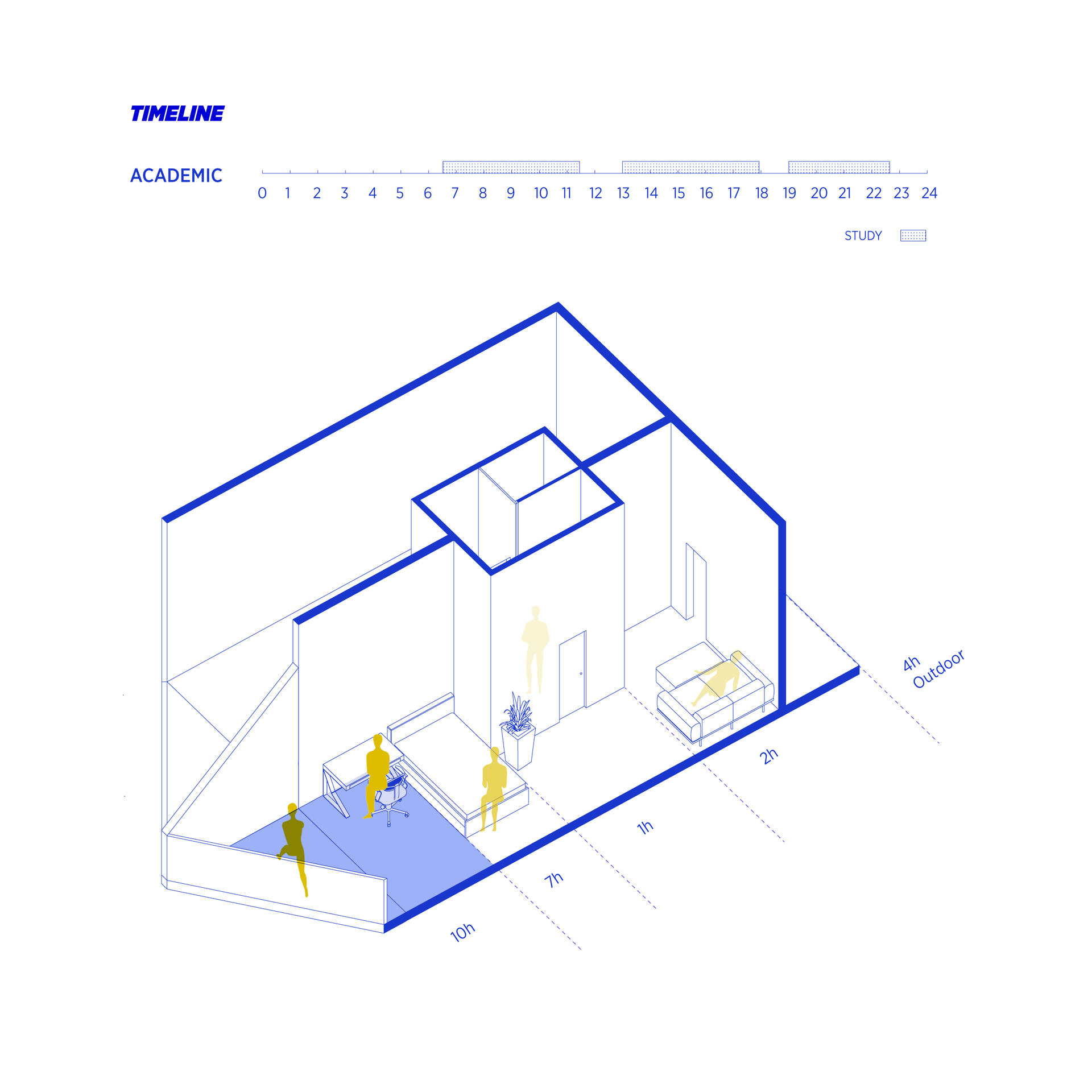 Image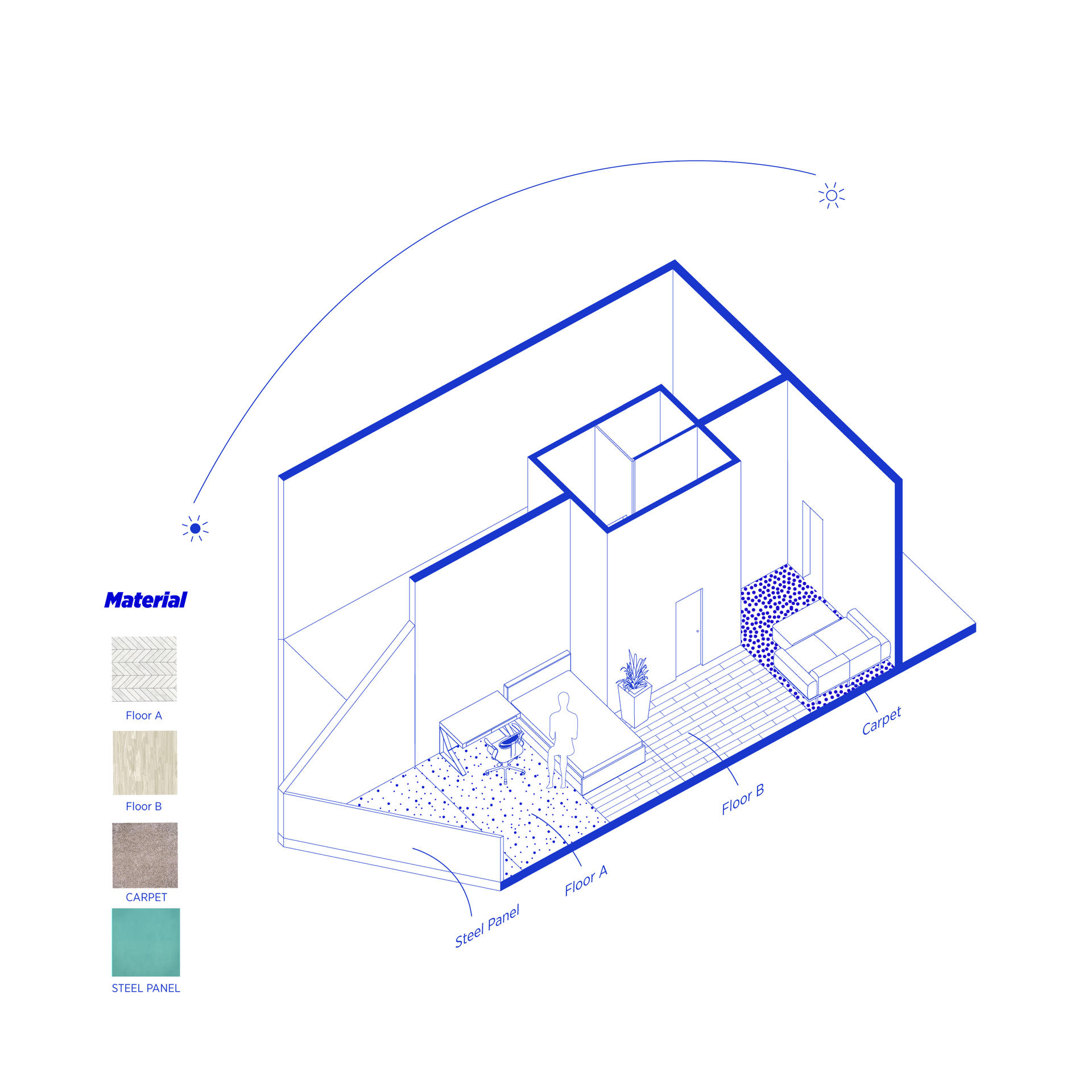 Image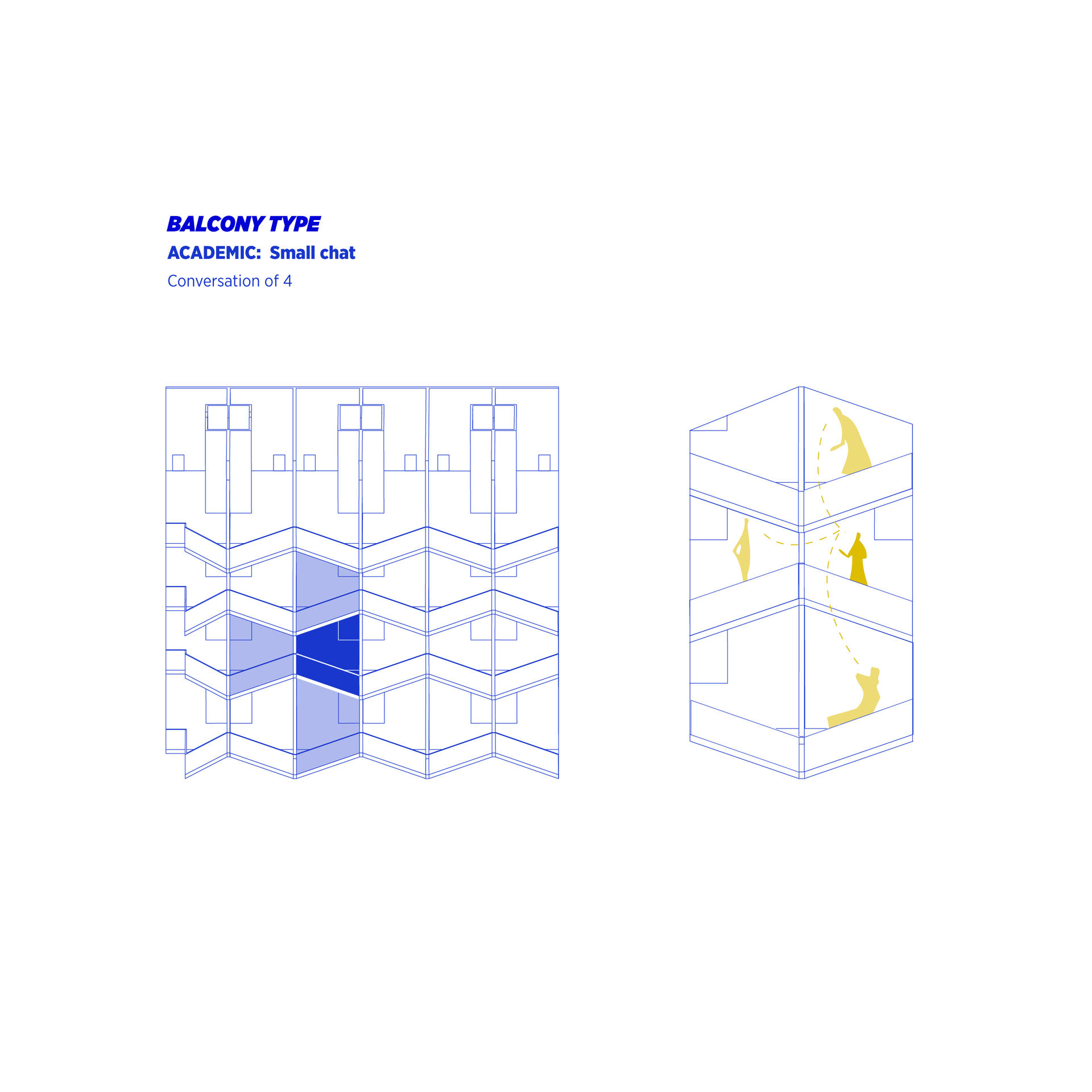 Image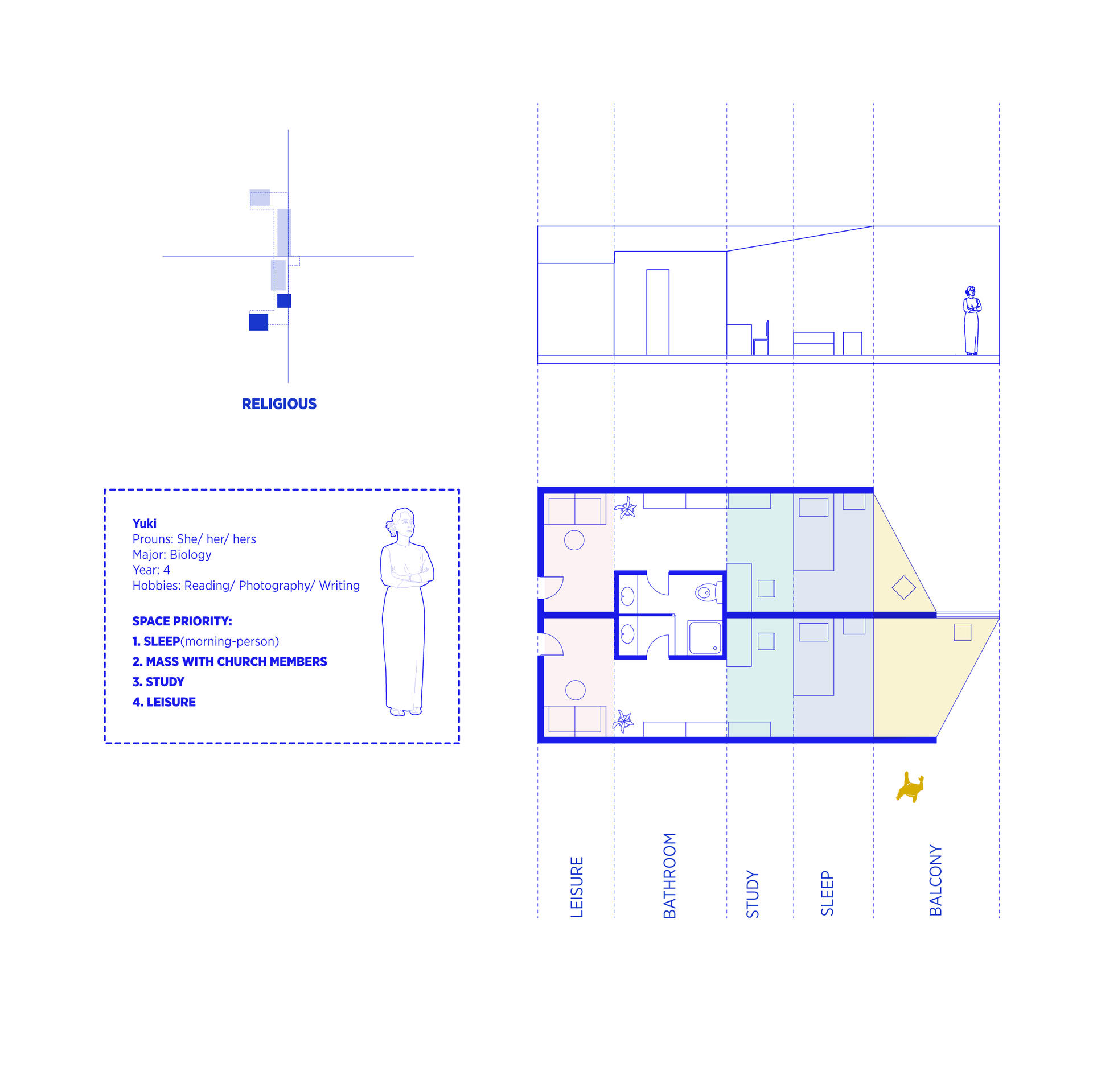 Image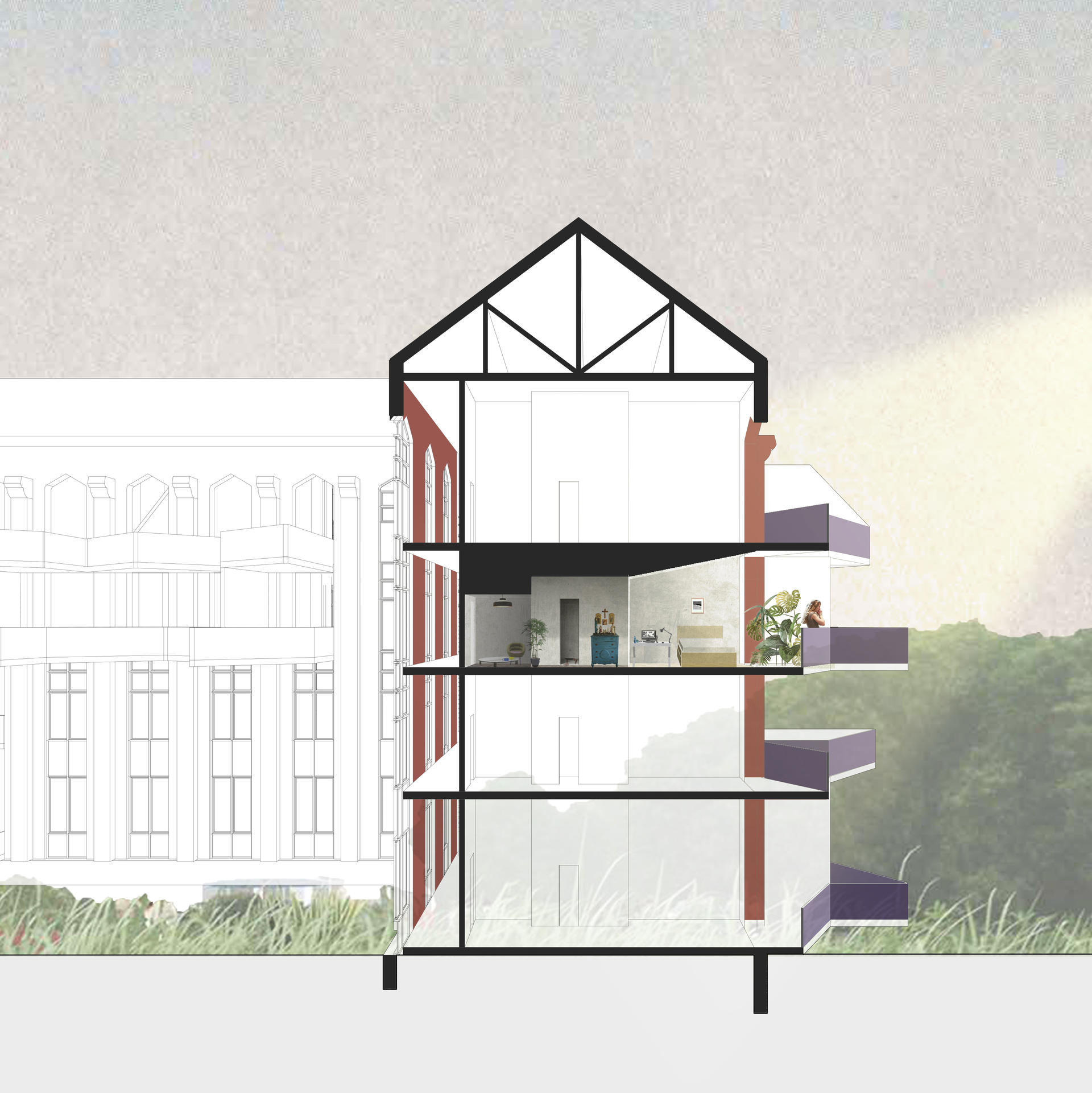 Image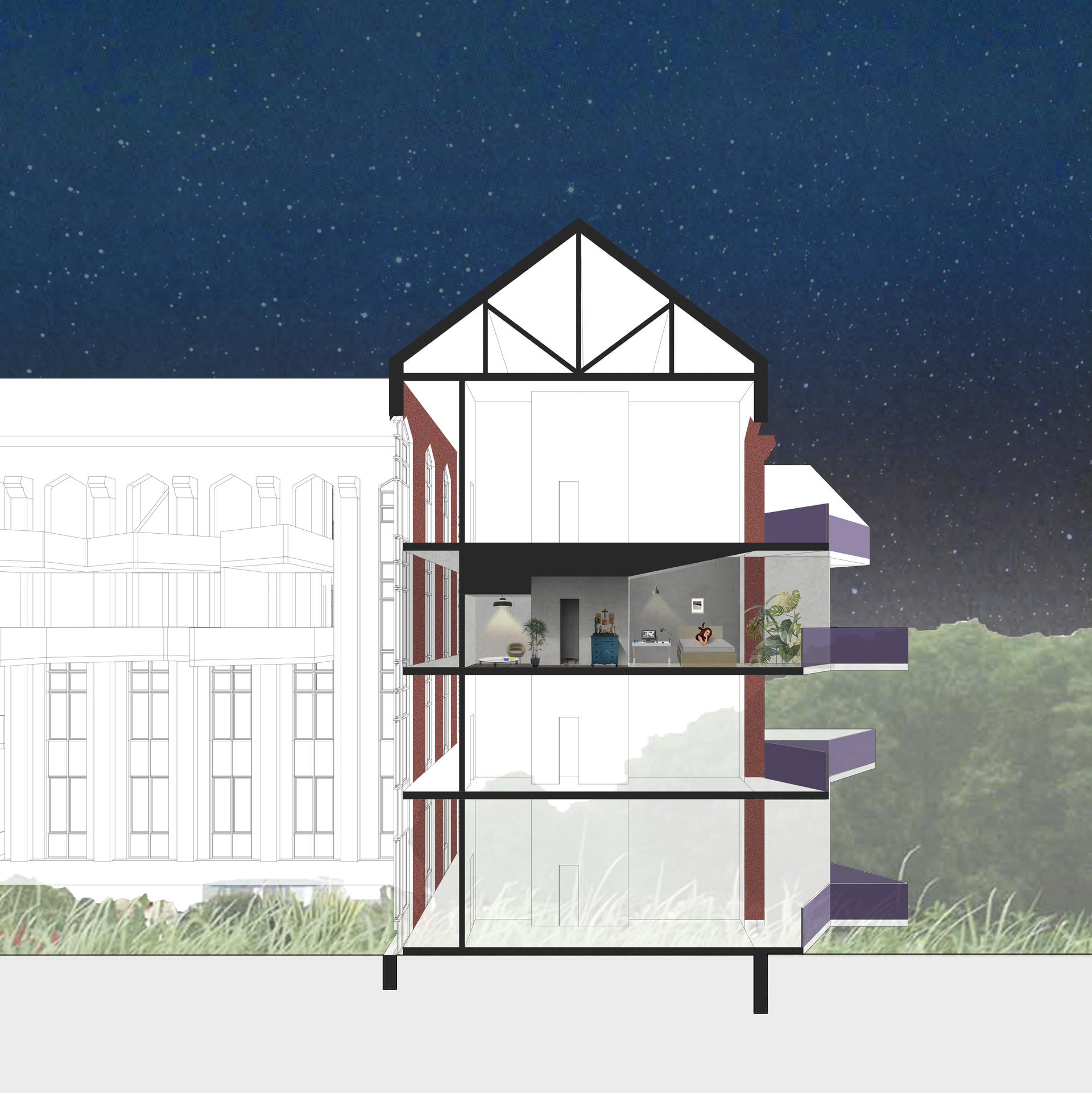 Image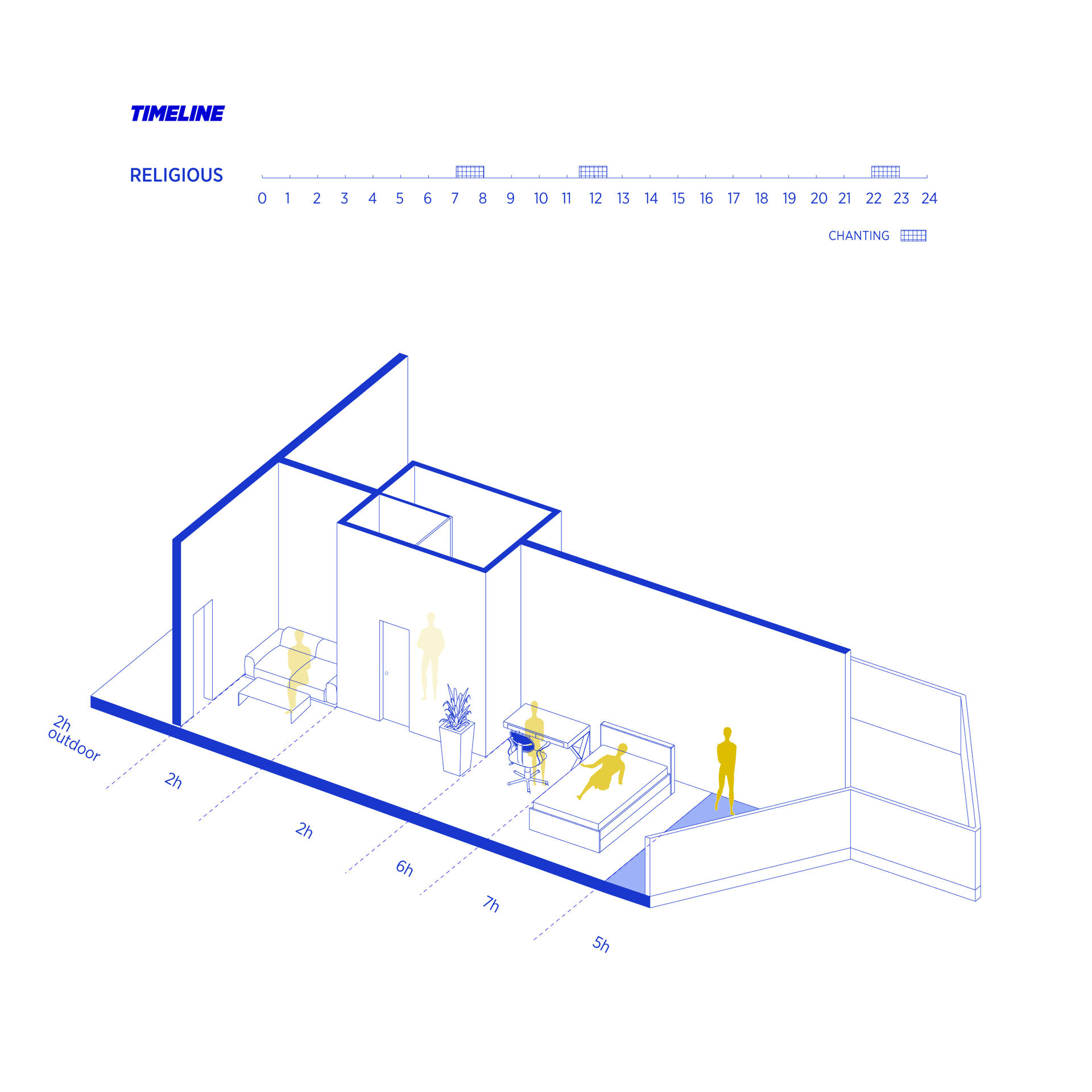 Image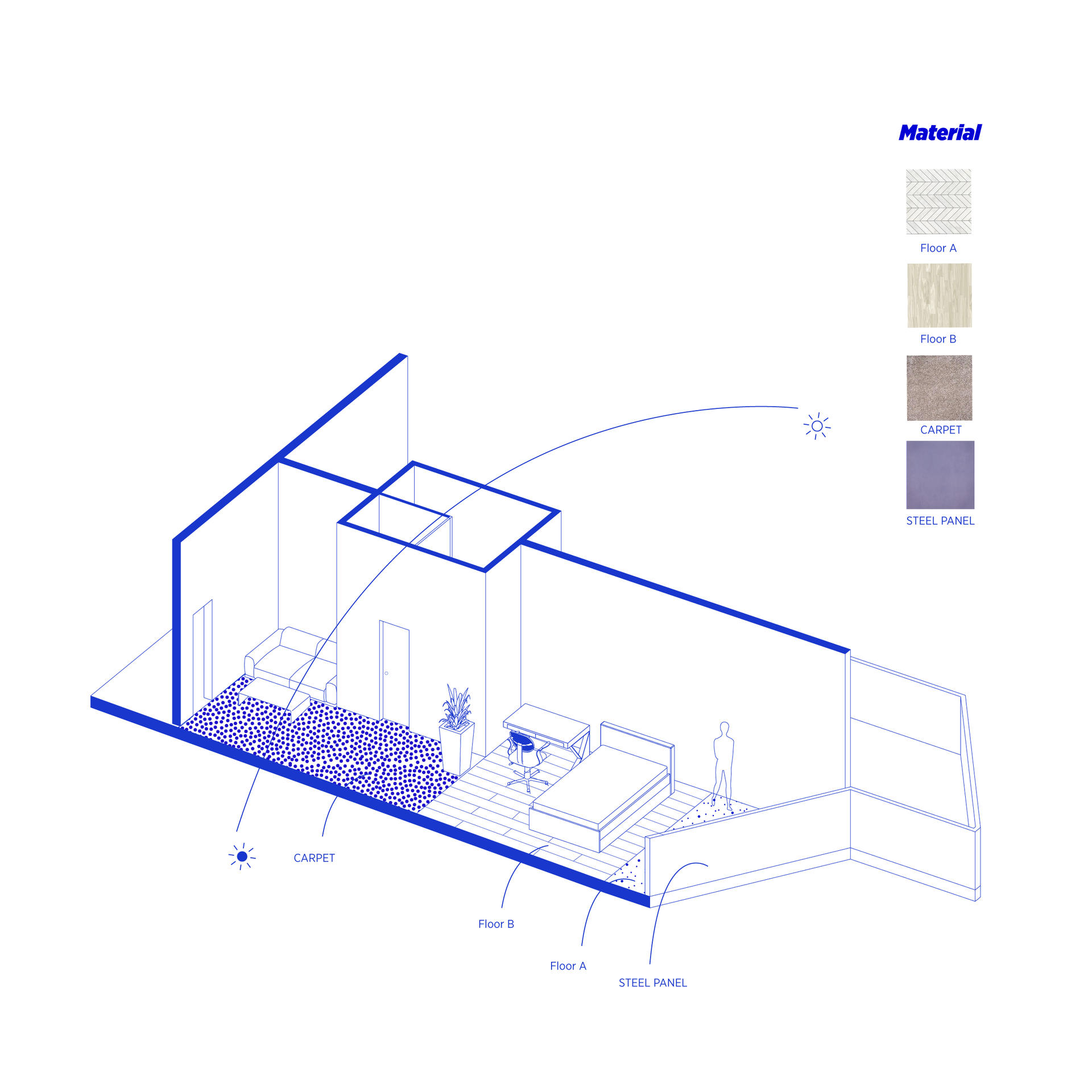 Image
Image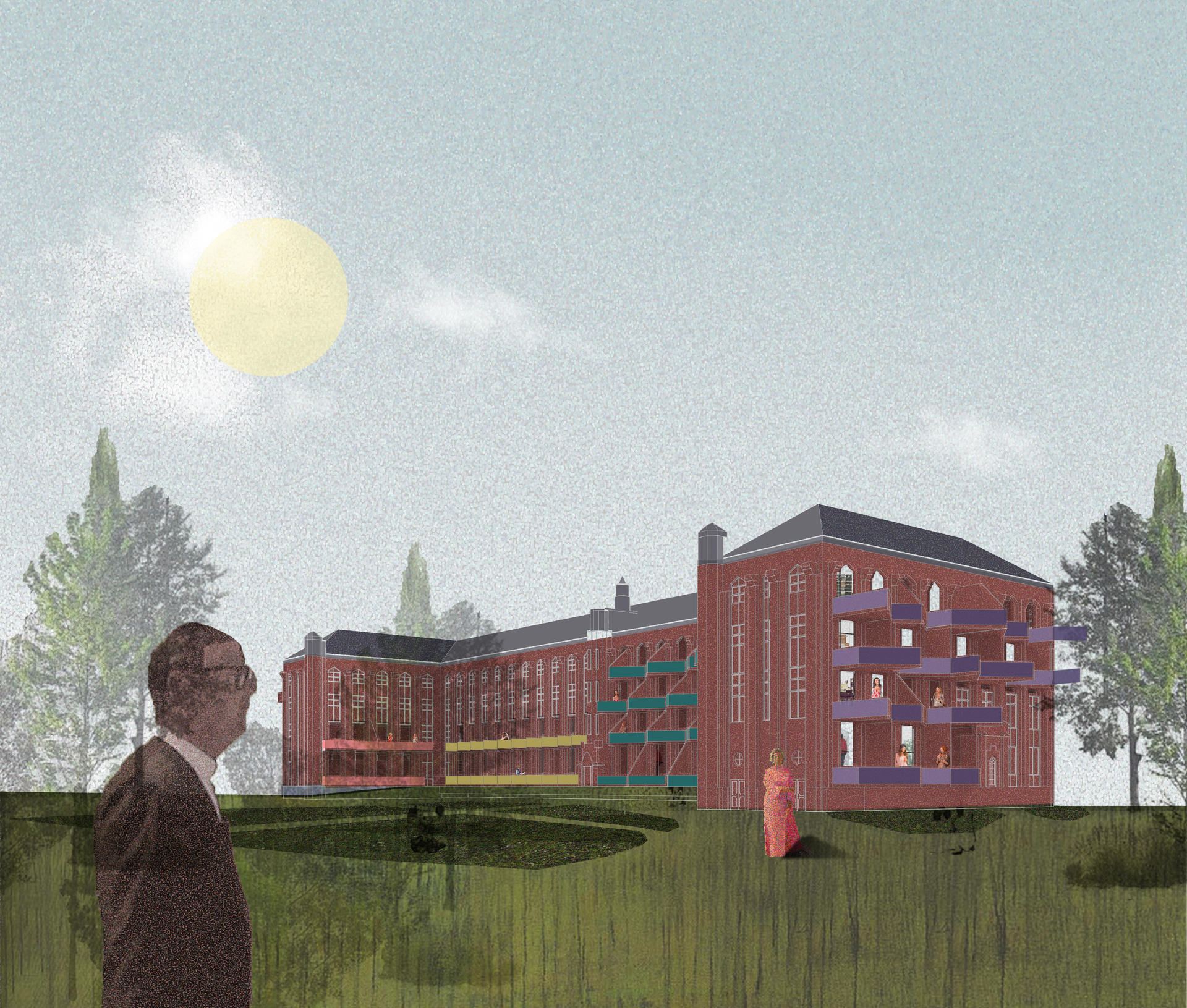 Image
FUTURE PROSPECT
The architectural design adapts to human behavior. The relationship between humans and space has changed under nowaday's circumstances. Looking at the old Catholic dorm from a new perspective, guaranteeing public safety, creating a spatial narrative in different clusters for different groups of students.
The students can choose any cluster based on spatial priority after the pandemic is over, regardless of the category. The balcony's partition system designed for the purpose of public safety can be disassembled after the epidemic to form a more intimate social space. 
The redesign of Aquinas Hall is an experiment exploring interiority and new ways of human interaction in an enforced space. It can be used as a model for future isolated social existence or any other living conditions with restriction.
Image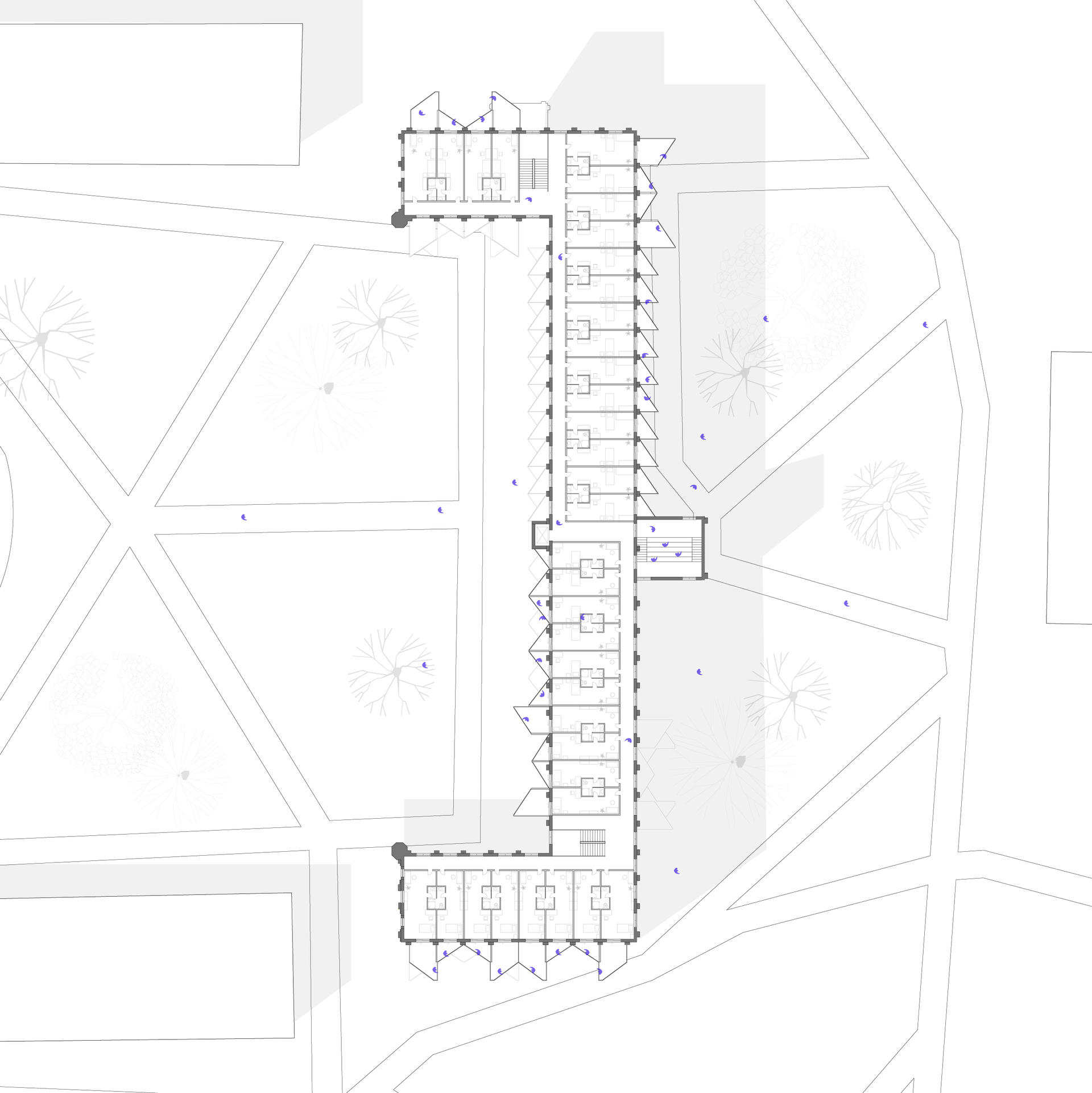 Image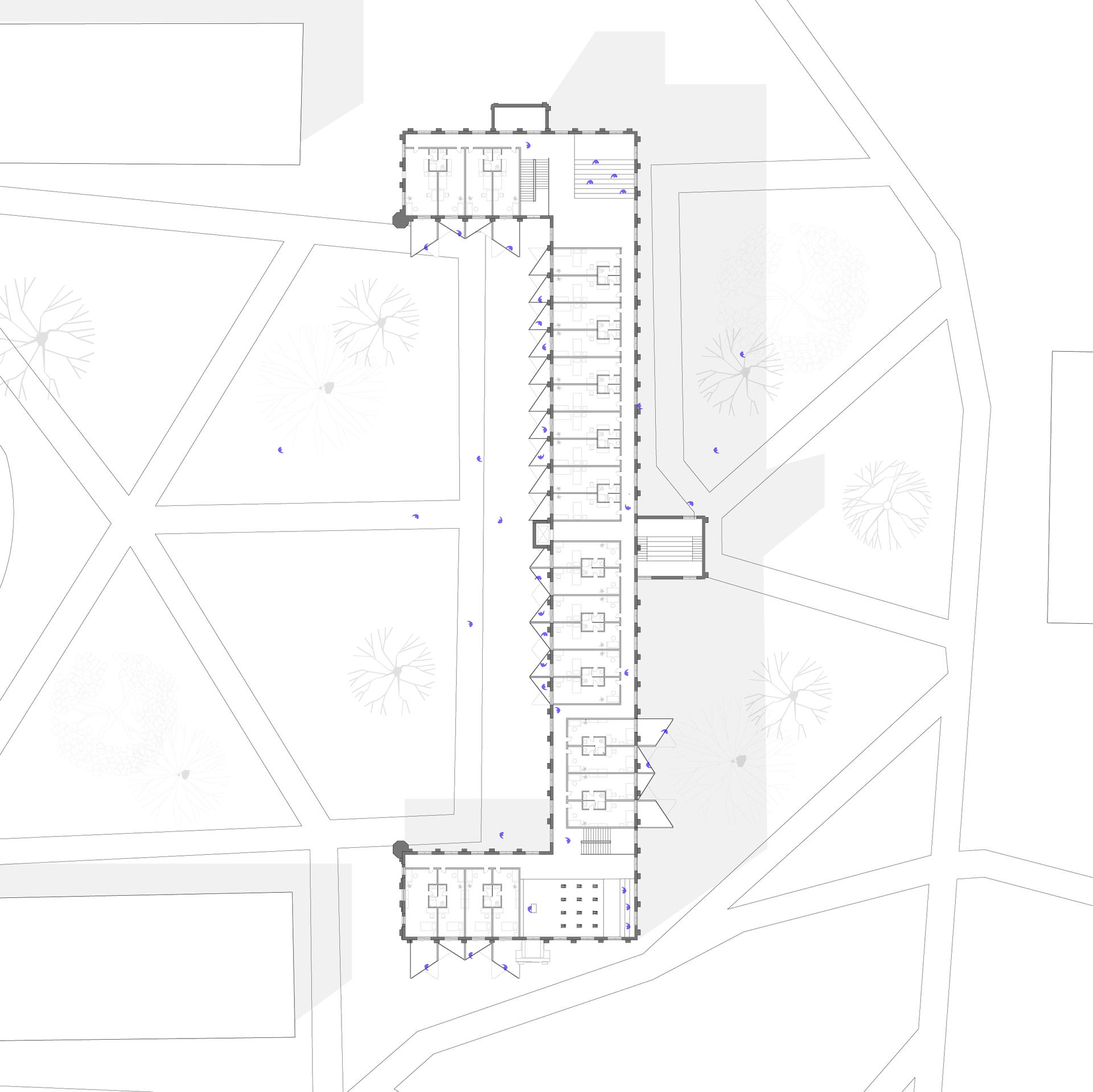 Image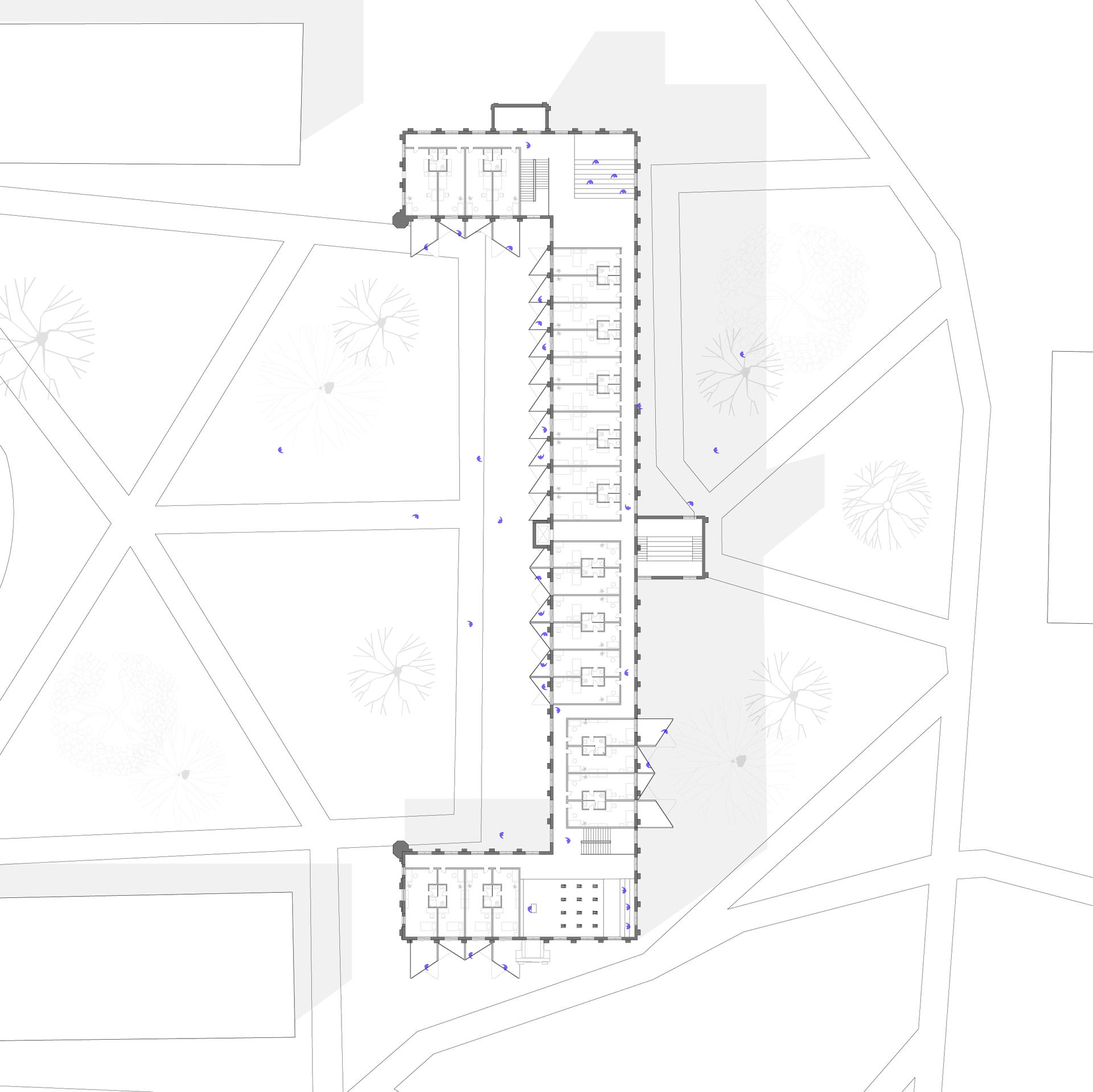 Image