Image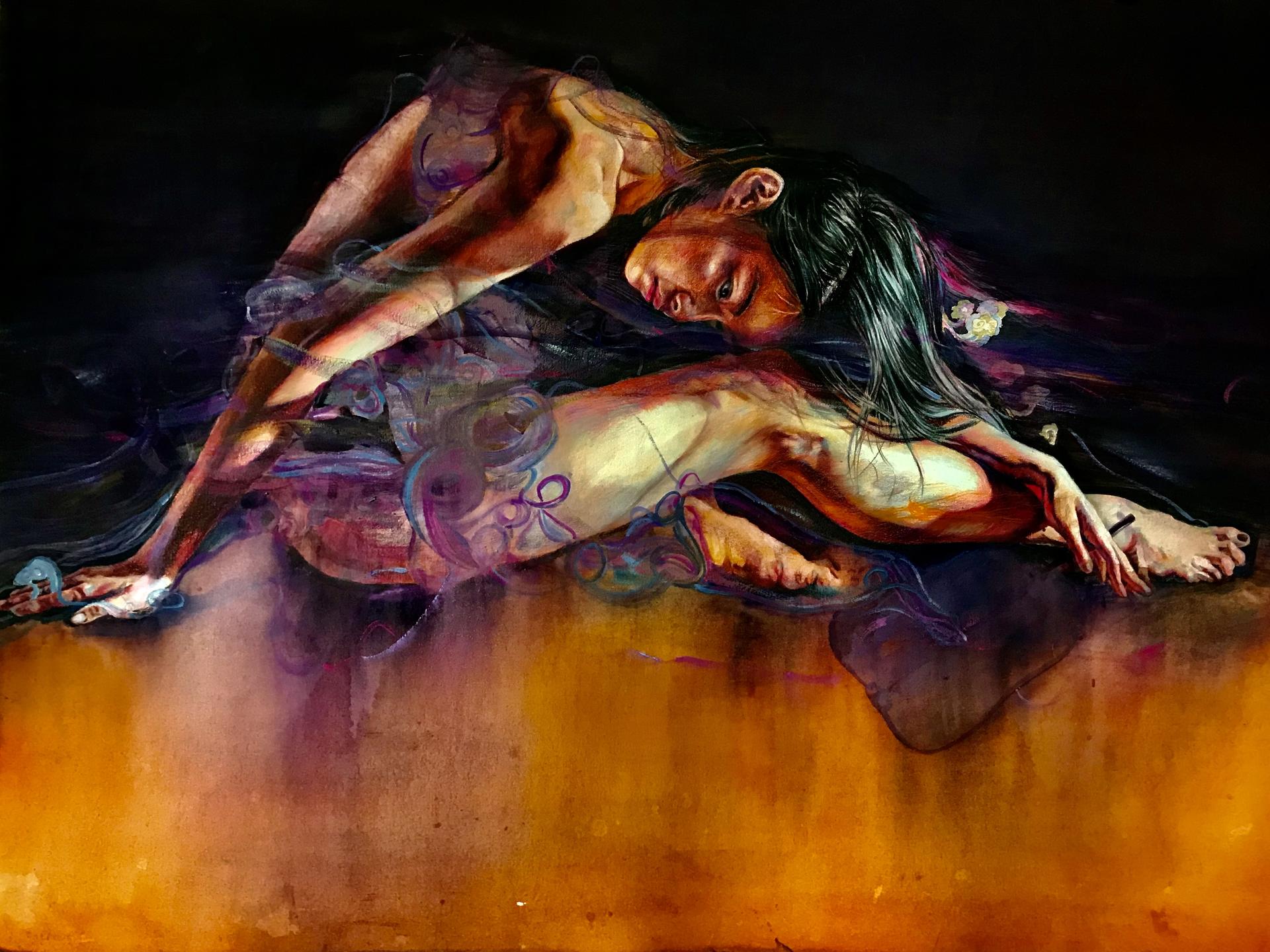 Yixuan Pan
Bio
Yixuan Pan ( Born1988) is originally from the southwest of China and currently lives in Atlanta, Georgia. She earned a BFA for Art Education, an MFA for traditional Chinese painting from China, and another MFA from Rhode Island School of Design. She has exhibited works in Chengdu city, Xian city, Beijing of China, Washington. DC. Tampa, Fl. Orlando. FL. Gainesville, FL. Jacksonville, FL. Mountain View, CA. San Francis, CA, Los Angeles, CA, Providence, RI, and Brooklyn, NY.
ABSTRACT
As a Chinese artist living in the United States, I'm researching the integration of eastern and western aesthetics, as well as the loss of identity that can occur when visual cultures begin to assimilate. 
My work endeavors to locate the connection between Eastern and Western arts through my own memories and experiences. Additionally, I use the shapes of traditional Chinese hand fans as symbols of youth, with memories of my mother and grandmother brandished the fans, in order to cause me to fall asleep and dream. Manipulating these memories of childhood while negotiating my adult life in the United States is my approach to questioning a sense of home and place in a multi-centered society. 
My current painting stage is to explore the influence of the surrounding space on me, both externally and internally. It is my experience and characteristic to incorporate this influence into my art to create a visual language. Besides, feminism will also talk about it. I am curious about the experience, subconsciousness, the expression of beauty in art, the relationship between art and market, the difference between art and national aesthetics, and the role of social feedback in shaping the work of artists.
Image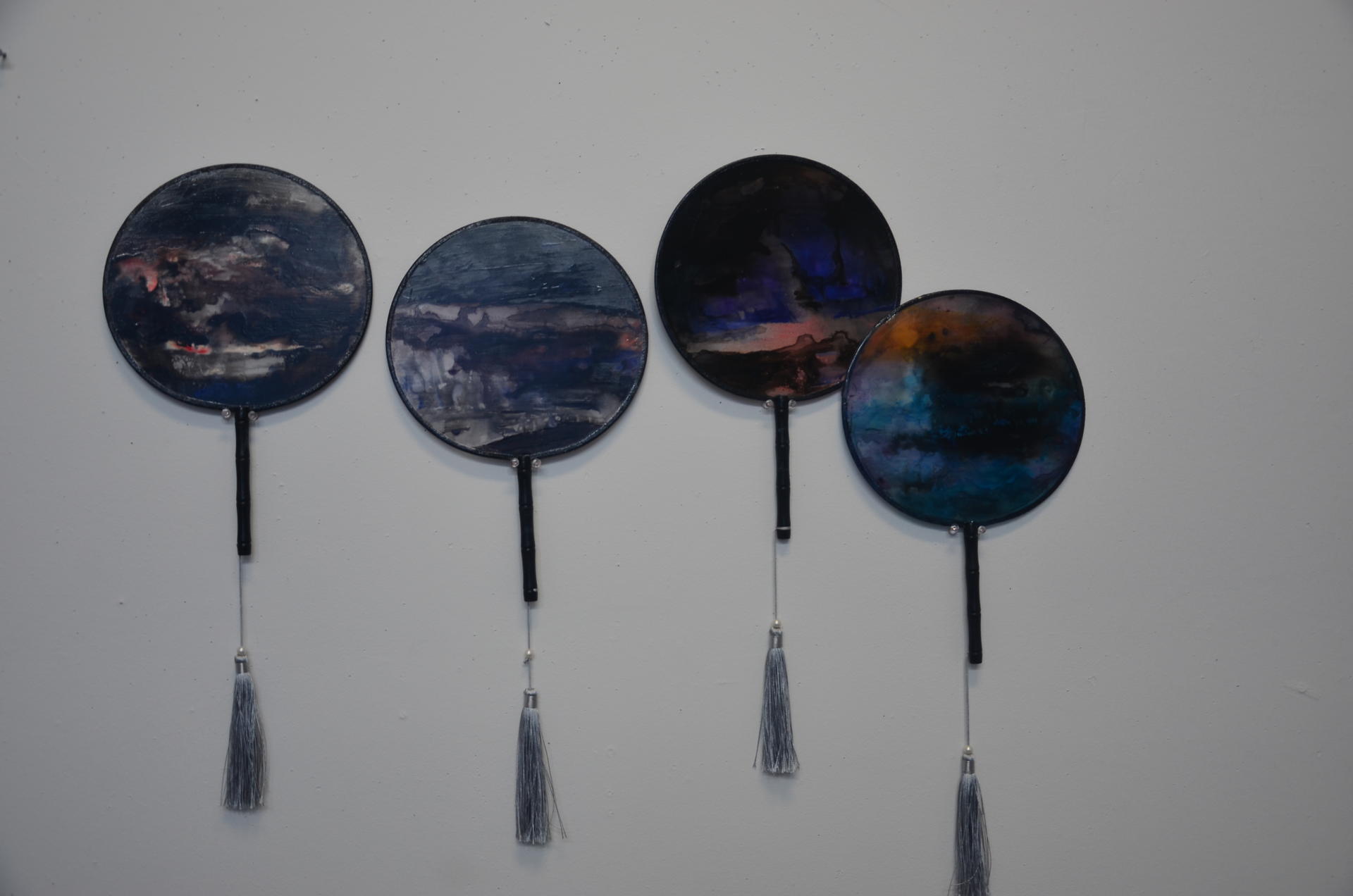 Image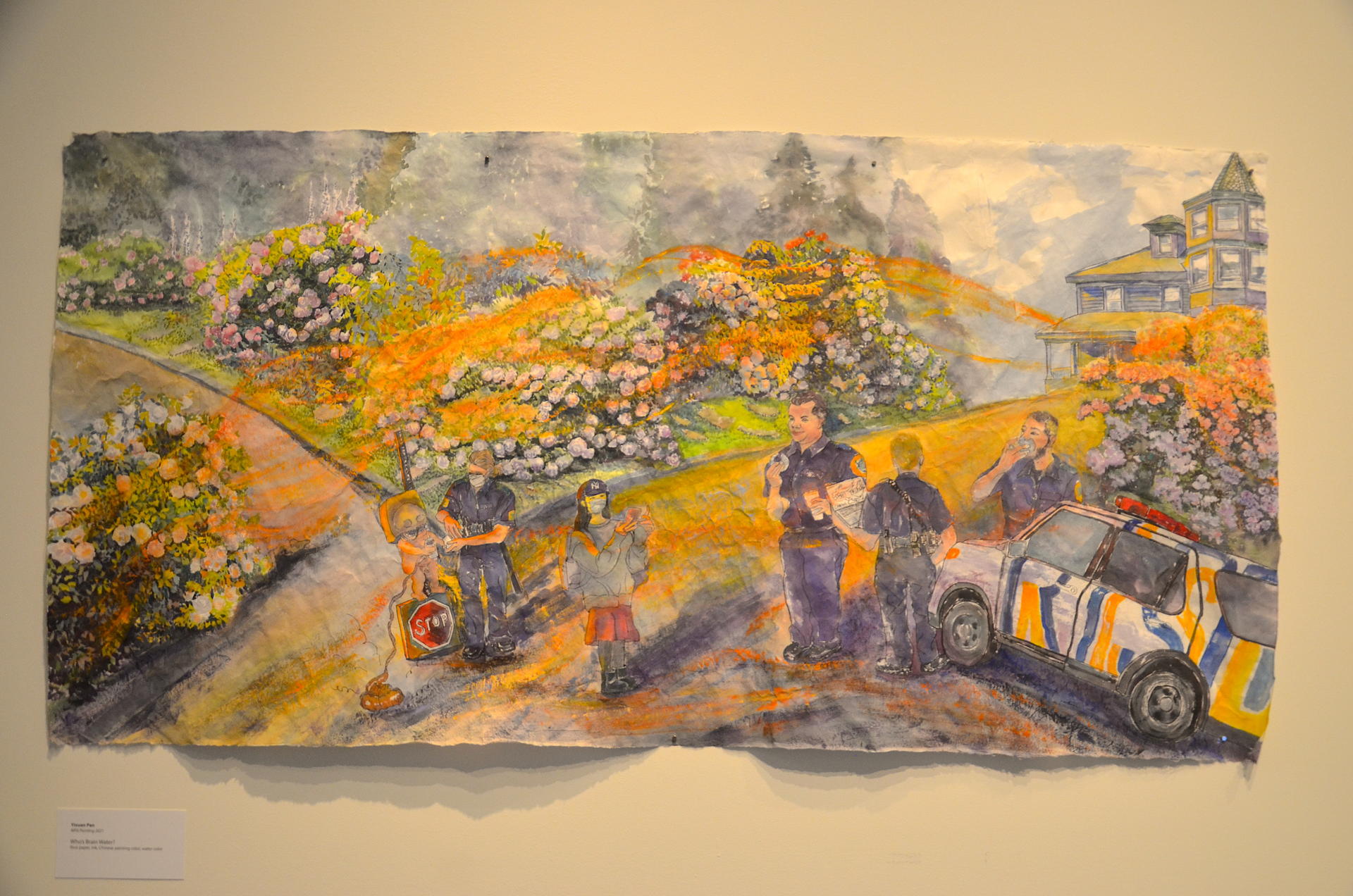 Image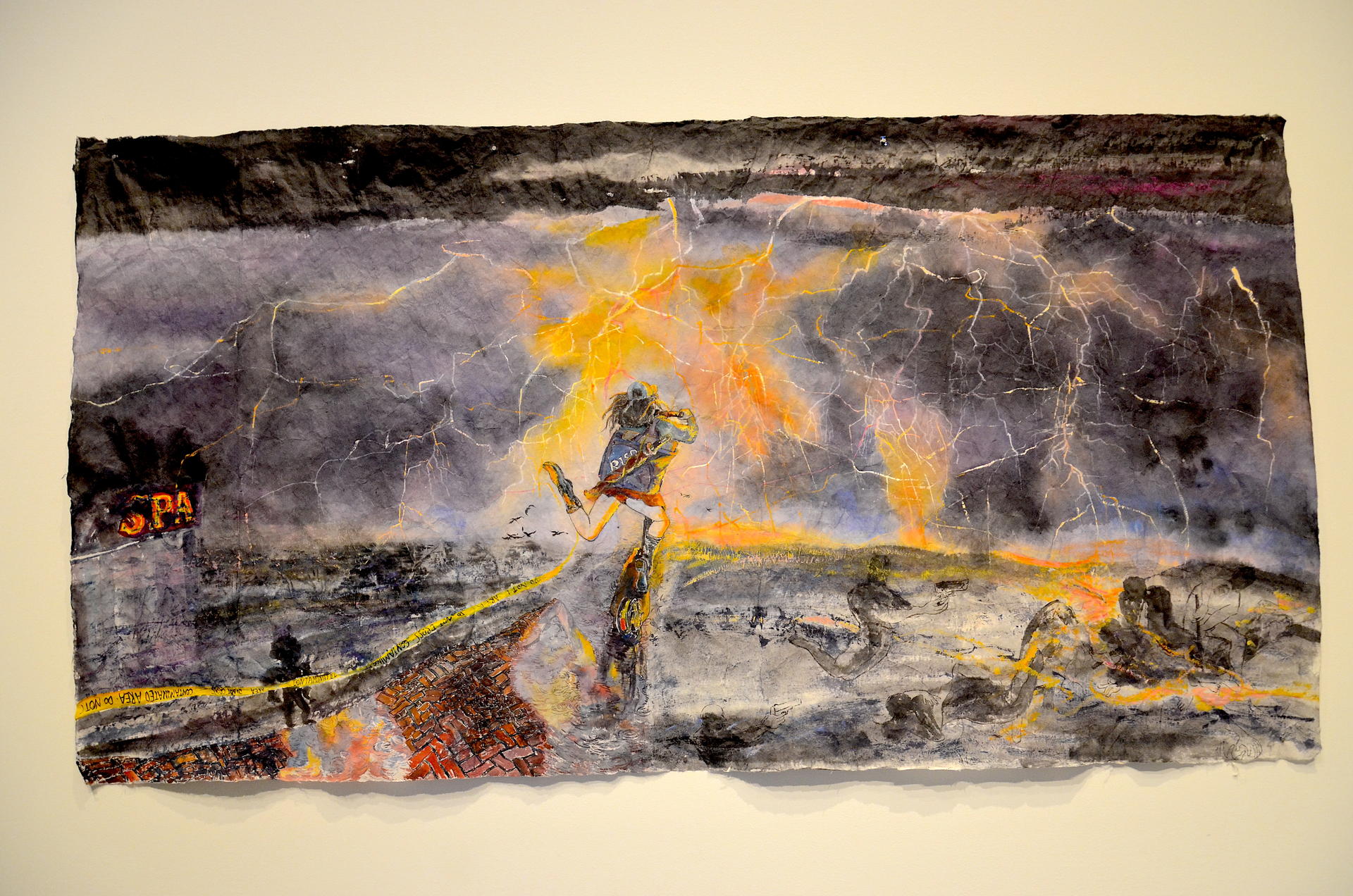 Image