Image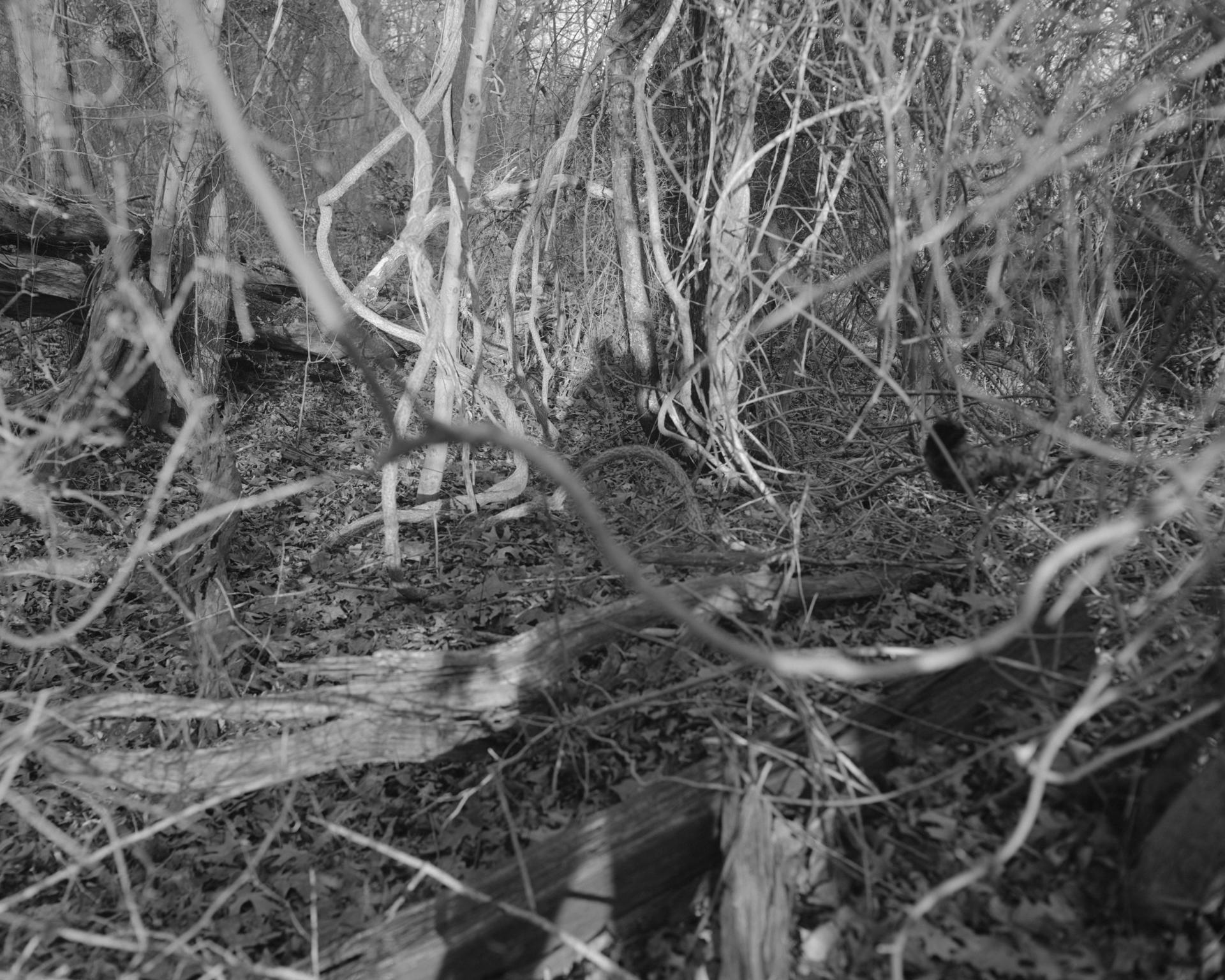 Image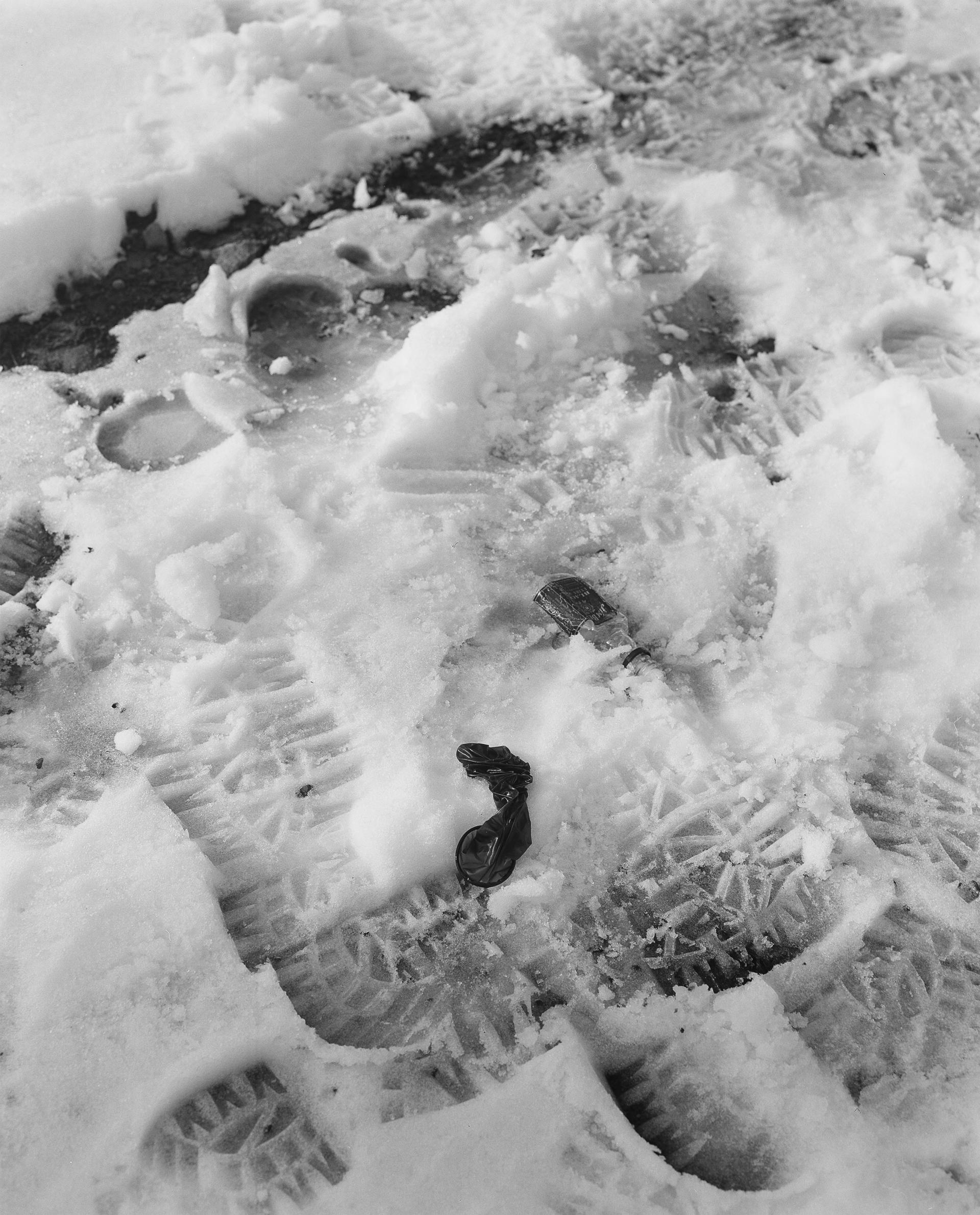 Image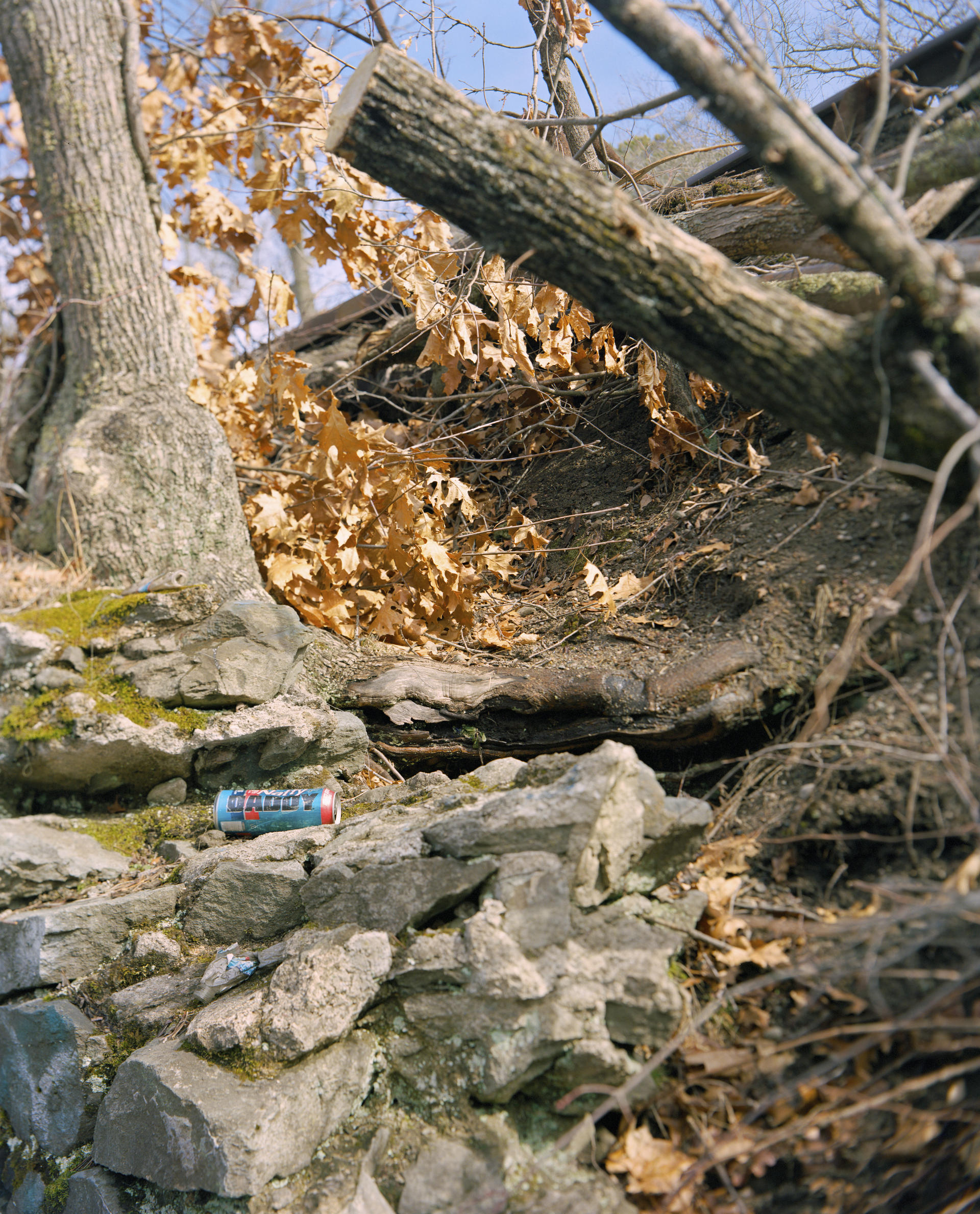 Image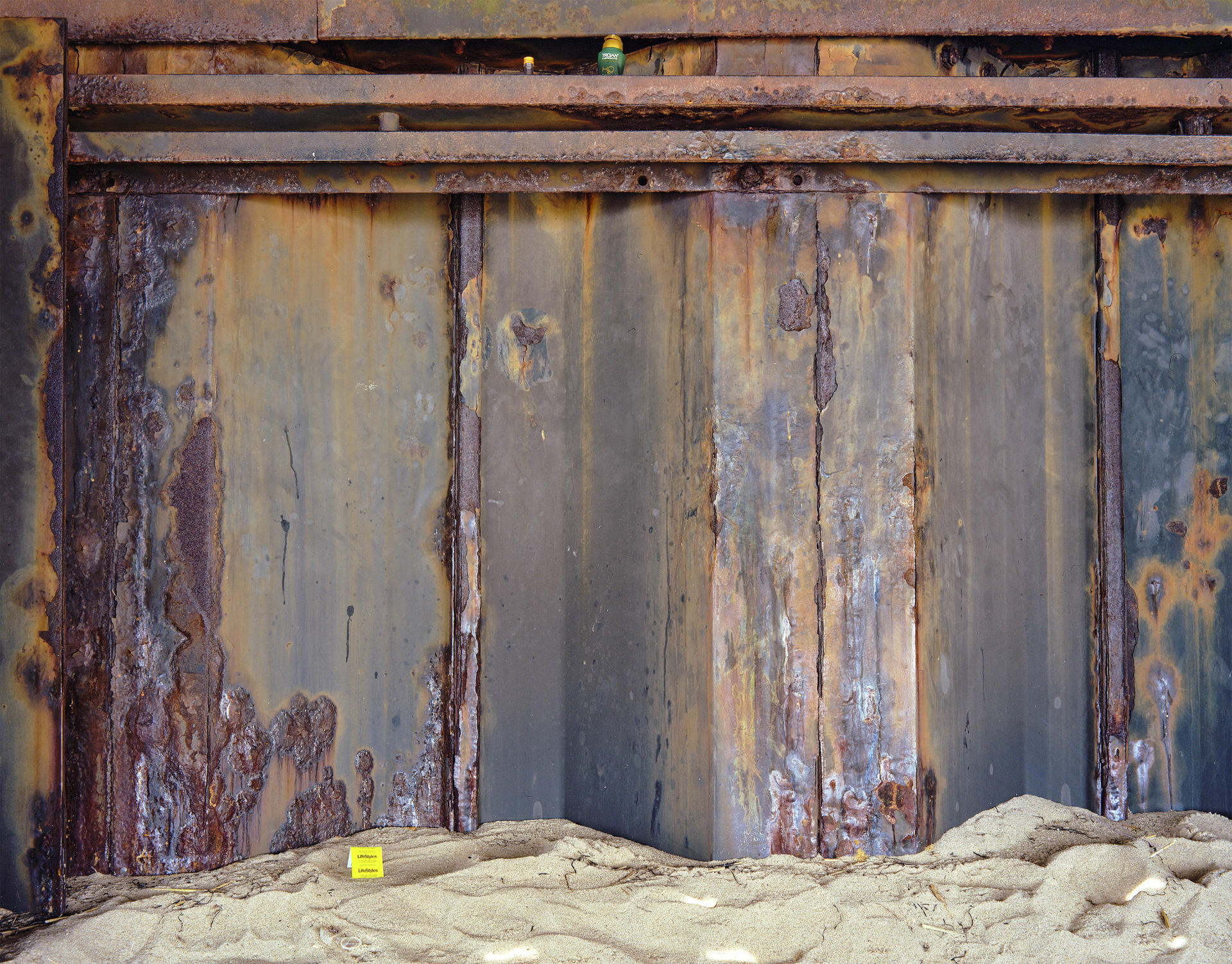 Image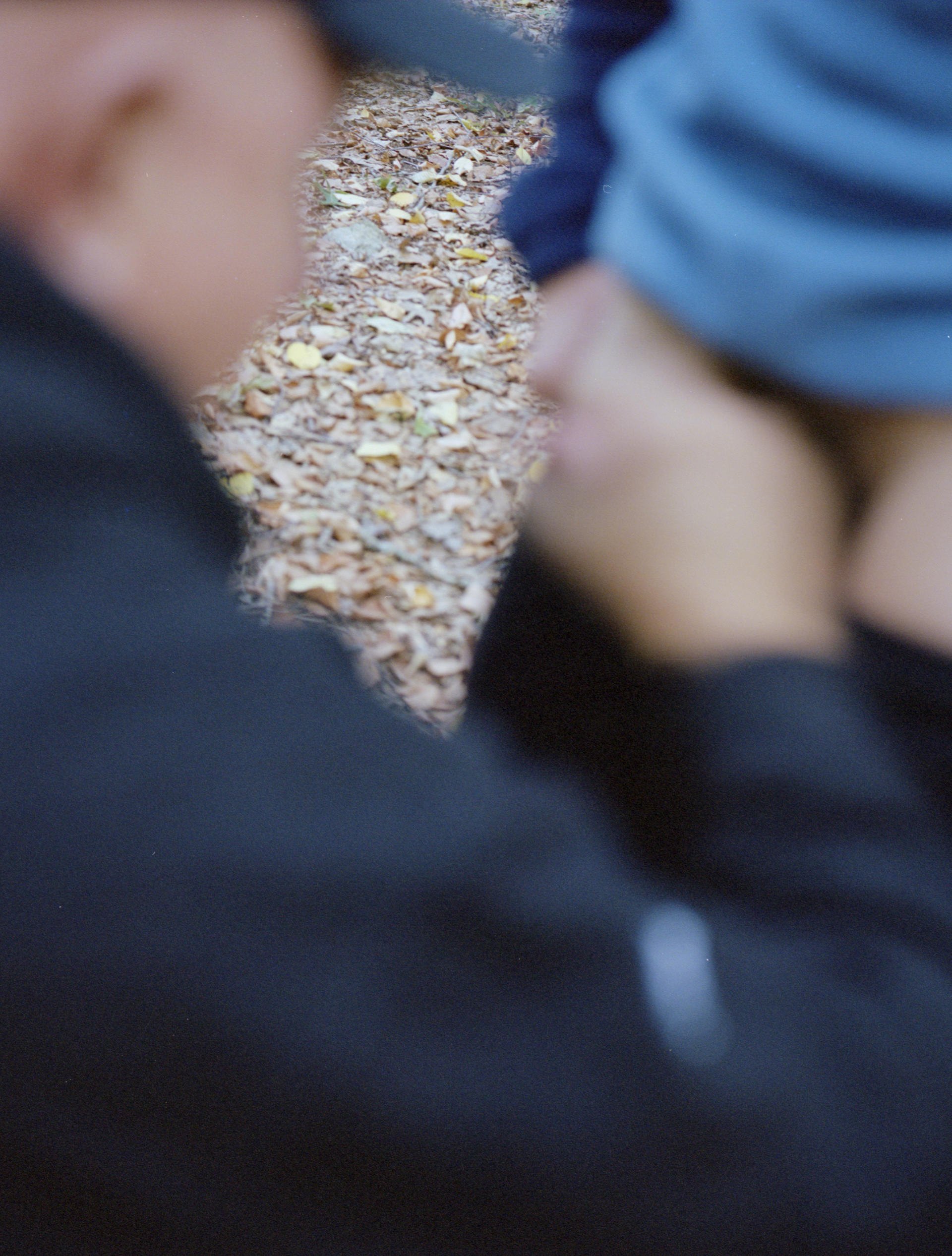 Image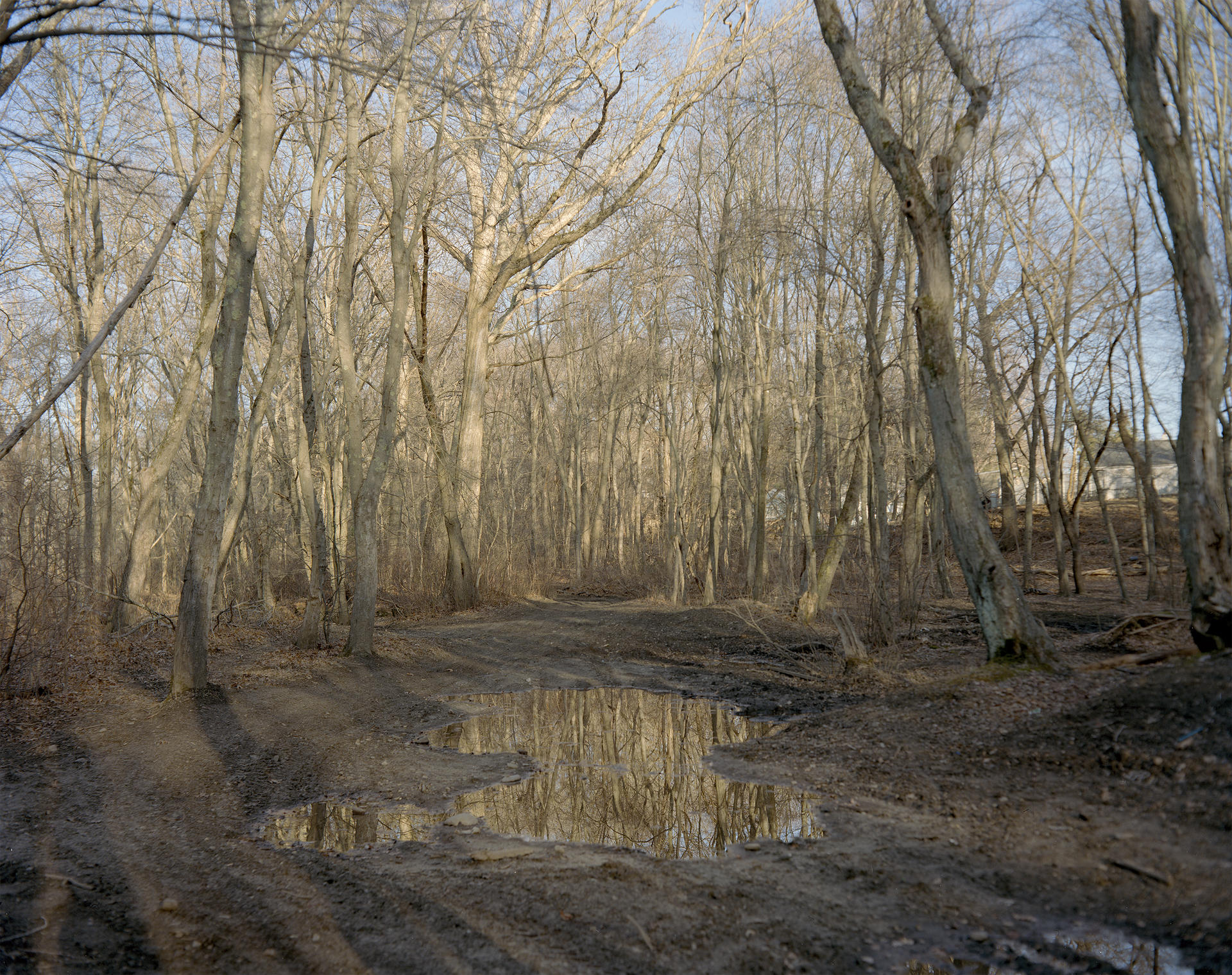 Image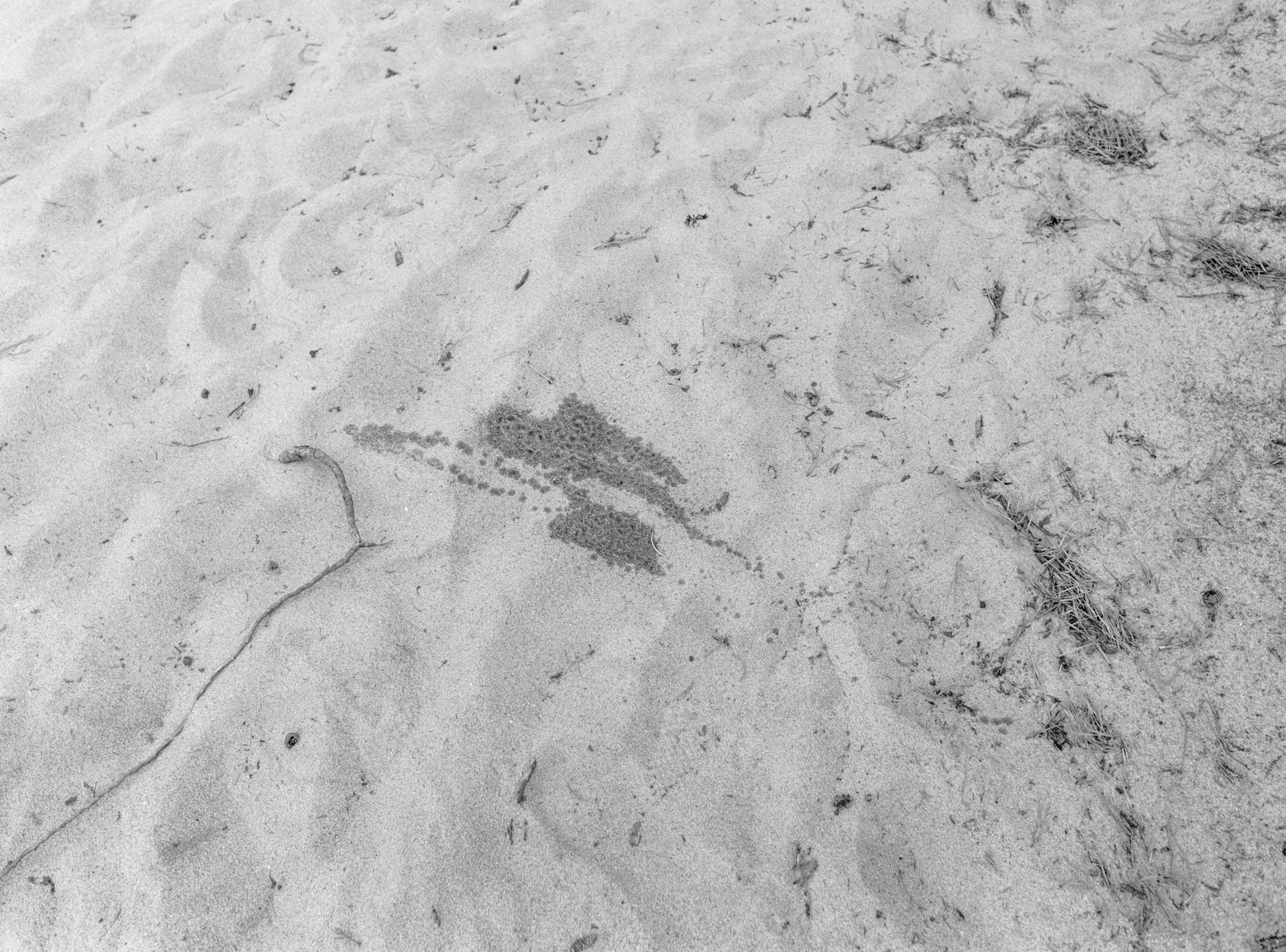 Image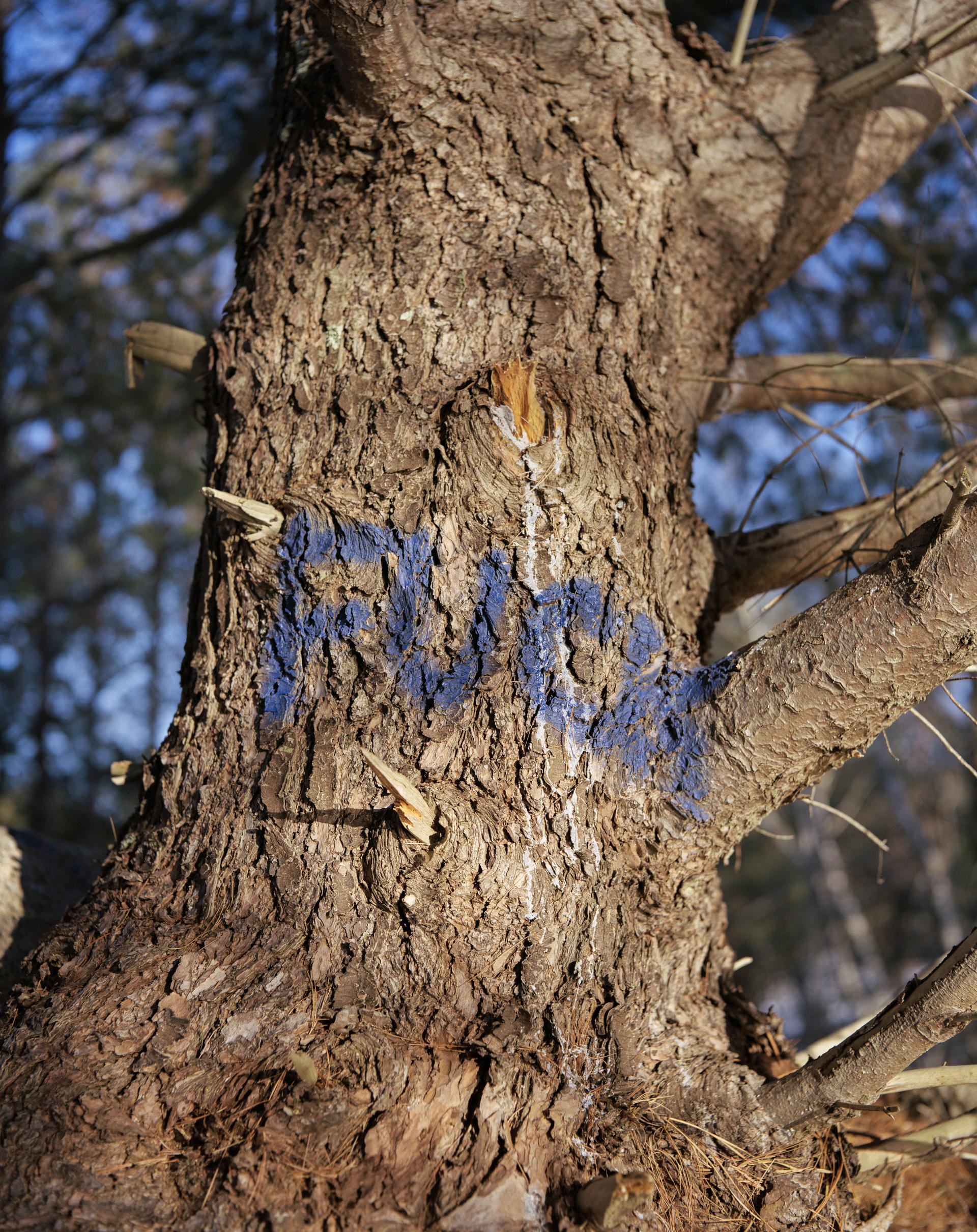 Image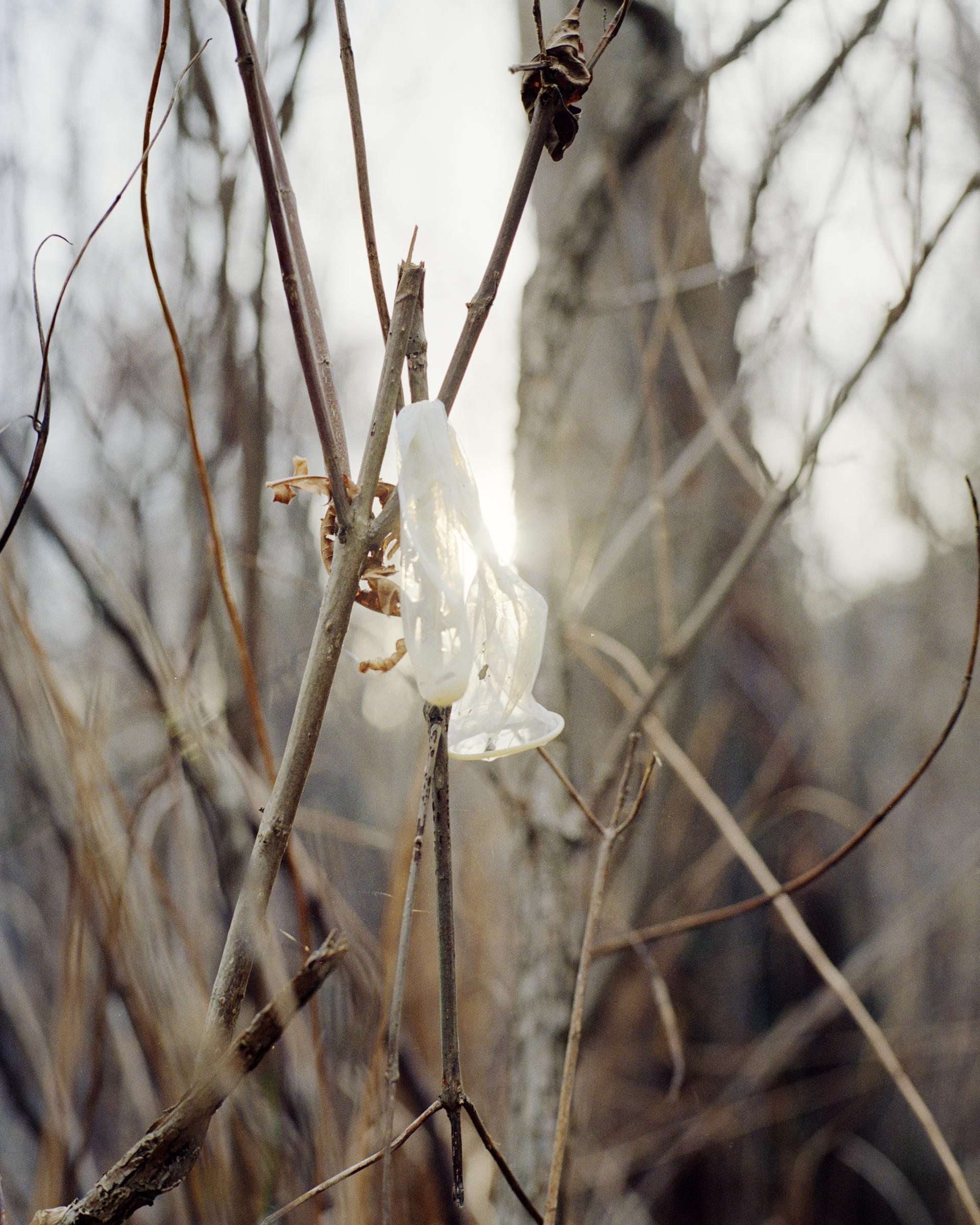 Image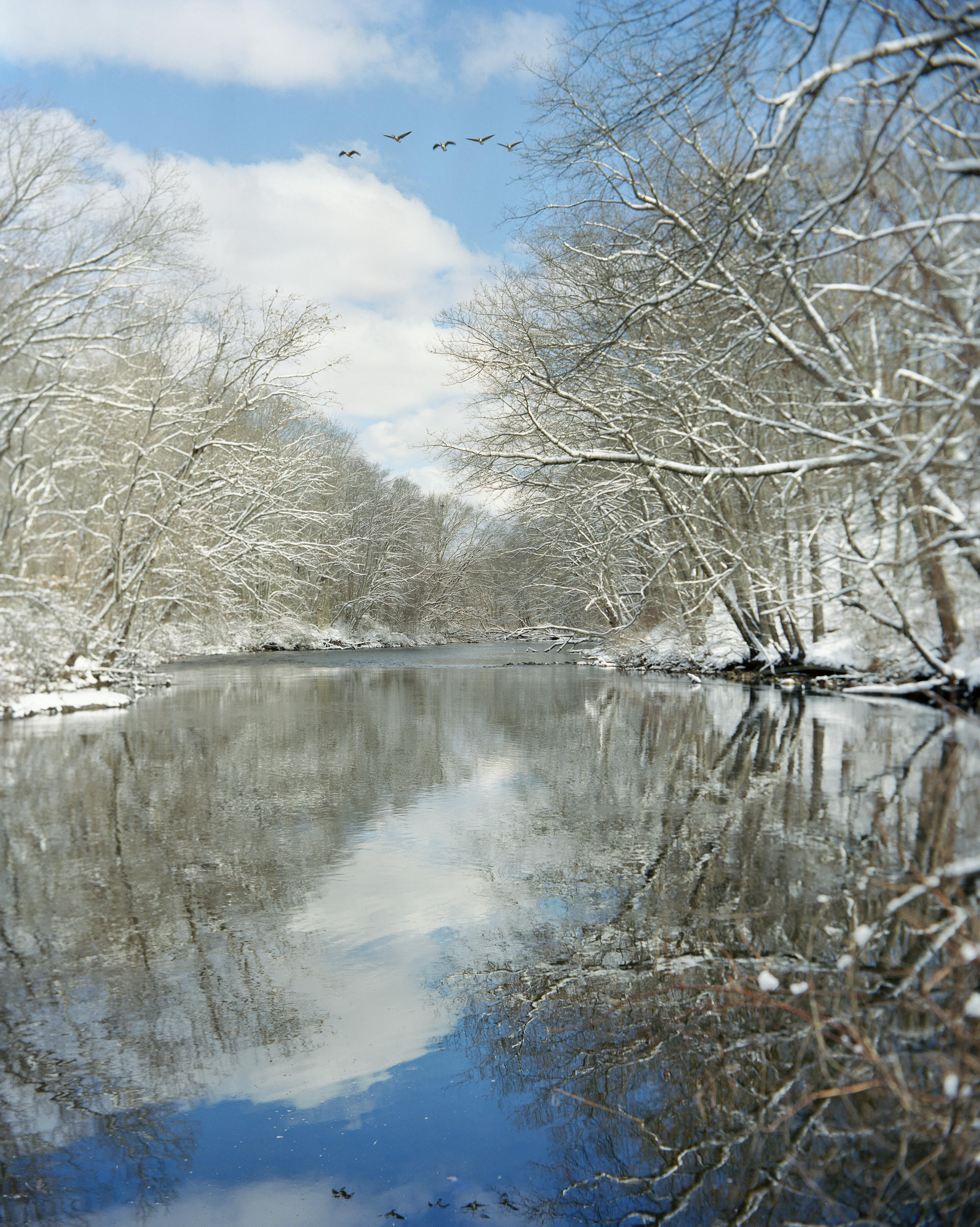 Image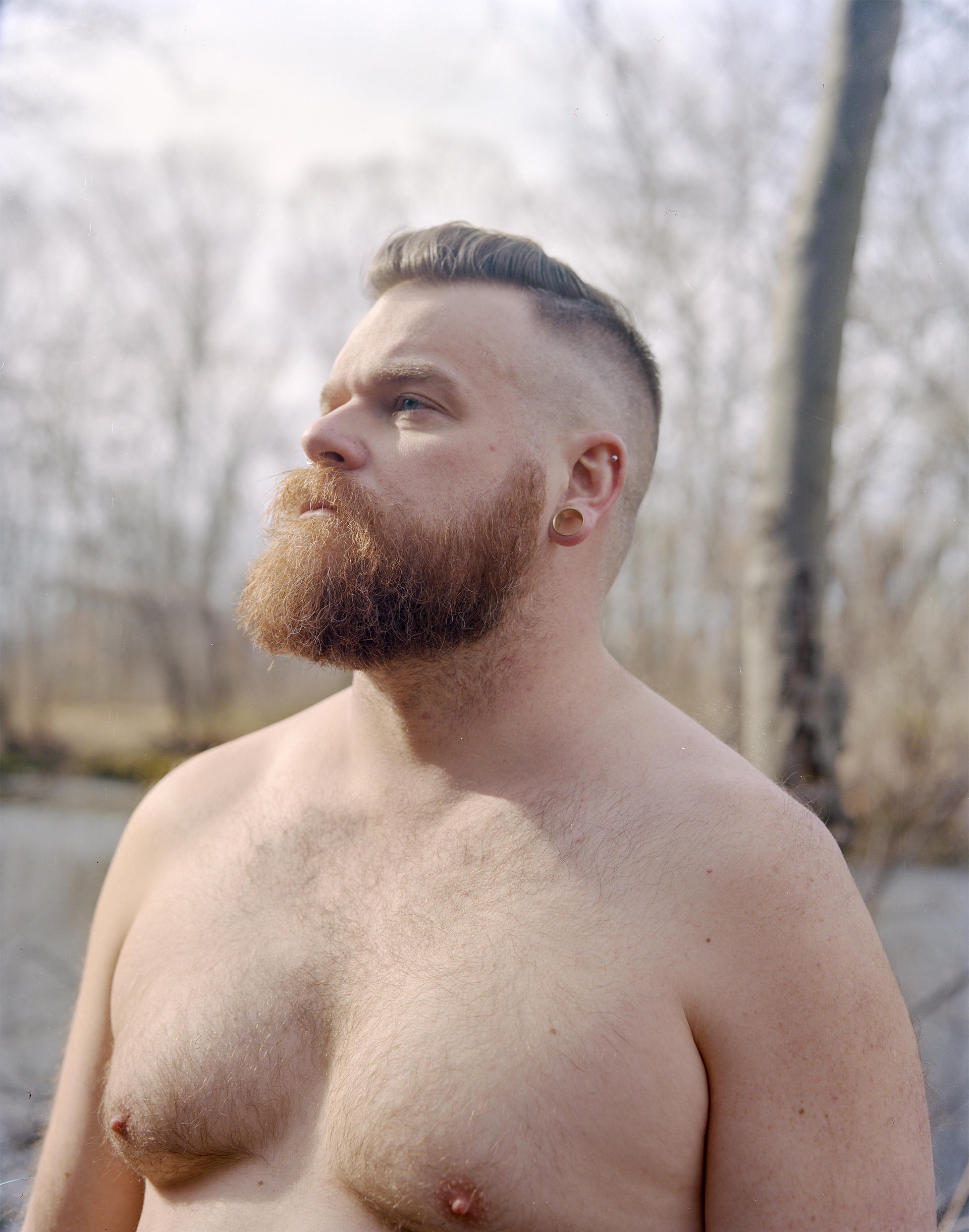 img
Image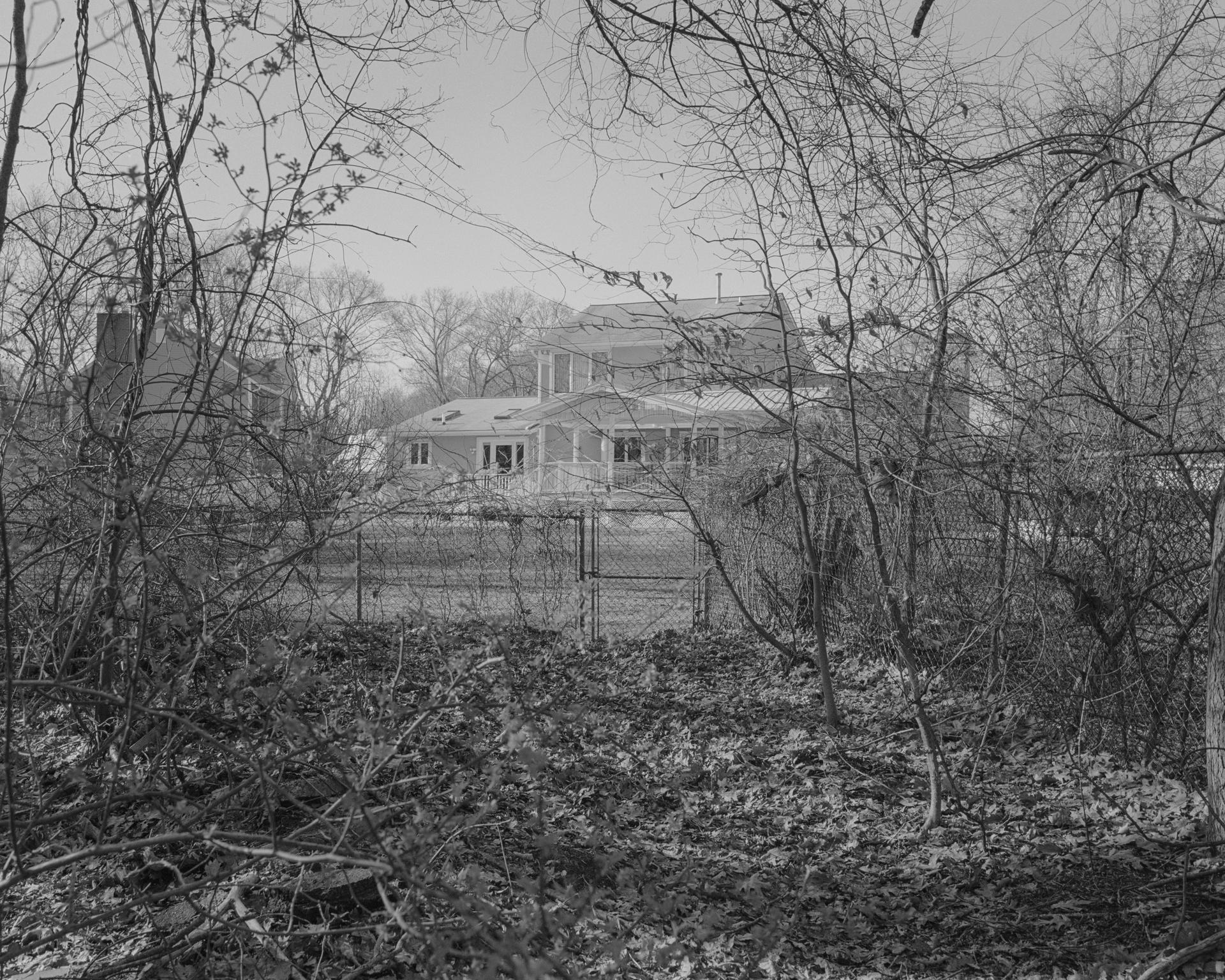 Image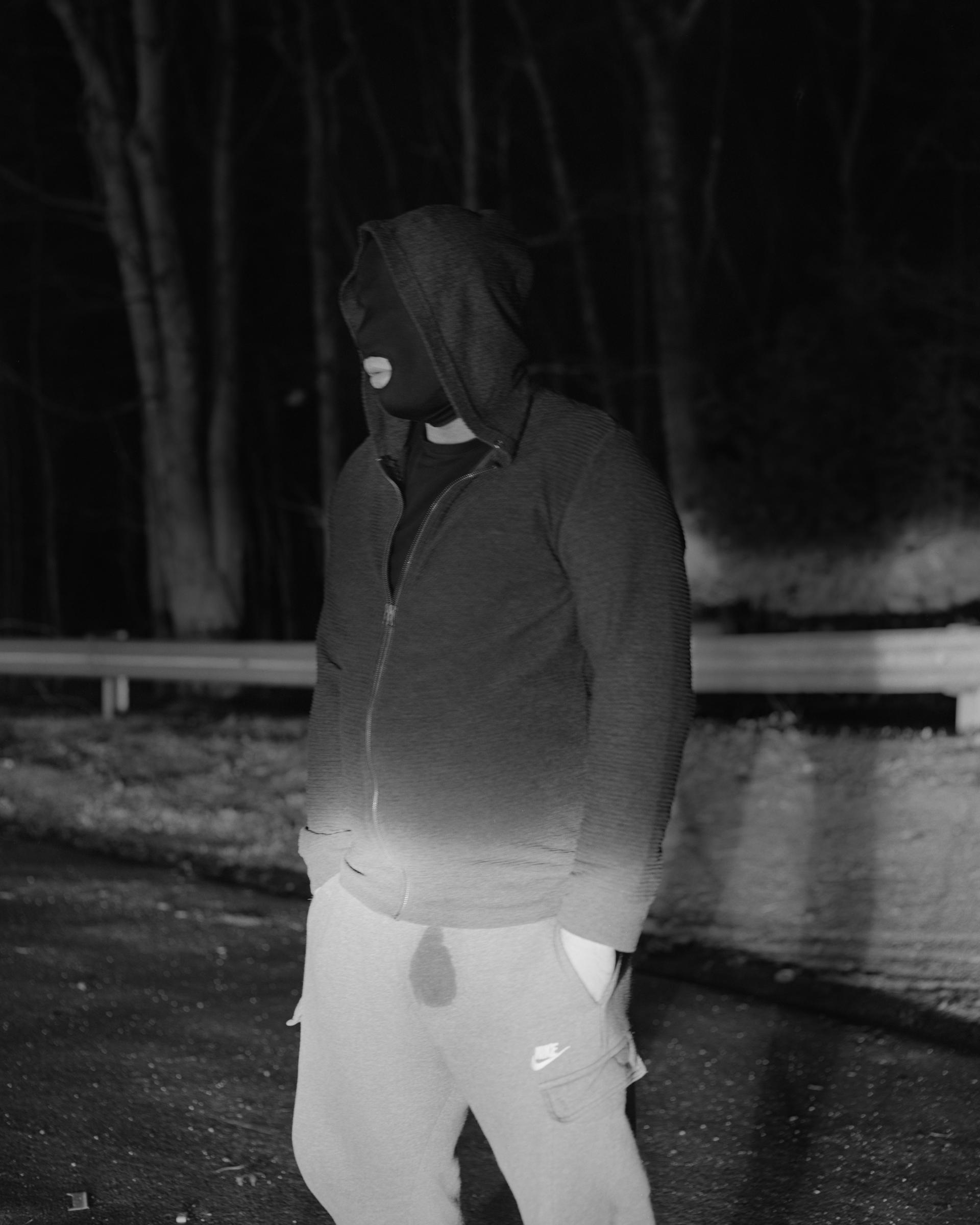 Image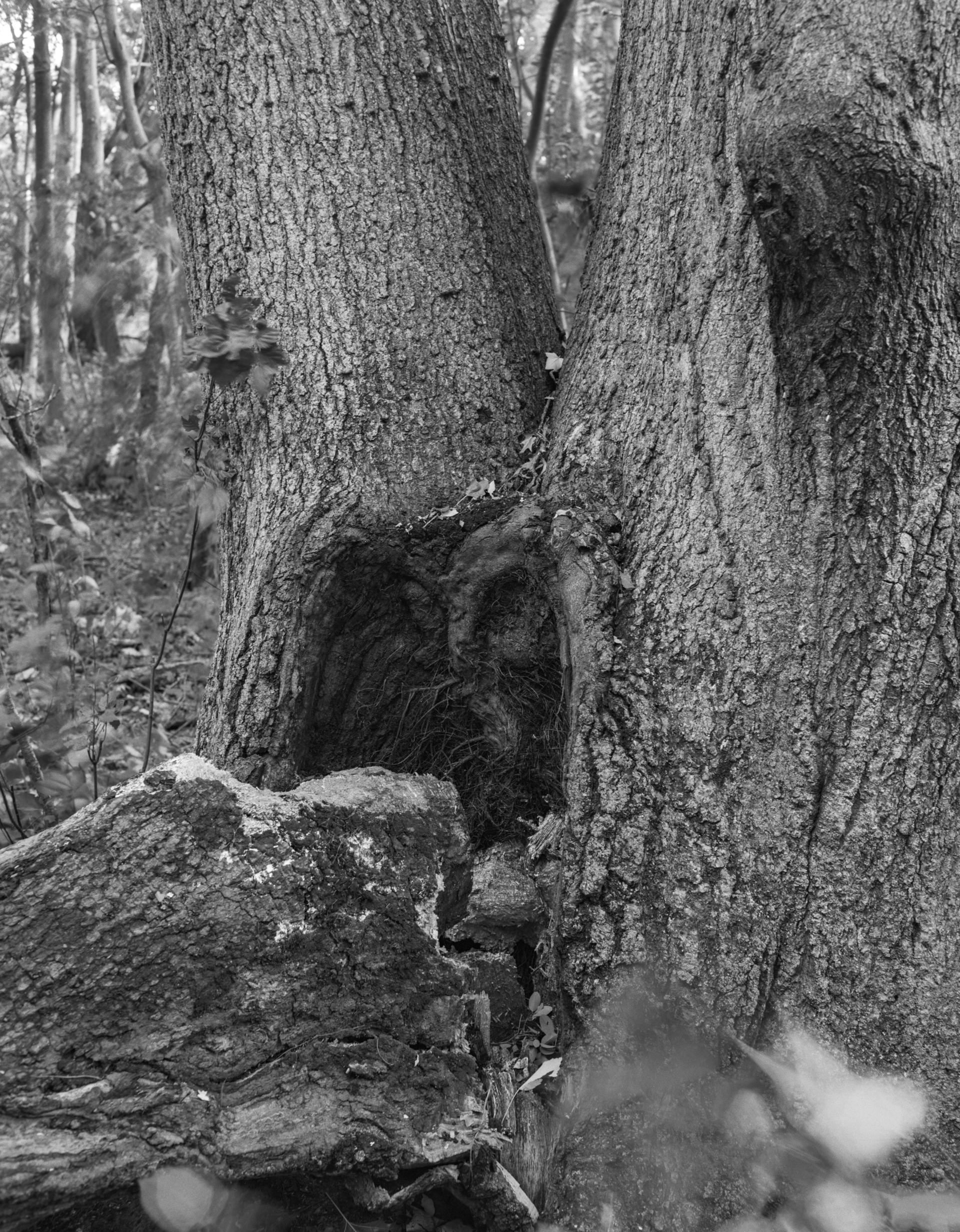 Image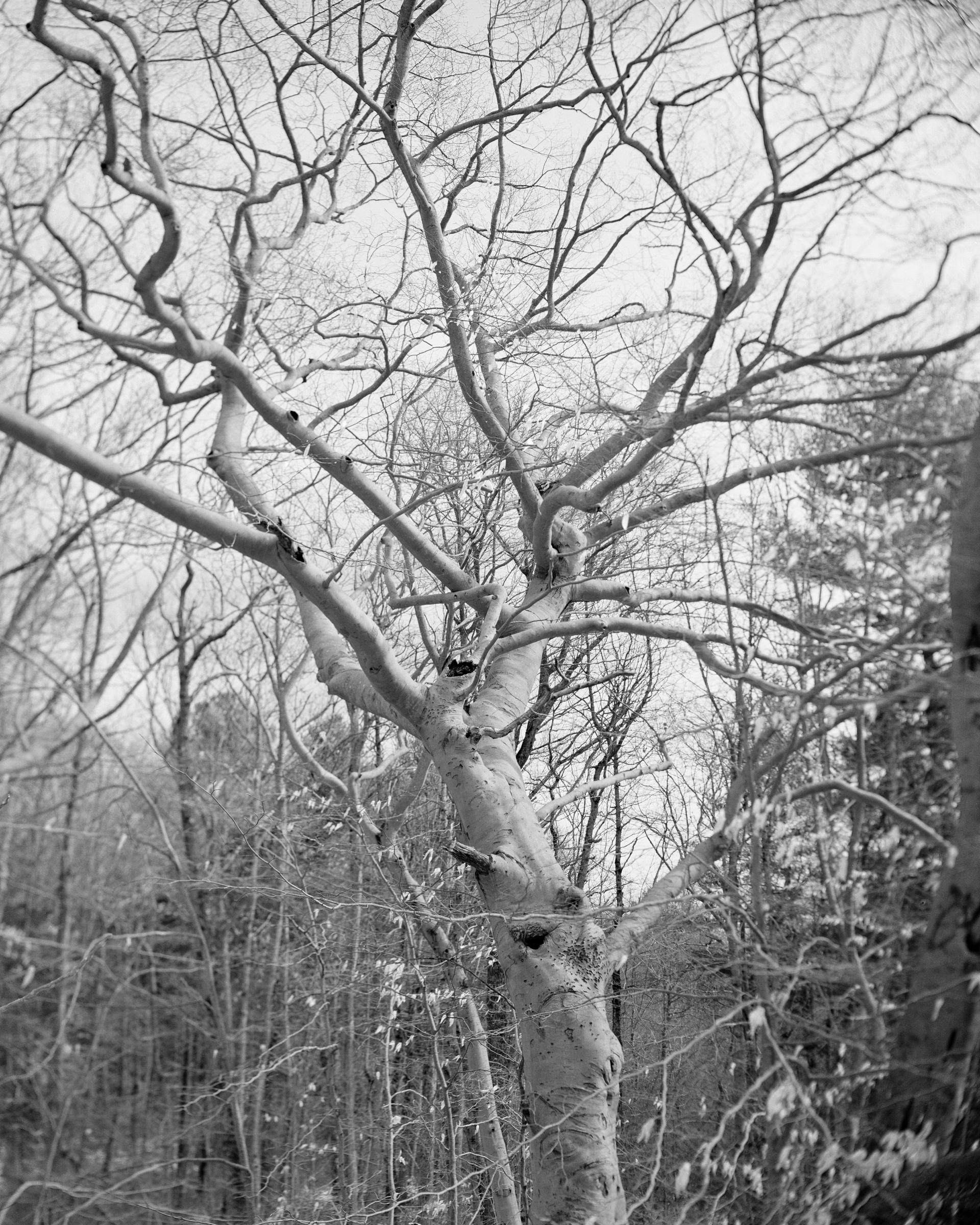 Image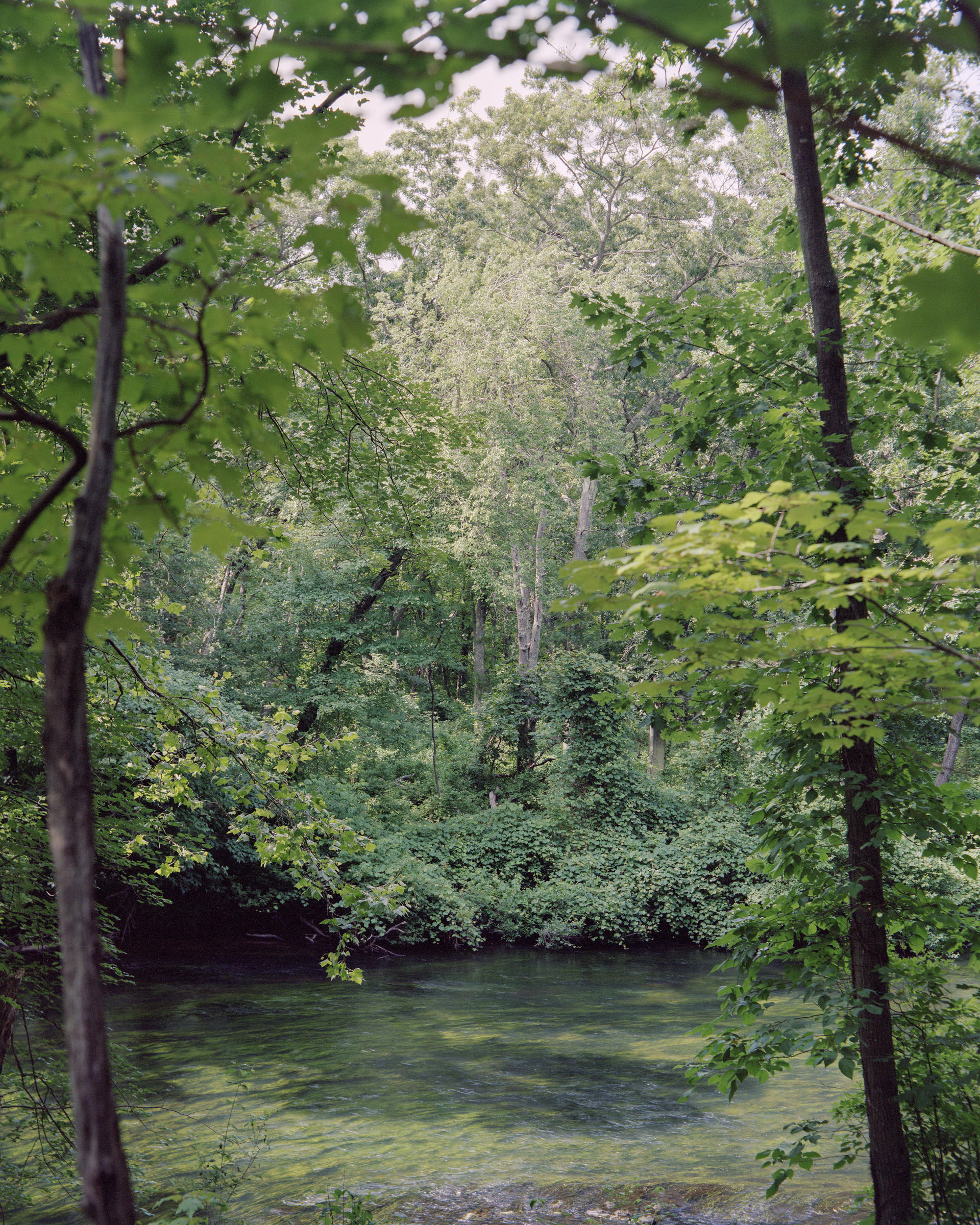 STATEMENT
I take a drive, crack the windows down and feel the sting in my nostrils as the air hits my vessel. When I arrive at these landscapes I take a walk through the woods as ritual. I release that sting and let breath take my body where it belongs. Alongside I carry my extension, my large format camera as a third body within these cruising landscapes. This tool acts as a mediator between myself and other cruisers in the area. This offering allows for language or head nods, quick glances or fast paced feet. I move or we move and desire in unison. I photograph these men as questions with revererance inside these spaces, moving myself between and becoming a precipice. I dream of the edges we encounter and what mysteries they hold. What silence has brought us and how amazing it is how a throat can be closed yet so open. I follow those spaces between and linger there, wandering, fucking, and taking slices of air with me along the way.

In Becoming a Precipice I am analyzing cruising areas as psychological landscapes through a queer, non-binary bodied lens. As cruising takes form as my main avenue for sexual interactions, these landscapes become increasingly important to me. I treat cruising landscapes as heterotopias, a Foucauldian term defined as, "...something like counter-sites, a kind of effectively enacted utopia in which the real sites, all the other real sites that can be found within the culture, are simultaneously represented, contested, and inverted. Places of this kind are outside of all places, even though it may be possible to indicate their location in reality."

By entering these heterotopias, a specific form of desire molds itself into visceral responses and manifests a personal enactment of performative masculinity. I am interested in the ways entering the cruising landscape itself can increase awareness, intensify smells, hearing and other senses. This is where signals become critical in determining transactions with other individuals over spoken word. Where language fails and is oftentimes unwanted, gestures enact as permission and coded messages. Somatic reactions are uniquely felt through the queer, mostly gay male, bodies that enter these cruising landscapes knowingly. These planes of searching and wandering bring about desire to space that gets captured through gestures. Anonymity lies here carefully within danger, hunger, and the pleasure of becoming.