Image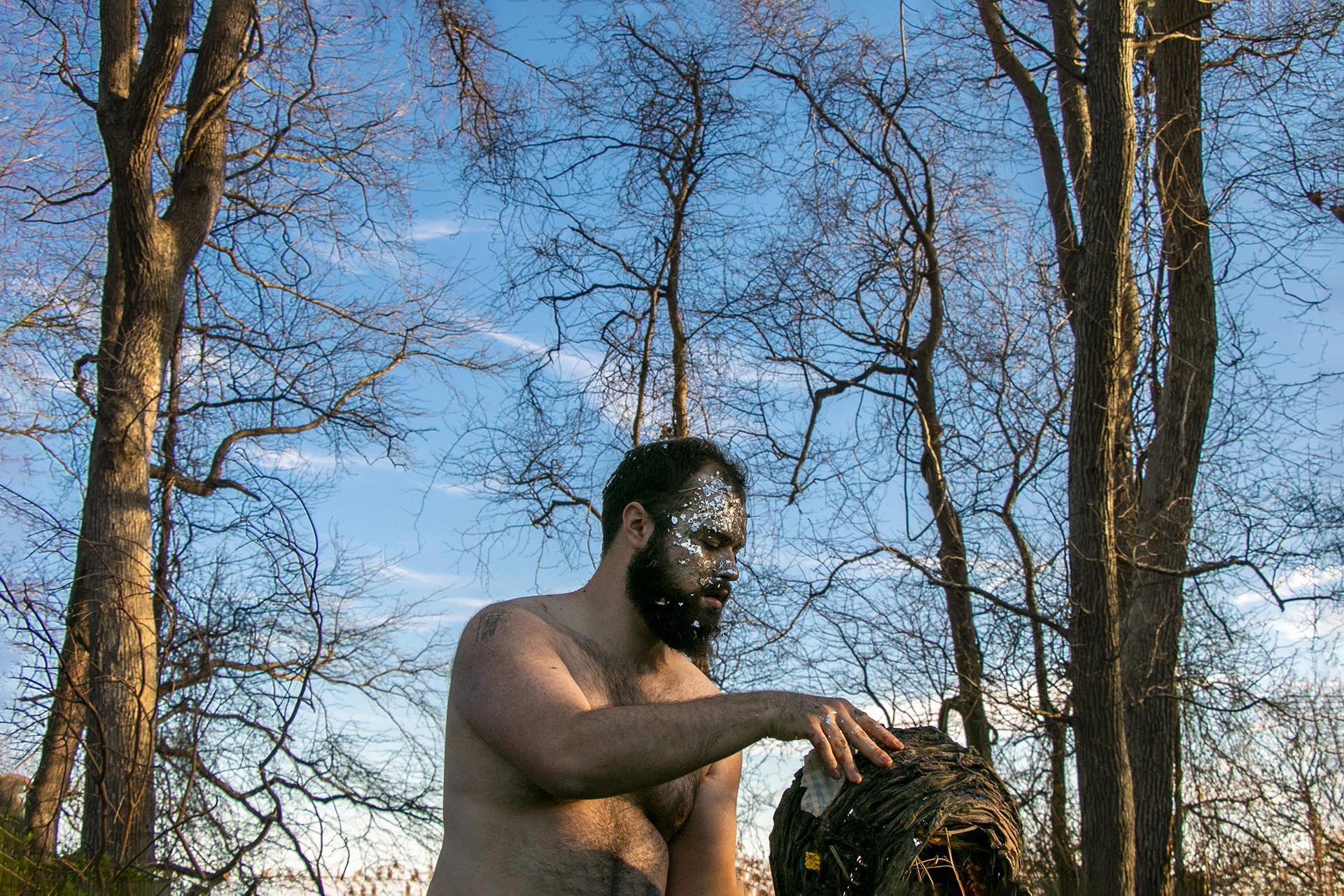 sometimes like butterflies
sometimes like butterflies is a body of work by Edward Steffanni exploring the queer body's relationship to rural and natural environments through ceramics, printmaking, painting, and performance. Informed by his upbringing in rural Ohio, Steffanni explores themes of queerness nature, spirituality, and community.
Nest Performance
Performed with ceramic headpiece, confetti, honey, mason jar, Fruit of the Loom underwear and cattails from Ohio 
Dimensions Variable
2021
I remember seeing cattails swaying in the wind. During the winter, some of the cattails bend and hunch together under the weight of the snow like birds nestled together.
you and i are like cattails in winter
Your feet
my body next to yours
feeling your warm hairy skin against mine, protecting me from the cold
When did I know you? When did you know me? Did it begin with the tap on the screen, the hello, the clicking of my heels? 
the deeper I go into you, the more I know myself 
I find my own sort of paradise, peeling back the layers of you and me like stripping the bark on a tree.
Image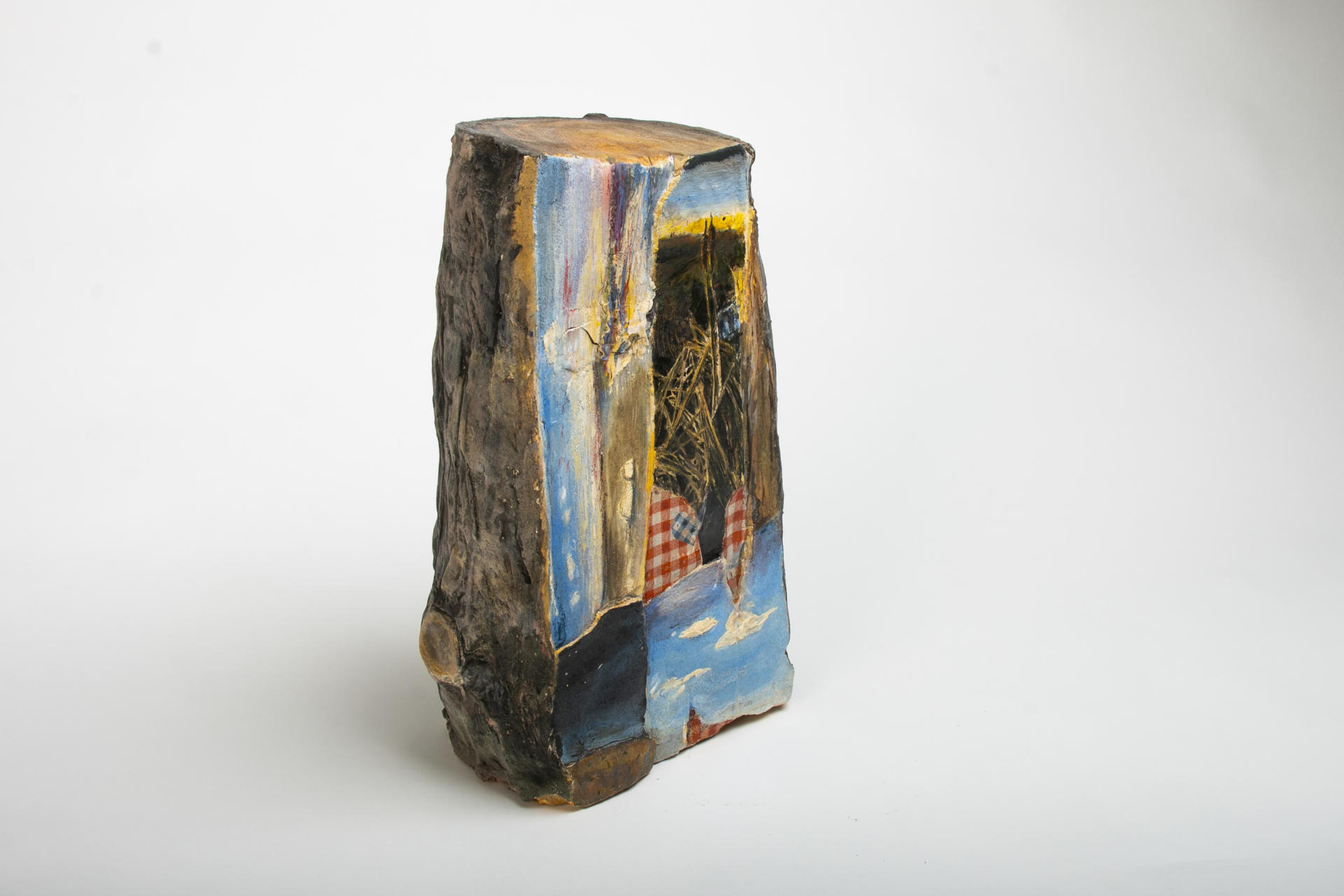 you and i are like cattails in winter
Glazed white stoneware with luster, china paint, laser decal and litho transfer
16 x 10 x 5 in
2021
Image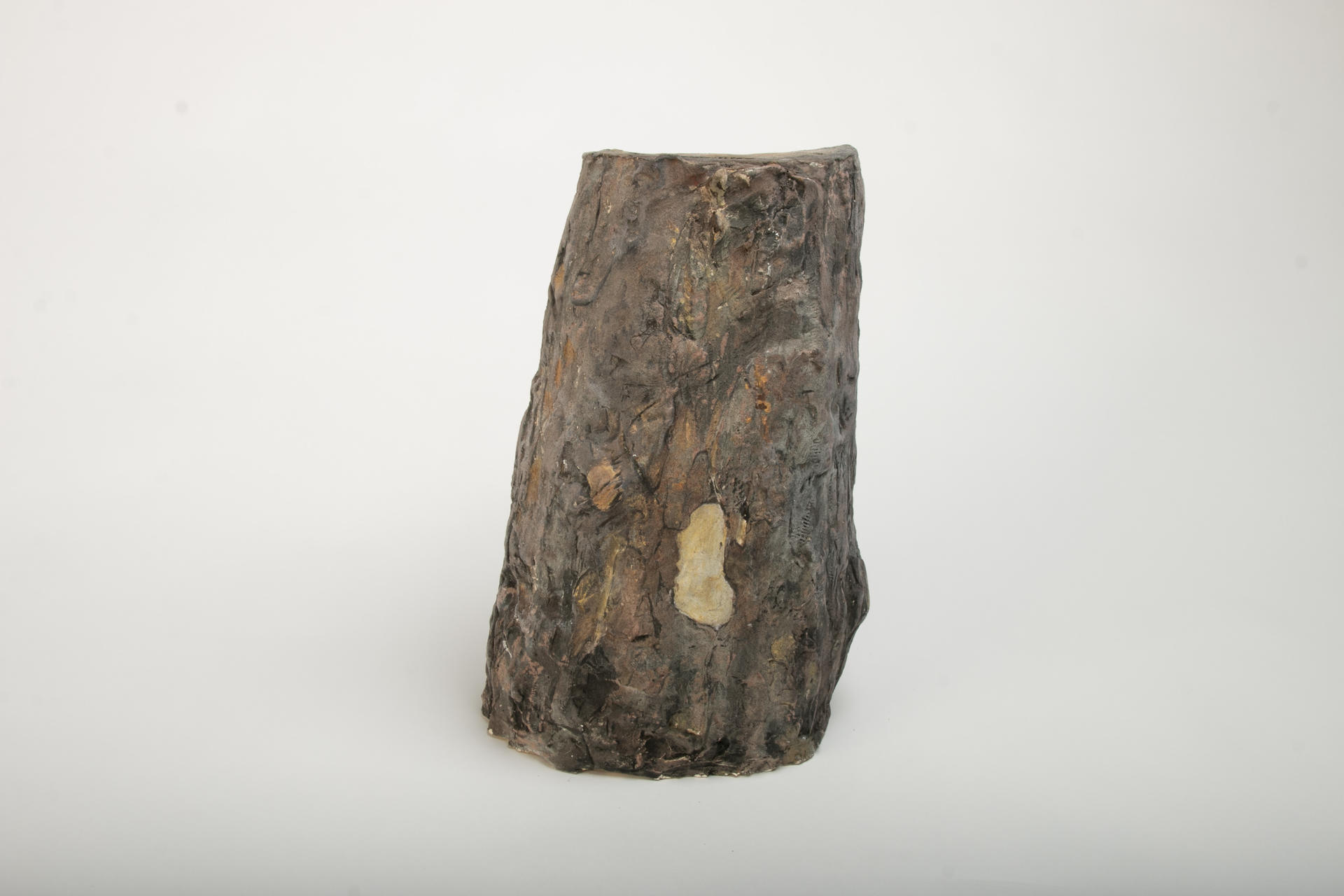 Image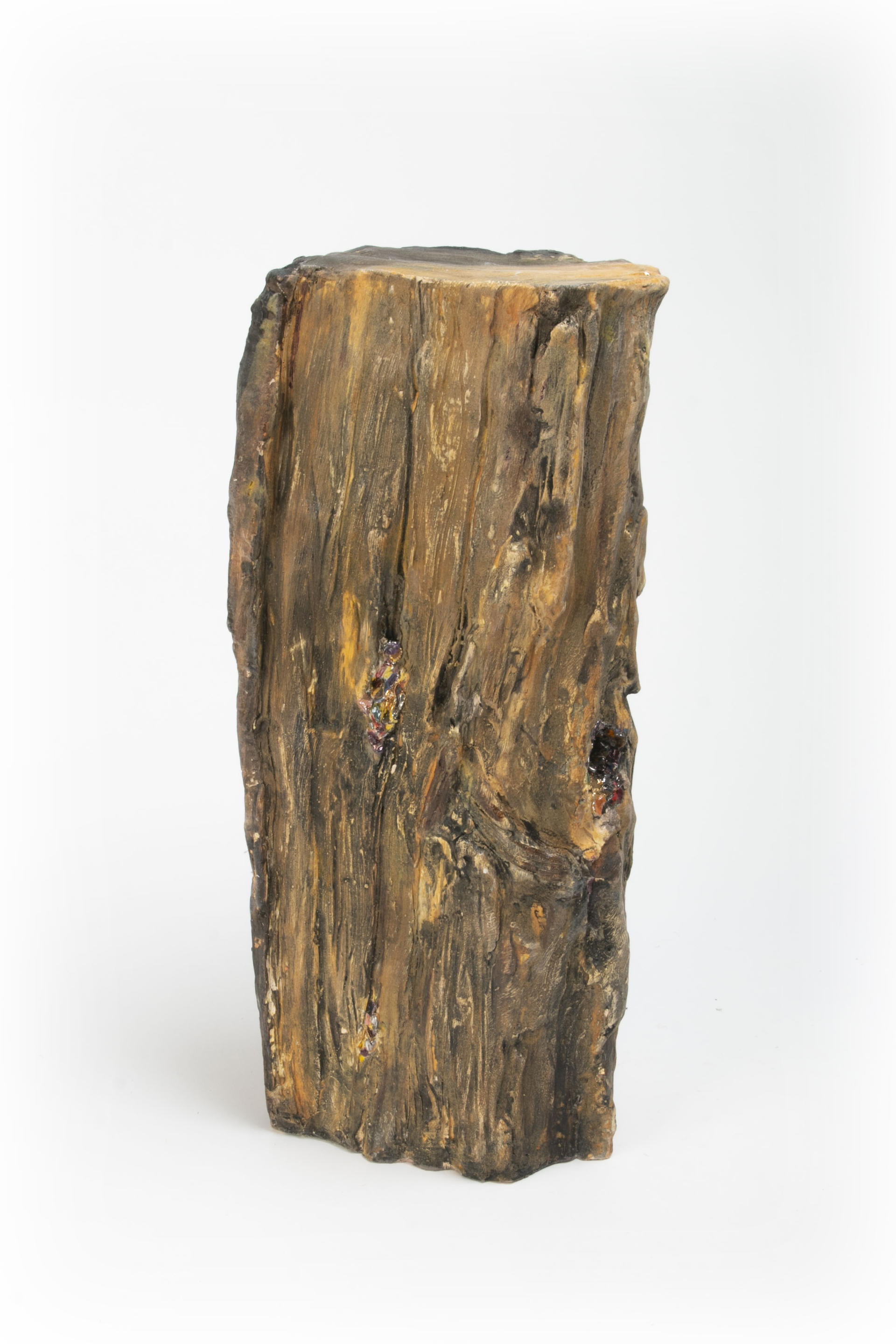 (Confetti Firewood)
Glazed white stoneware with luster and china paint 
13 x 7 x 5 in 
2021
Image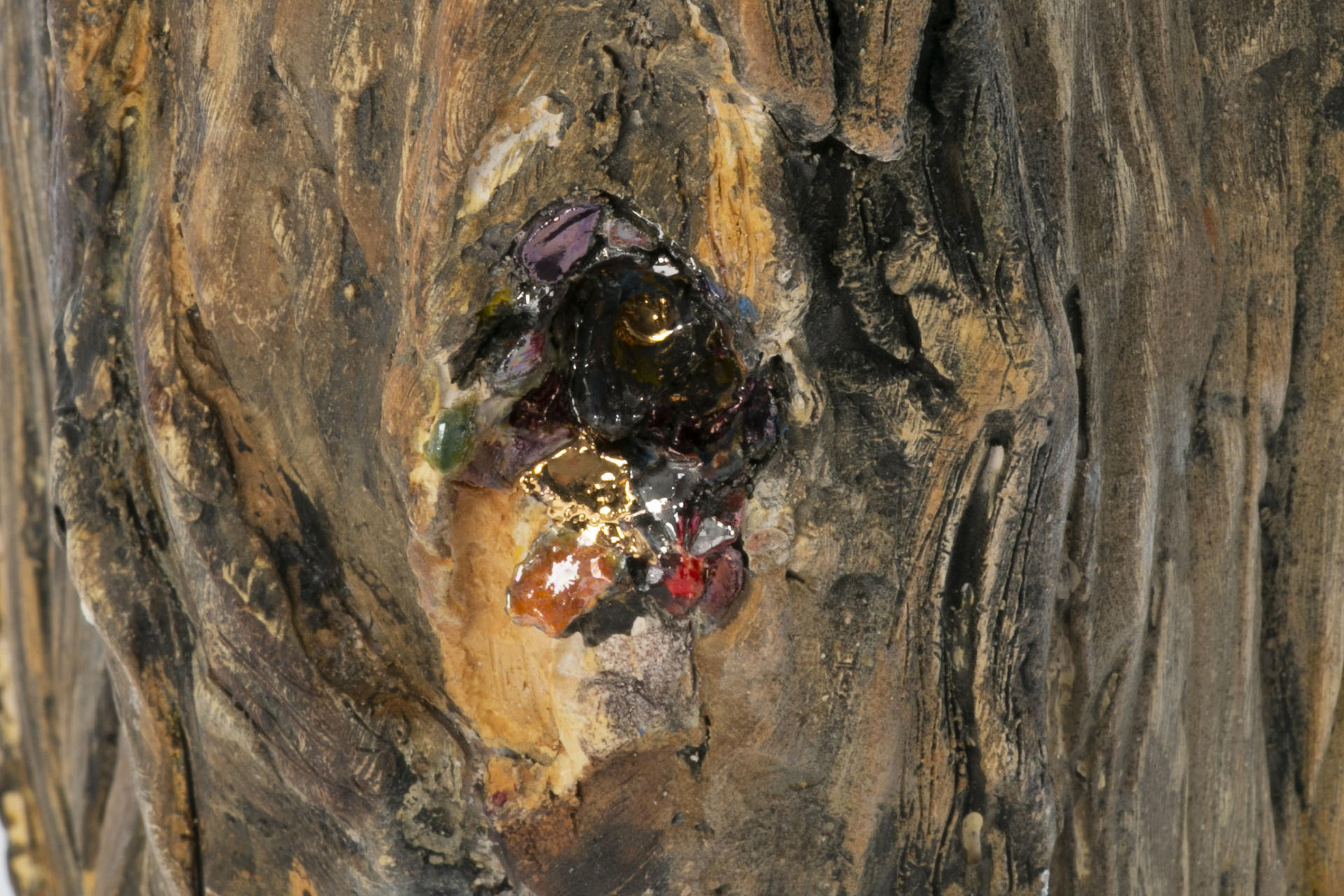 Image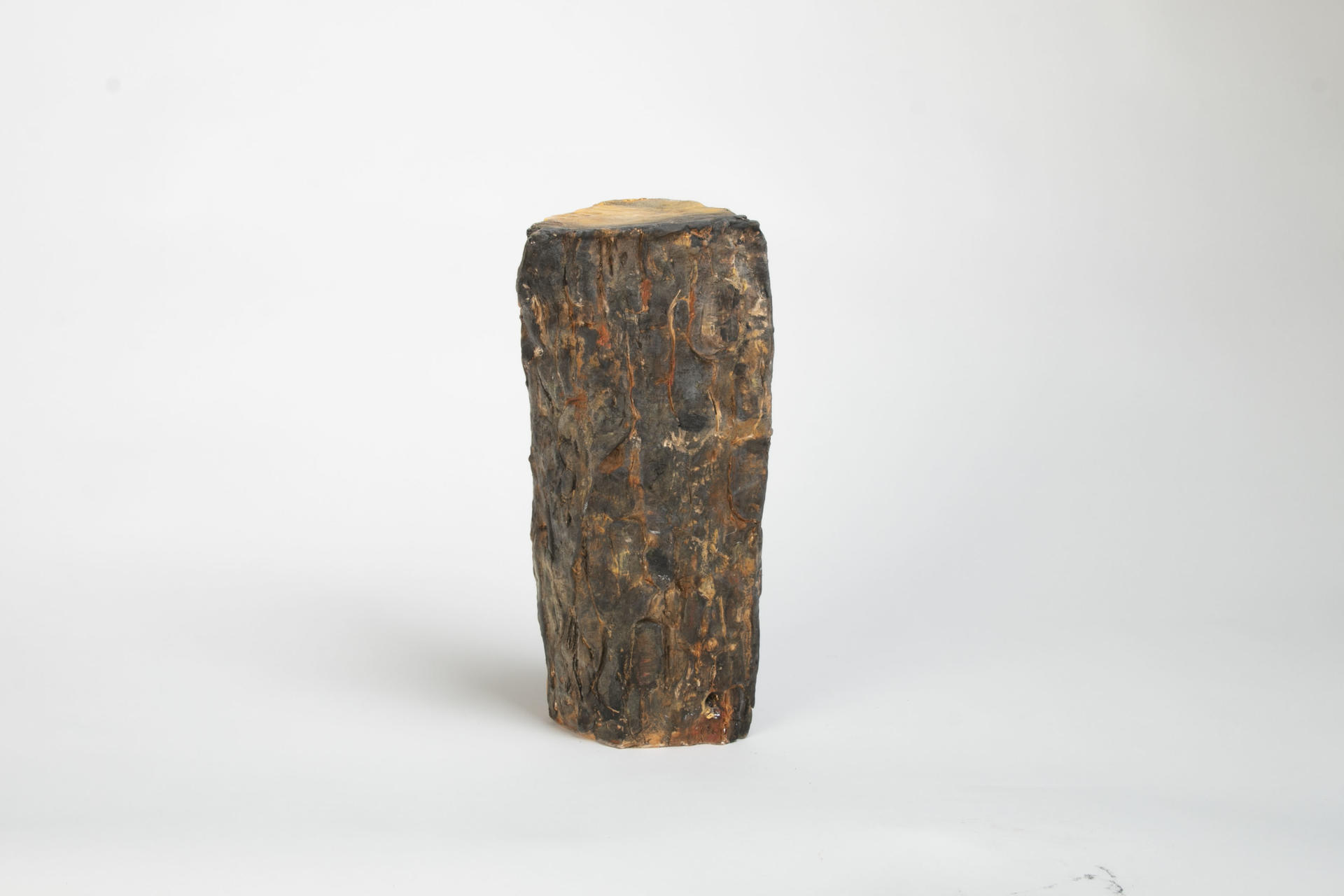 Image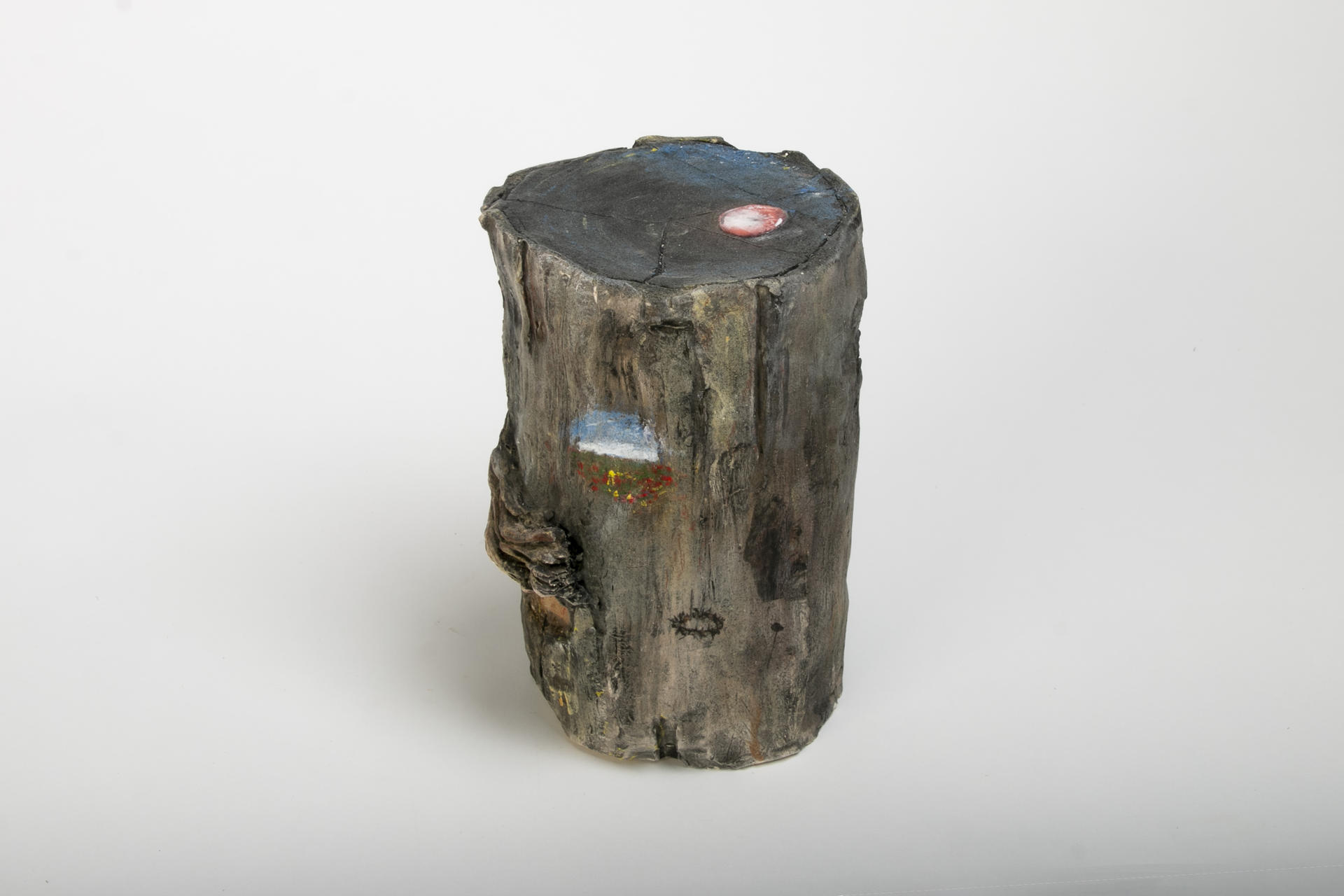 Somewhere Over the Cross
Glazed white stoneware with china paint and laser decal 
10 x 5 x 5 in 
2021
Image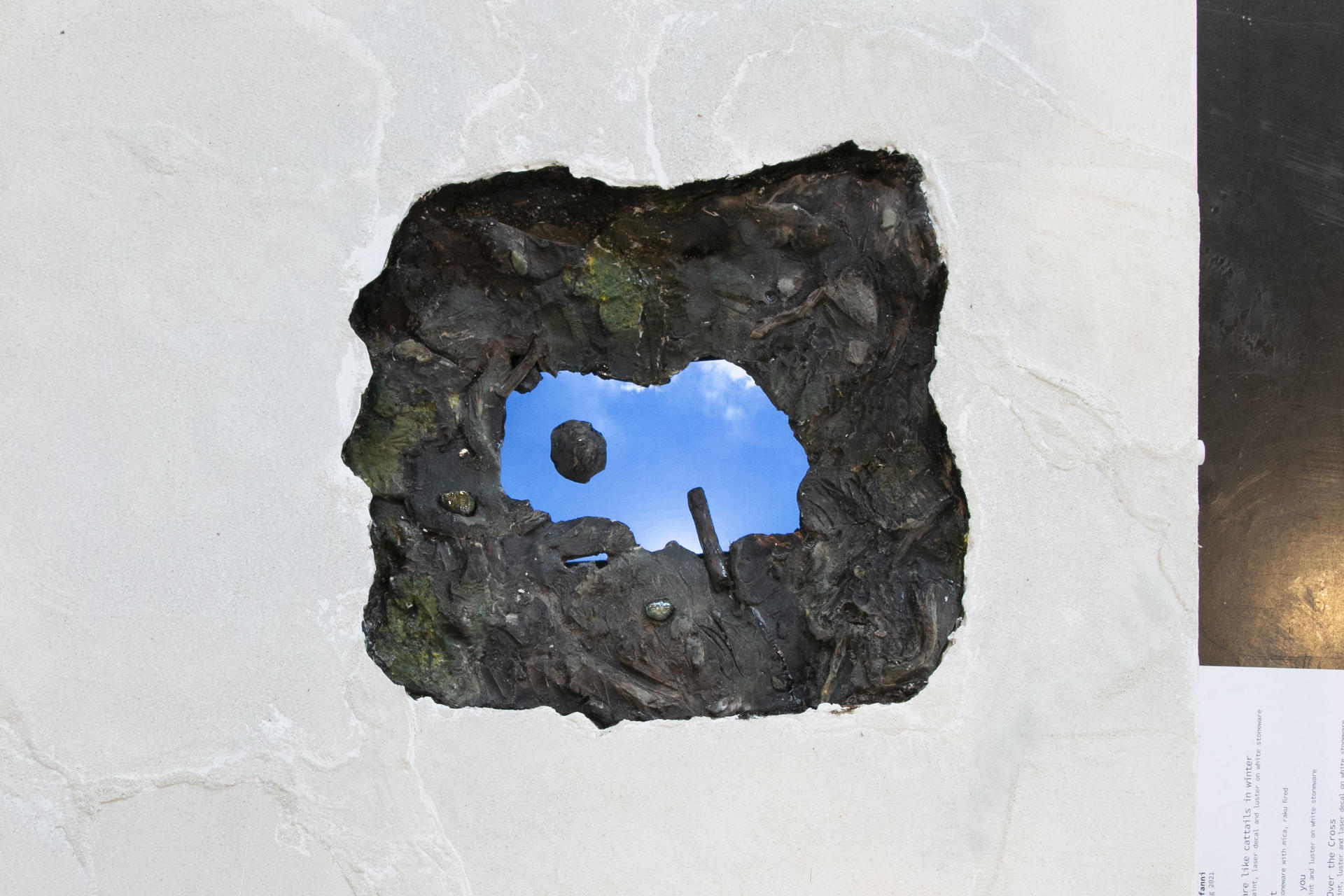 Looking for Teresa's Diamond
Glazed white stoneware with luster, china paint, raku fired clay pieces and video
14 x 15 x 3 in 
2021
Image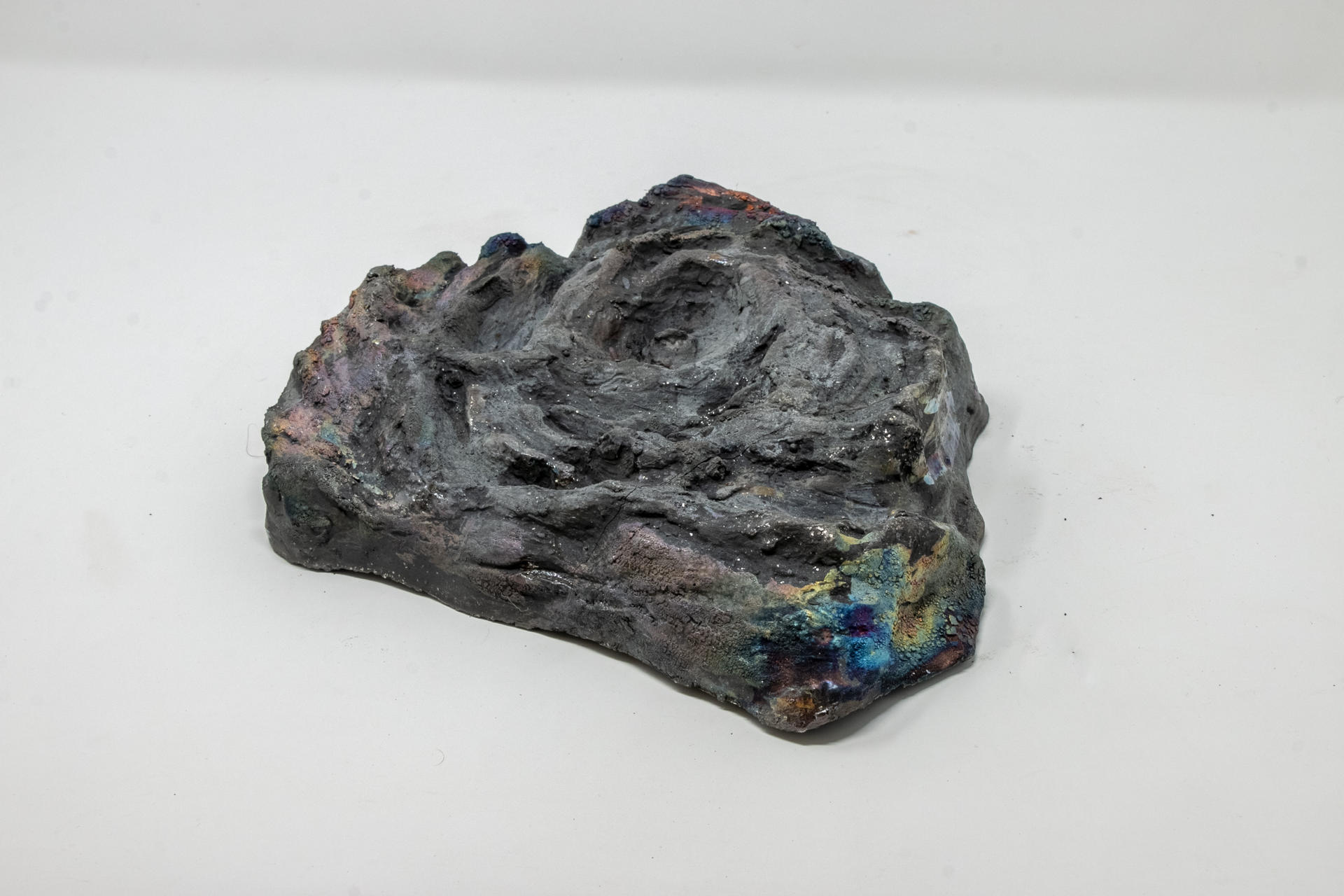 Cosmic Shit
Glazed white stoneware with mica, raku fired 
5 x 7.5 x 2.5 in 
2021
Image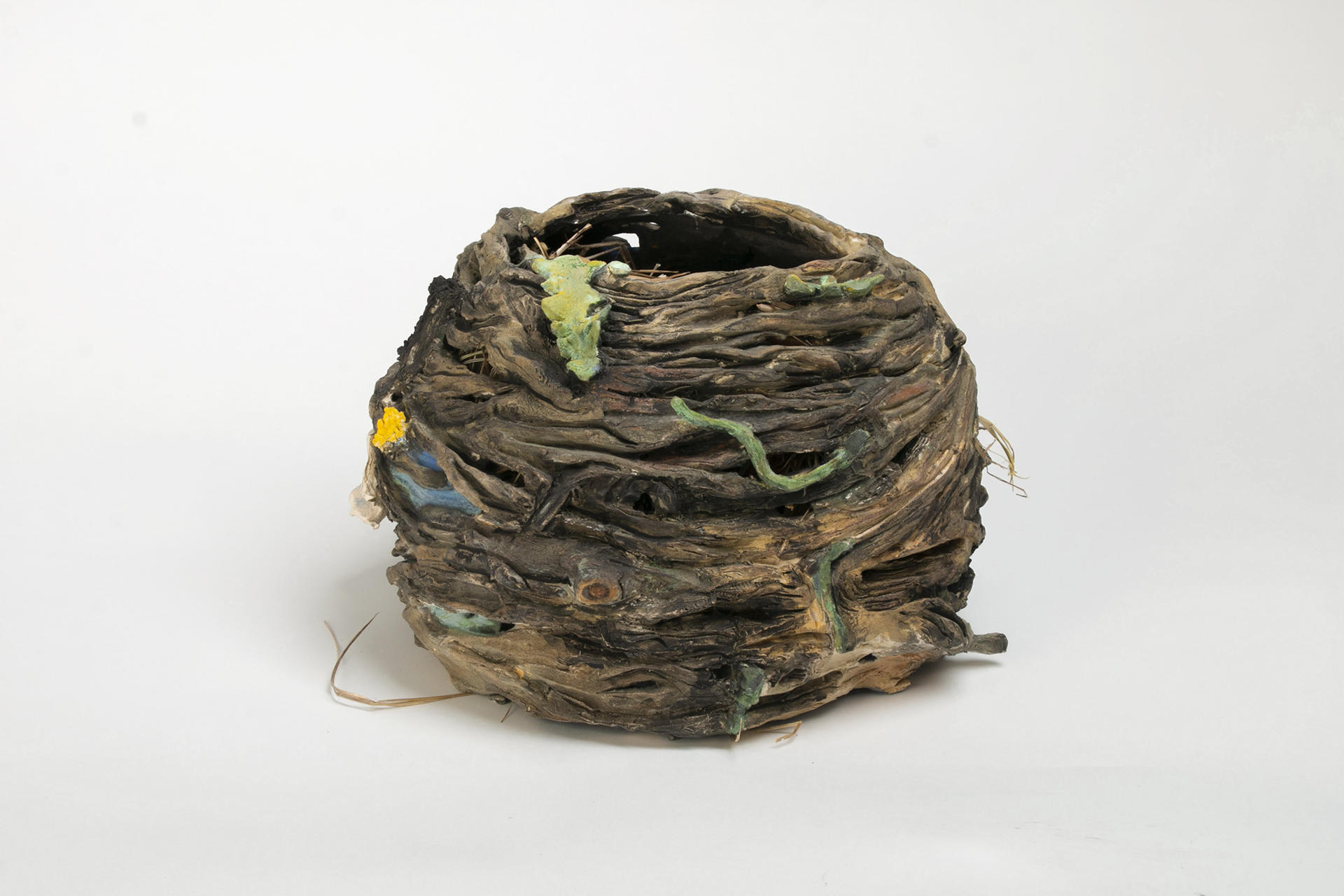 Nest from Performance
Glazed white stoneware 
15 x 16 x 14 in 
2021
Video file
Looking for Teresa's Diamond
Image