EasyKeep
Raghav Rmadya, Shih-Hsuan Huang, Hongyu Li, & Robbie Li
EasyKeep is an AI-enabled digital application that automatically saves meaningful snippets from users' day-to-day conversations with loved ones. Integrated into the existing communication tools, EasyKeep captures, analyzes, and extracts special moments without the need for users to actively take screenshots or recordings. EaskyKeep also brings memories to life through physical products with an approach we call "ensoulment through food." By embedding conversation snippets into multi-sensory experiences such as chocolate eating and tea drinking, Easykeep enables users to relish digital memories in a physical context.
As international students, we have experienced over 20 years of collective loss of precious moments with our families. The emotional cost that many of us incur by living apart from loved ones to pursue our dreams is too high and frankly, unacceptable.  Our digital communication is largely designed to facilitate information exchange as a means to communicate - not bond. Innovations in connectivity technologies have failed to deliver on enabling consequential engagement and improving how we maintain relationships with our loved ones remotely. As design engineers, we believe design & technology can deliver better.
Image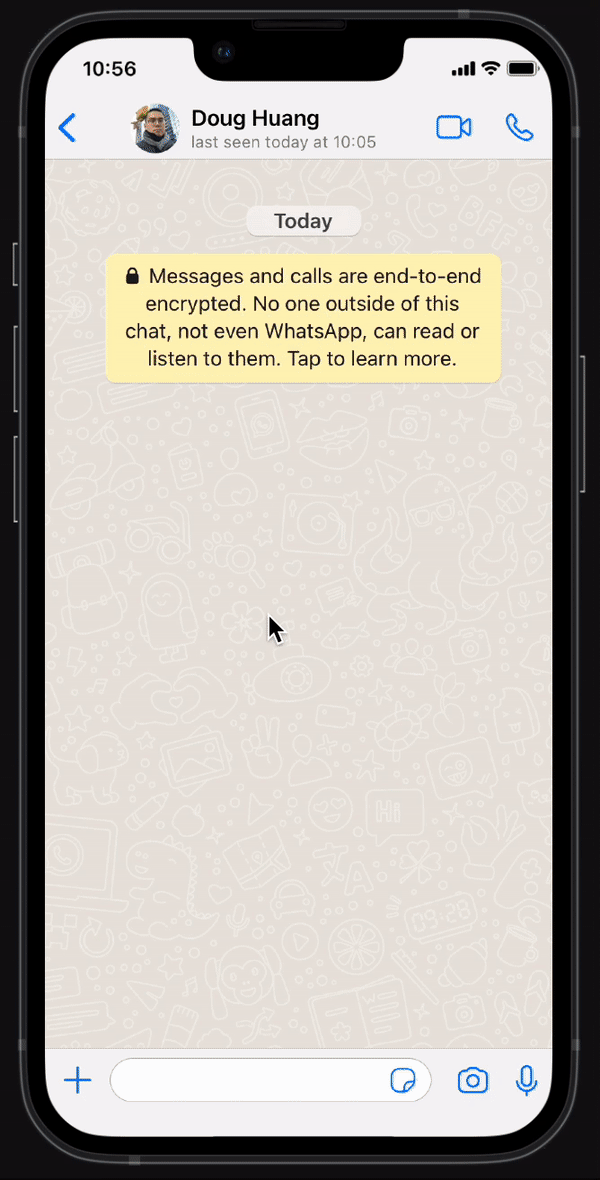 Activating EasyKeep. EasyKeep integrates with existing digital communication tools to allow users to capture meaningful snippets of a conversation and store them as memories or as we like to call them, Keeps. Users can revoke consent easily during a video chat and visual cues allow users to know when EasyKeep is active in the background. 
Image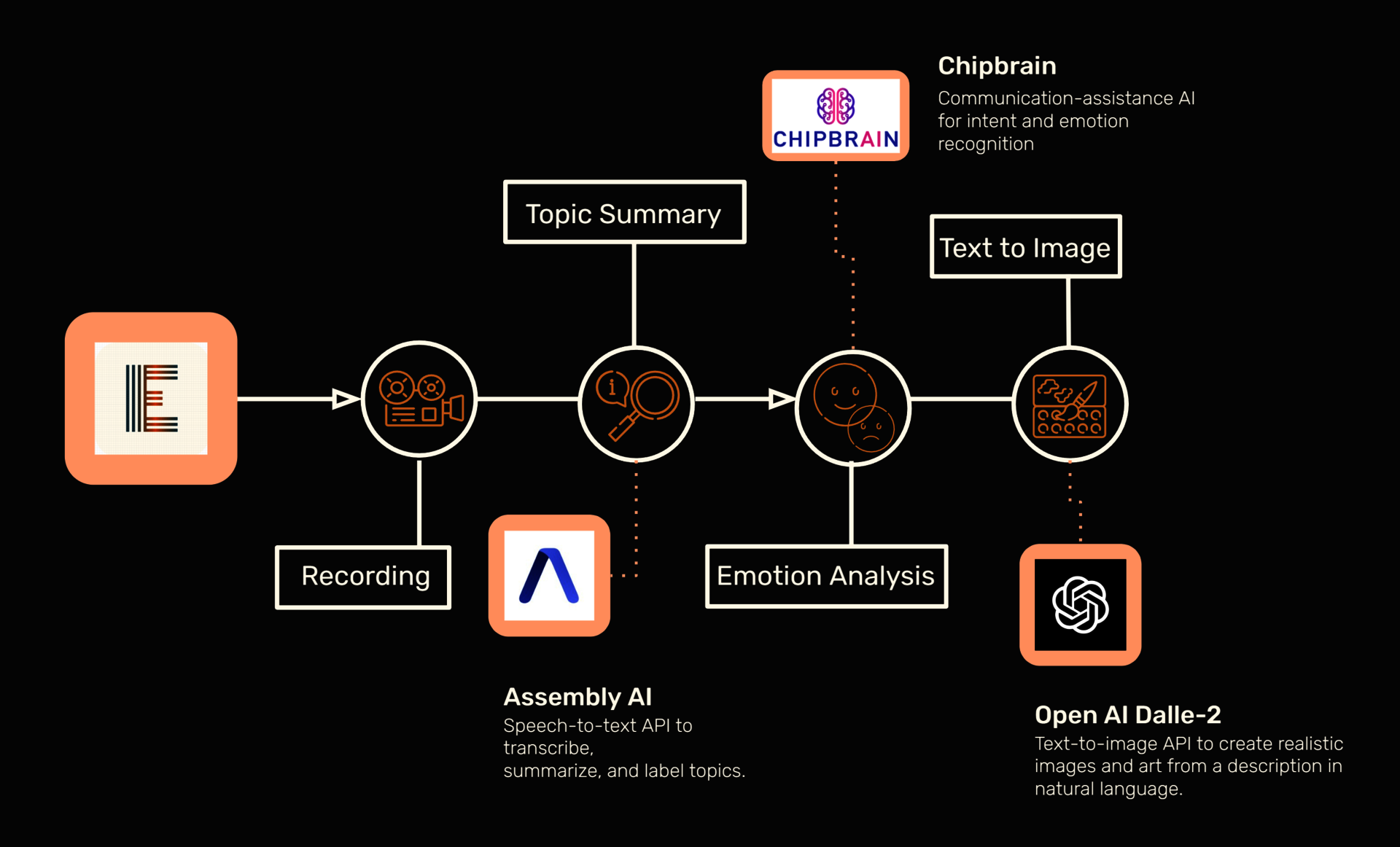 Personalization and Collaboration is at the heart of EasyKeep's recording algorithm. Users can choose different recording algorithms (laughter, key topic, or even keyword recognition). Based on user's choice, EasyKeep will use a combination of industry-leading emerging AI technologies including such as Assembly AI's speech-to-text API, ChipBrain's communication-assistance AI, and OpenAI's Dalle 2 which generates images through text.
Image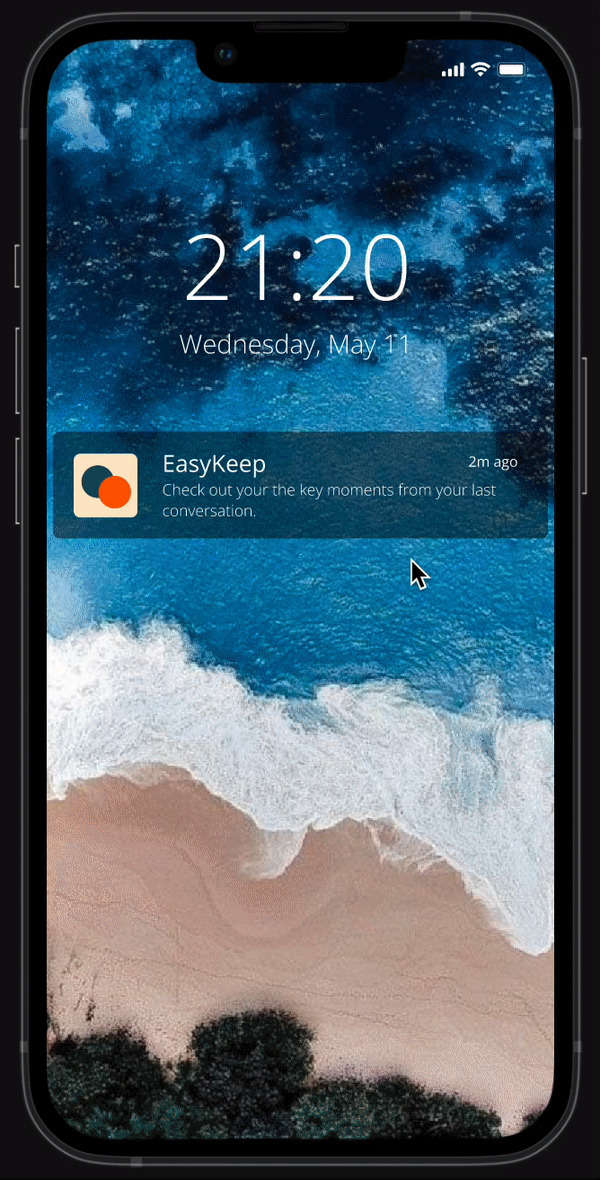 Having generated clips with AI, EasyKeep prompts users to review and edit the clips. Users can review the audio clip content, change the cover art, and even add additional content related to the conversation clip. Only when a clip is accepted by both parties of the conversation will it be stored on the cloud. 
---
---