Image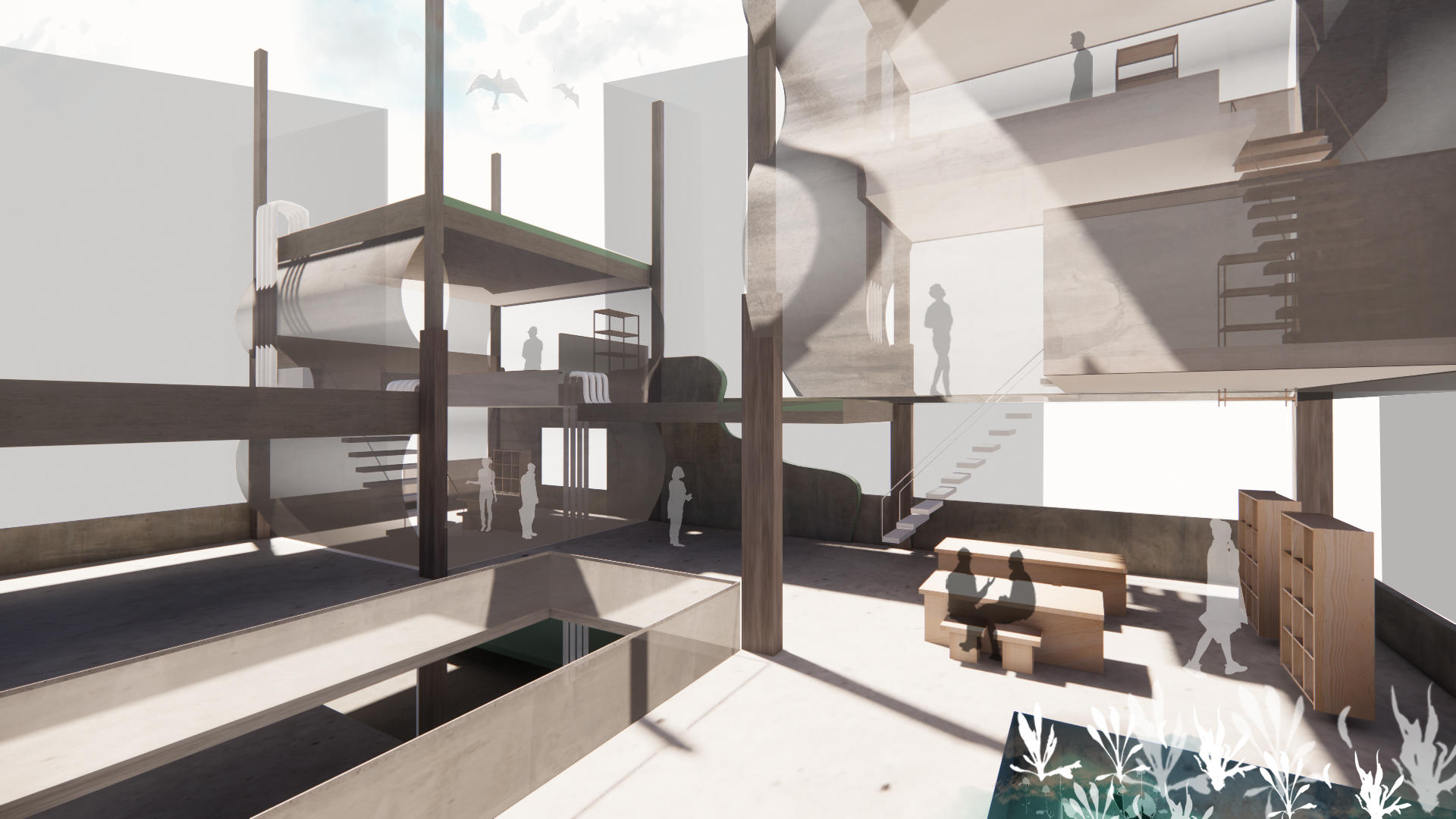 Abinaya Sivaprakasam Thamilarasan
Dear City, give me some space
Architecture is often regarded as a concrete entity, in its conception, materiality, and perception within cities. However, 'impermanence' in an essential and important characteristic of urban life and is rarely acknowledged, limiting architecture to immediate and formalistic pursuits. Multiple factors are shifting as we speak. As a consequence, many unaddressed, urgent issues receive attention only through the purview of urban design, lacking in a spatial-perspective that embraces newer configurations, methods, or imagination.
This thesis hopes to conceptually expand the framework of thinking to view architecture as a performative entity, in relation to temporal shifts.
By considering time and architecture up close, this alternate vantage point consciously shifts away from architecture being the sole protagonist. Instead, it is positioned to acknowledge the past, the current forces in flux, while speculating about the future.
Image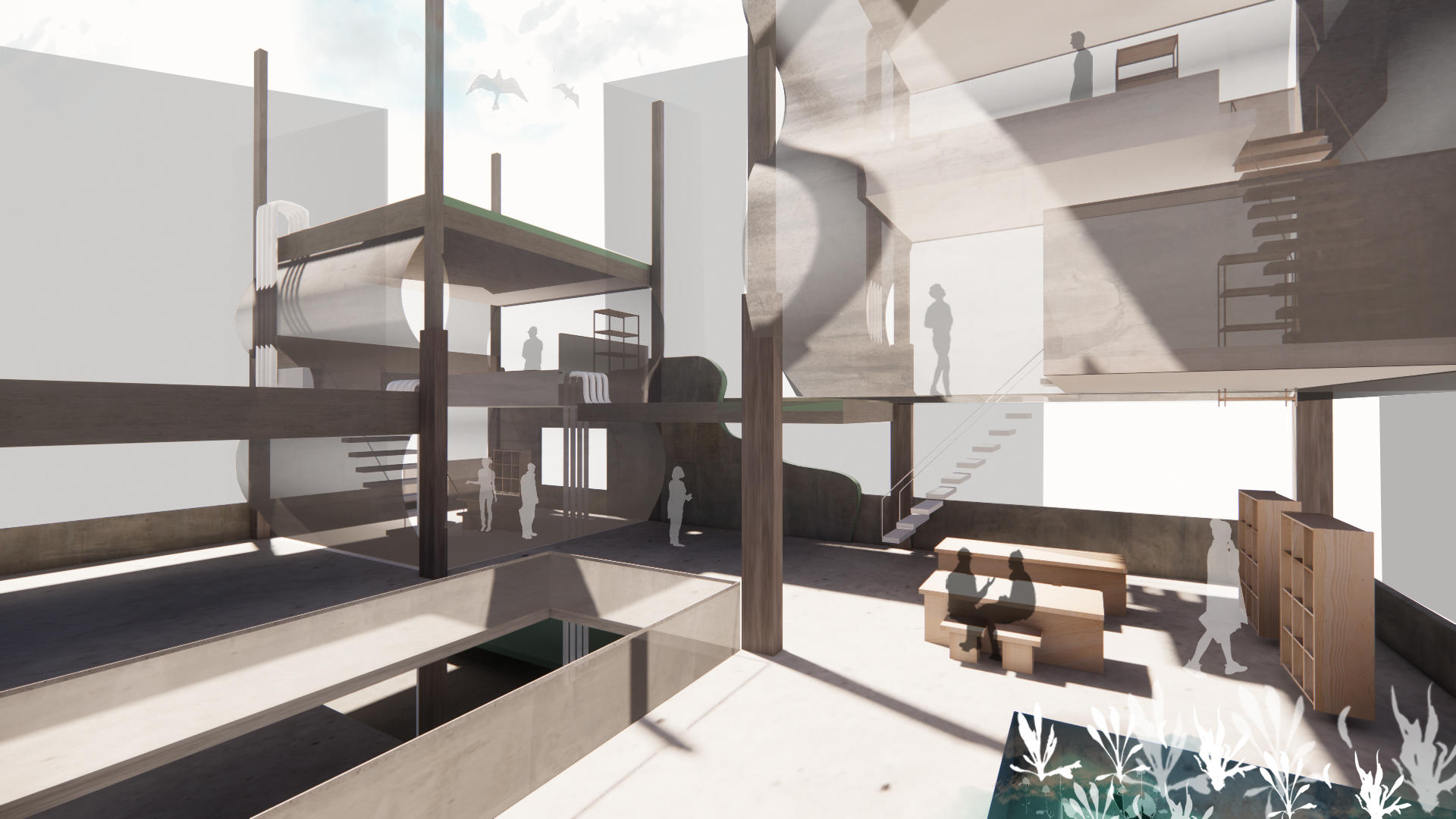 Image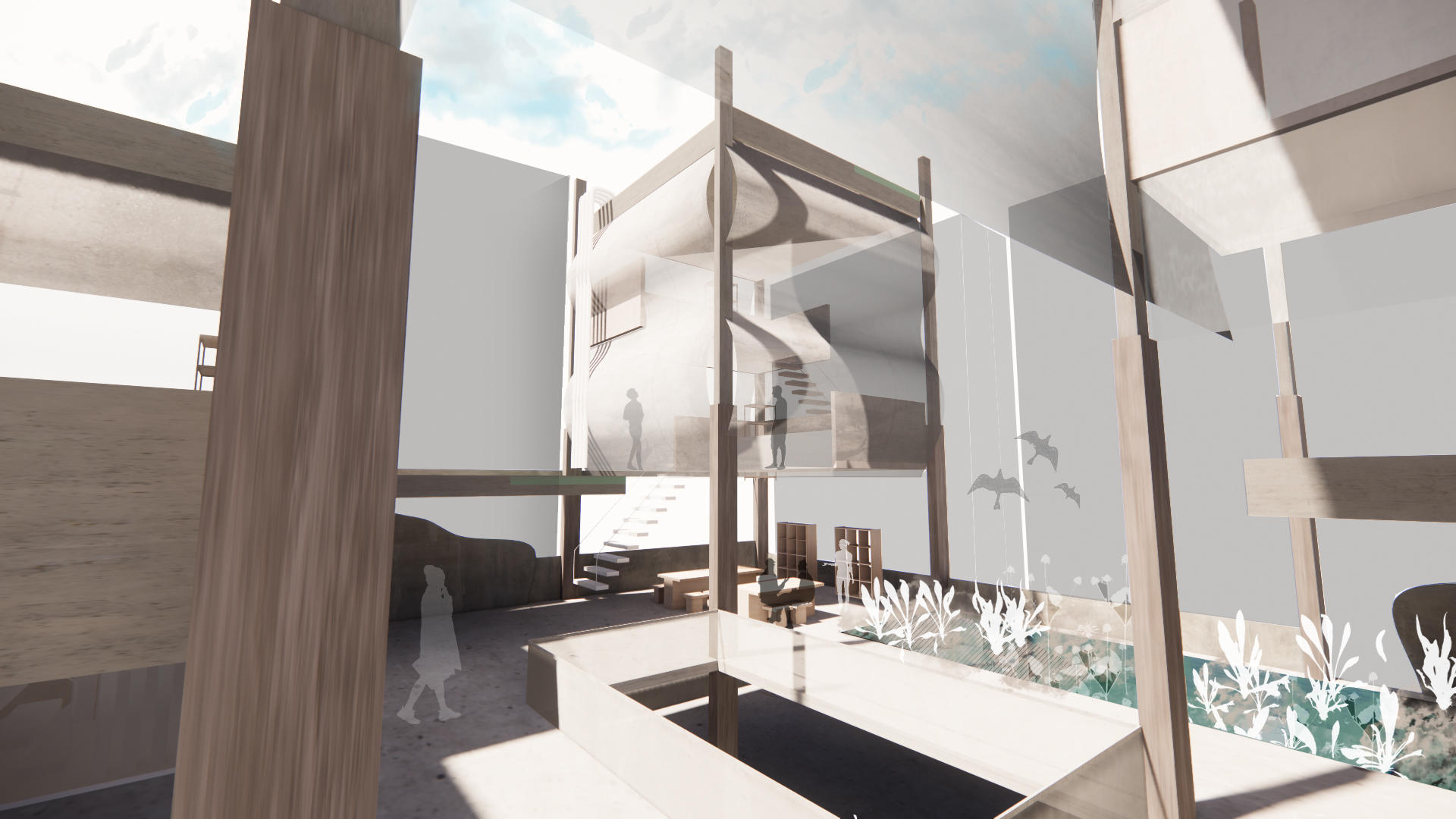 Image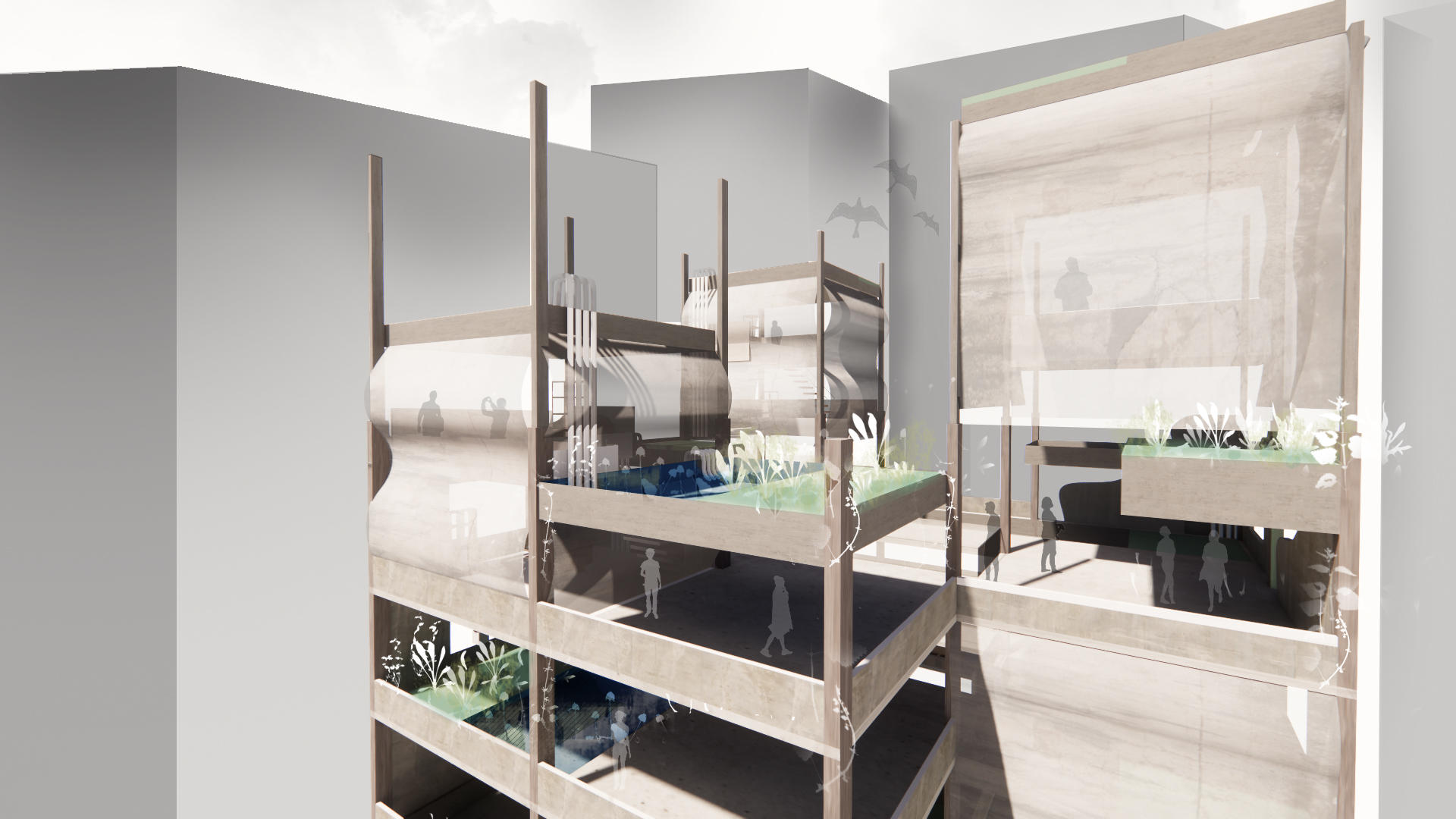 Image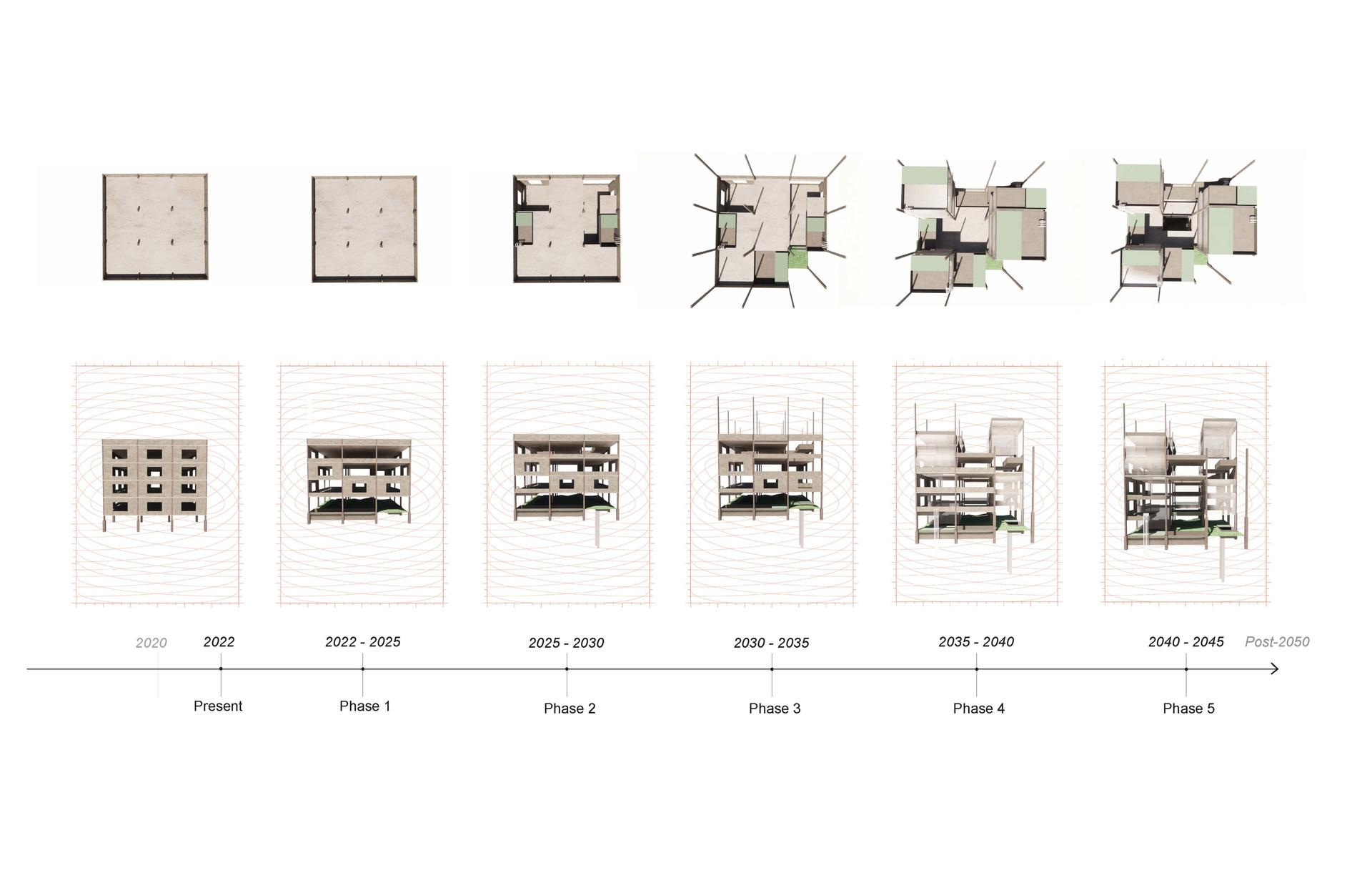 Image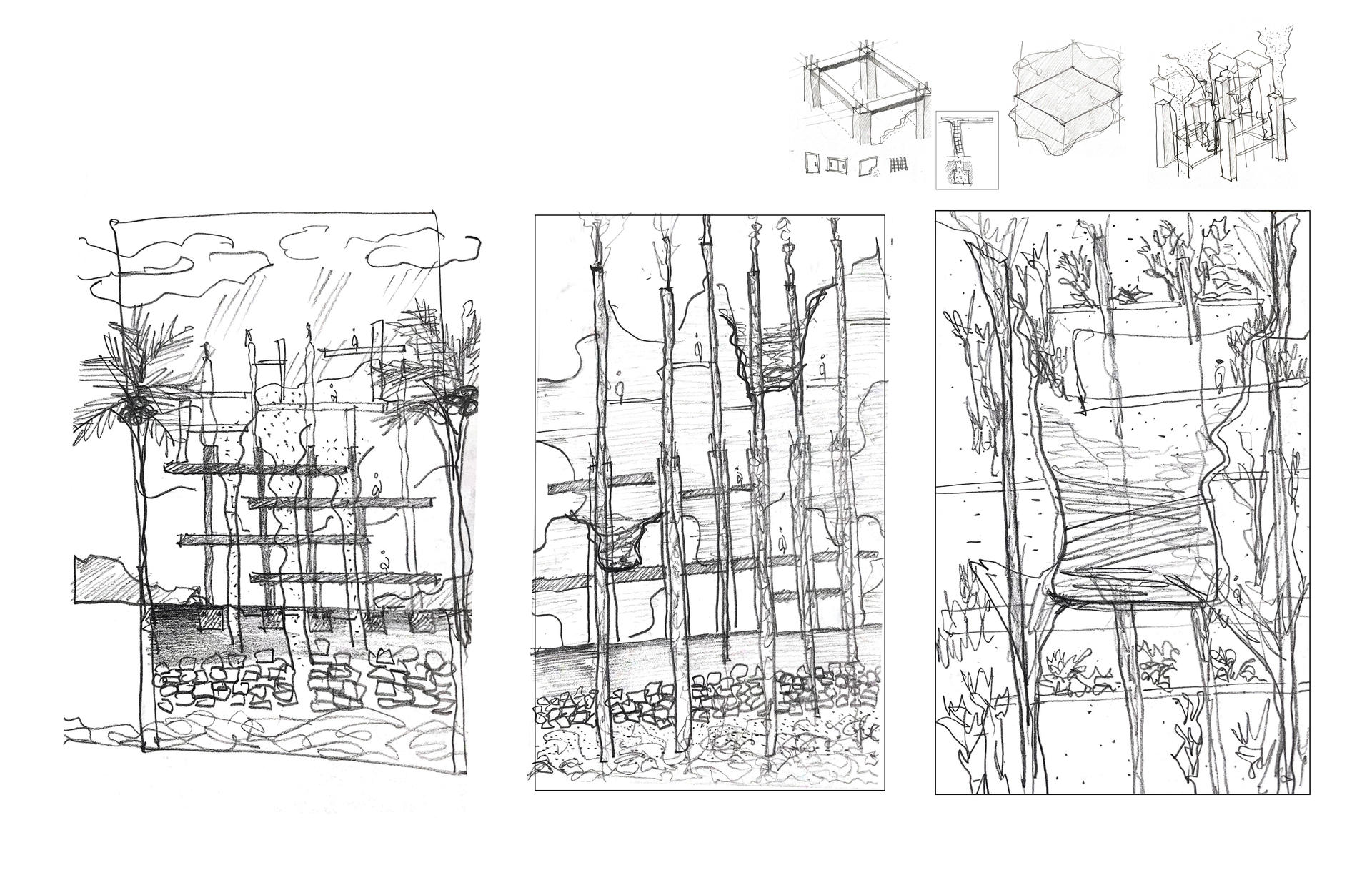 ---
---