Image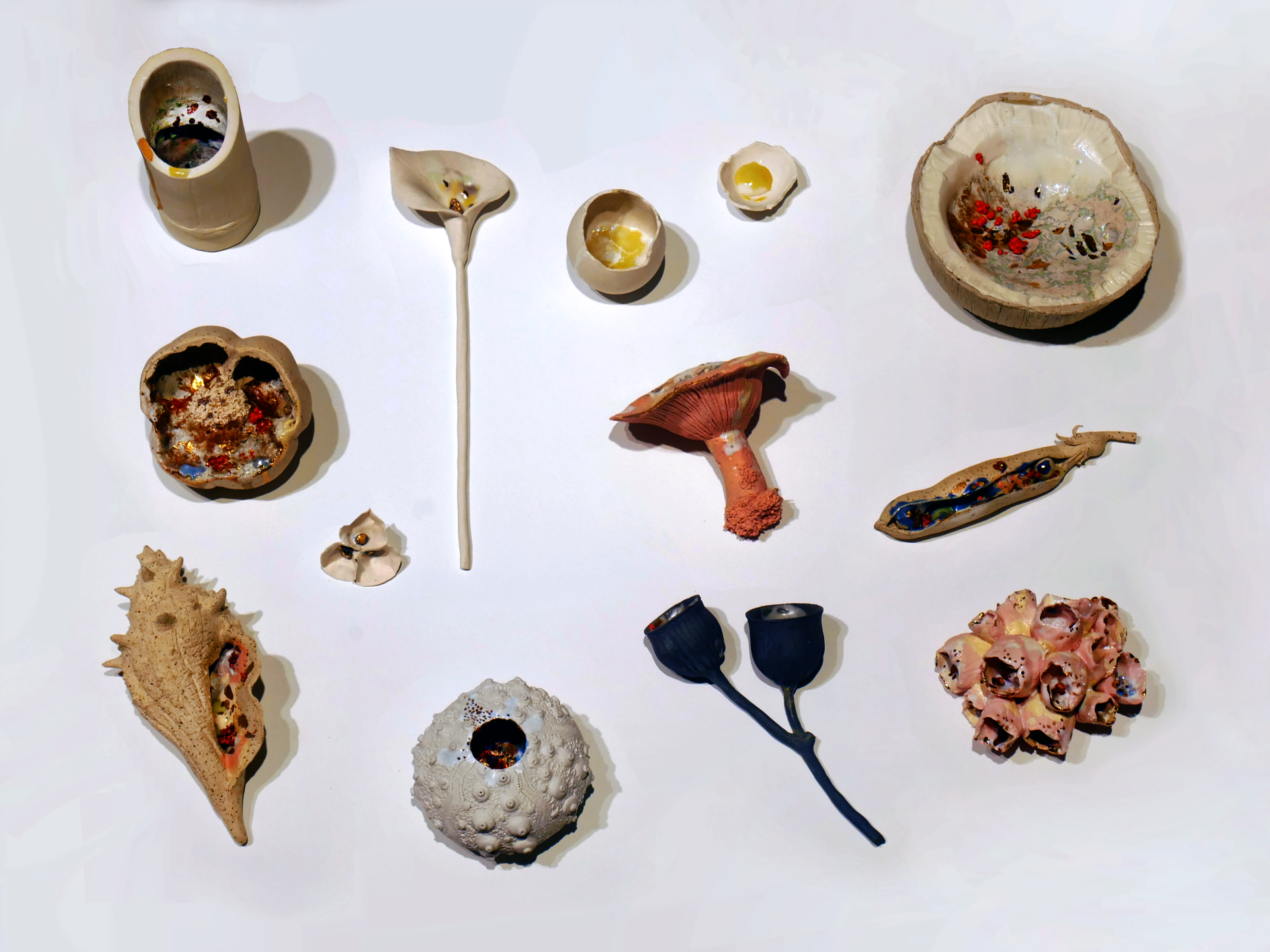 Curiosity behind the hidden
My artistic journey revolves around the question of what remains hidden from us, rooted in my upbringing and traditional Korean Ceramics background. Through the creation of coil-built sculptures, I strive to unveil the intricate interconnections within the natural world, drawing inspiration from the elegance and simplicity of Korean traditional forms.
 
By utilizing hollow spaces and exposed components, I construct captivating inner realms that encourage introspection and contemplation. These works serve as a conduit to reveal the concealed inner structures while incorporating elements of Korean traditional heritage. The physical exterior represents the apparent, visible aspects, while the deeper, concealed dimensions of the world are symbolized within.
 
My art exists within the liminal space between the known and the unknown, the seen and the unseen. By harmonizing Korean traditional heritage and inner structures, I bring attention to what eludes our awareness, prompting viewers to question the foundations that uphold our daily lives. I strive to materialize the intangible aspects of existence that sustain us and underlie our personal beliefs and perceptions.
 
Ultimately, my art seeks to awaken wonder and curiosity about the complexities of our world. By illuminating the hidden, I invite viewers to challenge their assumptions and embark on a journey of exploration into the mysteries that make our world truly extraordinary. Through this process of discovery, we can cultivate a profound appreciation for the interconnectedness of all things and the inherent beauty that lies just beyond our sight.
Image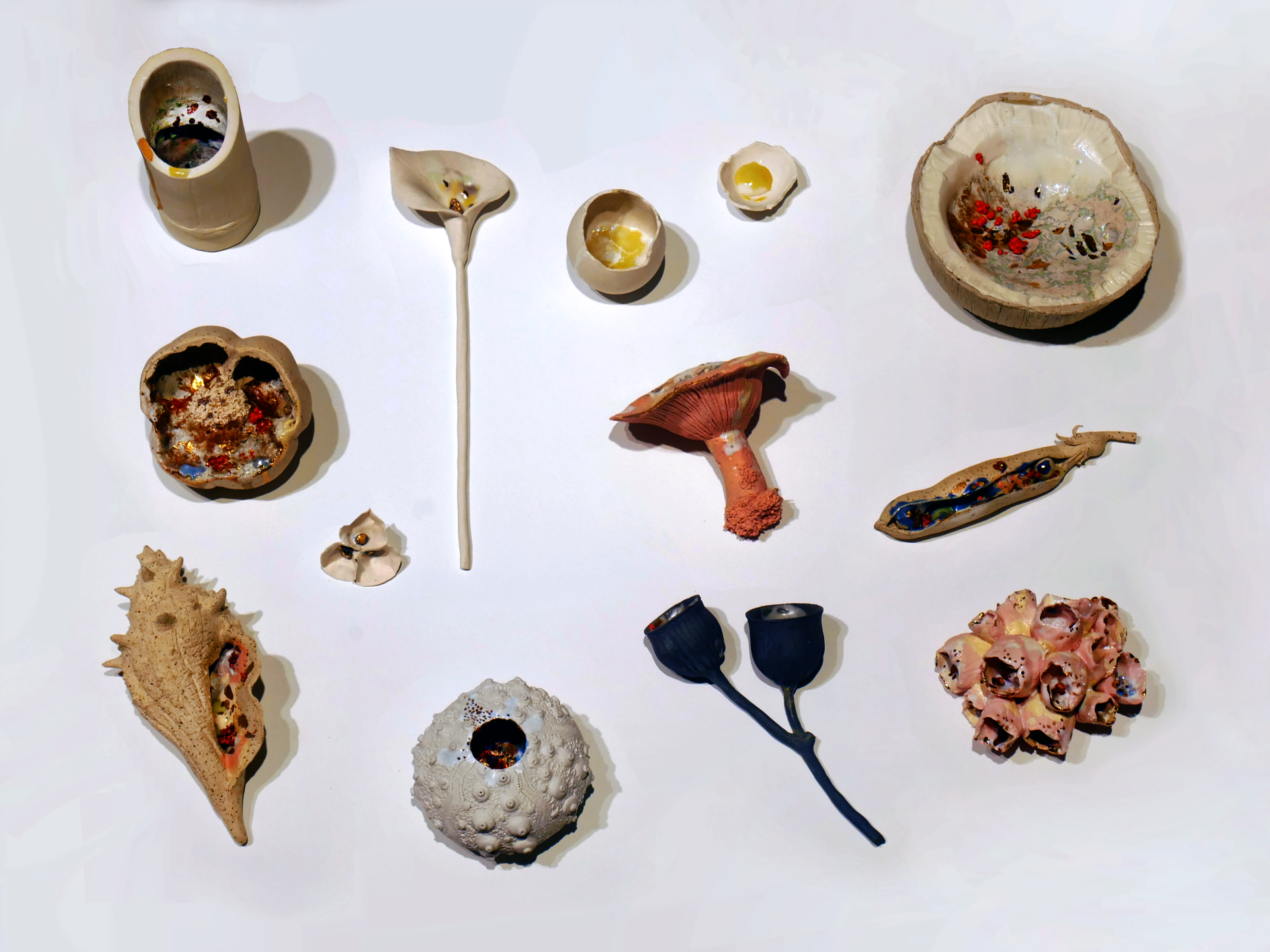 Vessels of Nature
Glazed porcelain
23x16x3
2021
Image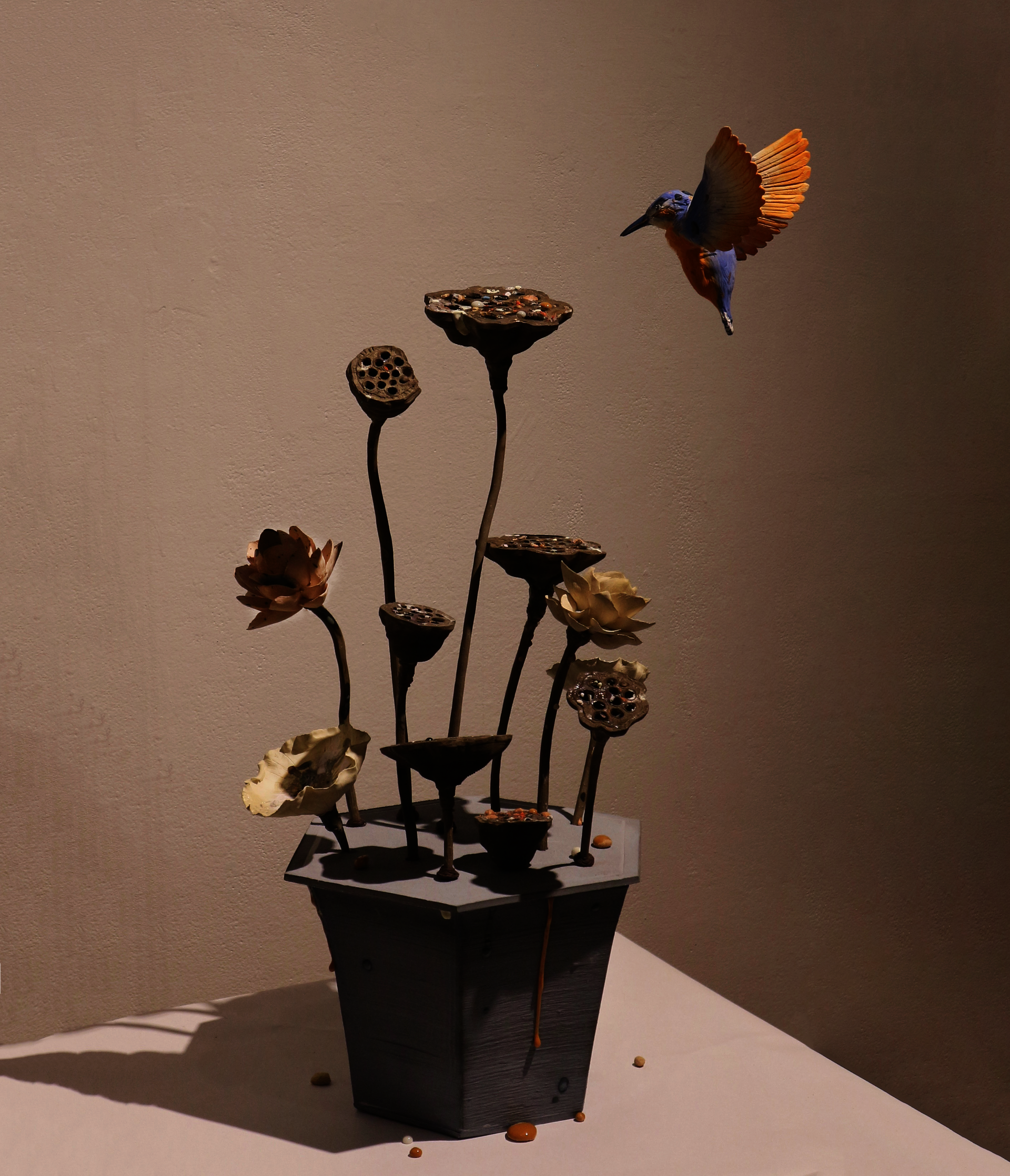 The inner World of Vessels
Glazed stoneware, Glow-in-the-dark glaze
35x35x60
2022
Image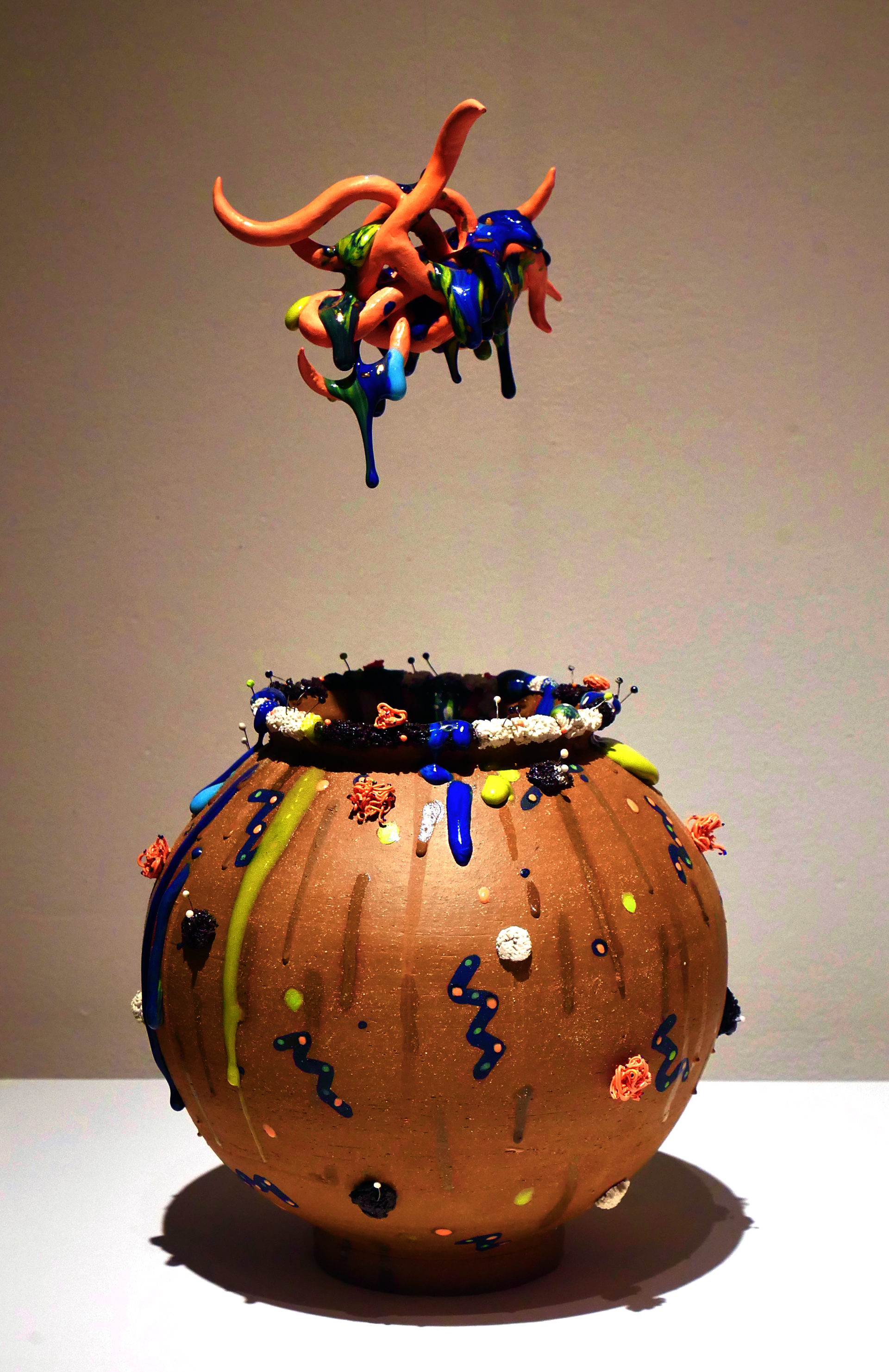 Delving into the Depths
Glazed stoneware, Glow-in-the-dark glaze
25x25x60
2022