Home. Objects. Transitions.
· The Untethered Home
· So You Don't Get Lost In The Neighborhood
Image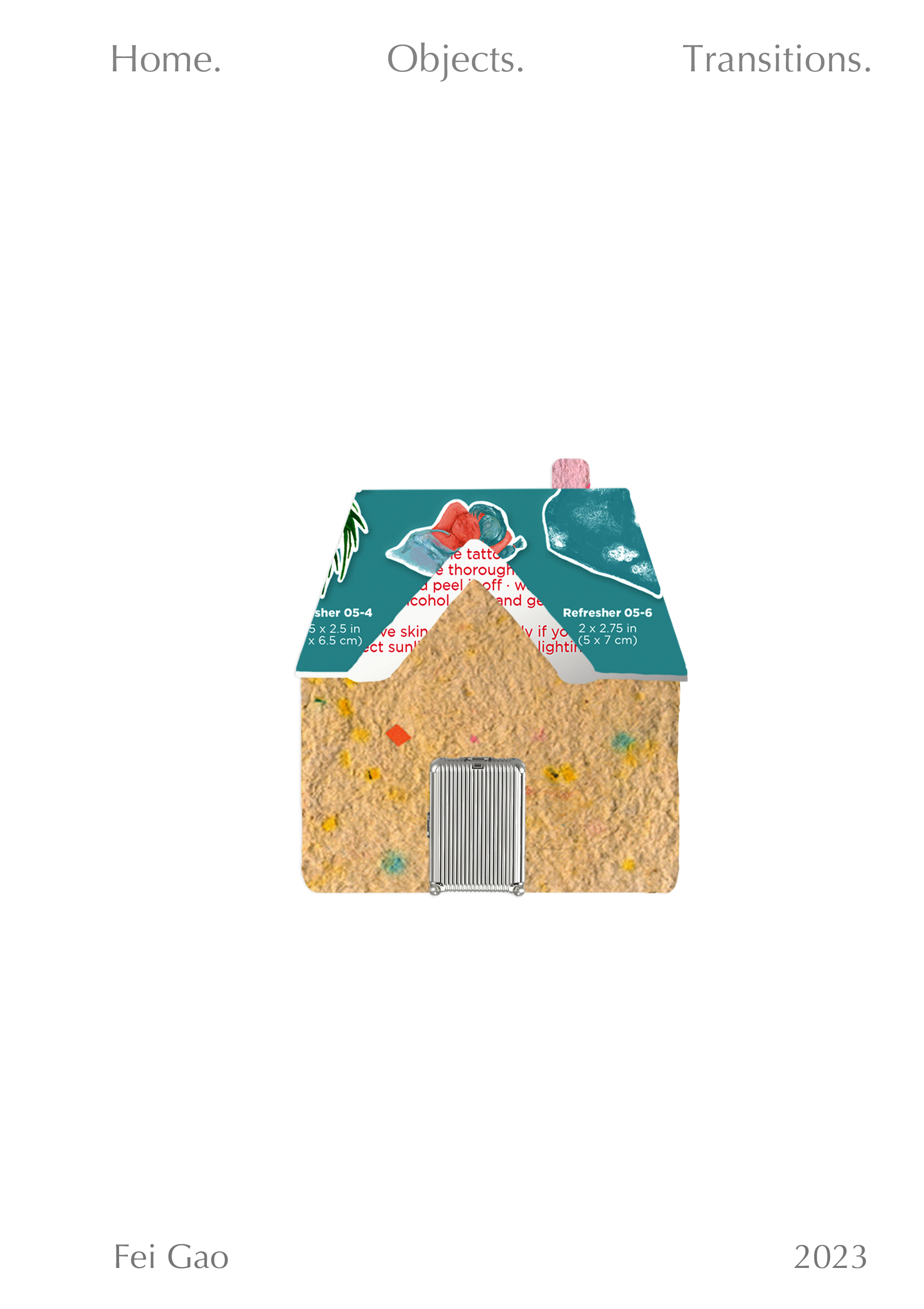 As migratory life challenges traditional understandings of "home," can domestic objects, materials, or substitutes transformed into portable art forms soothe migratory anxiety, navigate connections to home, and become alternatives to the ideal home?
        This thesis is an investigation of the value of domestic objects as transitional markers of "home" and their ability to foster positive emotional connection among those whose lives are in flux migrating people. Based on British psychiatrist Donald W. Winnicott's research on "Transitional Objects" or "Transitional Phenomena" such objects not only represent "comfort objects" for infants but also foreshadow the many roles assigned by individuals throughout their lifelong journey.
Image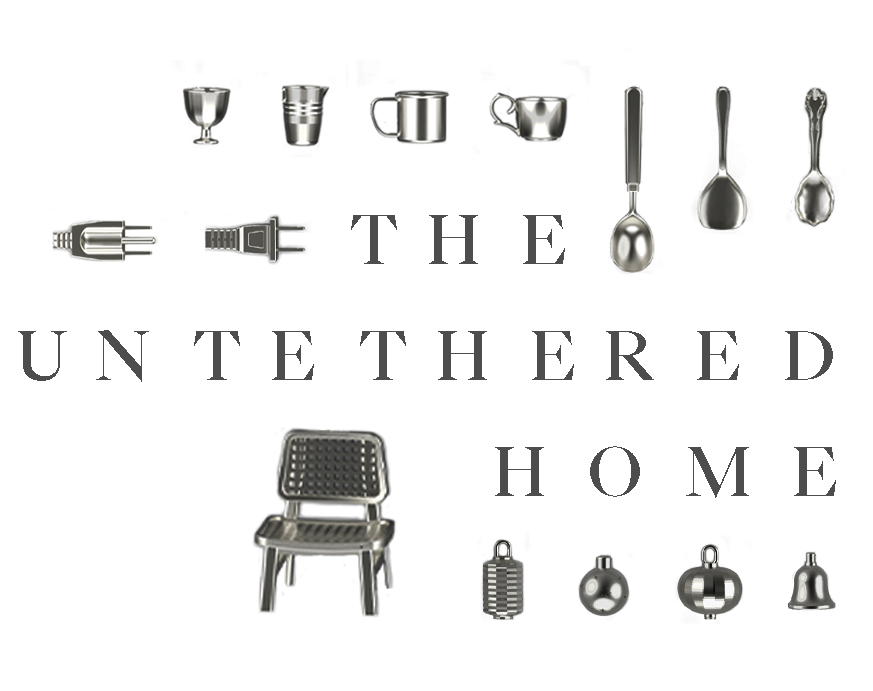 The life of migration is often filled with uncertainty and changes, requiring them to constantly establish new homes through frequent relocations. The Untethered Home serves as a souvenir of my journey in rebuilding a home in a new environment. By transforming these intimate domestic objects into charms, they become more portable, which allows me to showcase the emotional bond between myself and my home in the smallest of spaces.
        These charms include different types of plugs used in various regions, damaged suitcases from travels, chairs and picture frames that carry memories of family and friends, as well as festive decorations and tableware reflecting cultural differences. Whenever I wear these charms, they act as talismans, reminding me of the warmth of home and my own resilience. Regardless of where I am, these charms empower me and provide a sense of security, allowing me to feel the presence of home.
        By creating miniature versions of these objects, creates a space for memories and emotions to live on while demonstrating. How migrants and travelers stay strongly tied to their roots. These charms have become a medium that connects different cultures and resonates with people, allowing us to feel the enduring warmth and sense of belonging of home, even in unfamiliar environments, through the form of jewelry.
Image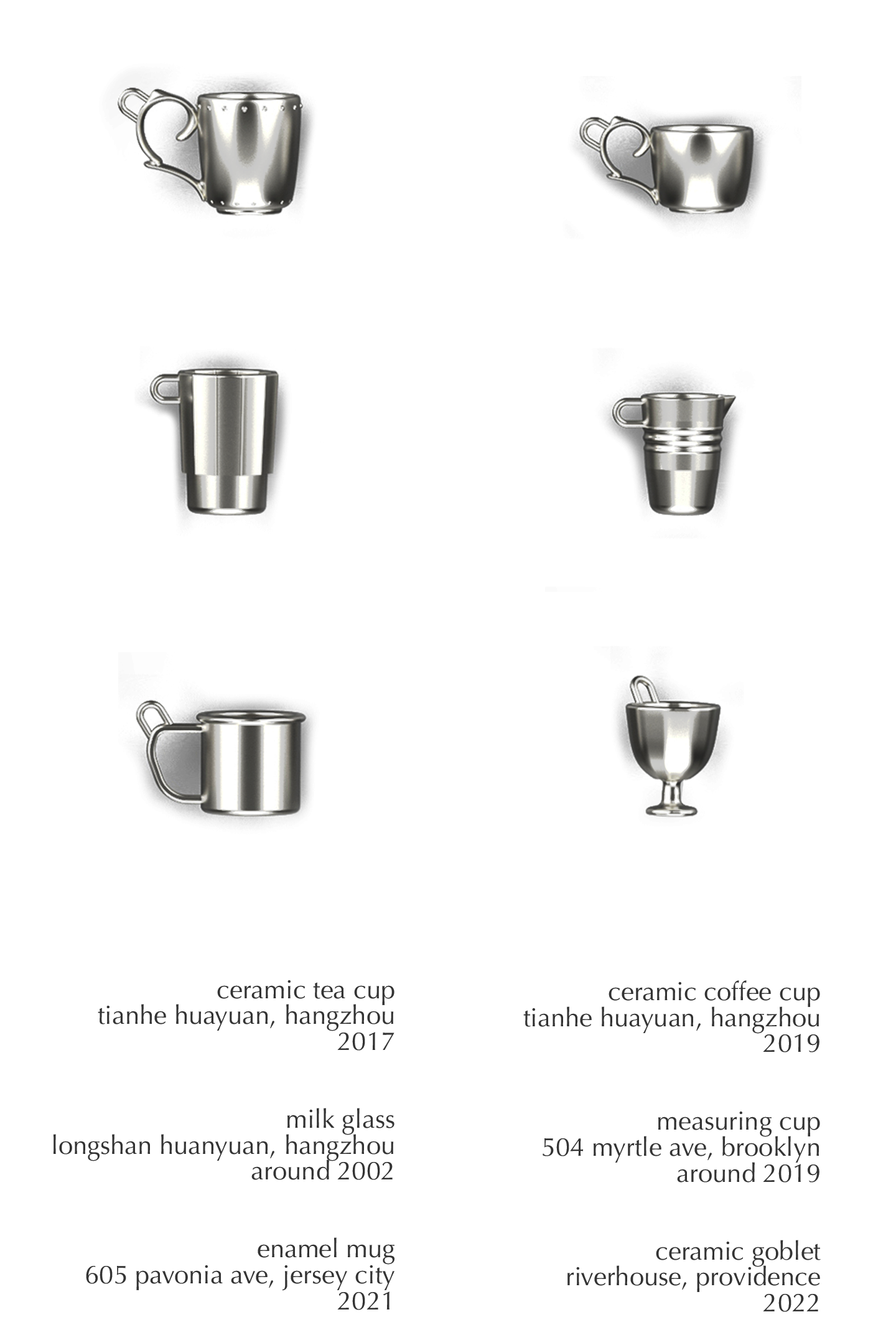 Image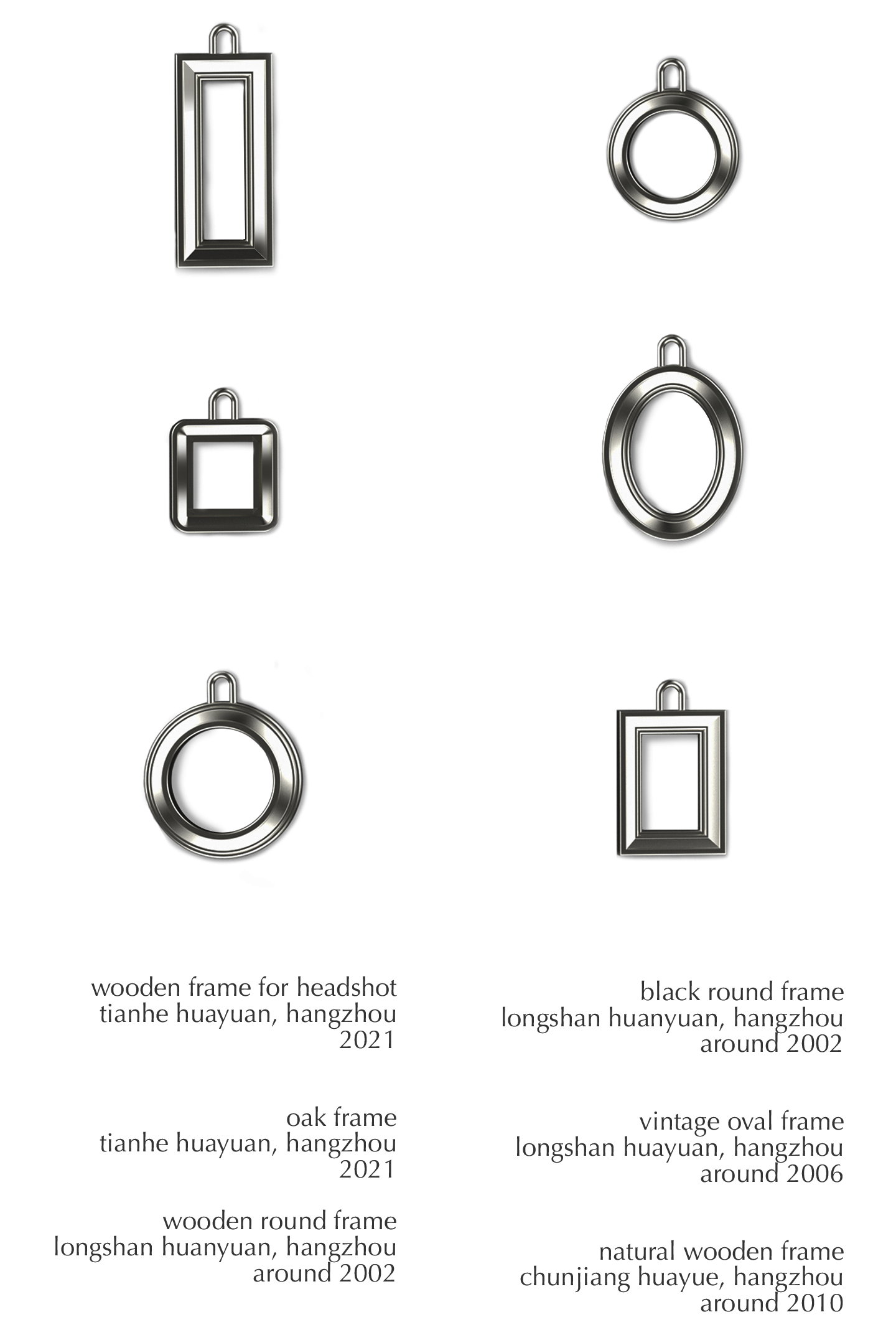 Image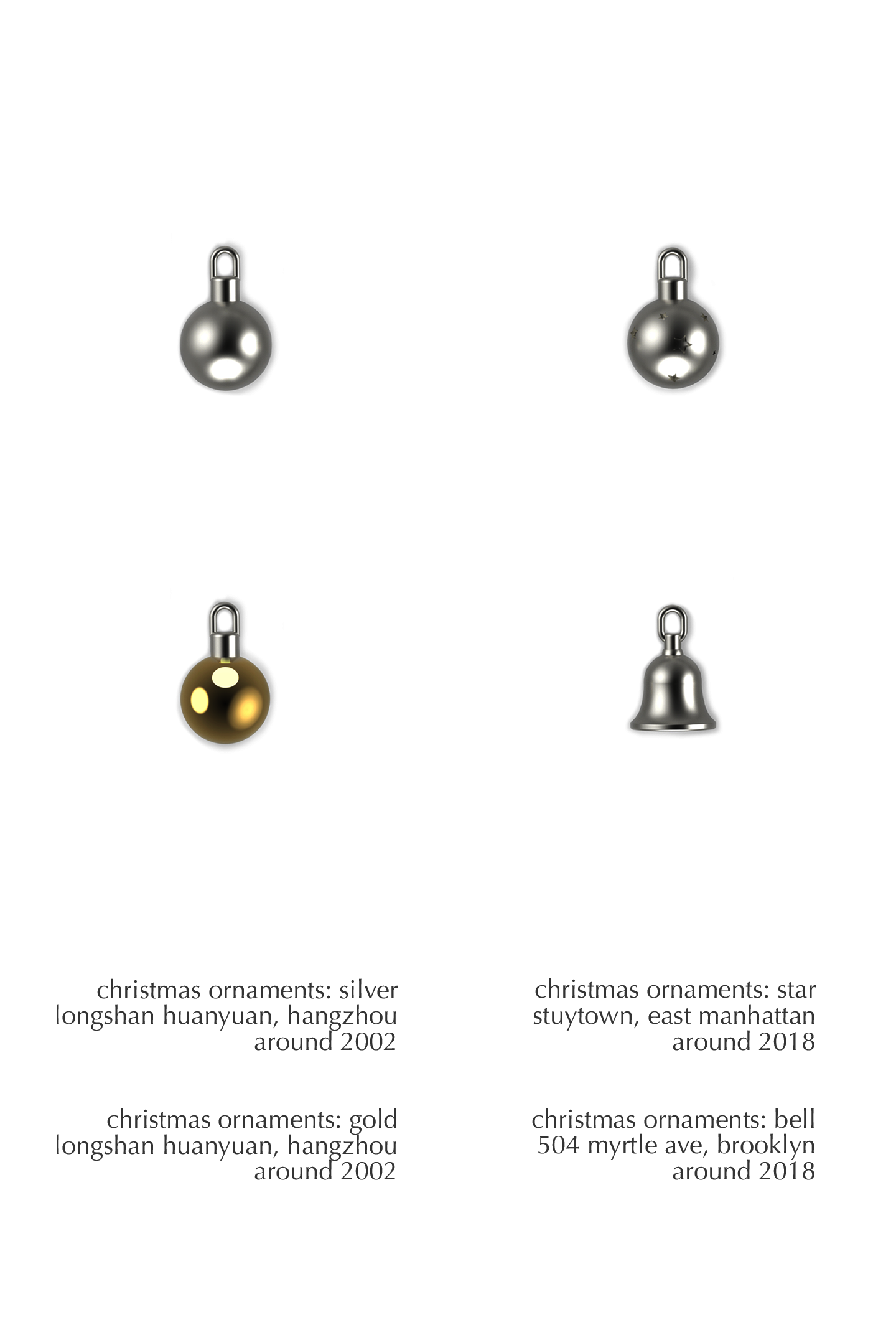 Image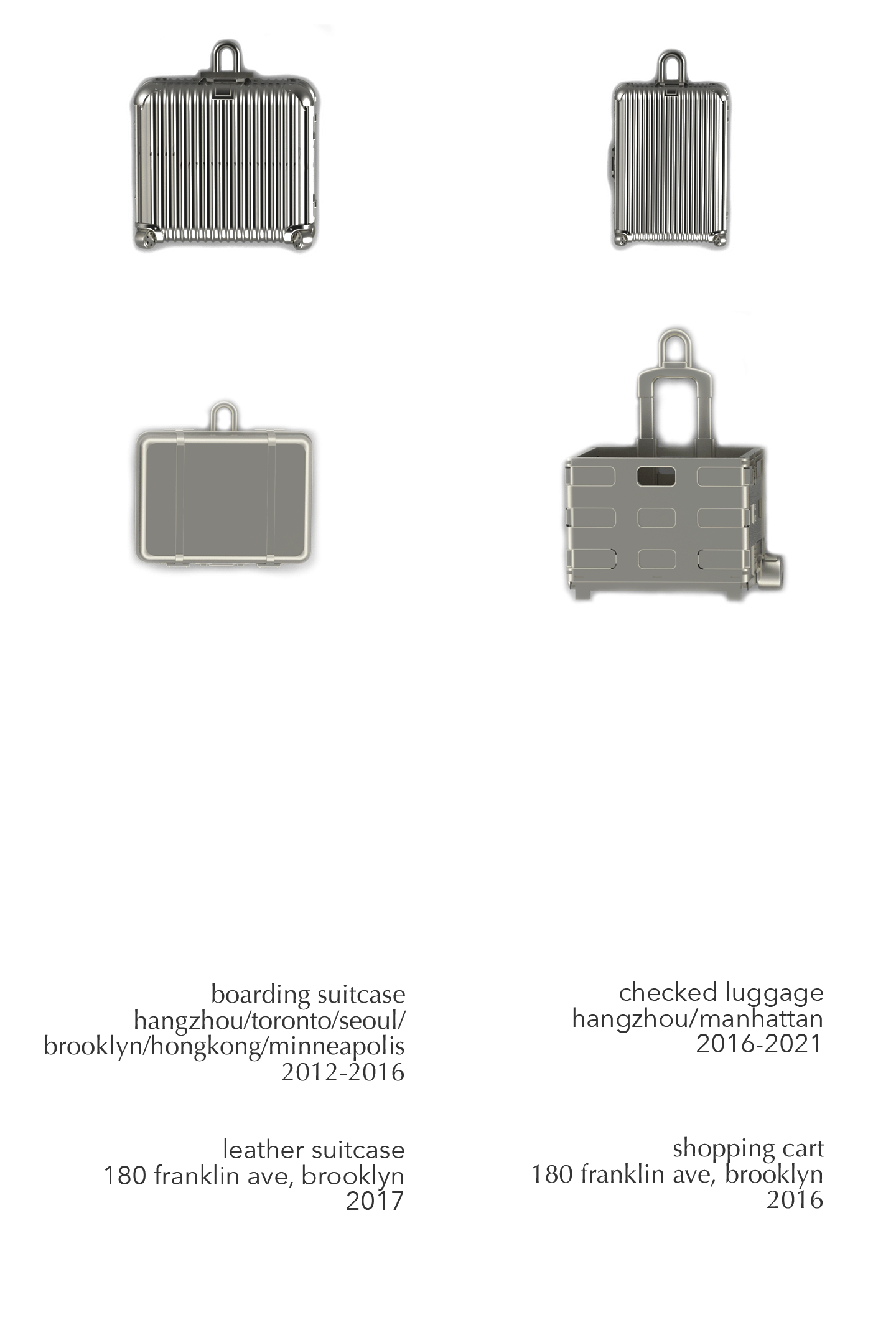 Image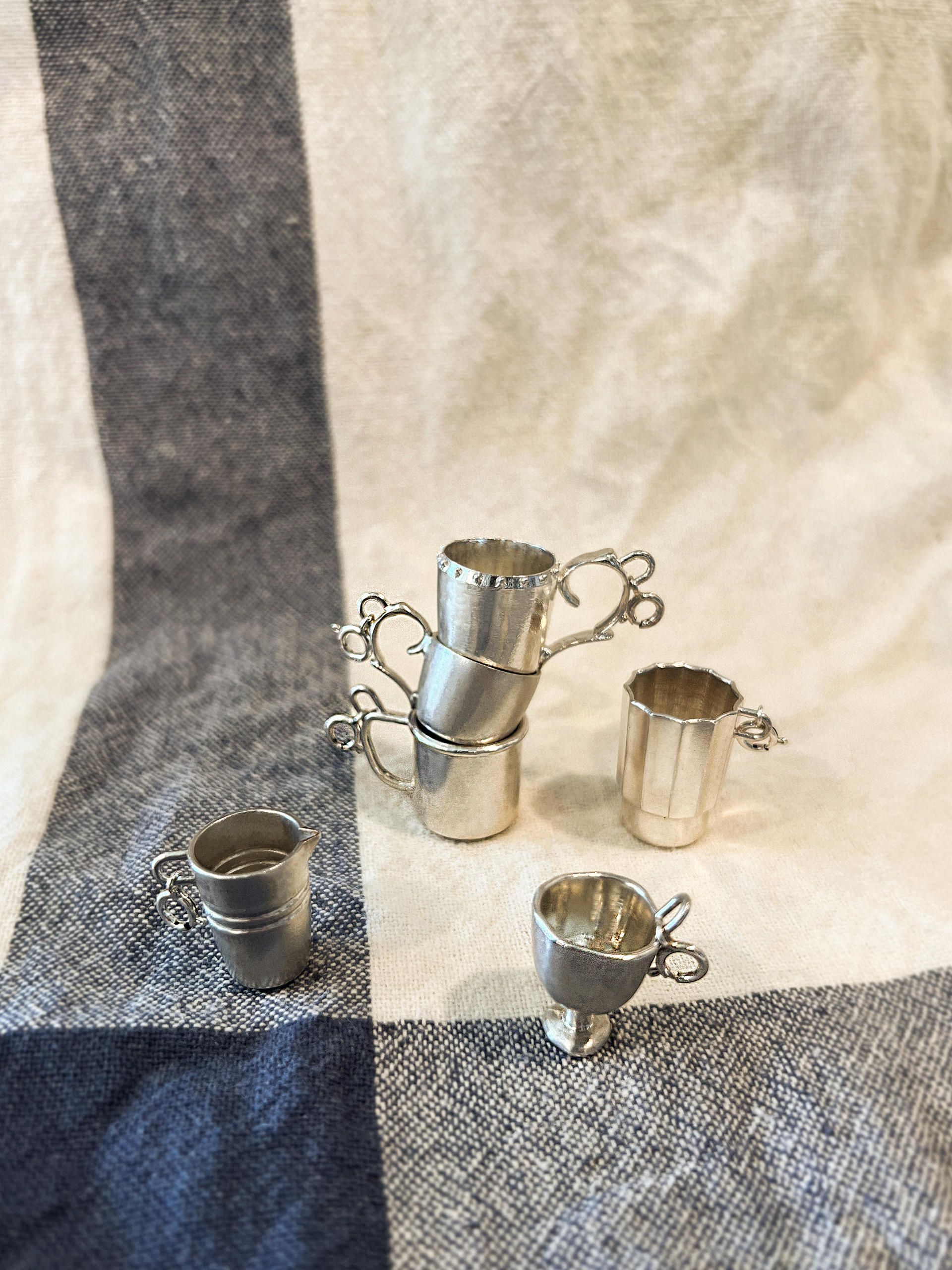 Image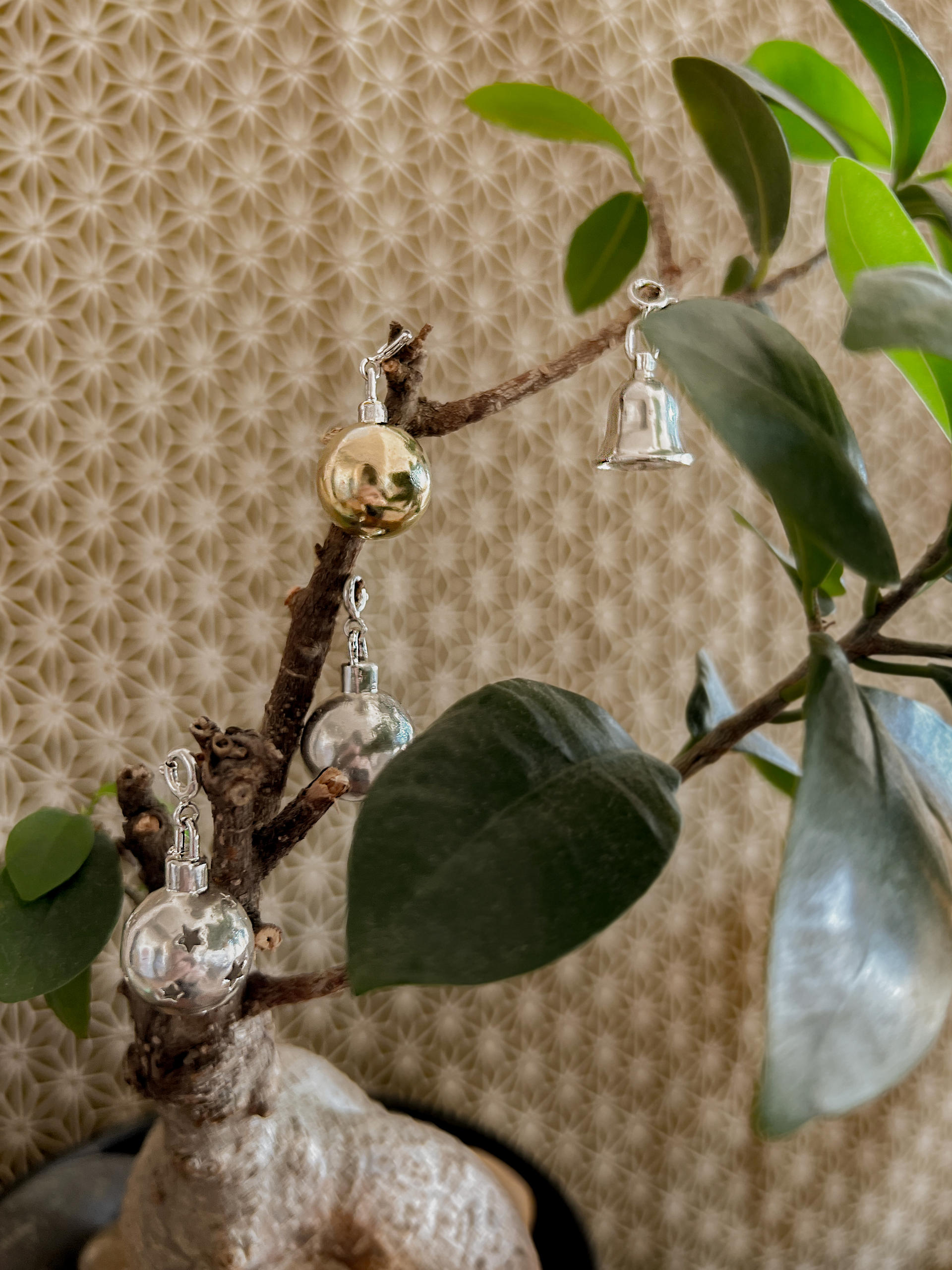 Image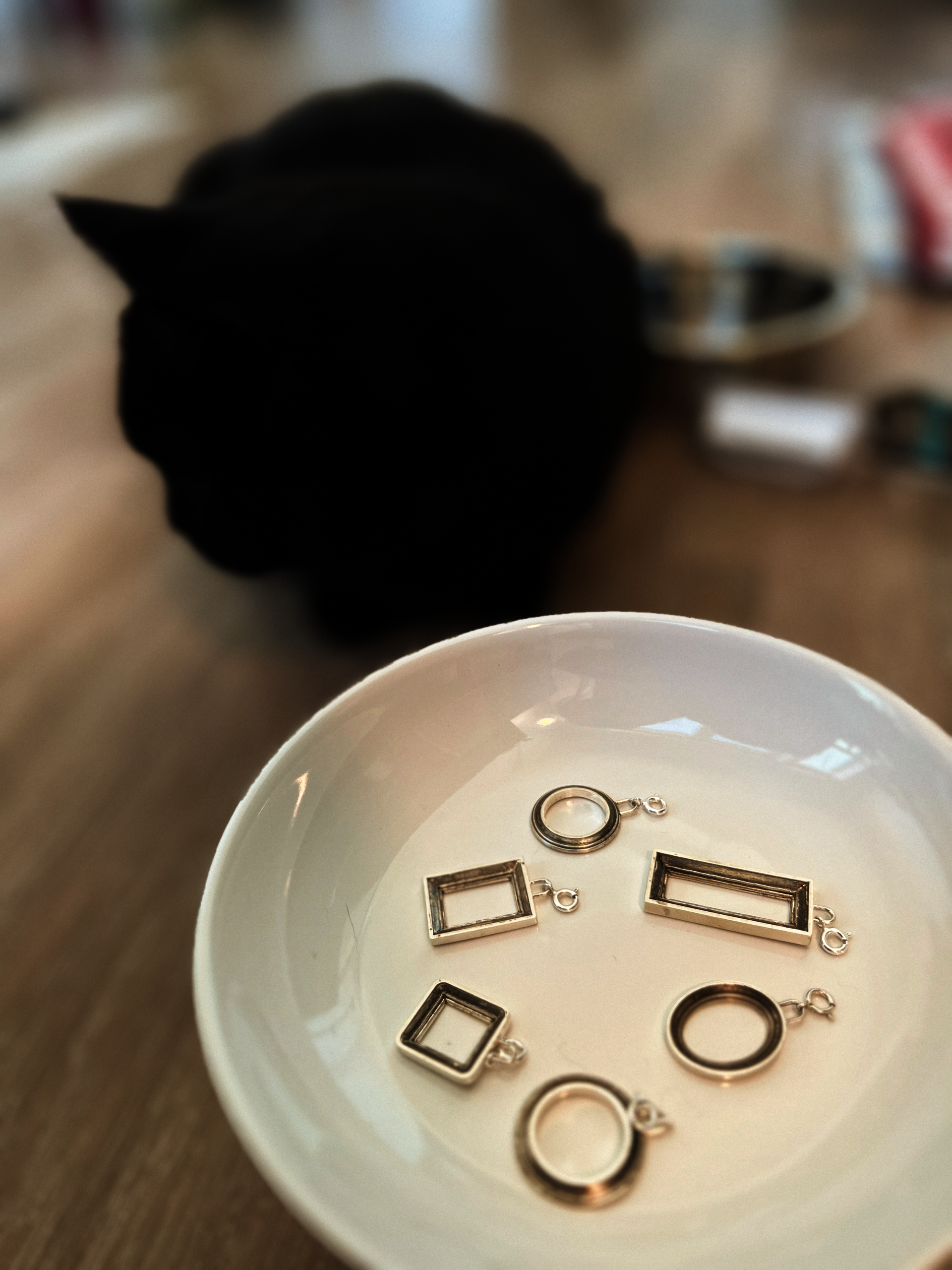 Image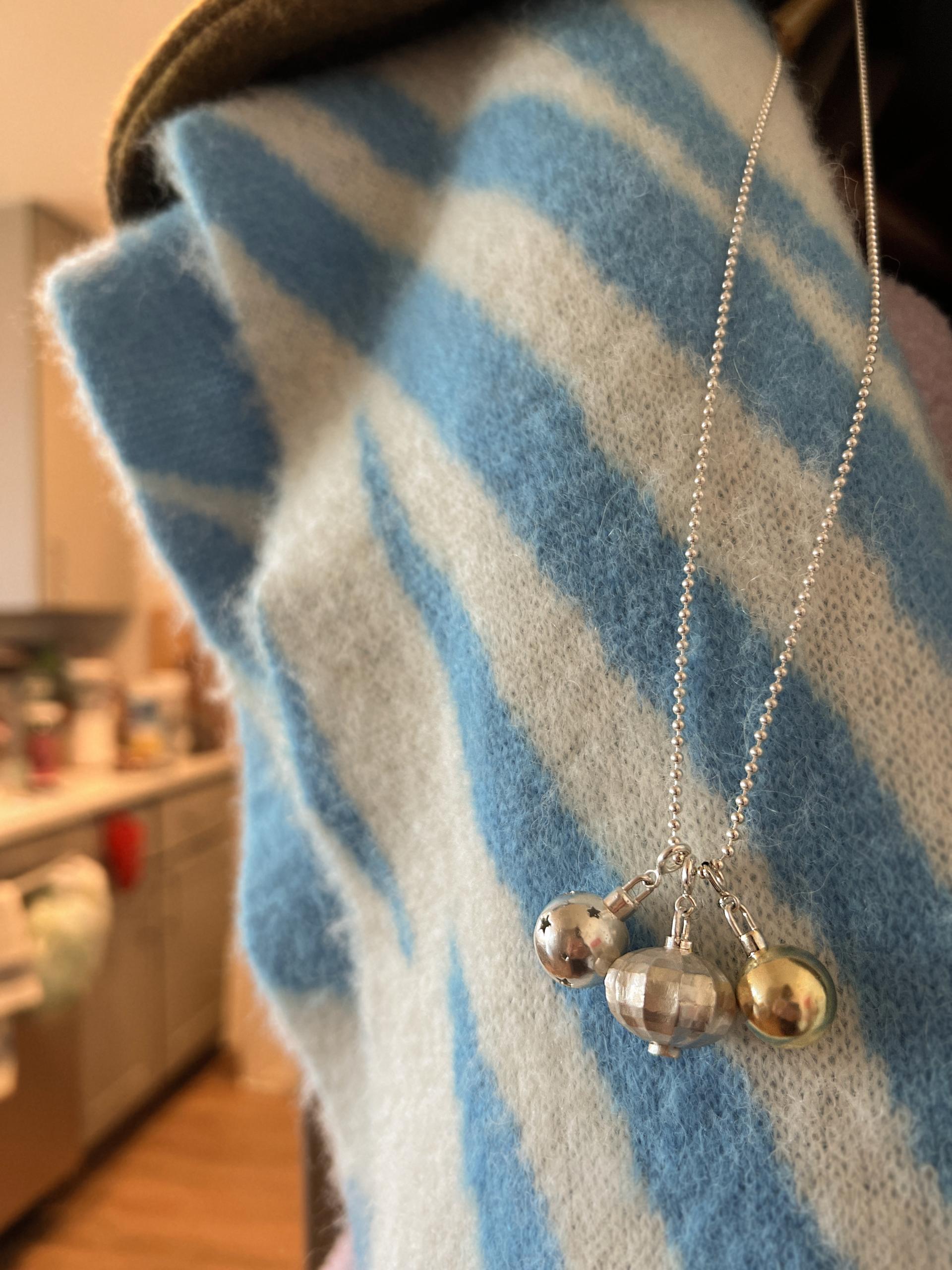 Image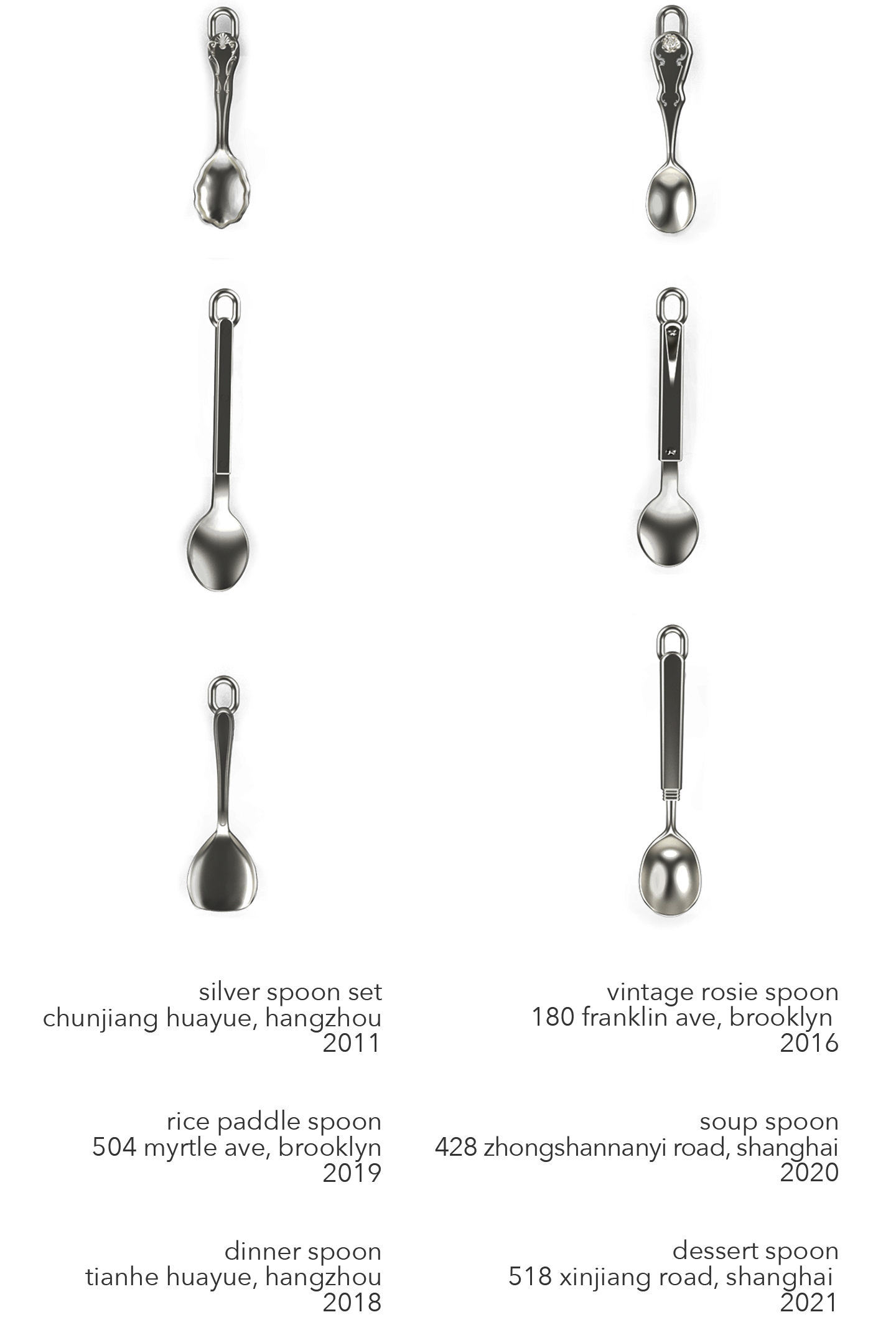 Image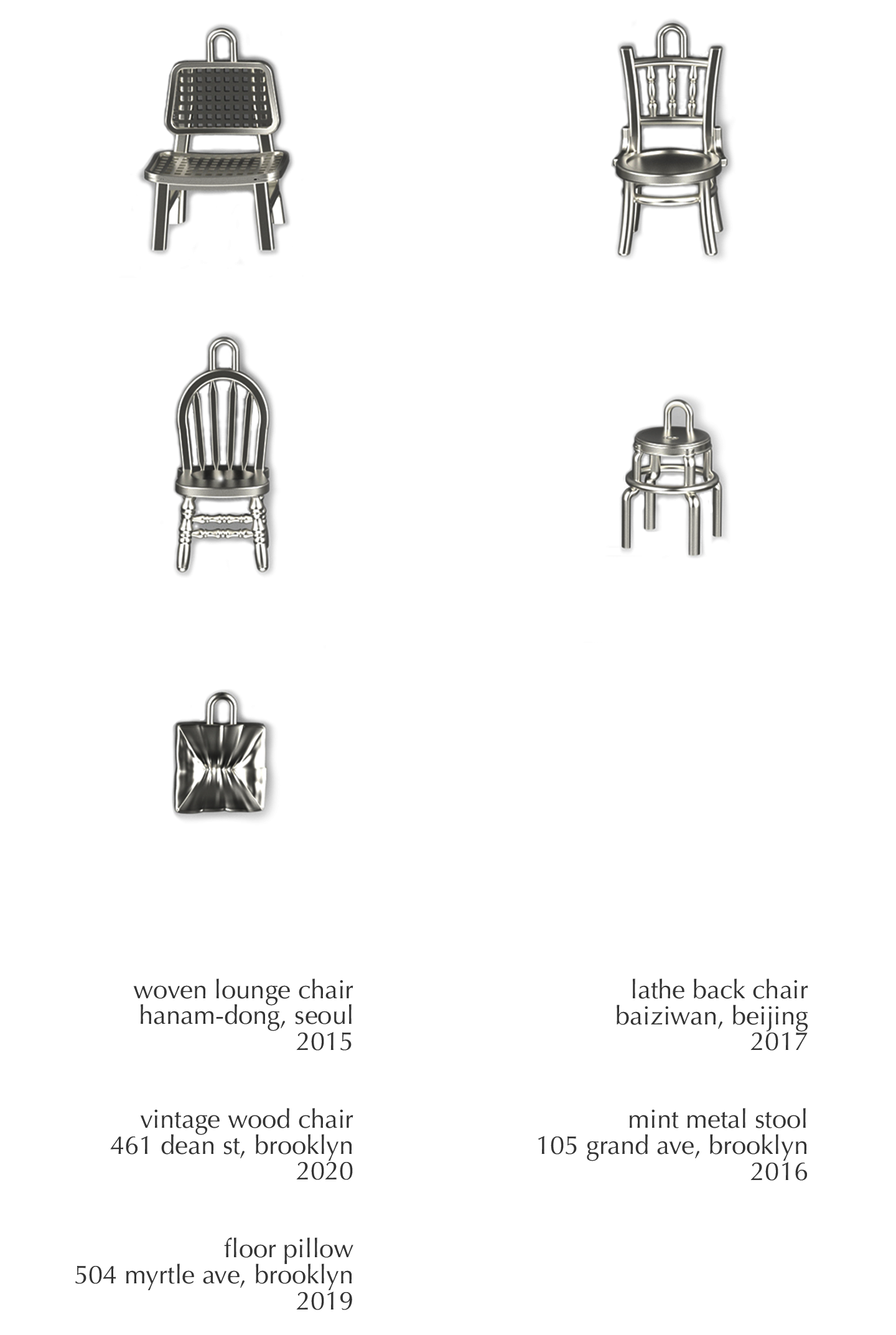 Image
Image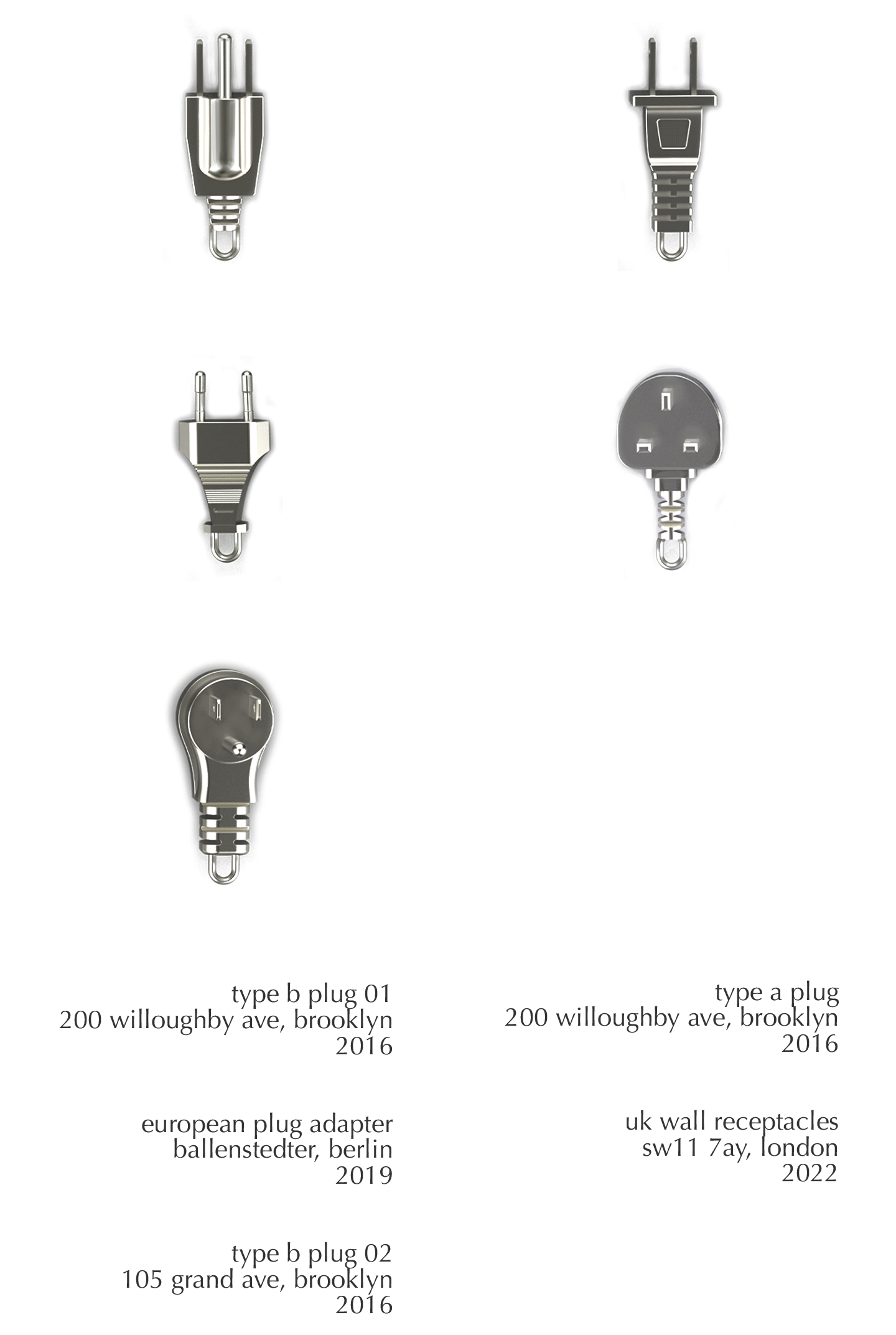 Image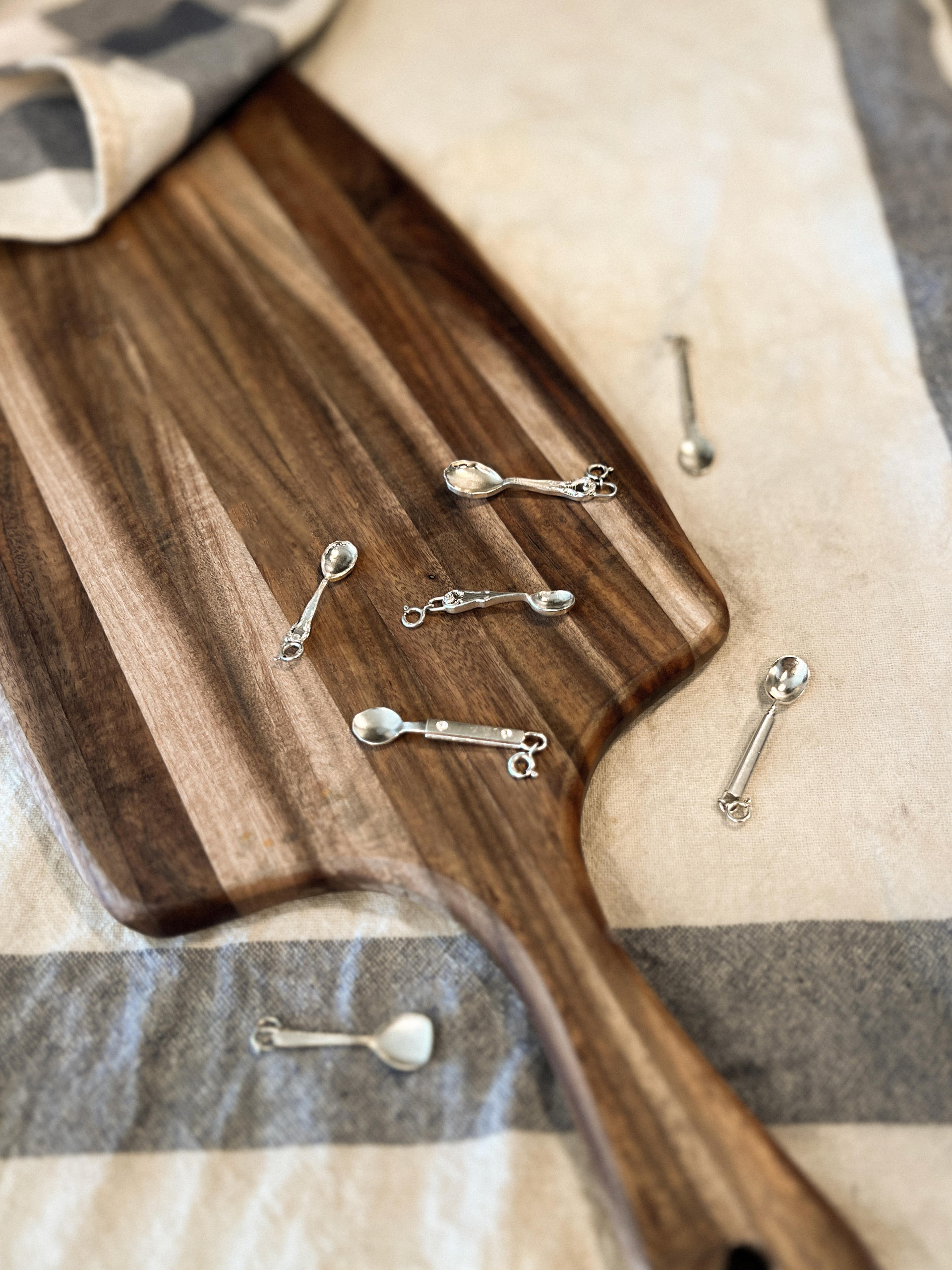 Image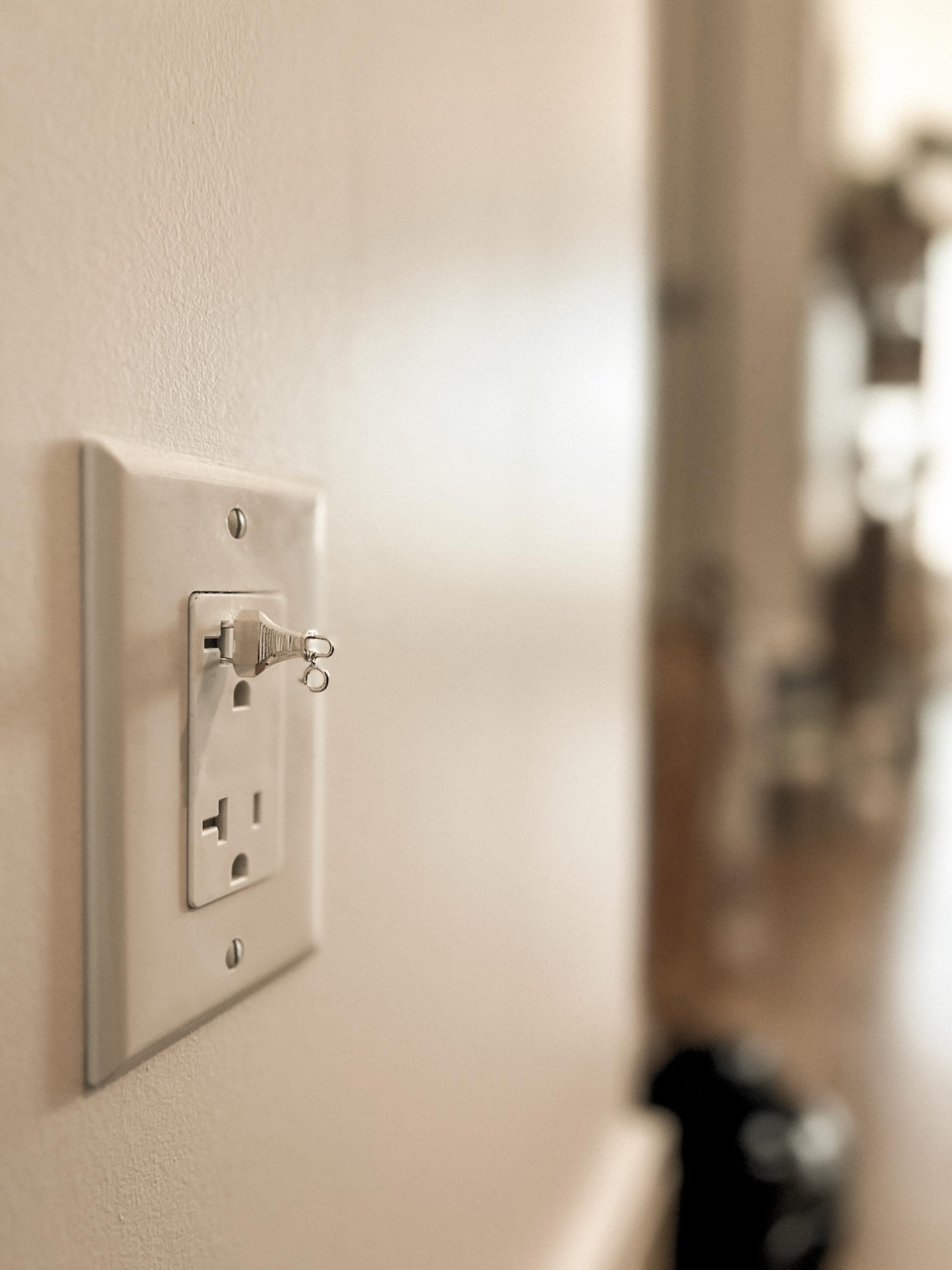 Image
Image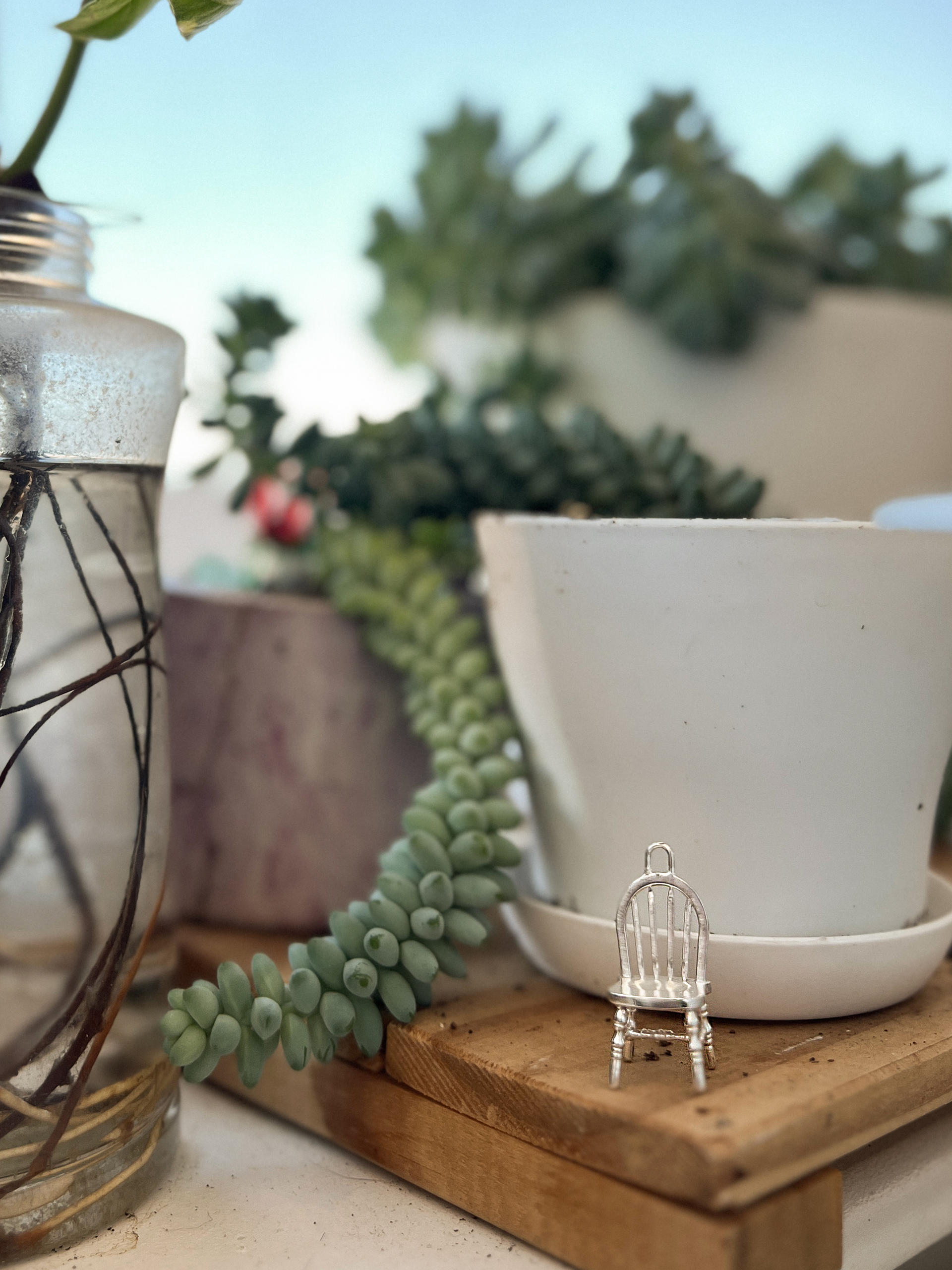 · So You Don't Get Lost In The Neighborhood
Image

        For migrants, leaving their homeland and adapting to a new environment is an inevitable transitional process. Both temporary tattoos and transitional phenomena share the characteristic of temporality. Temporary tattoos gradually fade and disappear during use, aligning with the transitional process of immigration. I primarily consider So You Don't Get Lost In The Neighborhood as a temporary memento for migrants. In the process of adjusting to a new environment, newcomers can use temporary tattoos to express their nostalgia and longing for familiar spaces, as well as their pursuit of personal identity and sense of belonging. Just like how band-aids provide protection and healing for wounds, I drew inspiration from the design of band-aid packaging to convey this idea. As time passes, immigrants gradually adapt to their new environment and establish new connections and a sense of belonging. The fading or replacement of temporary tattoos can reflect this transformation.
Image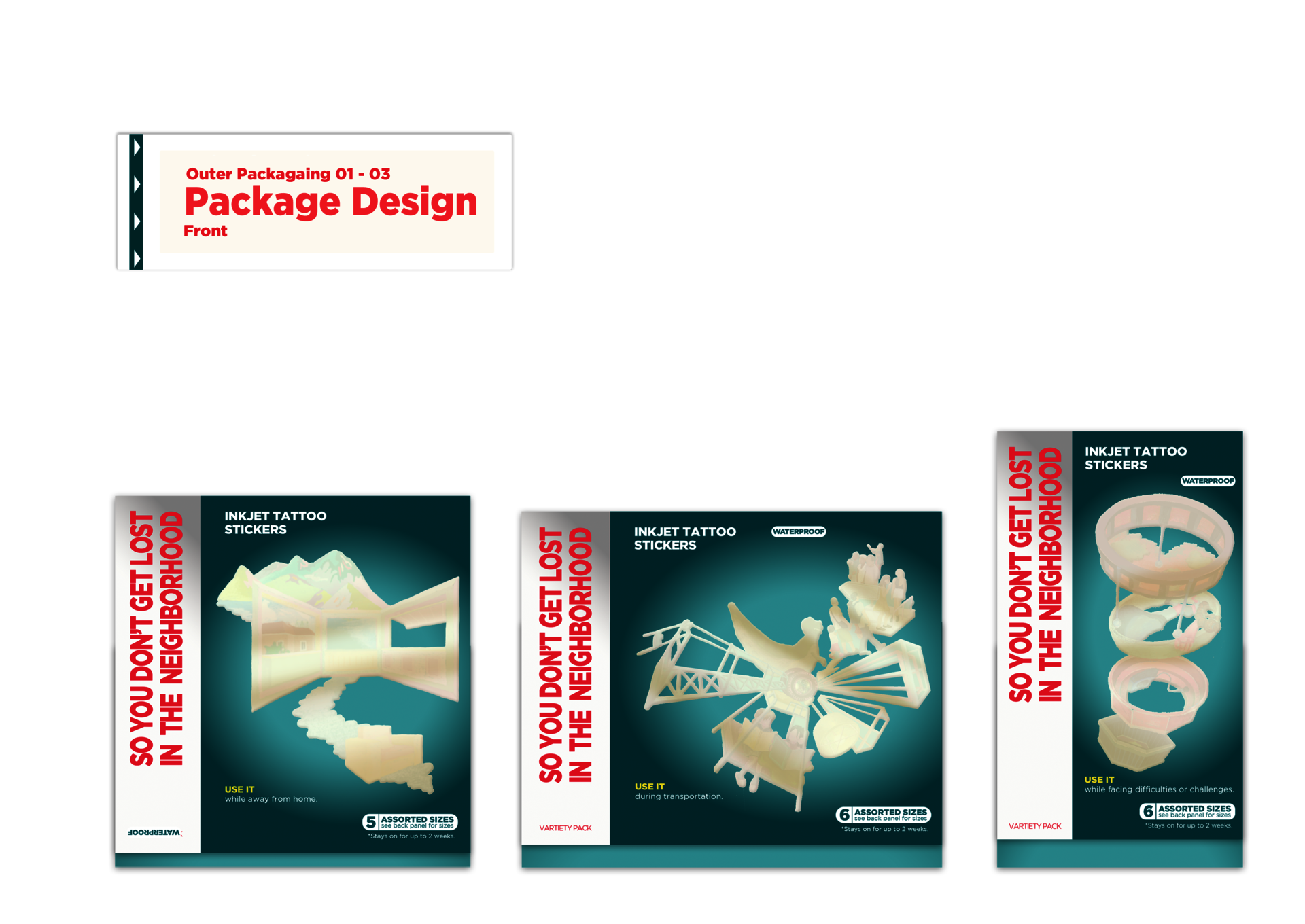 Image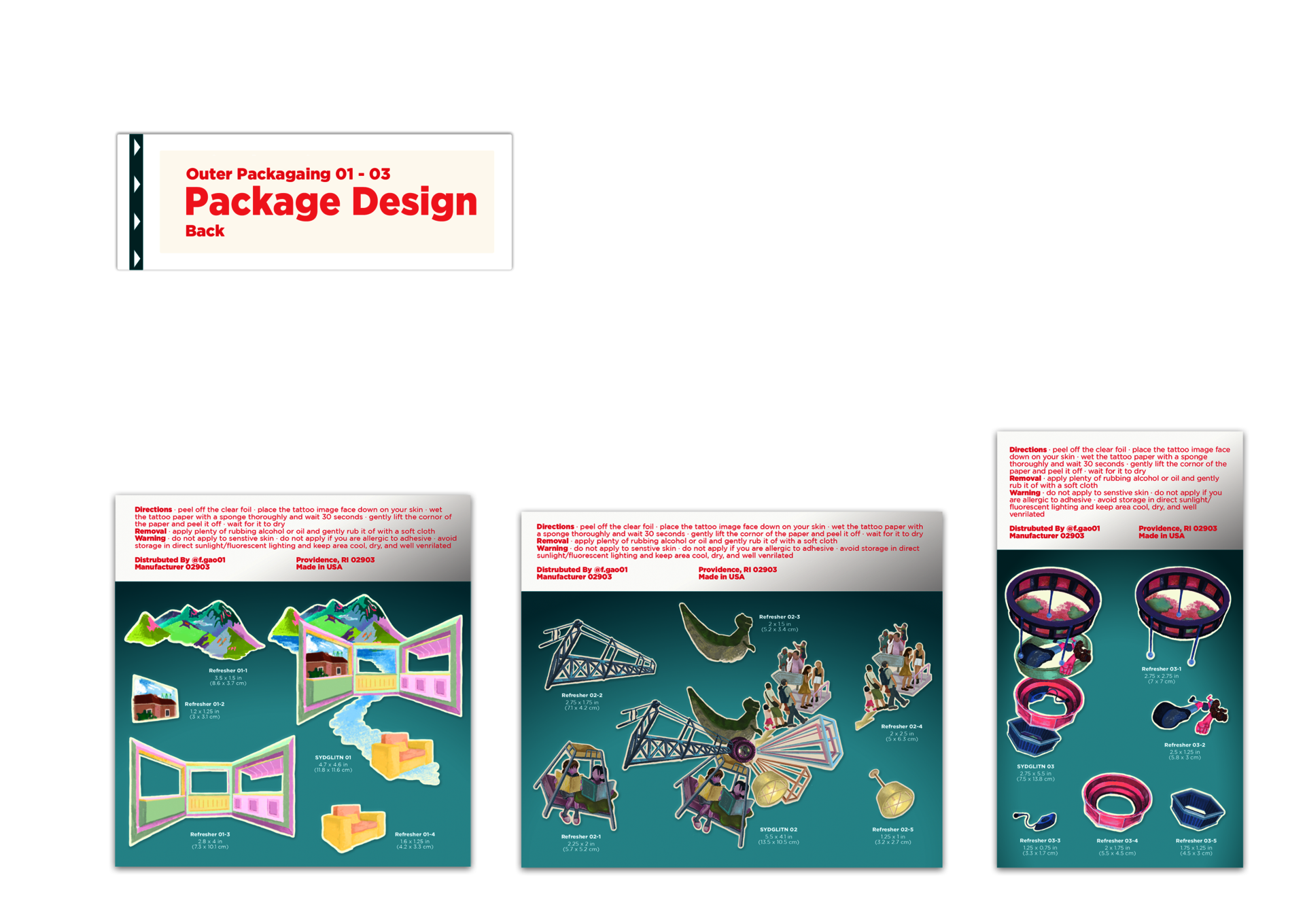 Image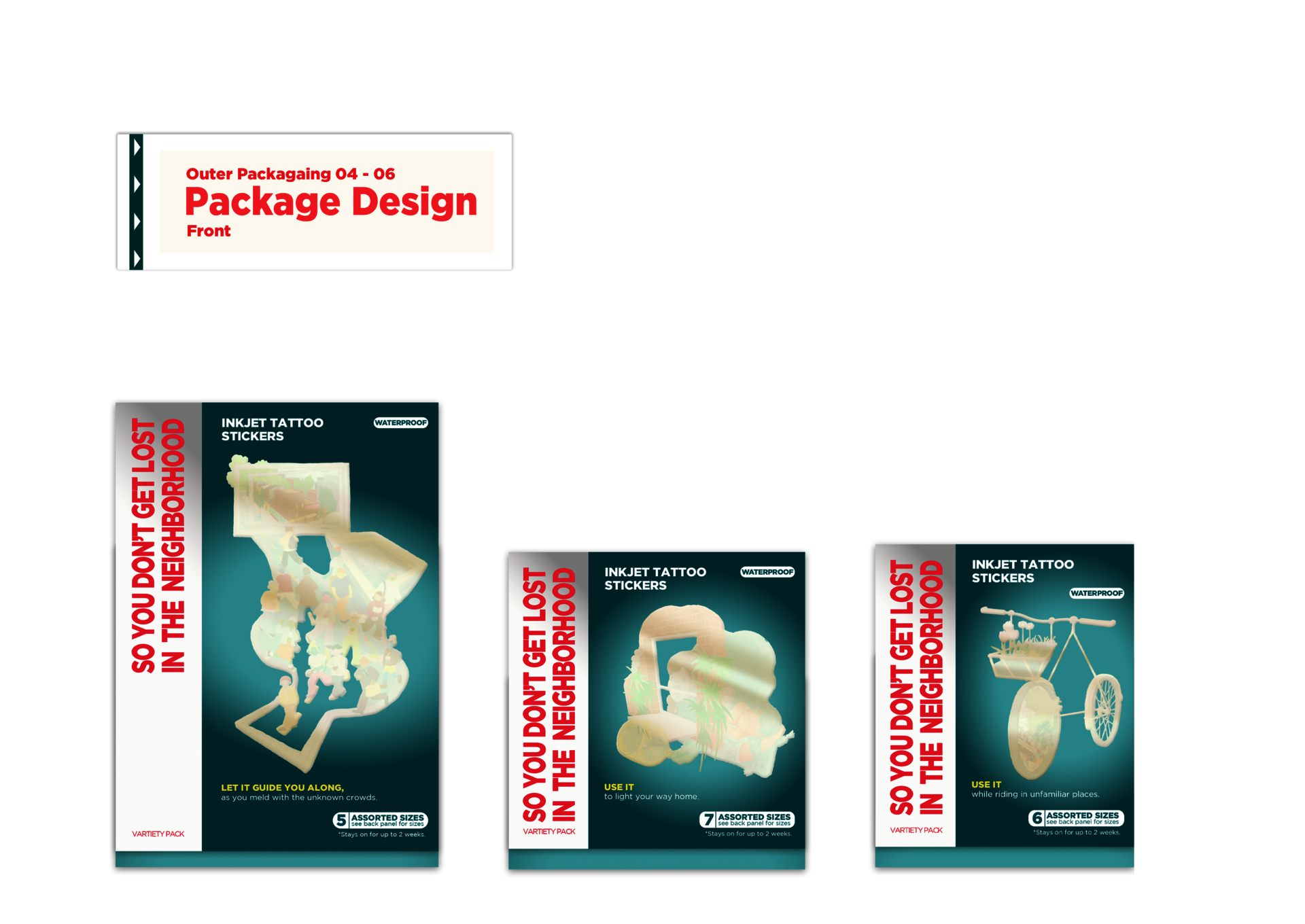 Image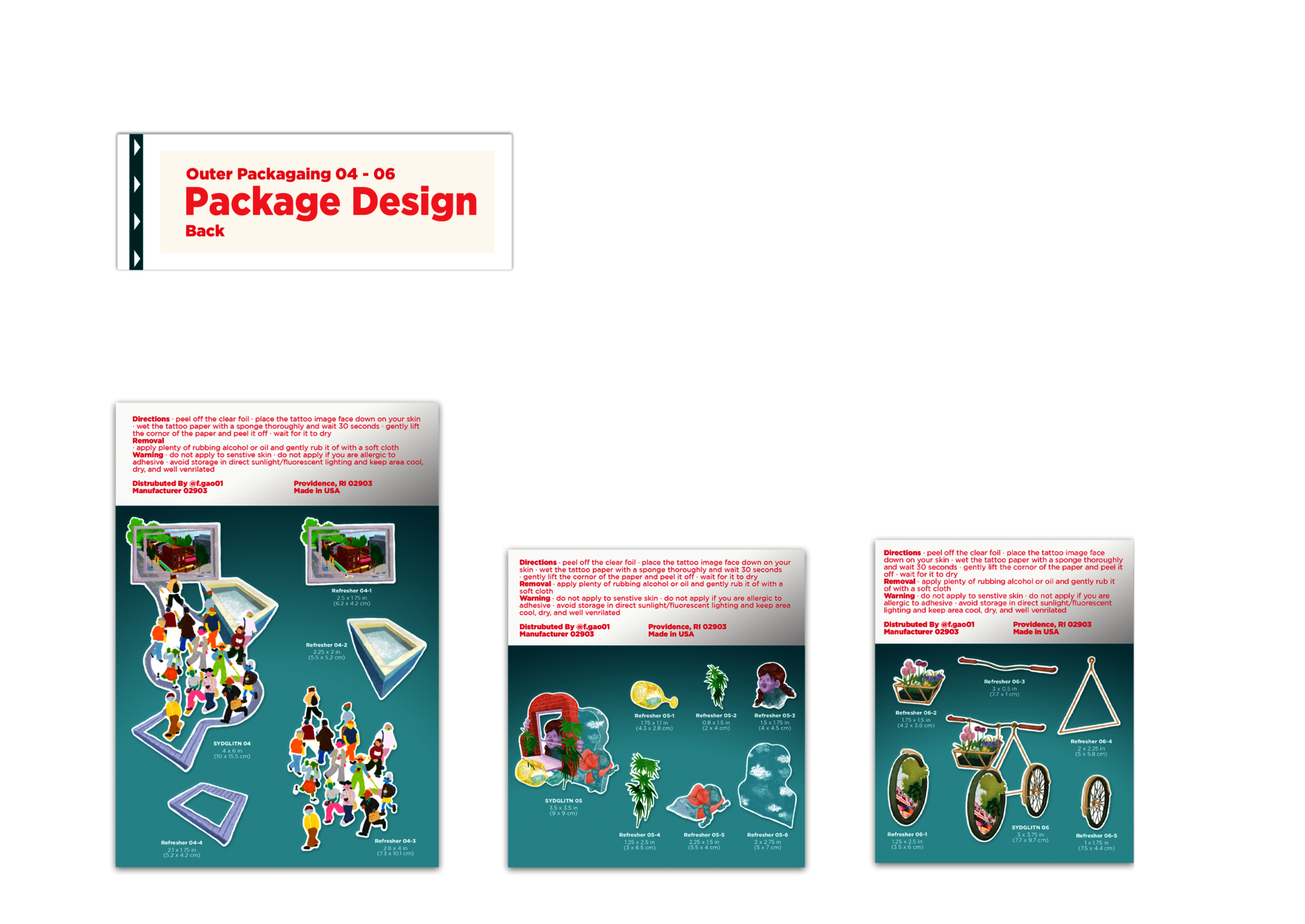 Image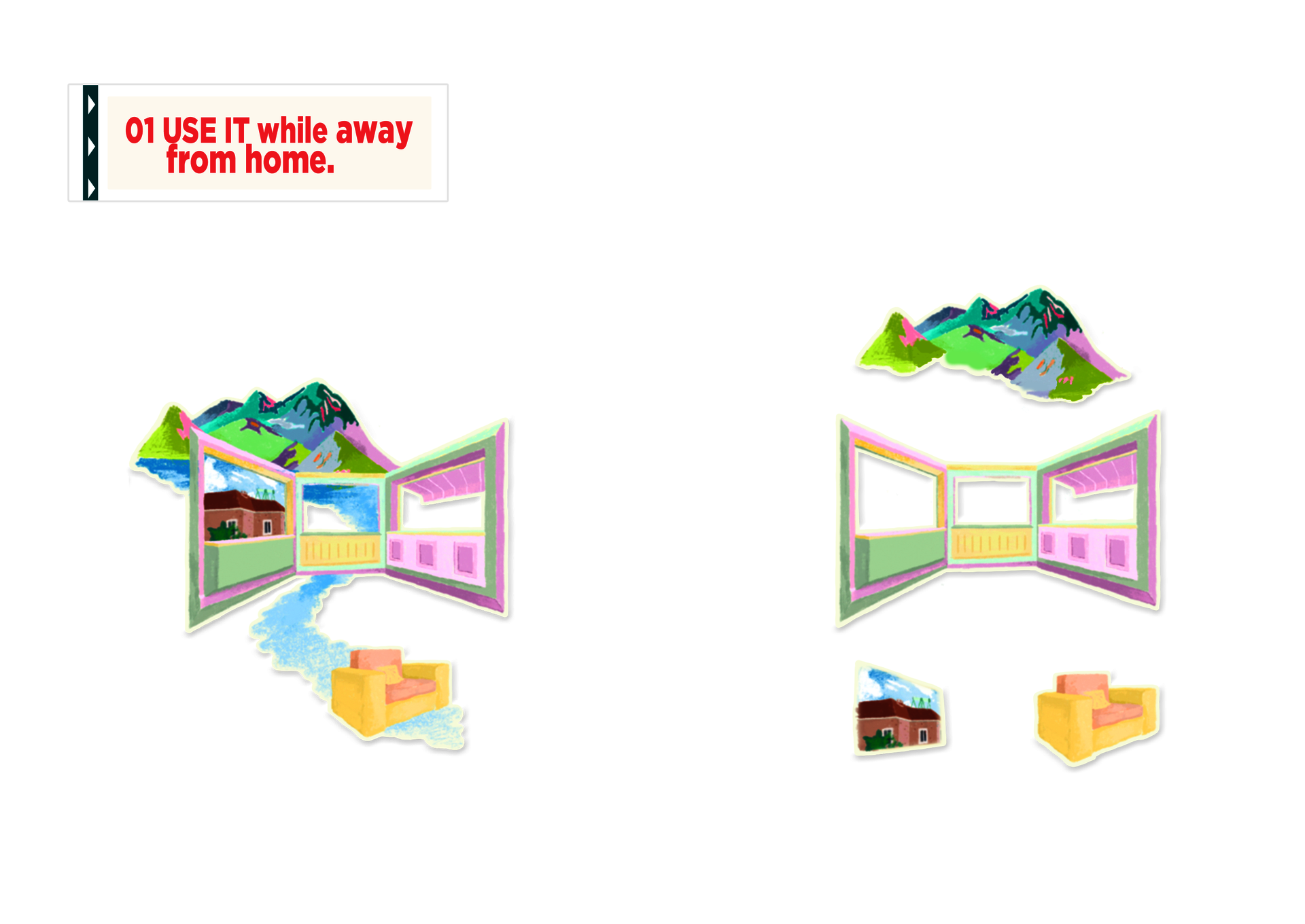 Image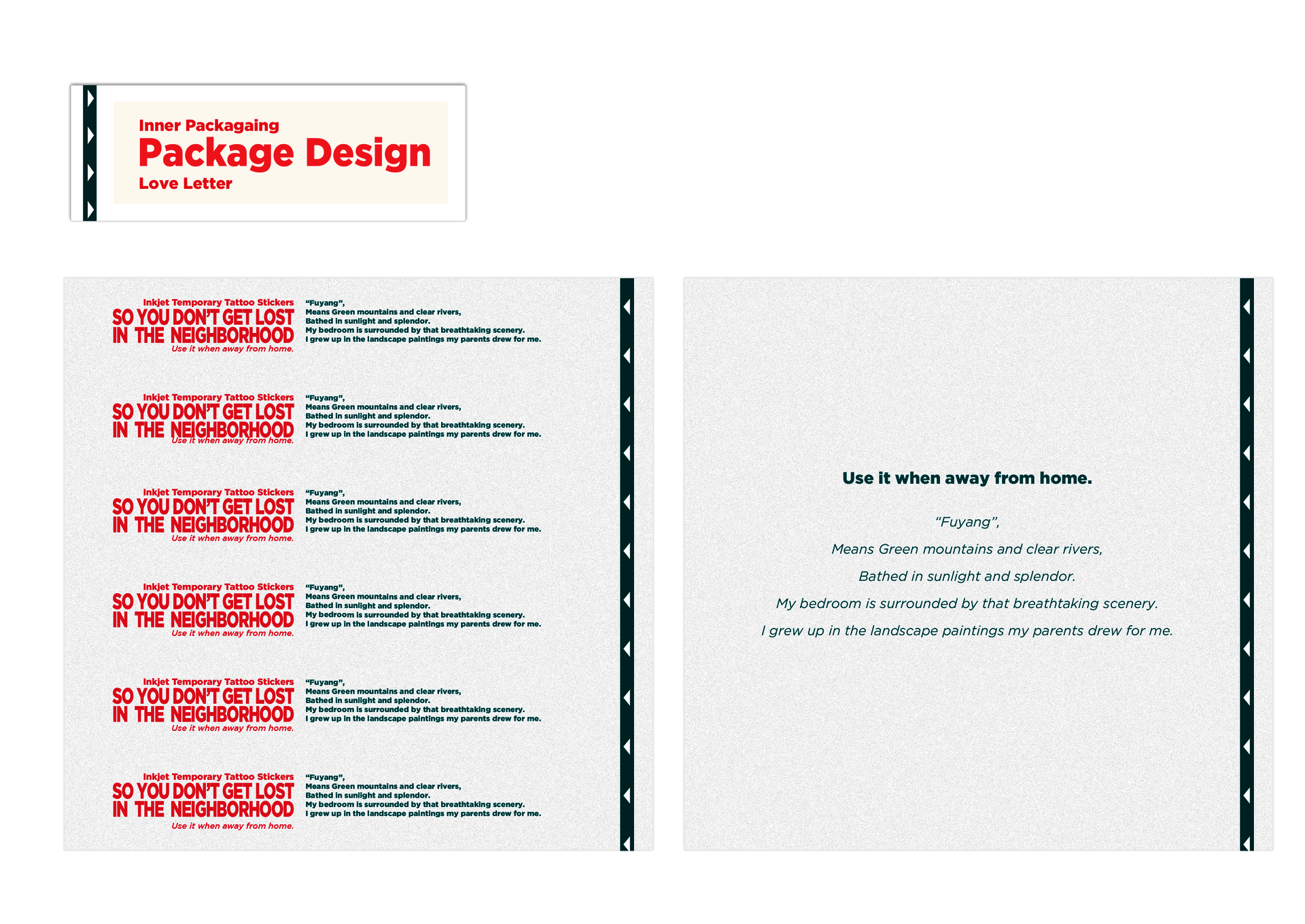 Image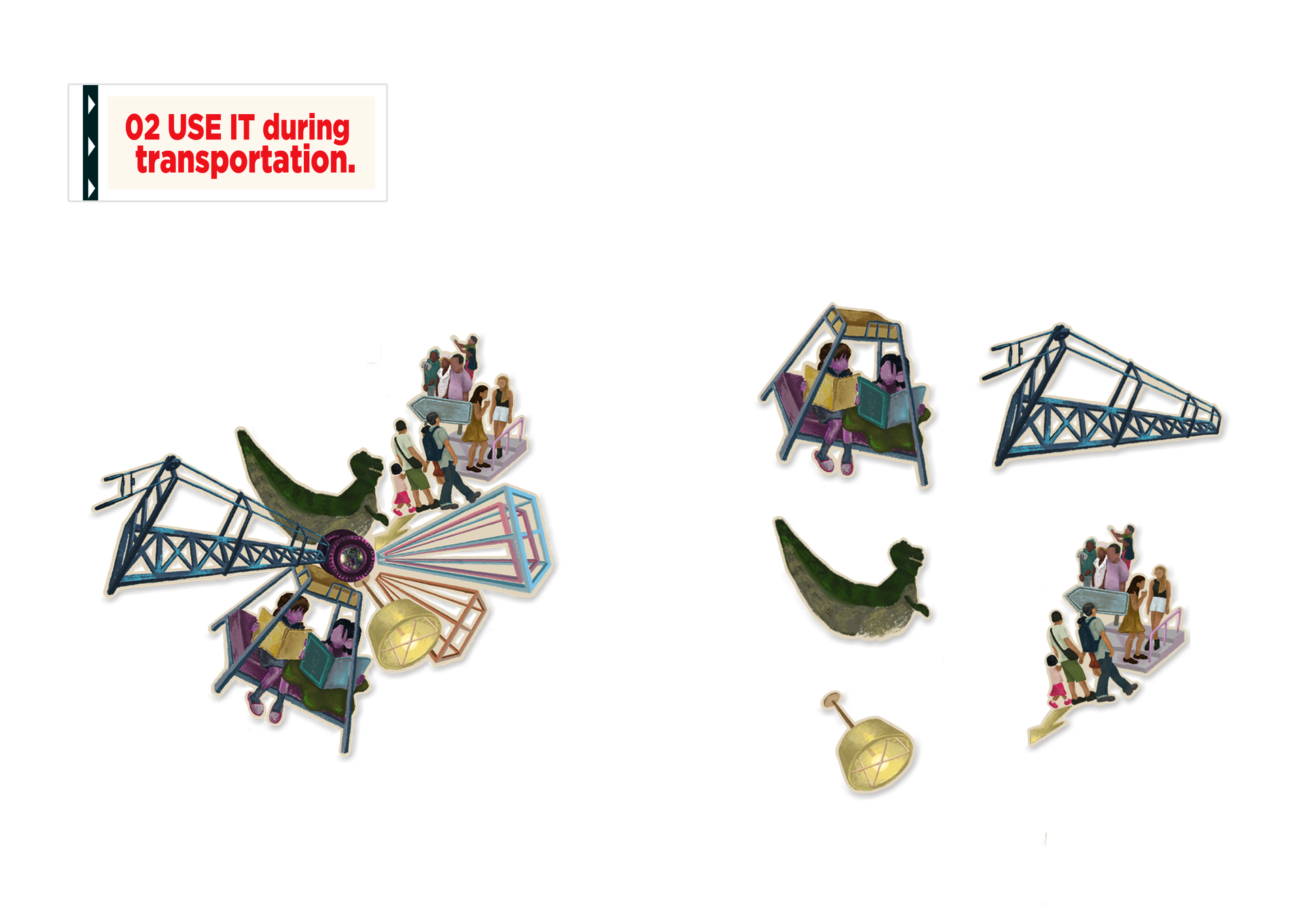 Image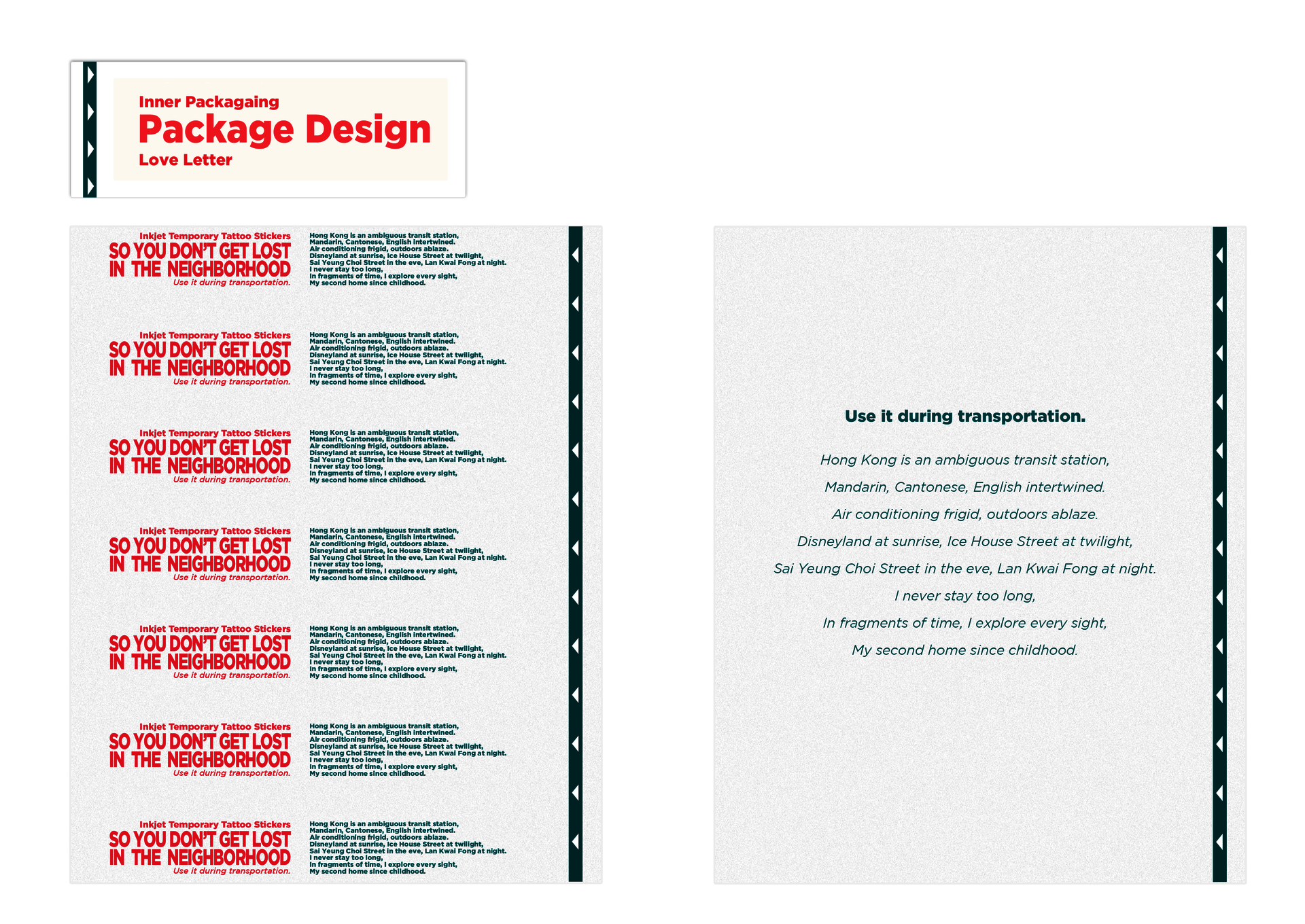 Image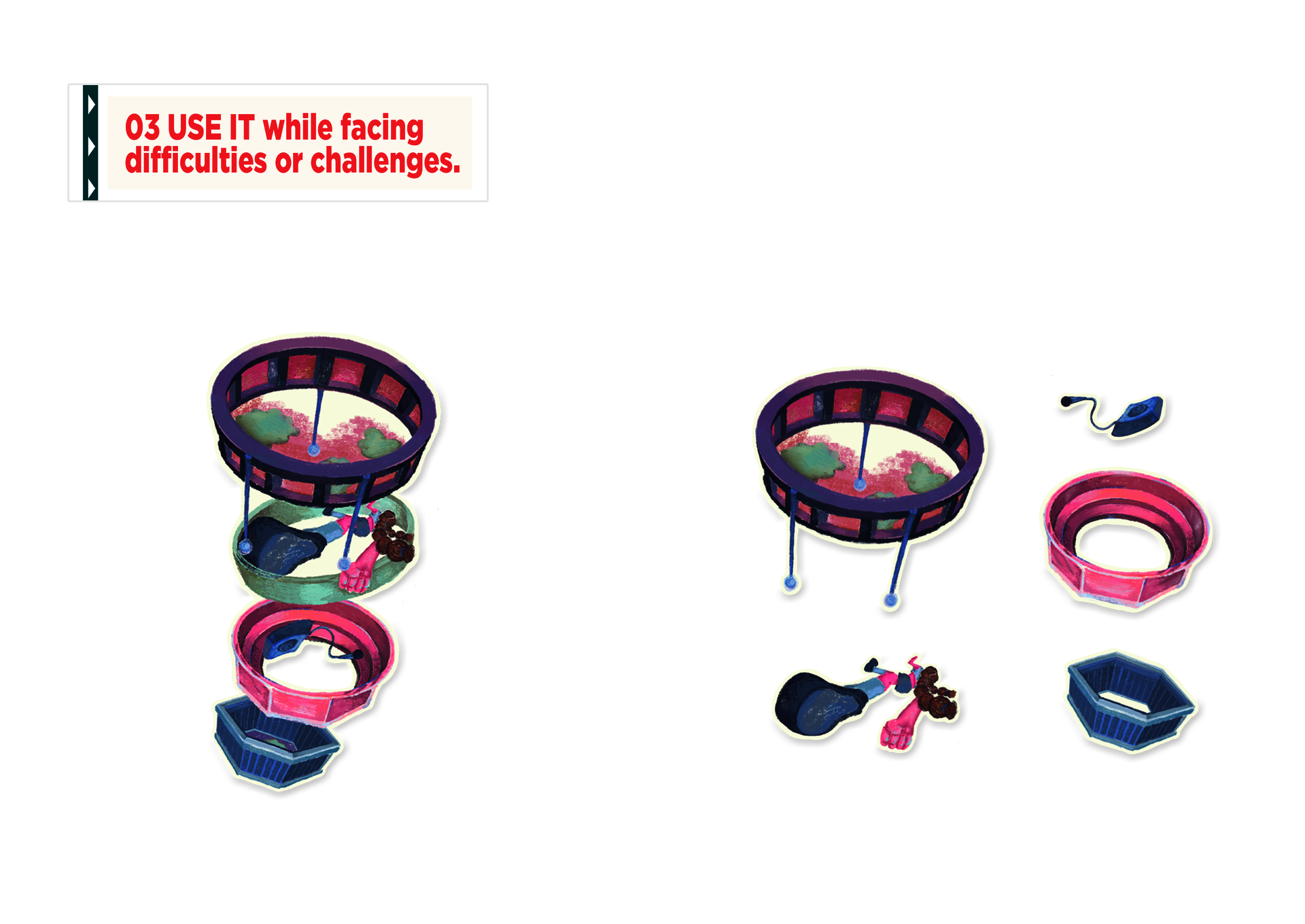 Image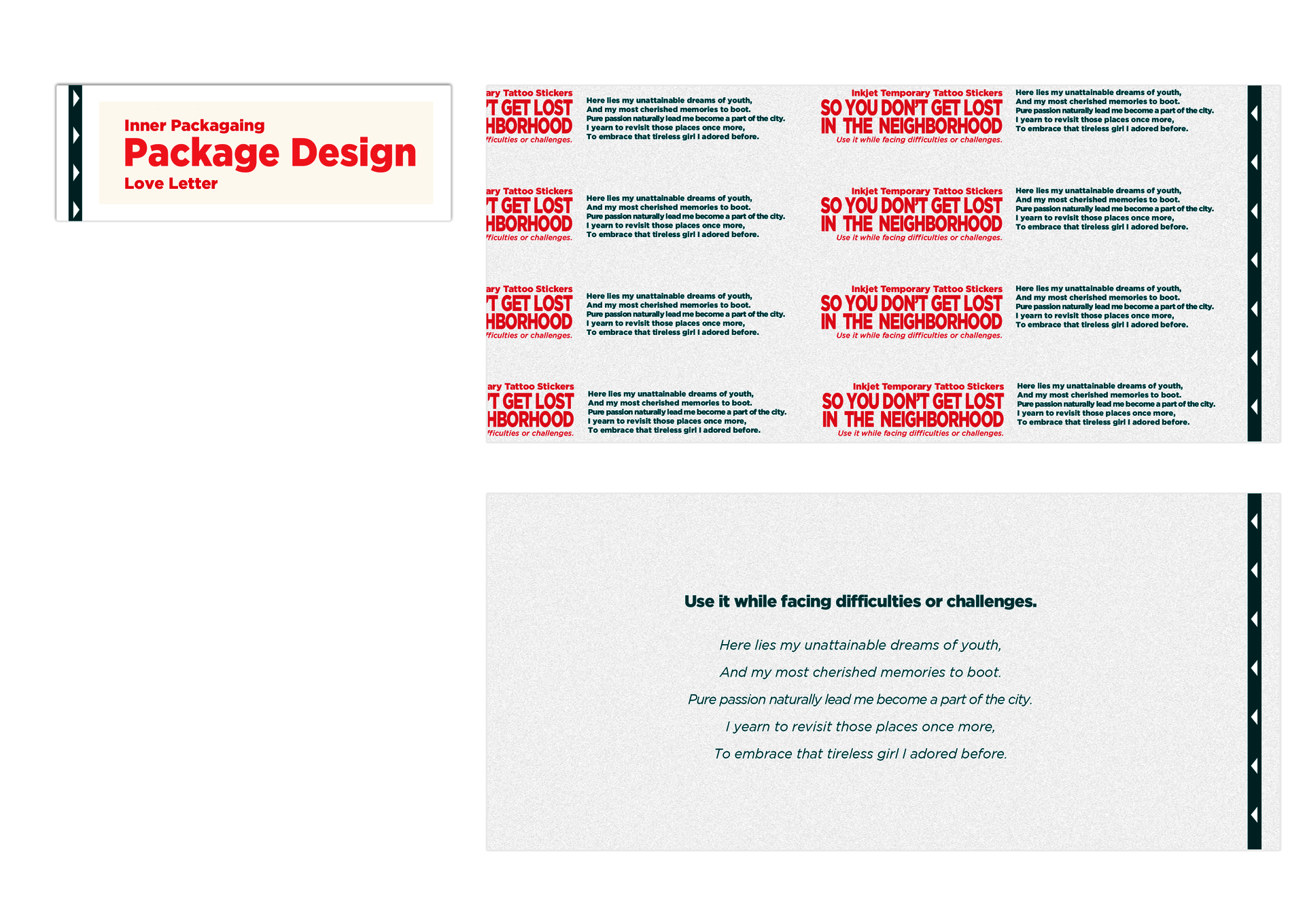 Image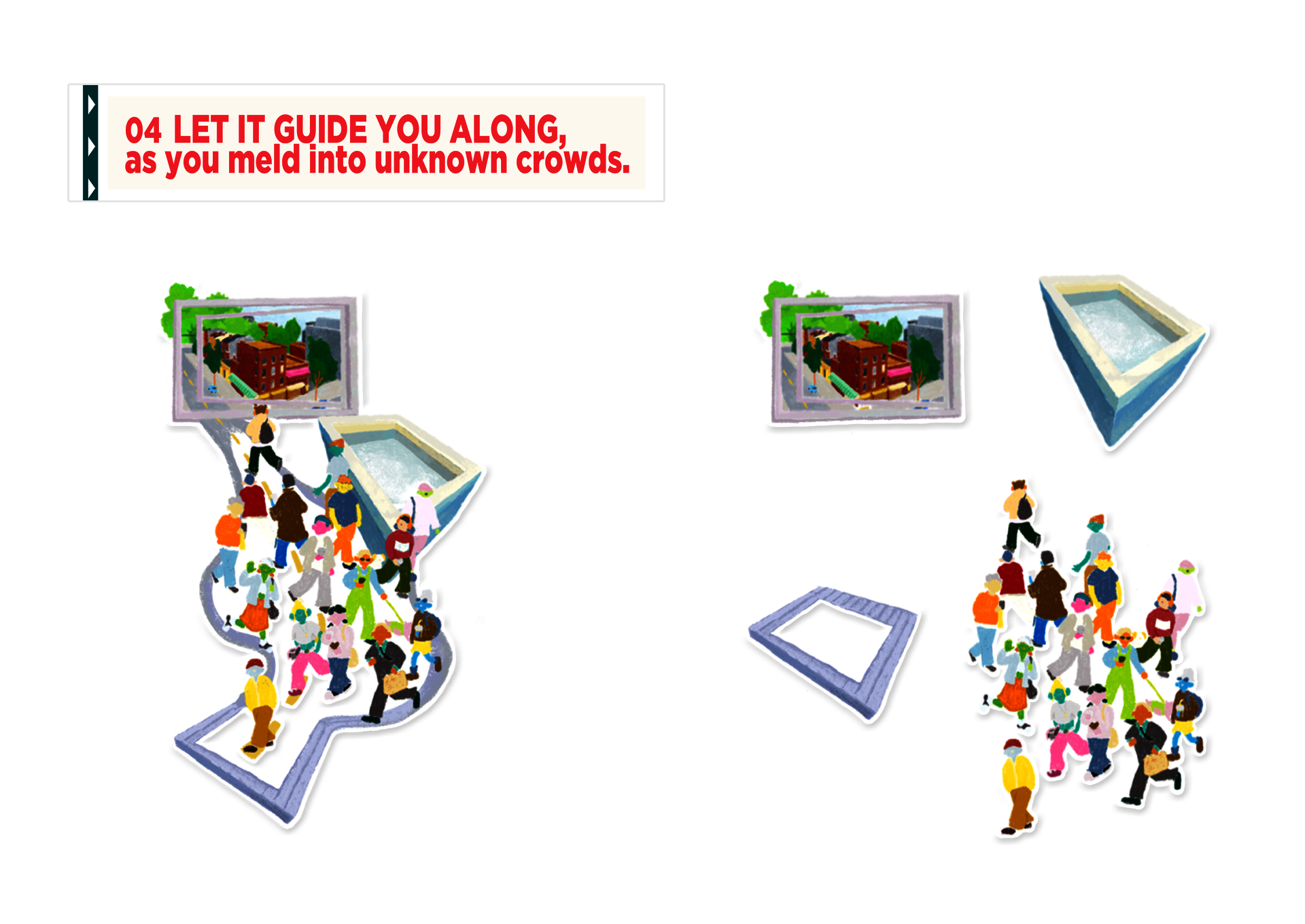 Image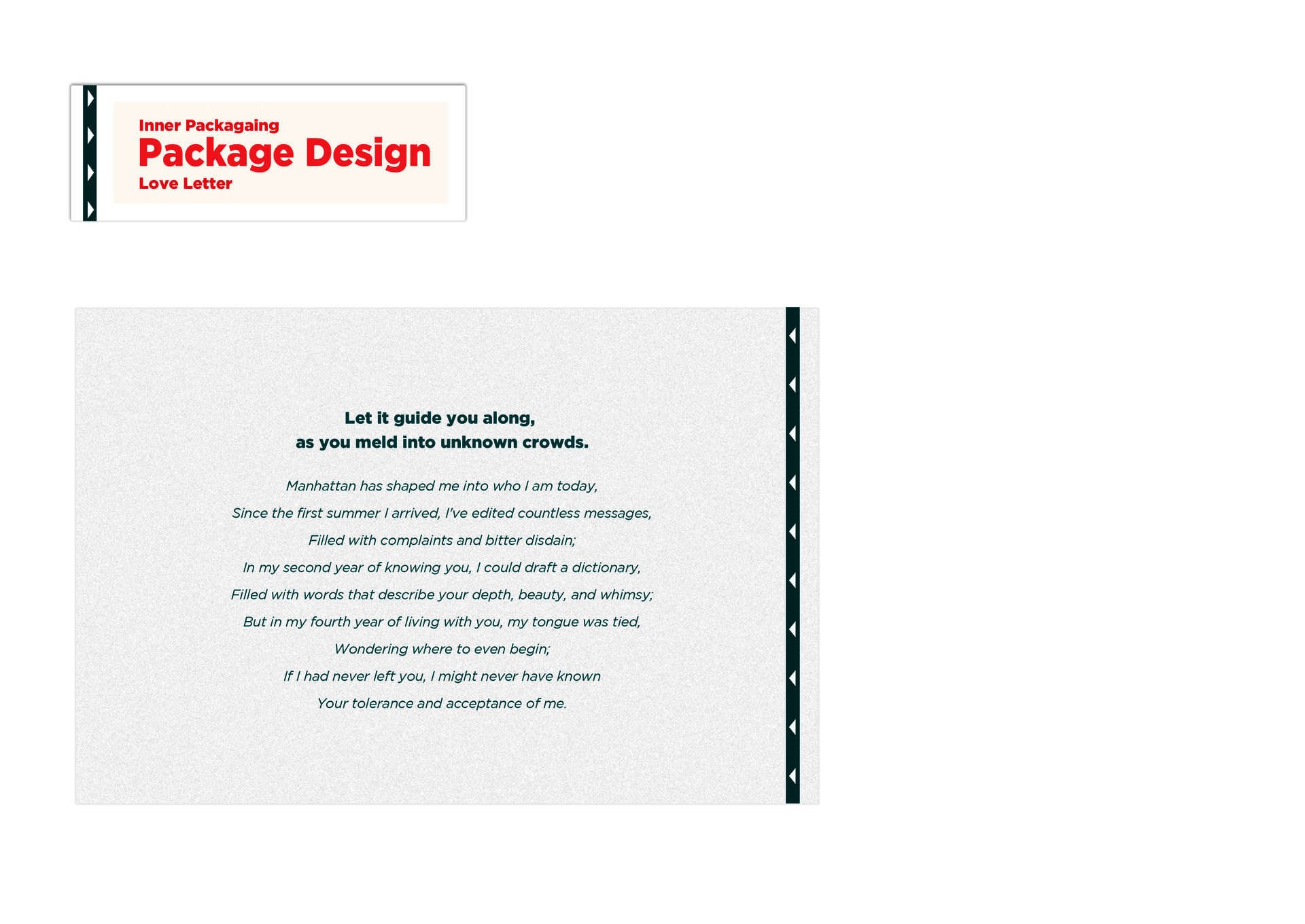 Image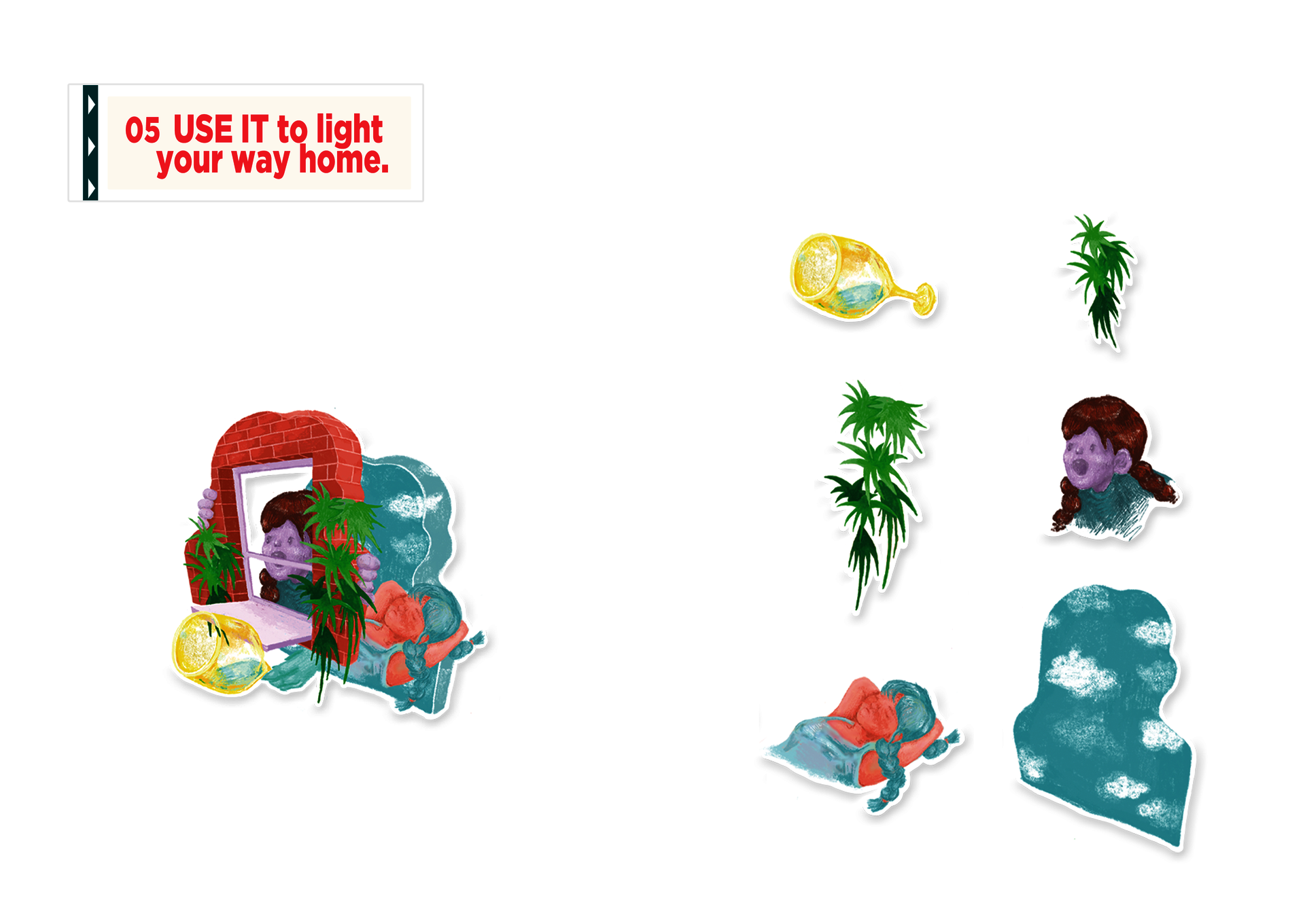 Image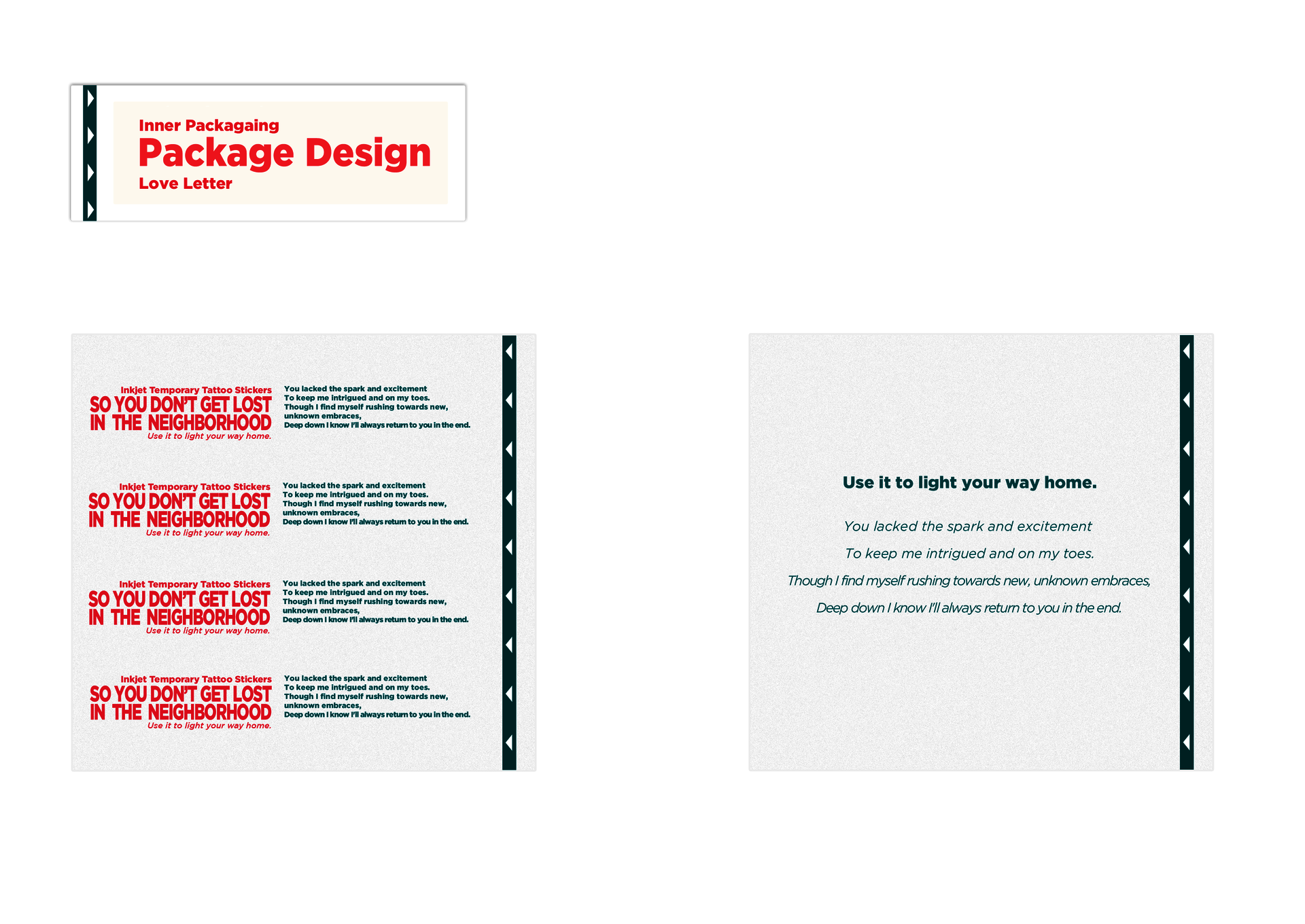 Image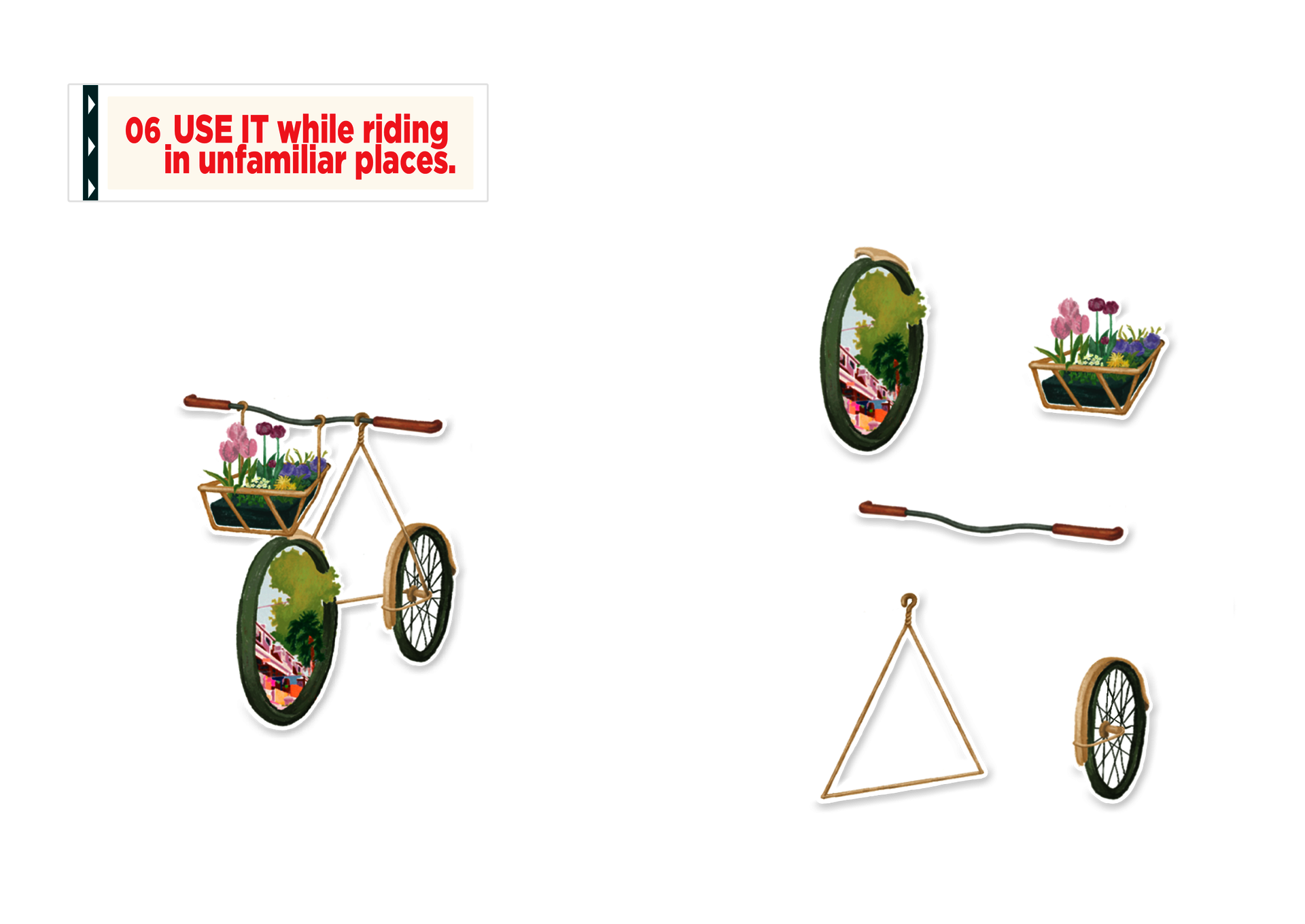 Image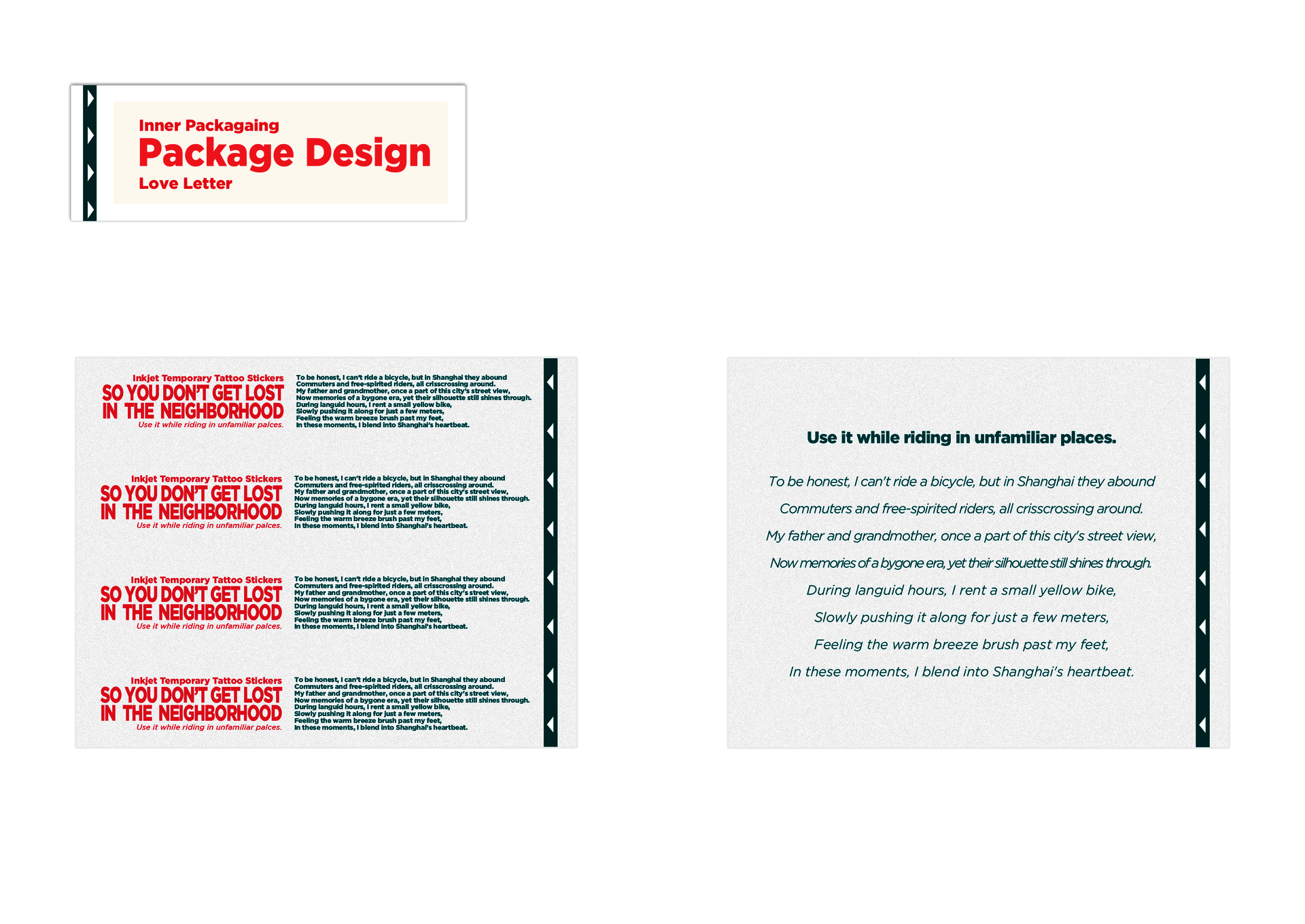 So You Don't Get Lost In The Neighborhood consists of six packs of inkjet temporary tattoo stickers, including refreshers, love letters, and an instruction book. They each my distinctive journey of assimilating into six cities as a newcomer. These tattoos carry my experiences and emotional connections during my journey of migration, reminding me of my resilience, and providing me with the courage and motivation to adapt and integrate into new environments. Wherever I may be, these tattoos serve as a source of empowerment and inspiration for me to embrace my new surroundings and embark on new chapters of life with confidence.
Image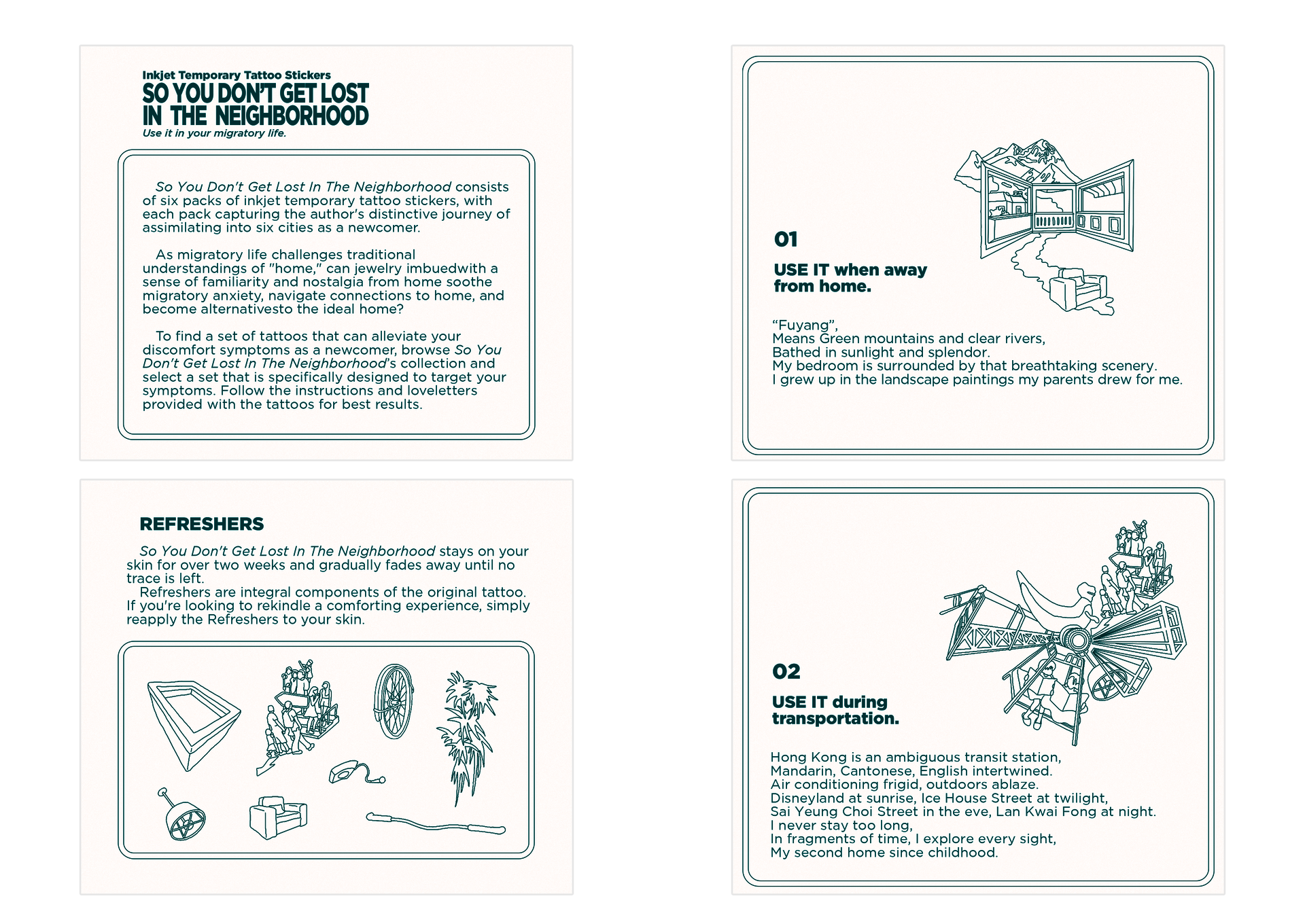 Image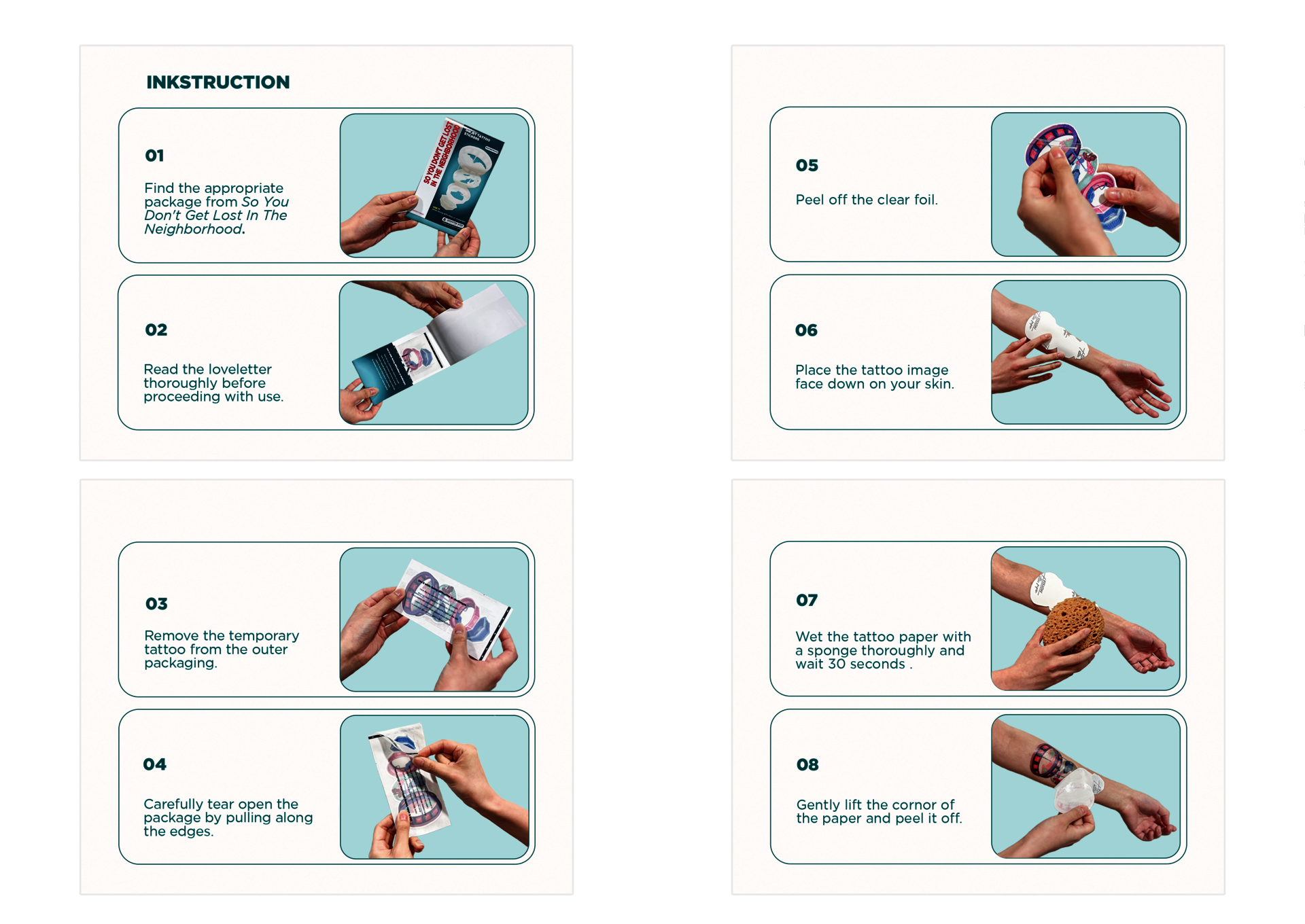 Image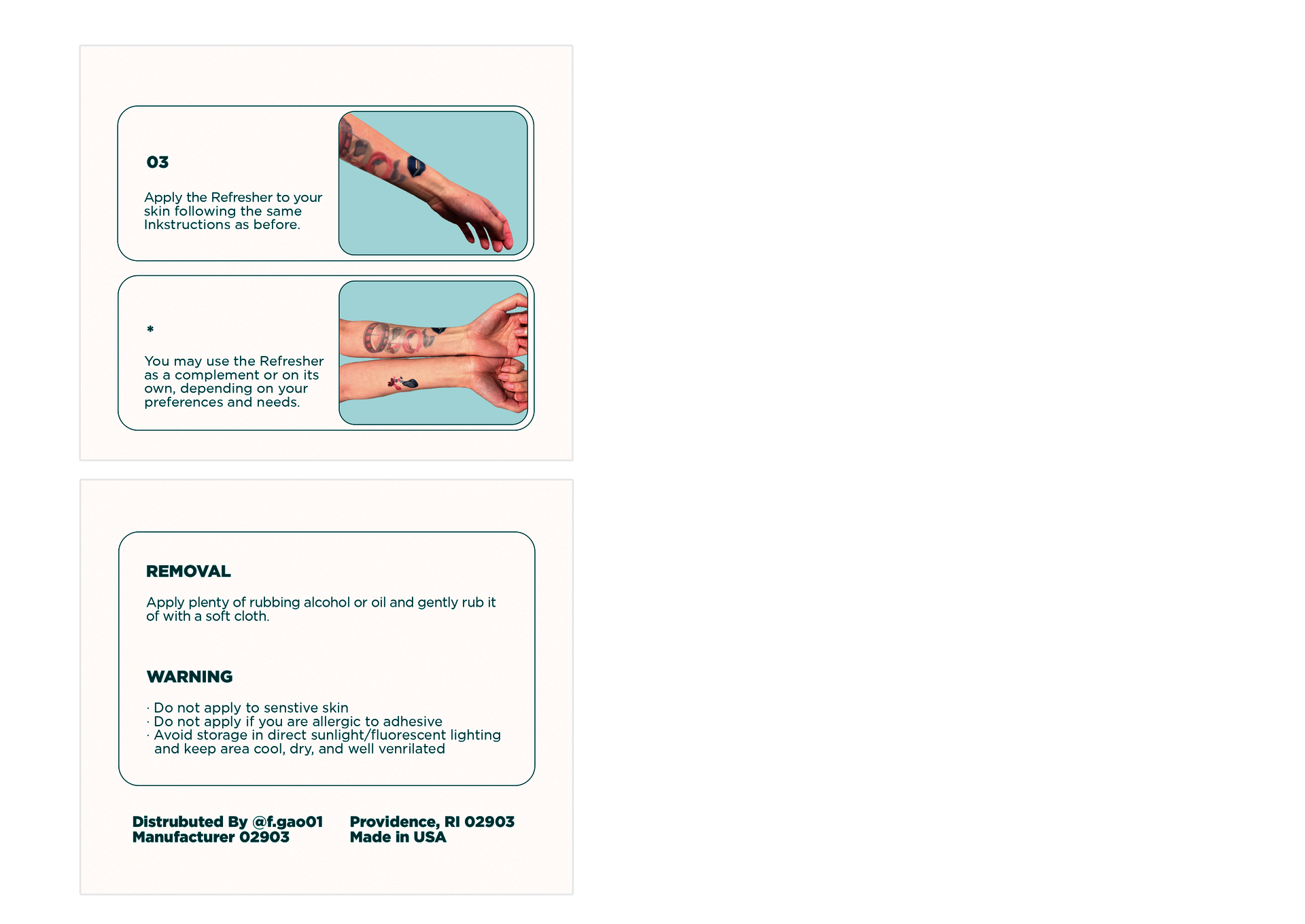 Image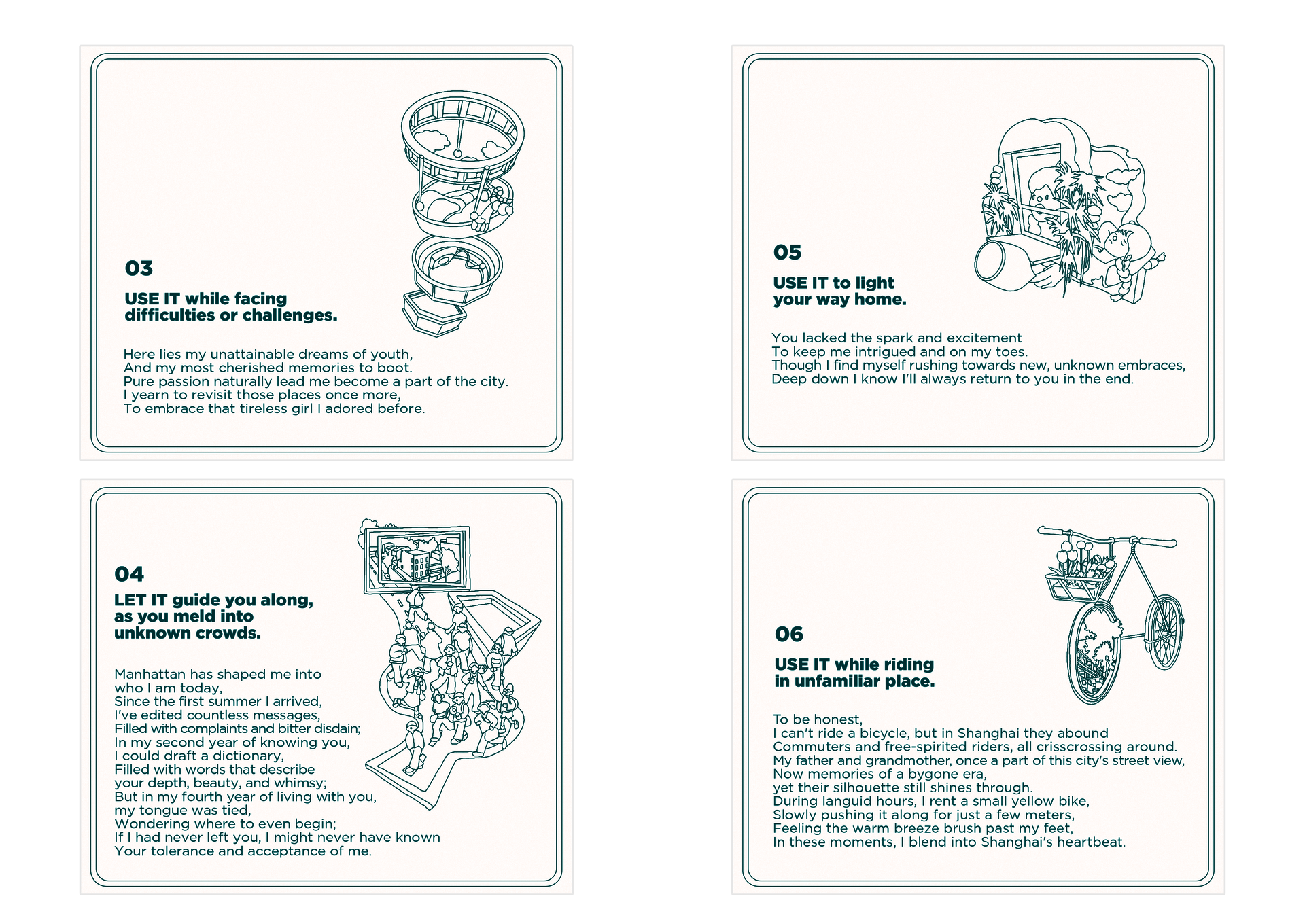 Image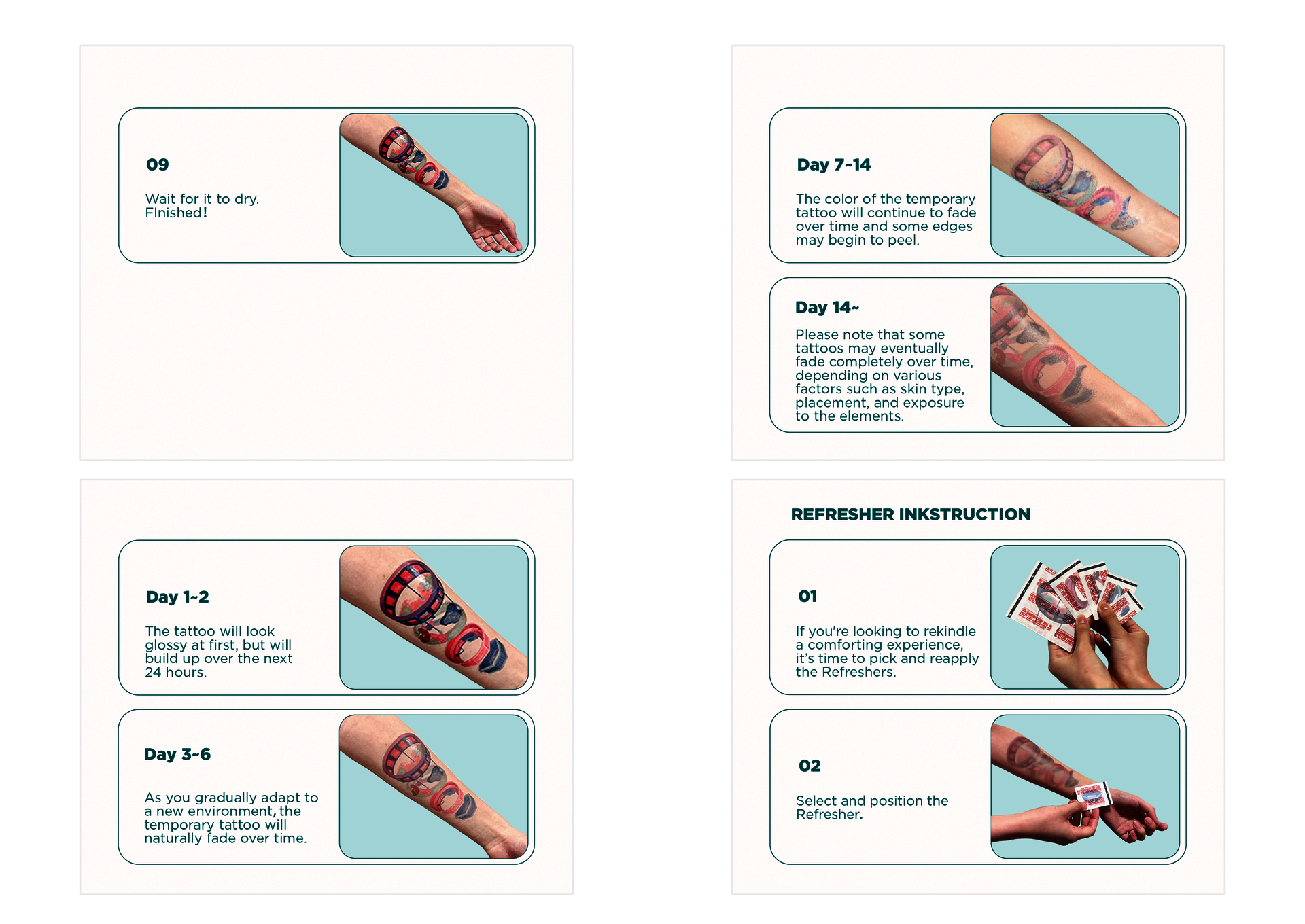 Image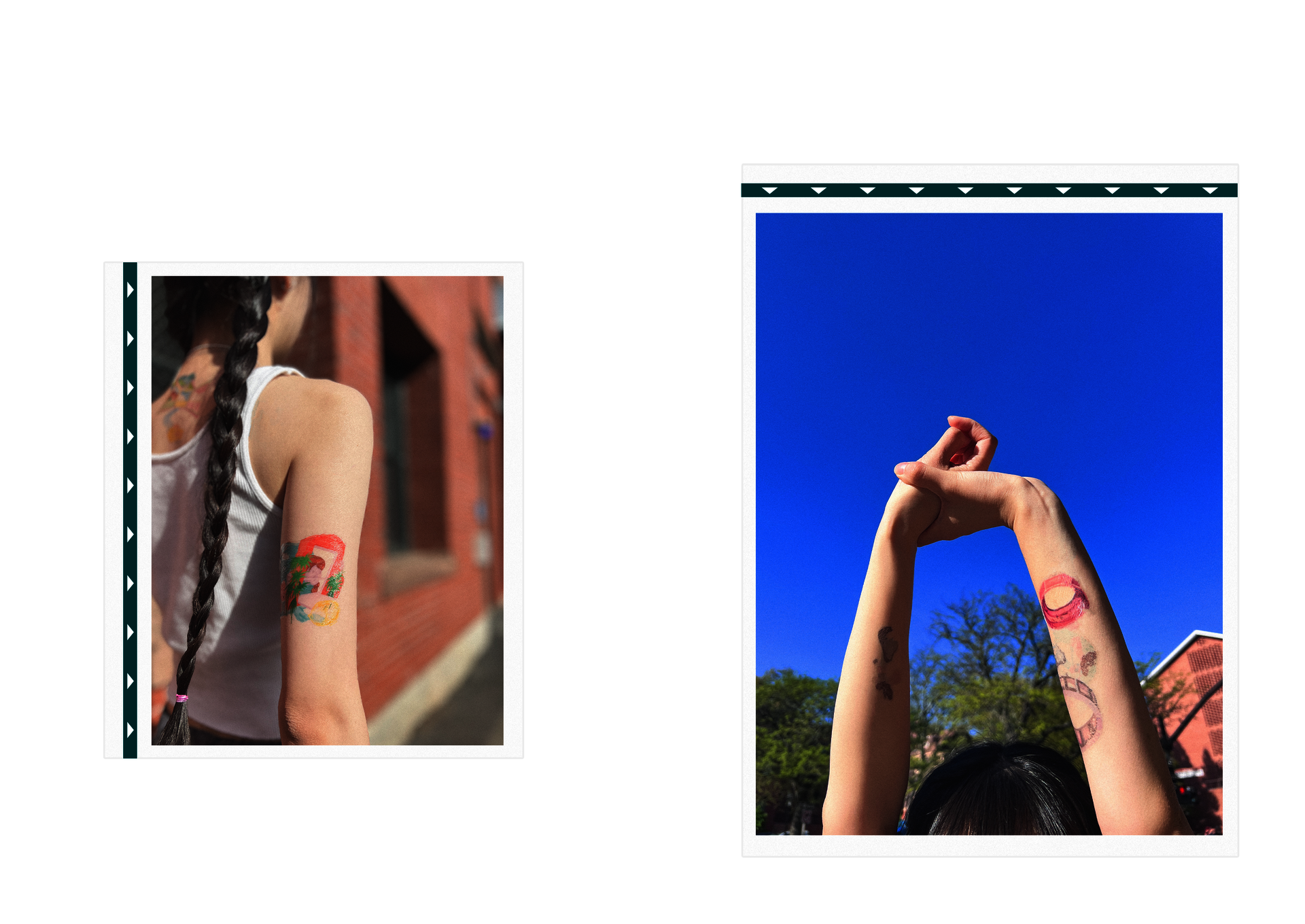 Image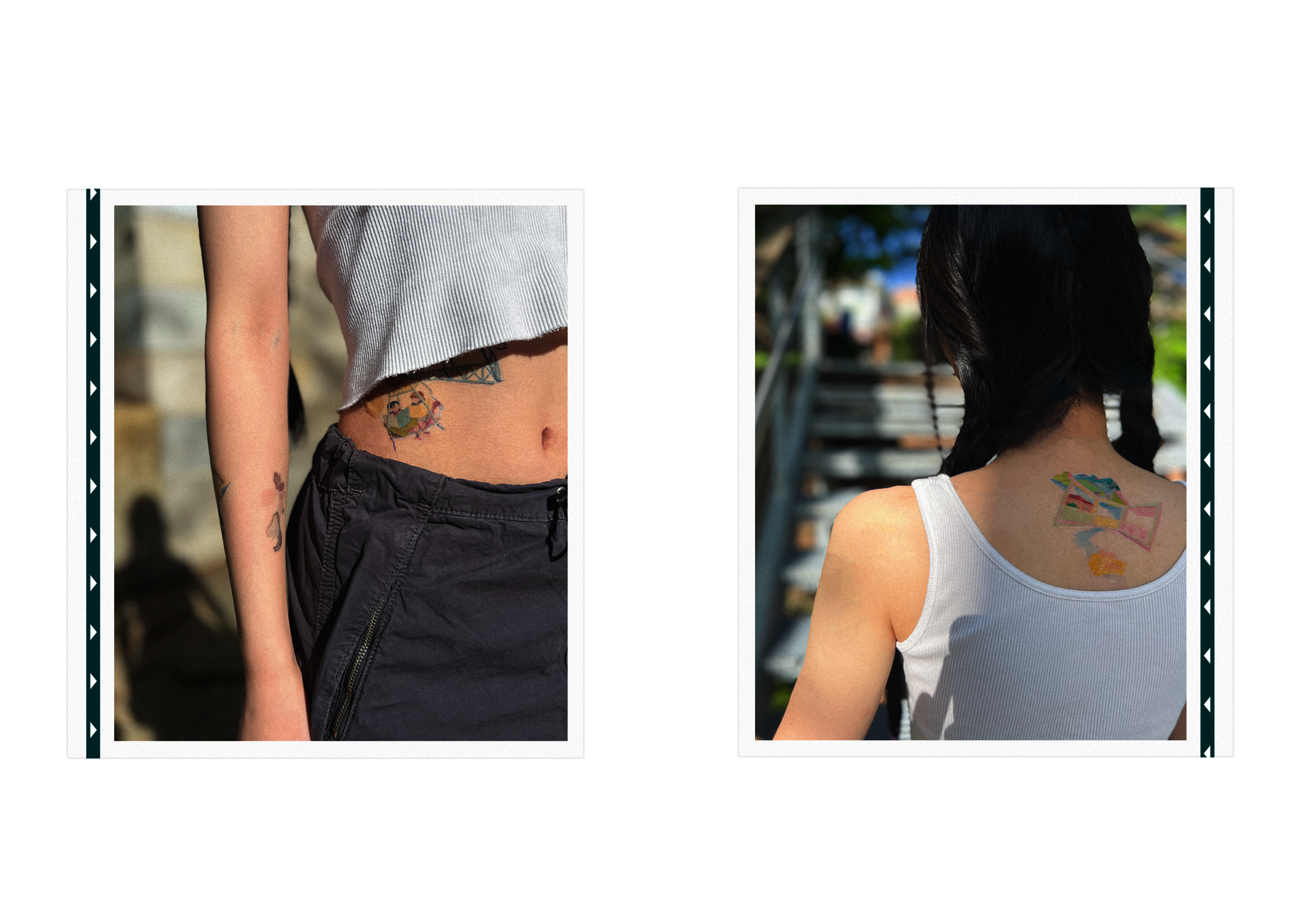 Image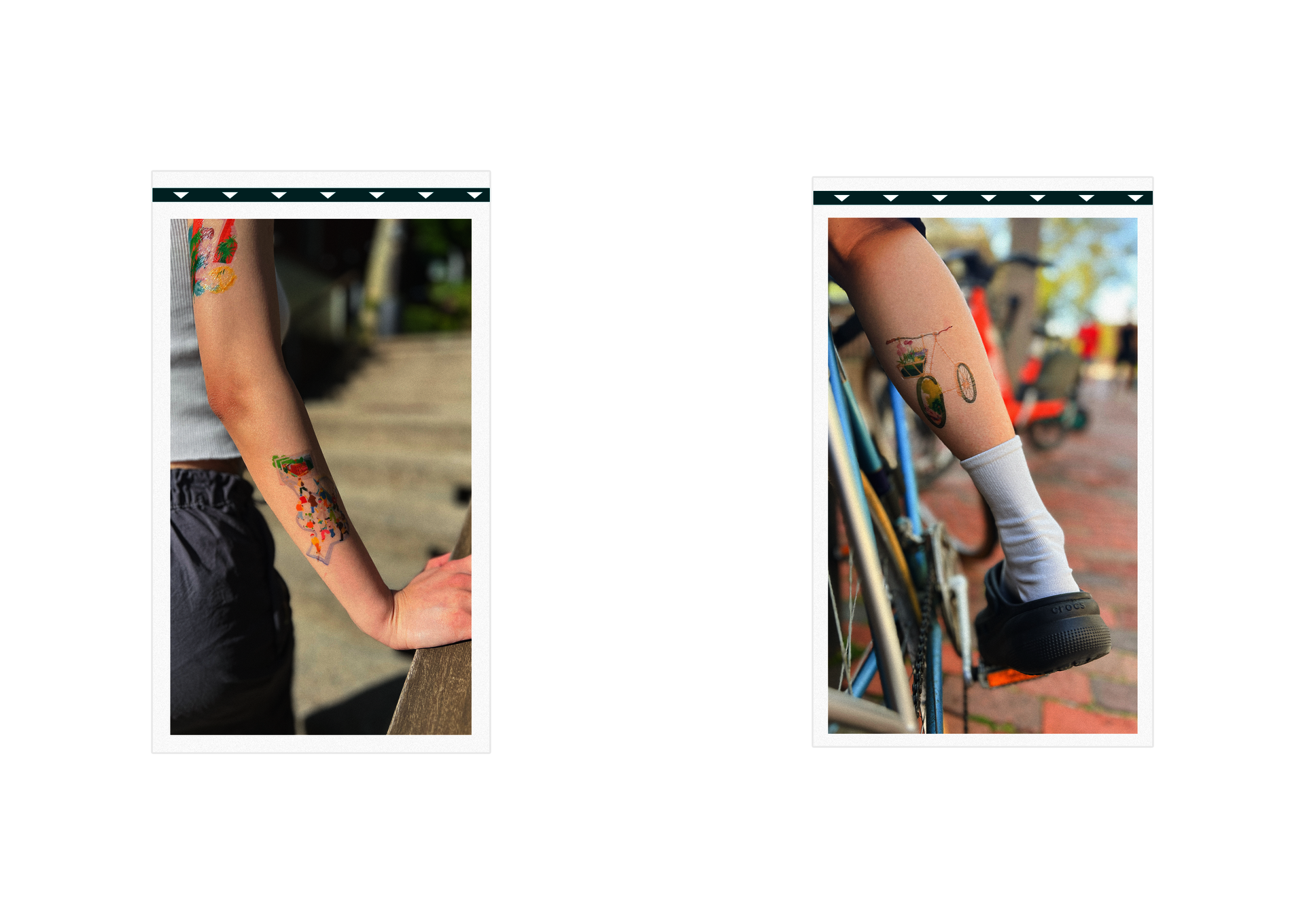 Image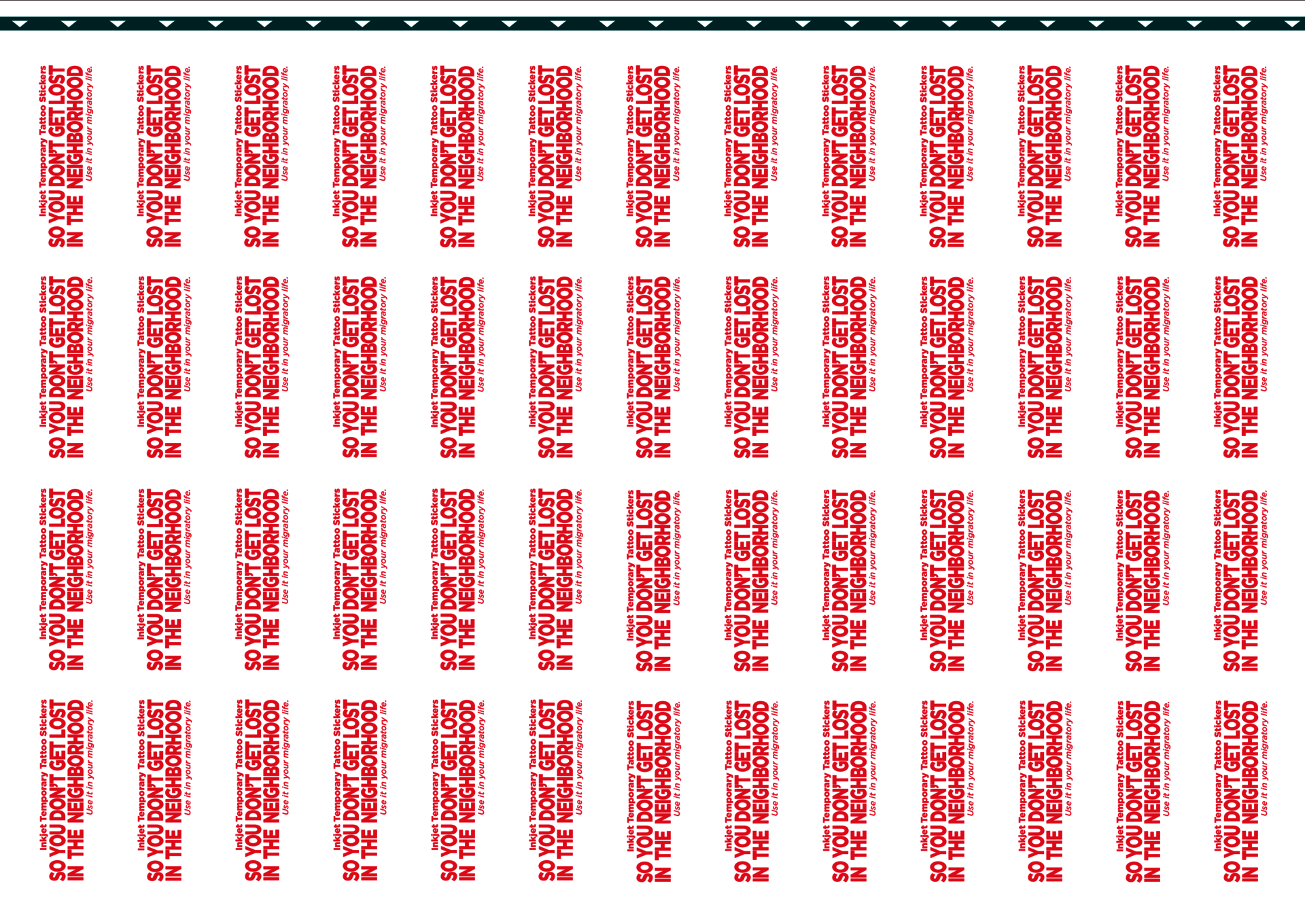 In today's world, the trends of globalization, advanced transportation, and communication technologies offer people greater freedom in choosing their travel and living environments. However, this mobility also presents new considerations and challenges regarding the notions of home and belonging. For individuals who frequently migrate and experience different cultures, finding a stable home and a sense of belonging becomes increasingly eager.
        By incorporating the concept of home into wearable jewelry pieces, I aim to break the boundaries of traditional homes and extend the idea of home to portable items, providing emotional support and a sense of belonging for individuals living a nomadic lifestyle. These jewelry pieces instill confidence and reassurance, allowing people to experience the warmth and familiarity of home regardless of their physical location. They serve as my response to the fluidity of life and a redefinition of the concept of home.