Image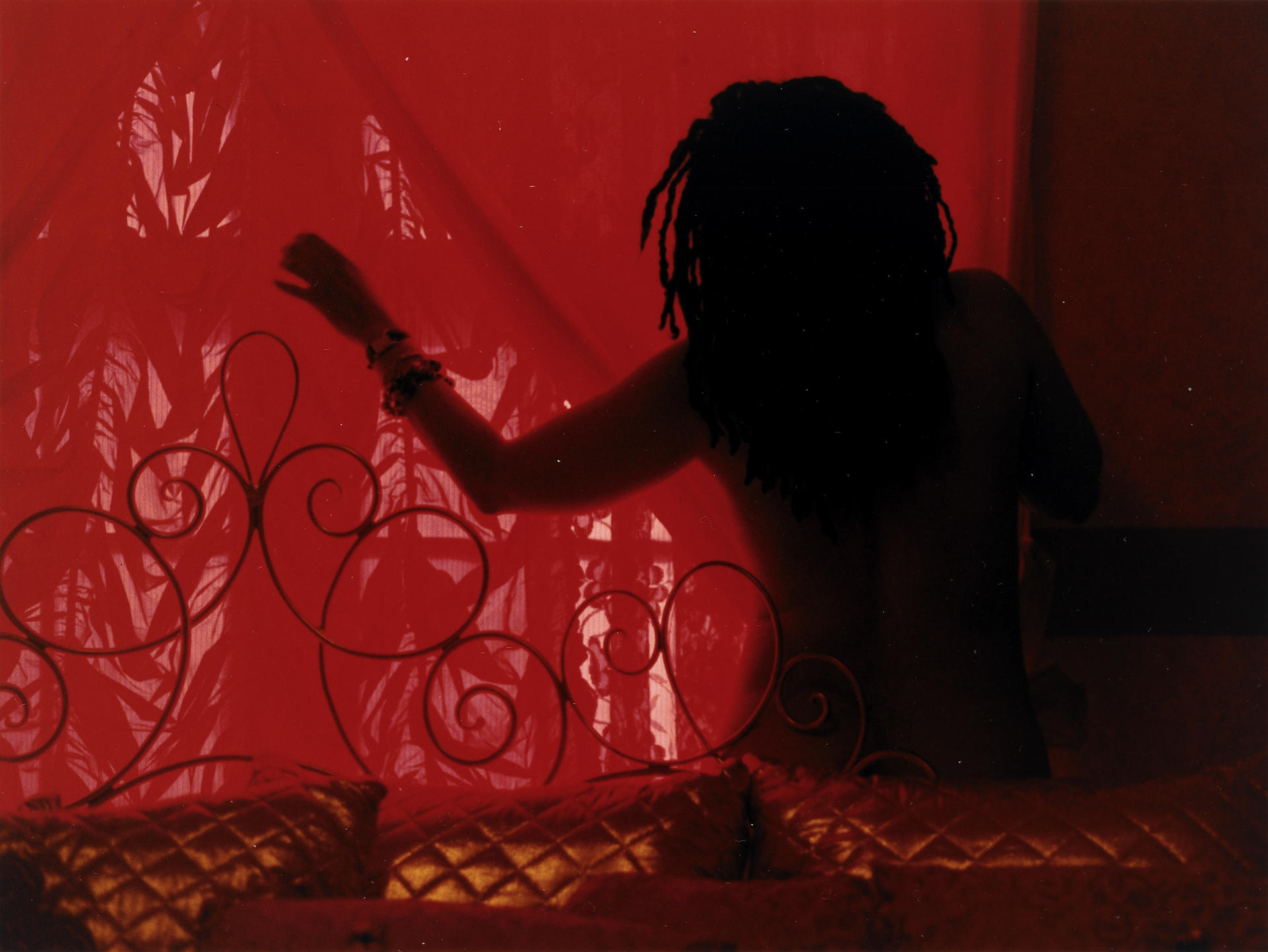 Issue 14 — Digital Preview
INTRODUCTION
Anita N. Bateman
Image

Image

Image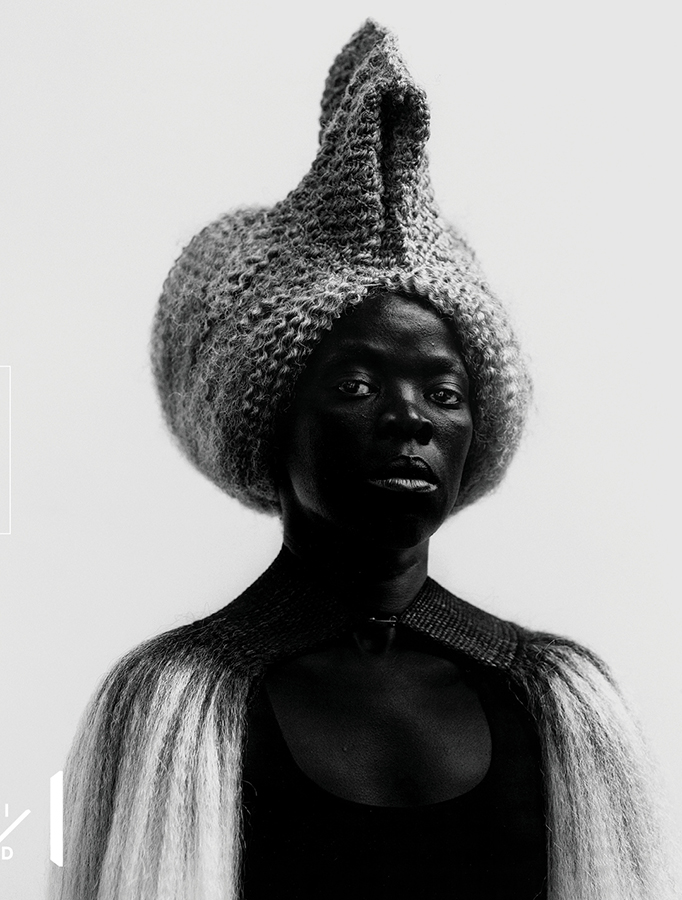 Proceeds from this issue go to RI Solidarity Fund
in support of communities of color LEARN MORE ↗
---
Andrea Achi
Emanuel Admassu
Anita N. Bateman
Makeda Best
Gina Borromeo
Rashayla Marie Brown
Shuriya Davis
Akwaeke Emezi
Tayana Fincher
Melanee C. Harvey
Kate Irvin
Sade LaNay
Kelly Taylor Mitchell
Dominic Molon
Oluremi C. Onabanjo
Kevin Quashie
Matthew Shenoda
Leslie Wilson
Issue 14 — Shadows
The RISD Museum's fourteenth issue of Manual shines a light on the shadow, centering the black body as a site of possibility, liberatory self-awareness, radical non-conformity, and joyful defiance. This issue serves as a companion to the exhibition Defying the Shadow.
Manual 14: Shadows opens with an excerpt on the shadow from W. E. B. Du Bois's The Souls of Black Folk, followed by an introduction by Dr. Anita N. Bateman, who elucidates: "Operating in the shadow comes with a legacy of resistance, both in spiritual and ideological forms."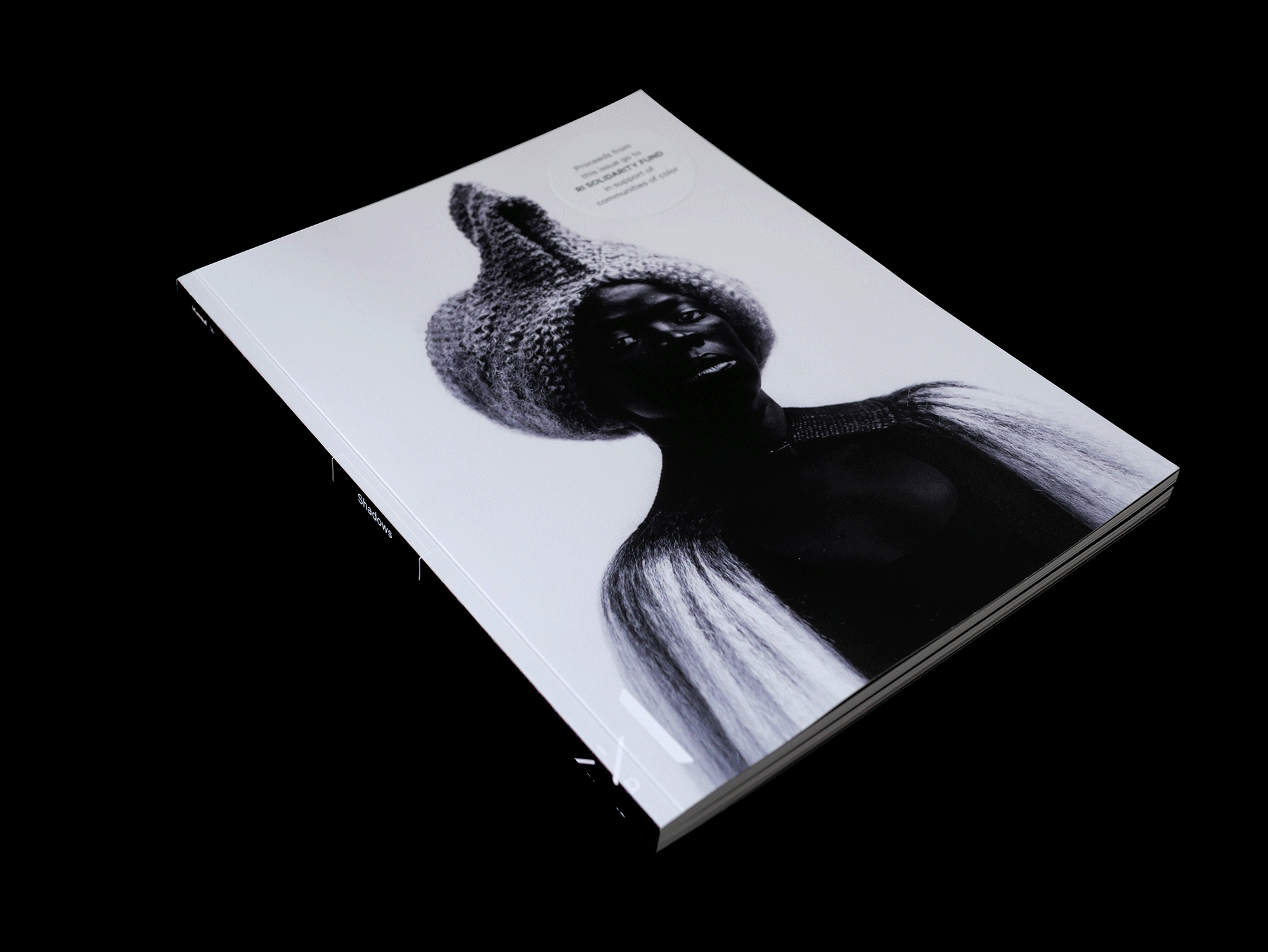 From the Files
Dominic Molon ponders the meaning of waiting for Nick Cave's Soundsuit to arrive.
Artists on Art
Akwaeke Emezi eats the sun, removing the shadow by removing the light.
Shuriya Davis sings from Butterfly Hymnals That Won't Disturb the Pleasant: Complacency, and Other Lullabies.
Kelly Taylor Mitchell reminds you that Black people don't owe you shit.
Double Takes
Rashayla Marie Brown and Matthew Shenoda celebrate the love in Ming Smith's Romare Bearden, New York, NY, 1977
Leslie Wilson and Emanuel Admassu consider sideways glances and multiple meanings in Aïda Muluneh's Age of Anxiety
Andrea Achi and Gina Borromeo grapple with racial types, missing handles, and the long lost history of an ancient bust of an African child
Kevin Quashie and Sade LaNay take a peep at Black privacy, gender, and sensuality in Toyin Ojih Odutola's Last Portrait of the 18th Marquess
Portfolio
Radiant works and glorious shadows from across the RISD Museum's collection
Object Lessons
Makeda Best highlights Calvin Burnett's 1964 portrait of Sojourner Truth, and the photos Truth herself commissioned.
Melanee C. Harvey studies the preliminary works for and final version of Aaron Douglas's Building More Stately Mansions.
Tayana Fincher casts new light on a 19th-century Nubian sandal, its largely obfuscated earlier history, and its purpose in a museum collection.
How To
Kate Irvin lays out how Harmonia Rosales and Fe Noel collaborated to Design the Black Imaginary to Counter Hegemony (B.I.T.C.H.).
Oluremi C. Onabanjo illuminates how Carrie Mae Weems haunts history.
RISD Museum Director: John W. Smith
Manual Editor-in-Chief: Sarah Ganz Blythe
Editor: Amy Pickworth
Art Director: Brendan Campbell
Graphic Designers: Jada Akoto, Everett Epstein, & Hilary Dupont
Photographer: Erik Gould (unless otherwise noted)
Printer: GHP
Manual 14: Shadows can be downloaded at no charge for people who identify as Black, of Black African descent, or members of the African diaspora.  READ NOW ↗
Subscribe to Manual
For a limited time get 1 issue FREE
Image