Image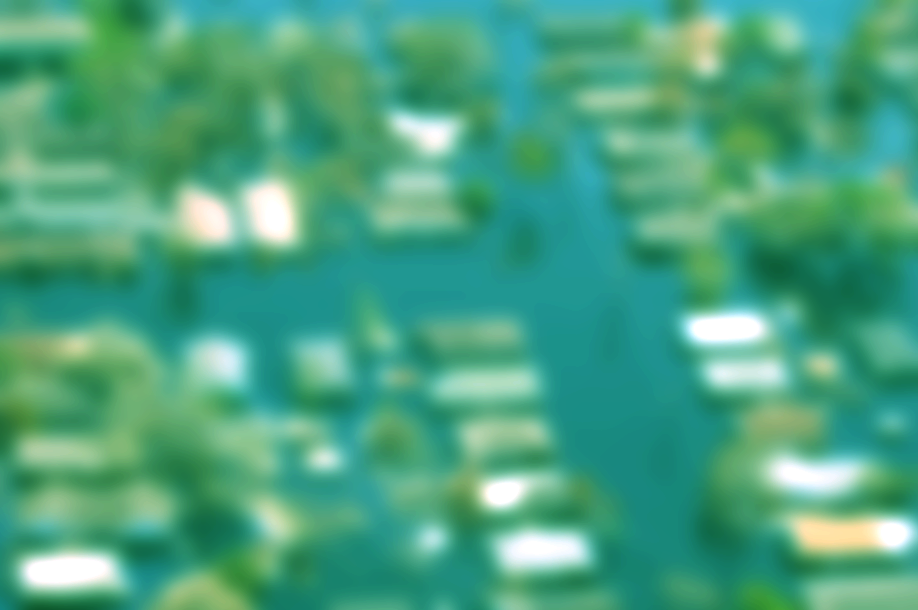 EVENTS
Exhibition
Friday 10/7, 3:30–5:30pm
Saturday 10/8, 10am–4pm
Bayard Ewing Building (BEB), gallery
Climate change is overwhelming and difficult to view all at once. This installation presents the viewer with fragments and the choice to gain clarity through action. Architects are trained to think locally, but do not often enough address issues at a planetary scale. For now, we can choose to see clearly.
Open Studio events do not require pre-registration.
MAP
3
Bayard Ewing Building (BEB)
231 South Main Street
Exhibition

BEB Gallery

Friday 10/7, 3:30–5:30pm

Saturday 10/8, 10am–4pm
ABOUT
As an integral part of an art and design school, Architecture at RISD emphasizes process, artistic sensibilities and social and ethical responsibility. Students hone the ability to think and communicate through drawing, making, writing and discussing ideas with others as they define and articulate a personal approach to the discipline.