Image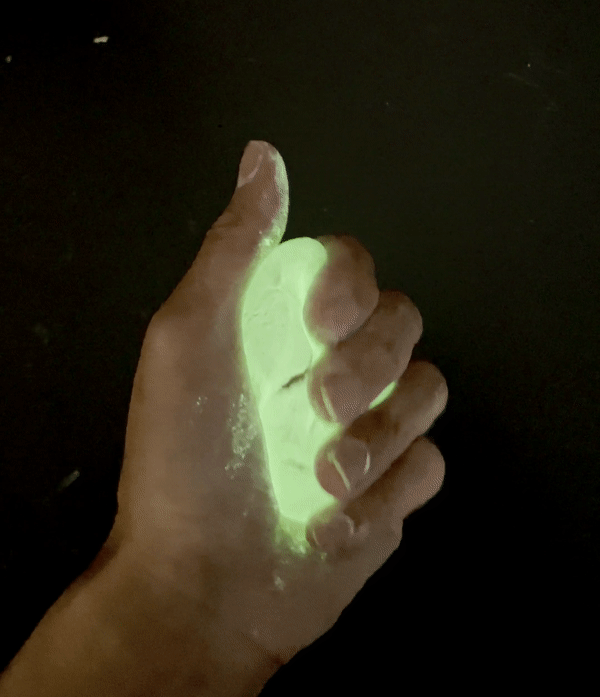 EVENTS
TOUCH: The Knowing Space
Friday 10/7, 3–5pm
Saturday 10/8, 10am–4pm
Metcalf Building, room 304
The Oxford dictionary defines touch as "the ability to know what something is like by putting your hand or fingers on it." Ceramic objects are made through a complex series of touches between the hand and clay. The Ceramics department is a space of inquiry where the body's intuitive movements and the intellect are combined in the object made. This exhibition exemplifies iterations of intimate form and the space that opens while making.
Open Studio events do not require pre-registration.
MAP
15 
Metcalf Building
14 N Main Street
TOUCH: The Knowing Space

Room 304

Friday 10/7, 3–5pm

Saturday 10/8, 10am–4pm
ABOUT
A major in Ceramics offers a rigorous, hands-on investigation of clay as a multifaceted medium with great expressive possibilities. Students explore the rich multicultural history of ceramic objects and through interaction with professors, peers and visiting artists, are able to grasp the full range of contemporary practices and ideas.