Image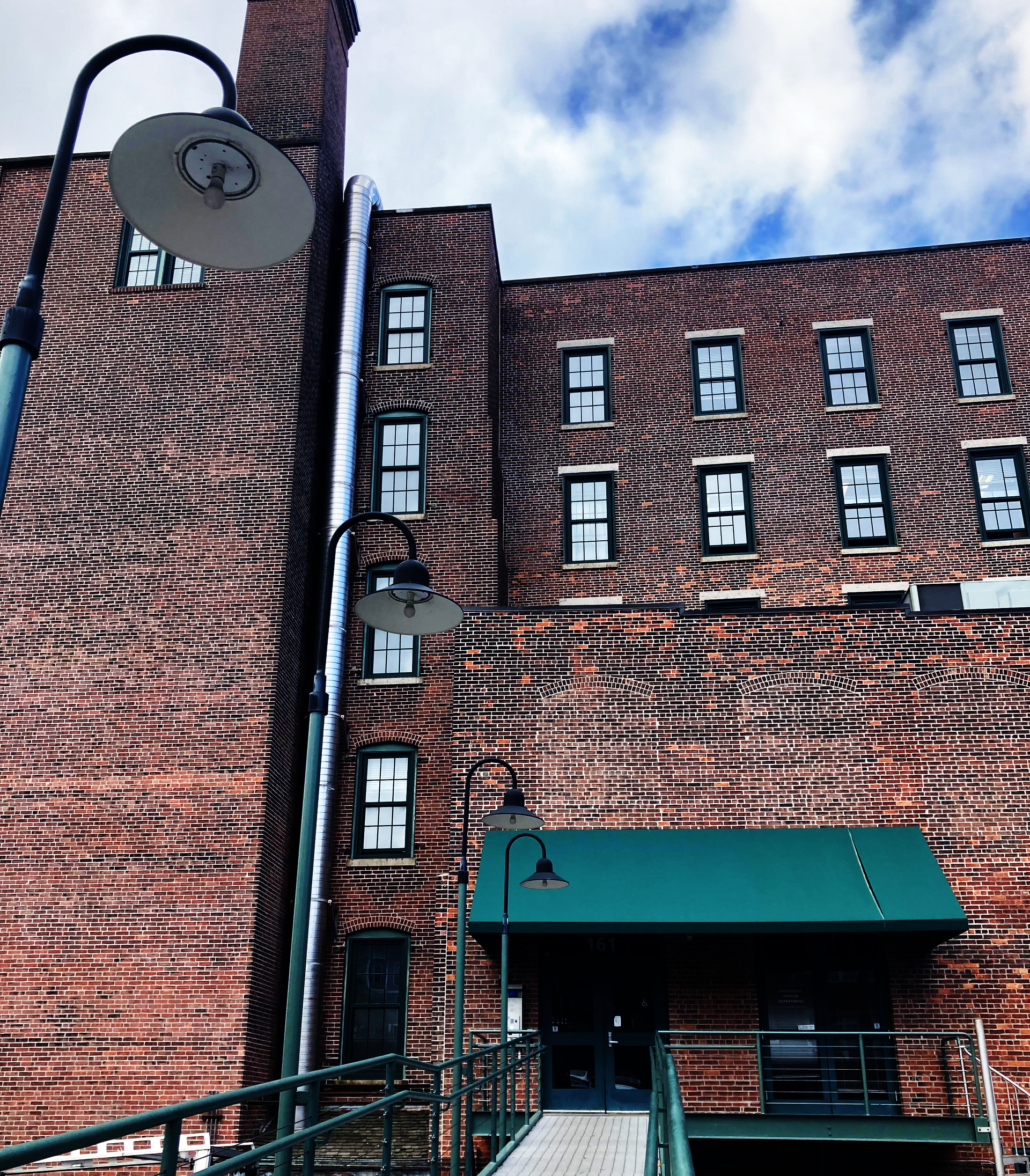 EVENTS
Exhibition with interactive elements
Friday 10/7, 3:30–5:30pm
Saturday 10/8, 10am–4pm
Industrial Design Building, 2nd floor gallery and lobby
The ID department's contribution to the Inauguration Day open house will be a show set in the ID building gallery lobby with considerations for the street level/building front. A group of ID students in the Experience of Public Engagement studio will lead this effort to invite participation from the whole ID community to contribute to this ensemble of meaningful objects and short written stories. Students will be designing the details of interactive elements for visitors.
Open Studio events do not require pre-registration.
MAP
9
Industrial Design Building
161 S Main Street
Exhibition with interactive elements

2nd floor gallery and lobby

Friday 10/7, 3:30–5:30pm

Saturday 10/8, 10am–4pm
ABOUT
Drawing on its historic contribution to responsible, human-centered design, Industrial Design (or ID) teaches students to use critical thinking and the design process itself to bring new value to companies, communities and citizens. Faculty with expertise in a wide range of areas guide students in researching user experiences to create well-conceived and -executed objects, products and systems that make everyday tasks easier.