Image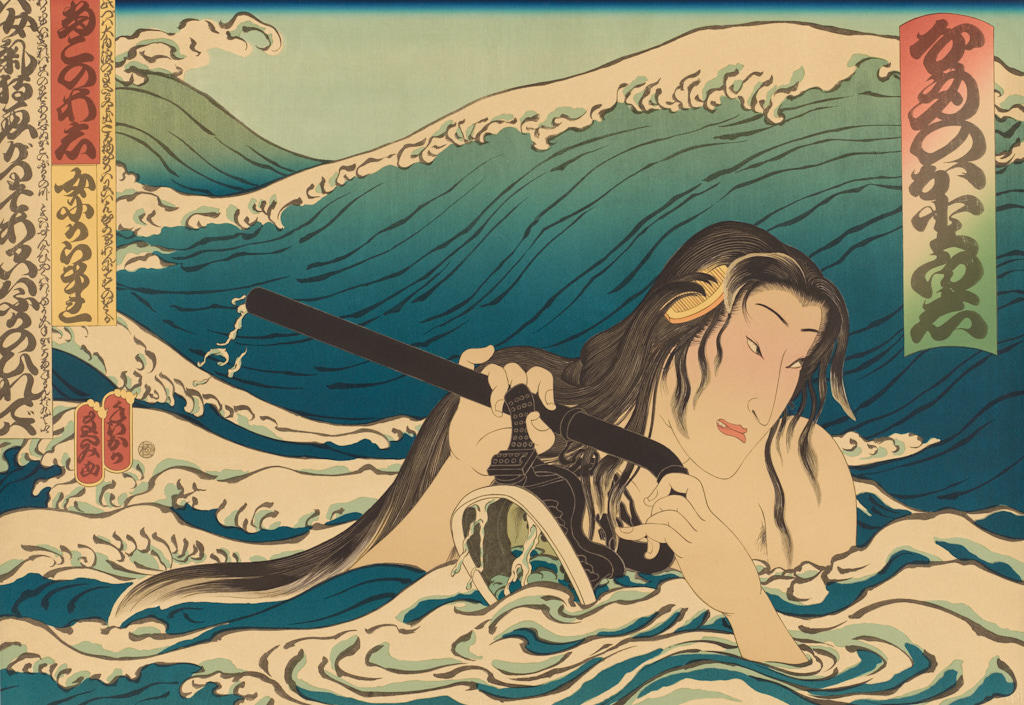 This fall, explore brand-new galleries of art from 1900, which more than triple the space dedicated to modern and contemporary work and feature a diverse range of new acquisitions.
 
ON VIEW
Representations of the disabled and/or ill subject that foreground how body-mind variance shapes culture in Variance: Making, Unmaking, and Remaking Disability, through October 9
.
The long shadow of the Dutch as seen through an Afro-diasporic lens in Past Made Present: Dutch Shadows in the Black Atlantic, guest-curated by RISD SEI Research Fellow Jane'a Johnson. Cycles of cultivation, production, trade and consumption revealed across more than 200 ceramic objects that illustrate global systems of oppression and privilege in Trading Earth: Ceramics, Commodities, and Commerce
.
Helina Metaferia's We've Been Here Before, a series of portraits of RISD community members crowned with identity-based collages of protest imagery, family photographs and objects from the museum's collection
.
Deaccessioned garments, irreparably degraded, finding new lives through work by RISD Apparel Design and Textiles students in Inherent Vice: Hidden Narratives.

Local and global sustainability, biodiversity, pollution and deforestation, Indigenous kinship to the land and resource extraction in Take Care, curated by the museum's Climate Emergency Sustainability (CES) staff task force.
 
Open Studio events do not require pre-registration.
MAP
18
RISD Museum
20 N Main Street
All exhibitions

Friday 10/7, 12–7pm

Saturday 10/8, 10–5pm
ABOUT
The RISD Museum believes that art, artists and the institutions that support them play pivotal roles in promoting broad civic engagement and creating more open societies. 
Established in 1877 as part of a vibrant creative community, the RISD Museum stewards works of art representing diverse cultures from ancient times to the present. We interpret our collection with the focus on the maker and we deeply engage with art and artists, presenting ideas and perspectives that can be inspiring and complex. We aspire to create an accessible and inclusive environment that fosters meaningful relationships across all communities.