Image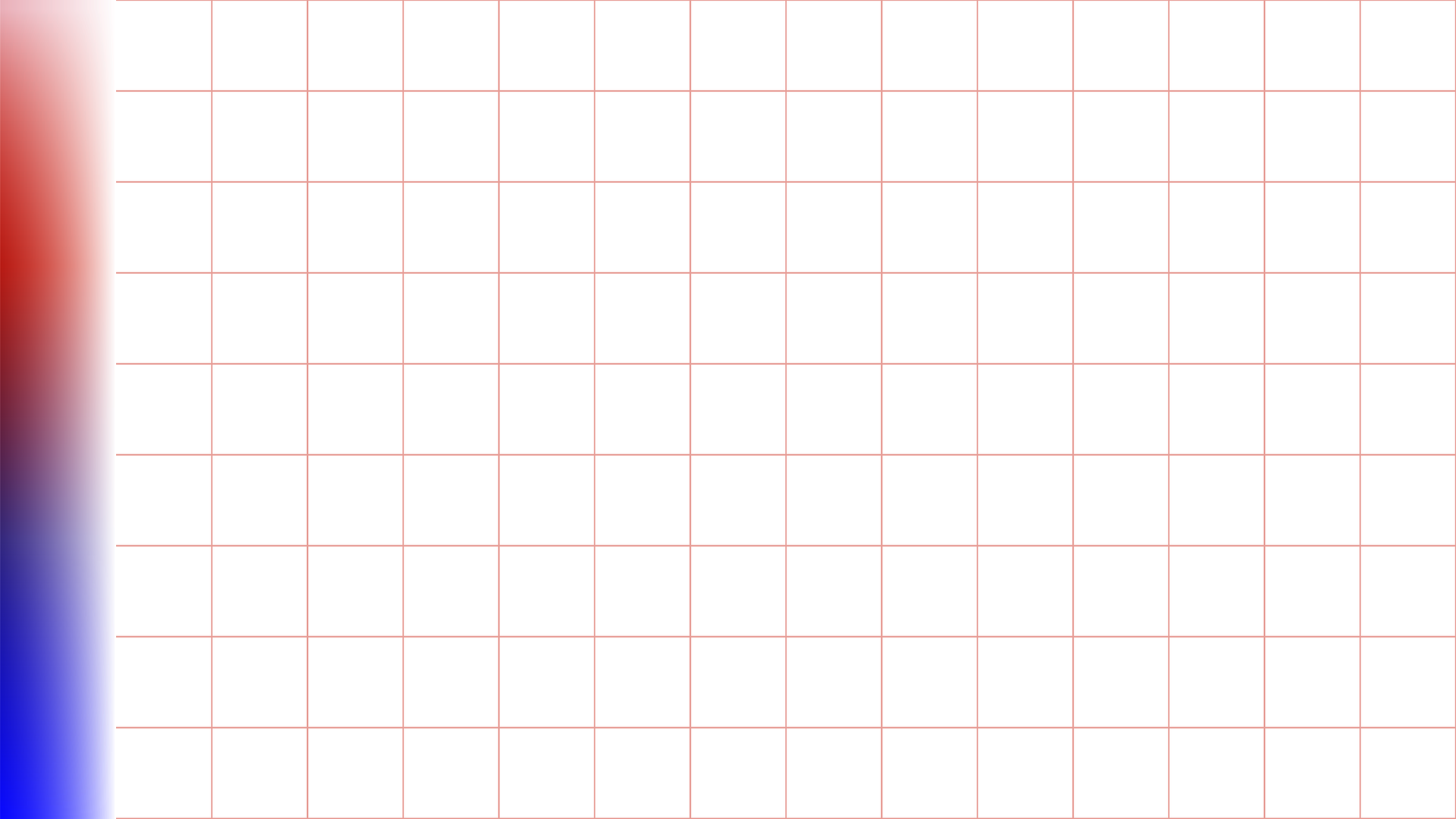 Image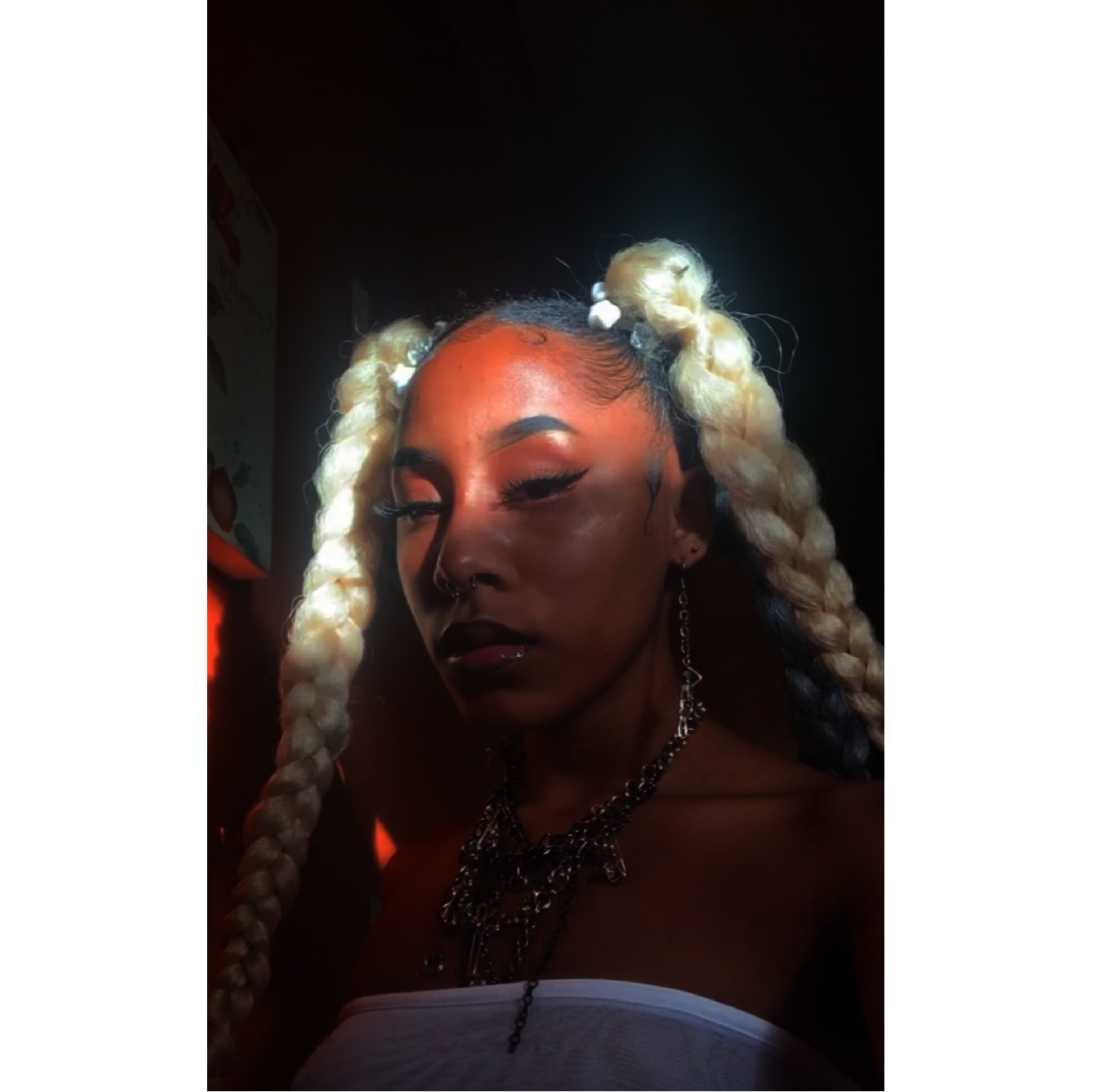 Cierra Johnson
She/Her/Hers
Image

Cierra Johnson Name Pronunciation
Born and raised in New Orleans, Louisiana, I am an African American visual artist with deep interests in Black empowerment, feminism, and astrology. Creatively inclined since youth, I began taking myself seriously as an artist in high school and enrolled in a four year intensive art program. I'm currently furthering my education at School of Visual Arts in New York City, working towards a BFA in illustration. I view creating as an intuitive process and aim to push that sense of self-awareness in my work. I make art that reflects and analyzes my inner emotions, with my most recent themes surrounding the emotional and physical responses of assault and existing as an African American woman. With the use of acrylic paints and vibrant oil pastels, I invite viewers into my truth in the hopes that they leave encouraged and with a spirit of advocacy.
I've never been the type of artist that fills a sketchbook to completion. The many sketchbooks that I have tend to become mini journals full of private rants and the occasional page full of my go-to doodles of faces or braids, this being my most recent obsession. Given the digital age we live in, the majority of my "sketches" tend to be posts from social media platforms or a quick doodle on Procreate. Since the pandemic, my media intake has greatly increased, my camera roll quickly filling up with any media that aids in inspiration. This prompt acts as a creative timeline of my experience in this pandemic and the enhanced virtual reality I've grown accustomed to.
TW: sexual assault, STIs
This unfinished work is titled I Hate Truvada and was intended to be in my senior show about my experience with sexual assault. Unfortunately, I wasn't able to display the work due to Covid-19. Once it was known that we wouldn't be having a standard show and a virtual one instead, I lost motivation to complete it. I was further discouraged when an administrator told me I may not be able to include this piece due to its graphic subject matter and inclusion of a brand name. 
I Hate Truvada is a CMYK screen print of a prescription bottle on plexiglass. This piece is about my relationship with Truvada, a prescription medicine that can treat and/or reduce the risk of HIV infection. I was prescribed this after the assault, and it made me throw up everything I ate for at least two weeks. 
Recently I've been lost creatively and stuck in a period of unmotivation. Returning back and completing this work has reminded me of my purpose for creating: advocating for myself and those who have had similar experiences. I struggle with verbal expression, so I view this piece, along with the other works, as outlets and I applaud myself for taking such a courageous route. I Hate Truvada, is one of several incomplete works from that series, but I plan to resume working on them, as I think they'll serve as great catalysts for getting me out of this creative rut.
Image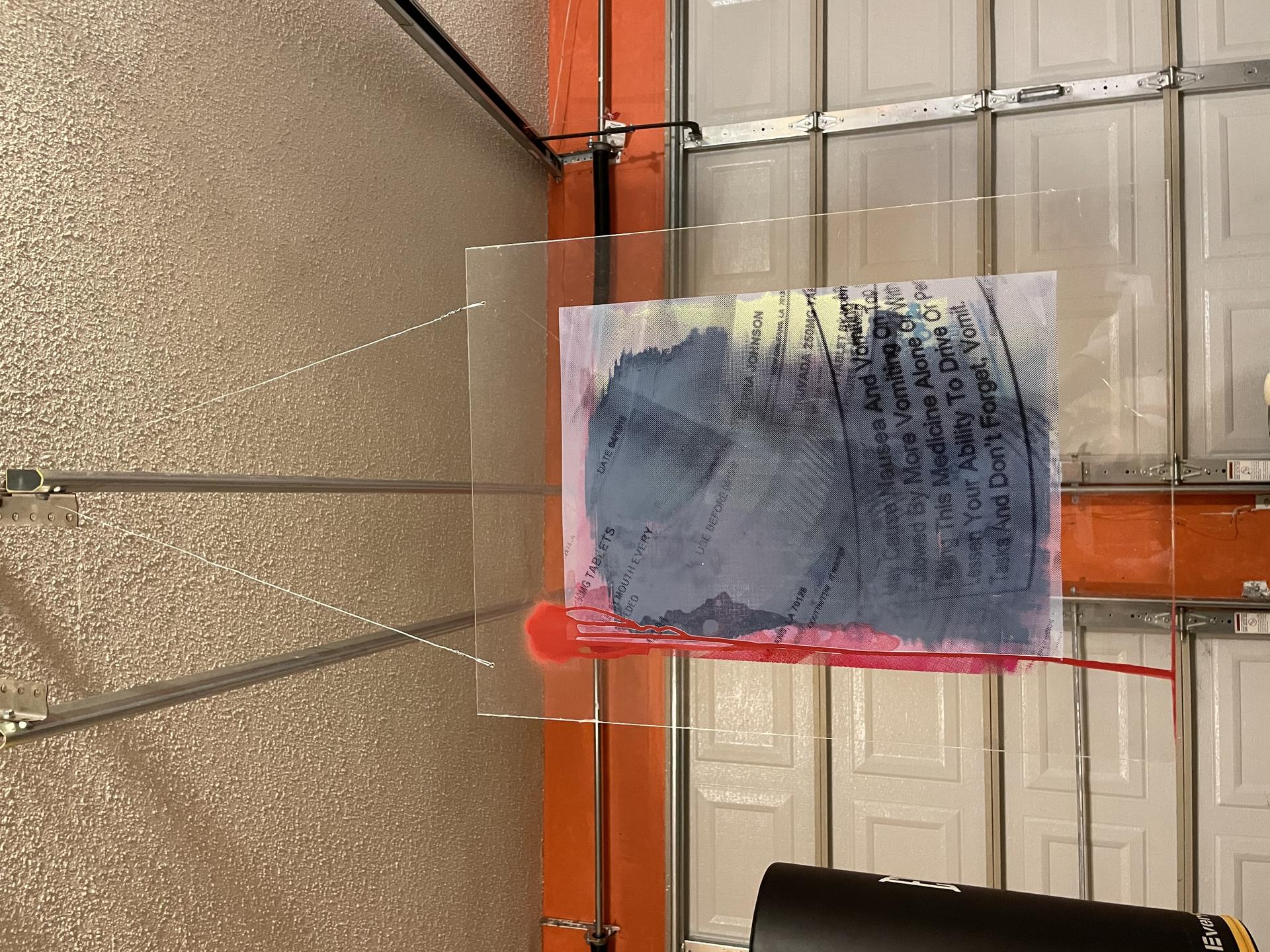 Image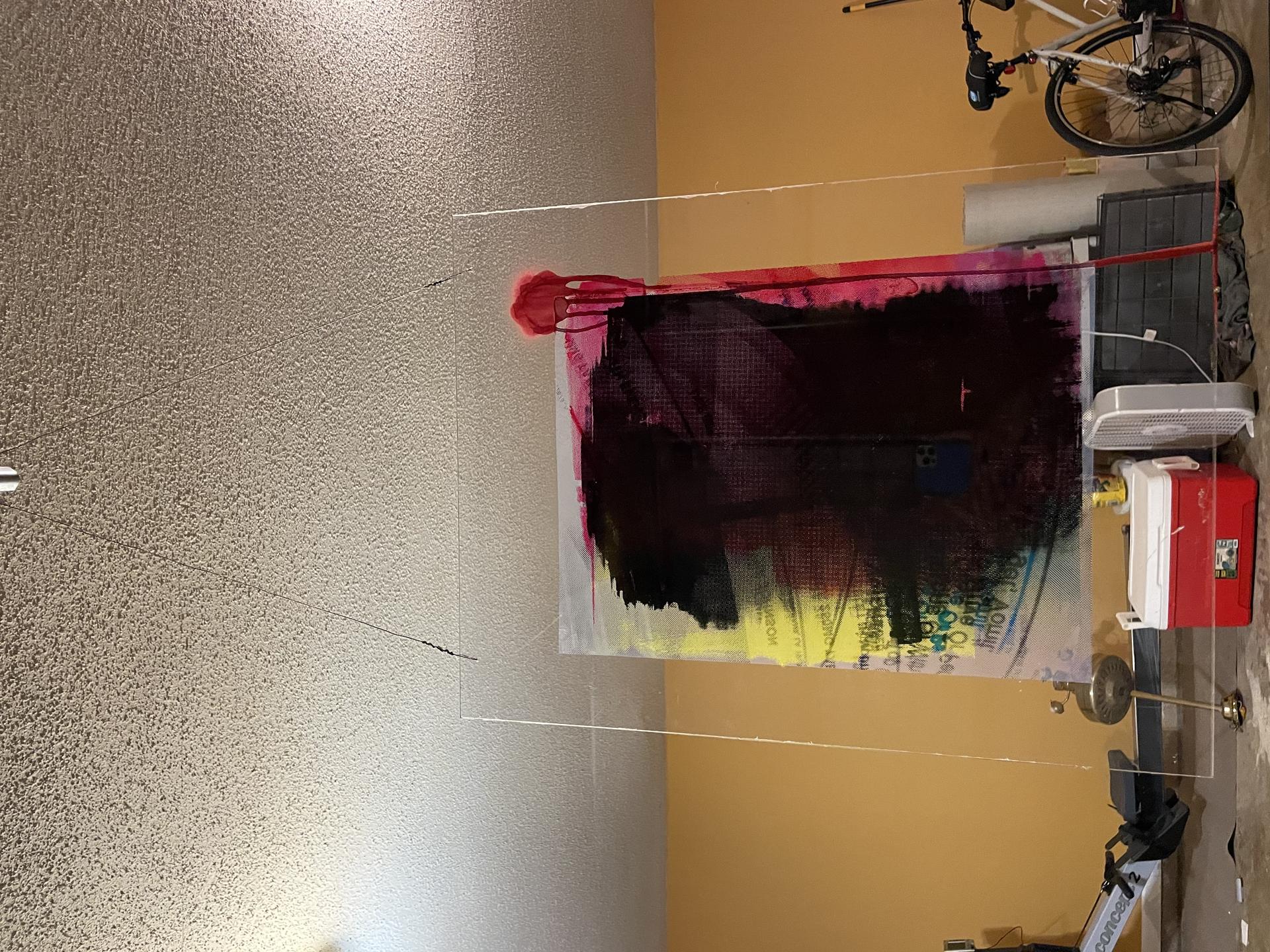 About the Guild
The RISD Museum Guild is a group of undergraduate students from local colleges and universities who work toward representation, inclusion, and advocacy for student voices in the museum space. We typically plan and facilitate public programs that allow artists from local colleges to share their processes. During the pandemic, the RISD Museum Guild has had to adjust our modes of working collaboratively. Like you, we squished our faces into a shifting mosaic of Zoom rectangles, with members calling in from Providence, New Orleans, New Delhi, London, and more. Unravel: An Anti-Exhibition has grown out of this shared virtual space.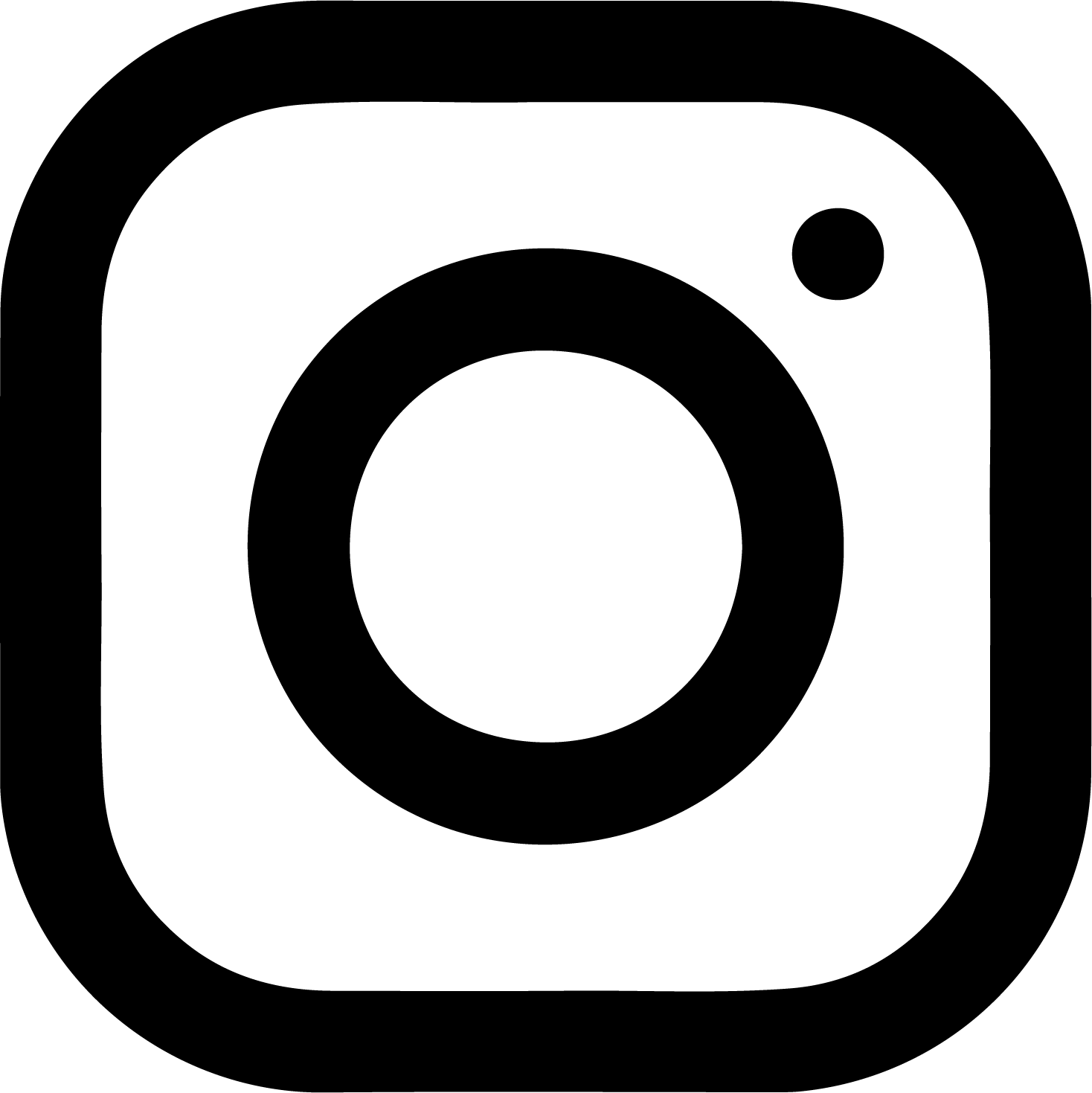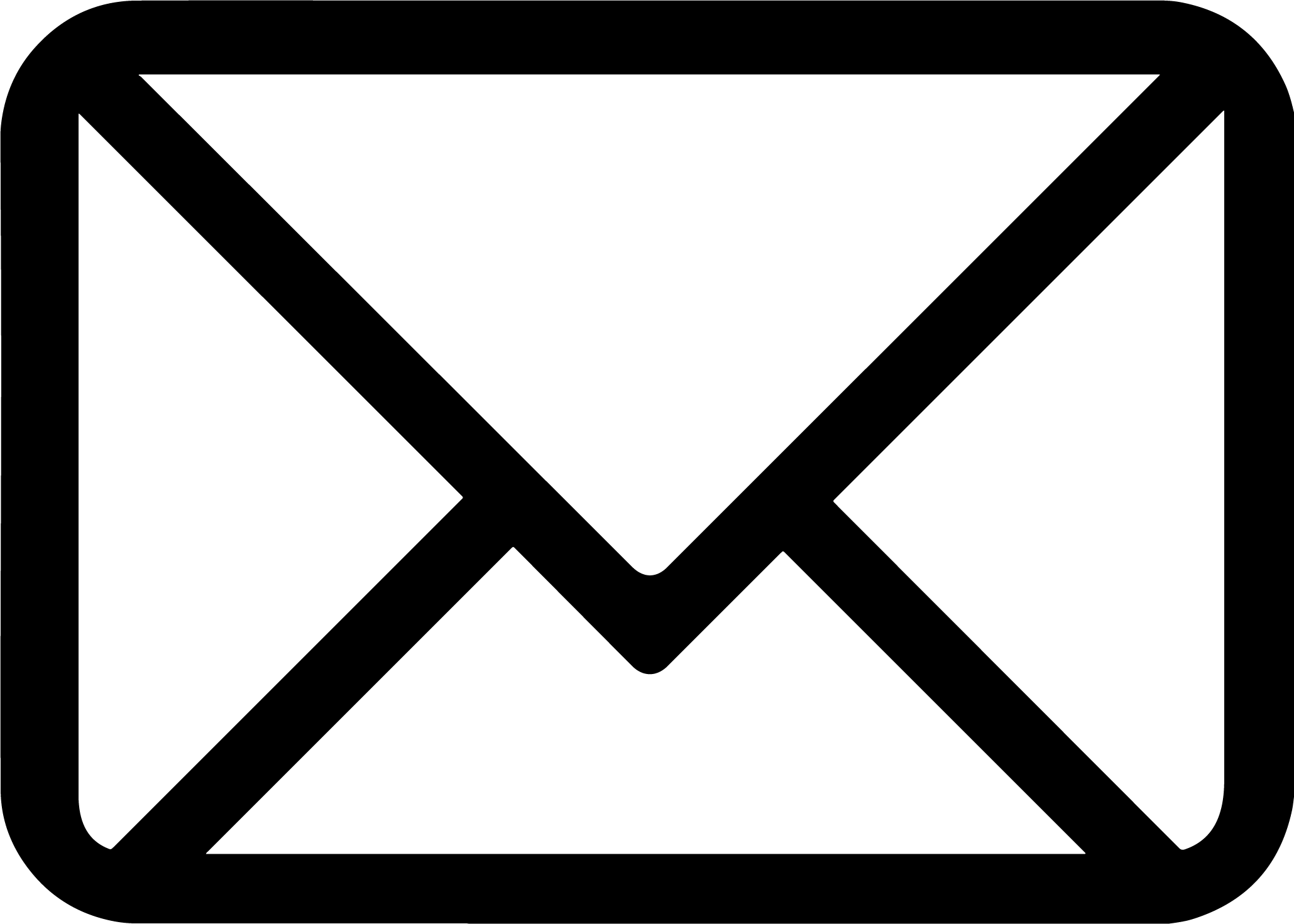 Image