Image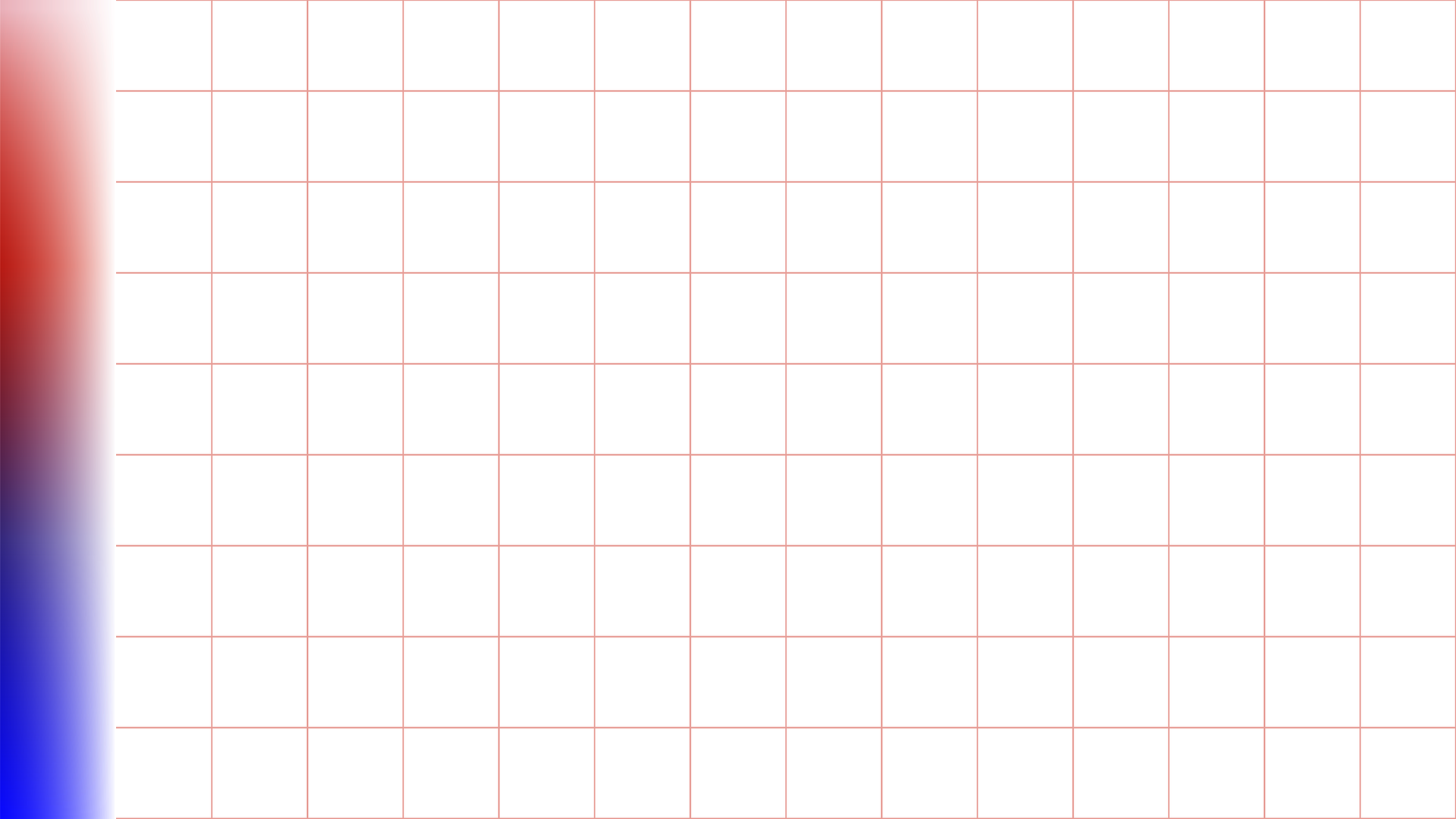 Image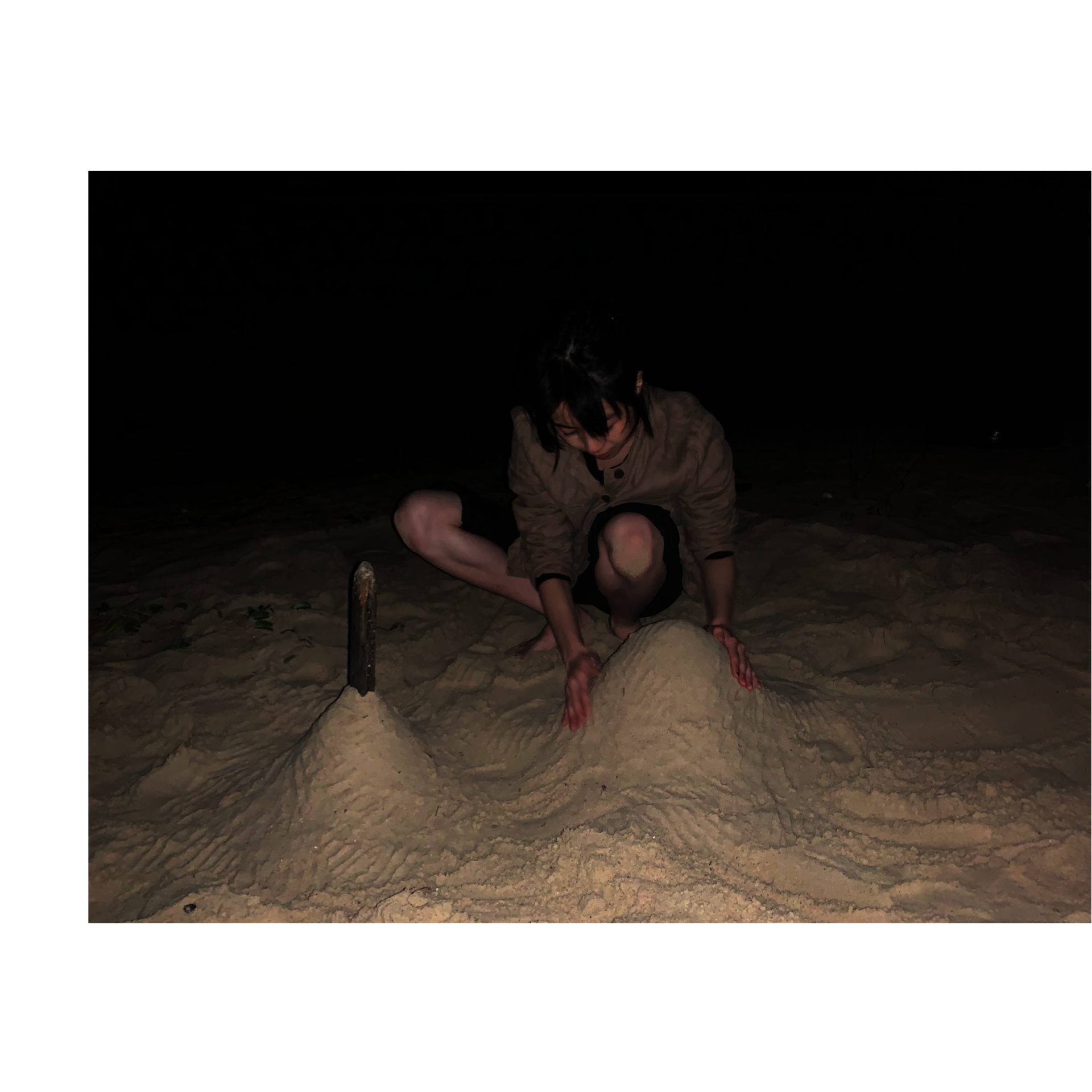 Image

Yiqing Lei Name Pronunciation
I was born and raised in Shenzhen, China. I have been quietly learning and making art since kindergarten. I am pursuing a BFA in Sculpture from the Rhode Island School of Design, with a minor in drawing. I have also studied in the Glass department and taken courses at Brown University. My work is often associated with anti-institutionality, myth-making in a city, and personal memories. It is inspired by literature and philosophy. I am interested in moving, wandering, impermanence and fragility, and reflecting personal experience. Through moving, wandering, my own impermanence and fragility is echoing with the city: my subjectivity is reflecting the city's history and its presence. I create site specific installations that focus on space, architecture, and the relationship between humans. I also work with everyday items, video, performance, drawing, glass and sculpture.
Unfinished Work
My inspiration comes from a set of old photos of my mom as a tourist in Window of the World (世界之窗). I used to go there a lot as a three year old kid, but soon later I barely went there. This is the first time I spent time with this park after nearly 20 years
The Window of the World is a theme park located in Shenzhen. It was created around 1994. Here you can see replicas of world famous sites in miniatures. The purpose of this theme park is to contain the world in a 480,000 square meters space and let the visitors travel the whole world in just one day. 
Targeting the domestic audience, who came from other parts of China, the park is famous in a way just like Shenzhen itself. Shenzhen is a city with only 30 years of history, all its culture and histories comes from outside Shenzhen. 
Inside the park, these miniatures provide fantasy - but what it offers is not seamless, not an escape. Skyscrapers outside the park, non-functional miniature architectures, the materials used, the dislocated context Shenzhen all cast doubt on the authenticity of the park. As the city develops, more and more skyscrapers make the park less and less convincing. 
The experience of being a tourist is essential to these parks. Once inside, the scenery is consumed. We are consuming the symbols, icons, and stereotypes. The giraffes are stereotypes for Africa. The Eiffel Tower stands for Paris. Tourists are Renting ethnic clothes, taking photos with gorillas, walking under the trees with fake squirrels… getting passport stamps from different countries… 
Image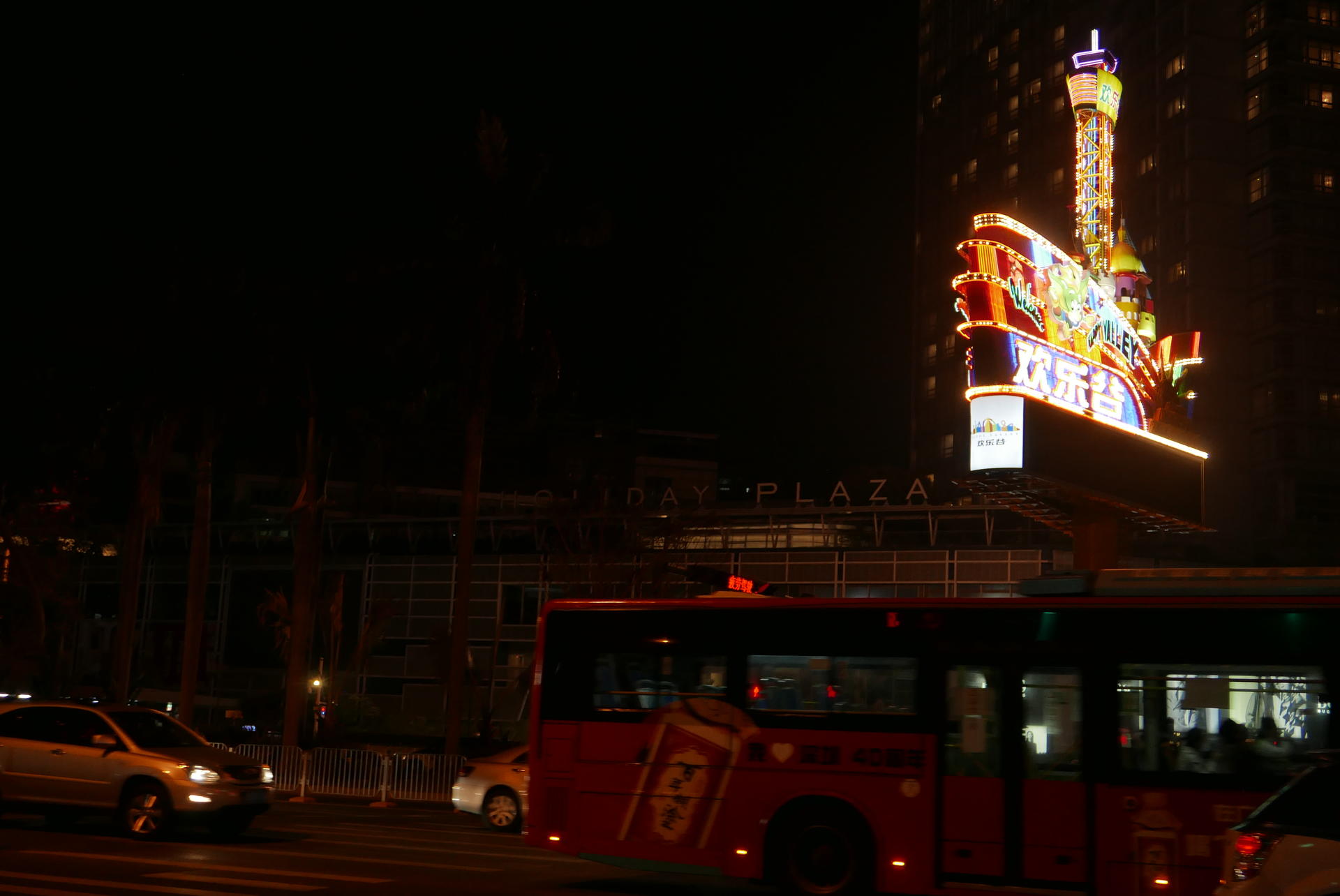 Image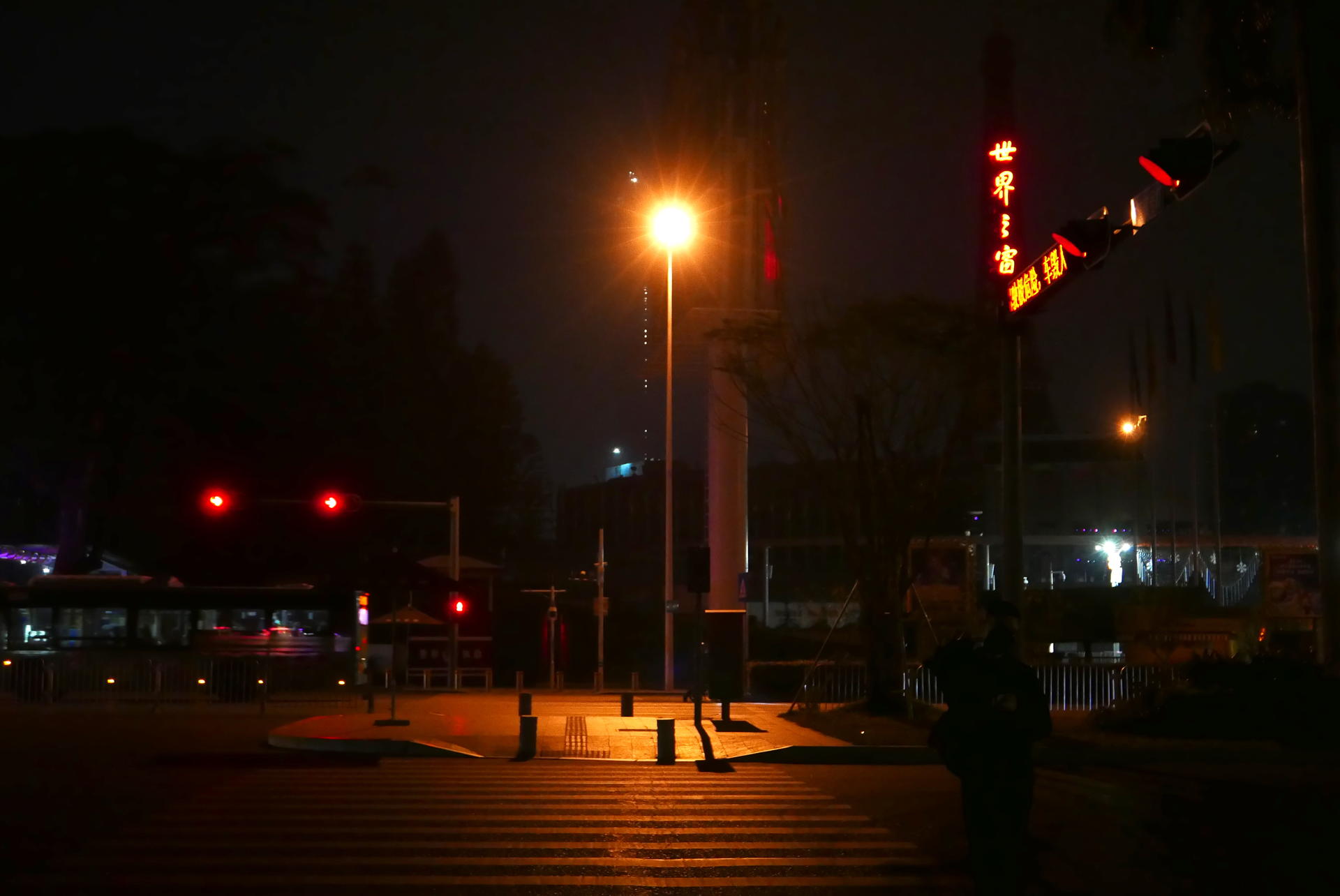 What are these tourists searching for? An experience of being outside? An experience of traveling the world? a desire to escape? A way to construct a sense of identity? Who is the self that is constructed in the theme parks? 
The space is a construction of identity. The space is a performance of displaying, educating and controlling. The space gives people who are drifting in modern society a kind of identity recognition and also a recognition of Shenzhen citizens. 
The site installation is not only based physically around the park, but more importantly, an action.
I took all the giraffes, which are seven pieces totally, outside the park. Install them on the wheels and lead them for a walk outside the theme park. 
After I bring the giraffes out of the fantasy and into the city, staff working in the theme park are looking at these giraffes, the police are looking at these giraffes, tourists are looking at these giraffes. And none of them notice where these giraffes came from. It is both distinct and shared experiences. Some people wished to buy them and some people told me that these giraffes are cute and funny. 
Having so many diverse possibilities and potentialities in the site itself, it is unfinished in a sense that it needs more actions.The most ideal case would be making an exhibition on the theme park  itself and asking for more actions from different artists. I hope different narratives on it would make it more complete.
Moreover, it is unfinished because the action is not finished. The action of taking the giraffes out and wondering in the city implies an action of traveling. What is the journey leading to? And what is the park leading to? Thinking about children's books, there are narratives about escaping the zoo. I am wondering about the adventures which the giraffes will take. Giraffes from a mini world to a normal size world. 
Image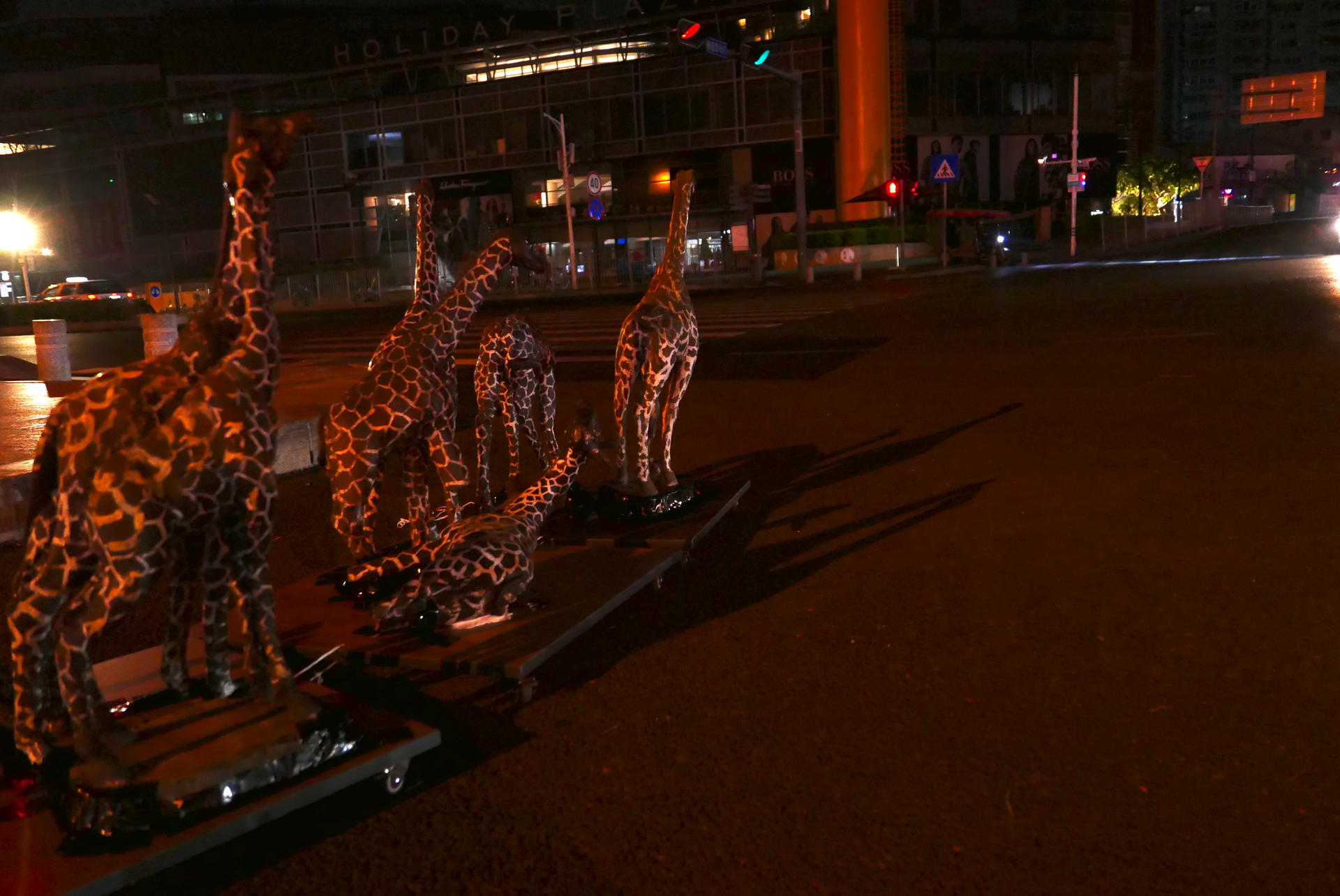 Image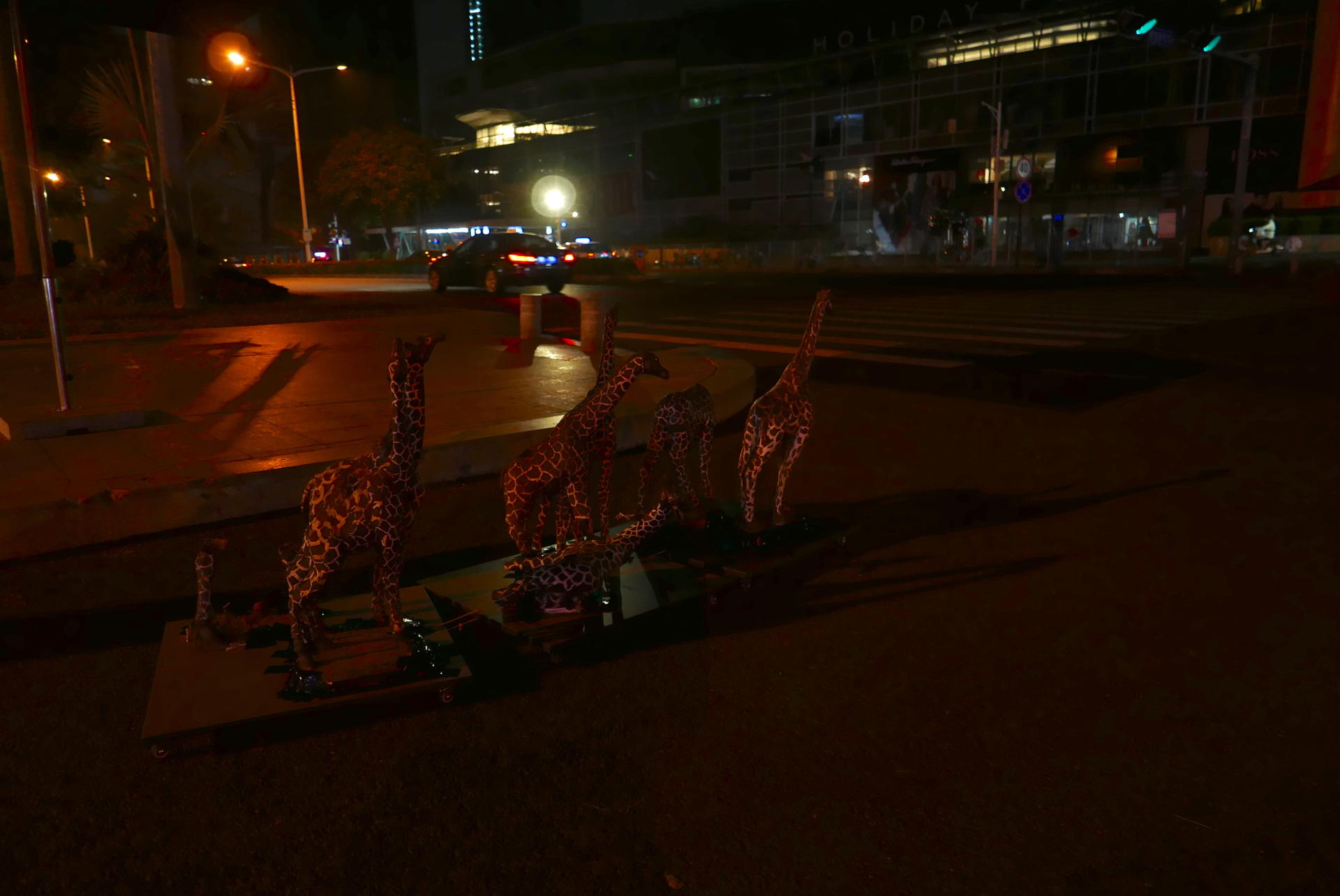 Image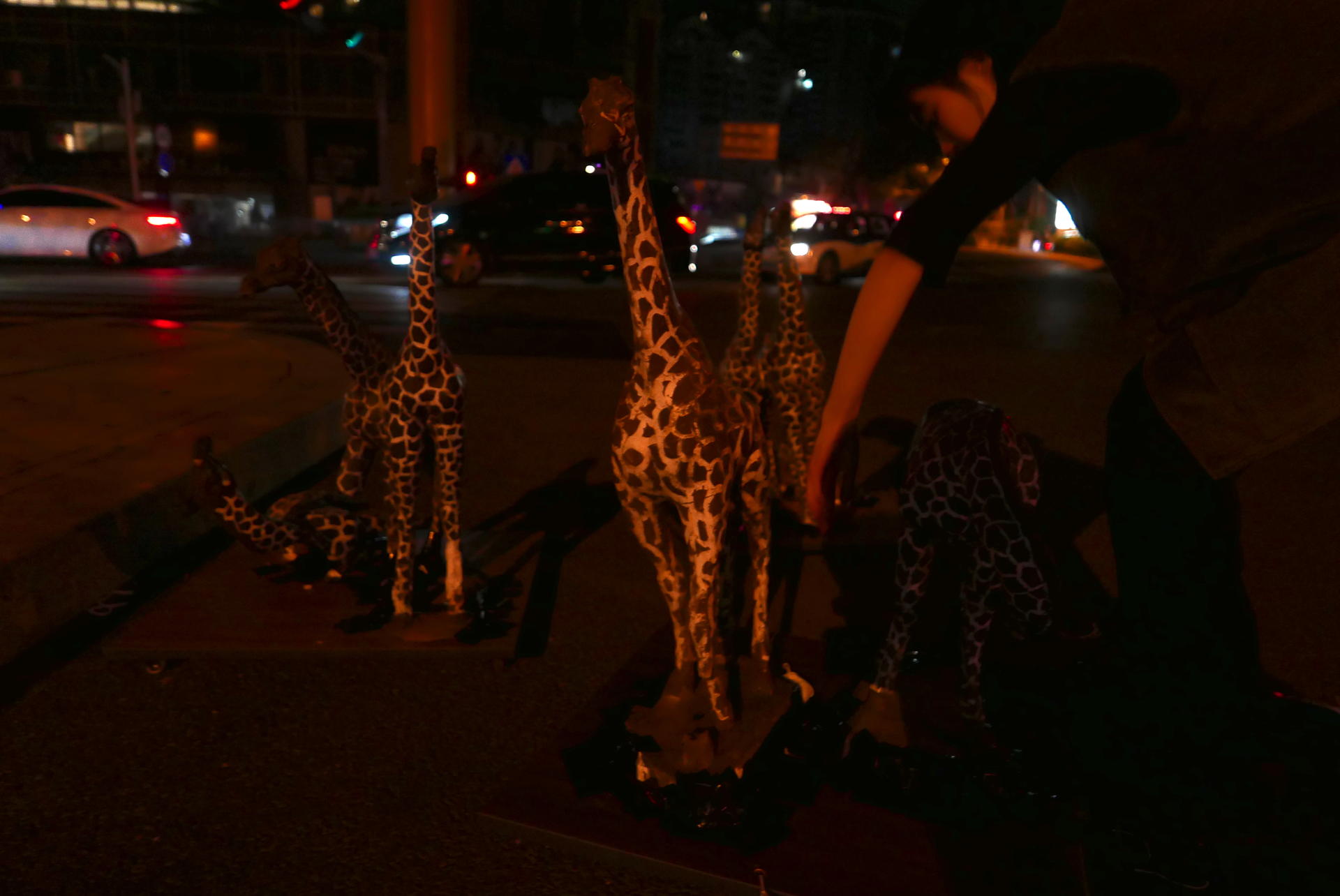 Image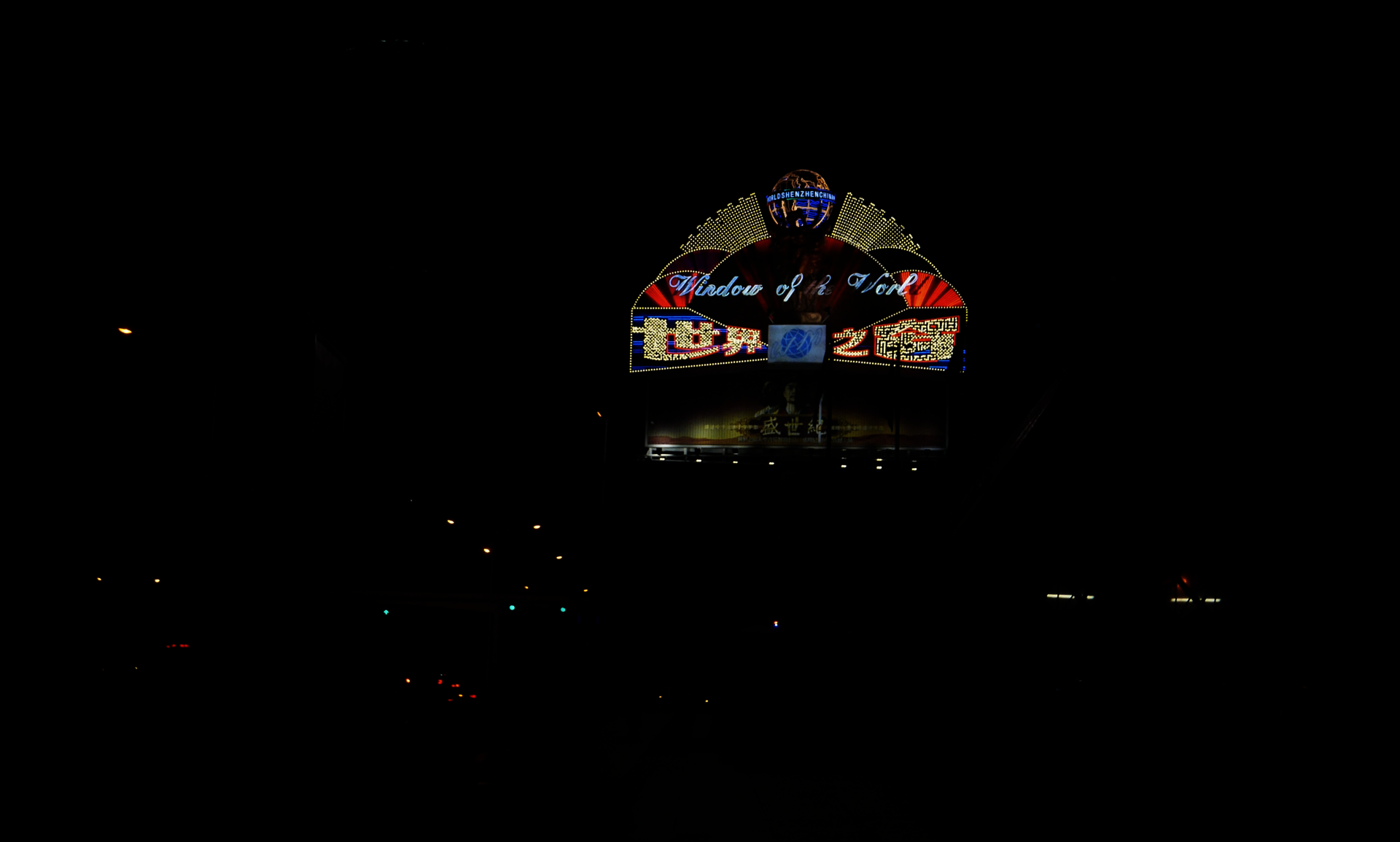 Image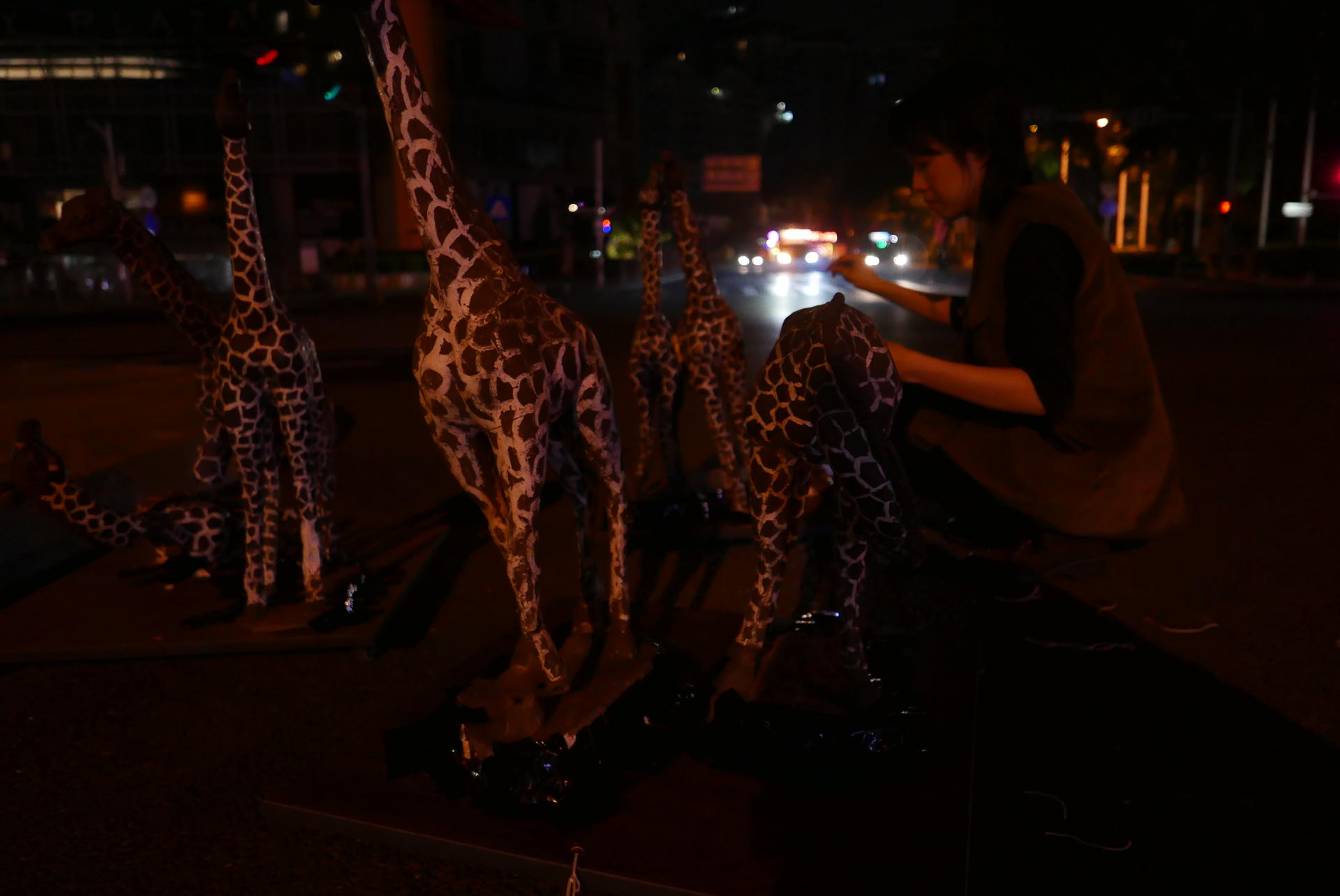 Image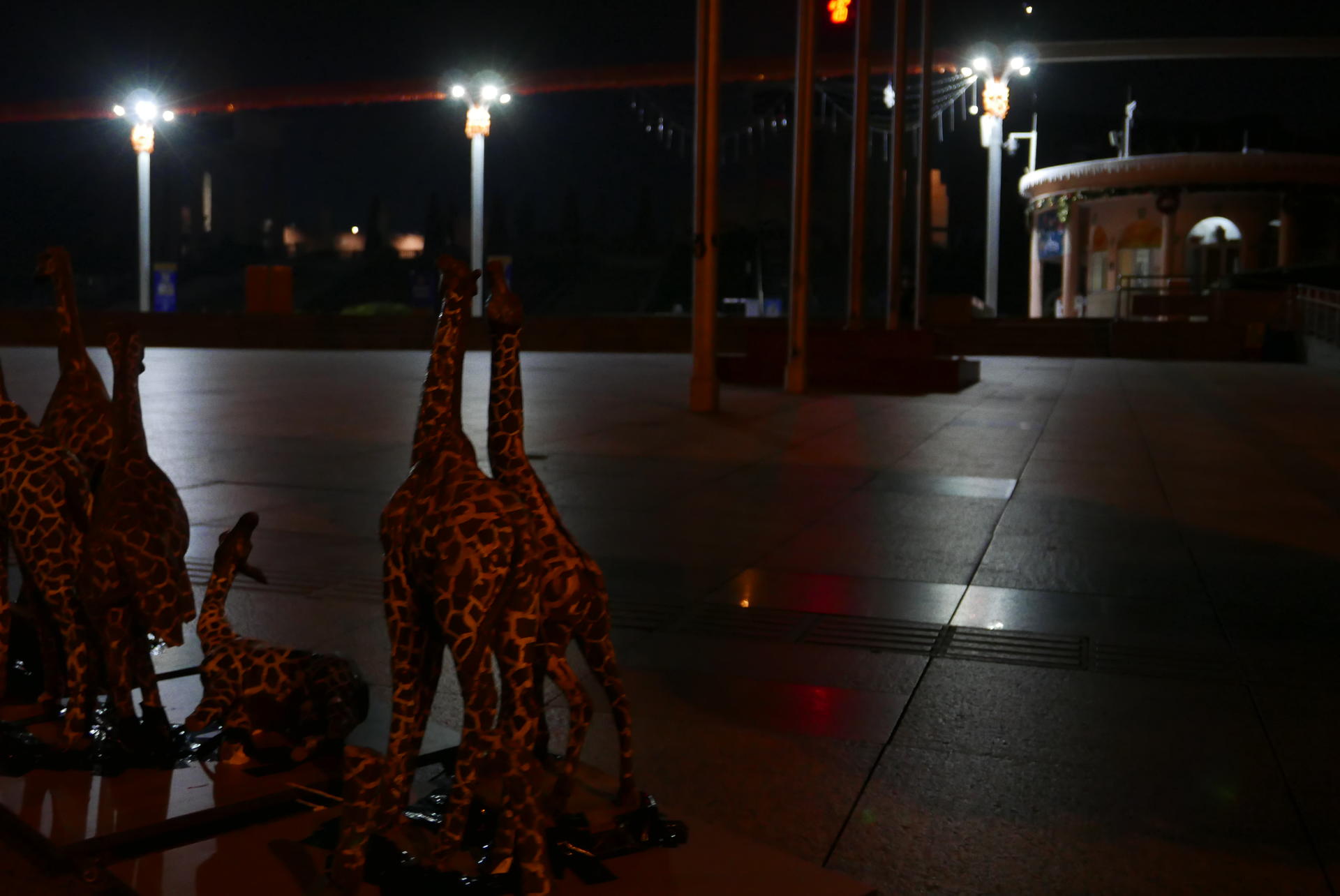 Image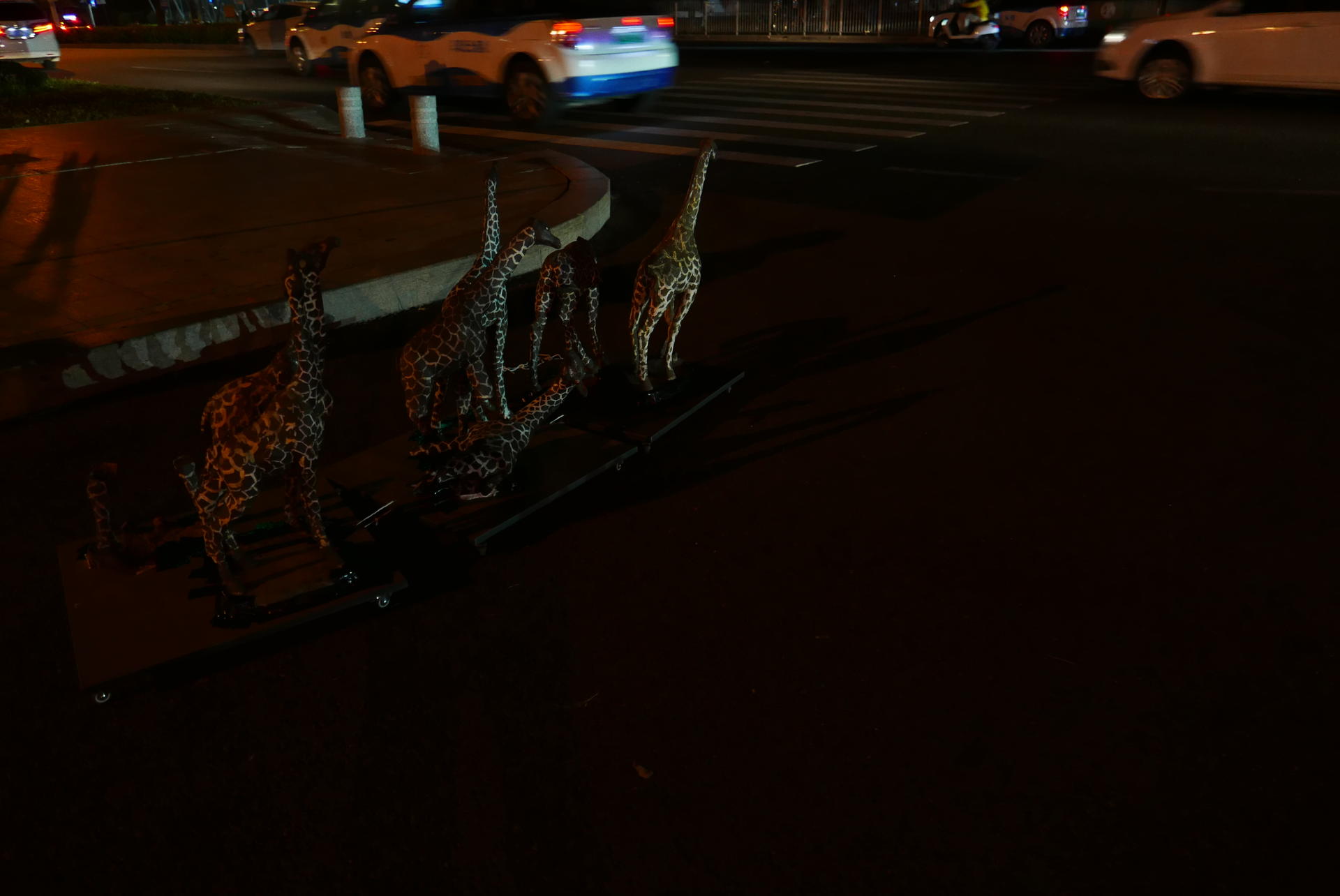 Image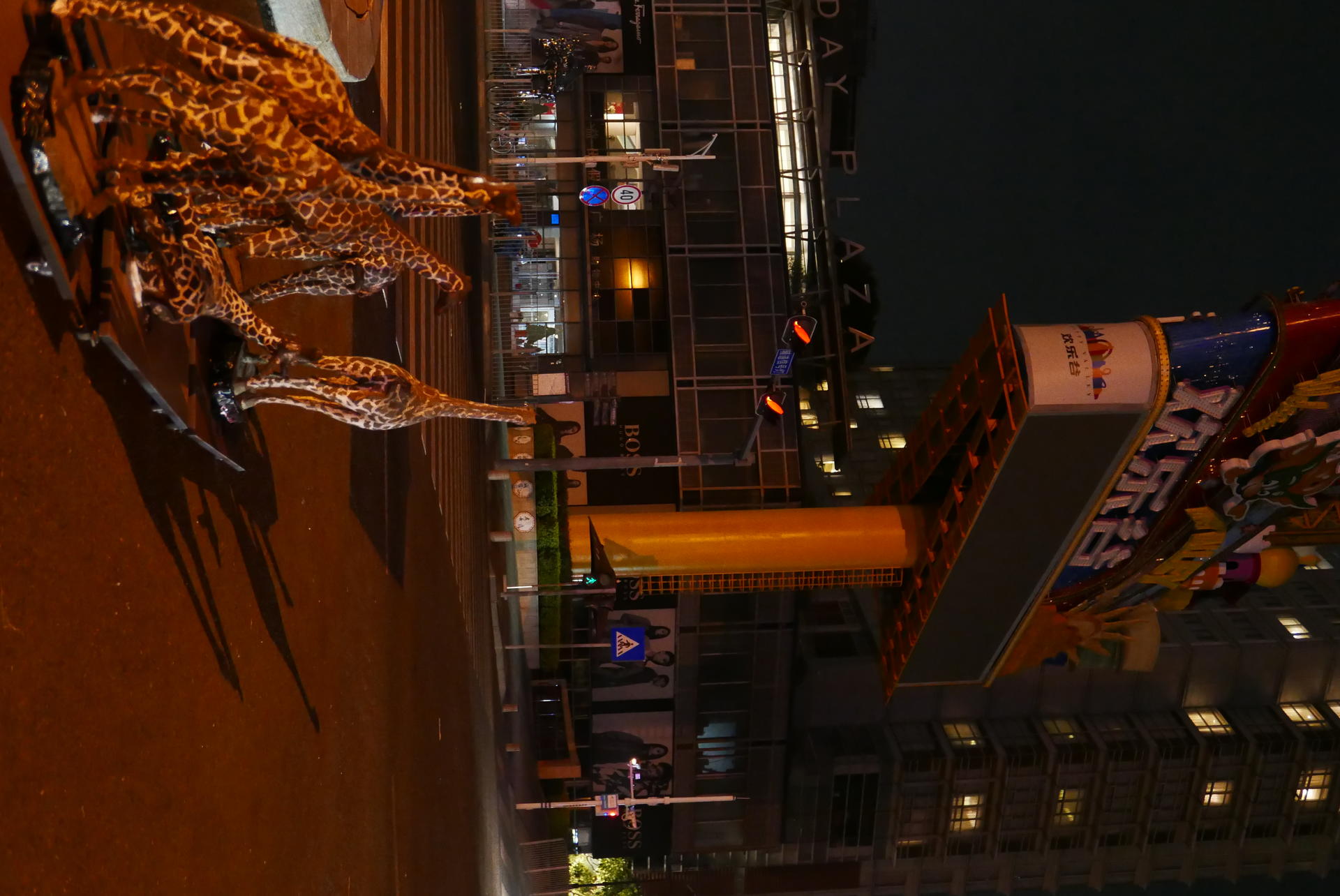 Image
About the Guild
The RISD Museum Guild is a group of undergraduate students from local colleges and universities who work toward representation, inclusion, and advocacy for student voices in the museum space. We typically plan and facilitate public programs that allow artists from local colleges to share their processes. During the pandemic, the RISD Museum Guild has had to adjust our modes of working collaboratively. Like you, we squished our faces into a shifting mosaic of Zoom rectangles, with members calling in from Providence, New Orleans, New Delhi, London, and more. Unravel: An Anti-Exhibition has grown out of this shared virtual space.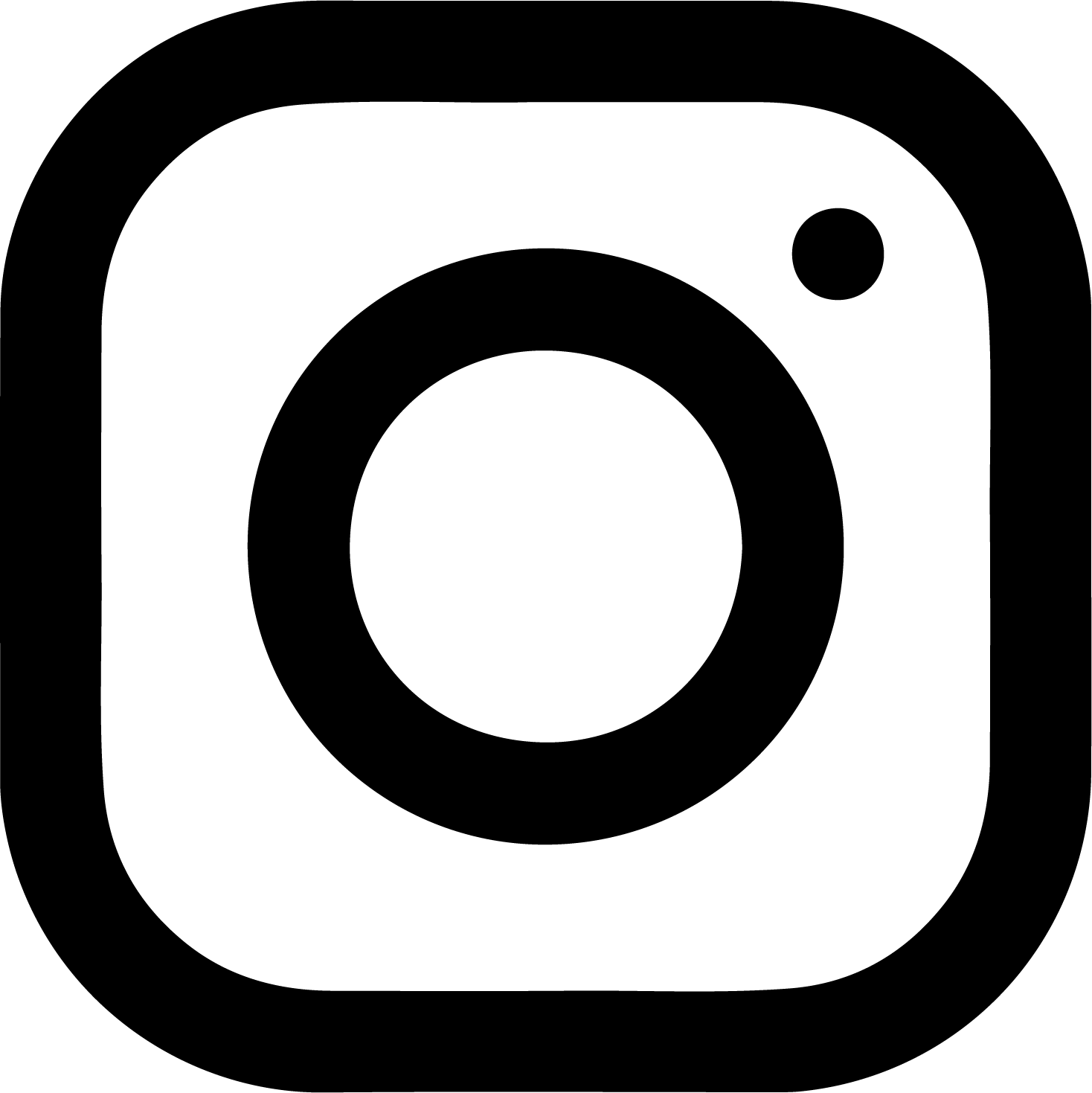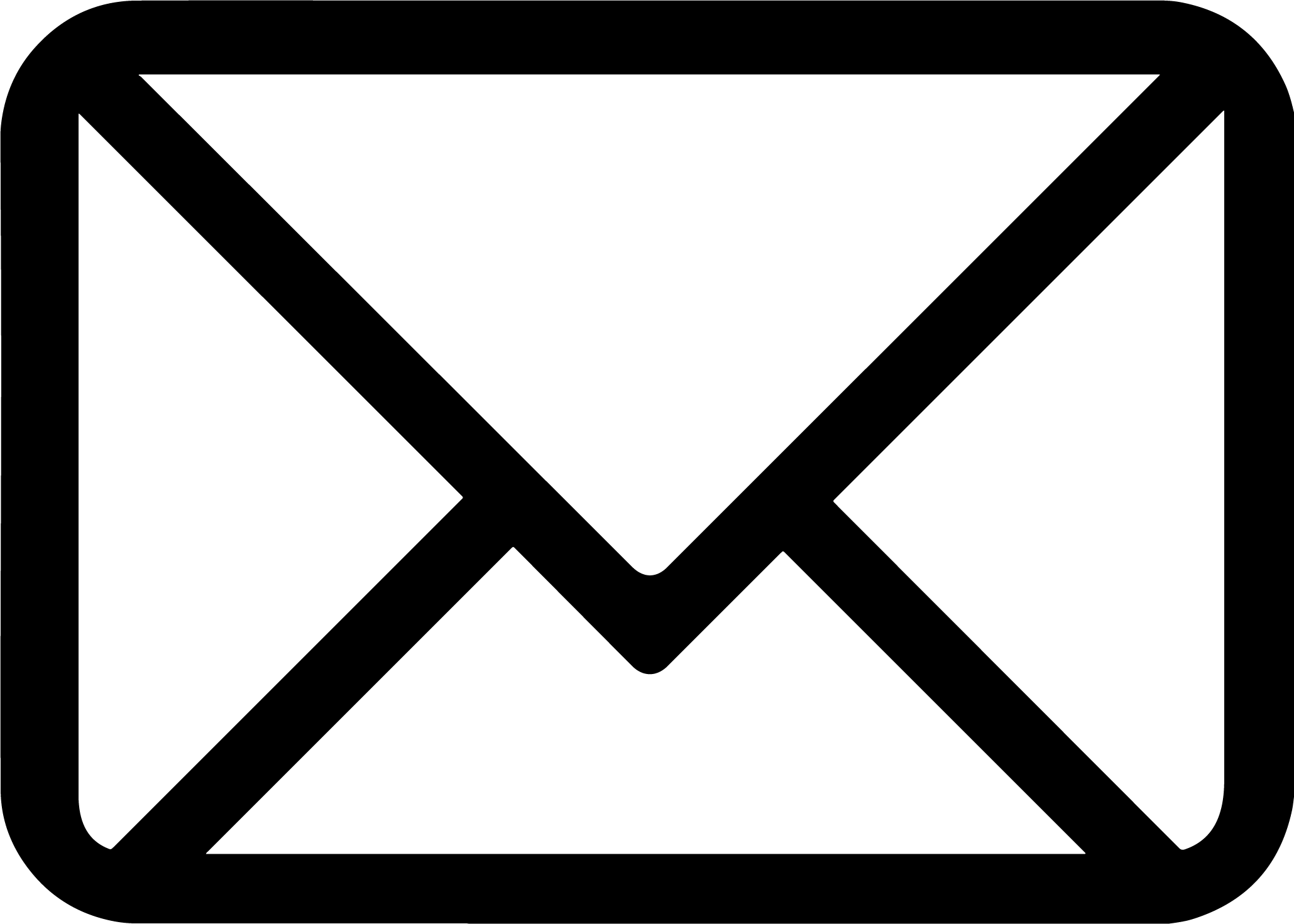 Image