The Black Artist Project is an interview format podcast that delivers content on contemporary Black art history and visual culture, focusing on artists across artistic disciplines with active practices in Rhode Island.
Conceived as an experimental resource that confronts persistent gender and racial hegemony within arts institutions, this podcast openly reflects on Black cultural contributions to art and changing cultural landscapes.
Image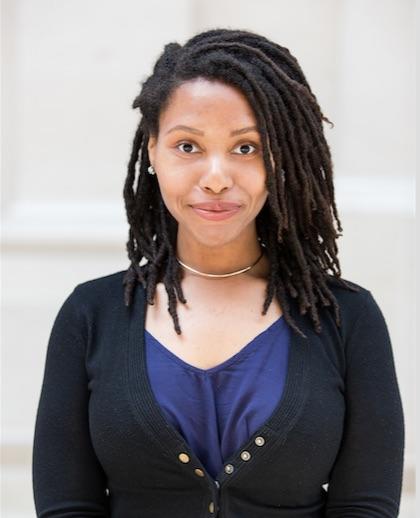 DR. ANITA N. BATEMAN [SHE/HER]
Dr. Anita N. Bateman specializes in modern and contemporary African art and the art of the African diaspora with additional expertise in the history of photography, Black Feminism/Womanism, and the role of social media in activism and liberation work. Bateman earned a doctorate in art history and visual culture and a graduate certificate in African and African American Studies from Duke University, a master's in art history from Duke University, and completed her undergraduate degree in art history, graduating cum laude from Williams College. She has held curatorial positions at the RISD Museum, the Williams College Museum of Art, and the Nasher Museum of Art. Her research has been supported by the American Council of Learned Societies, the Andrew W. Mellon Foundation, the Woodrow Wilson National Fellowship Foundation, and the Social Science Research Council. Bateman is Associate Curator of Modern and Contemporary Art at the Museum of Fine Arts, Houston.
Image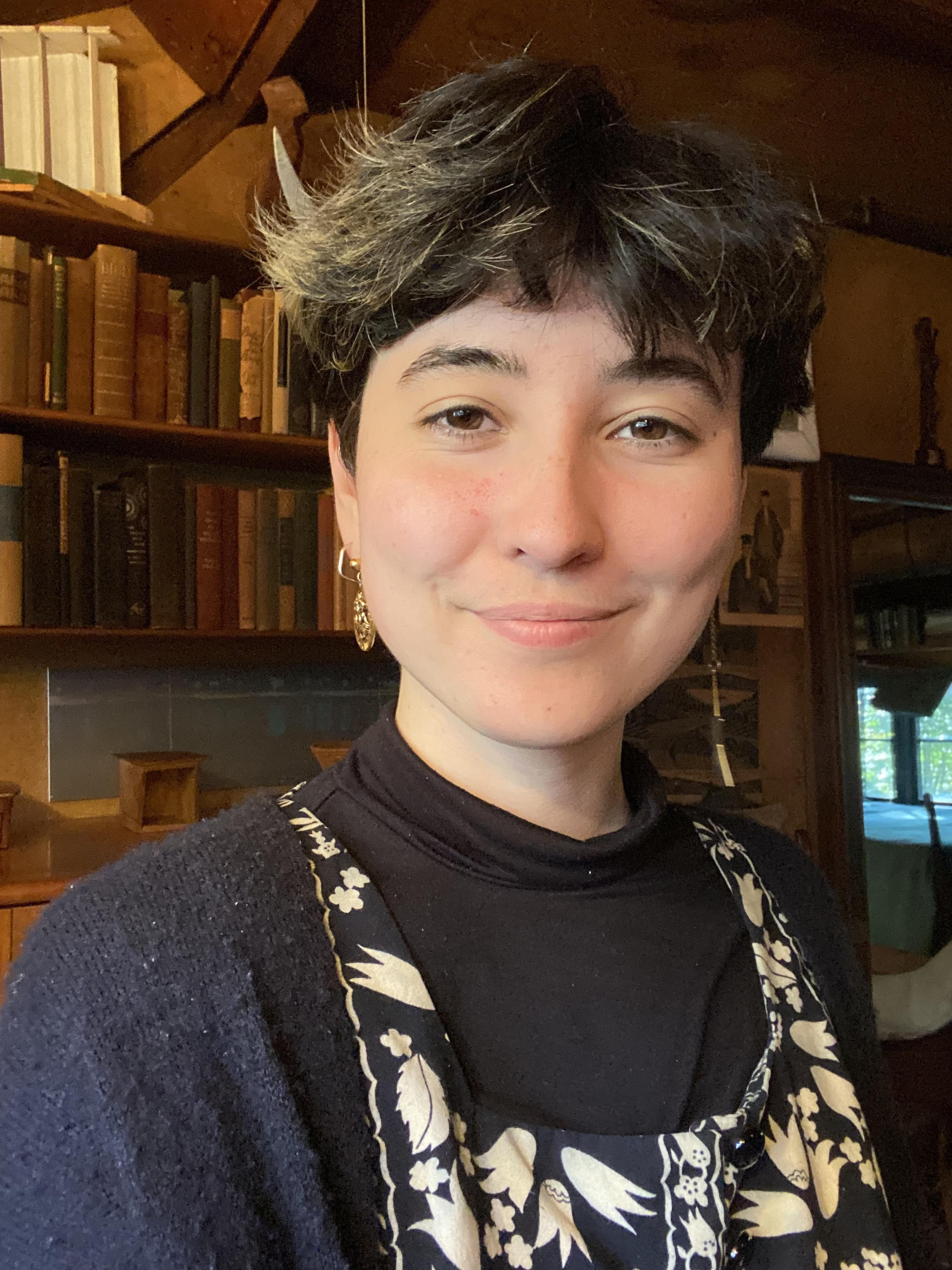 ALEX HANESWORTH (they/them)
Alex Hanesworth works as a freelance radio producer and a curatorial assistant for the Center for Restorative History. They are interested in the liberatory potential of memory work, place-based storytelling, oral history, queer history, and community archives. In the past, they made audio tours for the RISD Museum, taught queer oral history for the Providence Public Library, and gave tours for the Wharton Esherick Museum. They earned a bachelor's degree in Radio Documentary from Brown University and are currently based in Philadelphia.
CREDITS
Anita N. Bateman, Creator & Host
Alex Hanesworth, Producer
ComaStudio, Sound Engineer
Brendan Campbell, Graphic Designer
WITH THANKS
… to Becci, Quinn, kei, Janaya, and funmi for sharing their stories and giving their time, and
… to Sarah Ganz Blythe, Jeremy Radtke, and Deborah Clemons for their support and enthusiasm.
© THE BLACK ARTIST PROJECT 2022
Attach a Drupal Library