Image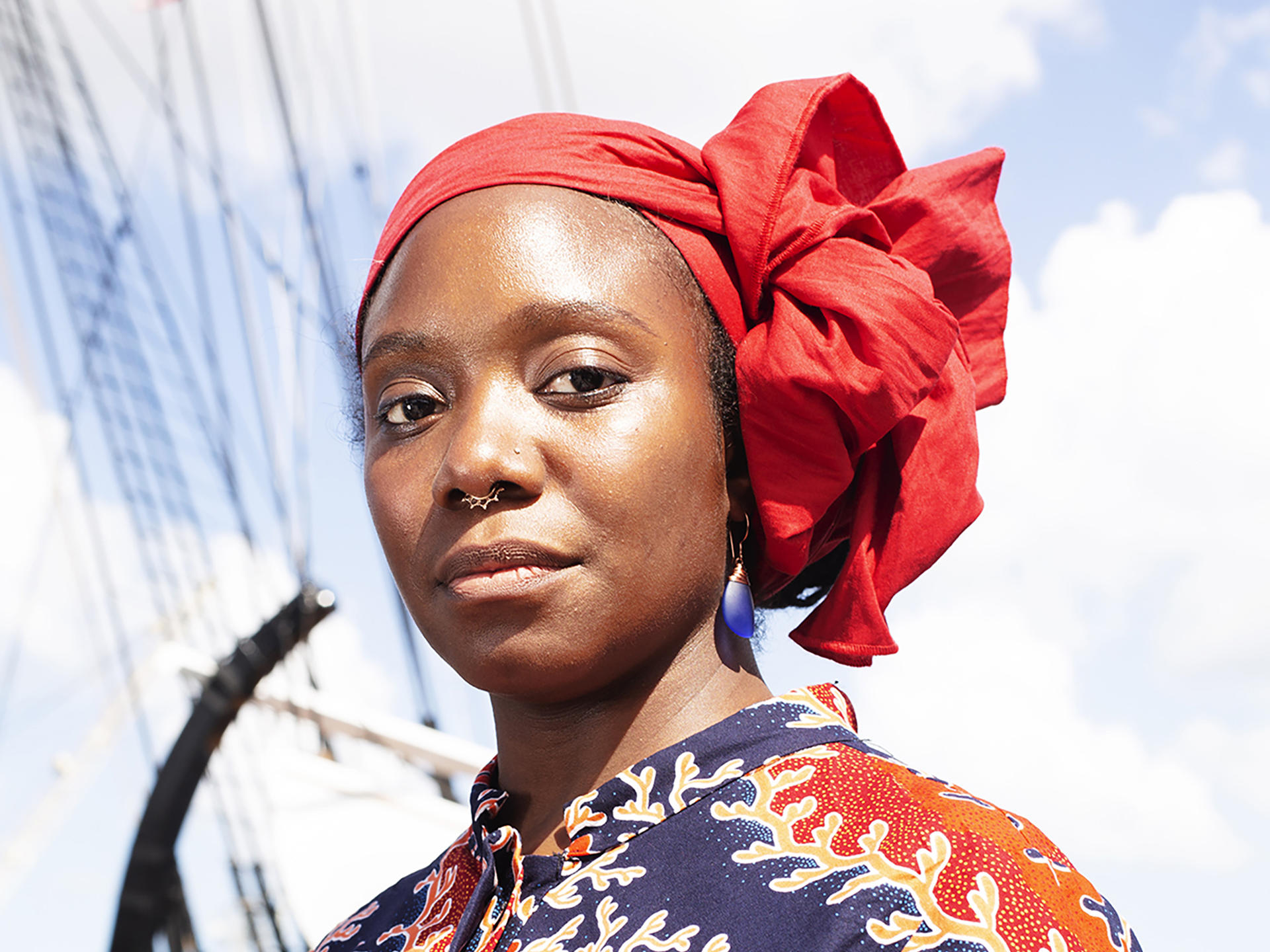 EPISODE 1
Recorded the day after Kyle Rittenhouse was acquitted, in this conversation Becci Davis discusses grappling with history, the meaning of community care, and (re)building a different world at the intersections of public space + public knowledge.
Image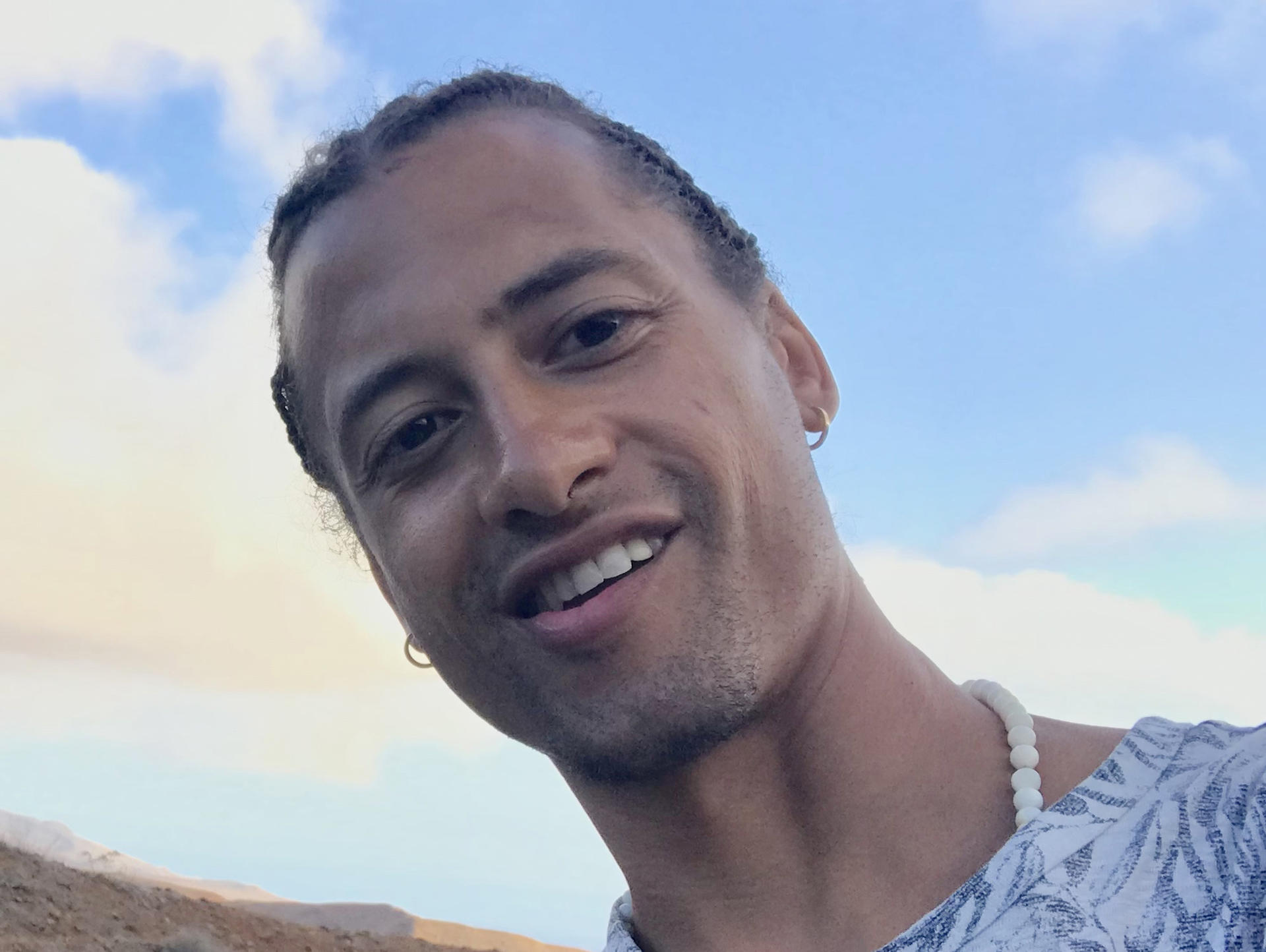 EPISODE 2
kei soares cobb explains biodynamic and somatic healing, his journey from philosophy to performance, fugitivity, and staying centered. Let's imagine: what does holistic liberation look like?
Image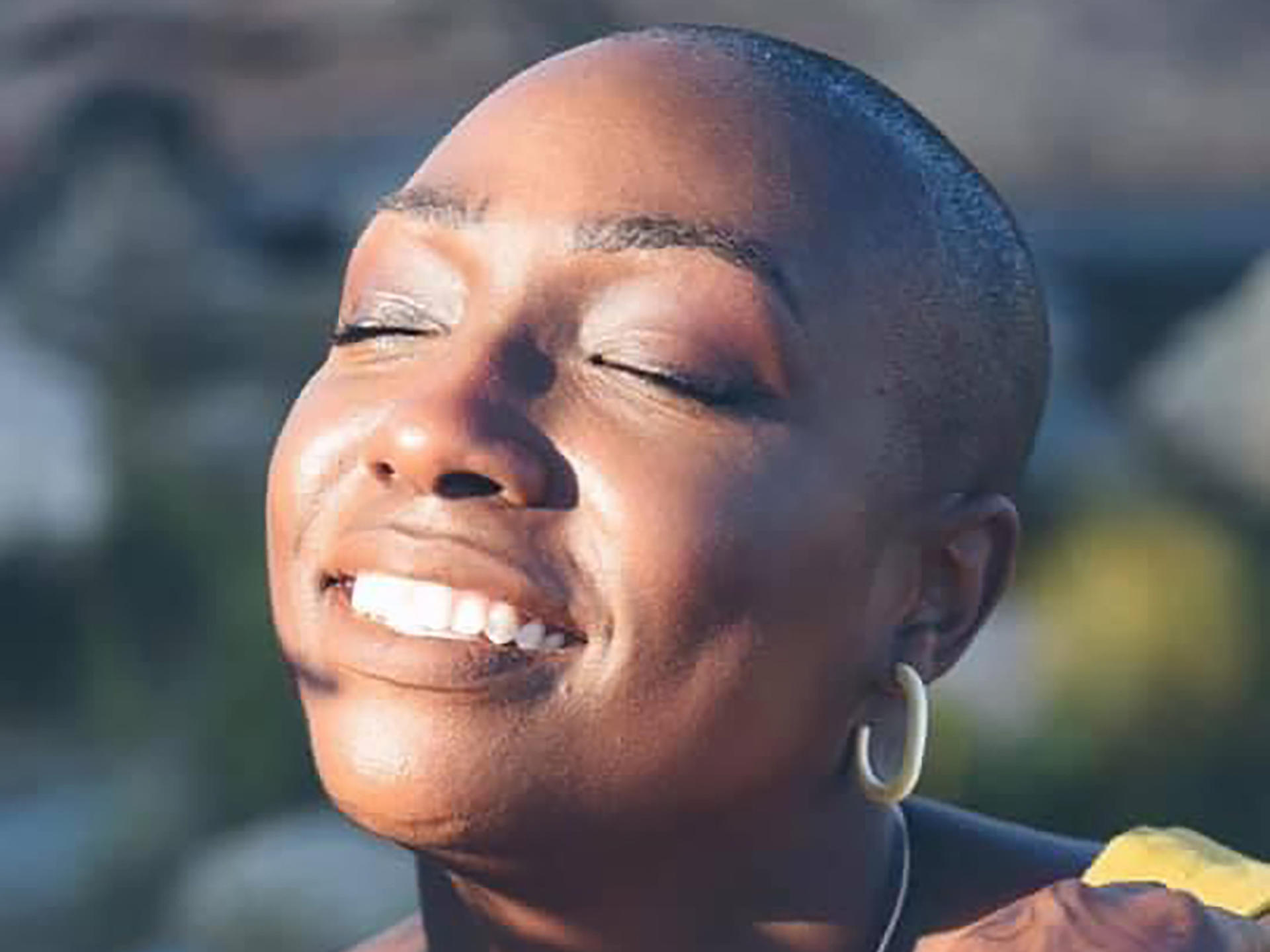 EPISODE 3
Priorities for Quinn Bryan: a car named Olive ✔️. Getting over impostor syndrome ✔️. Finding joy in doing things you love ✔️.
Image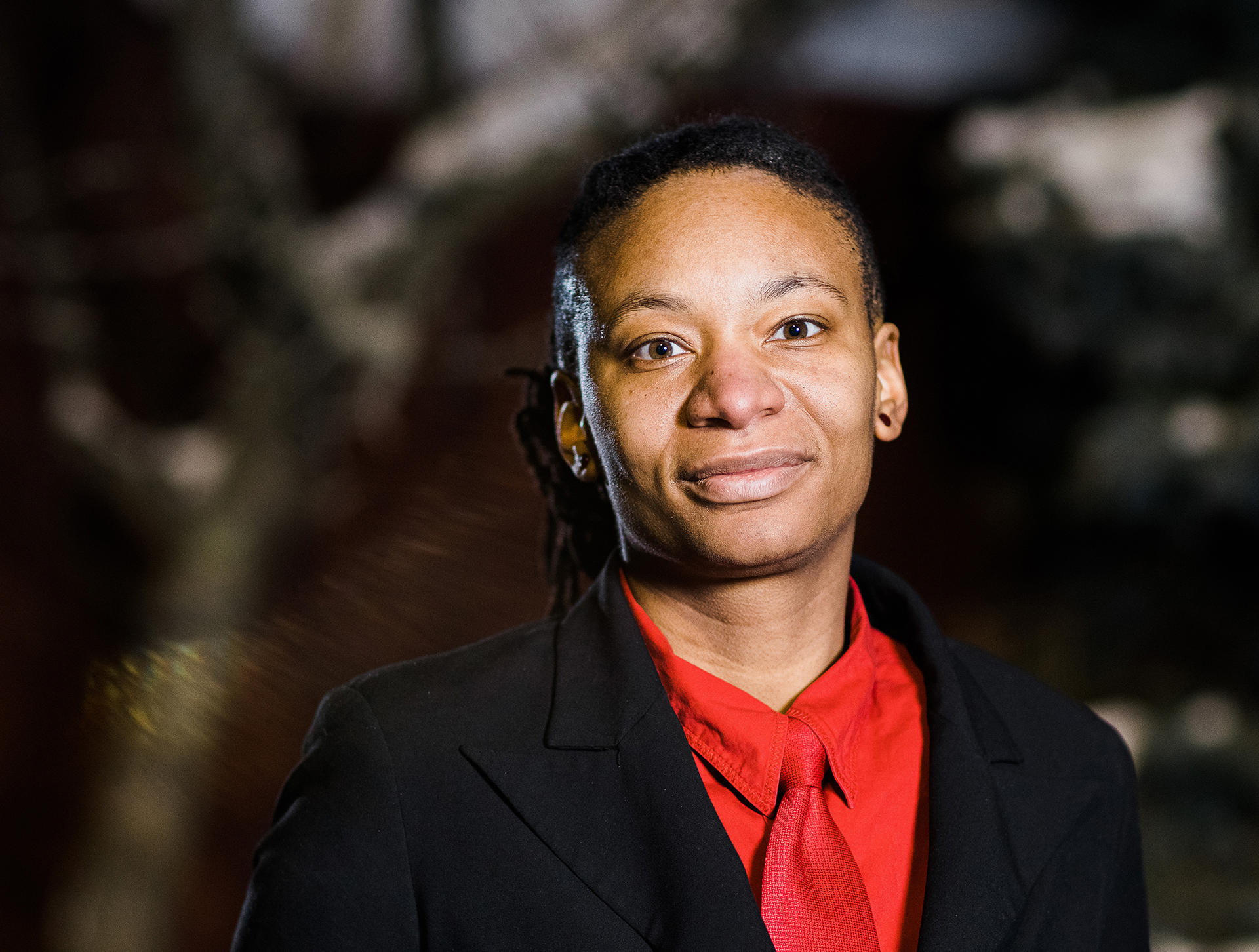 EPISODE 4
Do you like scary movies?
Janaya Kizzie talks about noticing the "weird and deep" in Rhode Island history, the difference between trauma porn and horror, and going toward the thing that scares you.
Image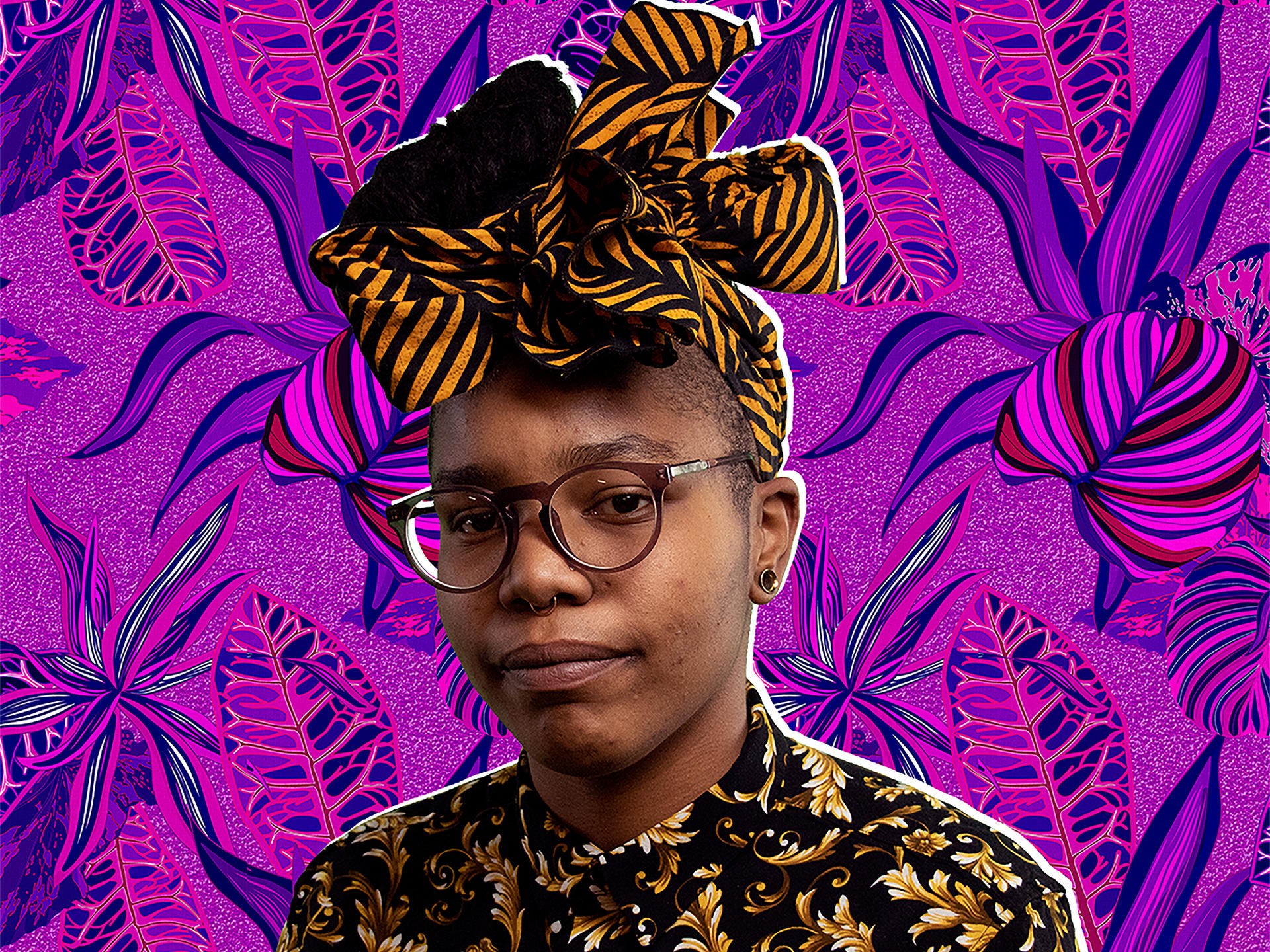 EPISODE 5
funmi aileru calls in guidance from Black and Indigenous communities, recounts xyr partnerships with the city of Providence, and pursuing the soul of cultural craft.
© THE BLACK ARTIST PROJECT 2022
Attach a Drupal Library