Julius Cavira
Why the Chi Guy Cries
Cavira is an interdisciplinary Conceptual artist... nuff said.
36 Month Prescribed Trauma
Image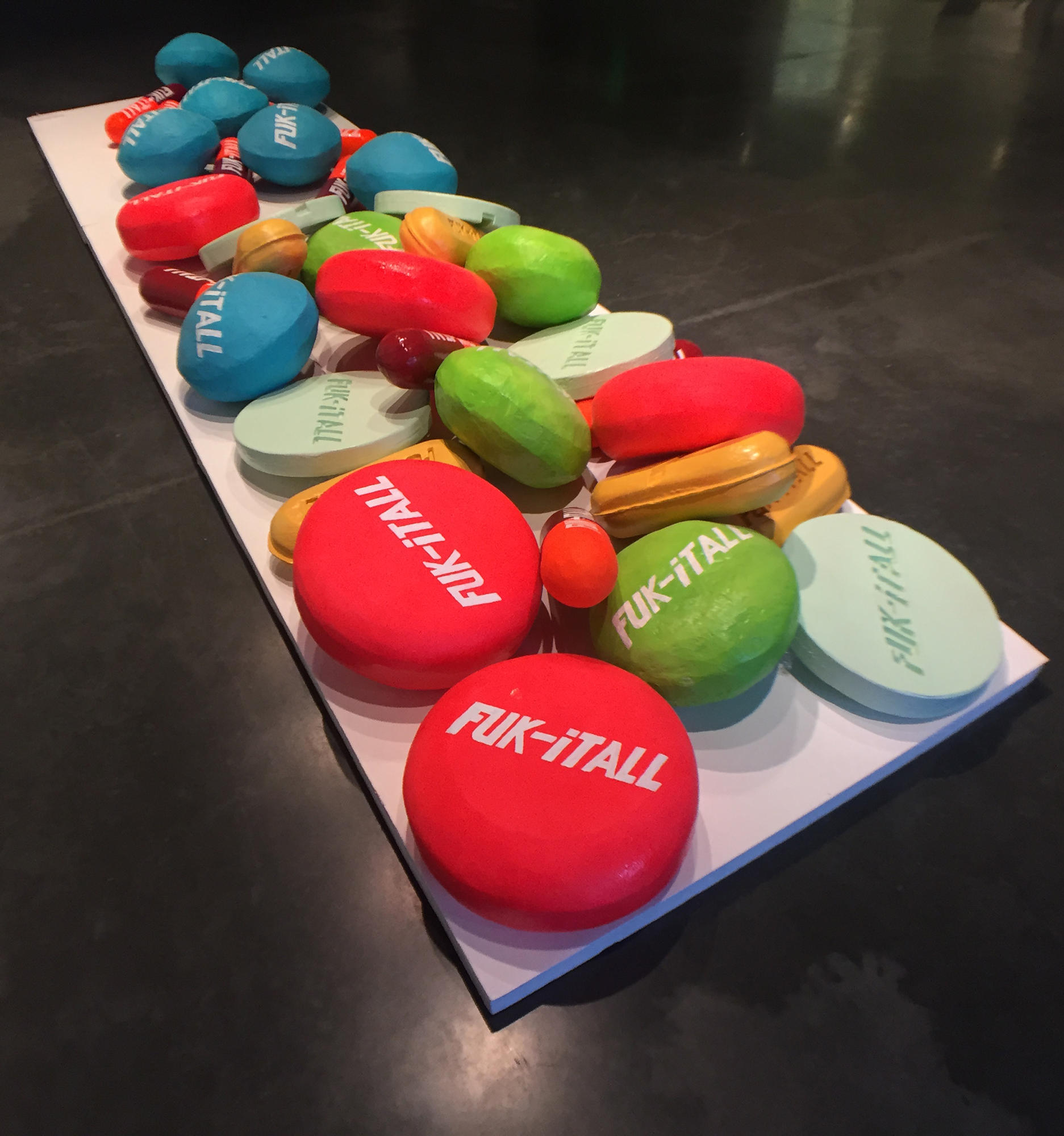 The work discusses my three-year-long trial and error phase with the VA of finding the right pills that work well for me, right after being medically discharged with PTSD and severe depression from the US Army.
Free Advice, A Chaplain's Vice.
Image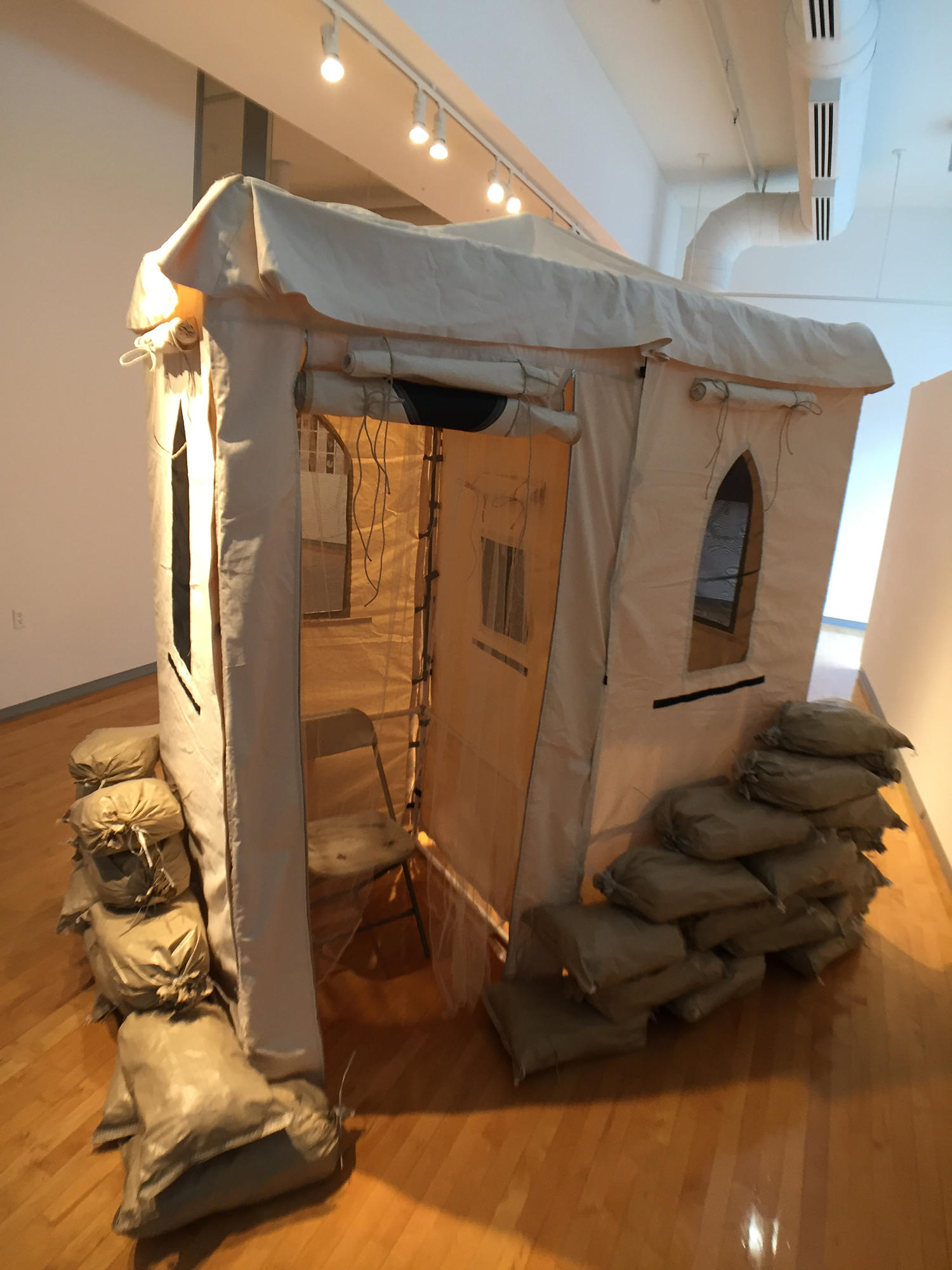 Free Advice, a Chaplain's Vice talks about my time in the US Army seeking help from a military therapist known as a Chaplain. 
Image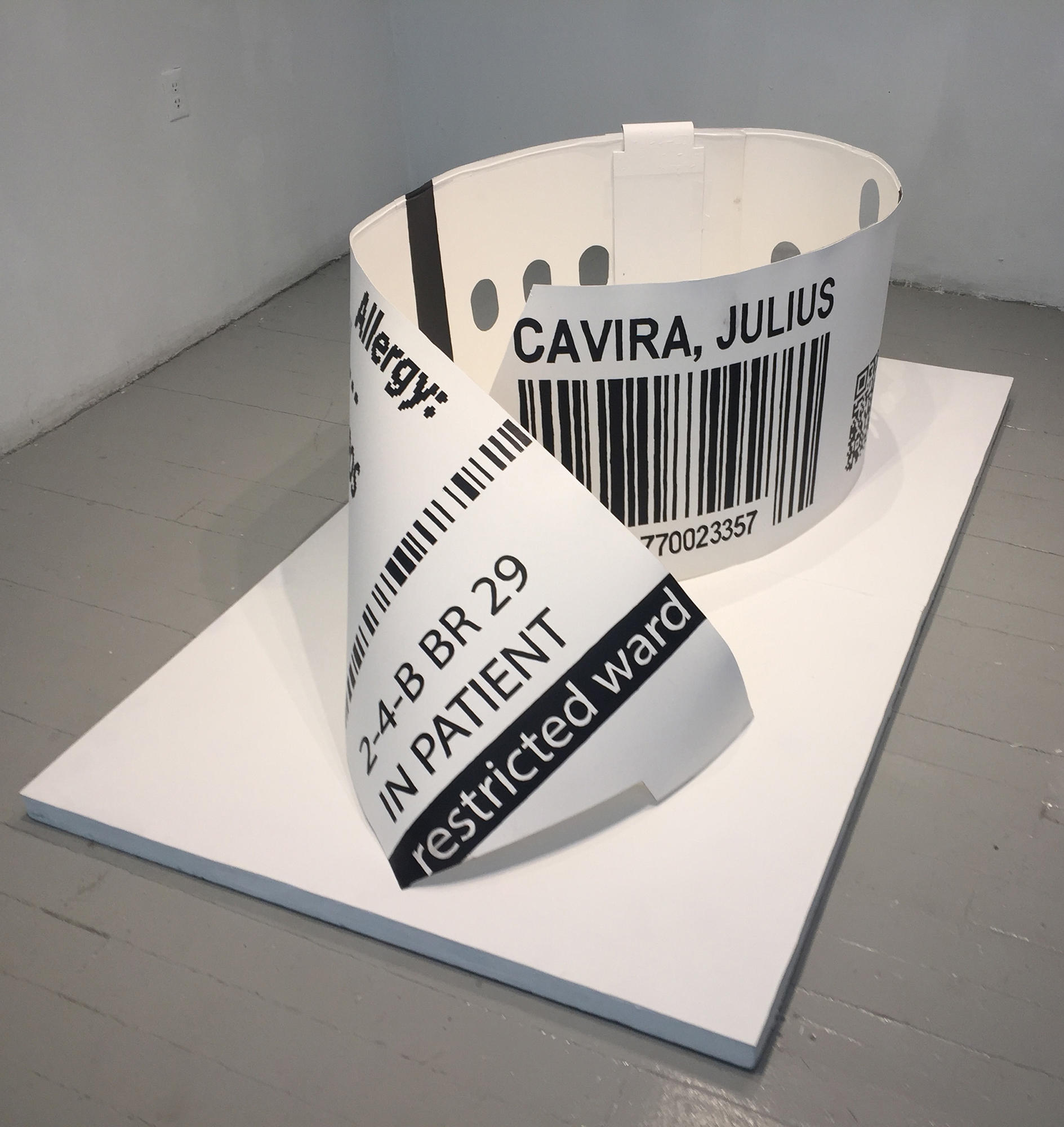 Mental Medical Shackle is an oversize winding medical bracelet that was given to me in the impatient ward of the VA Hospital.
---
---