Image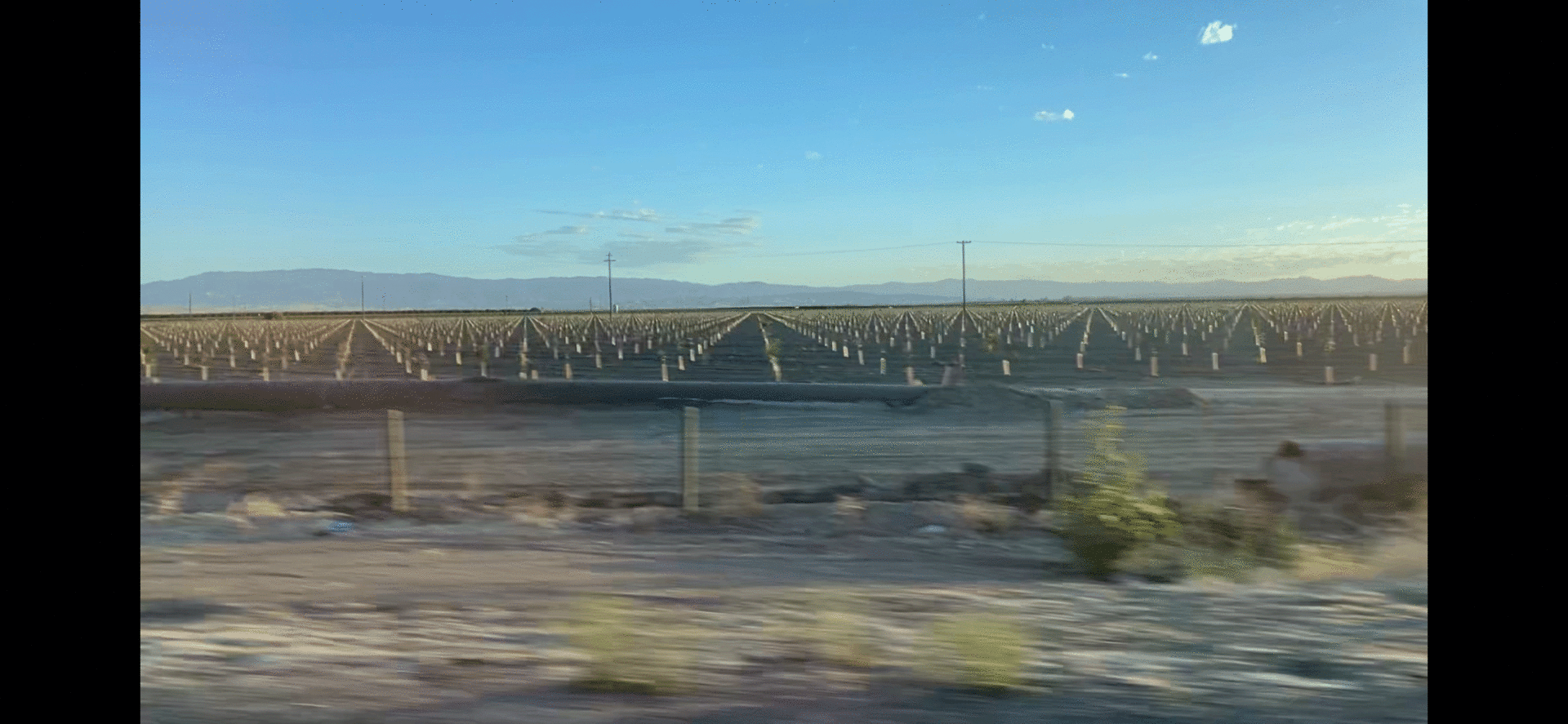 As I observe the different ways human civilization interacts with water, I reflect on how I have interacted with it personally, in California and Hawai'i. I also learn about the largest water-controlling infrastructure in China and its effects on the land and people. In Providence, I notice the infrastructure around the canal that keeps the water in. This relationship to water is unique to a post-colonial world where water is a commodity in which we spectate. What relationships did people have with water before we polluted the waters and created all this concrete infrastructure around it? 
Through listening to Lorén M. Spears, member of the Narragansett Tribe, we begin to understand a different relationship. The environment we currently observe is documented but obstructed through these lenses I've created with glass. In obstructing our current perception, the visual and auditory effects are meant to create a space of reflection and questioning. 
Image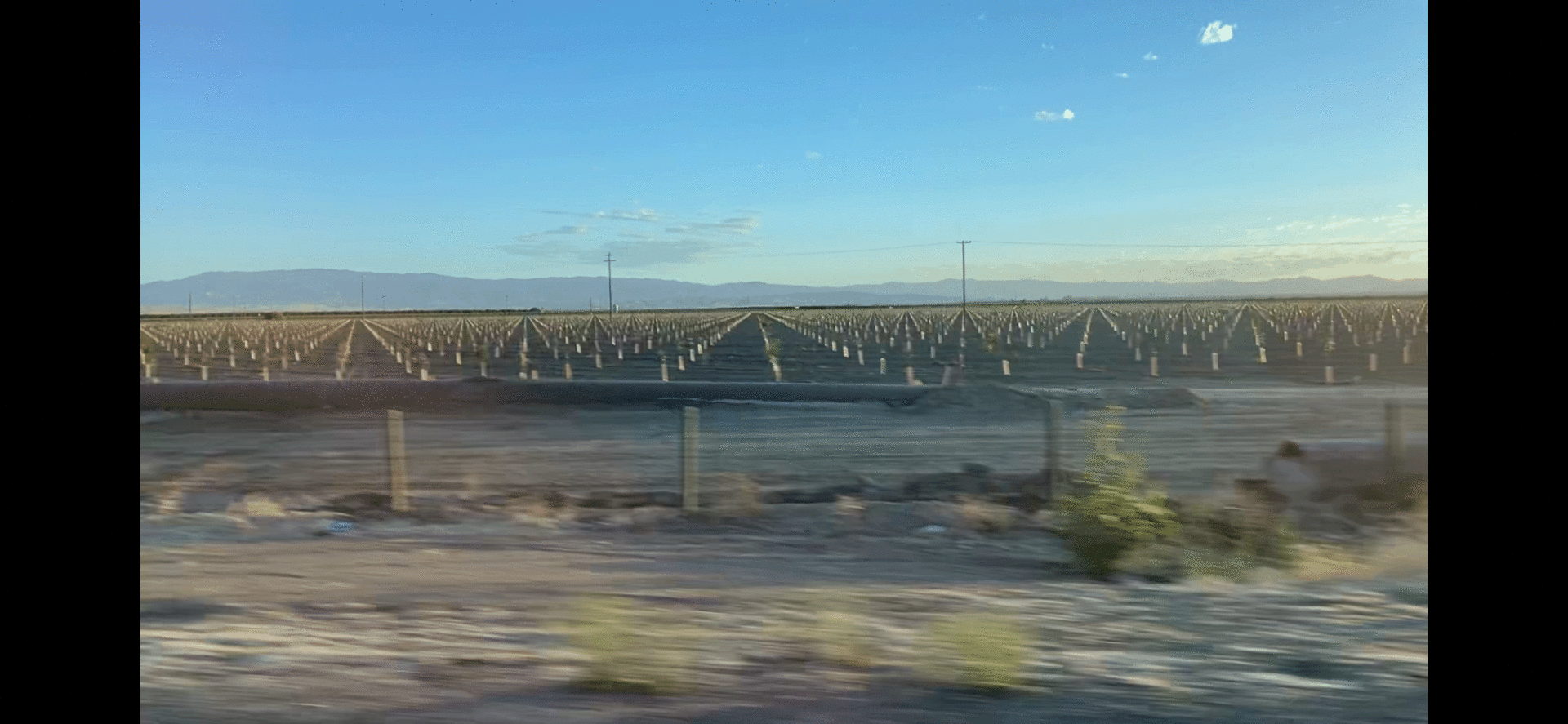 Drive Down I-5
Photo/GIF
Digital
2022
This drive through Interstate 5 was mesmerizing yet overwhelming. 
Image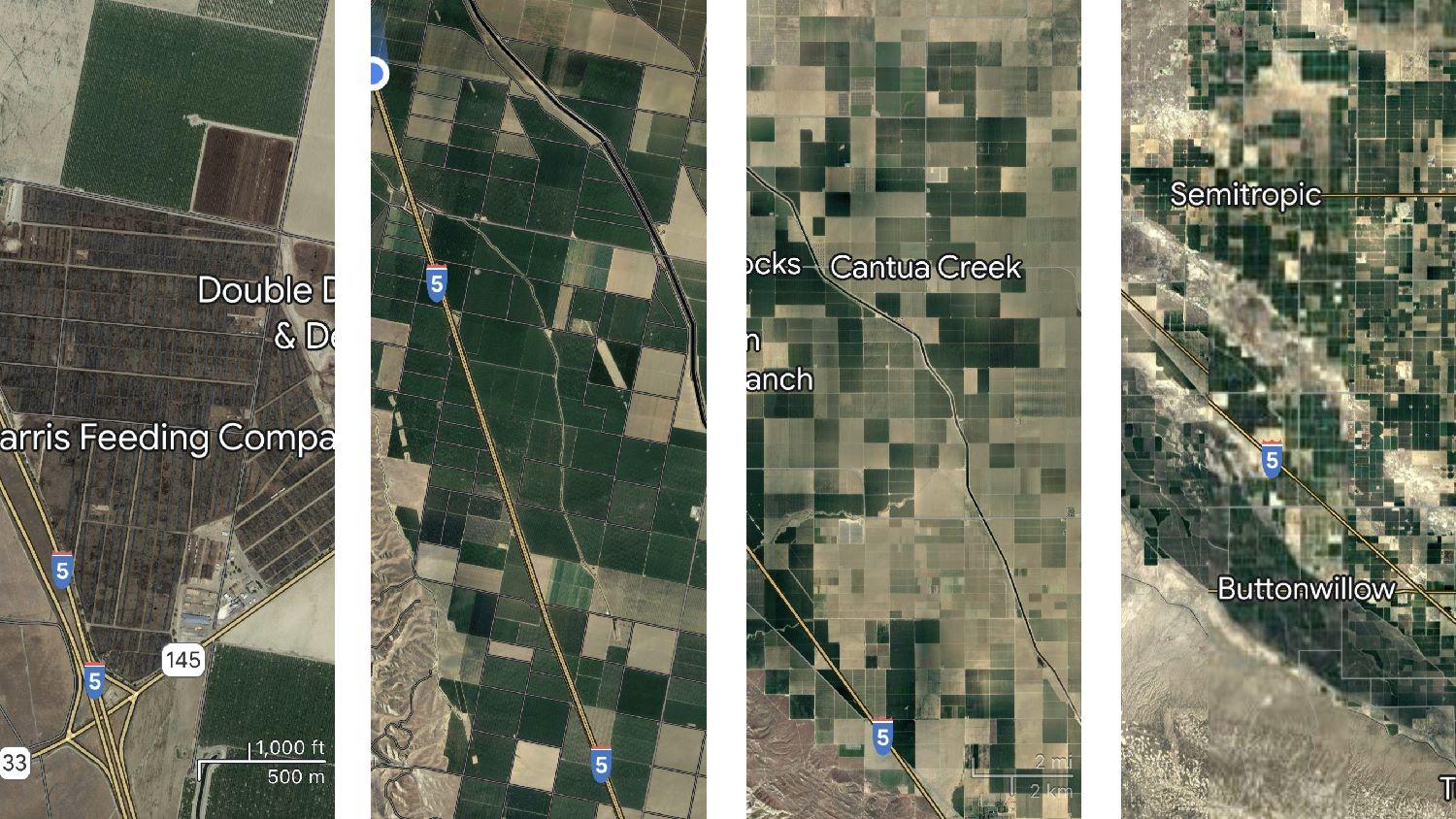 Zooming Out in Plan
Photo
Digital
2022
In plan, you begin to understand the scale of farming and agriculture along Interstate 5 in California. 
Image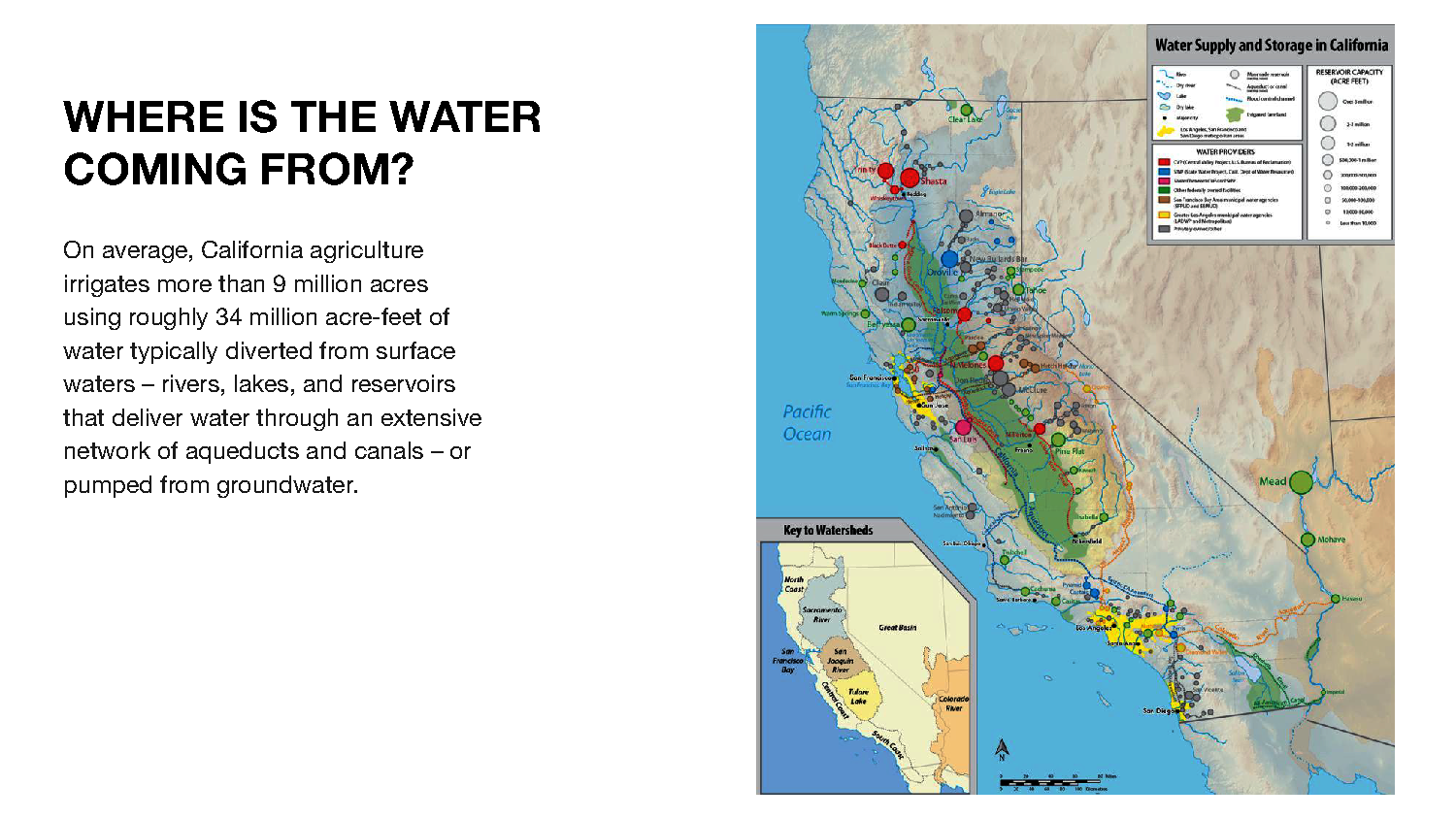 How does California sustain its agriculture? 
Digital Collage
Digital
2023
Understanding where the water is coming from and how the lakes, and rivers, are diverted into private and government owned reservoirs gives us insight to the relationship of water people might have in California. 
Image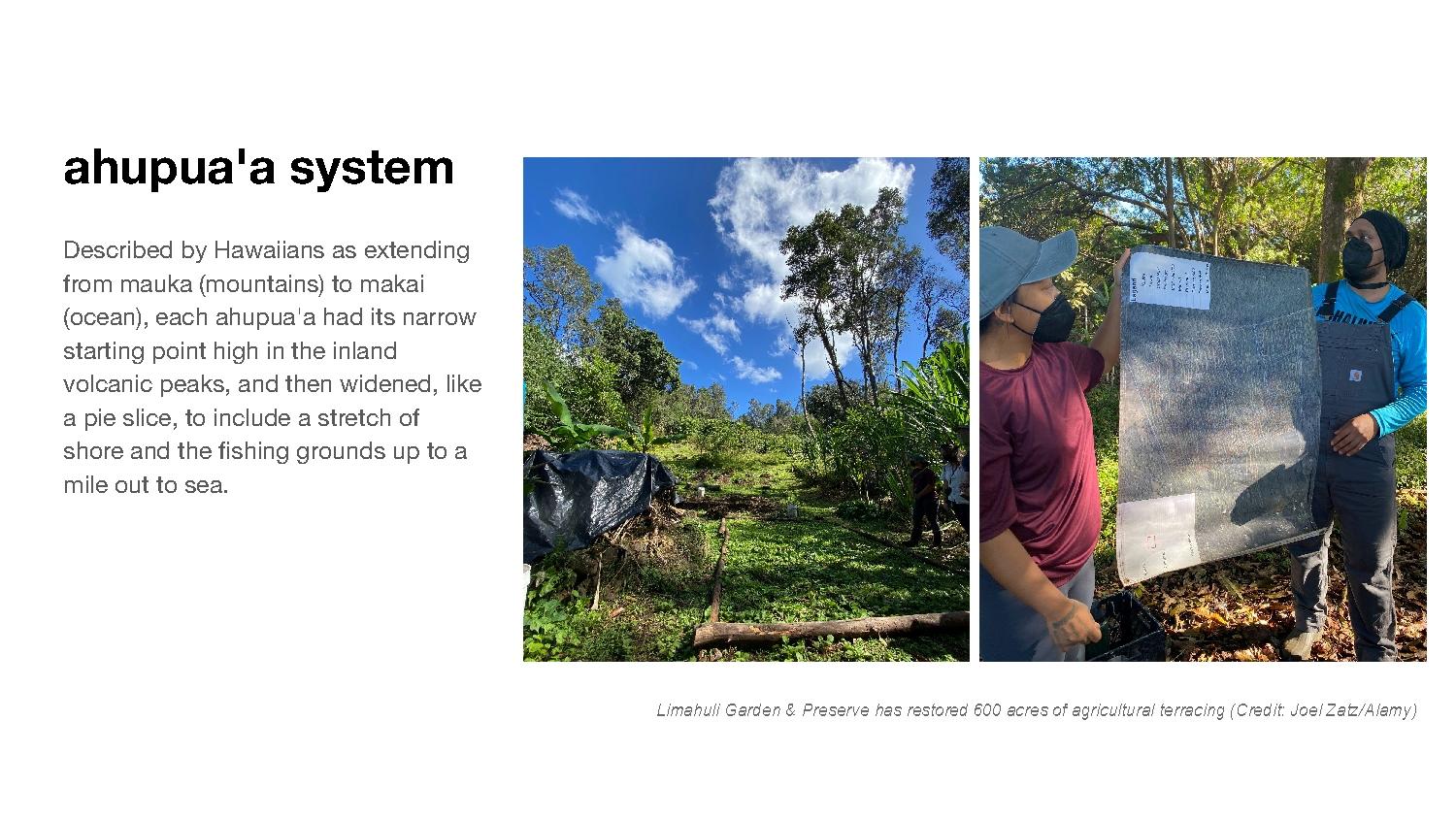 Hawaii's Ancient Land Management Systems
Photo
Digital
2022
In Hawai'i the ahupua'a system was an ancient way of land management that you worked with nature. Strips of land from the top of the volcaneos down to the ocean were given to people so that people could farm plants at effective altitude and environments but also farm fish.
Image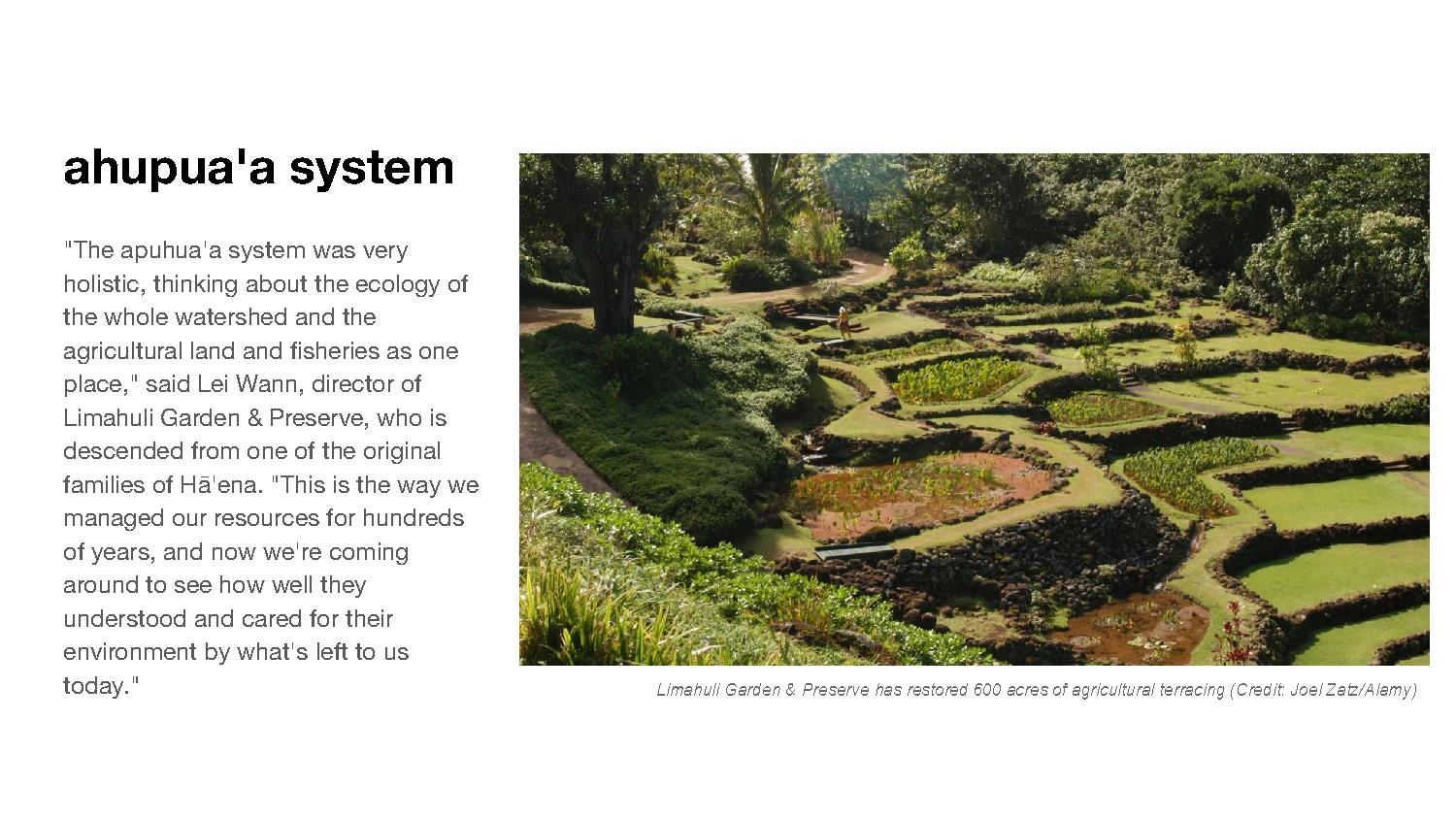 A Holistic Approach 
Photo
Digital
2023
The ahupua'a system was a holistic system that was used to manage resources for hundreds of years. The watershed was understood and managed in stewardship with the land. How can we implement these values today?
Image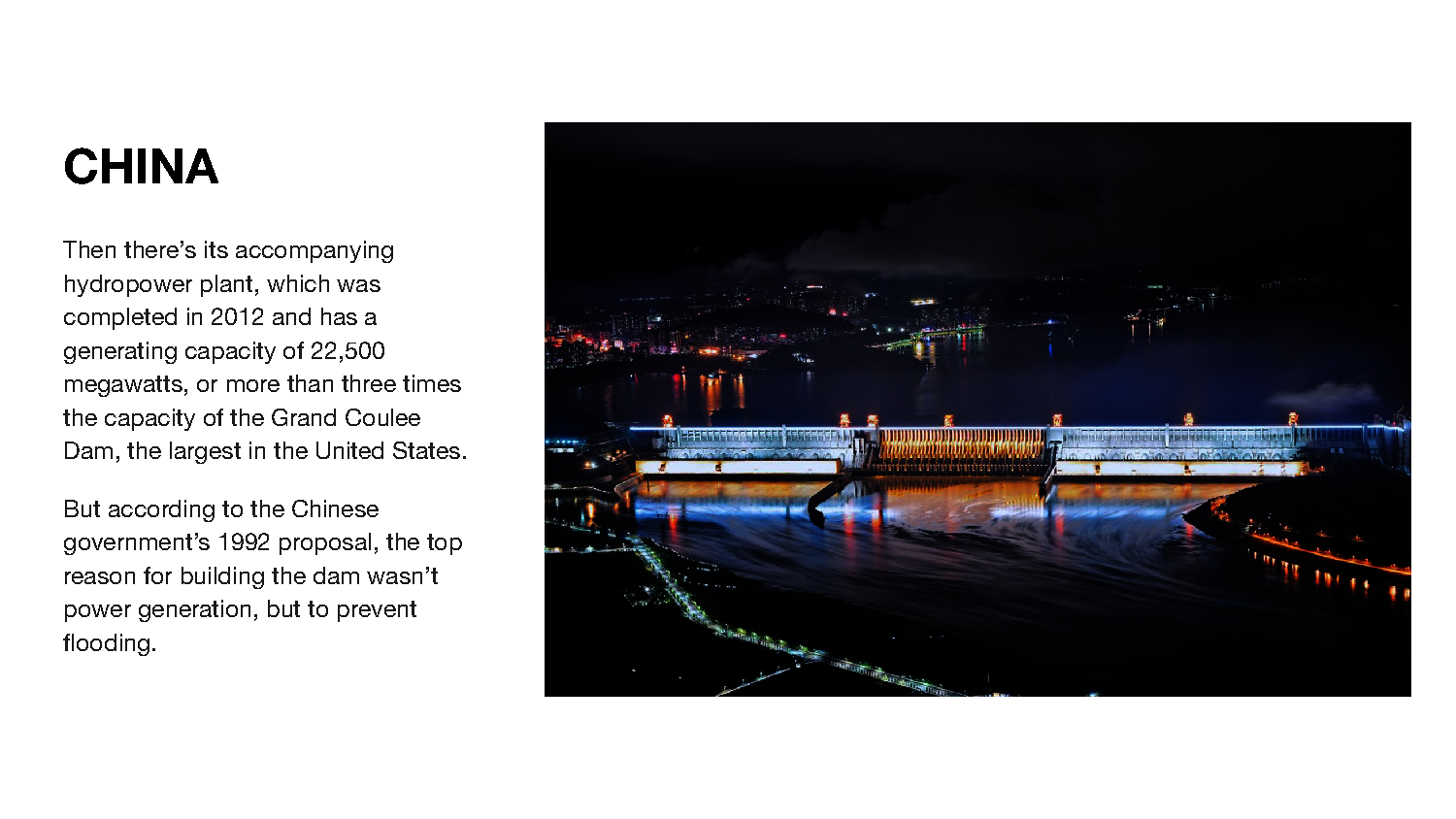 World's Largest Dam
Photo
Digital
2023
The Three Gorges Dam, the largest is in the world was designed and built in China to generate electricity but more importantly, prevent the flooding of the Yanzte River. Millions will displaced and evidence of recent flooding has been worse than previous years. Was this Dam worth it? 
Image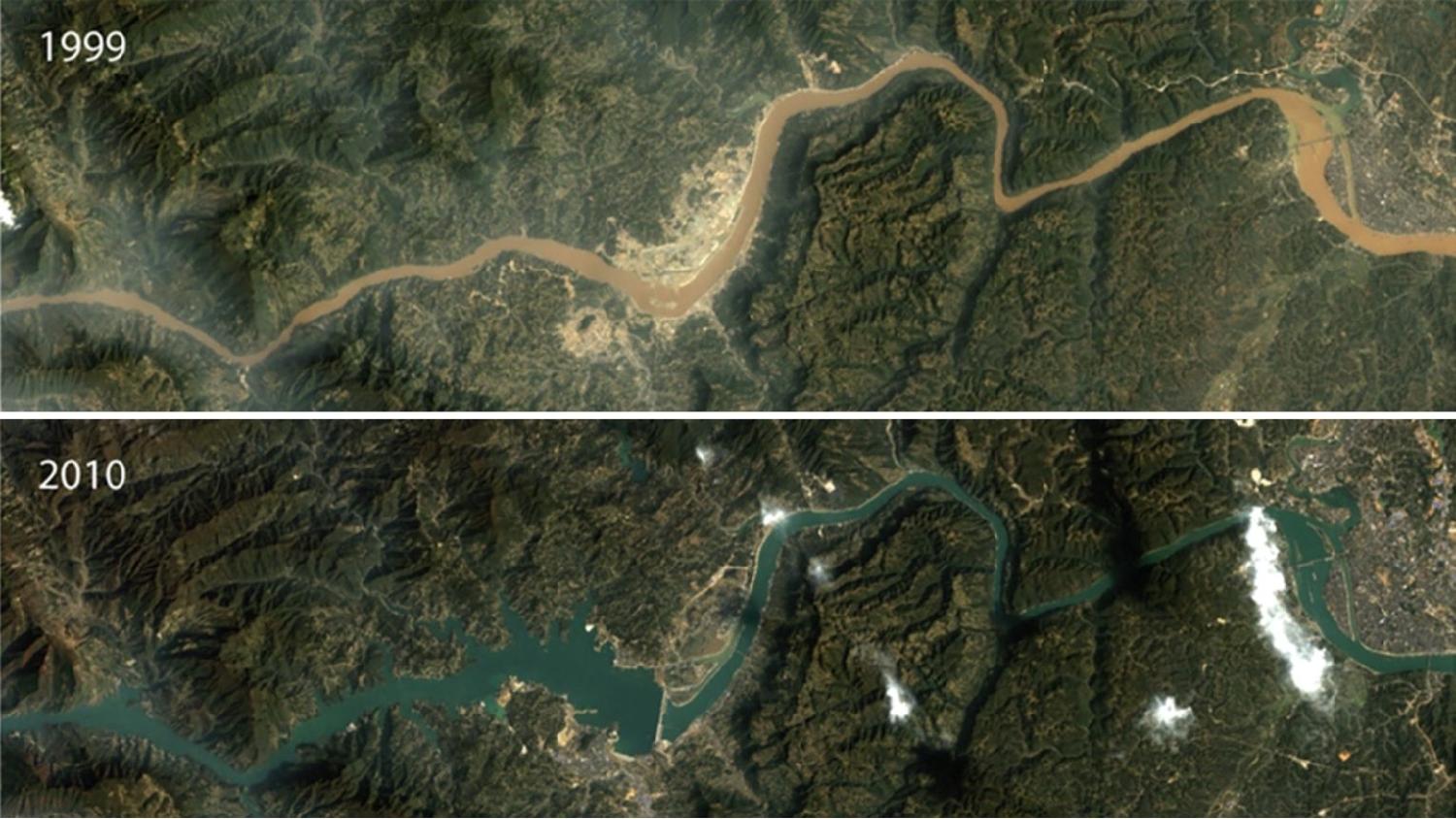 The Changes from Above
Digital
2023
Satellite image shows the changes and effects of the dam from above.
Image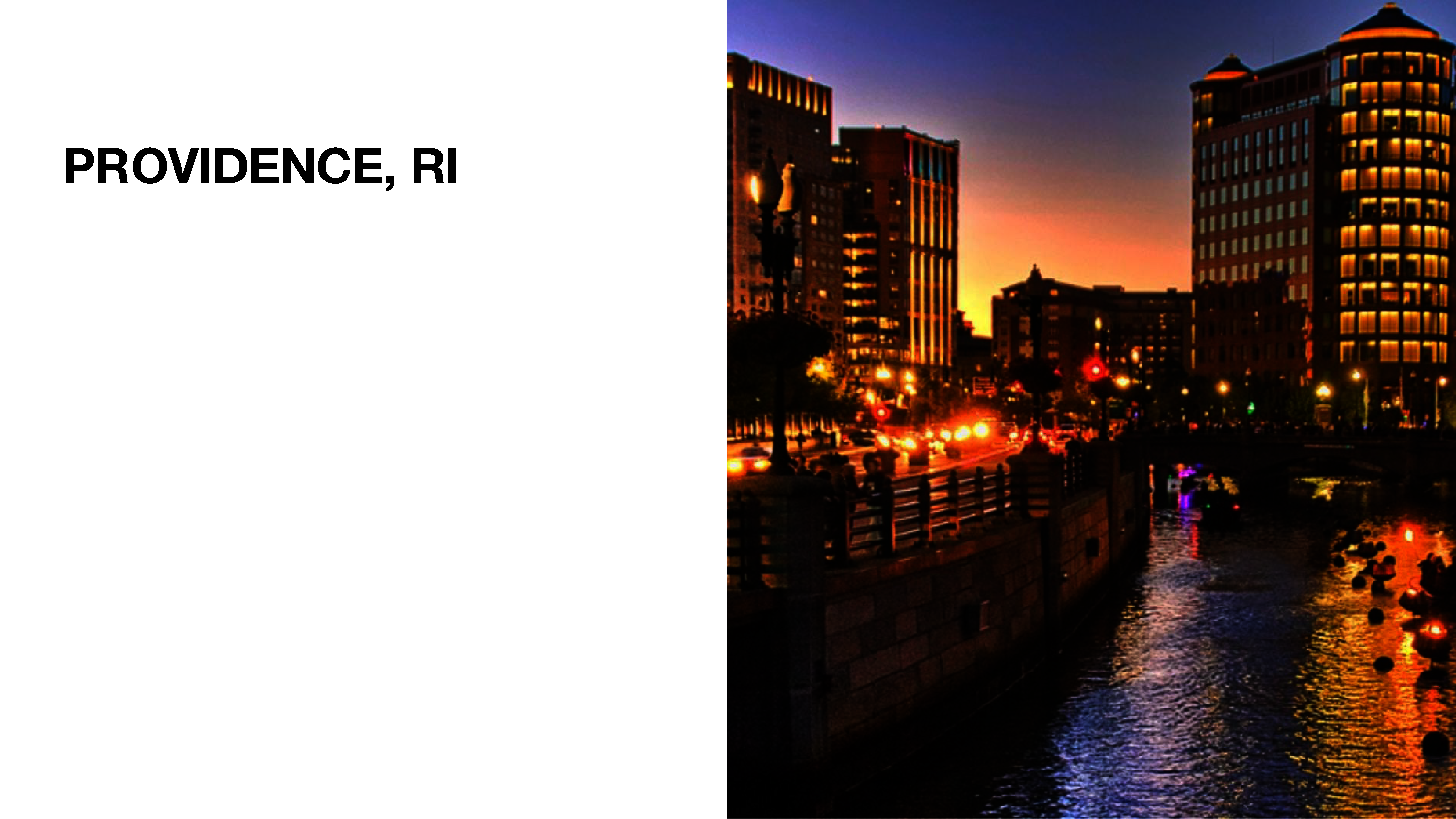 Water in Providence
Photo
Digital
2023
In Providence, our canals here that were once used for transportation of goods is now used for the celebration of water fire. A spectacle that brings people together down by the water. How does this affect our relationship to water?
Image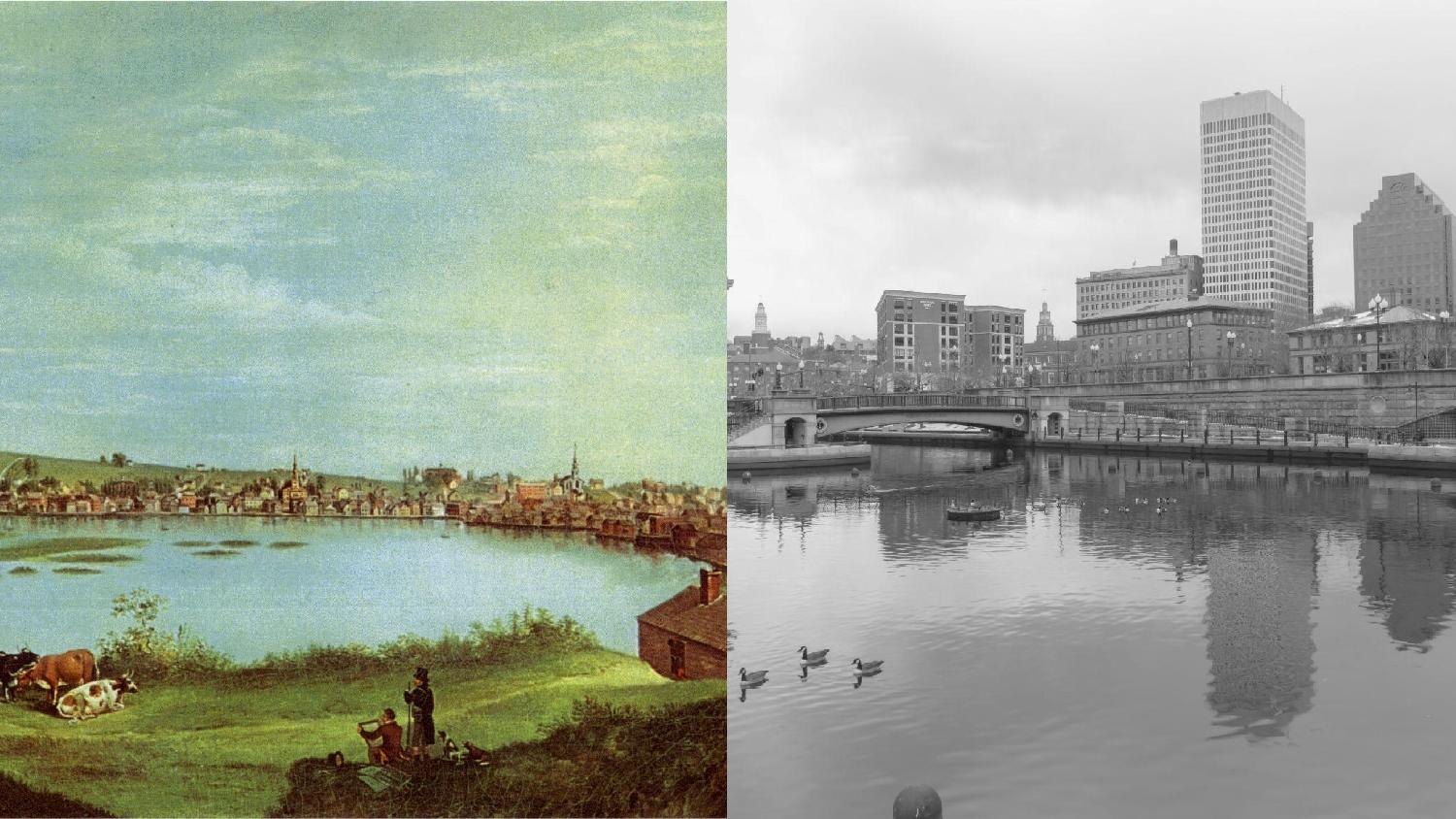 Then and Now
Photo Collage
Digital
2023
This side by side of an old painting of the cove in Providence and a photograph I took recently in 2023 shows the perspectival change of the cove and the waters in Providence. 
Image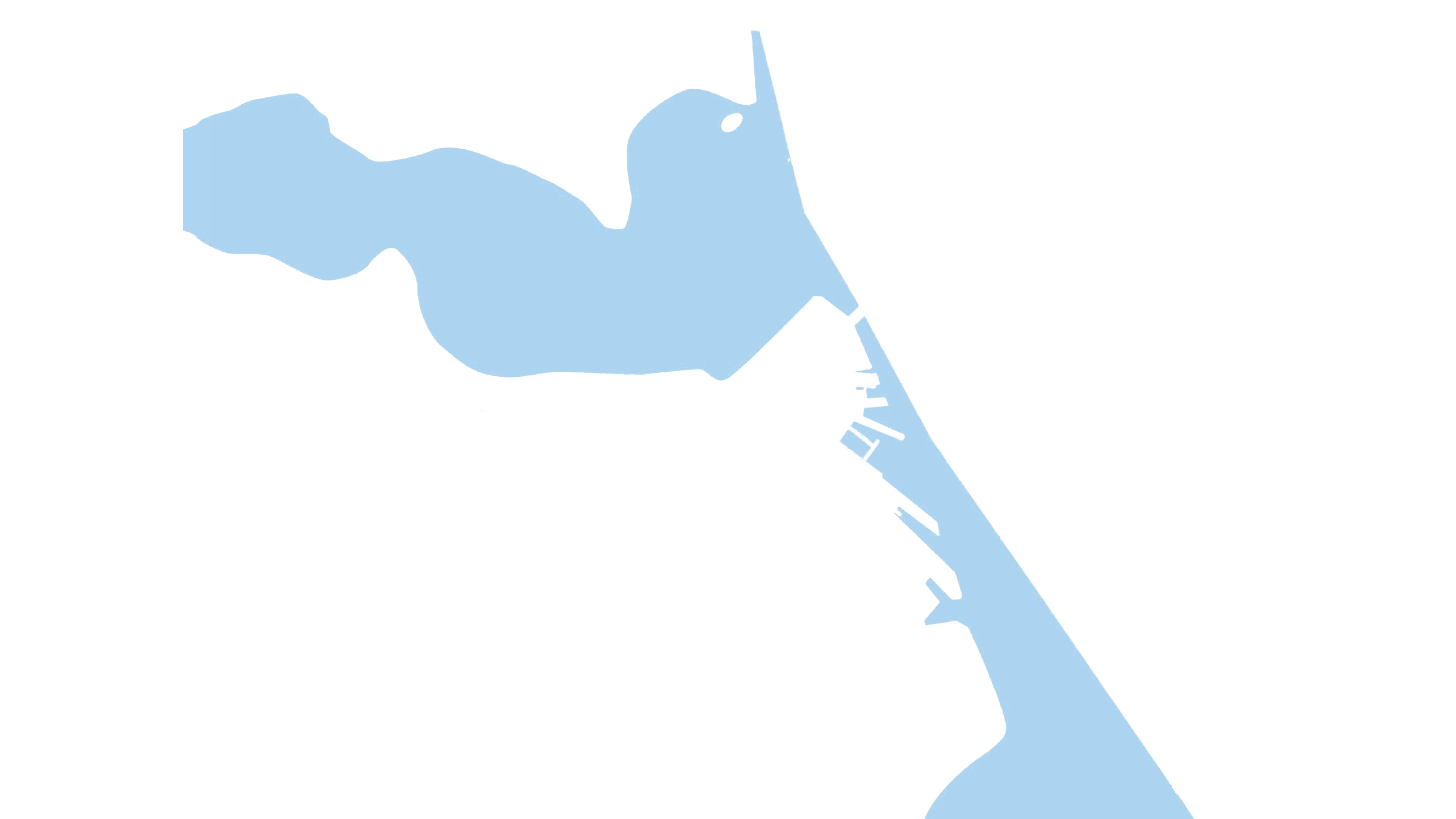 How Much Have We Shaped our Waterways?
Video 
Digital
2022
This video is capturing the major changes of walls and infrastructure that contained and shaped the cove and the waterways around it over time.