Image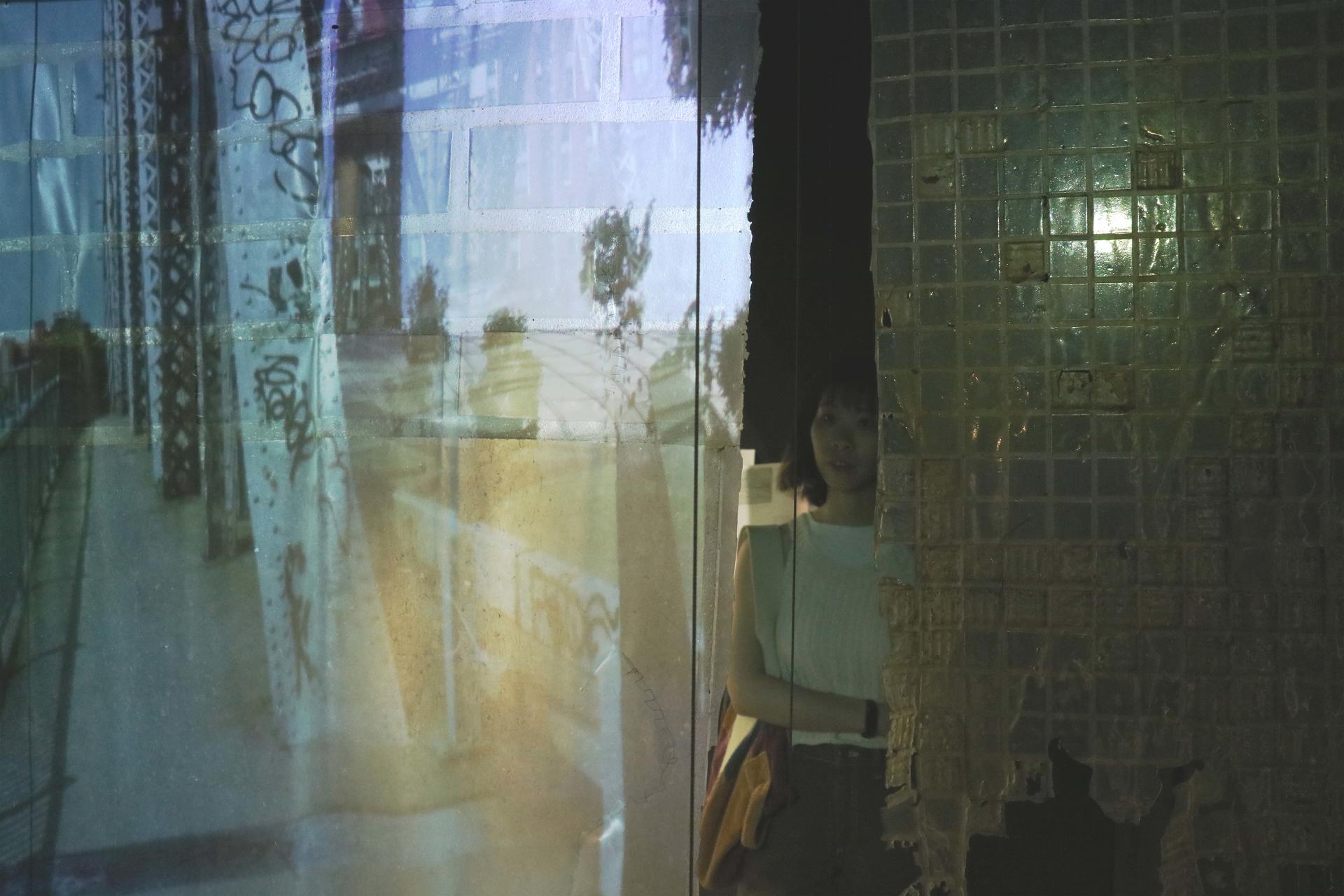 Describe The City You Live In
Hand me the trees that come along, hand me a history book, out and about death suffers the cold, conveying the power inscribed in the heart. 
Through artmaking and dialogue I try to drop the anchor into the futuristic turbulent ocean (of society, speed, and the status quo ). Did I drop it? Not sure. Like frequencies, wavelengths, and shapes, I am influenced by the quickly changing city- scape. Within this change, how do I live in the present and also make connections with the city I live in? I explore this question by resonating the Providence River with my home- town, digging into the history of the Fox Point neighborhood through making an instrument about Interstate 95, and shaping conversations about the tension between being present and making progress.    
Image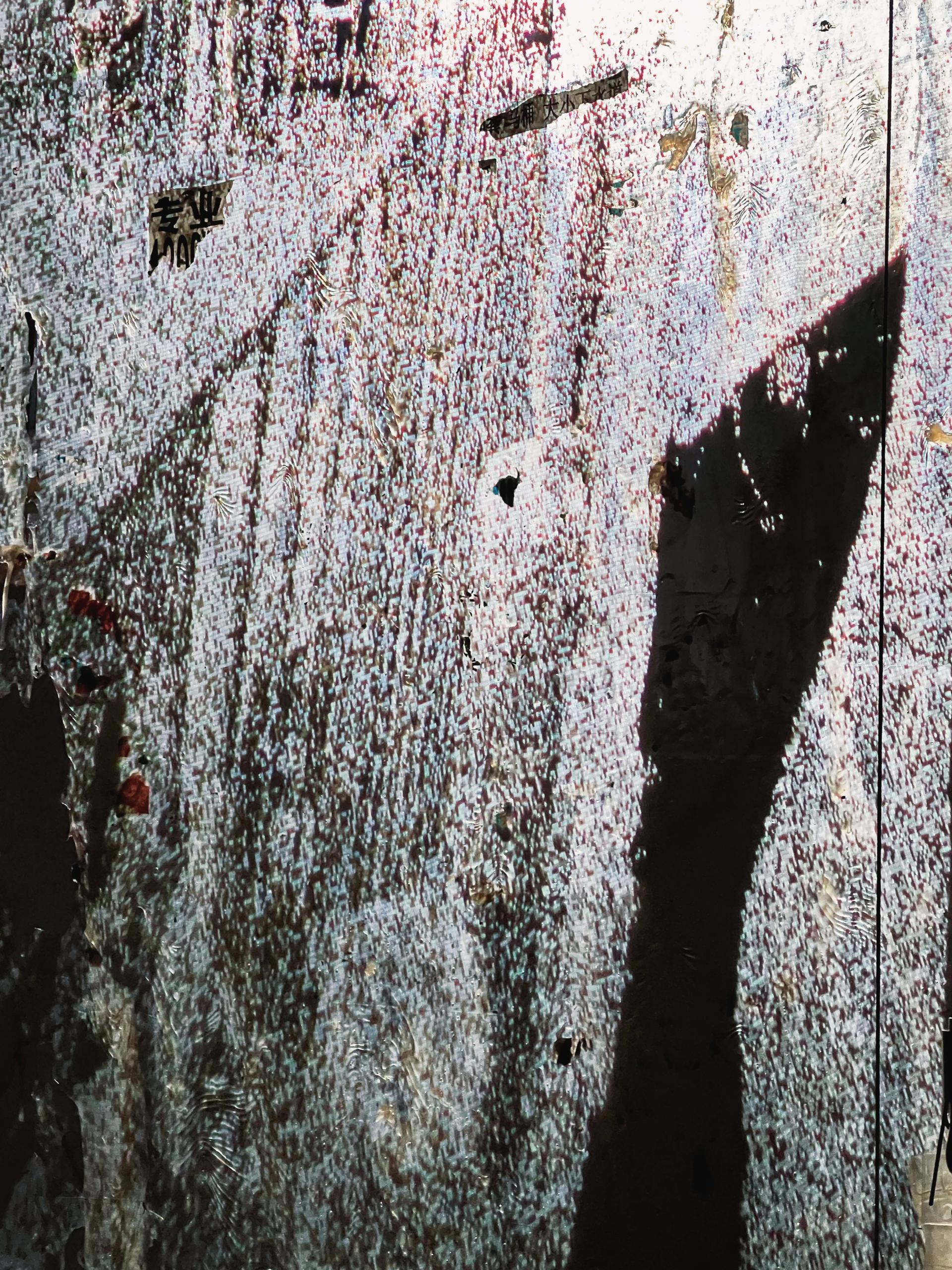 Describe the city you live in
Silicone, 2-way projection, speakers
5'x15'x10' feet (dimension variable)
2023
I was walking alongside Highway 195 to Interstate 95... 
I was walking alongside Hongli Road... 
Image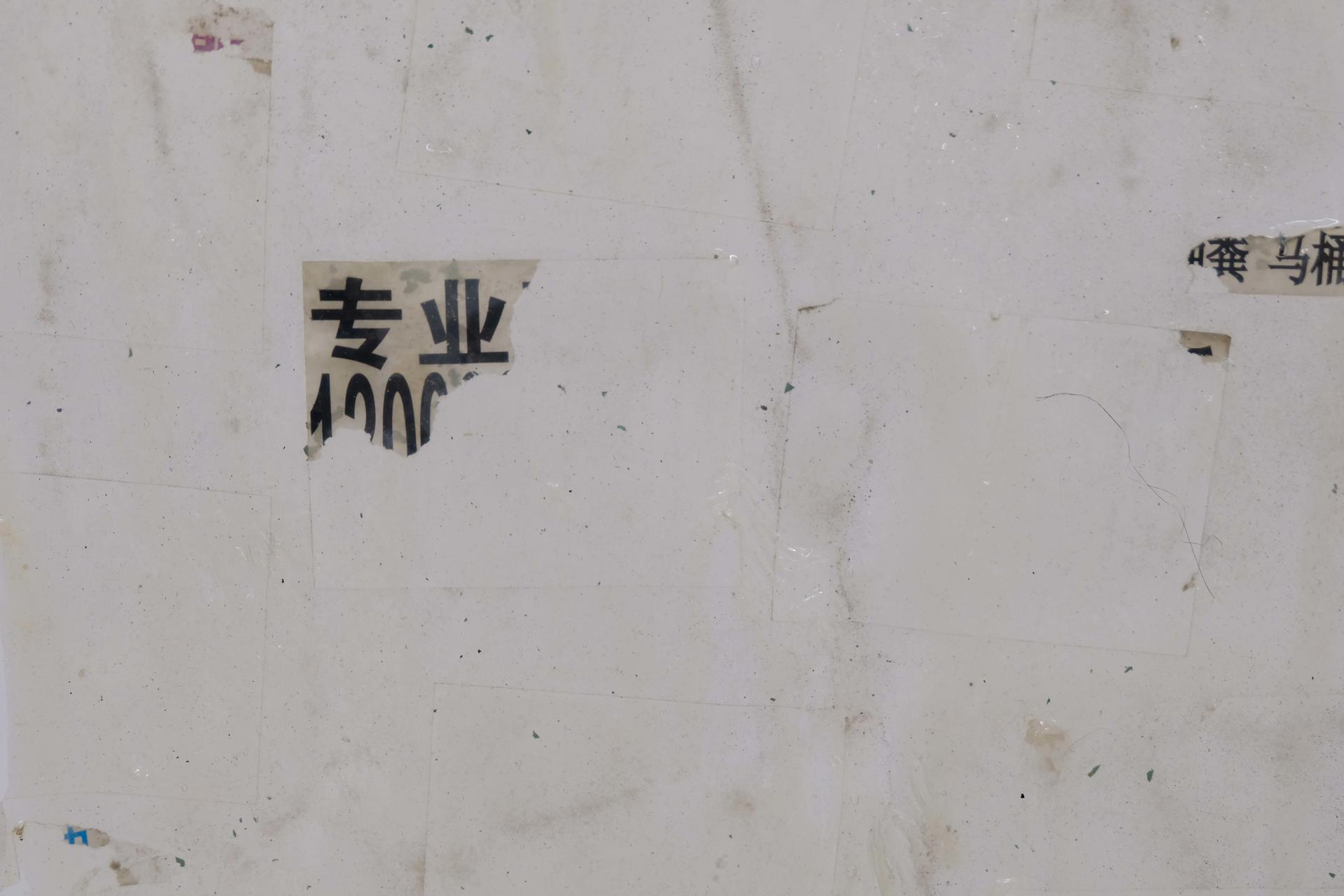 Describe the city you live in
Silicone
2'x3'x0.3' feet
2023
Image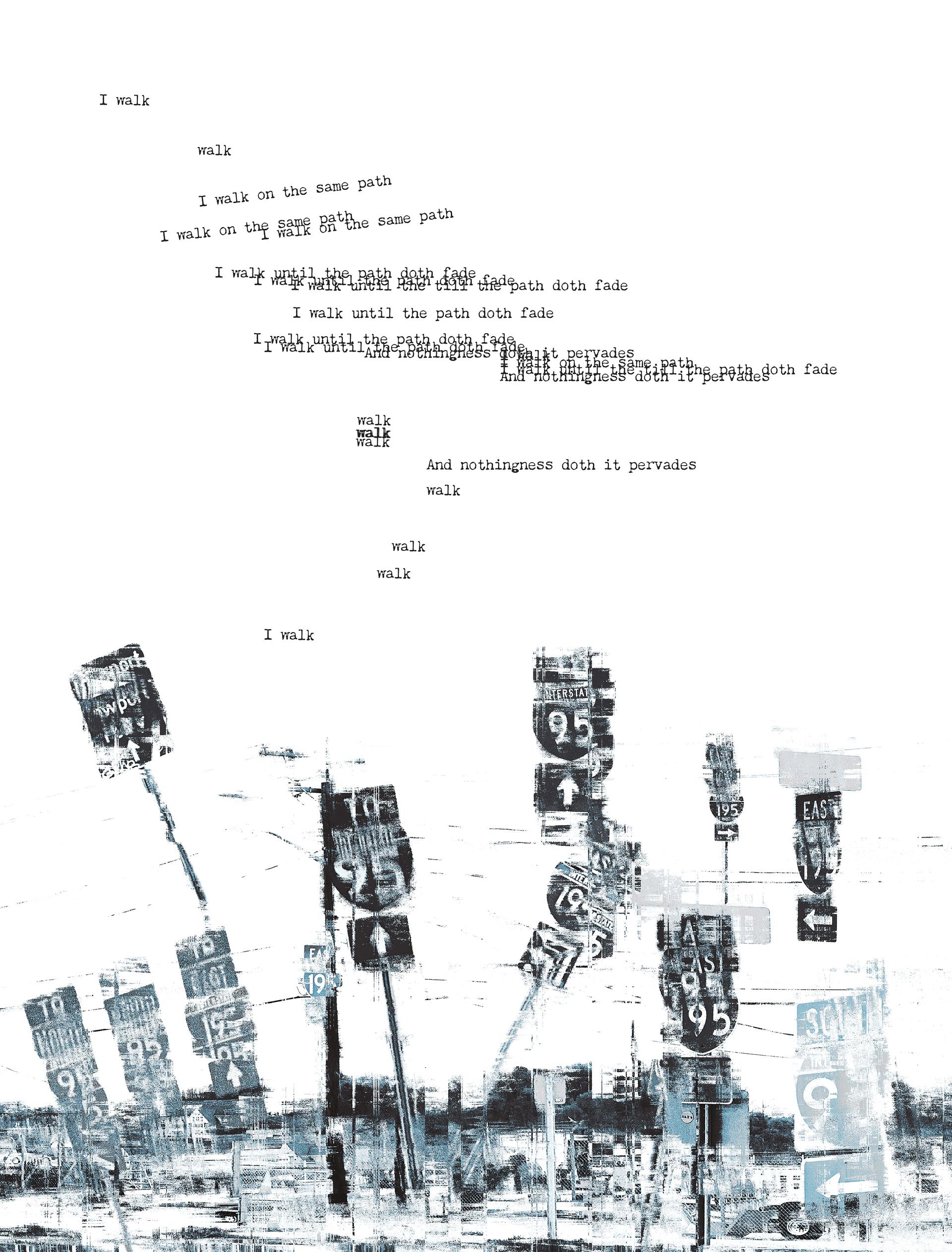 I walk
Inkjet print on art paper
11.2 x 15"
2023
Image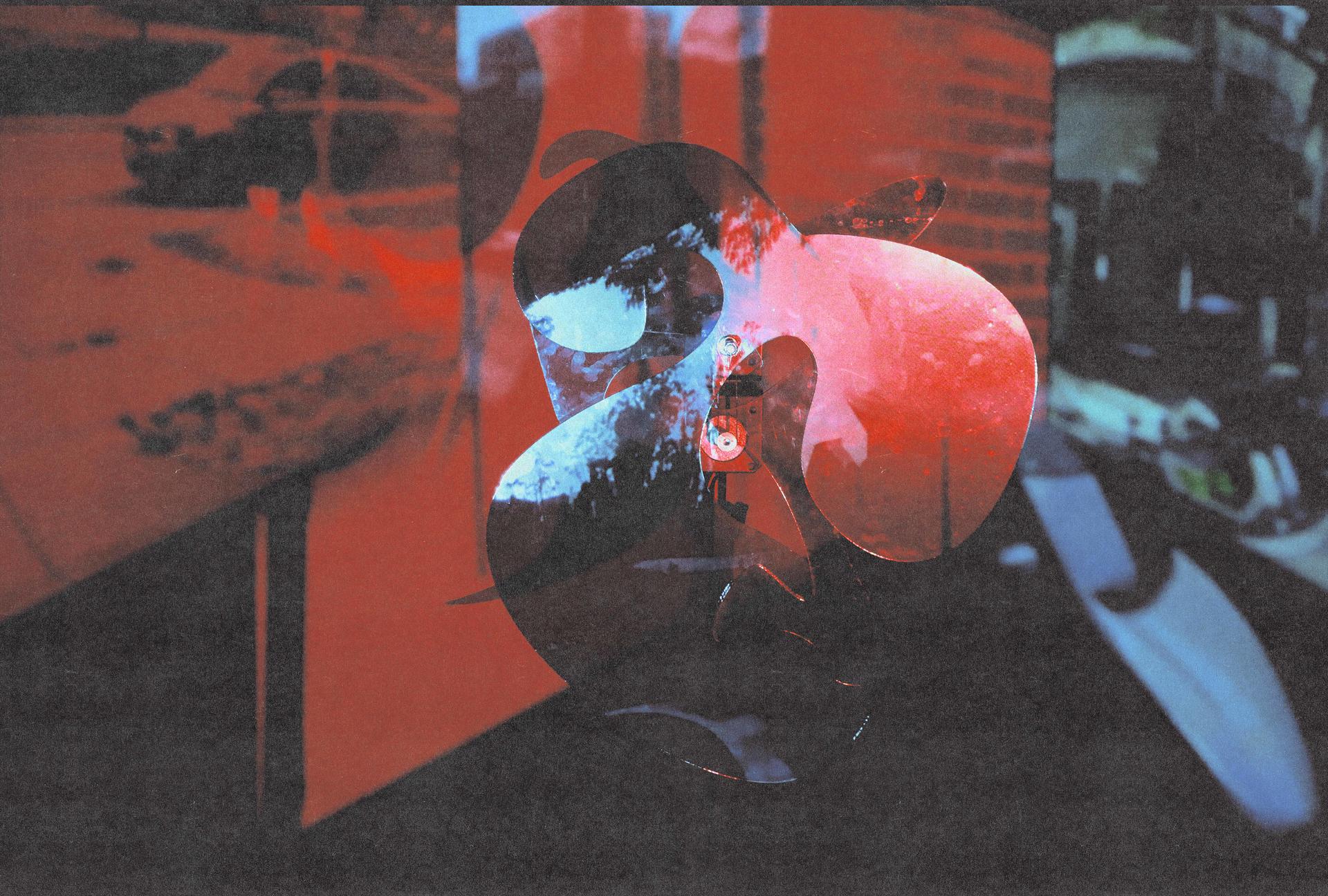 plumcot
2 way mirror, projectors, Arduino, Acrylic
20 x 10'10'' (dimension variable)
2023
Image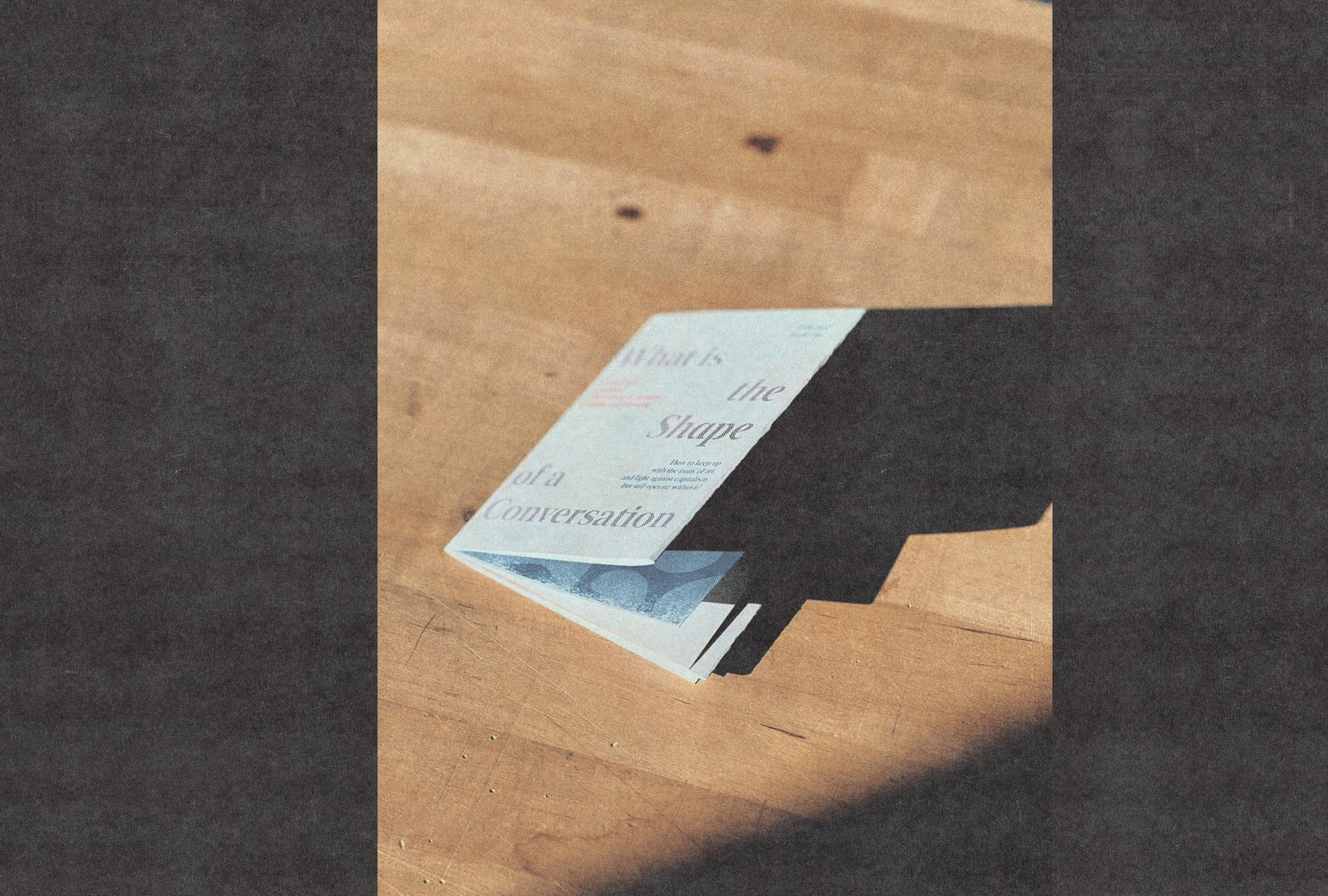 What is the shape of conversation
Zine
5 x 5 x 5"
2023
Image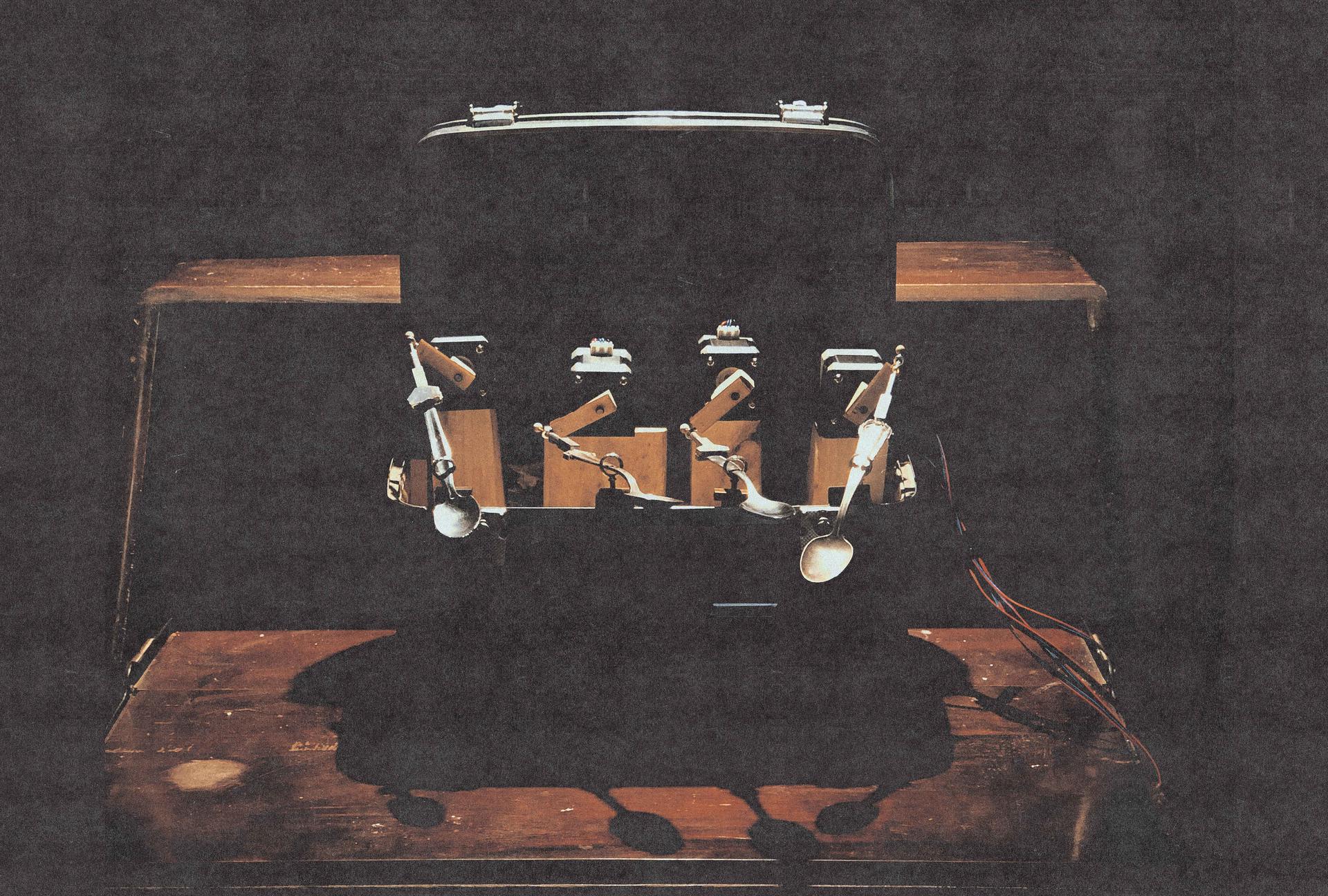 Resonance
Metal Spoon, Arduino, Max/Msp, Woods
20 x 10 x 10"
2022
resonance
Metal Spoon, Arduino, Max/Msp, Woods
20 x 10 x 10"
2021